Today, dear readers, you are in for a treat! The moment we set eyes on this romantic bridal session sent over to us by photographer Steven Dray from Steven Dray images, we lit up with excitement; we simply could not wait to share it on IW!
To set the stage for this gorgeous shoot, we'll let Steven describe the "old meets new" bridal session in his own words. Take it away Steven!
This mysterious, romantic bridal session features an "old meets new"  theme with inspiration from different time periods. All featured vendors are up and coming, fresh and local to the Pittsburgh area.
The bride's look centers on the 1960's – classic and elegant. Hair and make up by Hannah Conard Beauty are reminiscent of the Brigitte Bardot fashion era. Her dress from local boutique Glitter & Grit requires no heavy accessories; the Chante by Houghton speaks for itself. This column gown French guider lace dress features long sleeves, a beautiful boat neck and an open, cut out back. Two different pairs of beautiful shoes from Modcloth show the versatility of the dress. Local flowers arranged by The Farmer's Daughter add vibrant pops of color that bring the session to life.
The groom's look is something straight out of a current issue of GQ magazine. His simple navy suit, (American Commodore Tuxedo) fresh to death hairstyle and classic beard bring energy and style that perfectly complement the rest of the session. Whether this couple got married in 1960 or 2015, their timeless looks would still be the cats meow.
A sweetheart table featuring a flower table runner, vintage glasses and place cards was provided by Devoted to You Events.  A portion of the session showcases hand woven rocking chairs decorated by flowers overlooking hallmark Pittsburgh bridges on the Allegheny River. The bride and groom decided to skip dinner and go straight for desserts provided by the Lincoln Bakery.
Photographer Steven Dray Images didn't want to deliver typical  golden hour photos but wanted to capture mysterious, romantic portraits that boast contrast and color as the evening light faded.  In order to give this session a unique feel and location, the couple was photographed on the docks leading up to house boats at Choderwood. The shoot ended with the bride changing into a more casual look (Cocktail dress by Modcloth) and the couple enjoying a private cocktail on the top of a houseboat. As the evening settled in, the photos became deeper and more emotional. I could talk about this photo shoot forever but one look at the images will inspire the adventurous bride and groom to try something different.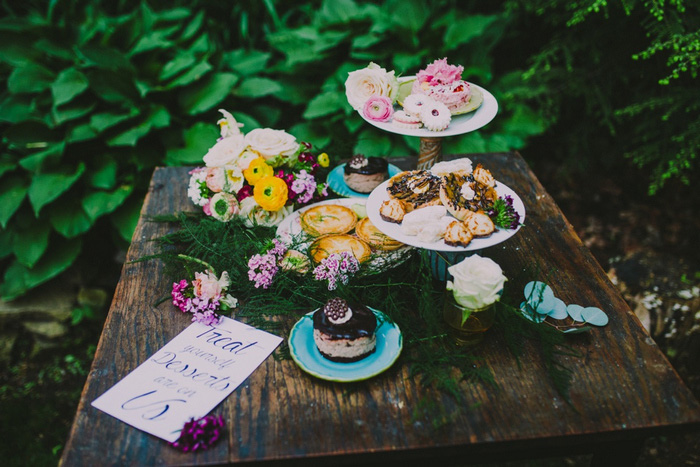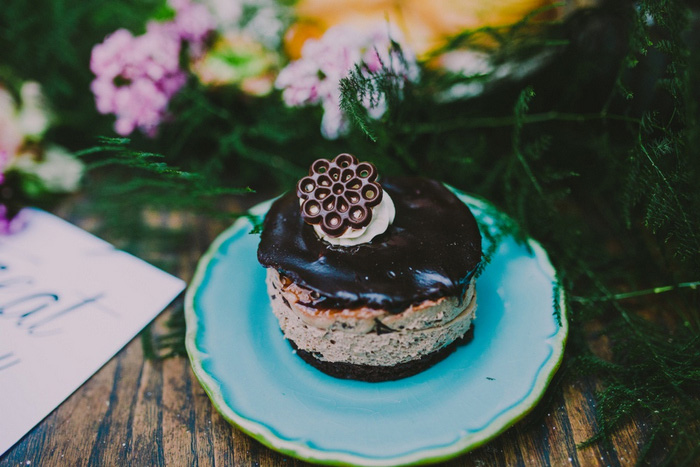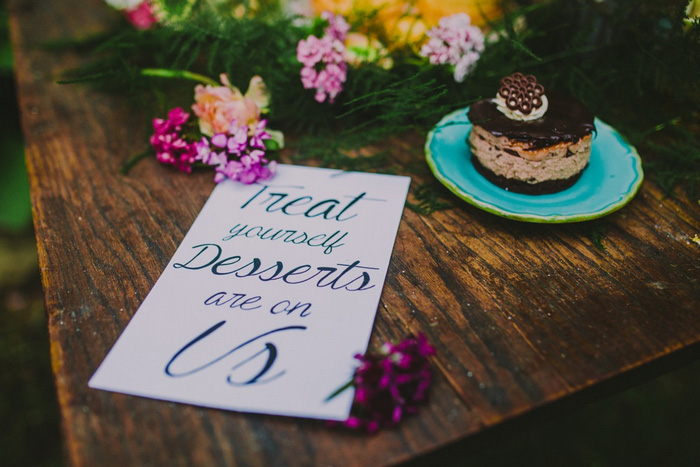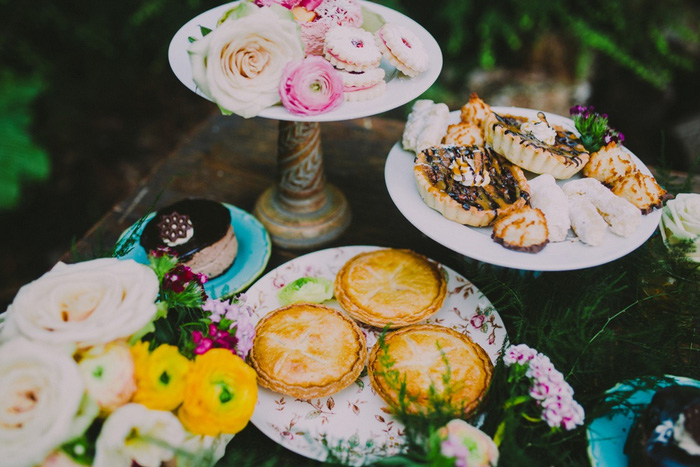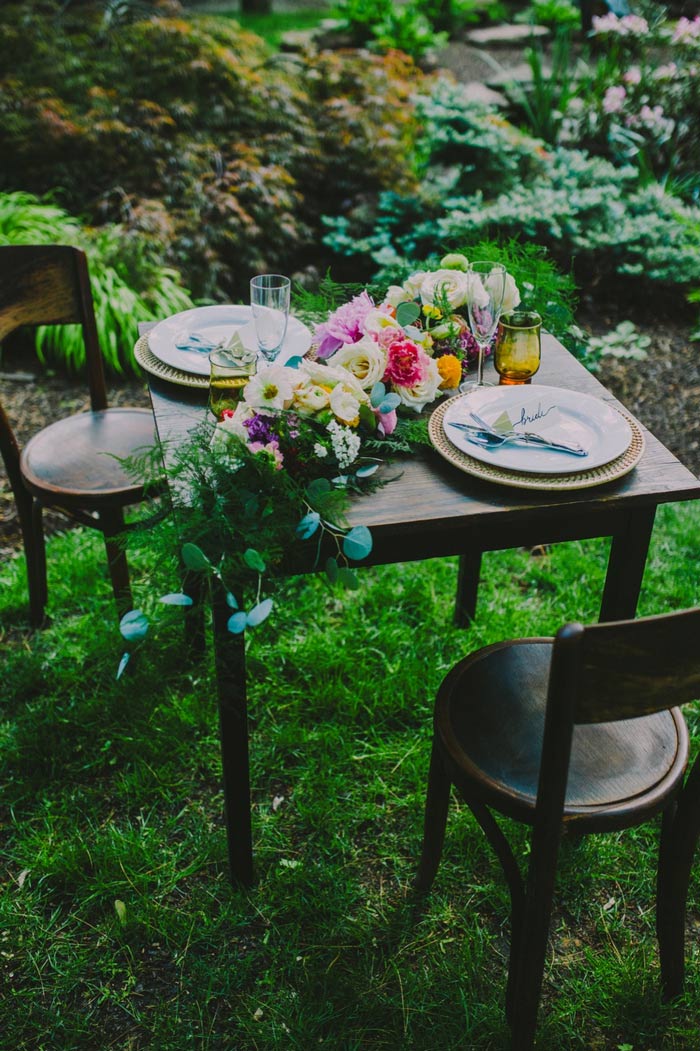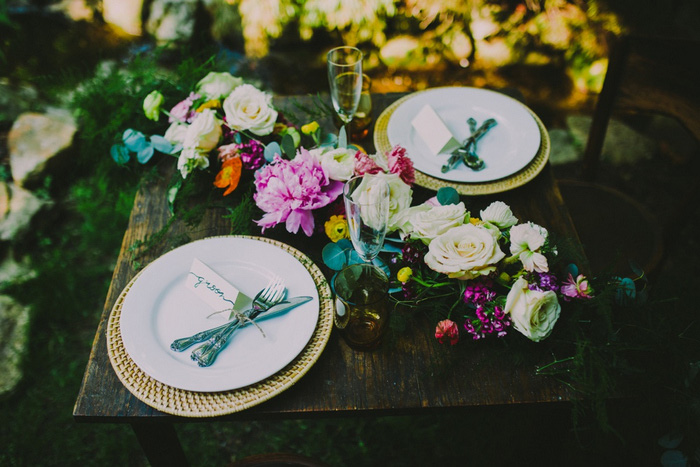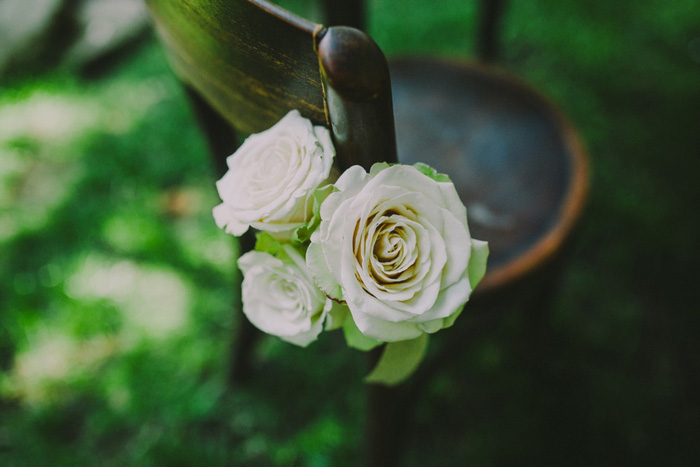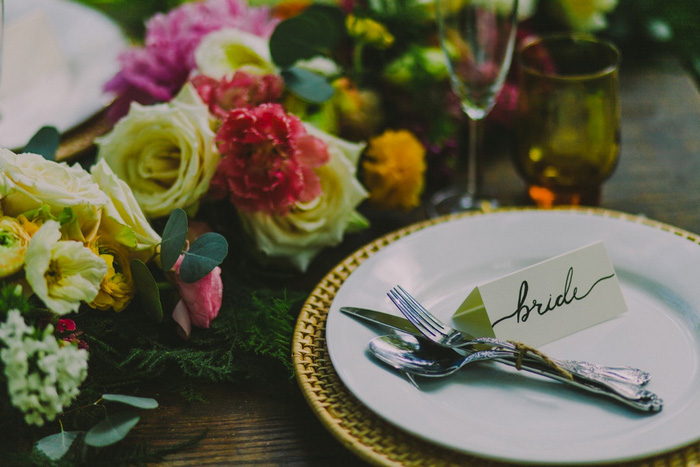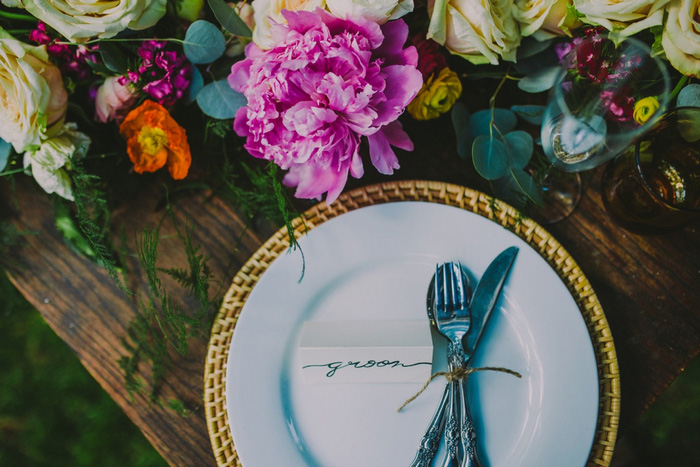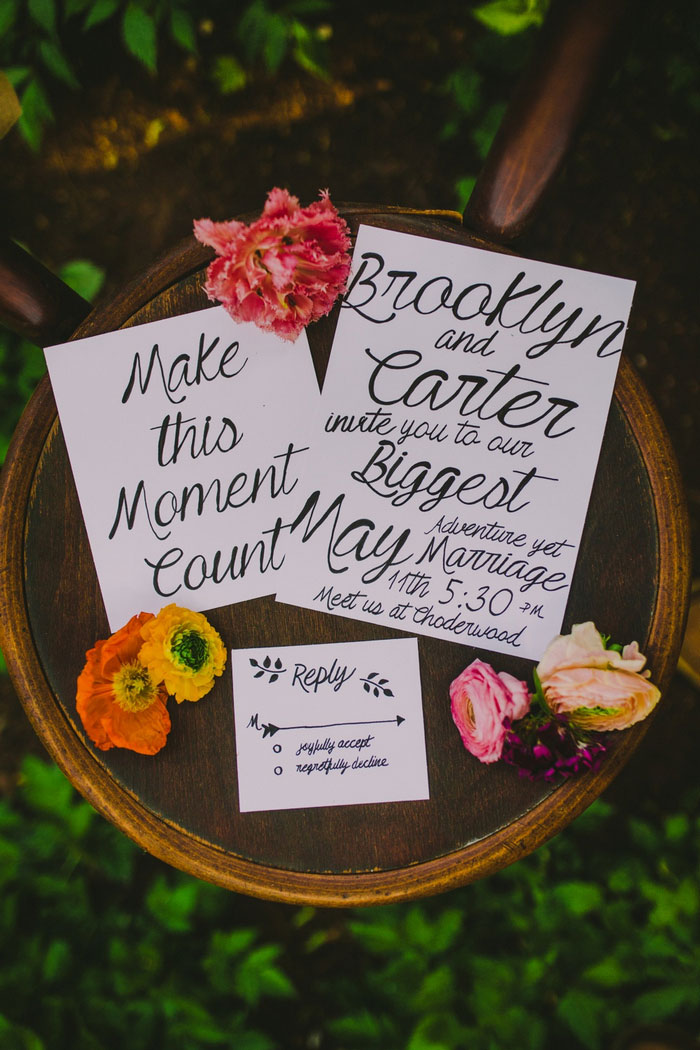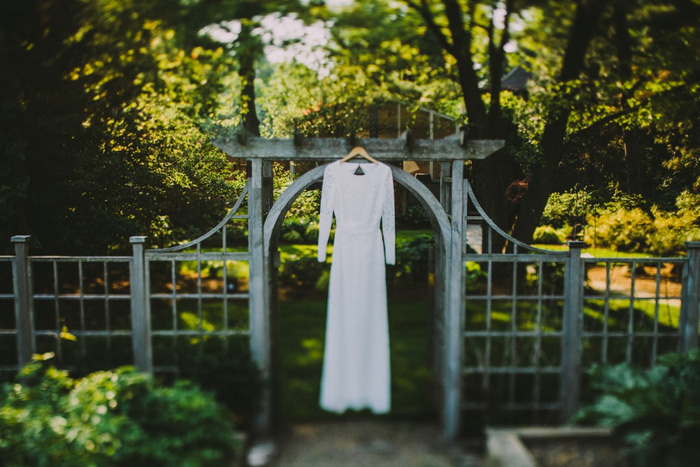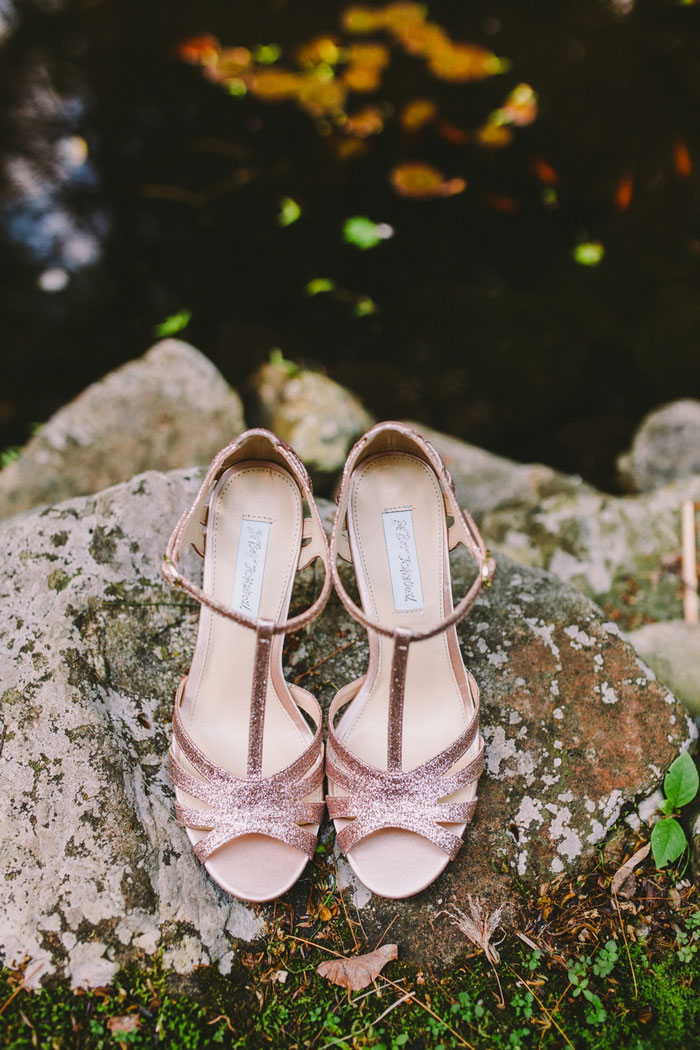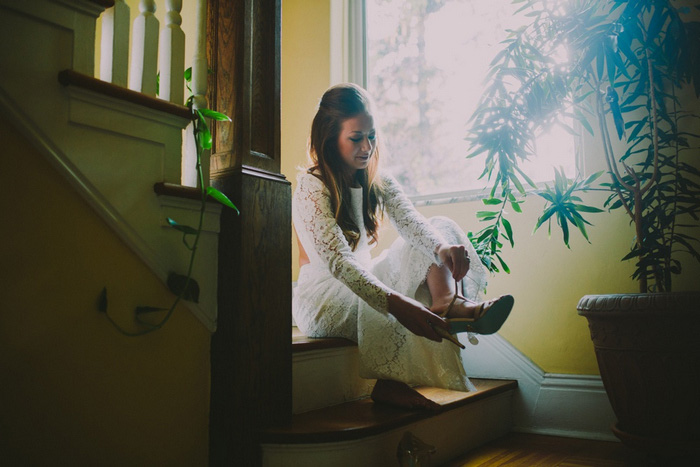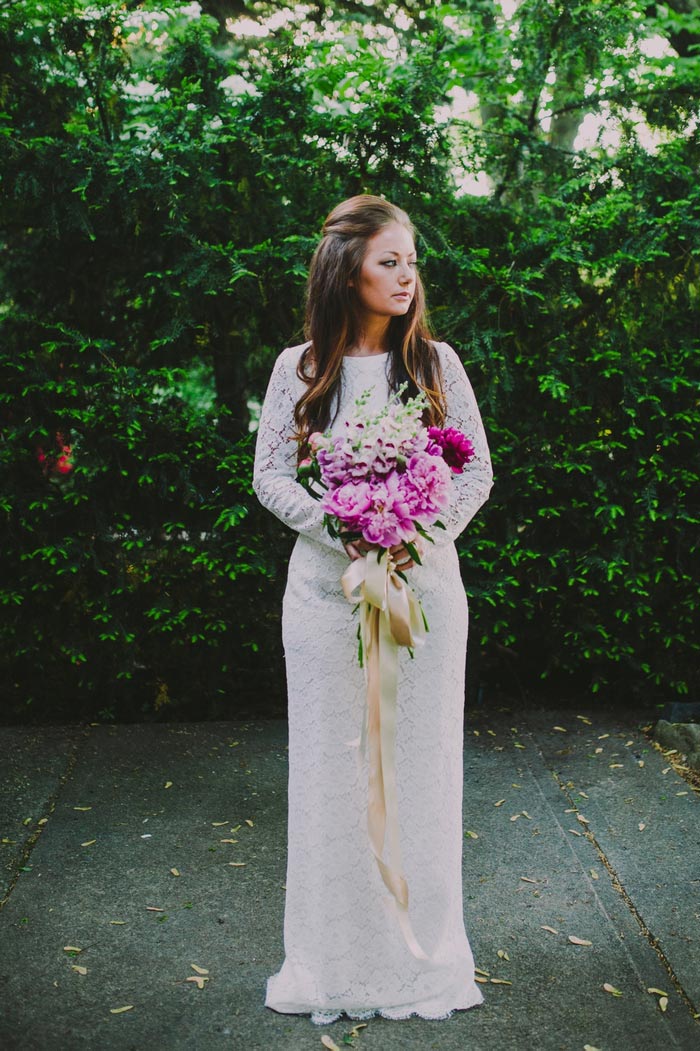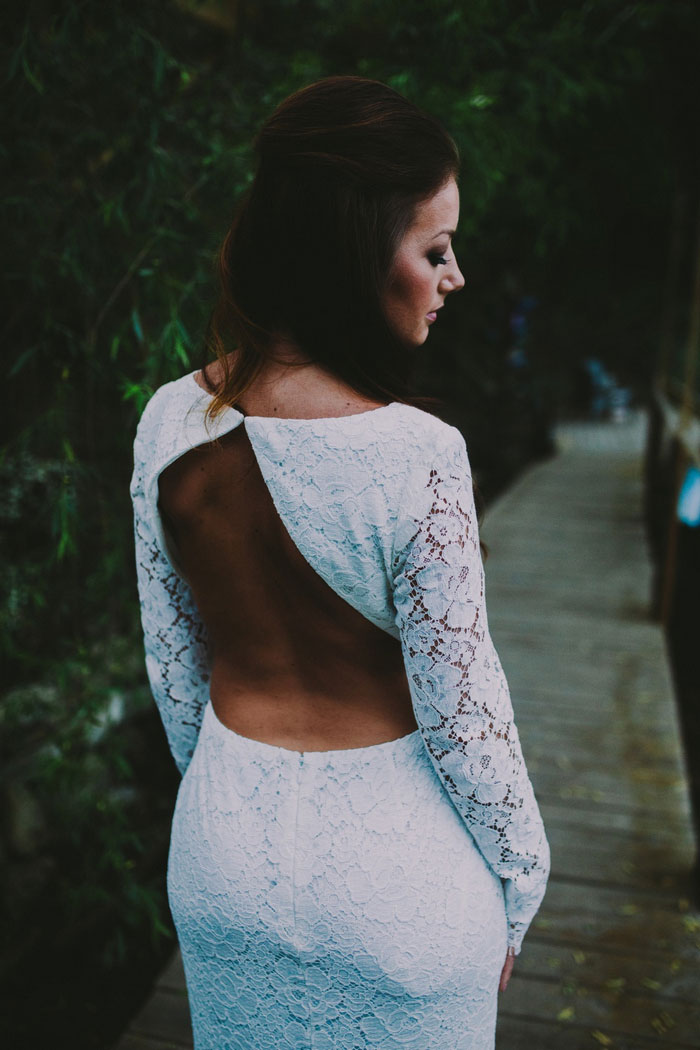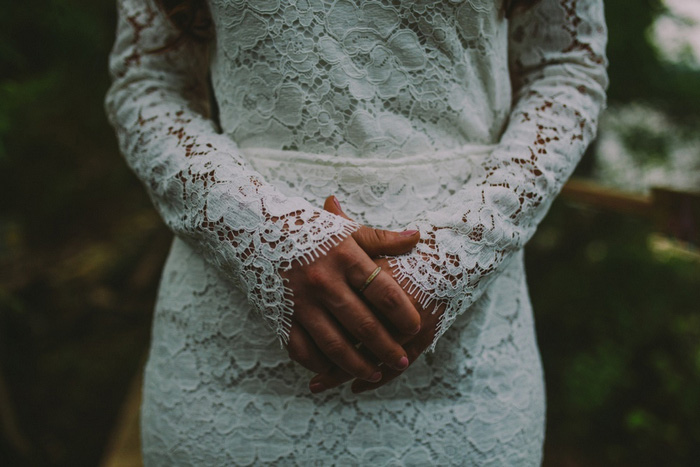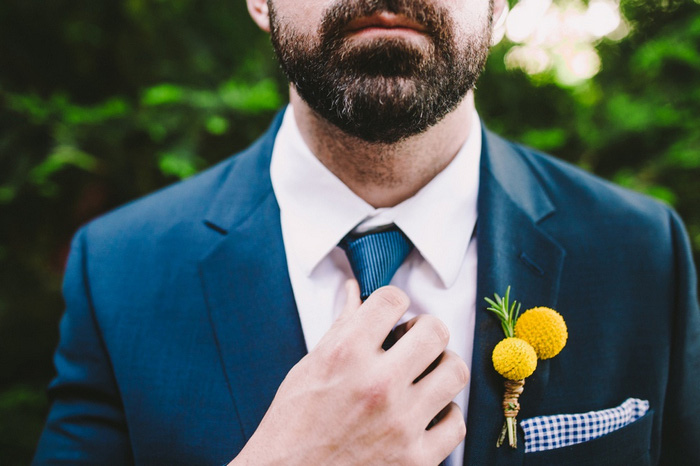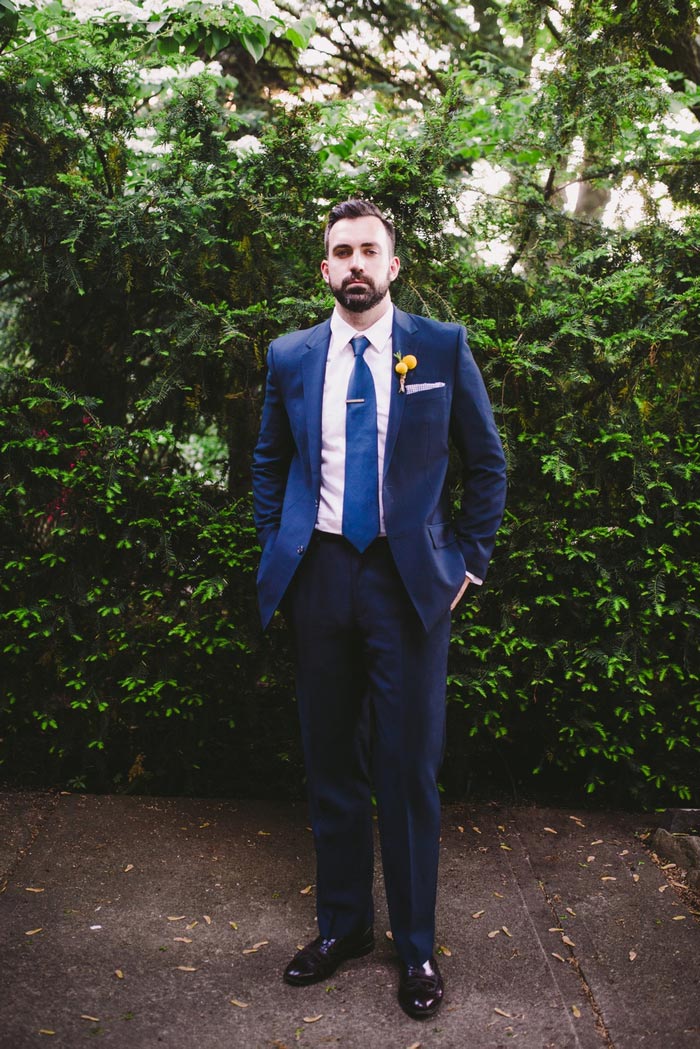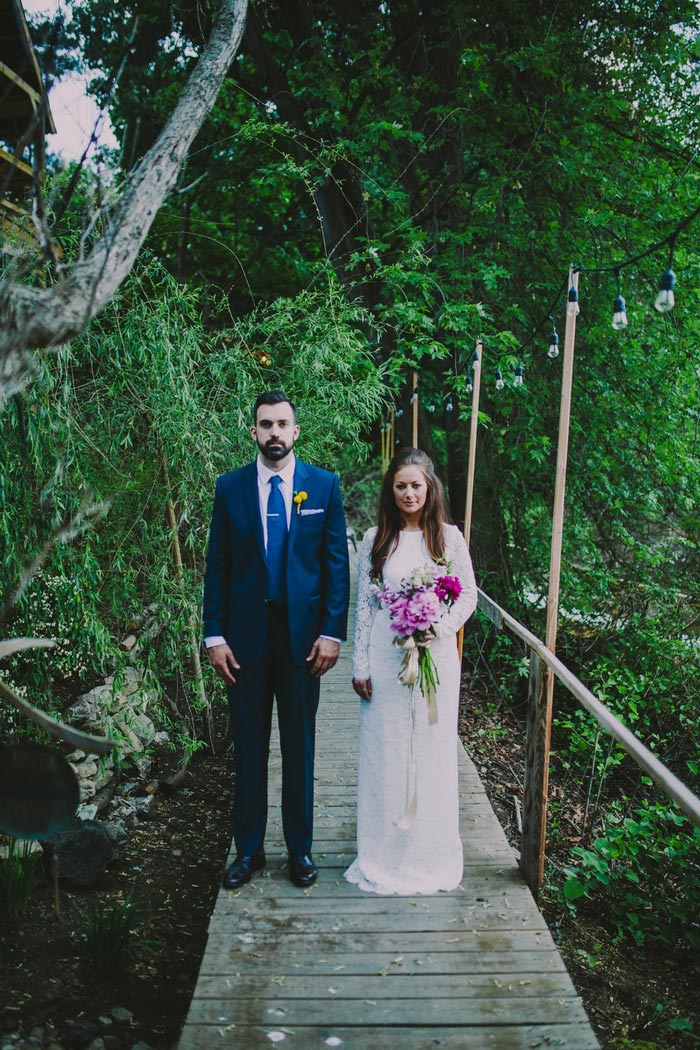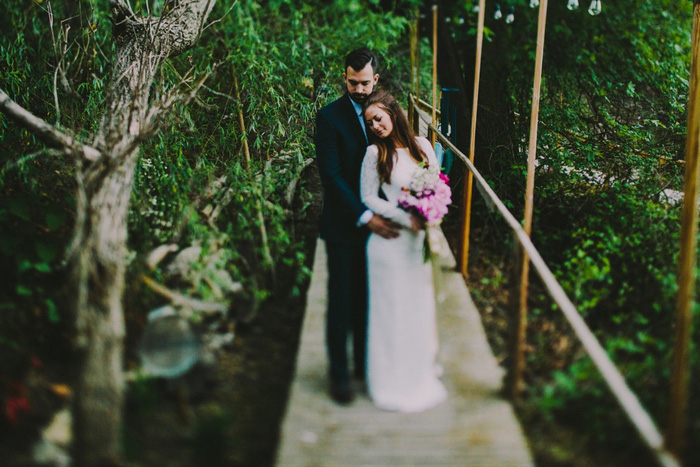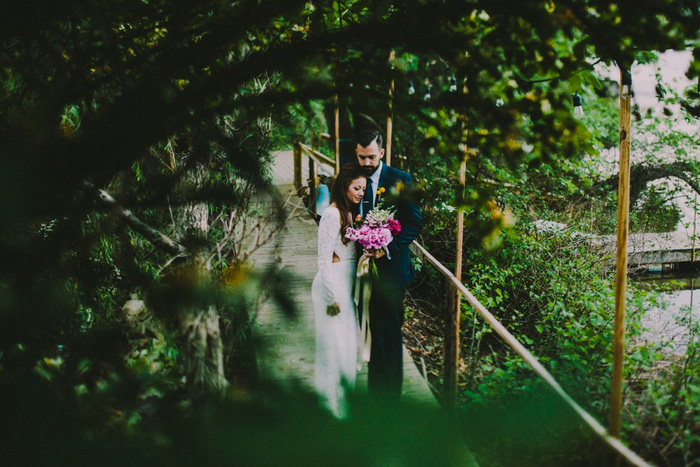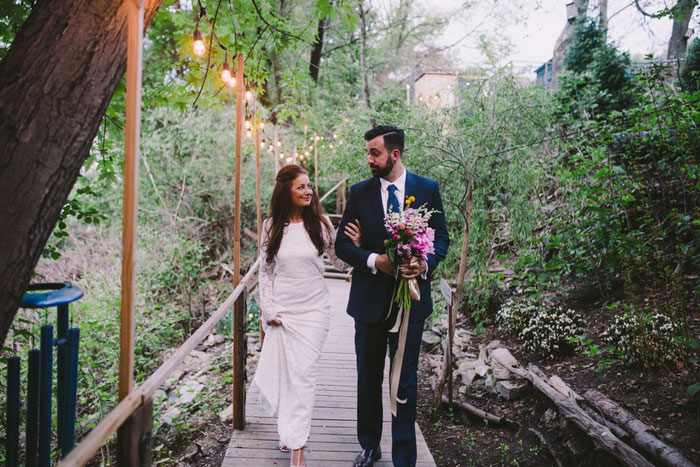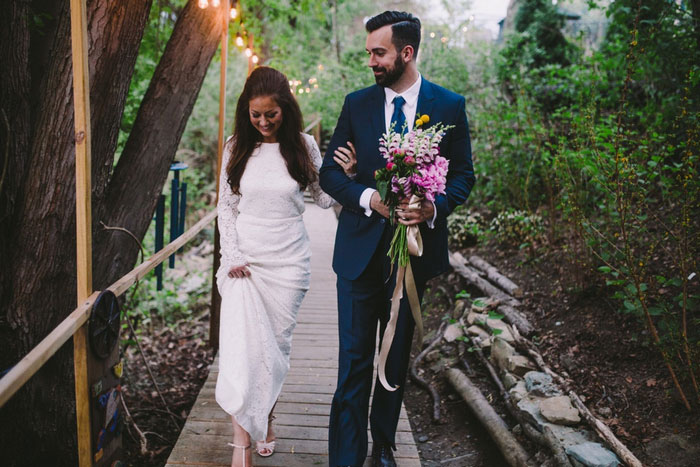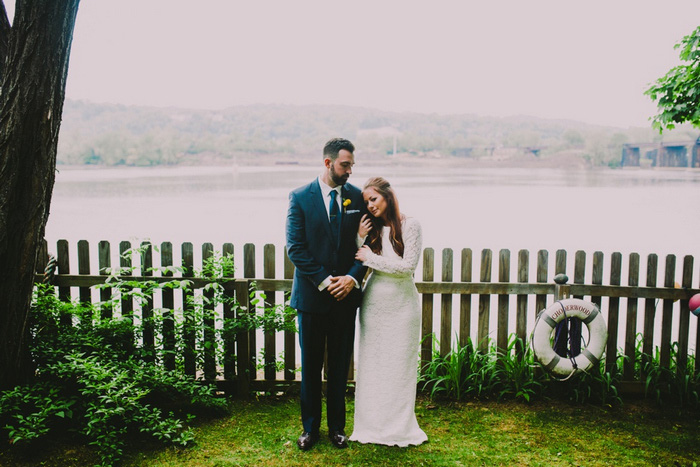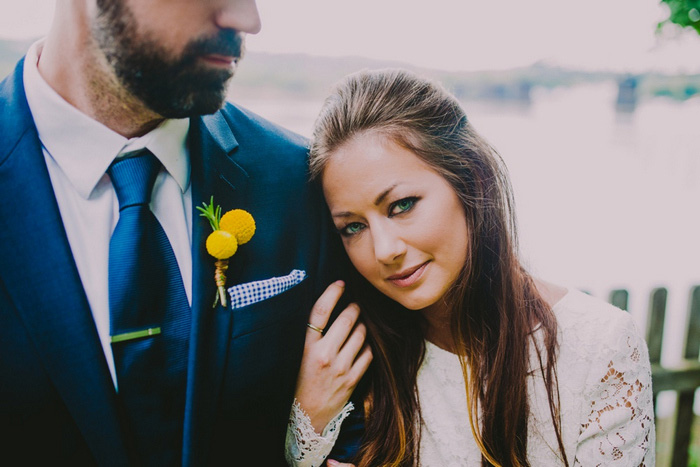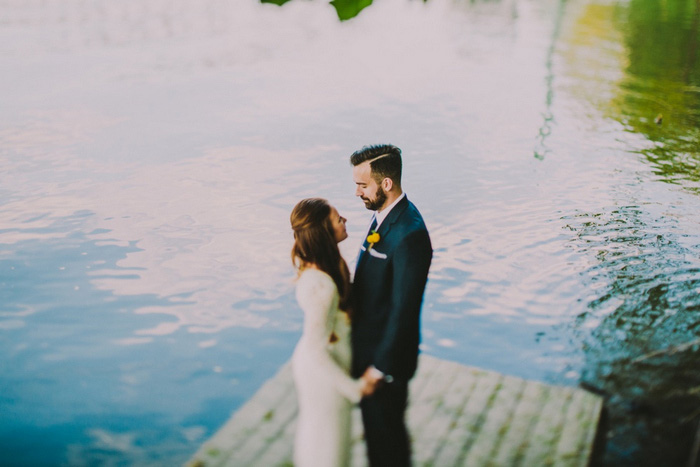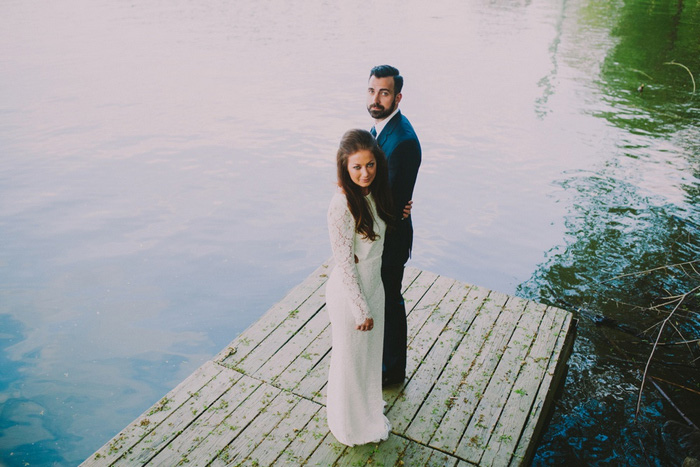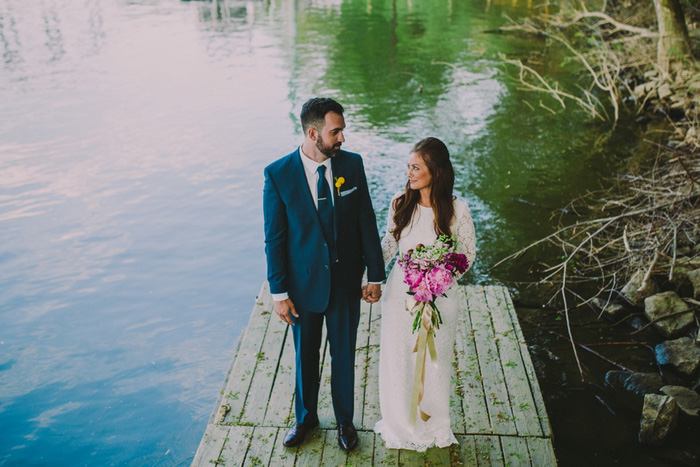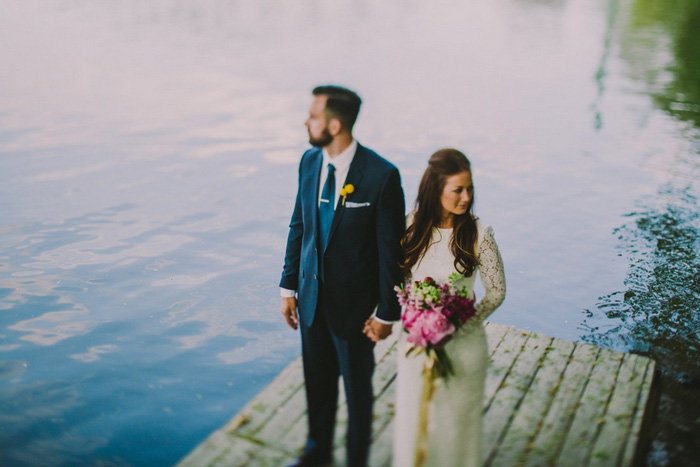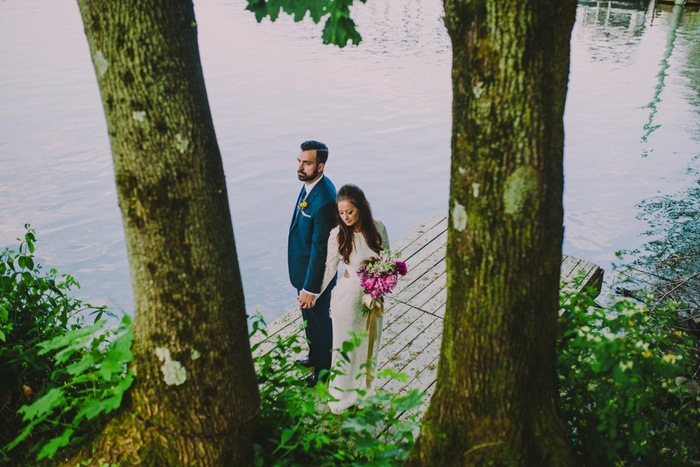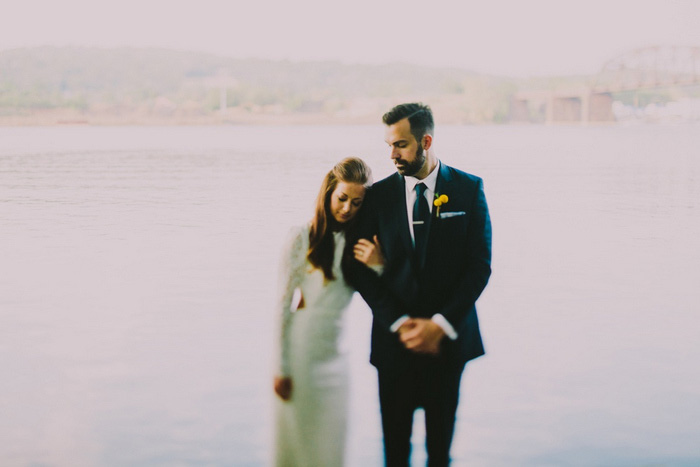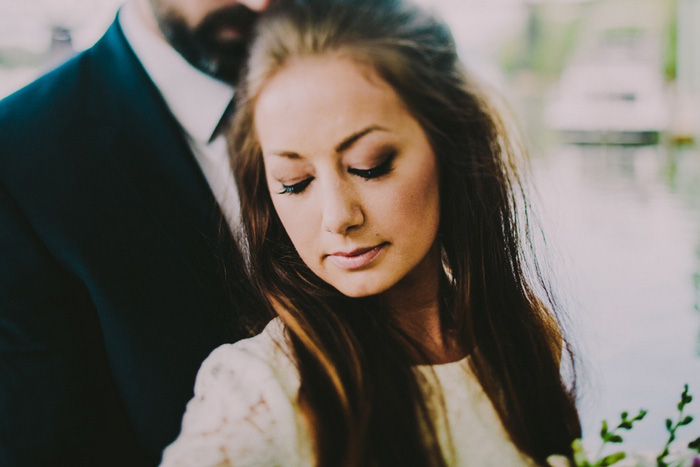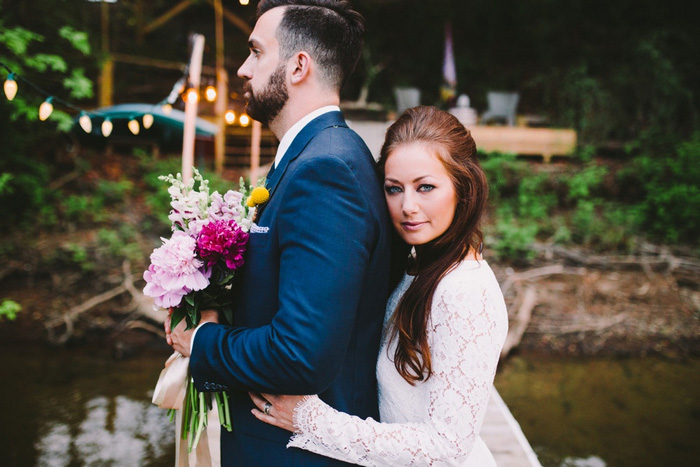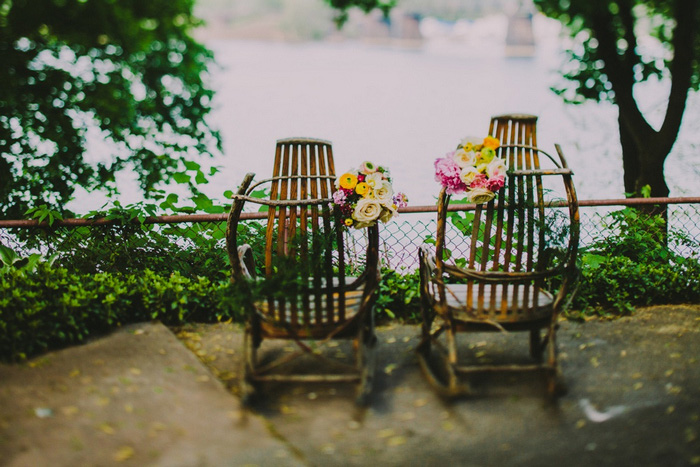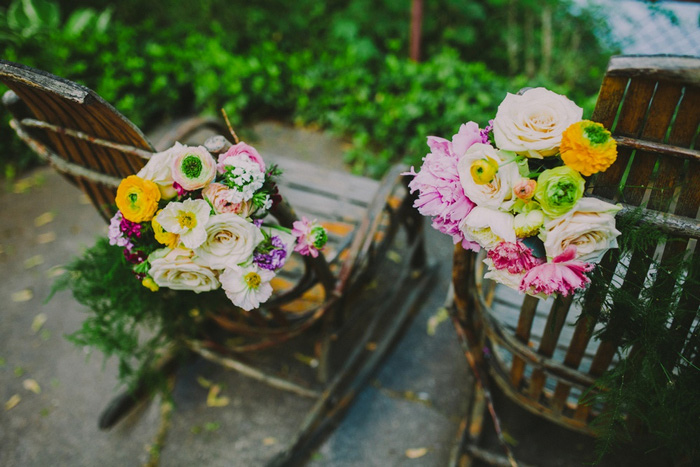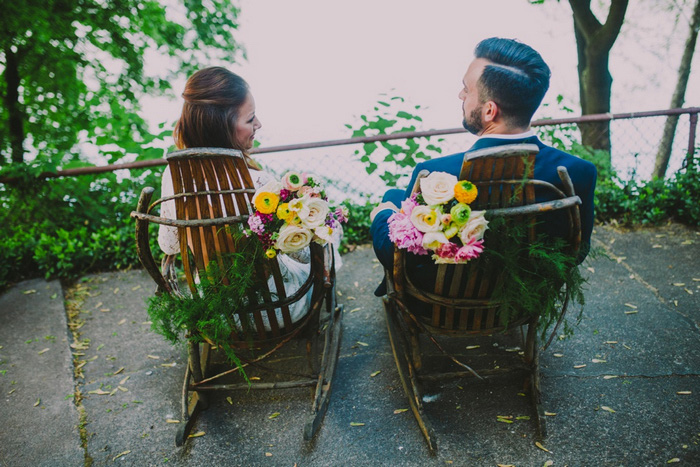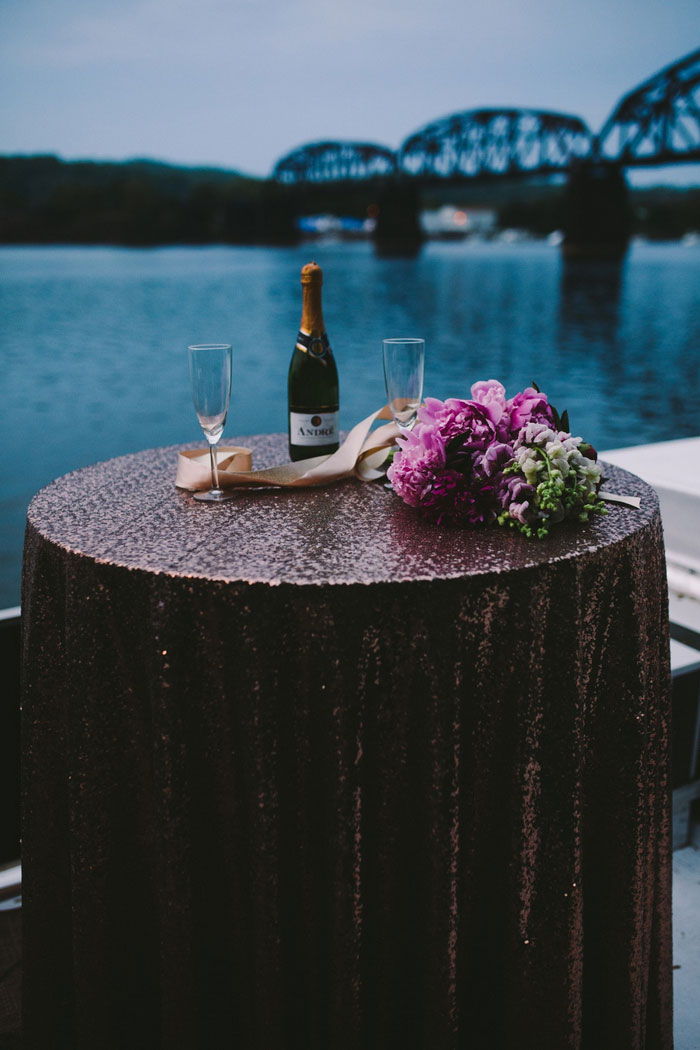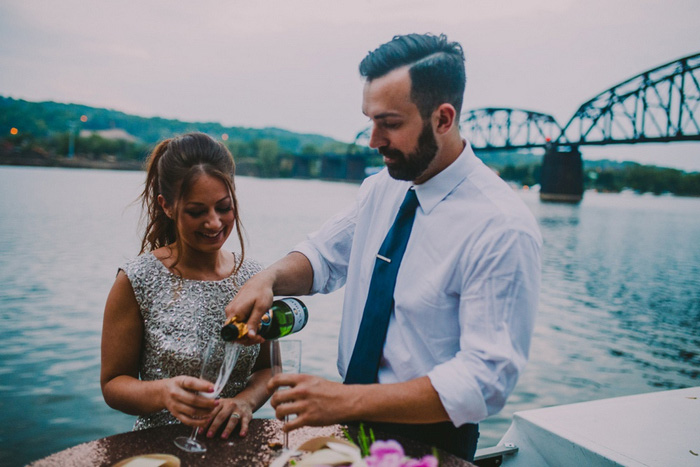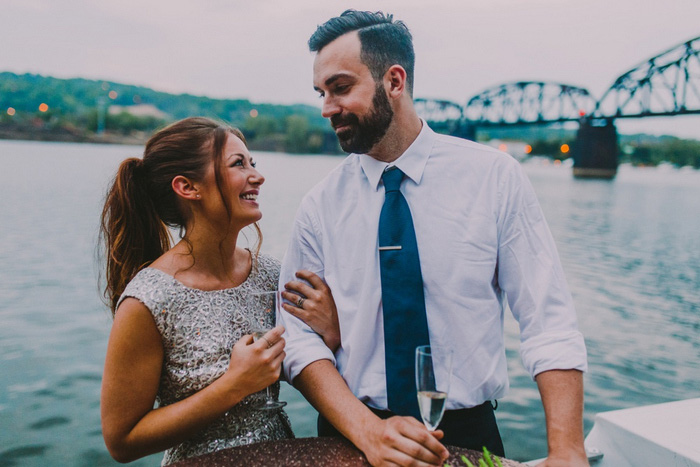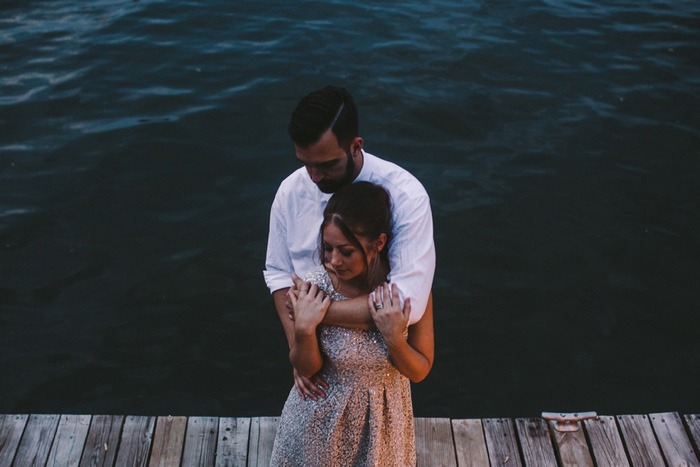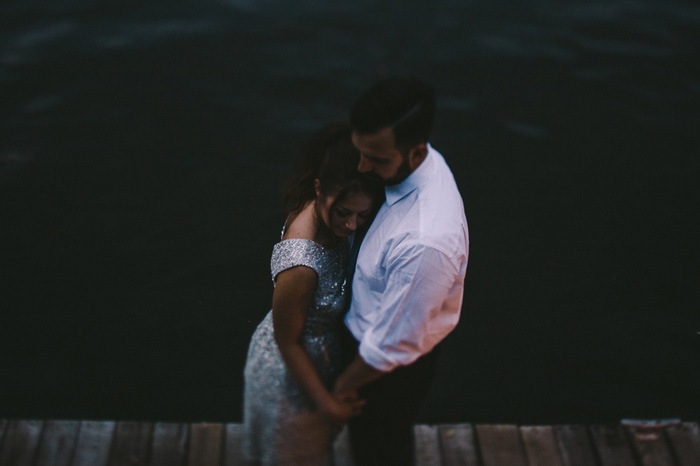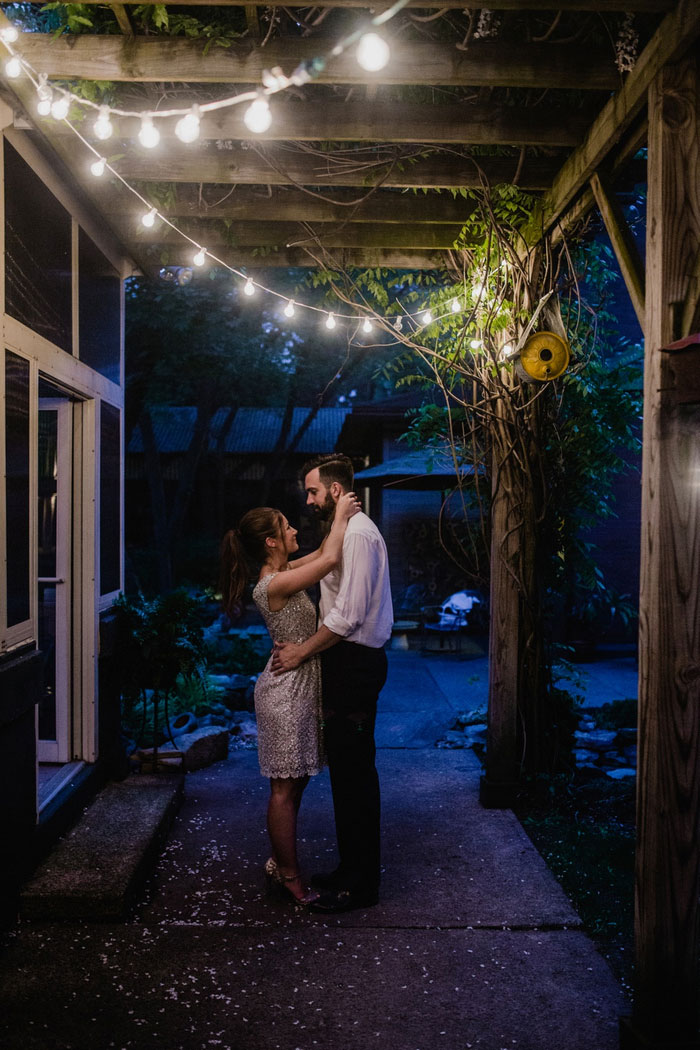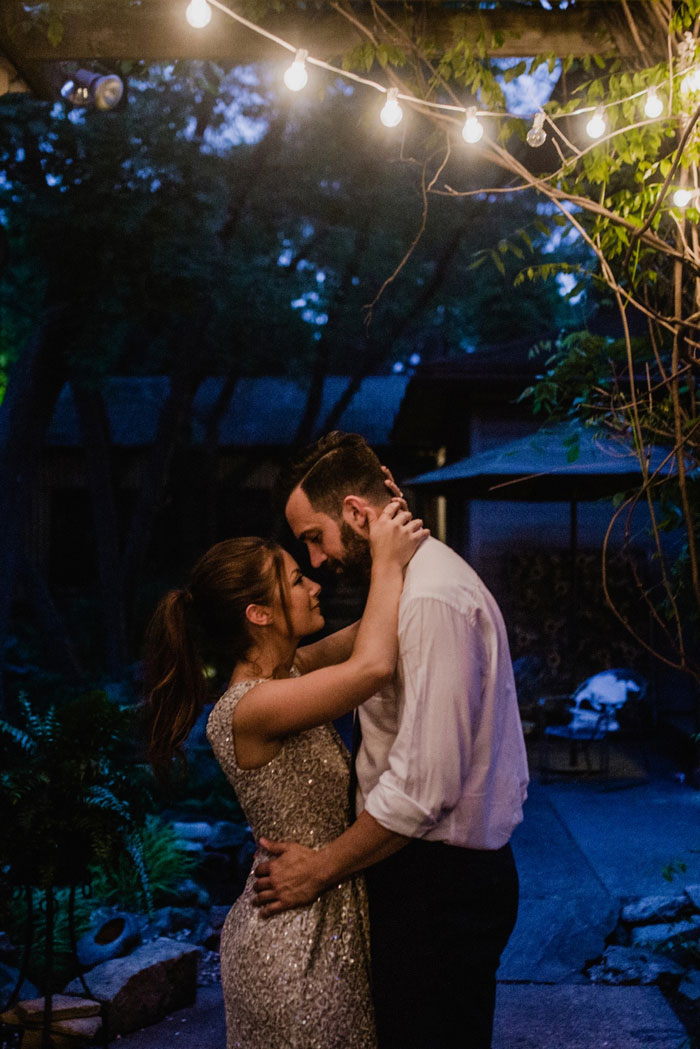 Vendors:
Photographer: Steven Dray Images
Wedding Planner and Coordinator: Melissa Crawford, Devoted To You
Venue: Choderwood
Gown: Glitter & Grit Bridal Boutique – Bridal Gown called Chante by Houghton
Groom's Attire: American Commodore Tuxedo Robinson Township
Make Up & Hair: Hannah Conard
Flowers: The Farmer's Daughter 
Shoes & Cocktail Dress: Modcloth
Male Model: Mike Hanlon
Female Model: Elizabeth Podlesnik