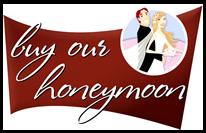 Your closet is stacked with linens. Your cupboards are piled high with dishes. There's a toaster on your countertop beside the brand new coffee maker. Come to think of it, you've got just about everything you need, except for one thing: a vacation.  That's where your honeymoon comes in.
And thanks to Buy Our Honeymoon, you can forgo the traditional wedding guest registry, and have your wedding guests help you pay for your honeymoon. (I wish this was around when I got hitched!)
Got your heart set on a candlelit dinner on the beach? Your guests can help you pay for it. What about horseback riding in the mountains or a snorkeling adventure on the reef?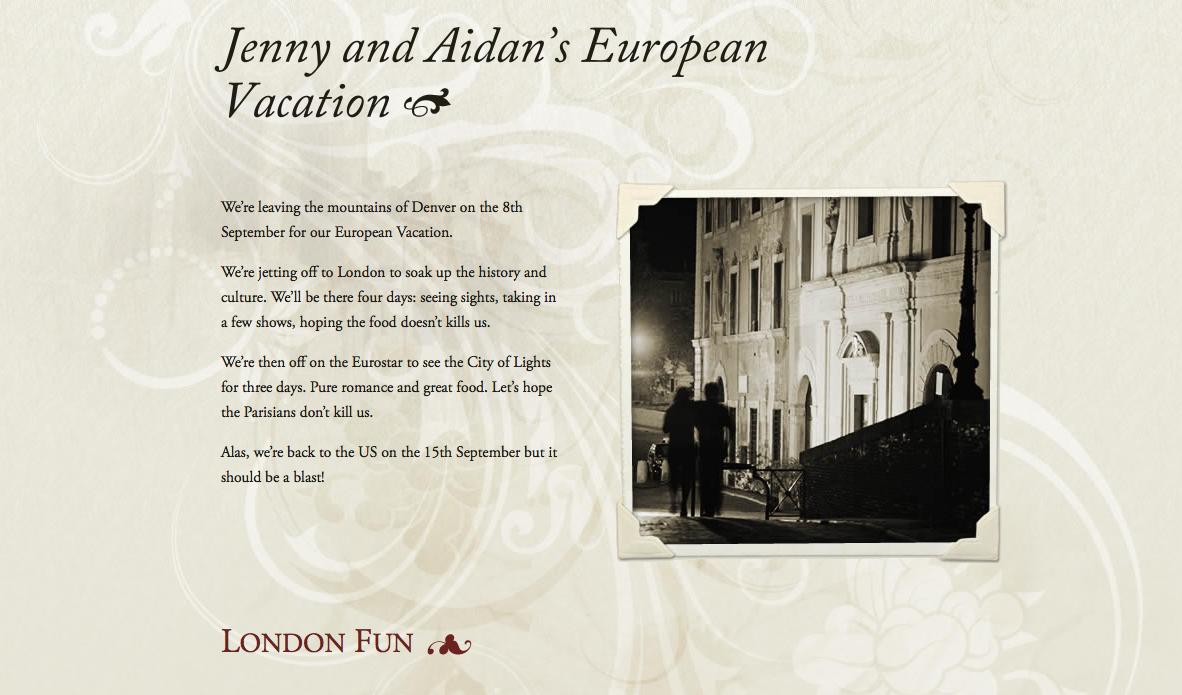 Your guests can purchase activities and excursions, meals, upgrades, contributions to your air fare or accommodation – or just about anything you like.
How does it work? Simply pay a one-time setup fee of USD $64. Your registry can be linked to your PayPal account, so that guests can pay the value of their gifts to you directly using a credit card.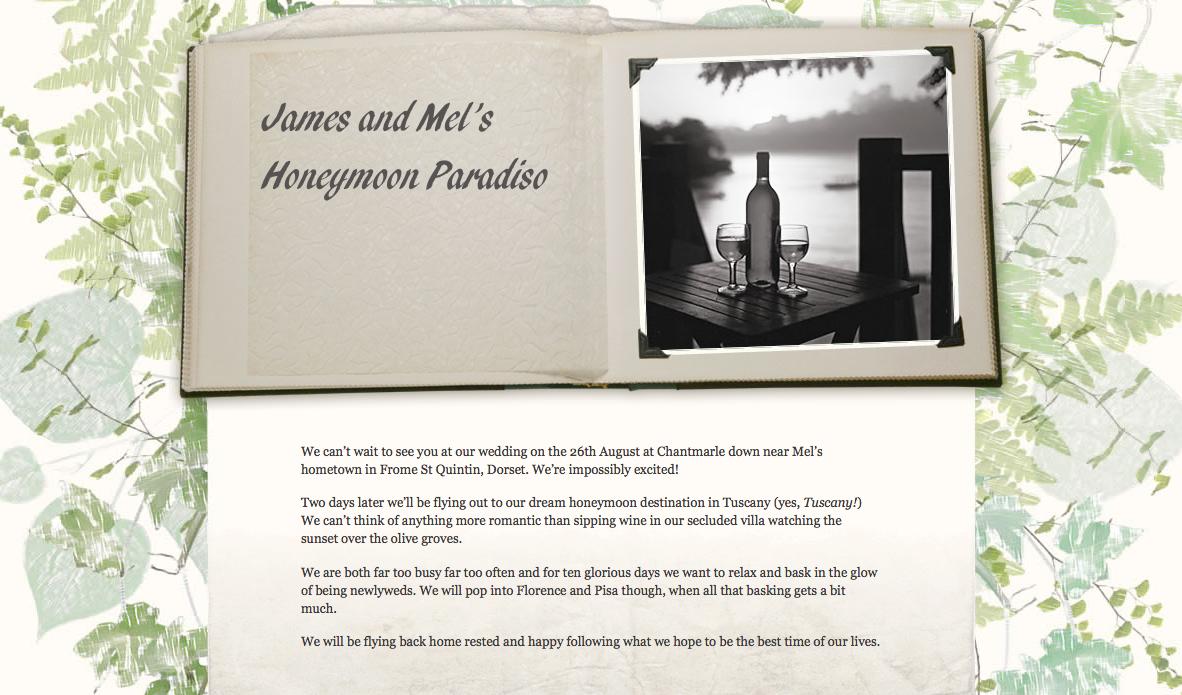 Owner, Shelley Green, says Buy Our Honeymoon was inspired by her own wedding in 2005.
"We set up the site for our own wedding in 2005 and we were so encouraged by the fantastic response from our guests that we decided to launch the site as a business," she says, adding that it's now the UK's leading honeymoon registry with hundreds of customers from the USA, Canada and internationally.
Want to learn more? Sign up for a free 7-day trial. No obligations.