Stephanie and Myles had originally planned a traditional wedding with a 150 wedding guest list. However, after some deep thought, the couple realized that being real with each other during one of the most intimate moments of their lives was more important than hosting a room full of people.  An elopement in Washington at Olympic National Park was the perfect fit. Not only did it allow the couple to truly be present with one another – it saved them tens of thousands of dollars.
Thanks to Tyler Ray Photography for sharing this beautiful elopement with us!
Location: Olympic National Park, WA
Wedding Date: September 24, 2015
Number of Guests: None! Just myself, Myles, the photographer and the officiant. We found a park ranger as the 2nd witness.
Wedding Cost: Roughly $6,500  (includes the travel, stay, flowers, photographer and officiant)
Wedding Ceremony Location: Hoh Rainforest in Olympic National Park
Wedding Reception Location: N/A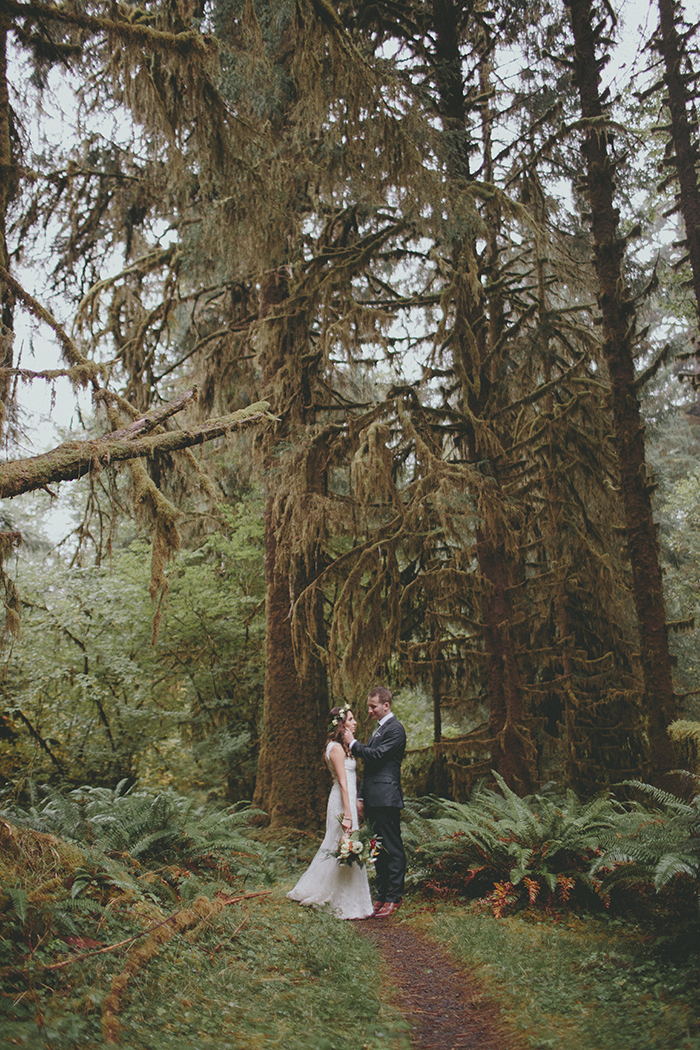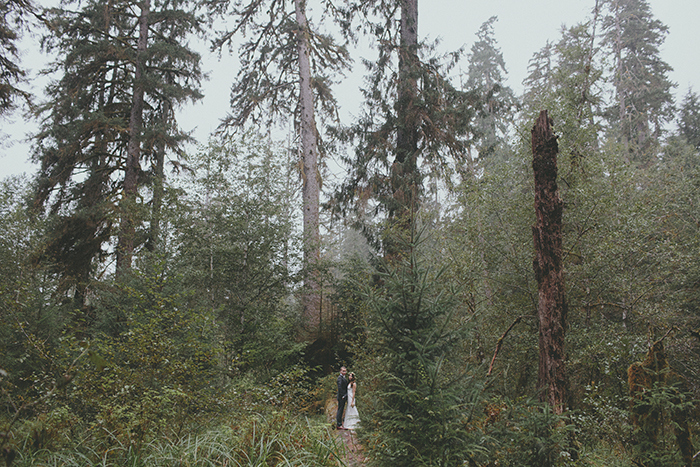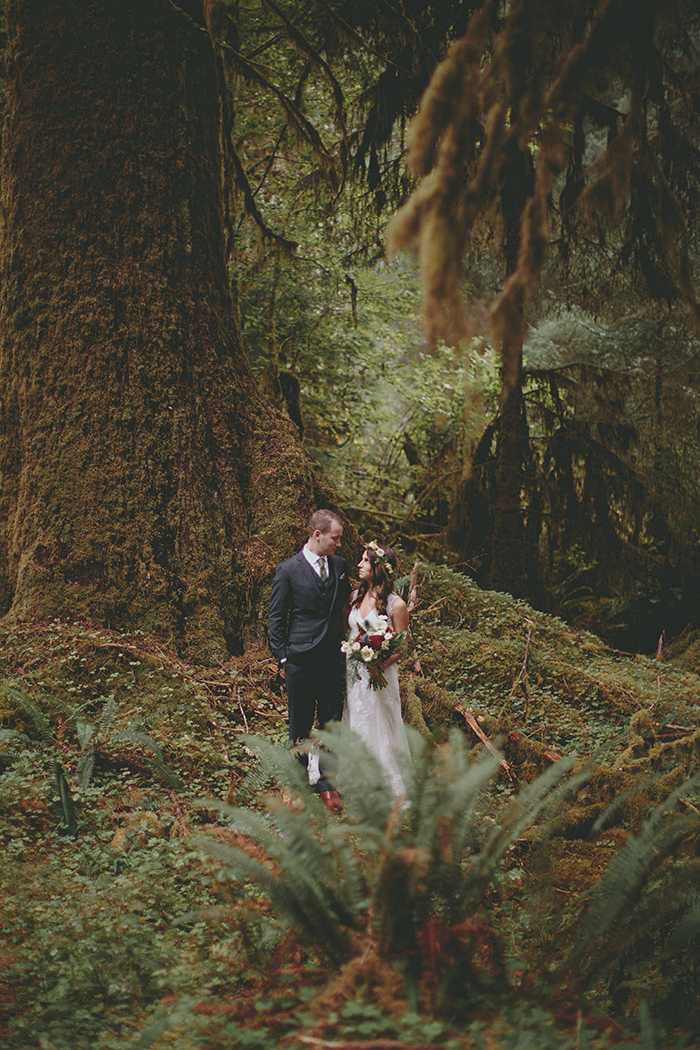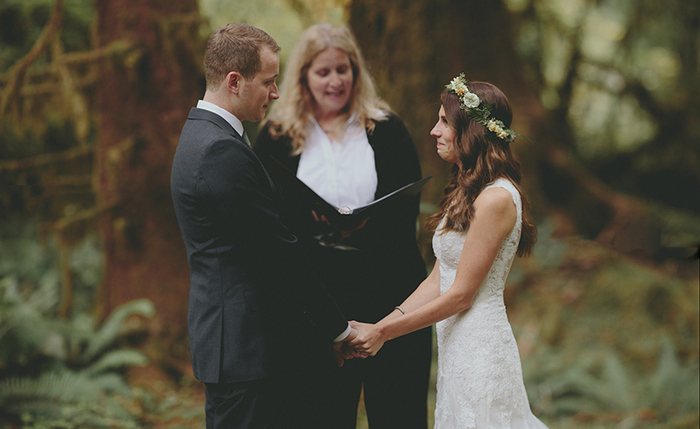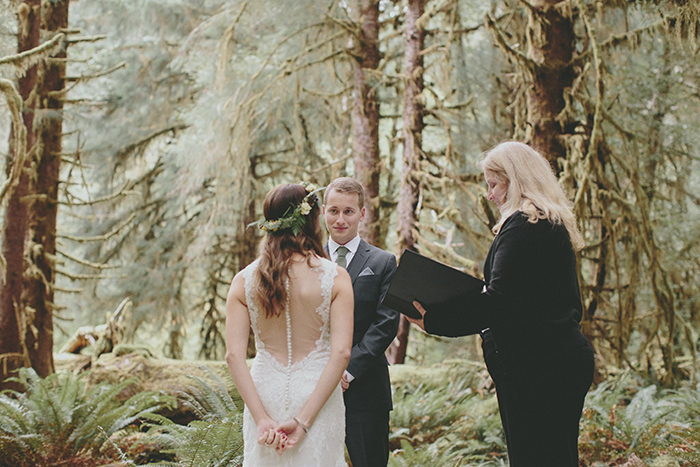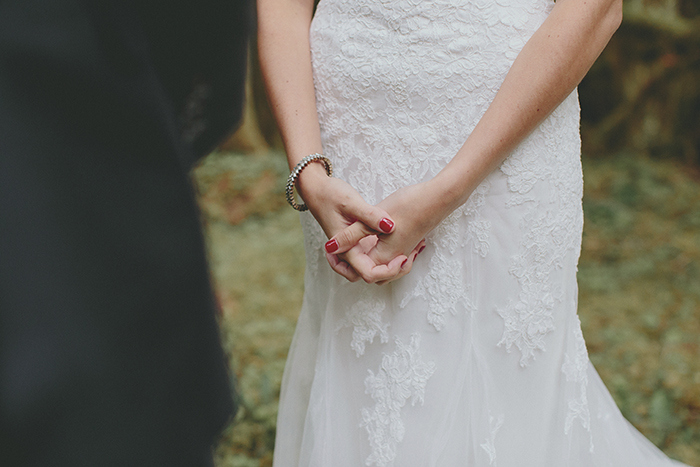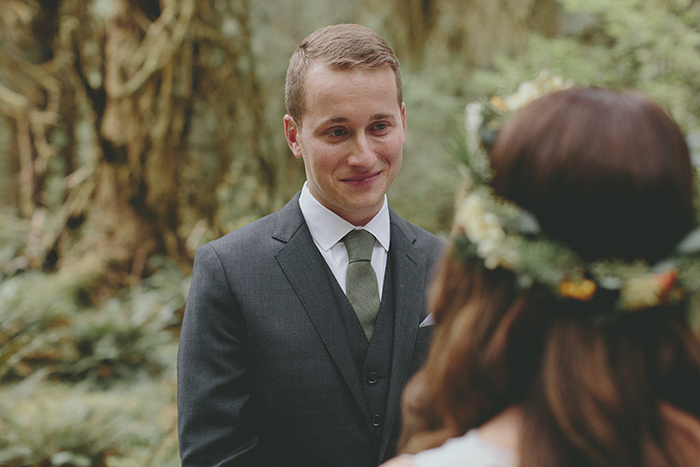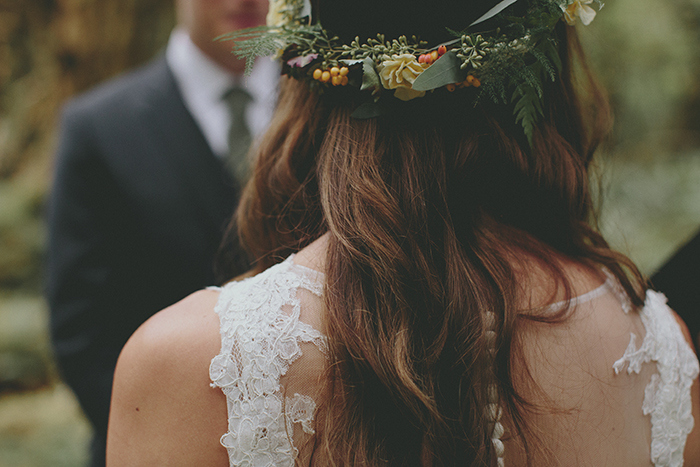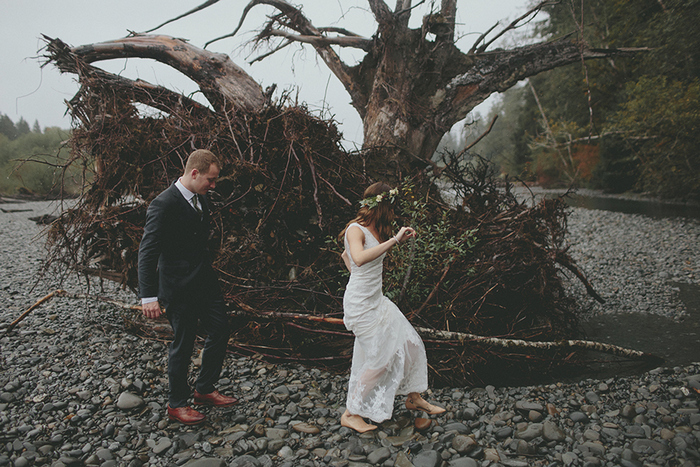 Why did you have an intimate wedding?
We actually planned a traditional style wedding in Pennsylvania that was going to take place on 6/11/16. Found the venue and everything. The stress of planning and saving money was really overwhelming and we lost sight of who we were doing this for. It was reaching upwards of $35,000 and we would have taken on the majority of that cost. We thought, we could buy a house with that money! We felt like we were trying to fit into societal norms rather than doing what we really wanted. We also cringed at the idea of having what is supposed to be the most intimate moment of our lives right in front of 150 people.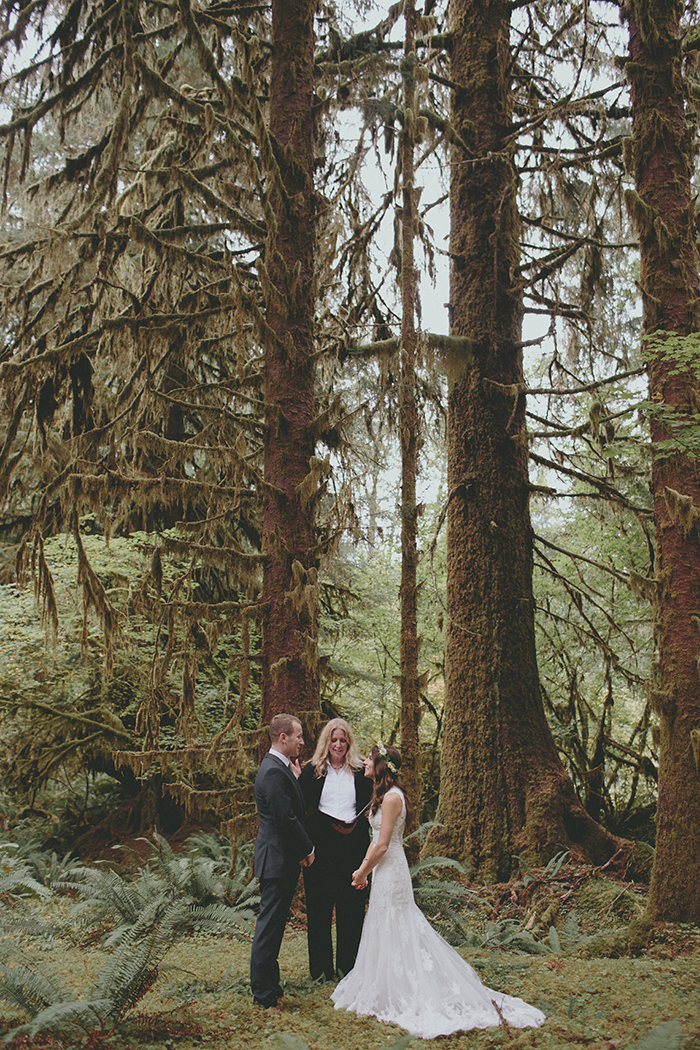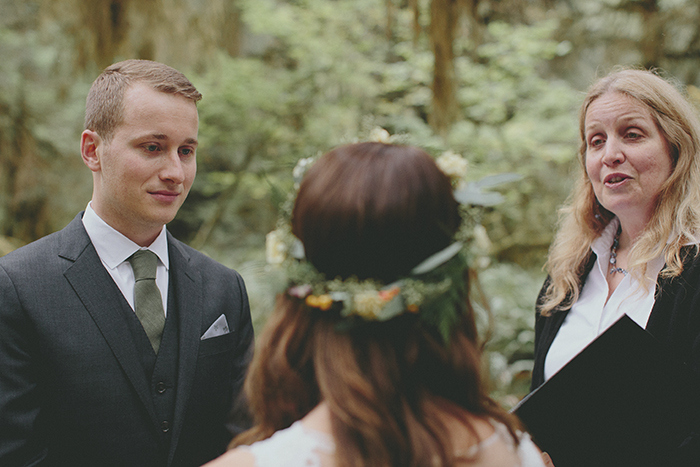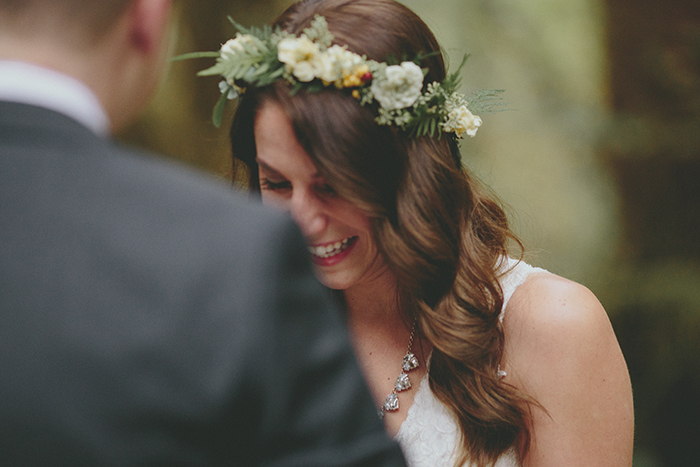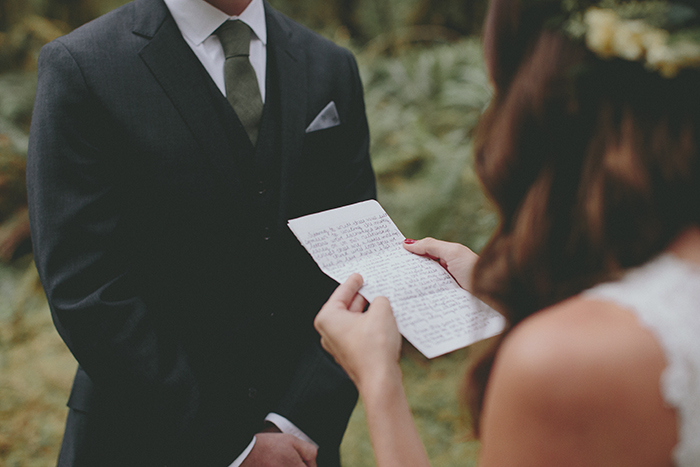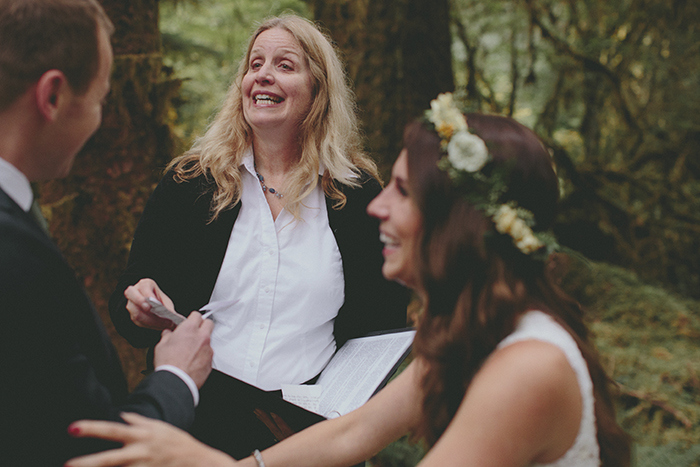 What are some the challenges that you faced planning an intimate wedding?
Telling our families was a tough task, but they took it well. Way better than we had expected. I know some people judge us for our decision still because it doesn't fit into their beliefs and we are okay with that because in the end we had the most amazing experience and wouldn't change a thing!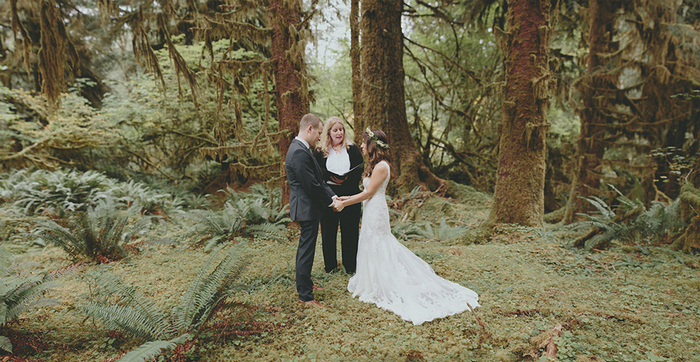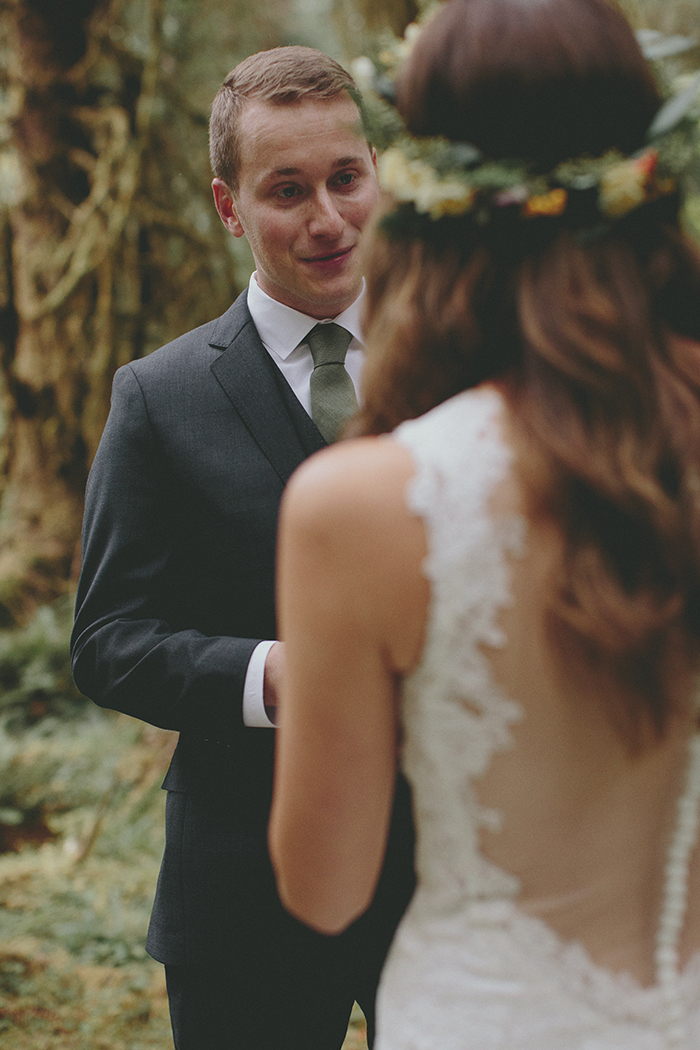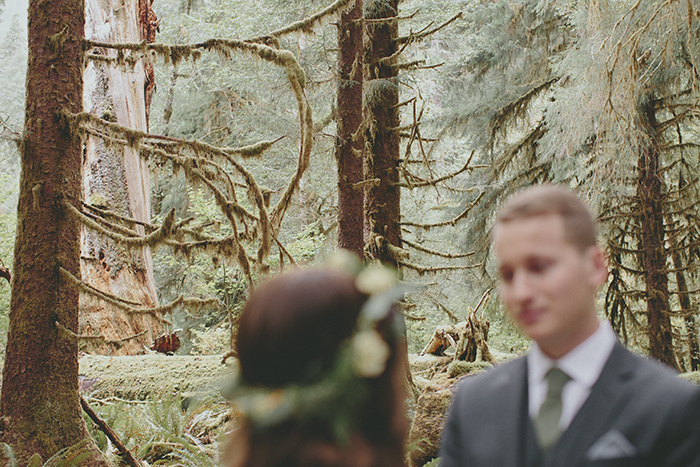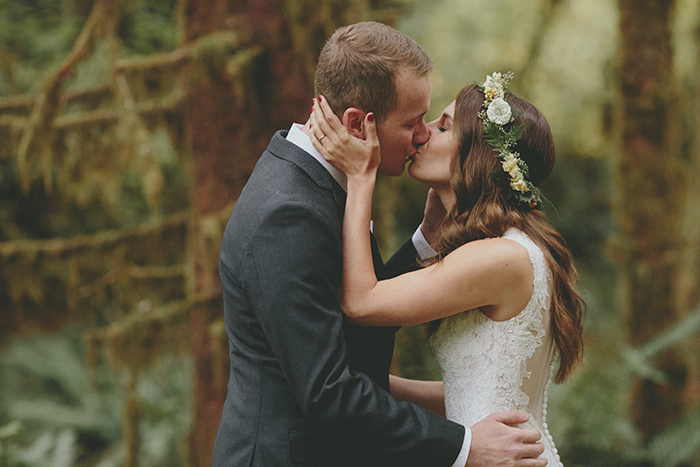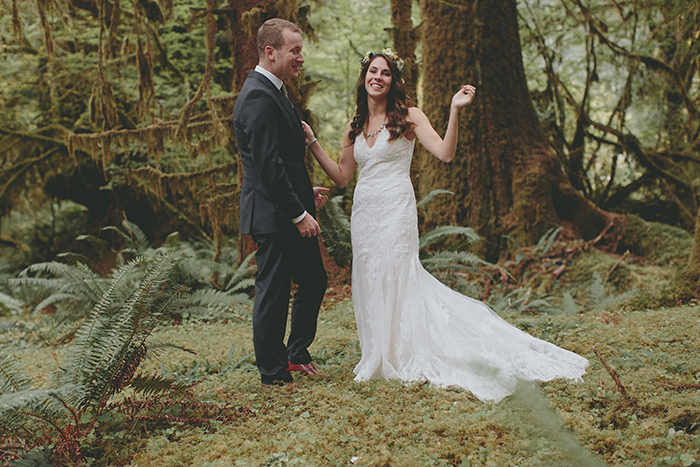 Was it difficult to pare down the guest list?
No because we excluded everyone. Didn't want to open that can of worms. We also knew it would be hard to travel across the country and drive 3.5 hours into the rainforest with a group.
What were the highlights of the ceremony?
Exchanging our vows. We wouldn't have written them if we had a traditional wedding because of the fear of sharing those feelings in front of everyone one. Because it was private we were able to say exactly what we wanted and let our emotions out. We were also surrounded by stunningly beautiful nature. It was a surreal experience!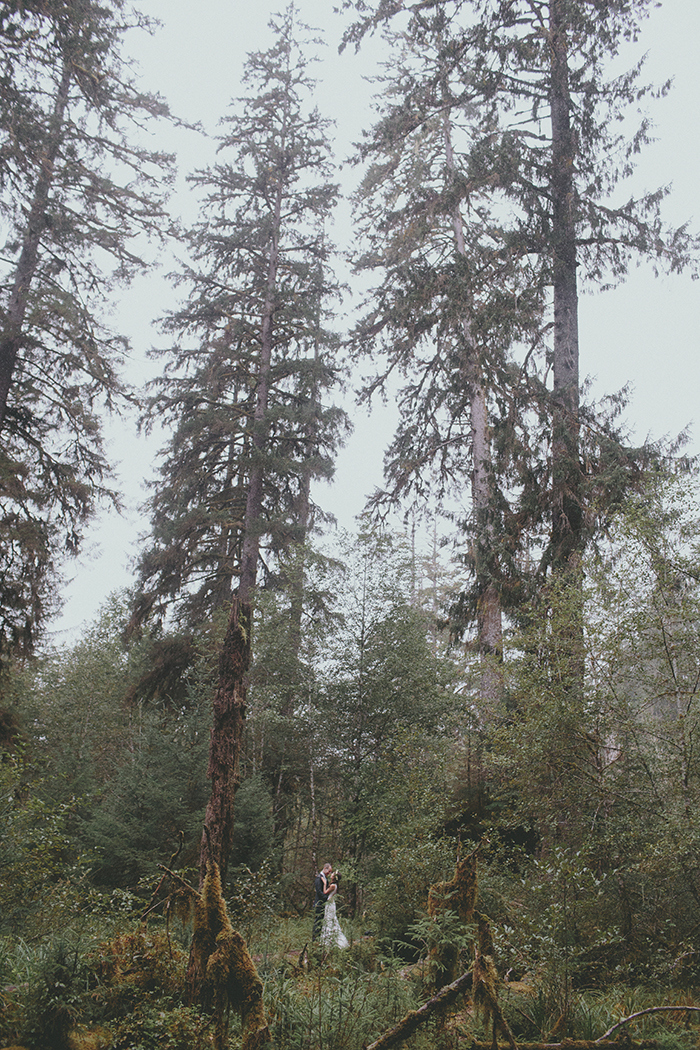 What was the best thing about having an intimate wedding?
Being alone to truly share love and raw emotion with your partner.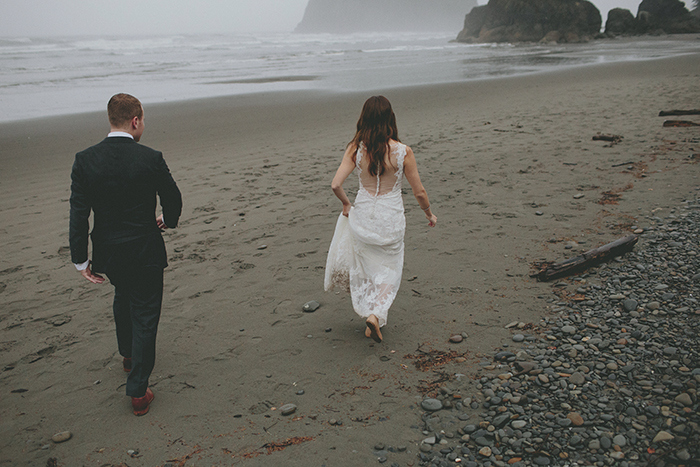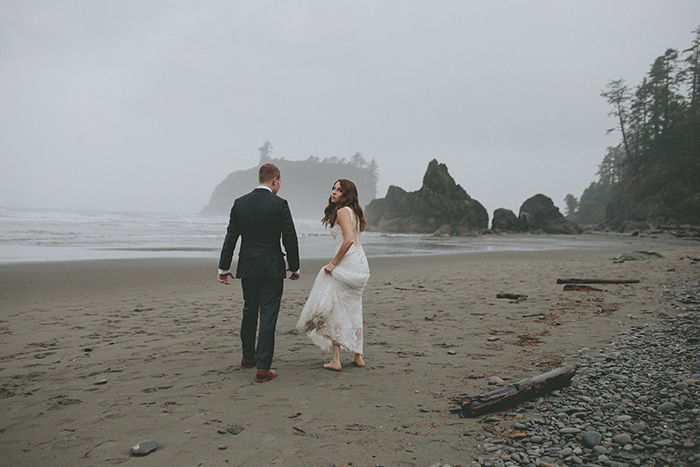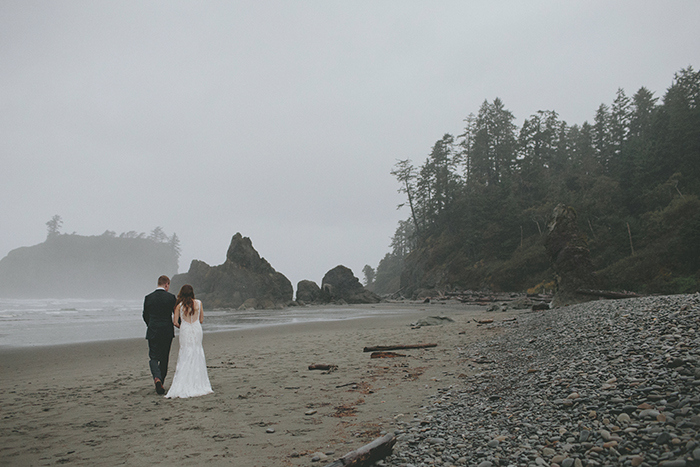 What advice do you have for couples who are considering an intimate wedding?
Try to avoid reviewing scenarios and playing the guessing game of what others will think. There will be people who disapprove and that's okay. It's okay to be selfish on your wedding day.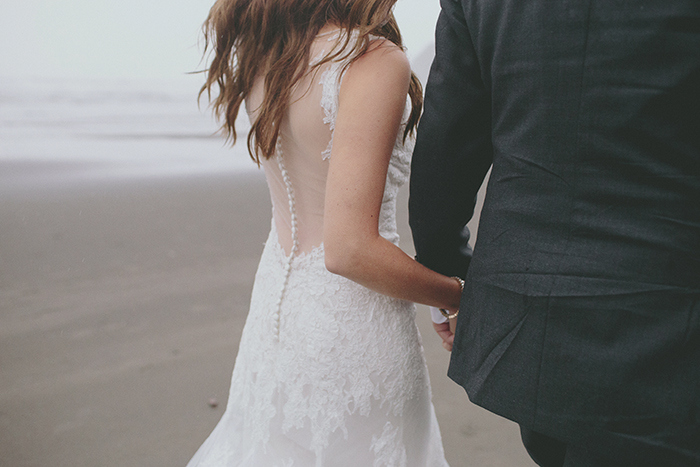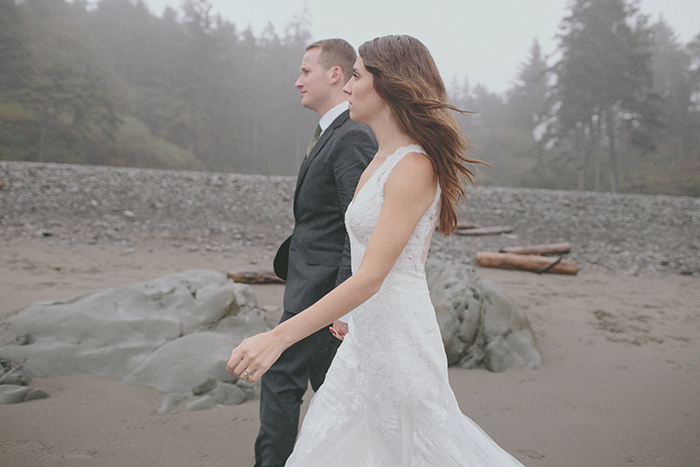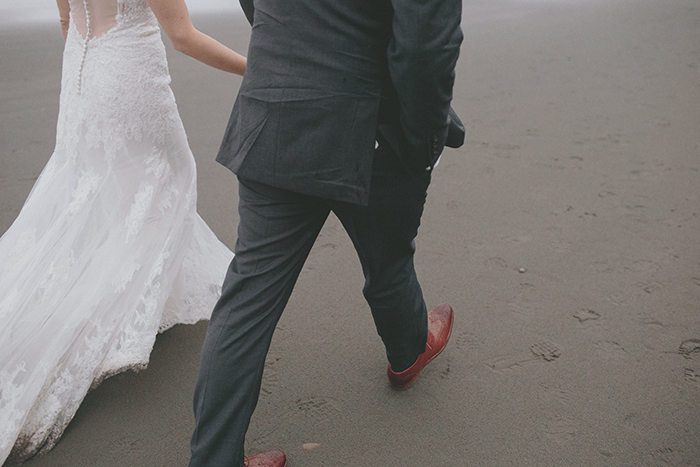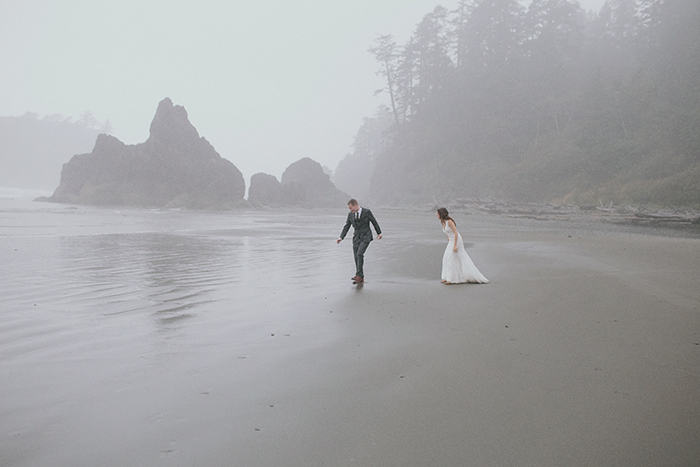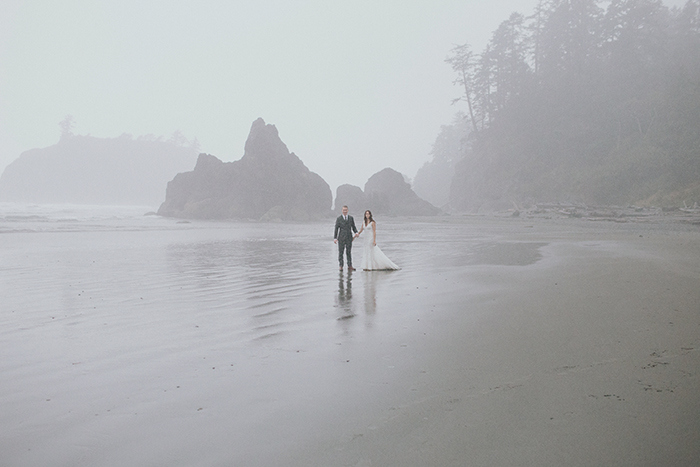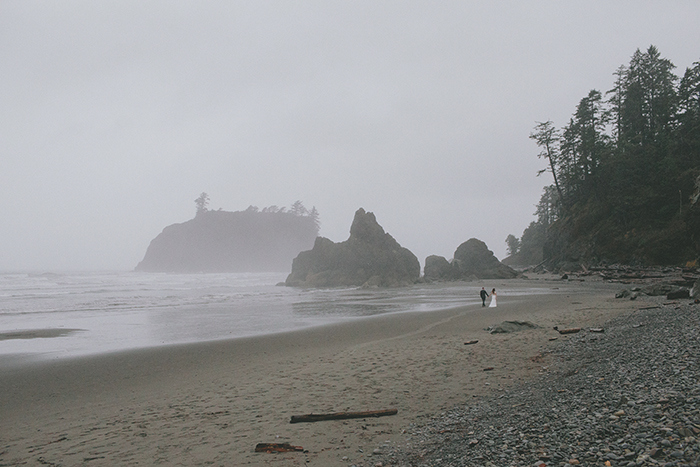 Vendors:

Photography: Tyler Ray Photography
Flowers: Terra Bella Flowers
Dress: BHLDN
Suit: J.Crew