When you think of Las Vegas, chances are that sophisticated and intimate aren't exactly the first adjectives that come to mind, but that's exactly what TJ and Shannon wanted for their destination wedding in Sin City. Avoiding all the noise, flashing lights, and kitsch Las Vegas has to offer, the couple wed outdoors in the Venus Garden at Ceasar's Palace followed by an intimate reception at the Barrymore; successfully capturing for their wedding day some vintage Vegas charm without any of the cheesiness!
A huge thanks to Mike Olbinski for sending over the photos so we could share them with you today!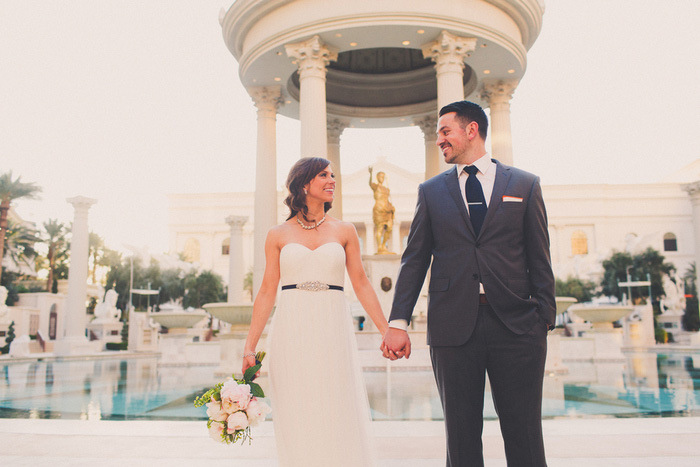 Shannon, 29 & Thomas, 31
Las Vegas, NV
Wedding Date: February 22, 2014
Number of Guests: 53
Wedding Cost: Around $15,000
Wedding Ceremony Location: Caesars Palace, Venus Garden
Wedding Reception Location: The Barrymore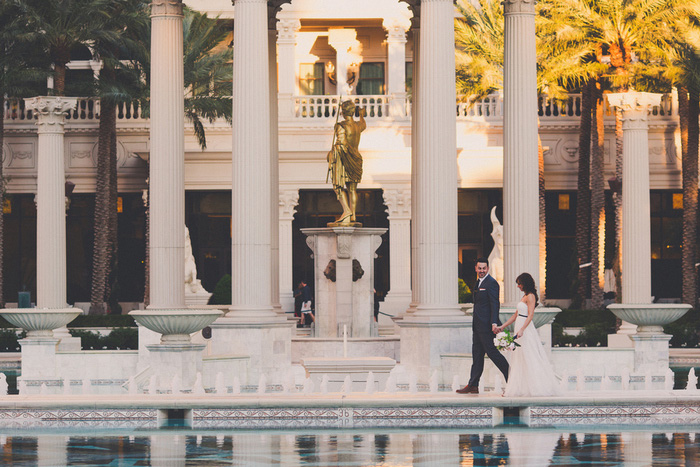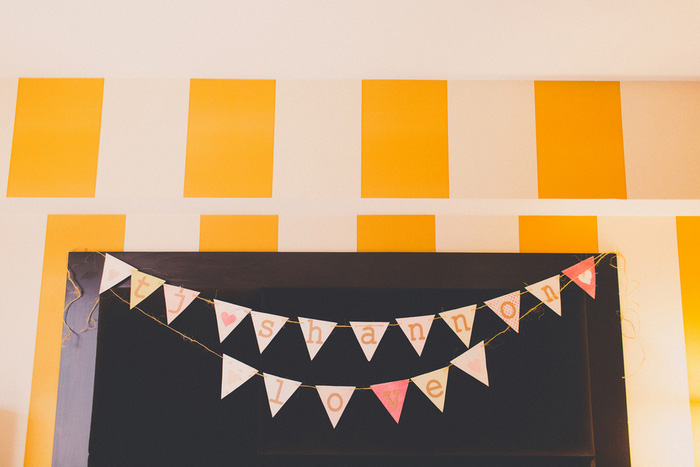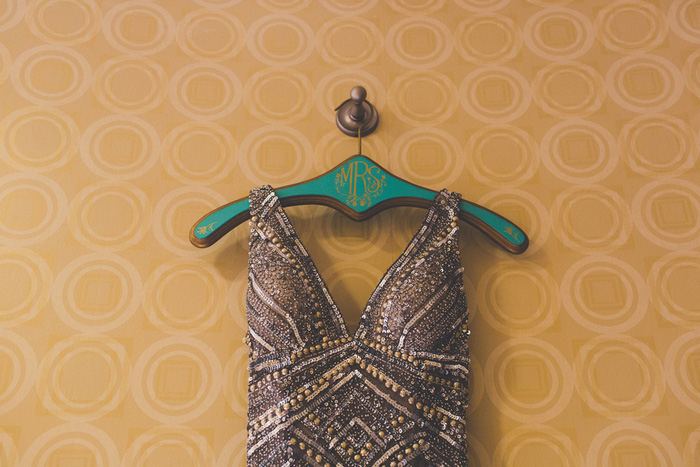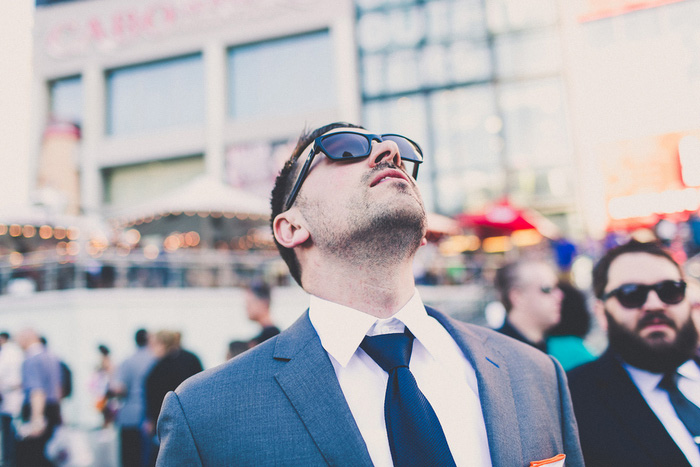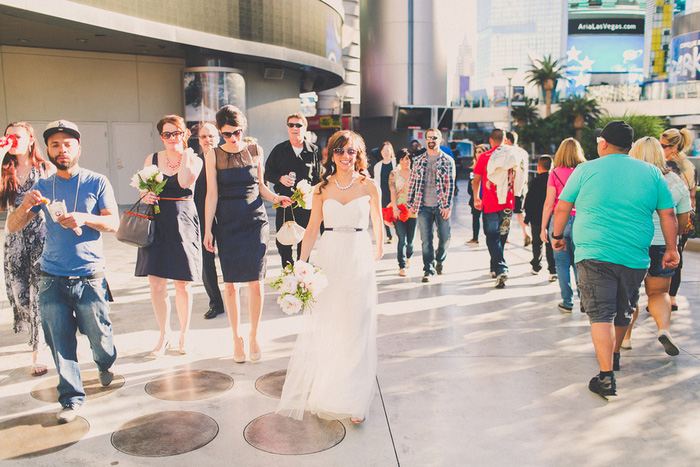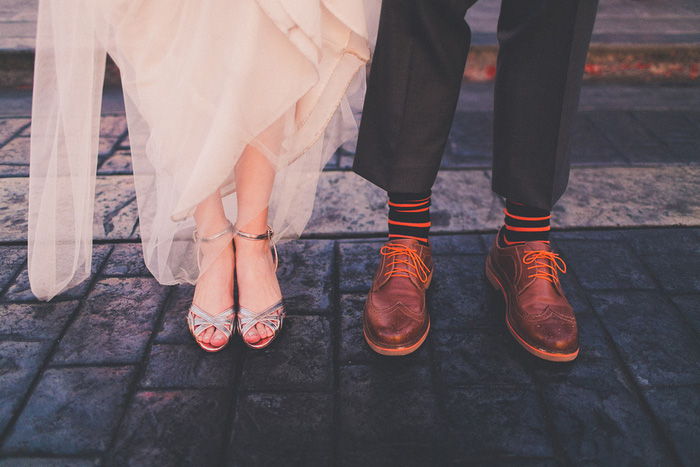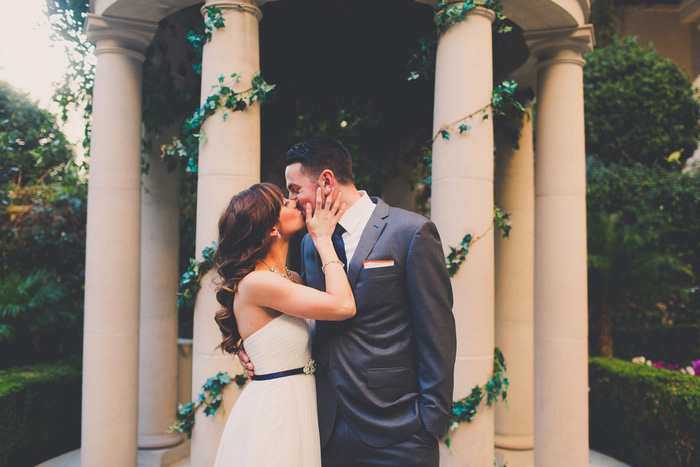 Why did you have an intimate wedding?
It was hard to have an intimate wedding in Las Vegas. When TJ asked me to marry him, I actually wanted to go to the Milwaukee Courthouse – no sparkles, no frills, just make it official. It didn't take him long to convince me to do the next best thing and go to Las Vegas. When I think of Vegas, I think of cheesy parties, air conditioning, smokey casinos, blinking lights, dinging machines; those weddings are for some, but not us. So, we decided to have our ceremony in the Venus Garden at Caesars Palace so we could be outdoors. Our reception dinner was held at The Barrymore. It was exactly what we were looking for; it was intimate, cozy and has the vintage feel of Las Vegas without the cheese-factor. It was perfect.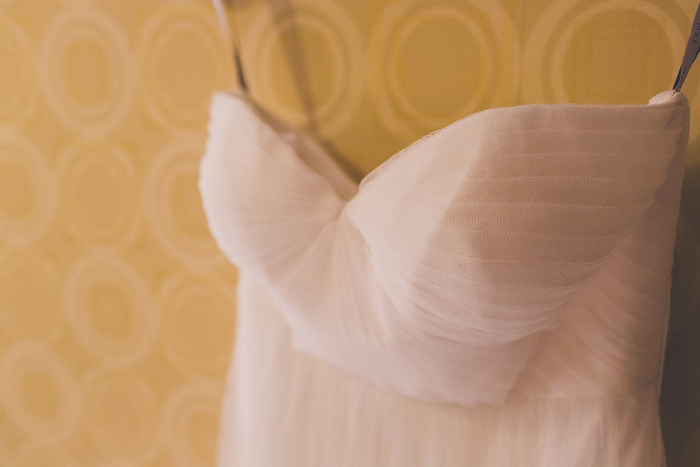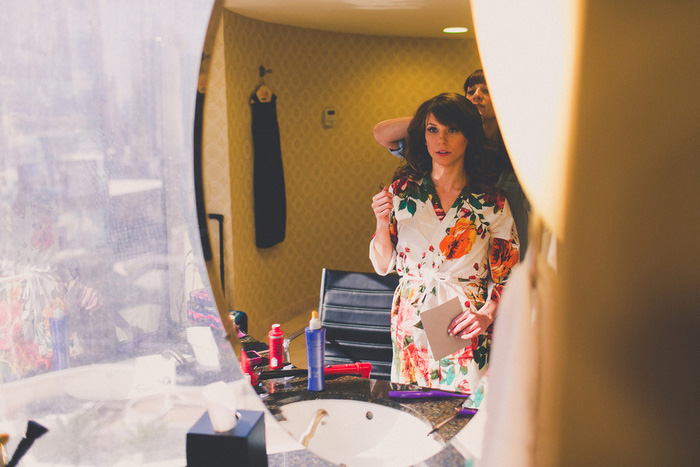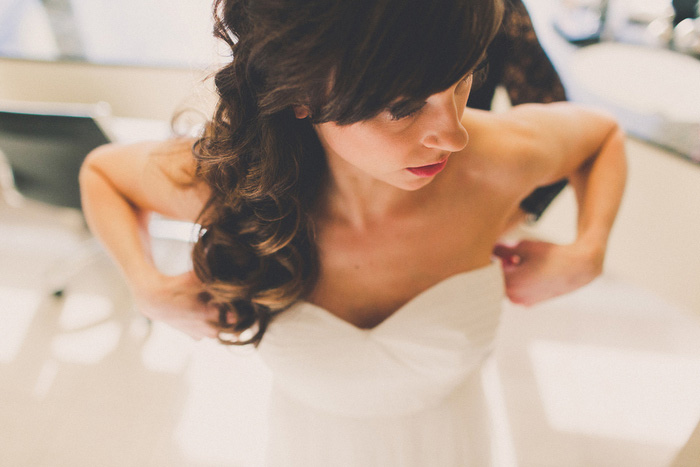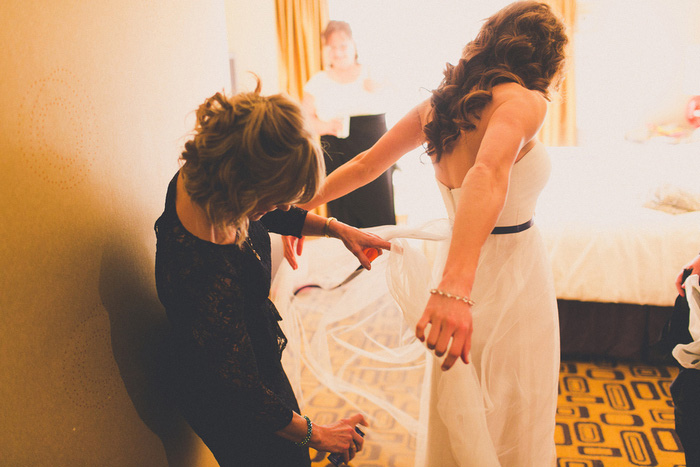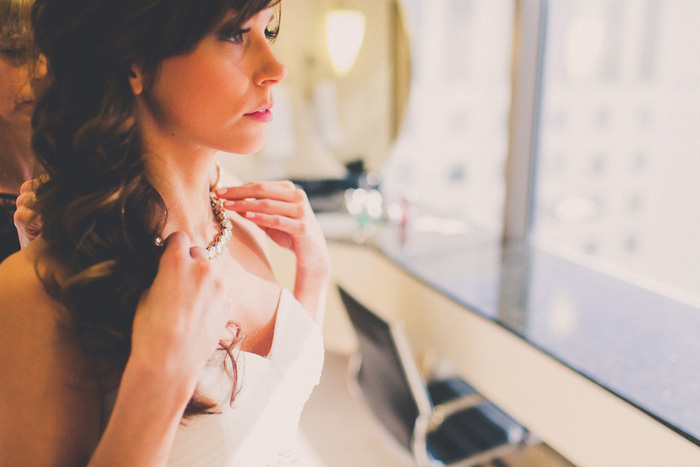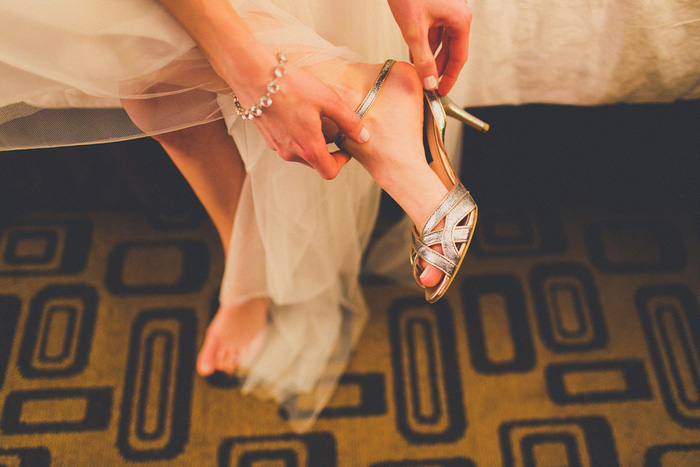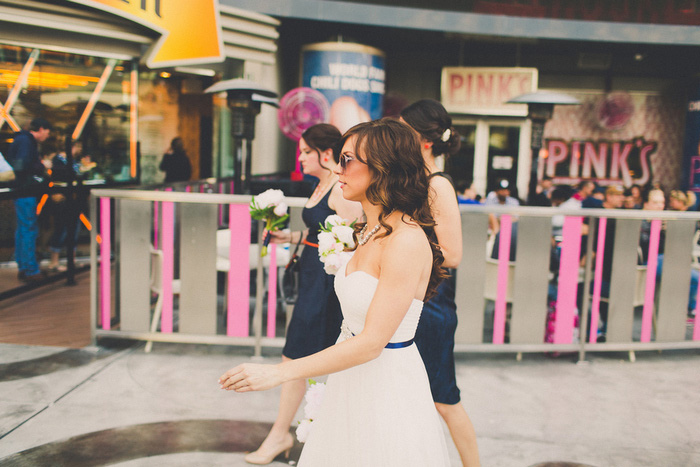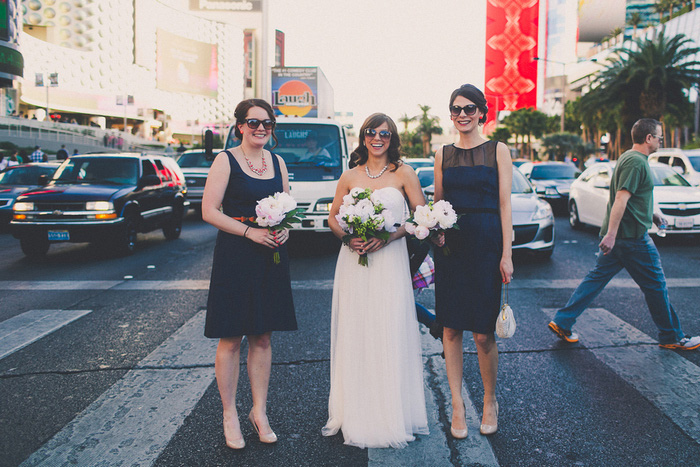 What are some the challenges that you faced planning an intimate wedding?  
Once we decided on a destination wedding, we knew it would pose difficulties for some guests. Traveling in/out of Milwaukee in the winter is a hit or miss on weather delays. That, in fact, came up with my brother who was delayed due to wind. He and his girlfriend arrived within a few hours of the ceremony. Besides that, planning the wedding was relatively painless! Both Caesars Palace and the Barrymore are both so beautiful, we didn't need to bring in any other decorations to make our day special!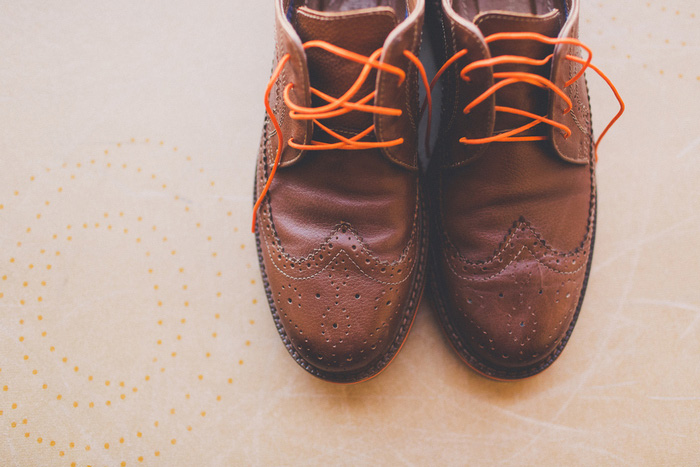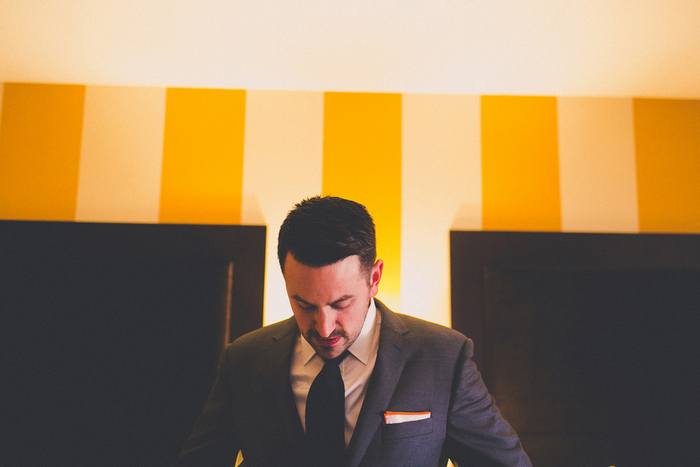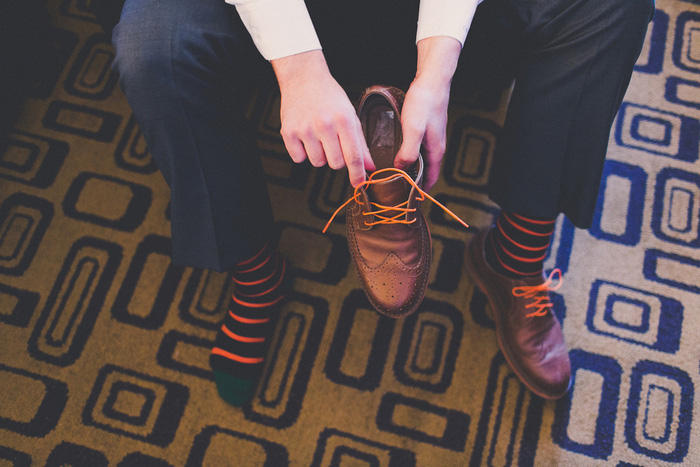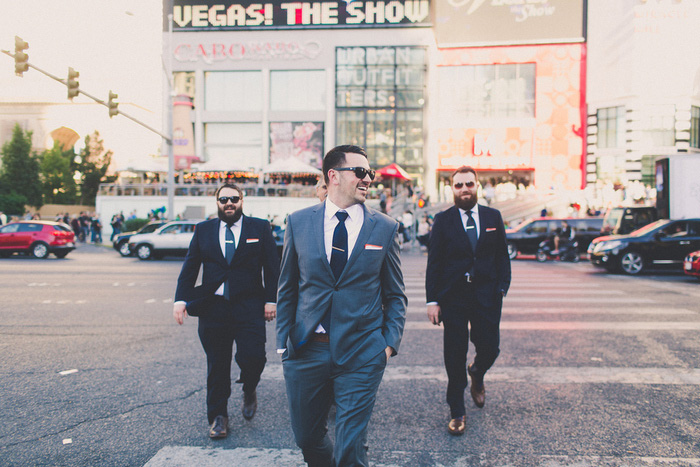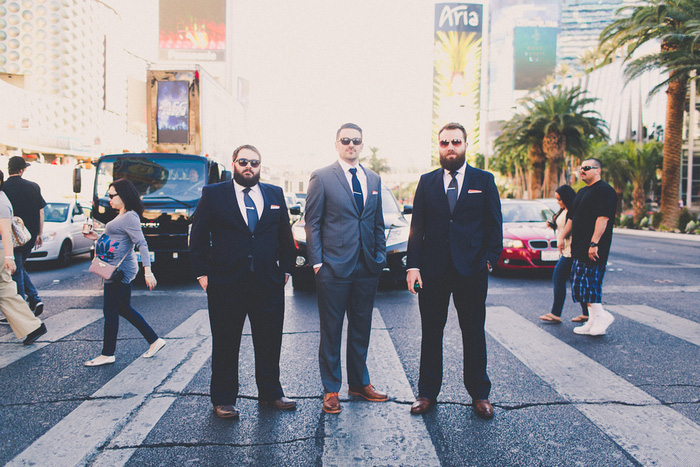 Was it difficult to pare down the guest list?
Not at all. We knew the people who we love would make it there. And they did.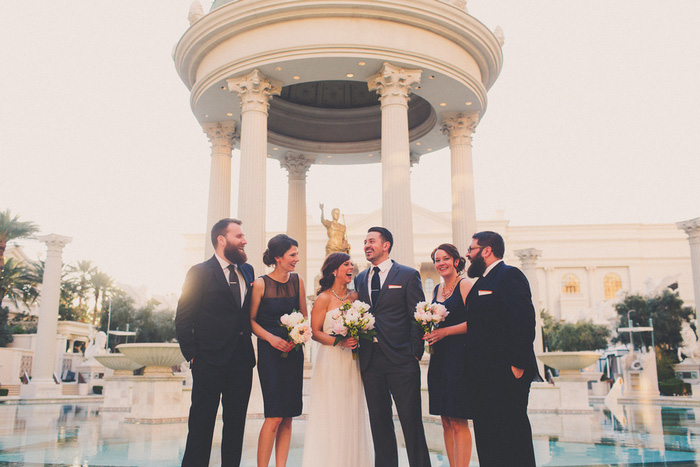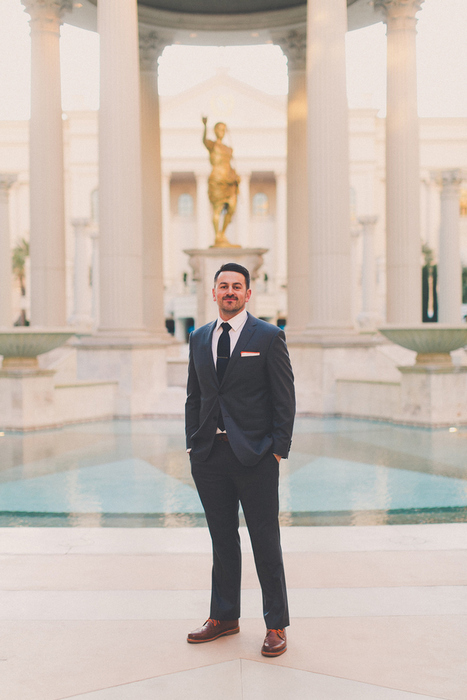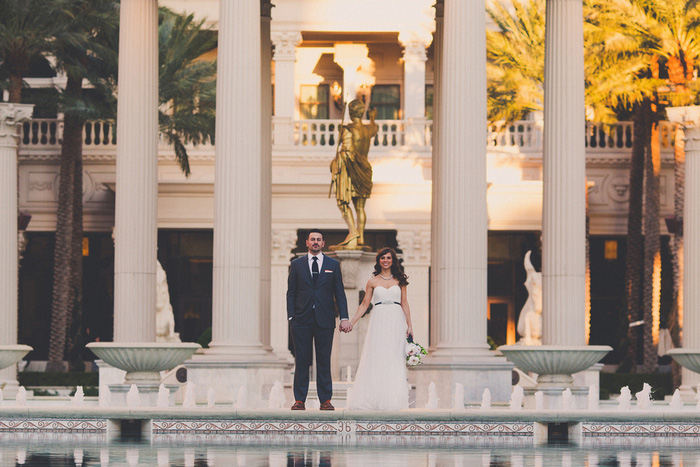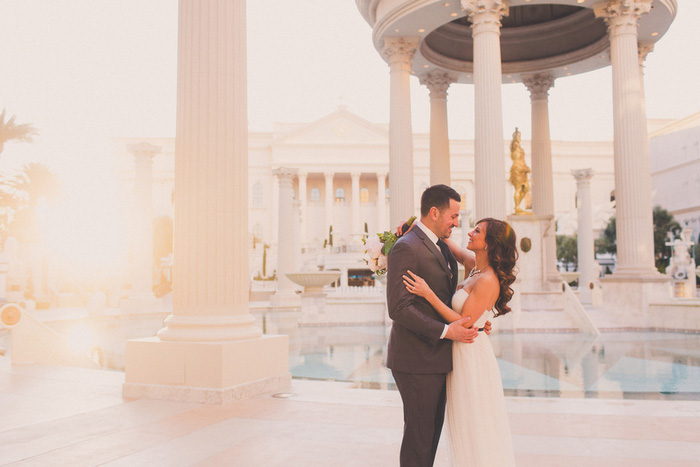 Did you have any 'issues' with the small guest list from friends and family? If so, how did you address them?
TJ's family is much bigger than mine so the scale was heavily weighed on one side. That didn't pose any difficulties or issues though.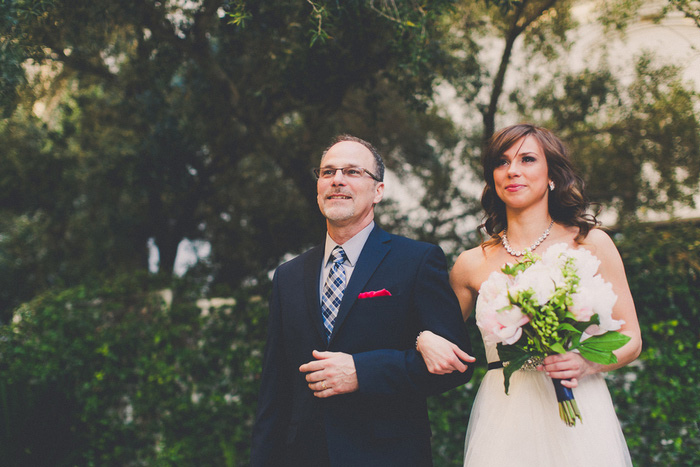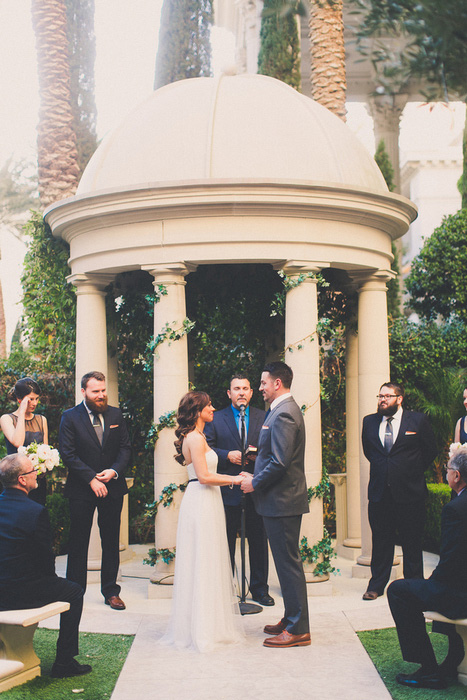 What were the highlights of the ceremony? 
Shannon: Even though our ceremony started at 4:30PM, we decided to not do a first-look. Seeing each other for the first time walking down the aisle was very memorable and very emotional. The actual aisle was rather short so when we got to the base, my dad whispered "let's stop" to me. I'm thankful he suggested it. When I looked up, I saw TJ looking at me, and all of our family and best friends who traveled so far to celebrate with us. It also gave me a few seconds to compose myself and stop crying.
TJ: Of course, seeing Shannon walk down the aisle is something I'll never forget.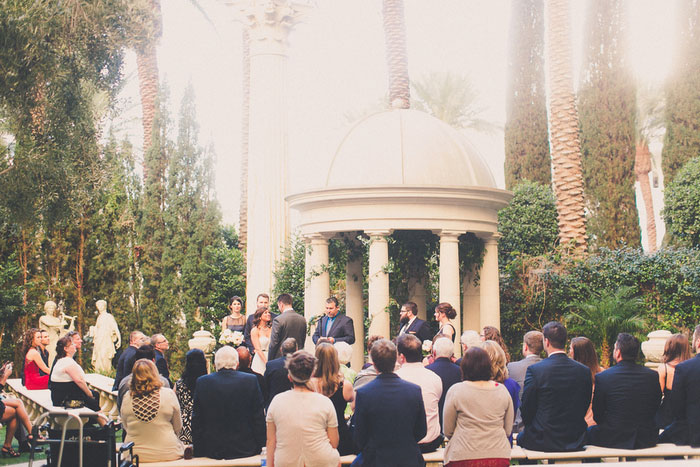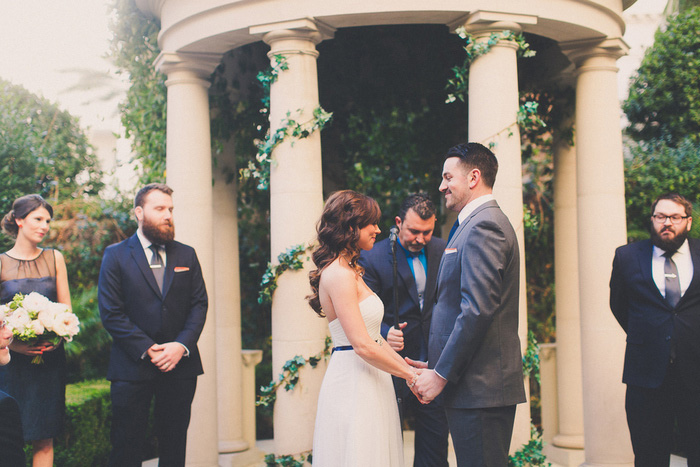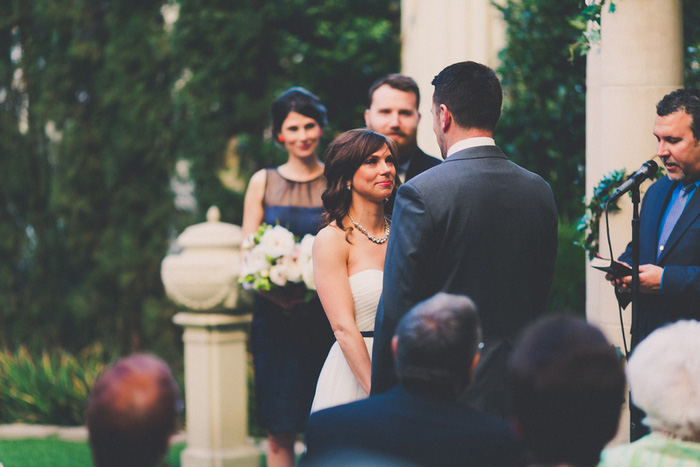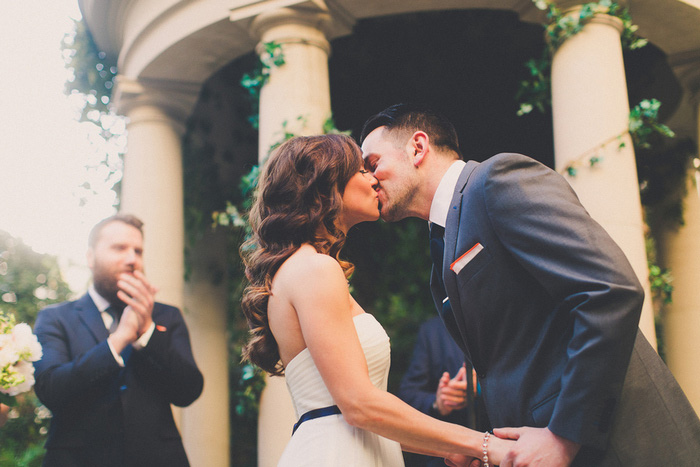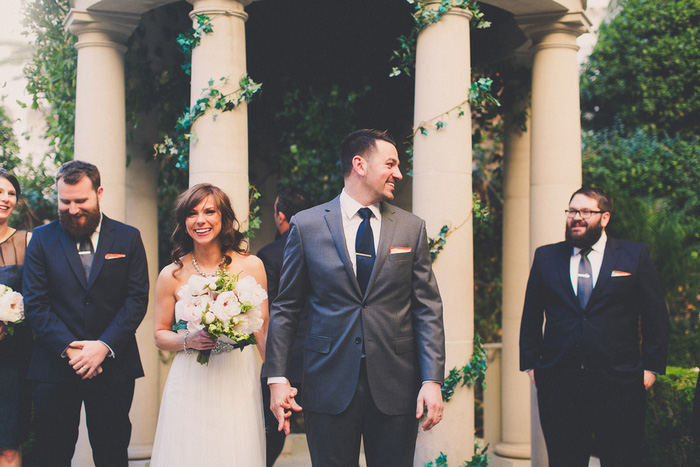 What were the highlights of the reception?
Shannon: The food! The food was so good!
TJ: My grandmother's toast. It was important that my 98-year old grandma be there and she delivered a wonderful toast to us.  Unrelated: she also played penny slots the whole trip and won a few bucks!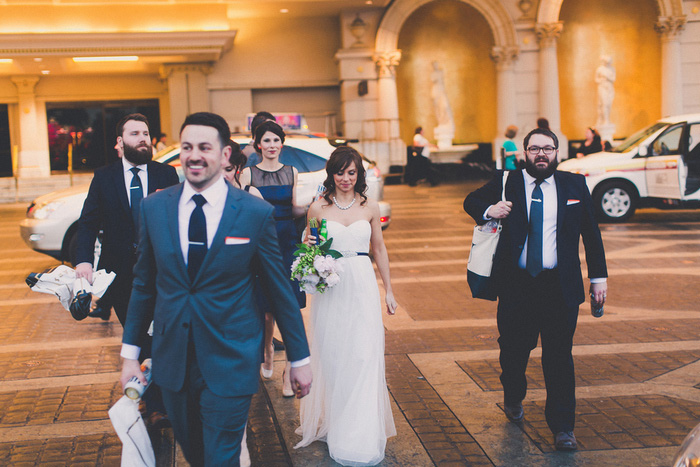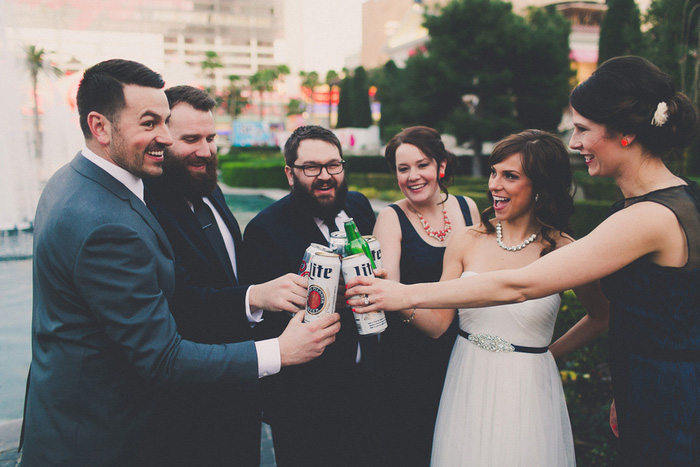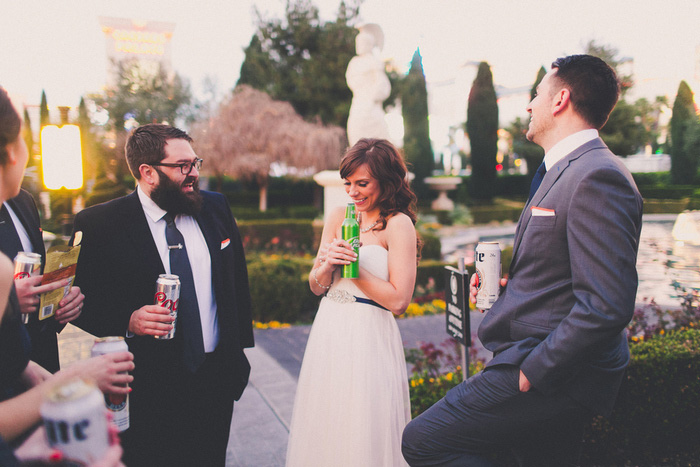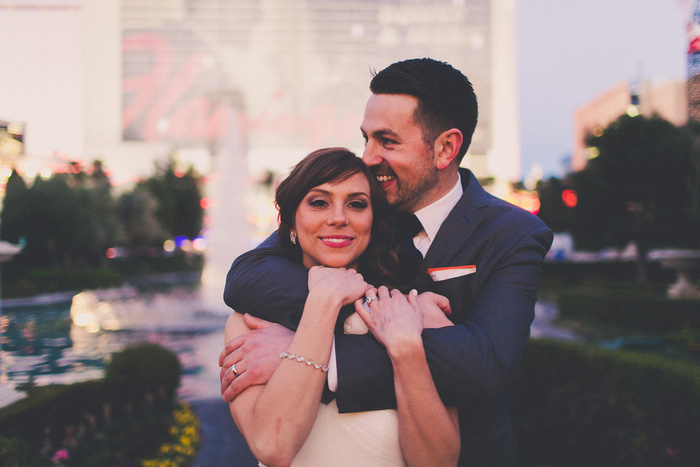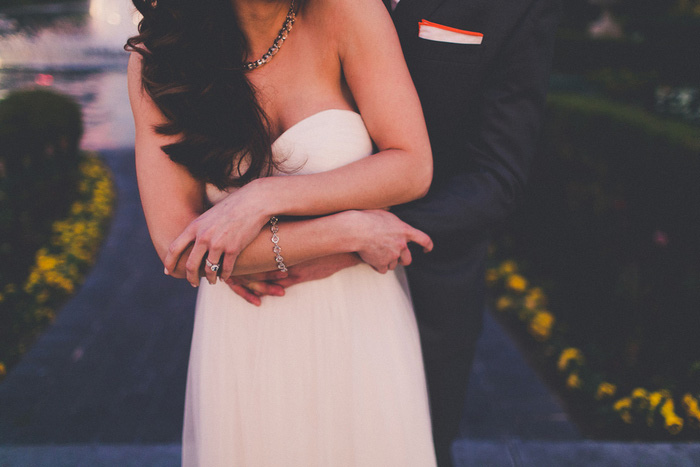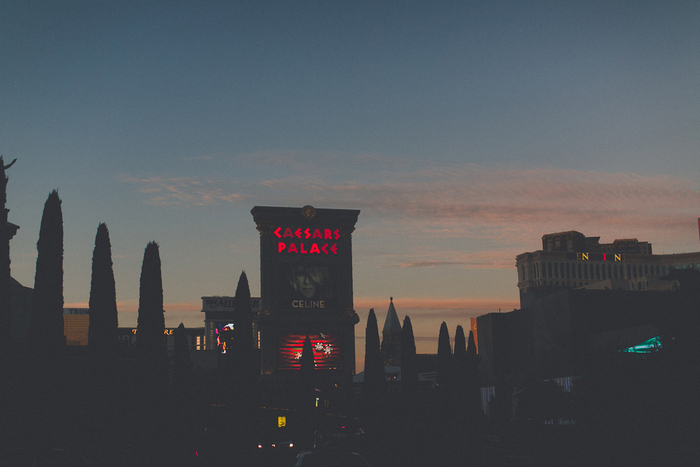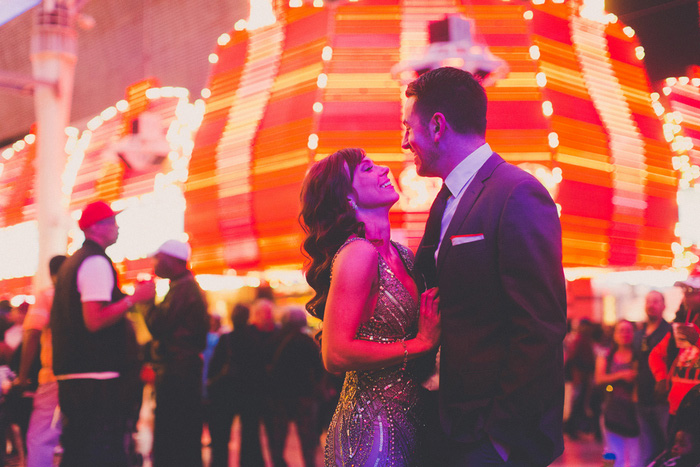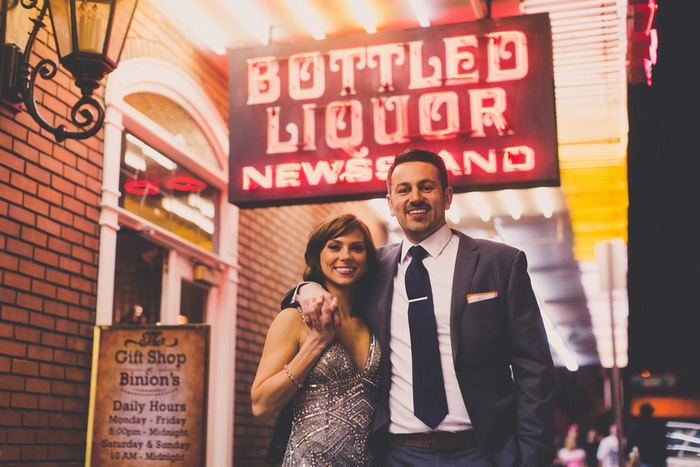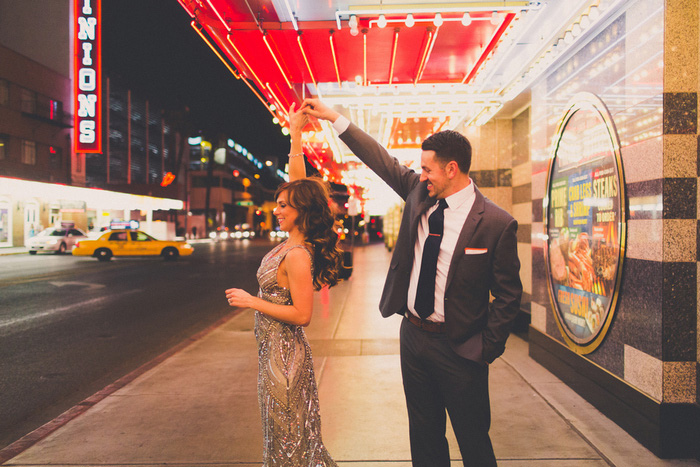 What was the best thing about having an intimate wedding?
Having the destination wedding, we didn't feel the need to invite long-lost cousins or my mom's running buddy. We knew our families would be there and invited our closest and best friends. We knew everyone was there to celebrate and support us.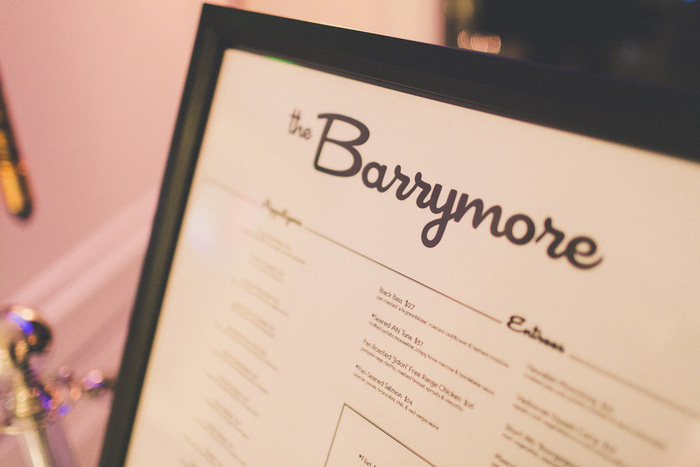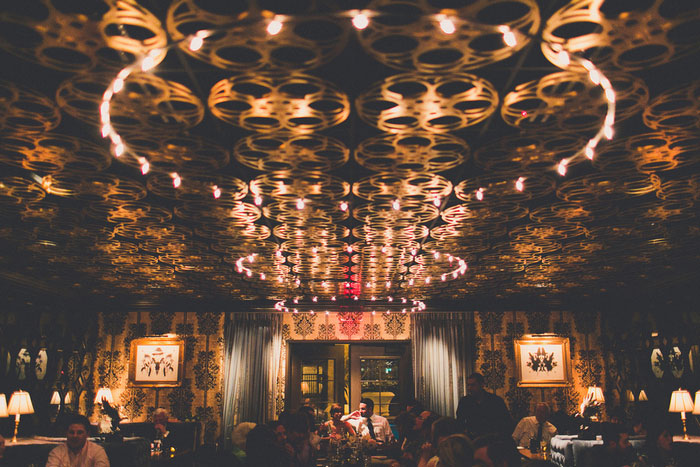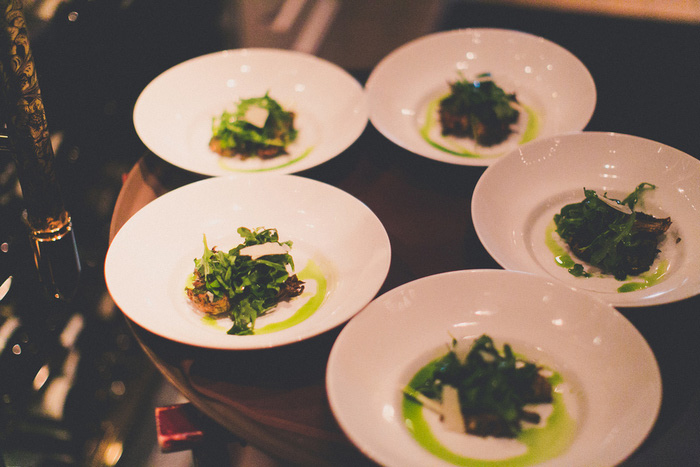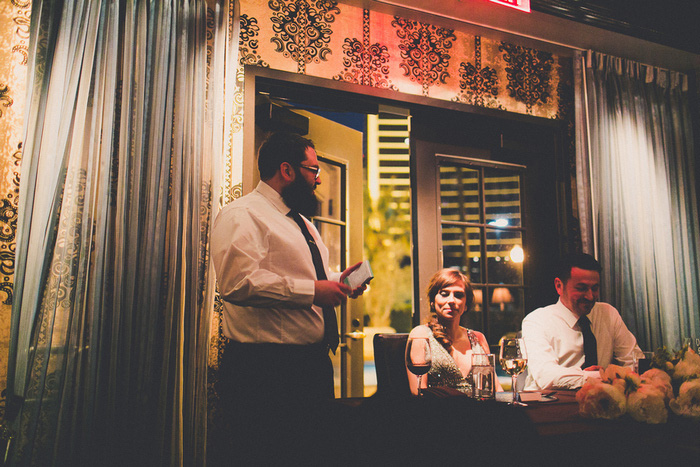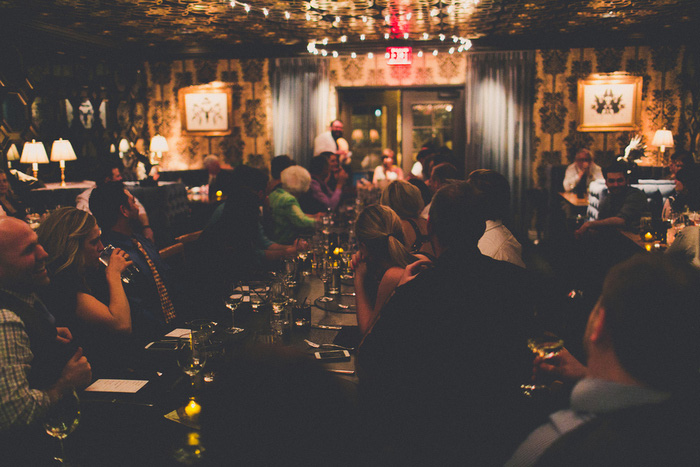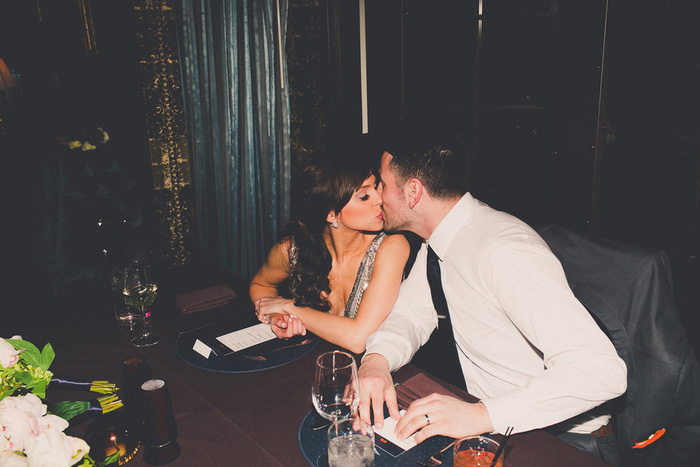 What advice do you have for couples who are considering an intimate wedding?  
Do it!  Some brides like to plan, plan, plan and that's awesome! We wanted simple and that's how we kept it. We knew the day was about us and our love for each other. It wasn't about the centerpieces, the flowers, the fireworks… it was about celebrating with our loved ones.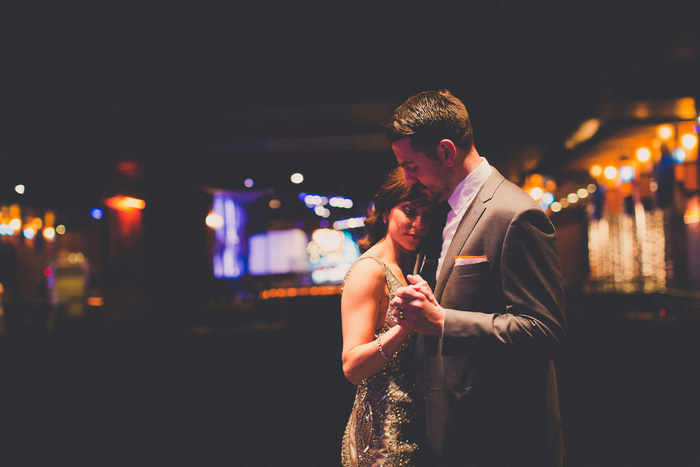 Vendors:
Photographer: Mike Olbinski
Bridal robes: Etsy from silkandmore
Rings: Donn Powers Jeweler, South Milwaukee
The Dresses: New York Dress & BHLDN
Bridal Sash: Etsy from BellaCescaBoutique
Suit: Indochino
Her shoes: BHLDN
His shoes: Johnston and Murphy
Bridal Accessories:Bauble Bar
Hair and Makeup:Krystle Randall
Ceremony songs: Devotchka – "The Winner Is" and The Darkness – "I Believe in a Thing Called Love"