After 11 years together, Tiffany and Christian didn't feel like having a large elaborate wedding was important to them. The couple considered eloping, but ultimately settled on an intimate wedding held in Shakespeare Garden in Central Park with just their immediate families and best friends. A simple and heartfelt ceremony, they couldn't have chosen a more perfect way to celebrate their love and the beginning of a new chapter in their lives.
Thanks to Tahni of Joyeuse Photography for sharing their love story with us!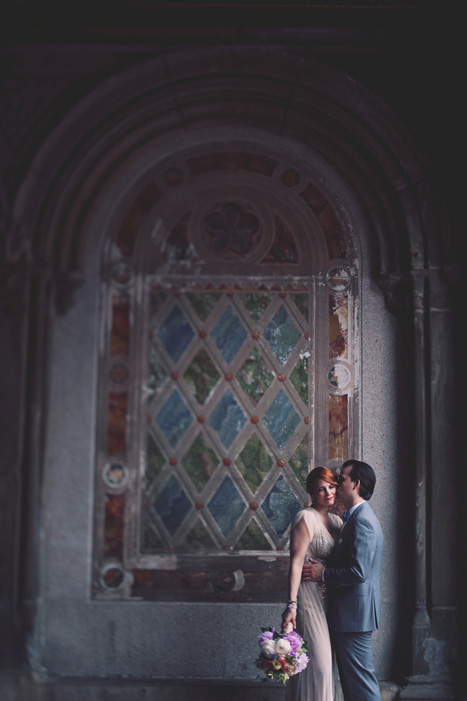 Tiffany & Christian
New York City, NY
Wedding Date: June 19th, 2014
Number of Guests: 15
Wedding Cost: $7,000
Wedding Ceremony Location: Shakespeare Garden, Central Park
Wedding Reception Location: Palma Restaurant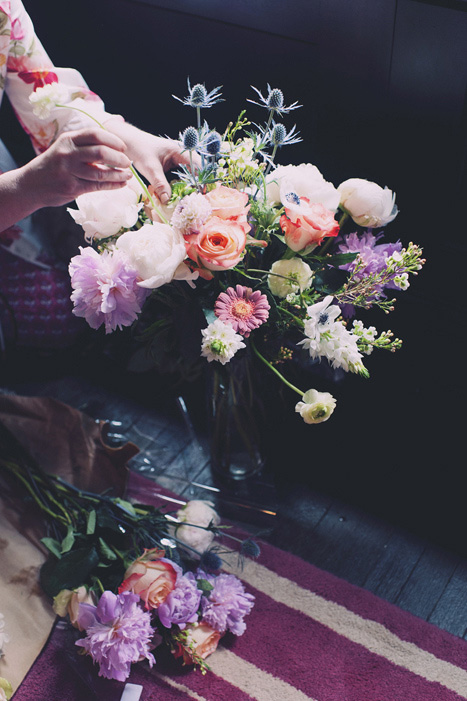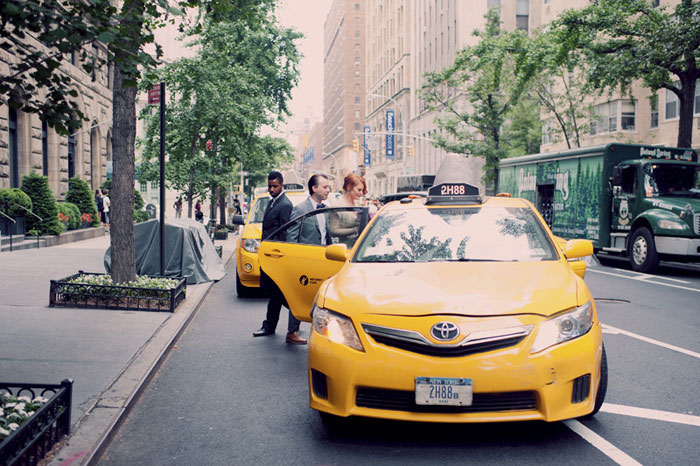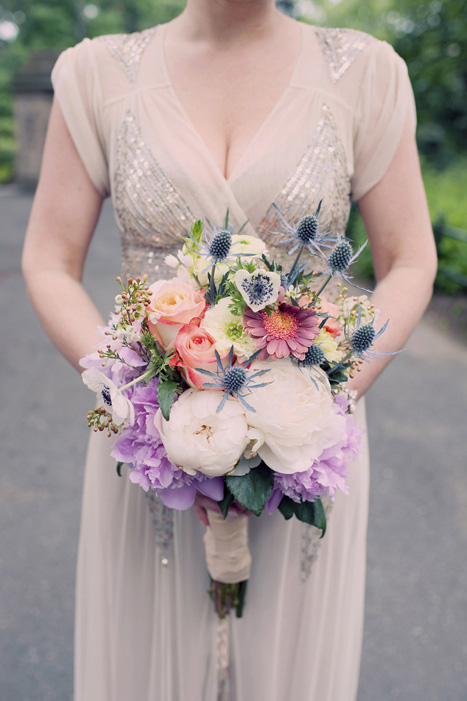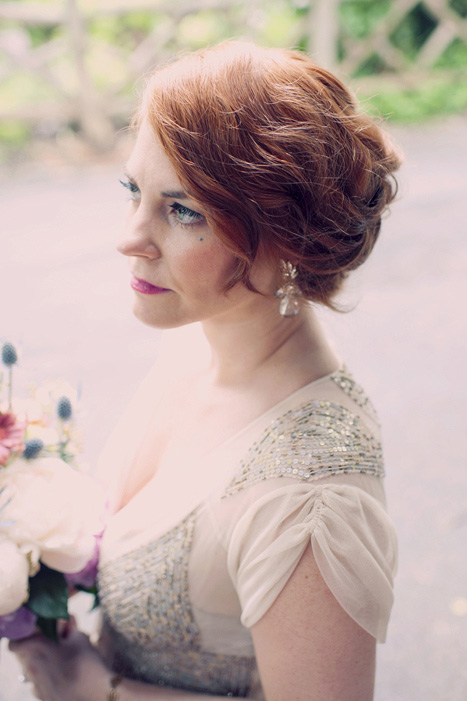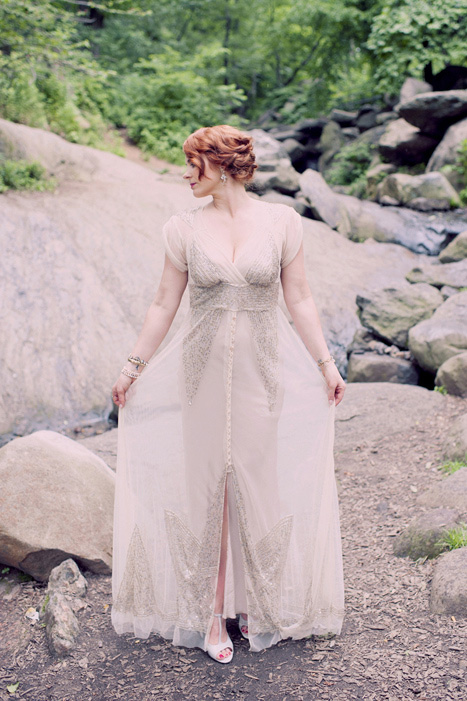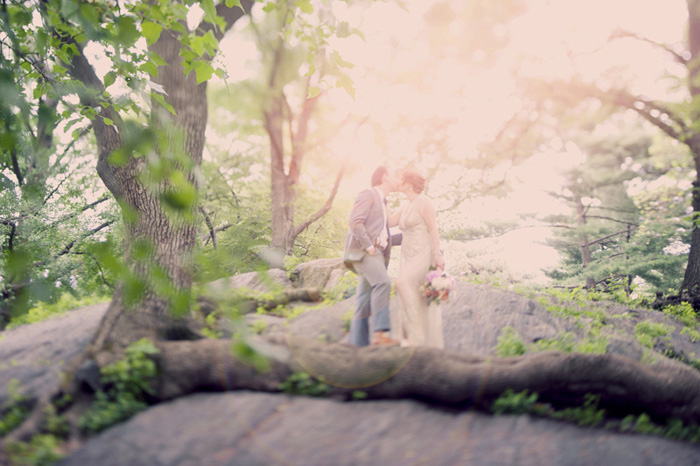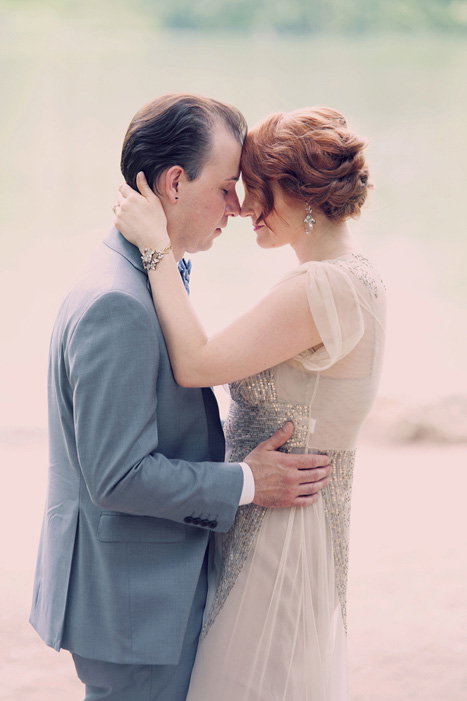 Why did you have an intimate wedding? 
We began planning our wedding about a year ago. After 11 years together, we decided we no longer wanted or needed a large scale affair. Our priorities have shifted with time and the thing that was most important to us was having our immediate families and our best friends with us. We opted for a heartfelt, intimate ceremony and it couldn't have been more perfect.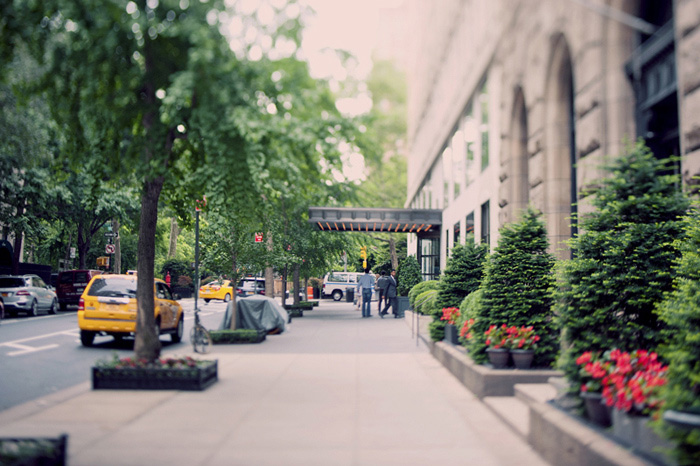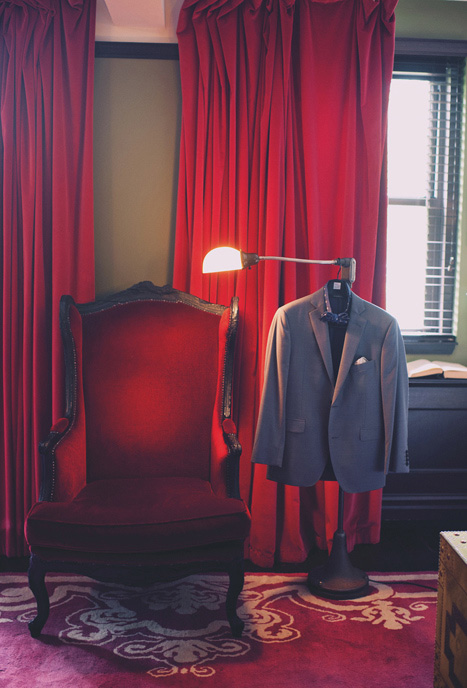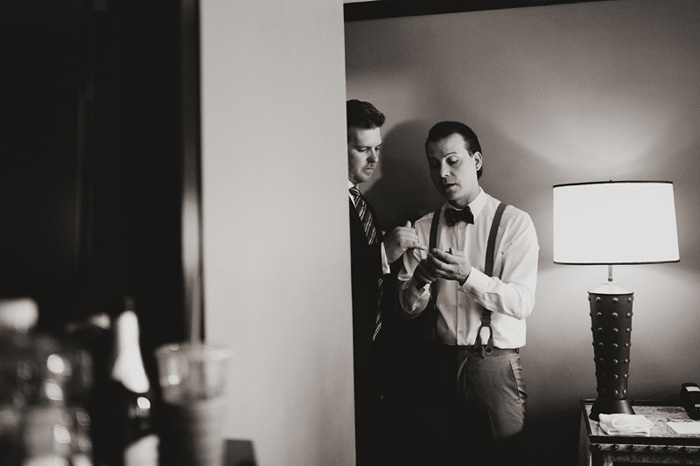 What are some of the challenges that you faced planning an intimate wedding?
None really! That was the whole point of having a small wedding.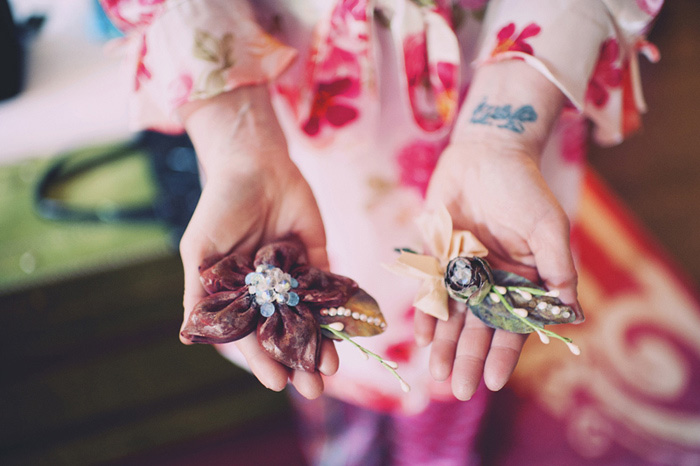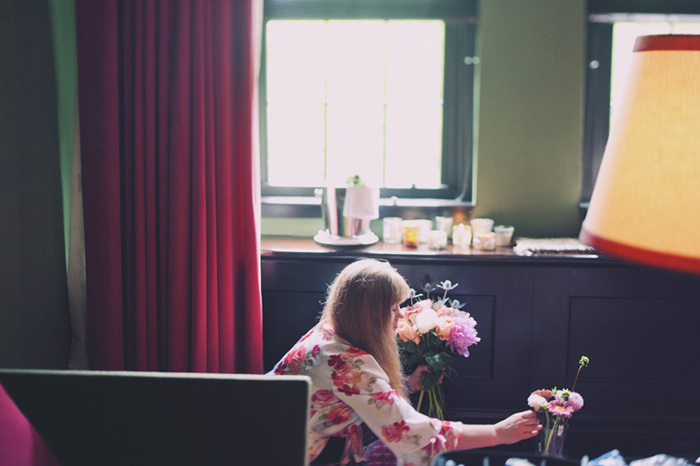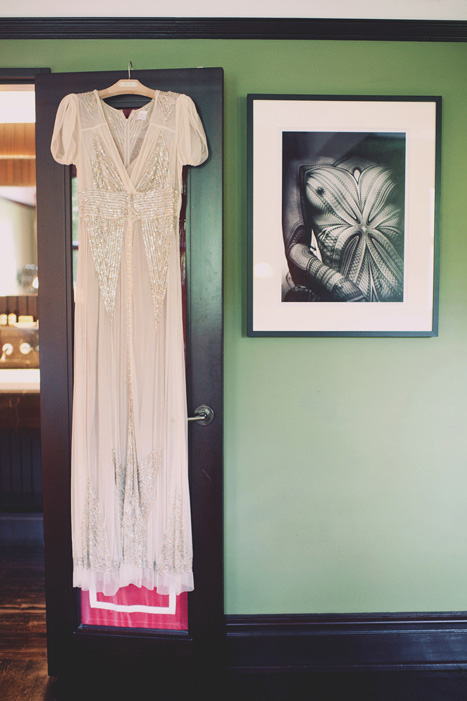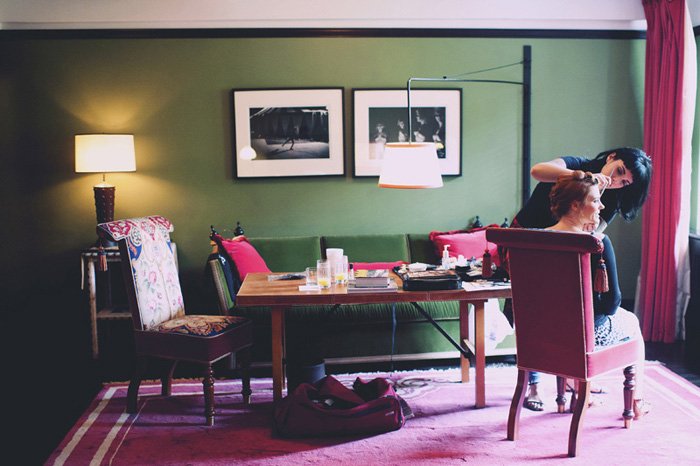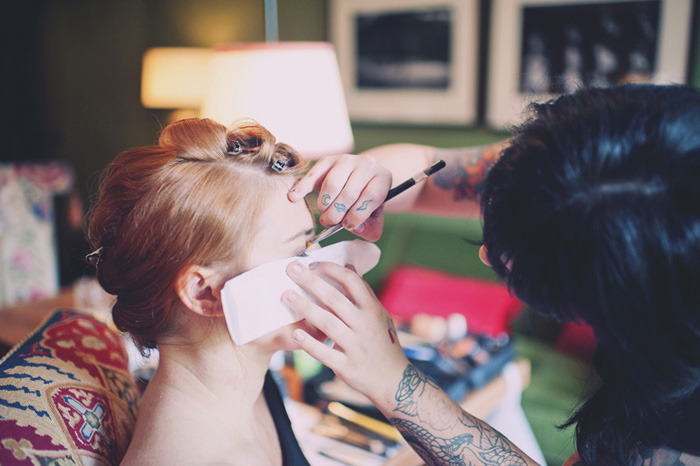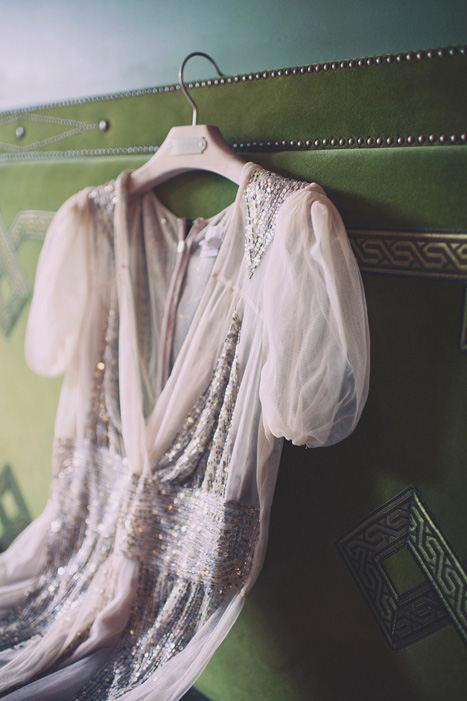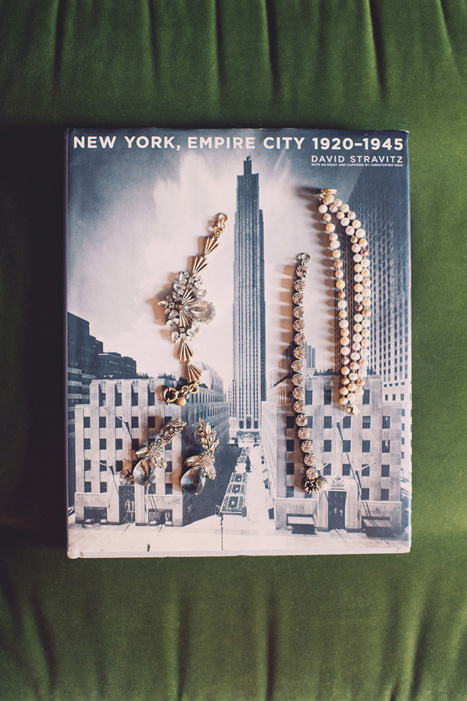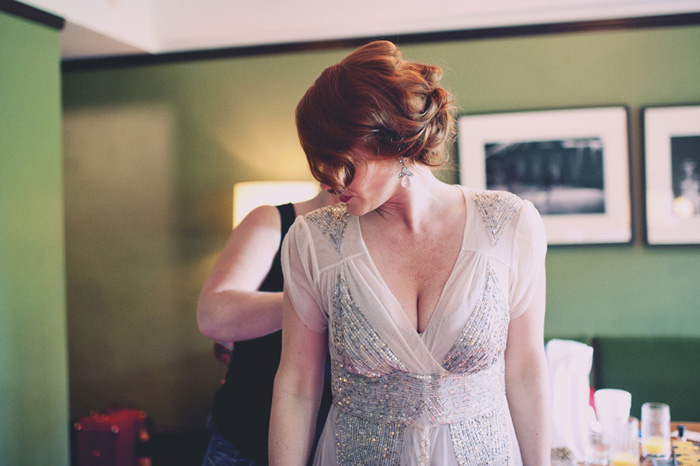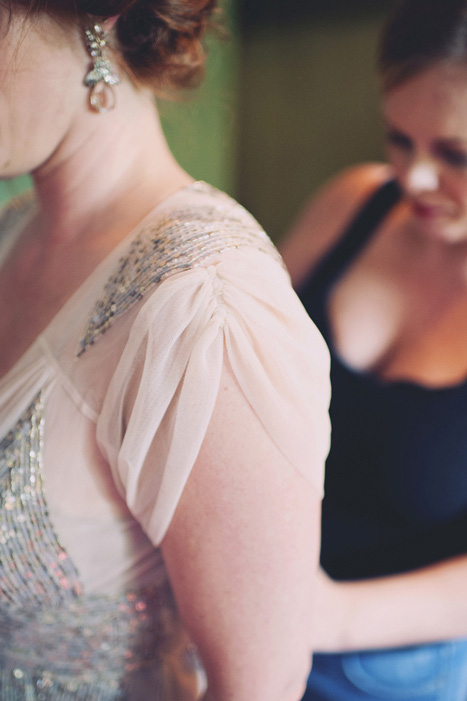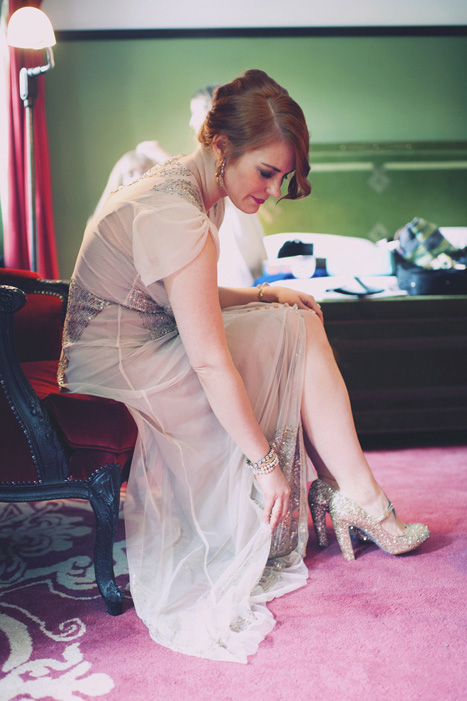 Was it difficult to pare down the guest list?
We'd considered the idea of eloping together, but we realized that having our immediate family together just felt right. Once we made that decision, I think people respected that.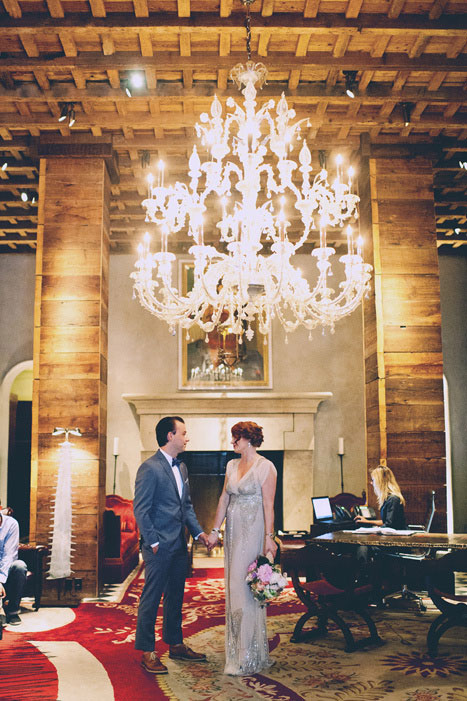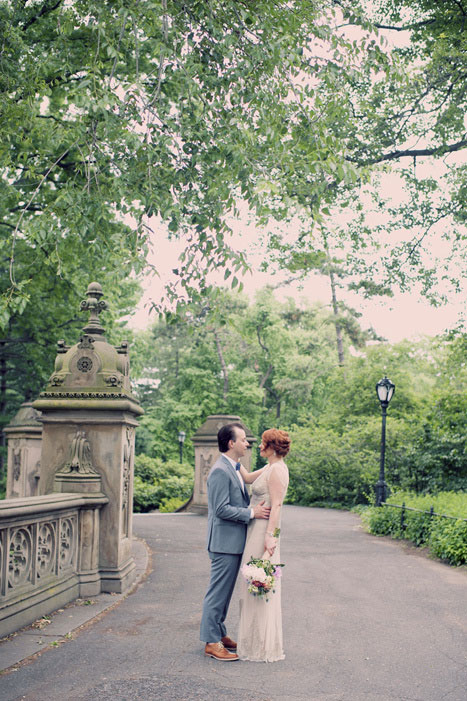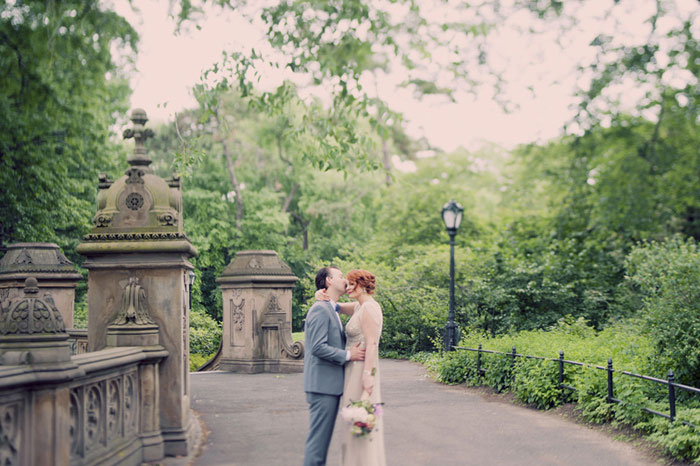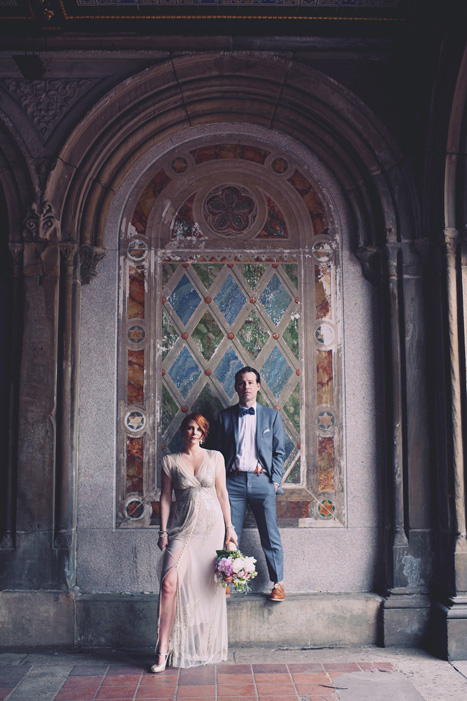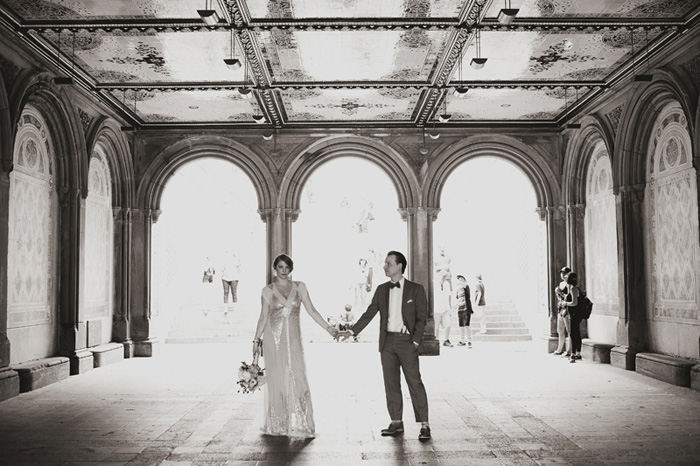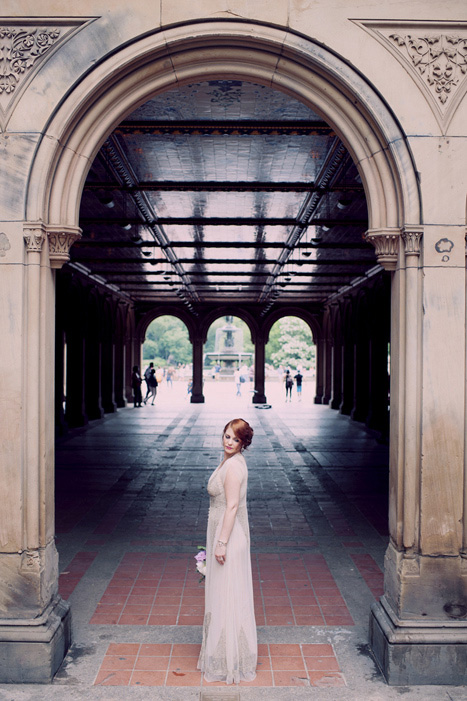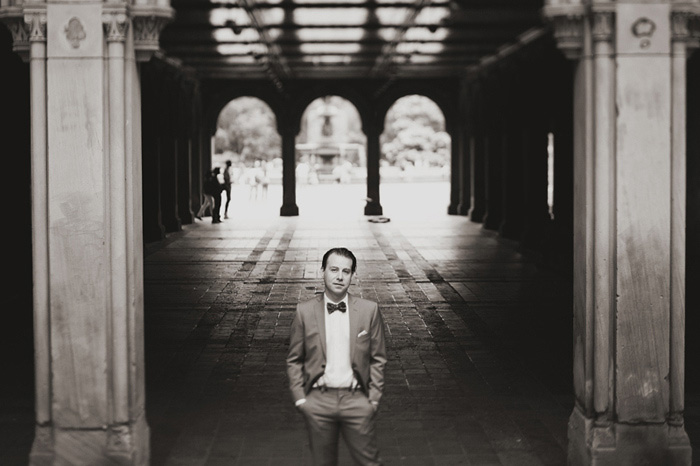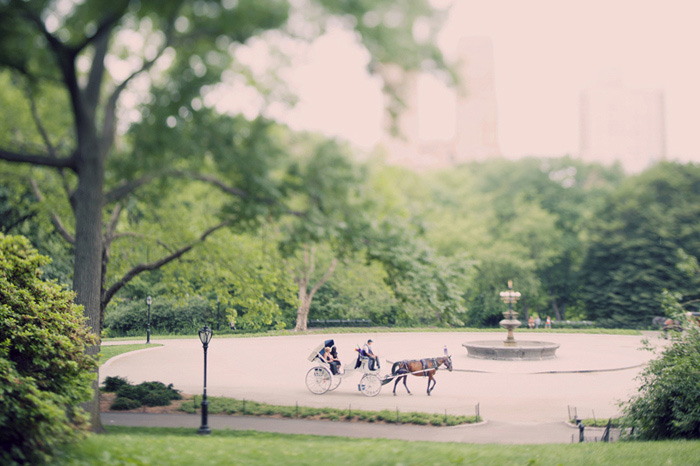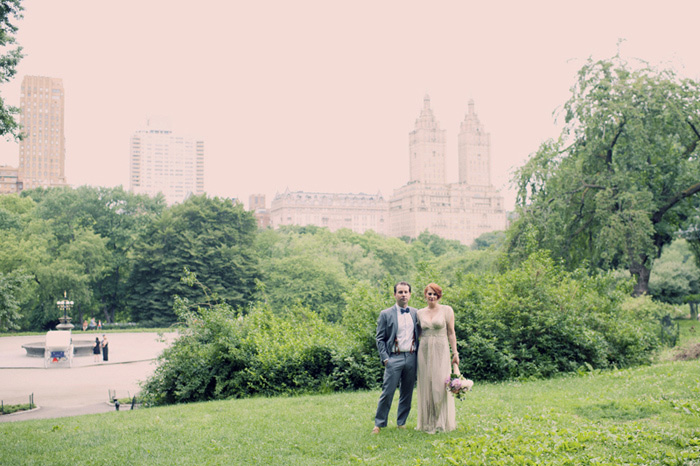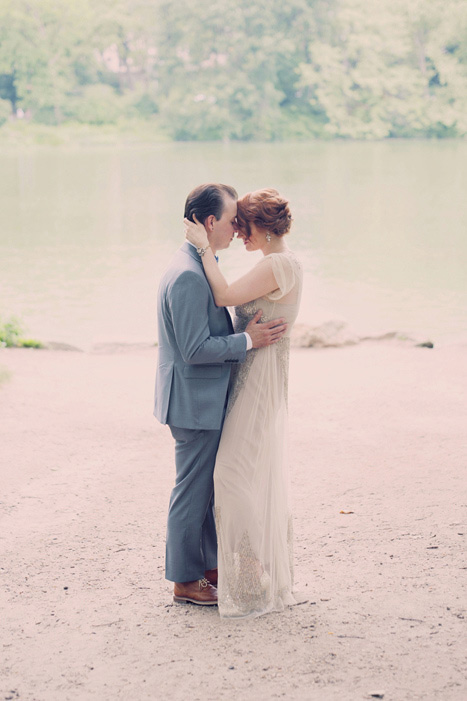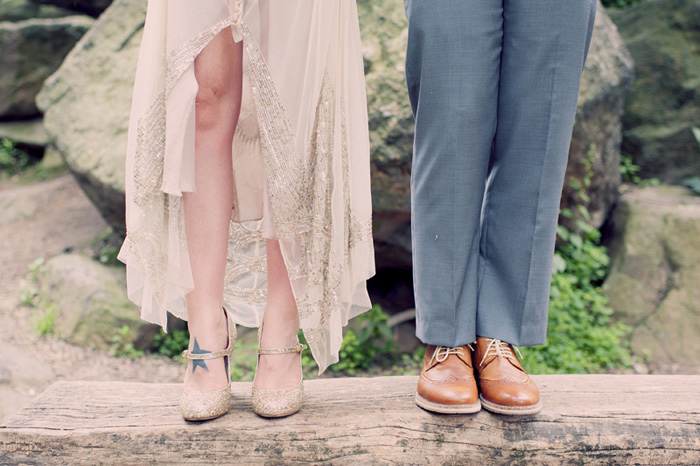 Did you have any 'issues' with the small guest list from friends and family? If so, how did you address them?
No, everyone was very supportive and understanding.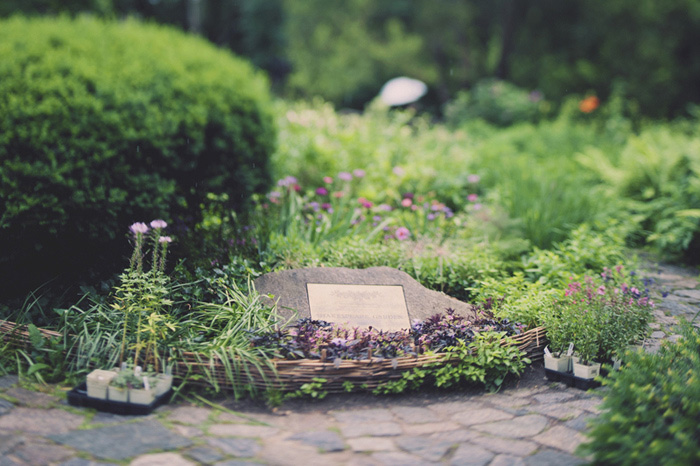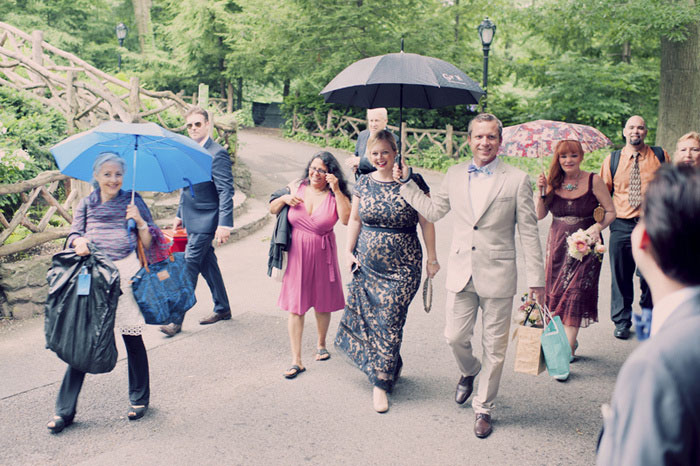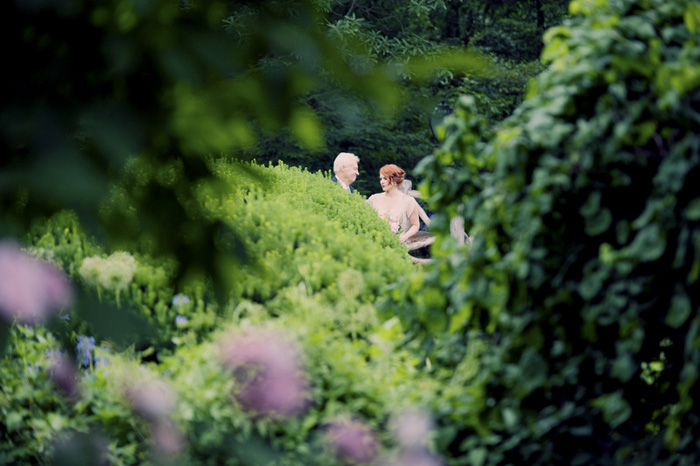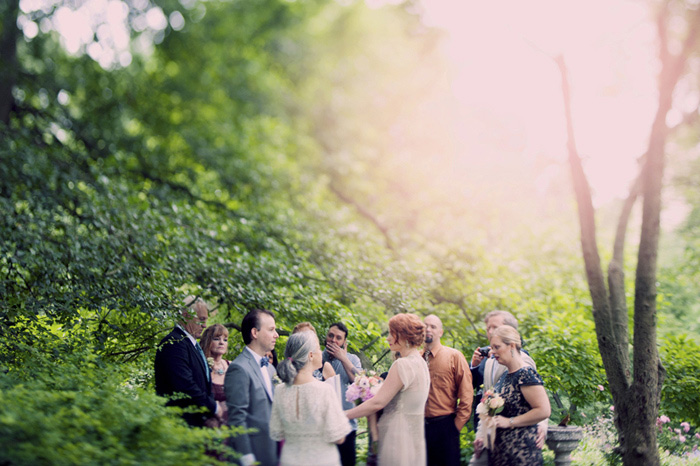 What were the highlights of the ceremony?
We found an officiant that really took the time to get to know us as a couple and conveyed that in the ceremony. We wanted the ceremony to focus on our love, and we believe that really came through.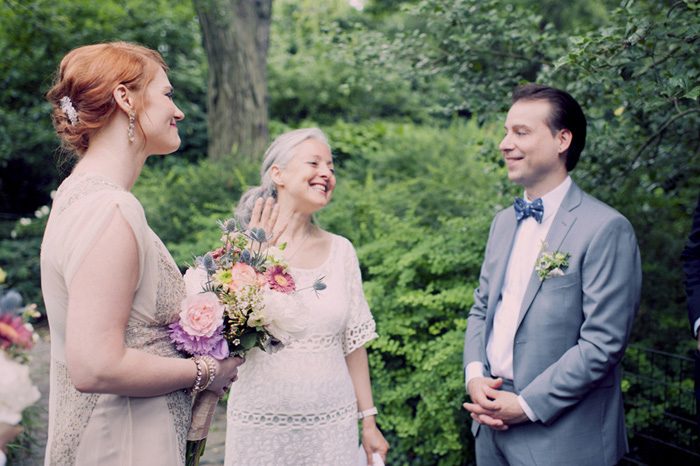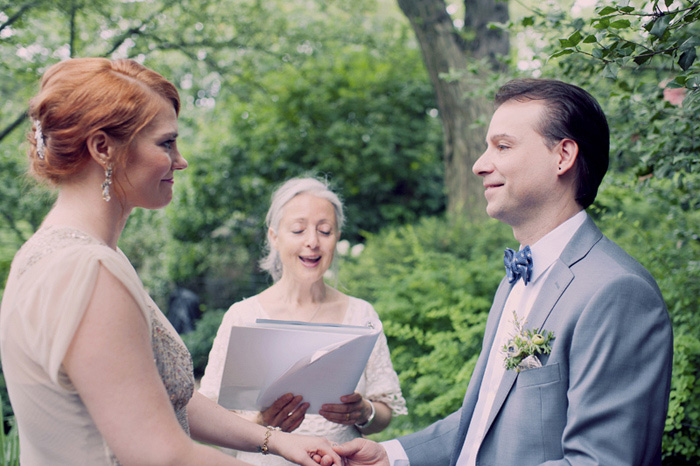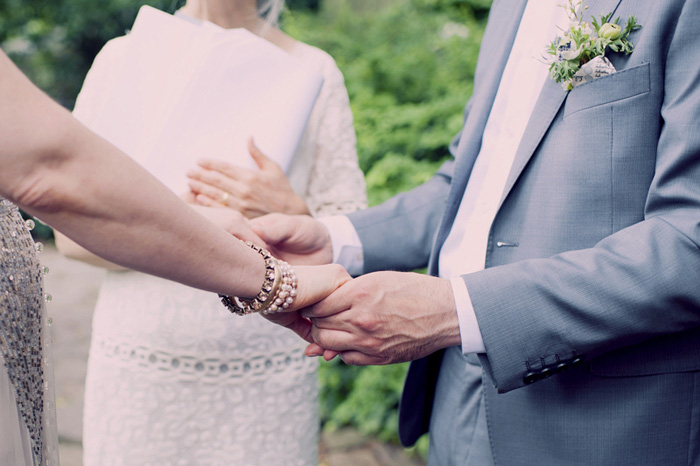 What was the best thing about having an intimate wedding? 
We did everything on our terms, and were not trying to impress anyone. Everything worked out just the way we envisioned.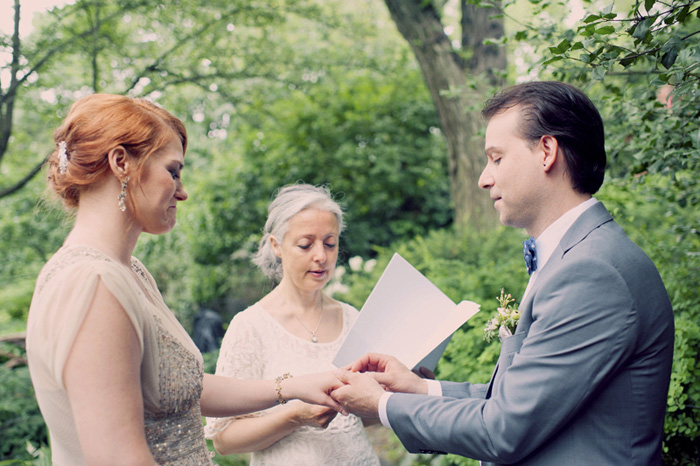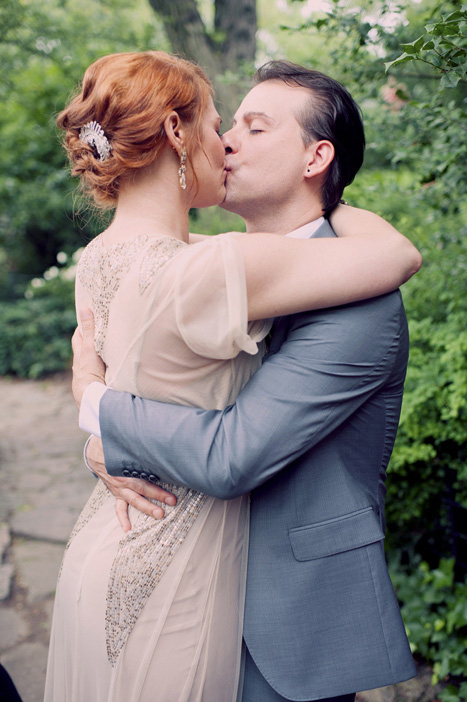 What advice do you have for couples who are considering an intimate wedding?
Have the wedding you want and don't ever feel selfish about that. This is a celebration of your love so savor every single minute as it all goes by so fast!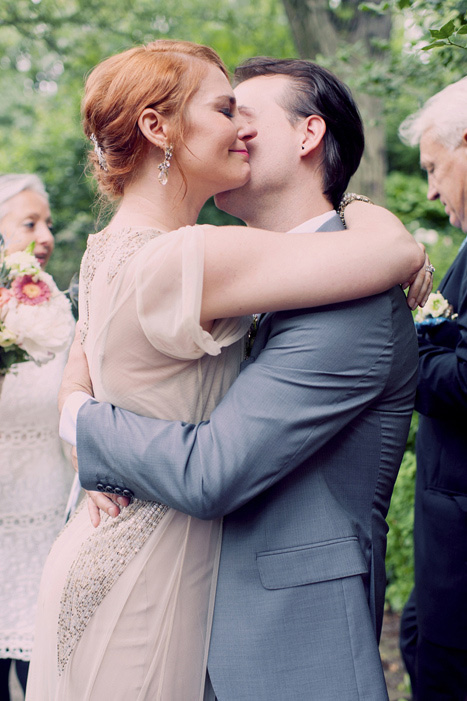 Vendors:
Flowers: University Florist (arranged by mother of the bride)
Photography: Joyeuse Photography
Wedding Cake and Cupcakes: Baked Brooklyn
Officiant: Rev. Jeddah Vailakis