For foodies, one of the perks of having an intimate wedding is the ability the splurge on great food – something not always possible with larger guest lists. Today's couple, Jamie and Barry, chose to do just that, opting to go all out on food and drinks for their small wedding at Catalyst Restaurant in Cambridge, MA. Hosting both their ceremony and their reception at the restaurant, the newlyweds celebrated their beautiful union with cocktail pairings, a gourmet dinner, and 60 of their closest family and friends.
Special thanks to Studio Nouveau for sharing their gorgeous wedding photos with us today!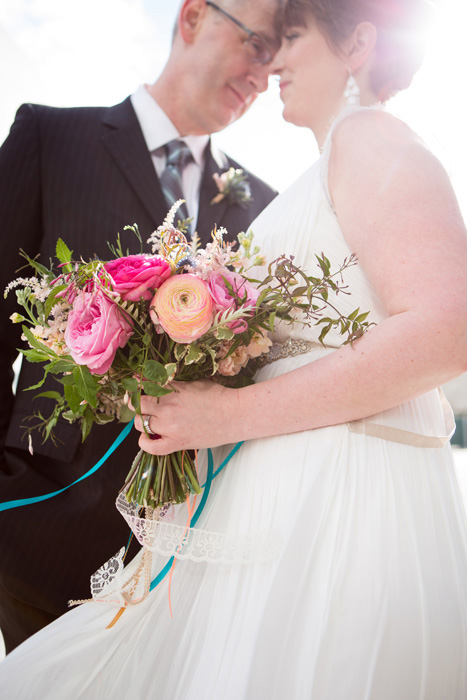 Jamie, 33 & Barry, 42
Cambridge, MA
Wedding Date: April 5, 2014
Number of Guests:  60
Wedding Cost: about $25,000
Wedding Ceremony Location: Catalyst Restaurant, Cambridge, MA
Wedding Reception Location: Catalyst Restaurant, Cambridge, MA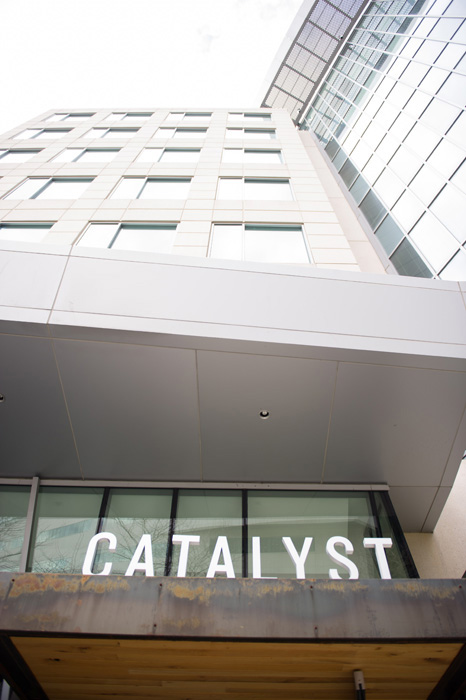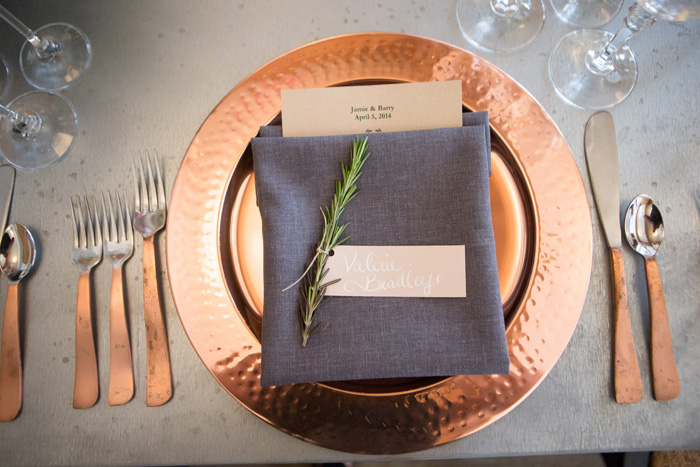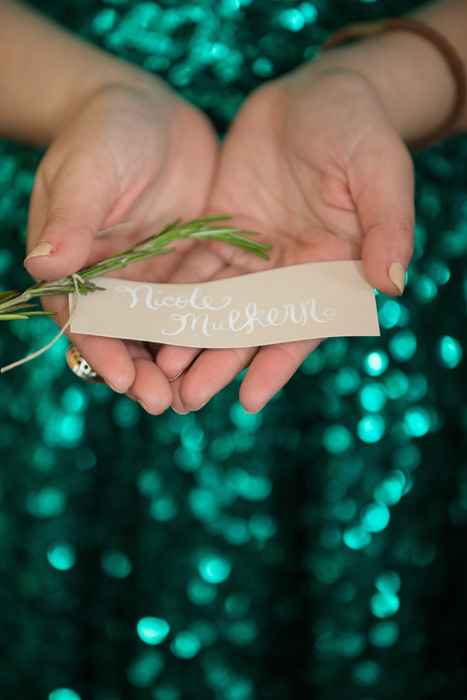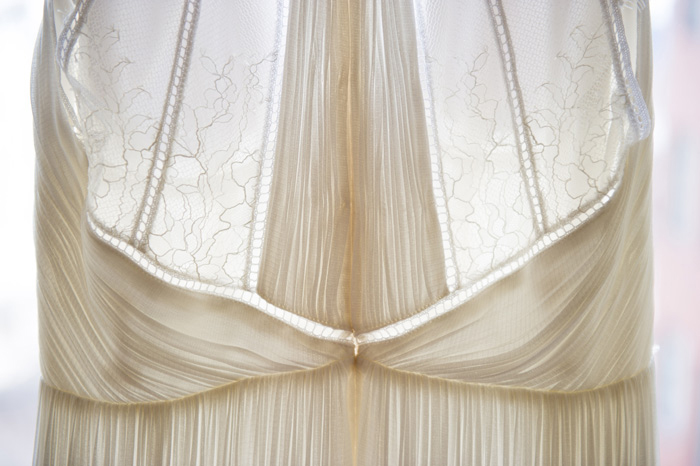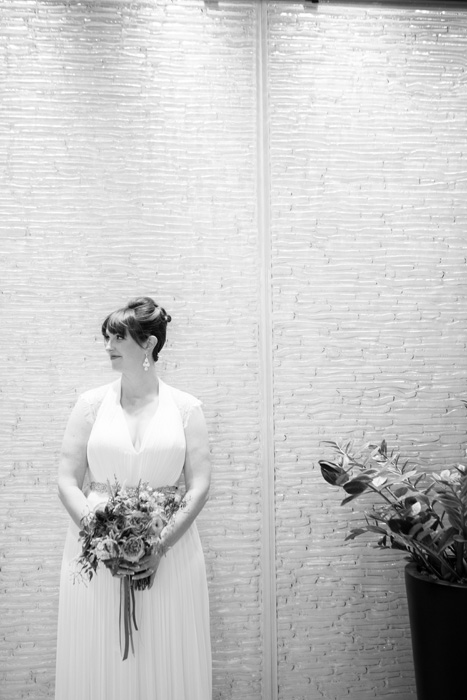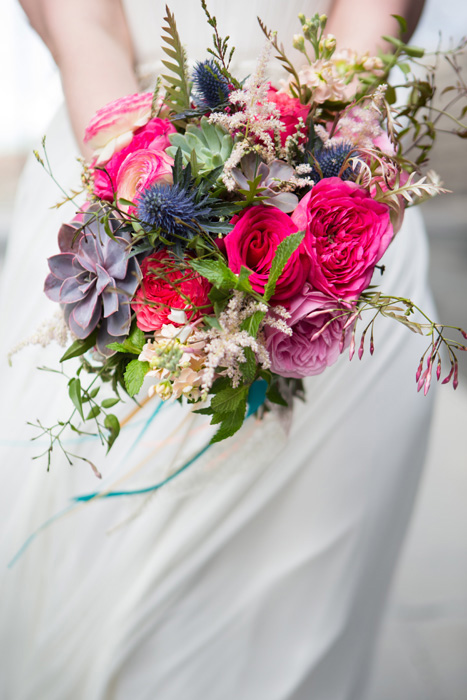 Why did you have an intimate wedding?
We wanted time to be able to visit with everyone. We live in Seattle, and most guests were from Boston and New York, so we don't get to see them all the time. Having a small wedding meant we could actually talk to all of our guests! We had a little reception on the night before the wedding at the Kendall Hotel that was a lot of fun, and we wouldn't have been able to do that with a huge guest list. We also wanted to be able to go all out on food and cocktails, and having a smaller guest list meant that we could do that within the budget we had set. The food was to die for!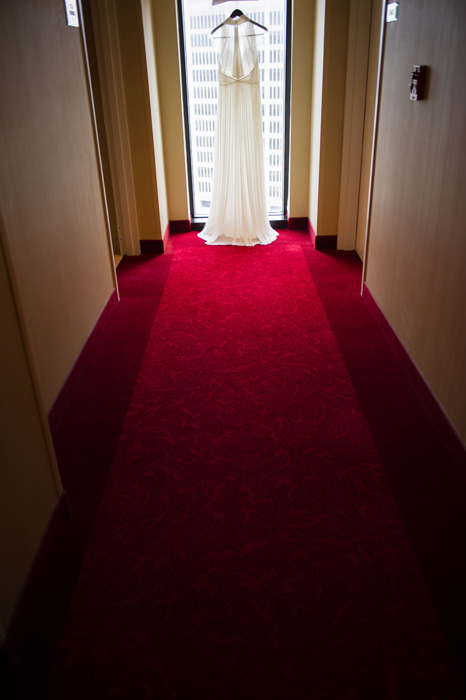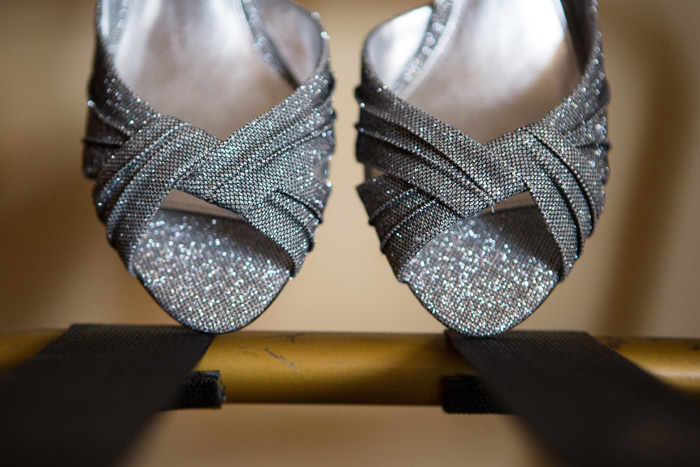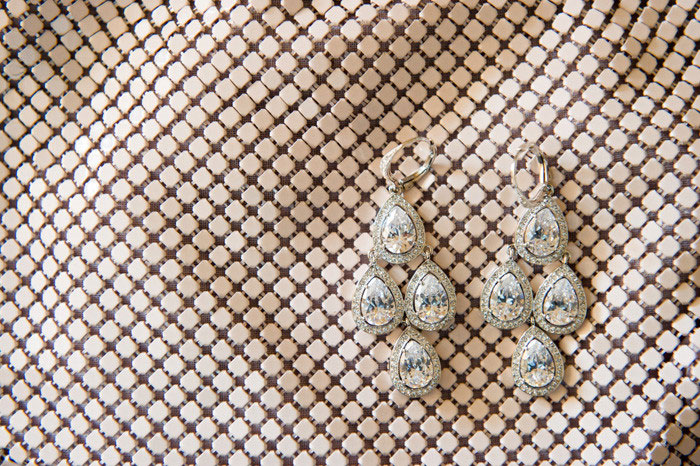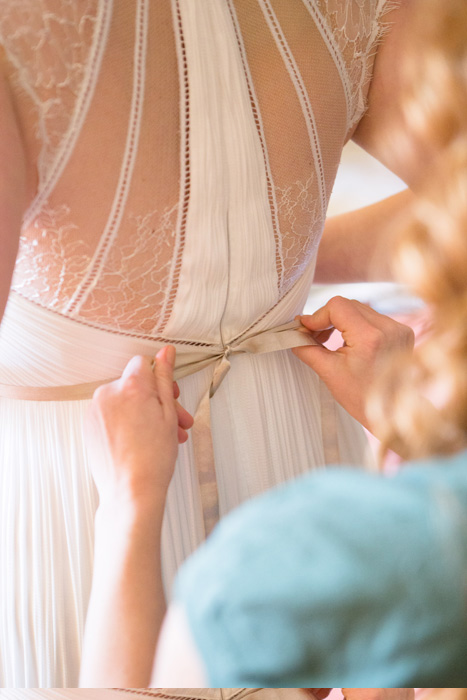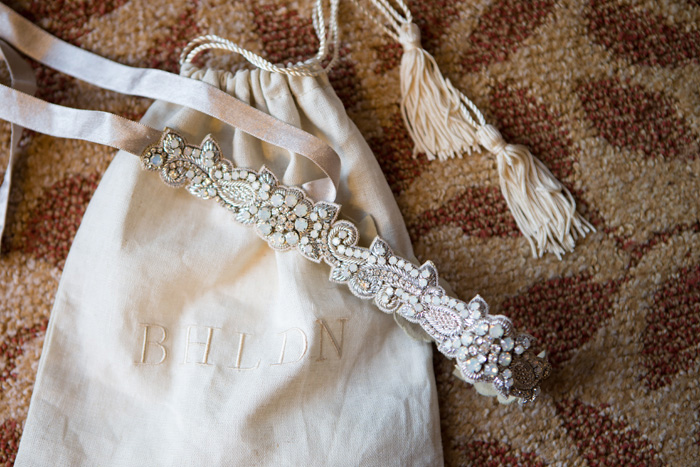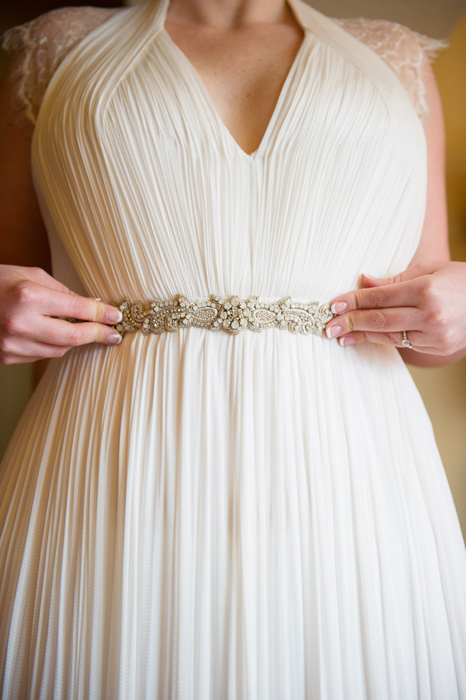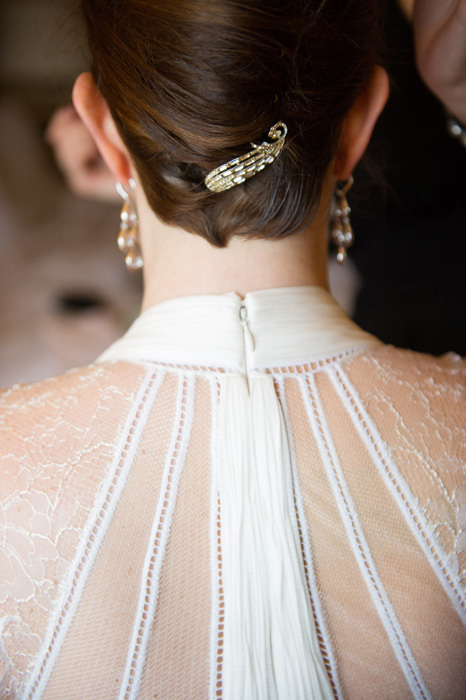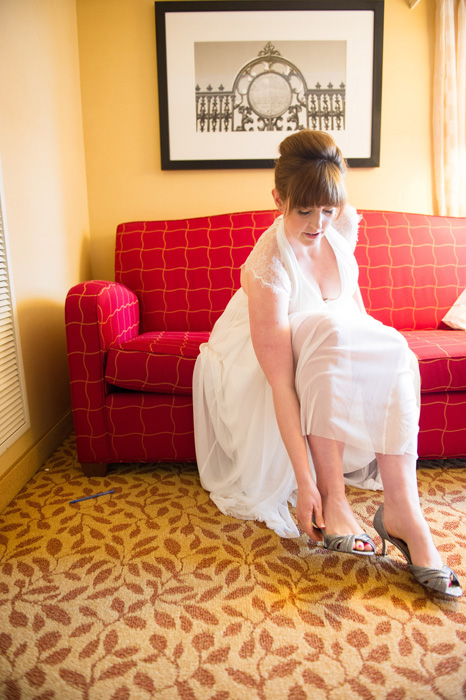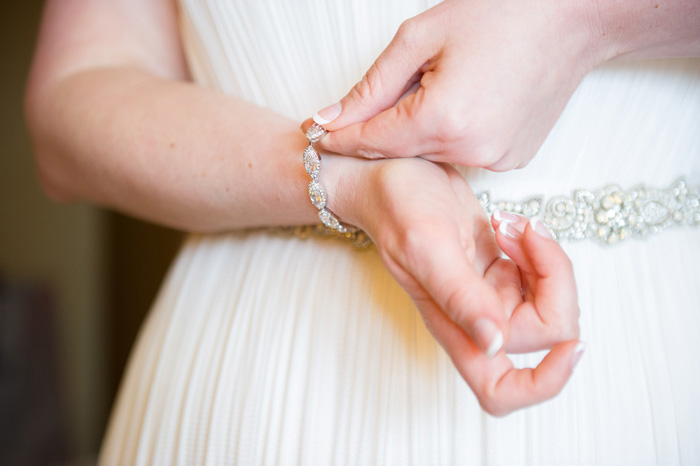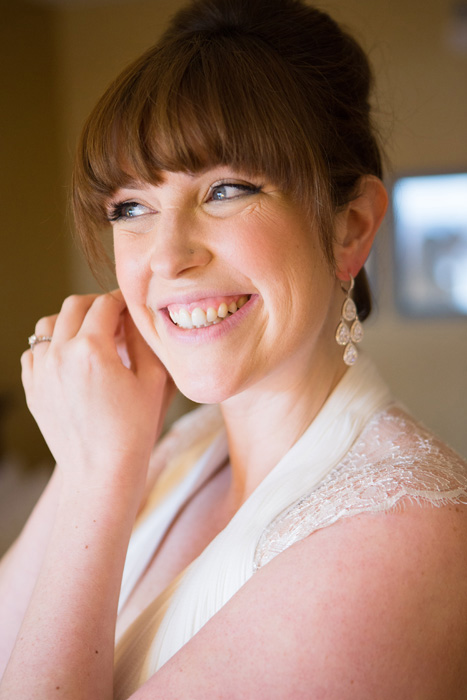 What are some of the challenges that you faced planning an intimate wedding?
Well, the only real challenge was that I wanted to have the wedding in a restaurant, but I didn't want to do a buy-out. I wanted the ambient noise and great energy from a busy restaurant. We had too few people to really make a buy-out make sense anyway, and too many people for many group dining rooms. Catalyst is right next to MIT and does hundreds of events a year – they were able to make it work for us in any configuration.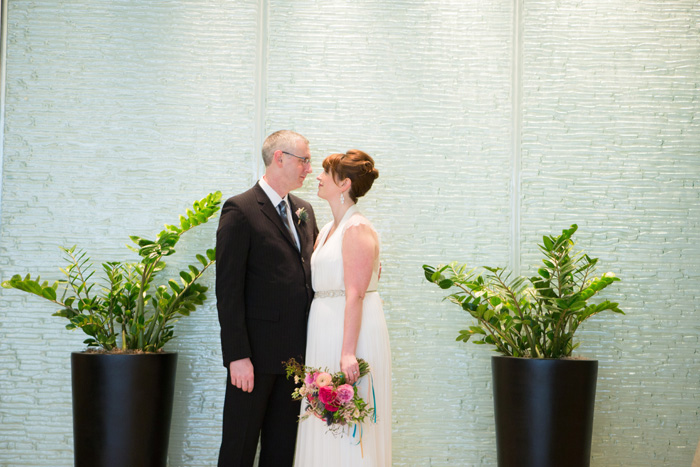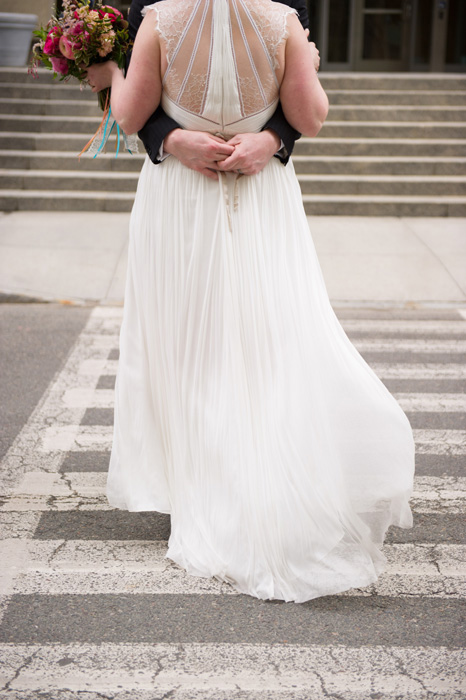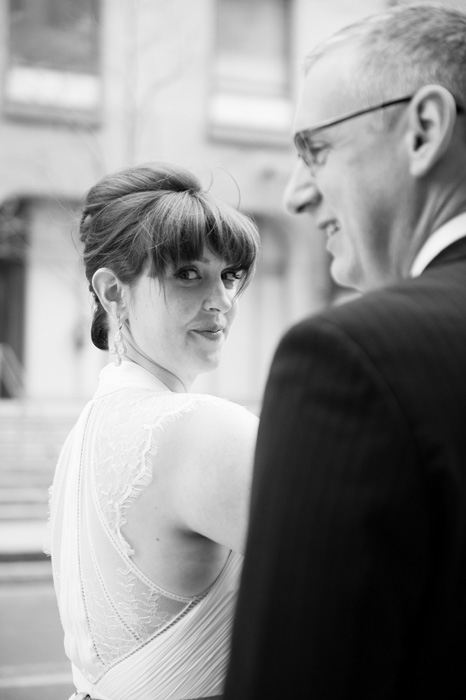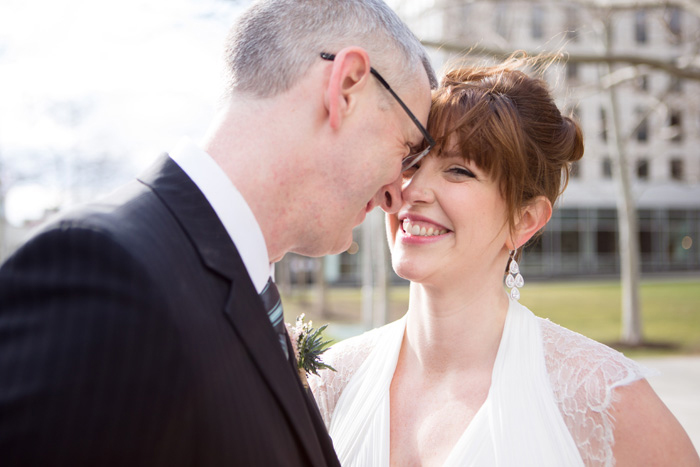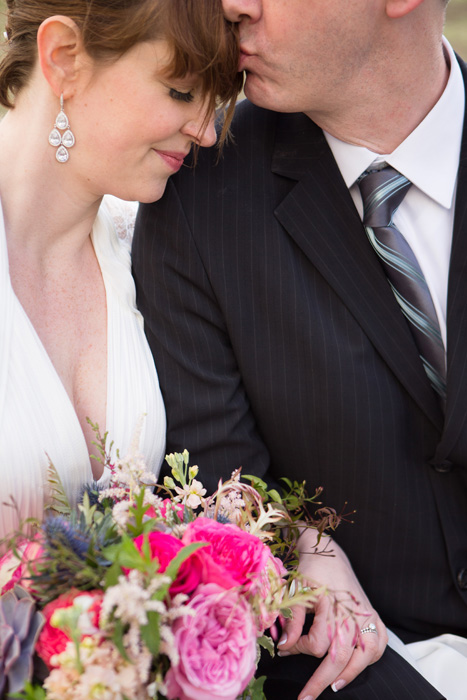 Was it difficult to pare down the guest list?
Actually, no! I will admit that I took up more than my fair share of guests, however.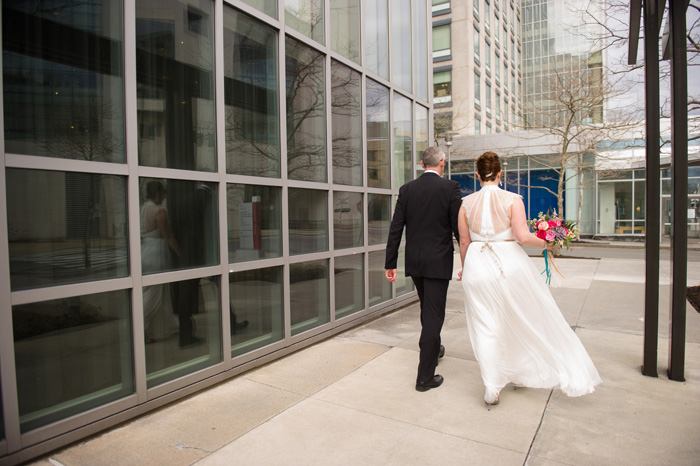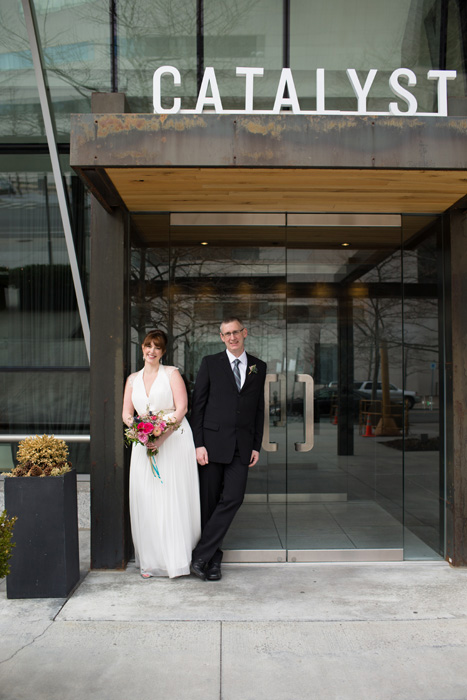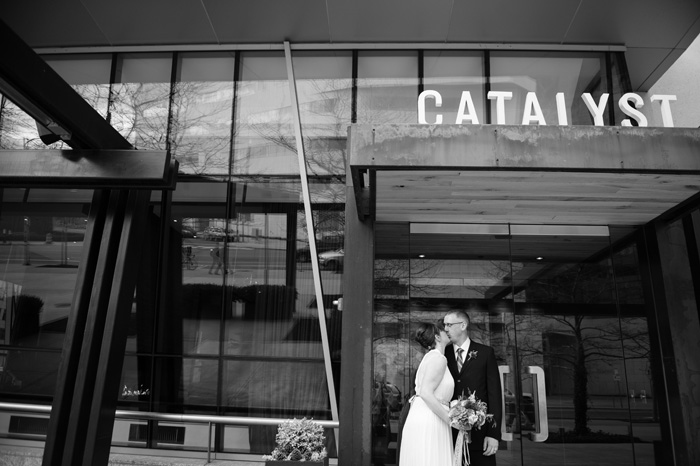 Did you have any 'issues' with the small guest list from friends and family? If so, how did you address them?
Nope! Everyone pretty much left us alone to do what we wanted.  I did ask my parents early on for a guest list of non-family members that they wanted to invite, but the list they gave me contained people I had already planned to invite. We were all on the same page.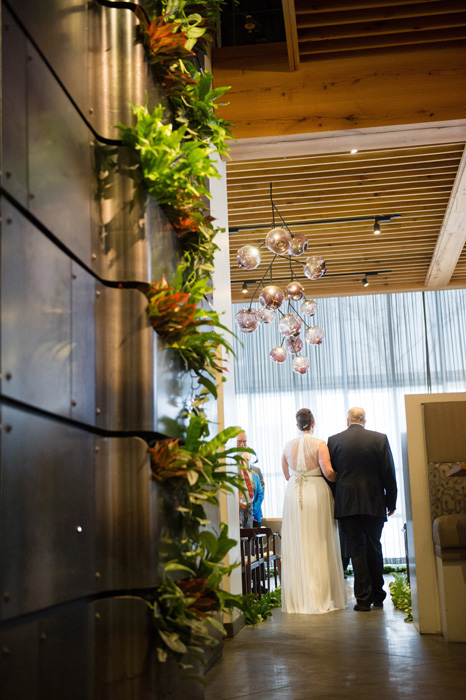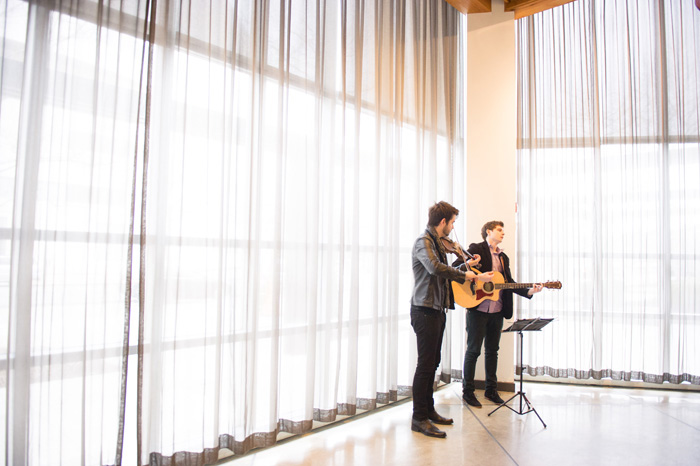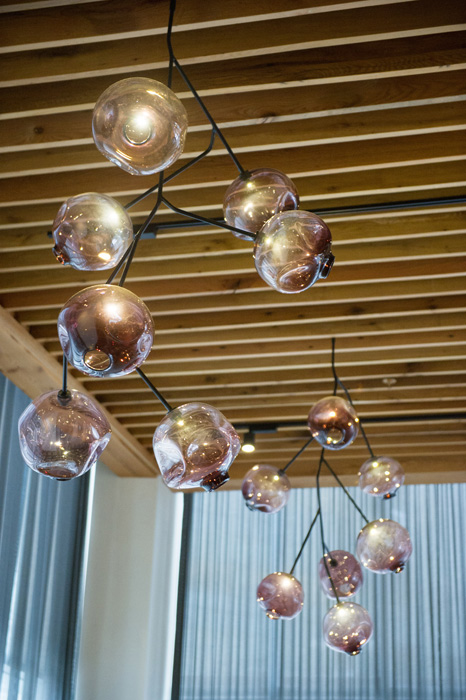 What were the highlights of the ceremony?
The moment when we first met at the "altar" was pretty great. I wasn't prepared for how emotional I would be.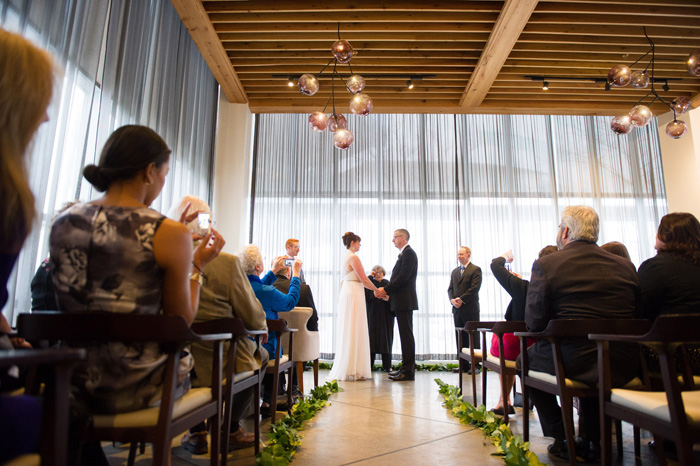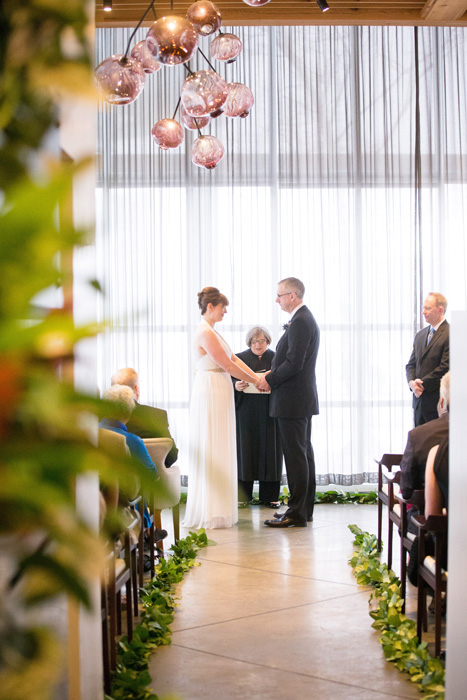 What were the highlights of the reception?
Everything went so smoothly and was so special that it's hard to say. The Catalyst bar staff made up these demi-cocktails that each paired well with one of our passed appetizers – if pressed, I'd say that was the crowning part of the reception. My dad's toast was also wonderful.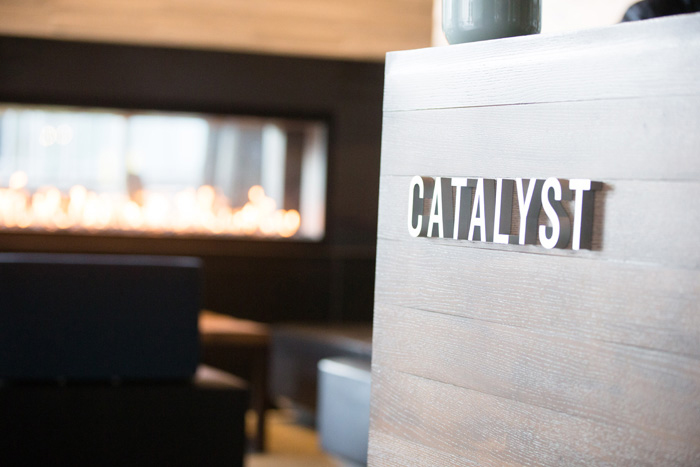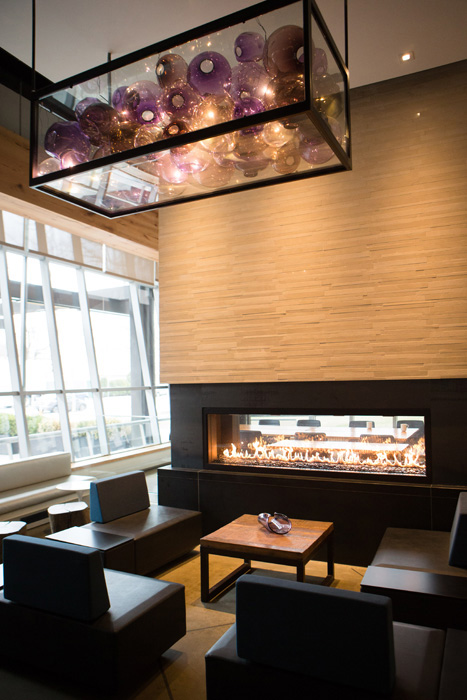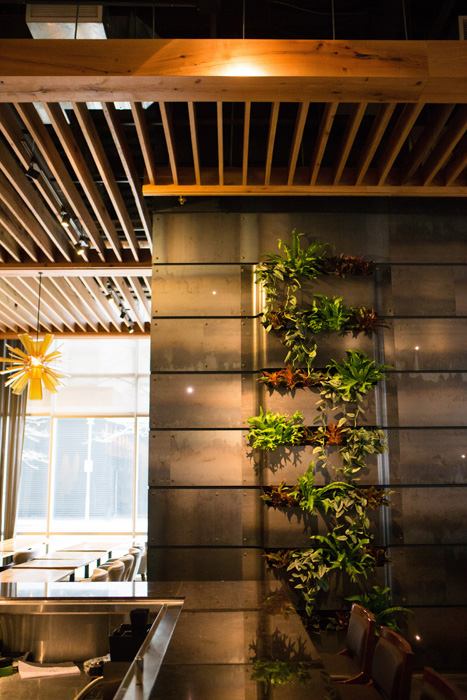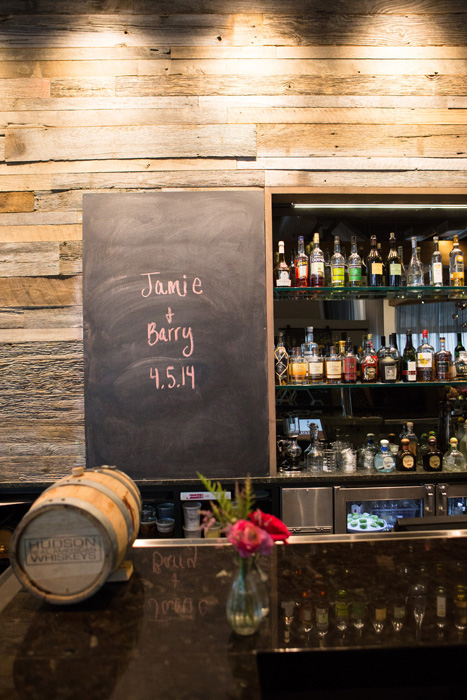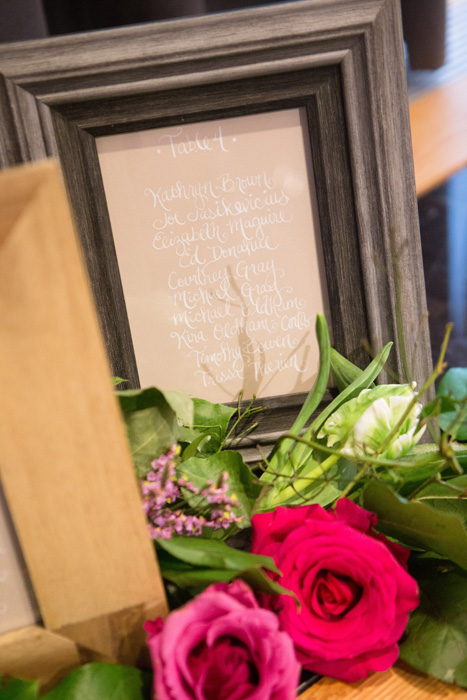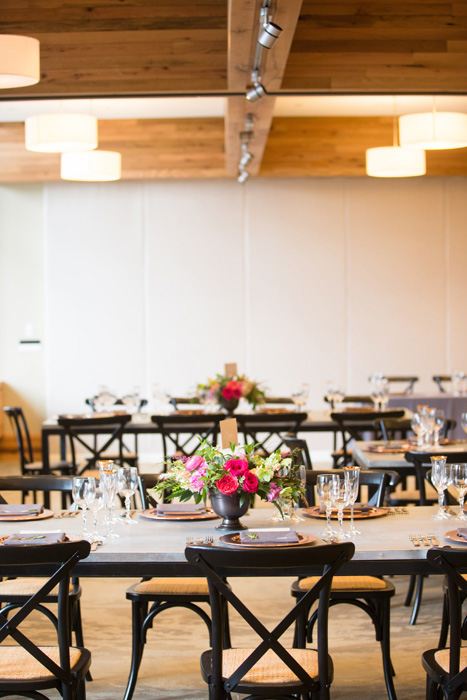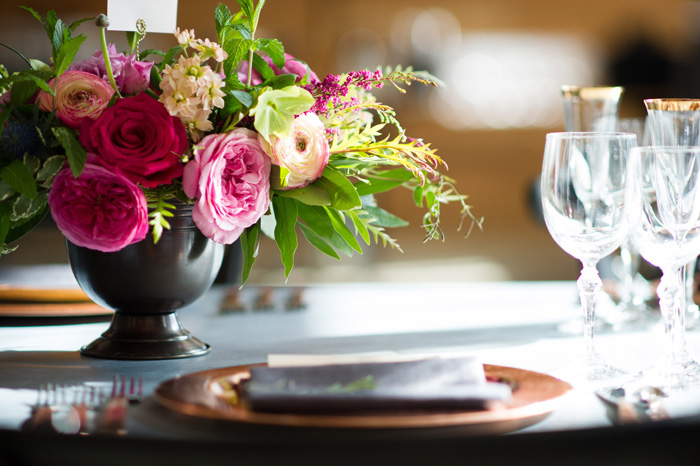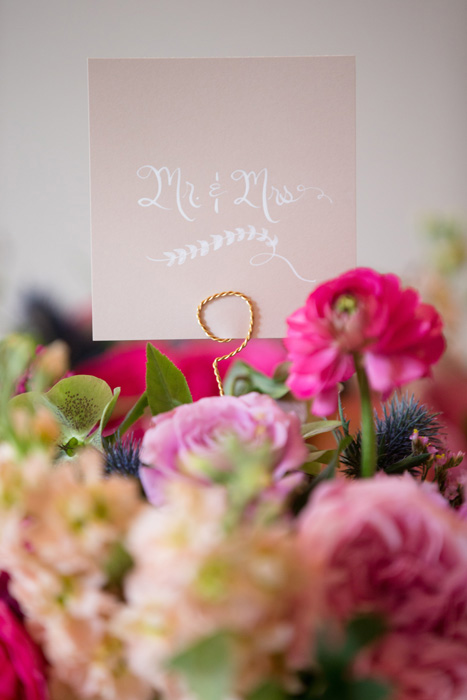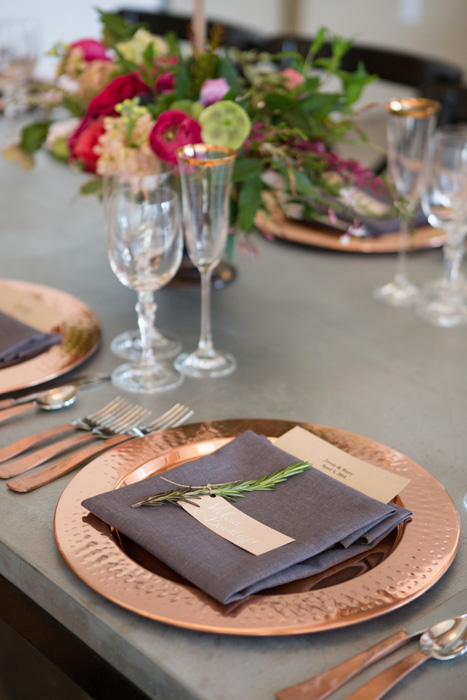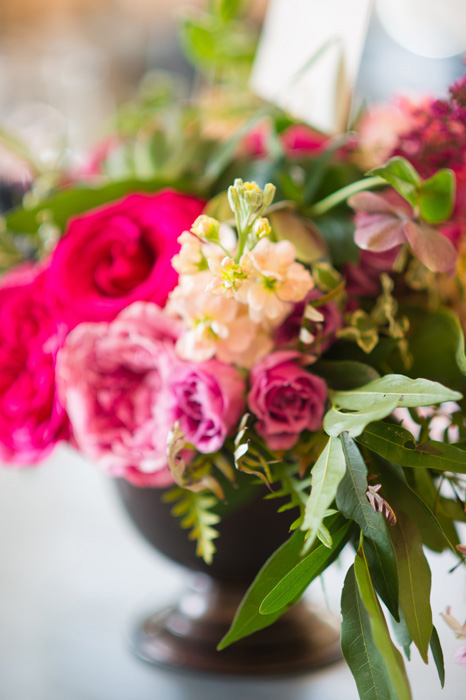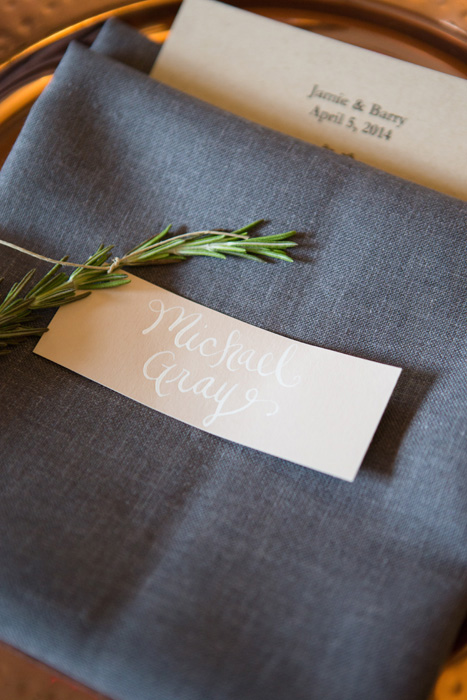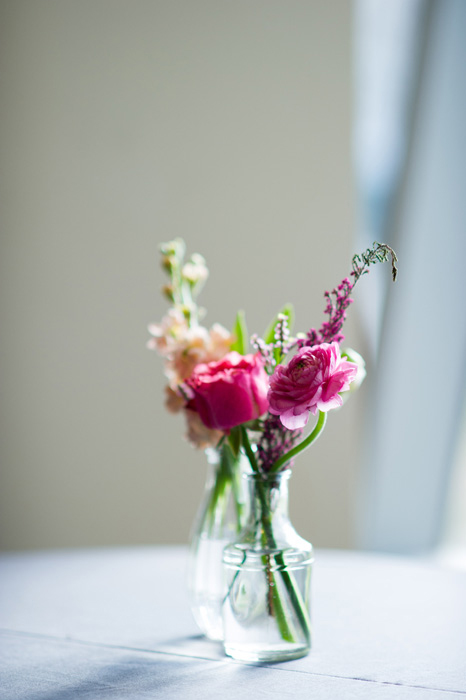 What was the best thing about having an intimate wedding?
I didn't feel crazy in the days leading up to the wedding. Everything was well in hand and I had time the week before the wedding to visit with everyone. This was one part intimate wedding and one part having talented, organized people help with all the planning!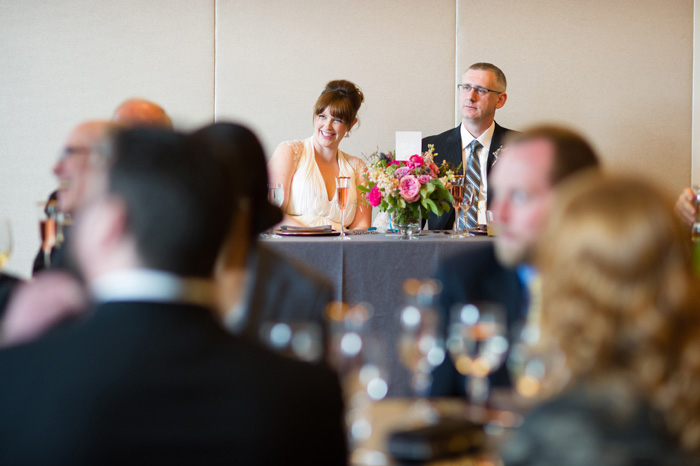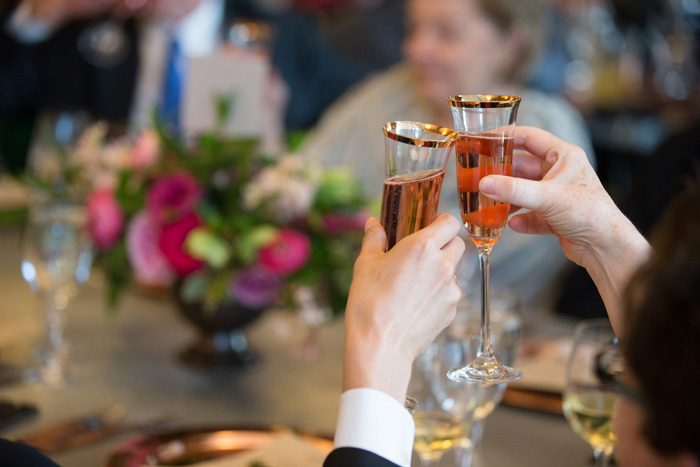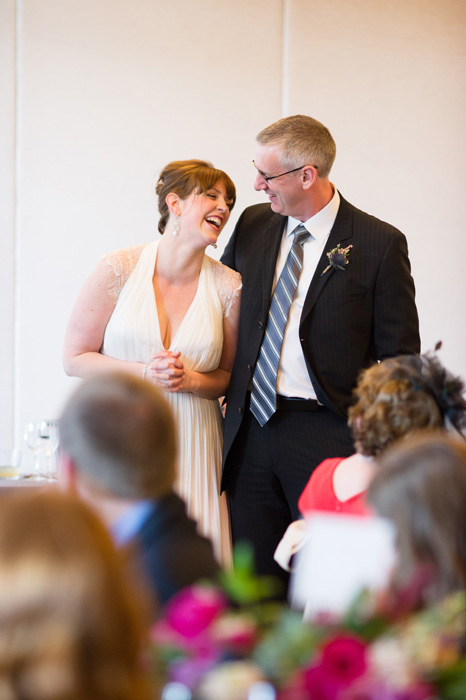 What advice do you have for couples who are considering an intimate wedding?
Hire a wedding planner! I initially thought that was a little crazy for us to do given that we didn't have a huge guest list. However, I was able to enjoy our engagement because Rachael Gross, our wedding planner, kept me on track the whole time!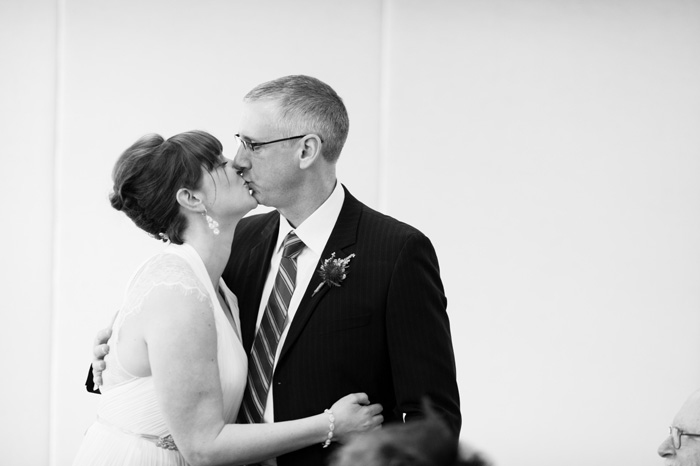 Vendors: 
Photography: Studio Nouveau
WeddingPlanner+EventDesign: Rachael Gross, lolagraceEVENTS
Officiant: Priscilla Geaney
Florist: Little Flower Cottage
Live Music: Rhett Price
Rentals: New England Country Rentals
Hair + Make-Up: Bre Welch
WeddingDress: BHLDN
Invitations: Minted.com
Calligrapher: Susan Smith
Accommodations, Bride/Groom/WeddingParty: Kendall Hotel
Accommodations, Bride/Groom/WeddingParty: Cambridge Boston Marriott