Rather than stocking up your reception bar with every type of alcohol imaginable (which could cost you!), why not consider a signature cocktail that shows off your creativity and style?
A signature cocktail can reflect your theme, colors, décor or it can simply be your favorite drink that you like to mix at home. Give it a creative name, create a sign or station for it, dress it up with fun accessories like garnishes and straws – and toast to your special day!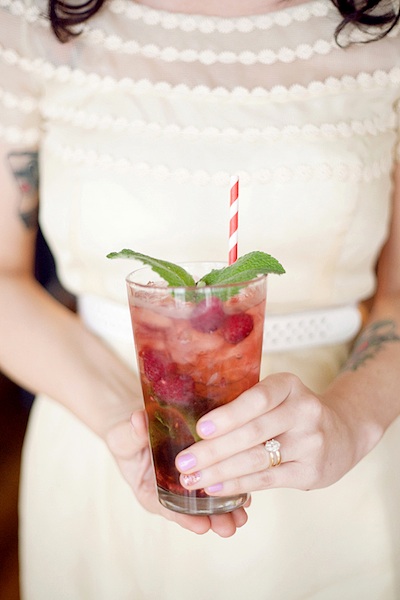 Guests might be expecting standard bar fare at your reception, like red and white whine, champagne and beer, but they'll love an extra special touch and a drink made specially for them. Take standard bar mixes to the next level by adding pureed fruit, garnishes, as well as colored and flavored liquors.
Get inspired by the season and choose a spring or summer themed drink or use fresh fruits and ingredients in season. Like a refreshing fruit-inspired drink for summer.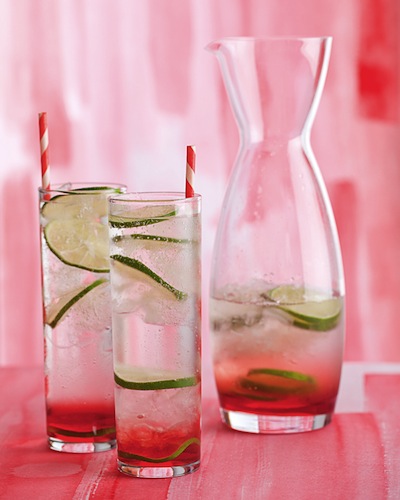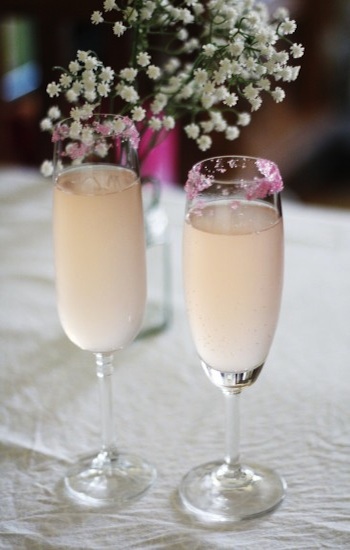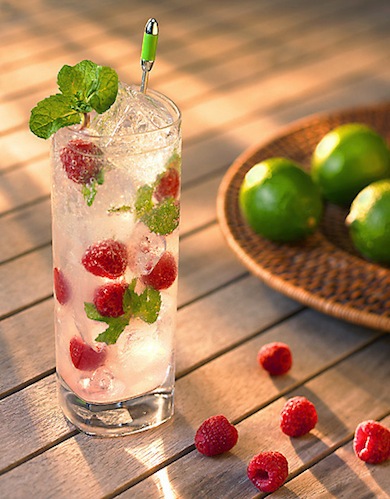 Or  a hot coffee or cider-based drink with for winter as an after-dinner treat: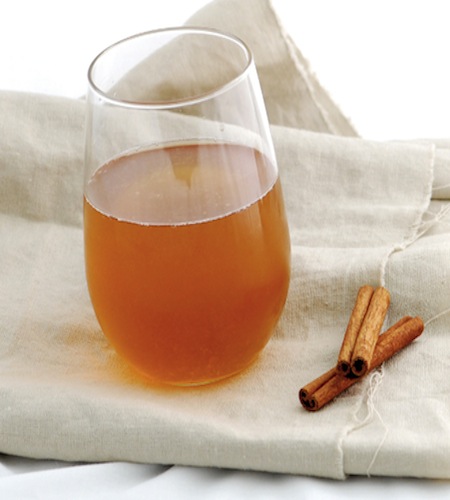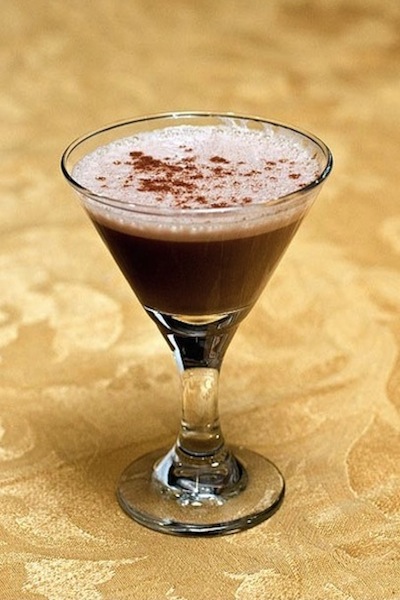 You could also leave it up to your guests to have fun mixing themselves with a wine, sangria or scotch bar or station.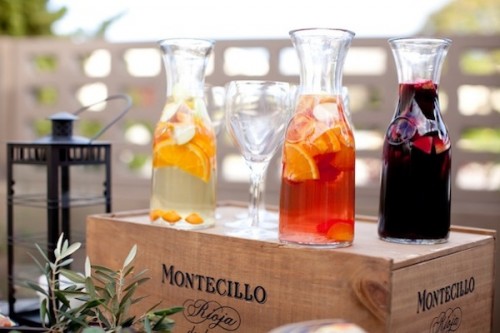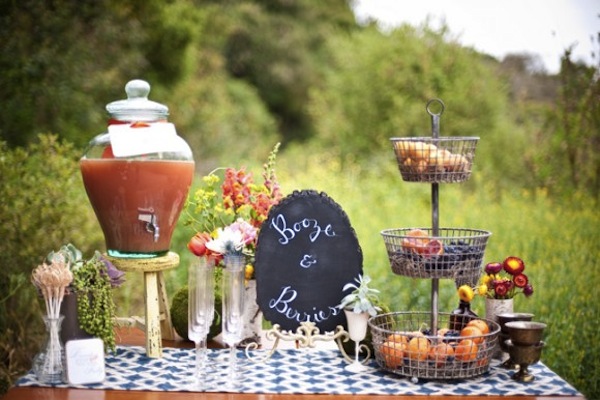 Try a few different options with "His" and "Hers" cocktails and give the drinks fun names that represent you as a couple.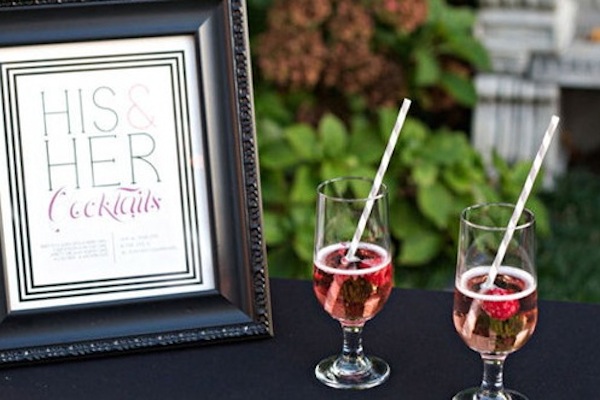 I love the vintage-feel of this bourbon station.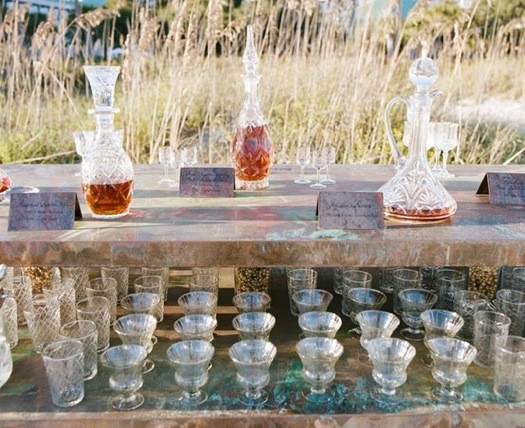 If you're not sure what to pick, talk with the venue bartender to come up with a few options and experiment with flavors and combinations. Just make sure the caterer and bar staff have the necessary glassware and ingredients, and the ability to make the drink in large quantities so no one is left thirsty.
Creating a signature cocktail may even cut down on your wedding budget, as you'll only have to stock the bar with for a few types of drinks instead of multiple bottles. Like many aspects of your wedding, have fun with it and let it reflect your personality (but just make sure not to have too many of your signature creation!)
Photo one: abeautifulmess.typepad.com; Photo two; spoonforkbacon.com; Photo three; asplashofvanilla.com; Photo four: alacartekitchen.wordpress.com; Photo six; inspiredtaste.net; Photo seven; andreasrecipes.com; Photo eight; thesweetestoccasion; Photo nine; thepartydress.net; Photo Ten: Examiner