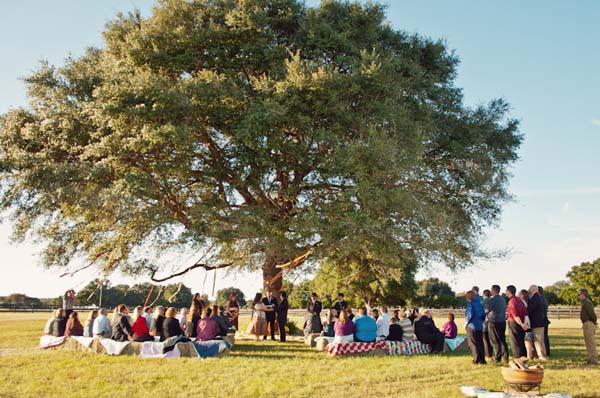 Want to hire a photographer that is truly, madly, deeply in love with wedding photography? A photographer who believes in beautifully capturing the raw emotion of the moment – without breaking your budget? Raven Shutley from YouAreRaven.com is your gal.
"One of the things I love most about shooting weddings is that there's so much raw emotion, and all kinds of it. Throughout the day, I'll see a complete range of feelings from everyone: the couple, the family, the bridal party, the guests. The best is catching someone when they think no one else sees them cry or smile or break out into laughter," she says.
According to Raven, photos should evoke responses, feelings, memories, speechlessness.
Raven isn't one to follow the latest fads; she believes in 'clean', pictures that aren't overly processed. She describes her photography style as: "a little vintage, a little minimalistic, a little nerdy, and a lot of awesome."
To achieve the magic of natural photos, Raven says it's important for her to connect with her couples.
"I believe in genuine smiles –  from everyone. It's against my religion to say "cheese", she says.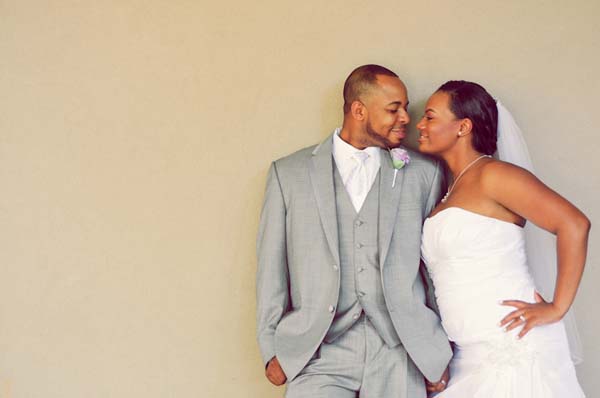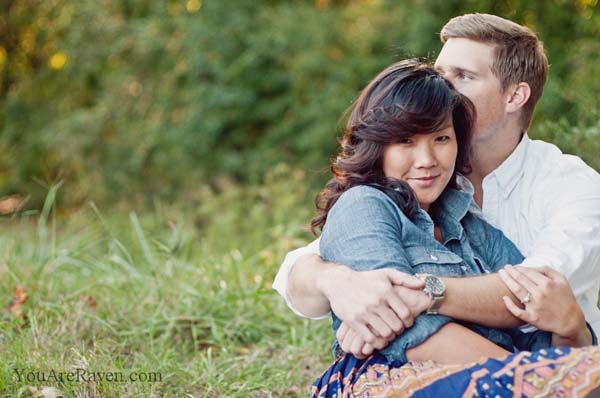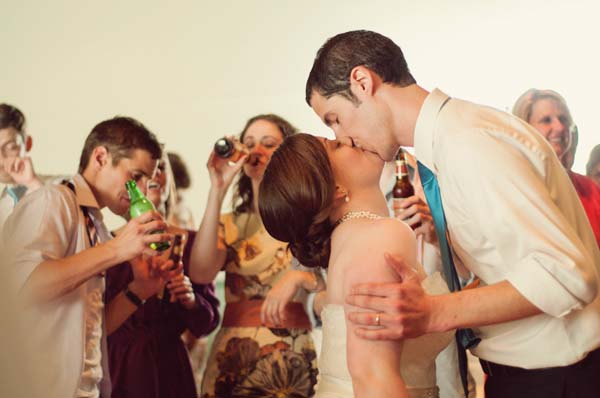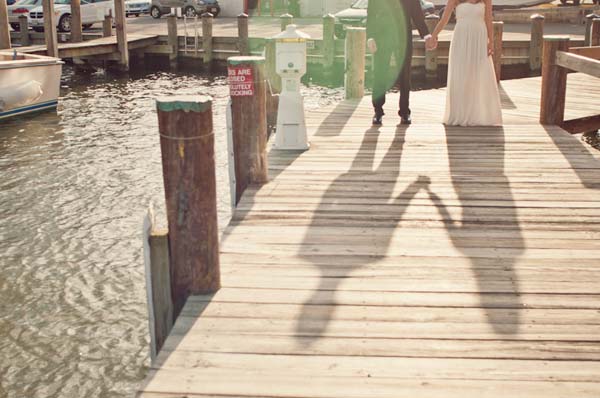 Raven's wedding packages start at $2,400, but anyone who mentions that they saw this post on Intimate Weddings will receive 20 percent off of all wedding packages for weddings taking place in 2012 –  PLUS no travel fees east of the Mississippi River!
Check out more of Raven's work at YouAreRaven.com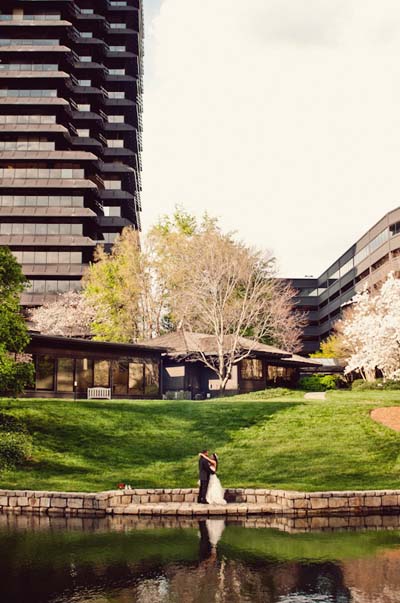 Sponsored Post.