Who doesn't love a garden wedding? Gardens are perfect for intimate weddings and usually require little adornment. Their natural beauty can boost the visual appeal of your ceremony.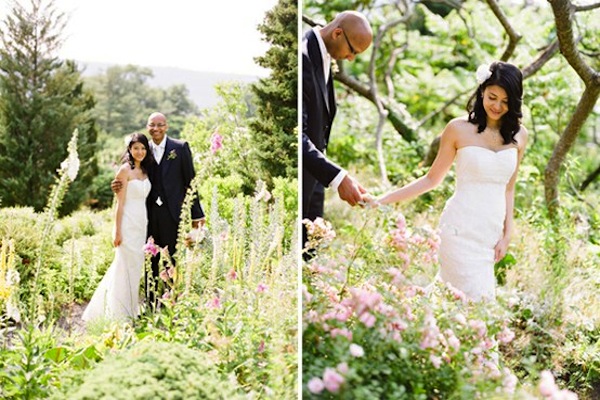 Wrought iron furniture pieces are perfect for garden weddings. I am so in love with these Mr. & Mrs. chairs! I love furniture for garden weddings that looks like it's actually been in the garden for years before the wedding getting just the right patina for the big day. What about homemade stepping stones?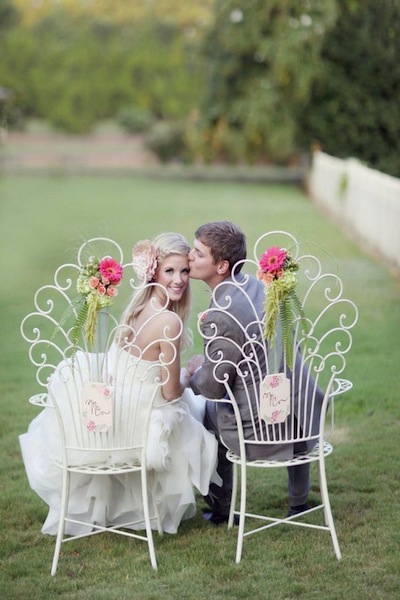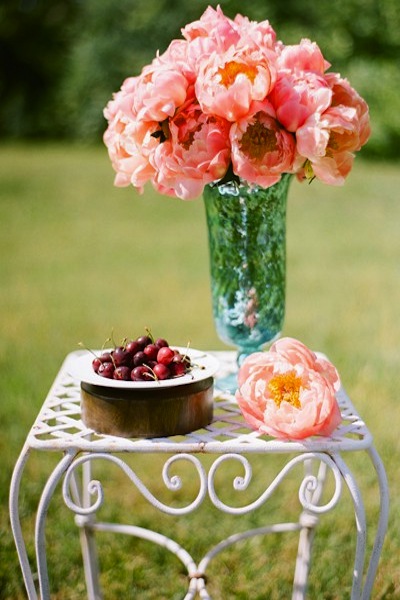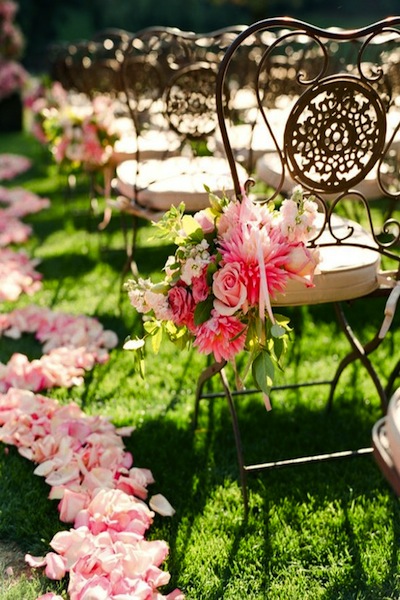 One of the reasons garden weddings are so stunning is because of nature's splendor. Everywhere you look there's something blooming and your tables and bouquets should reflect that with their flowers (hopefully picked from the garden!) overflowing from their vessels.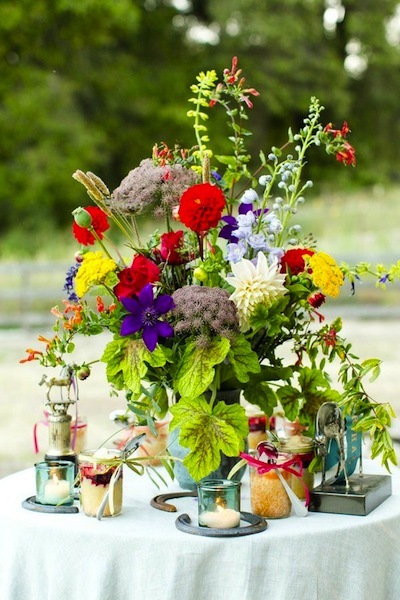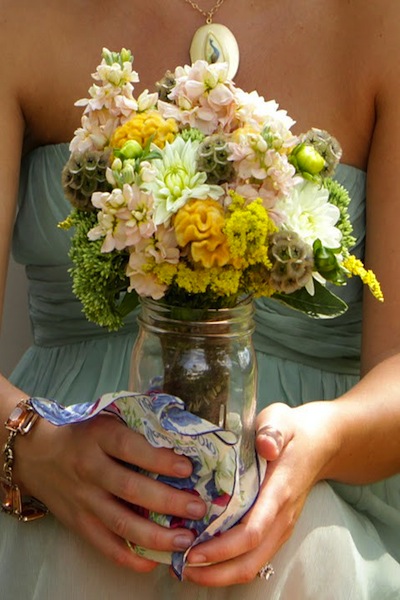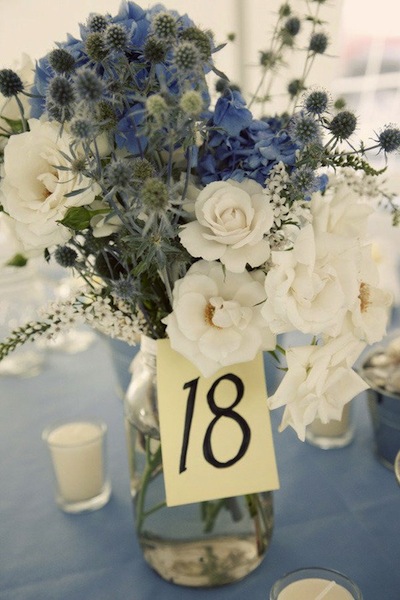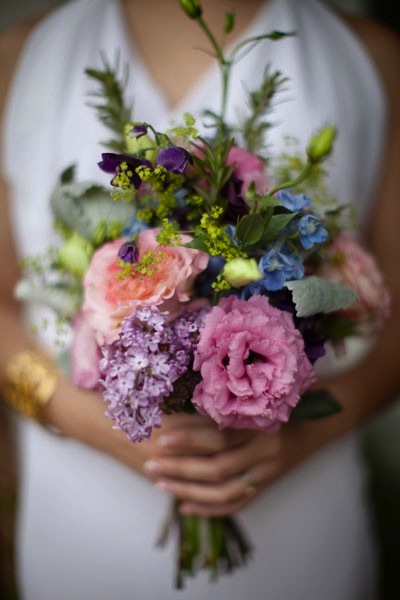 While nearly all garden weddings will be outside, some amazing garden venues are actually indoors. Botanical gardens and other indoor gardens are also spectacular places to get married, plus you don't have to worry about rain!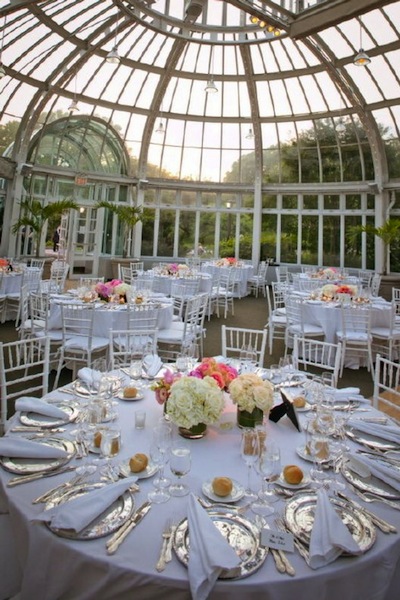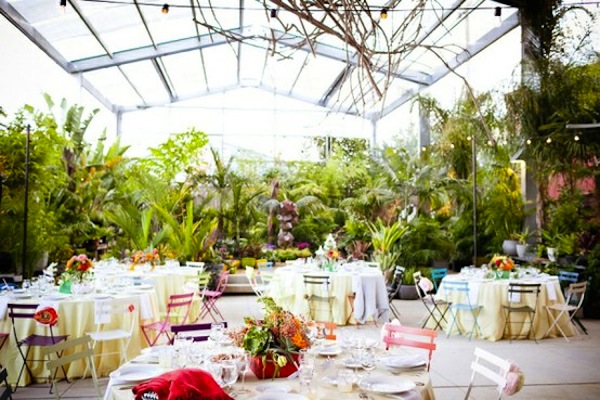 If you are having a garden wedding indoors, why not incorporate flowers into your hair, or making a garter belt out of them like this stunning bride did.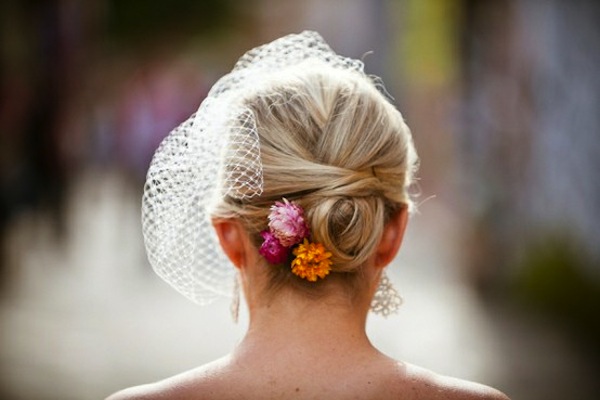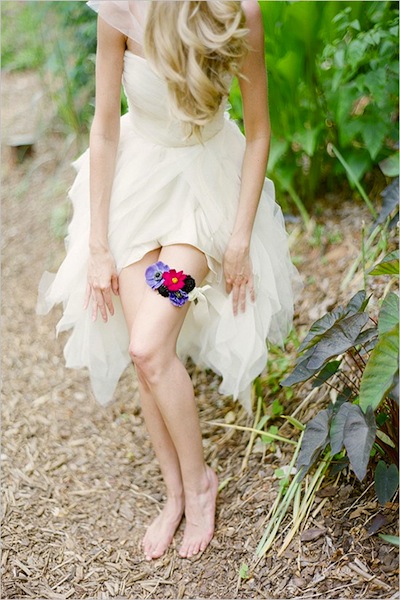 Seating for a garden wedding can be as formal or informal as you like. Garden weddings have the freedom to feel very bohemianand because of that there really aren't a lot of rules that you have to adhere to.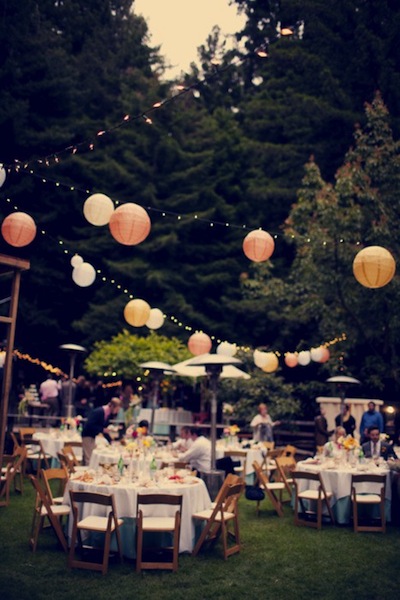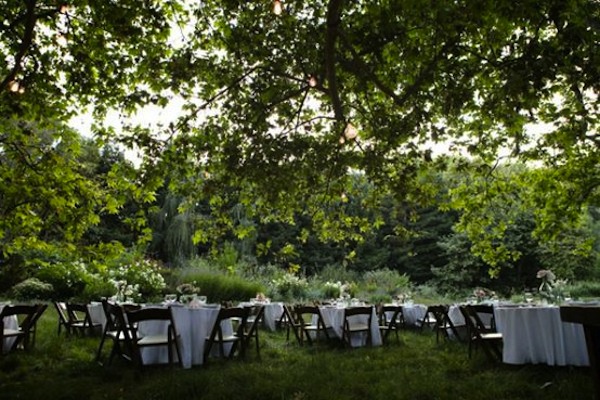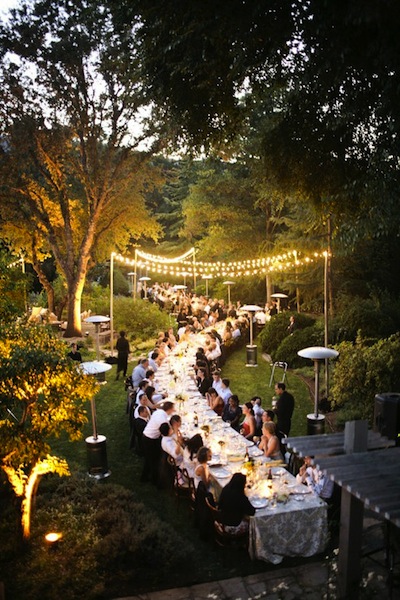 Gardens are places of peace, tranquility, and life, which are uplifting elements that can infuse your wedding.  Natural settings are always lovely, but gardens can be chosen (or tailor grown) to fit your specific needs and tastes.  What better way to get married than surrounded by family, friends, foliage, and flowers?
Image One: oncewed.com; Image Two: loveandlavender.com; Image Three: stylemepretty.com; Image Four: thebridescafe.com; Image Five: stylemepretty.com; Image Six: stylemepretty.com; Image Seven: chloemoorephotography.blogspot.com; Image Eight: stylemepretty.com; Image Nine: stylemepretty.com; Image Ten: ruffledblog.com; Image Eleven: weddingchicks.com; Image Twelve: stylishcorrespondence.com; Image Thirteen: ojoli.com; Image Fourteen: stylemepretty.com; Image Fifteen: ruffledblog.com; Image Sixteen: stylemepretty.com