Being a vintage junkie I couldn't be more happy that vintage inspirations in wedding and event design seem to be here to stay! One of the more recent vintage elements that can be seen throughout weddings today are vintage furniture pieces. While some people may be collectors or have pieces that they can borrow from a friend or family member, others may see a small desk that features favors or a rustic farm table for a dessert buffet or a fun vintage sofa perfect for their pictures that they dream of creating but don't know how to go about finding these key pieces.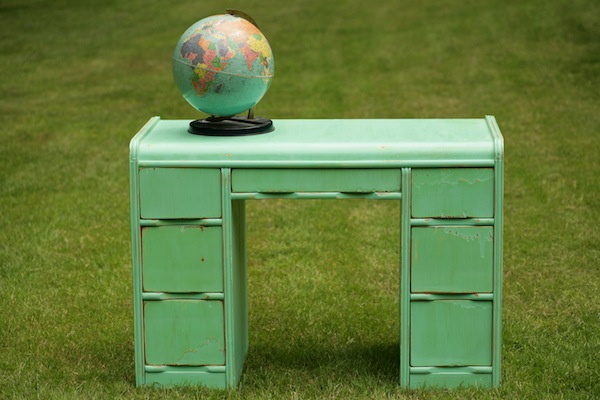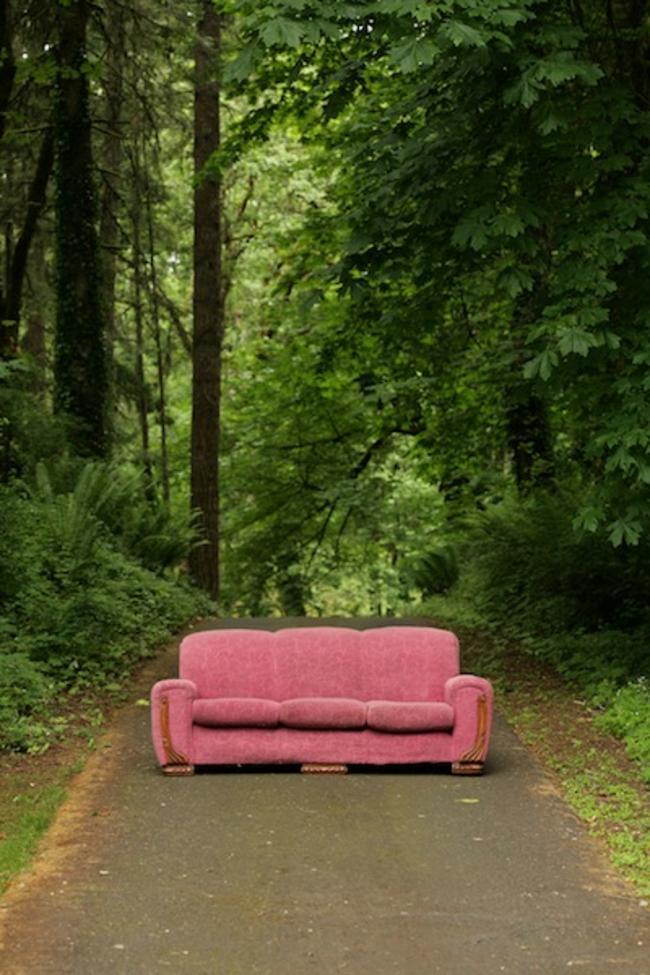 Thanks to this trend, vintage rental companies are starting to pop up to meet the demand of brides wanting one of a kind pieces and props that will add unique interest to their big day. I recently started my own vintage furniture and farm table business based out of Oregon. My business was inspired by how I felt when my husband and I were planning our Golden Era wedding. There were so many pieces that I wanted for our wedding decor, but it simply wasn't in the budget to buy these furniture pieces when I would only be needing them for one day.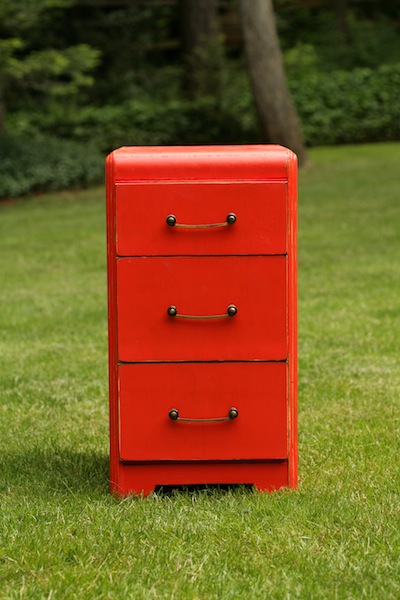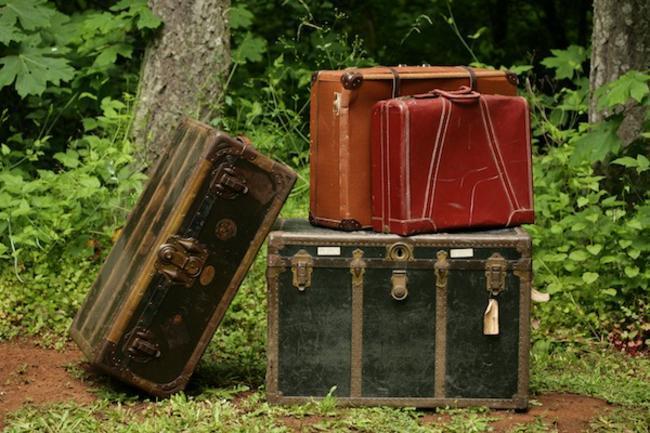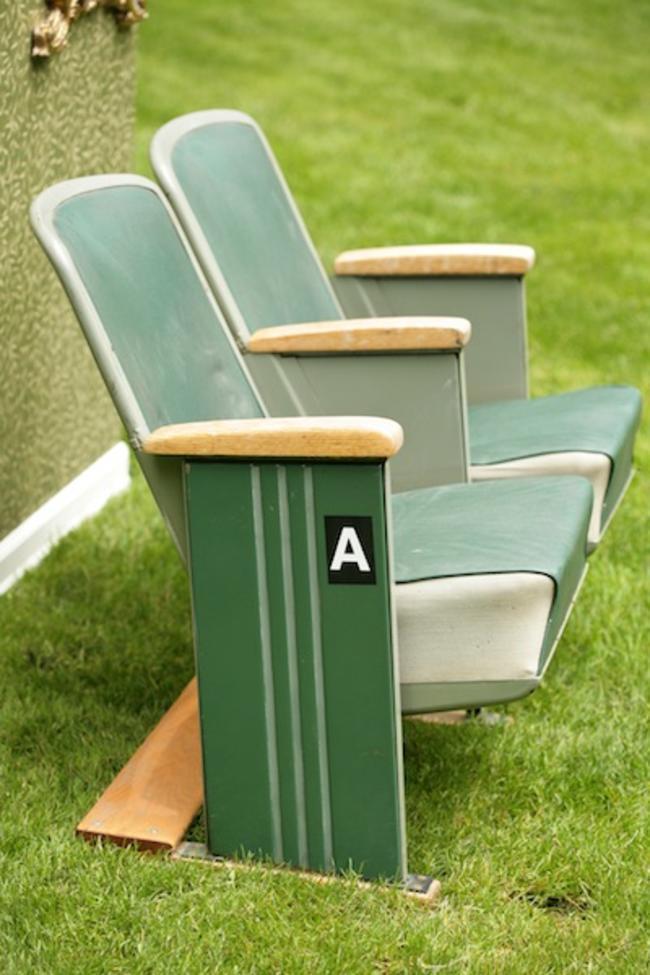 Vintage furniture rental companies offer options that the regular event rental companies don't. Whether it's a velvet couch perfect for photo ops before the wedding, a lounge area for guests, a photo wall, or the perfect dessert table, vintage furniture can really help to showcase a couple's style.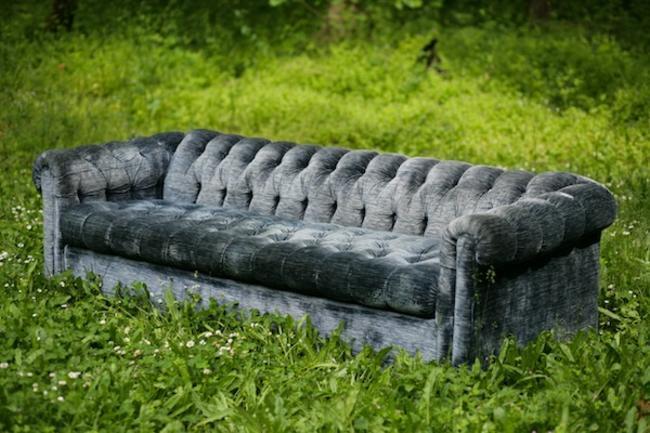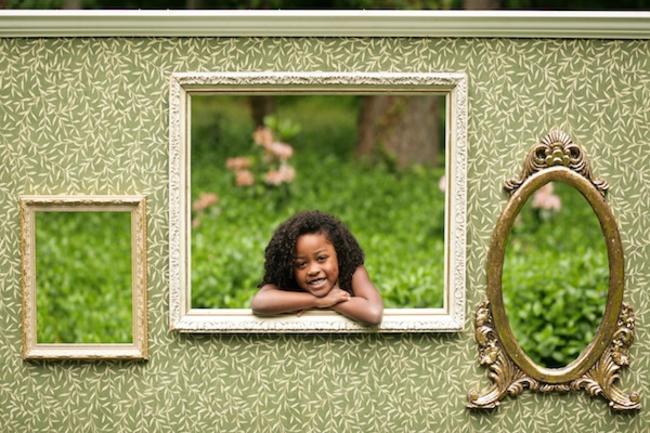 Simply having the option of using rustic farm tables rather than fold-up tables that you would normally rent offers much more of a natural and intimate feel. The best part of all is that you don't have to invest in scouting out and purchasing antique and vintage furniture pieces, you can just rent them for the day!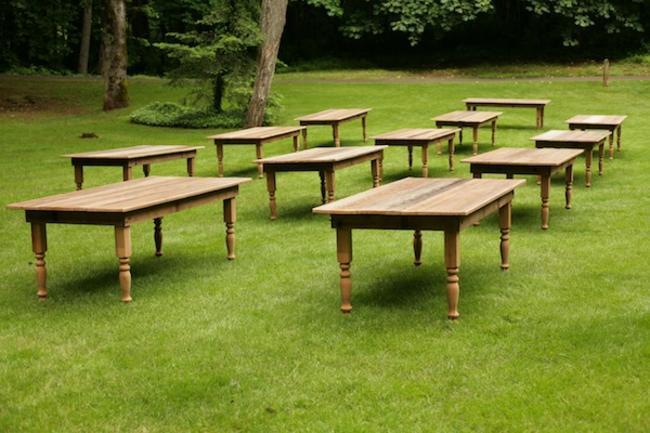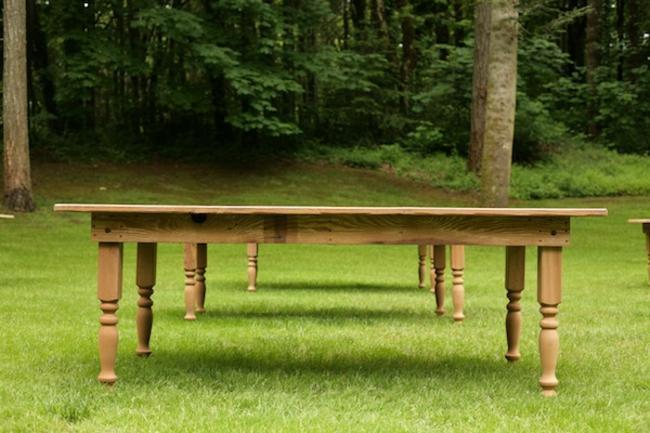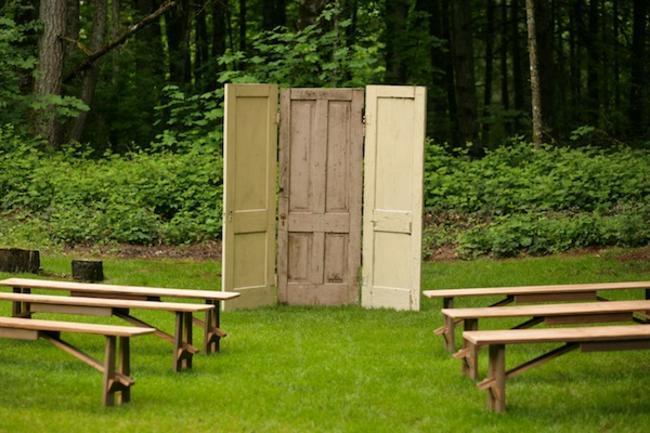 All furniture from A & B Creative rental line and all photography by Tara Leigh.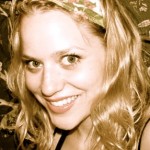 Rebekah is a DIY obsessed, wedding and event design wizard who loves hunting her bay area homeland for clever craft ideas, vintage gems, bargain buys, new pieces for her vintage rental line and blogging inspiration. She and her husband live and write in Oakland. Read her blog.