Cufflinks are a clever way to infuse a little fun and personality into your groom's wedding attire. And they are the perfect gift for his groomsmen! We've rounded up ten of our faves from Etsy that are sure to make you smile.
A preppy, but classic look for a groom is the nautical look. Try a navy blue suit and these nautical anchor cufflinks by JujuTreasures for a groom who loves the open water.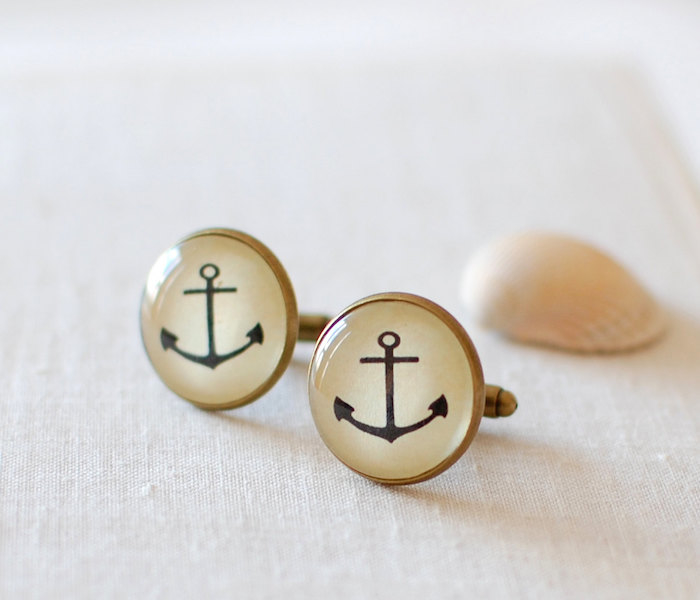 We love what the designer of these animal cufflinks says about this style: "Your man is a trend setter. He doesn't follow the rules, or follow the masses." These bamboo wood animal cufflinks were created by OneHappyLeaf.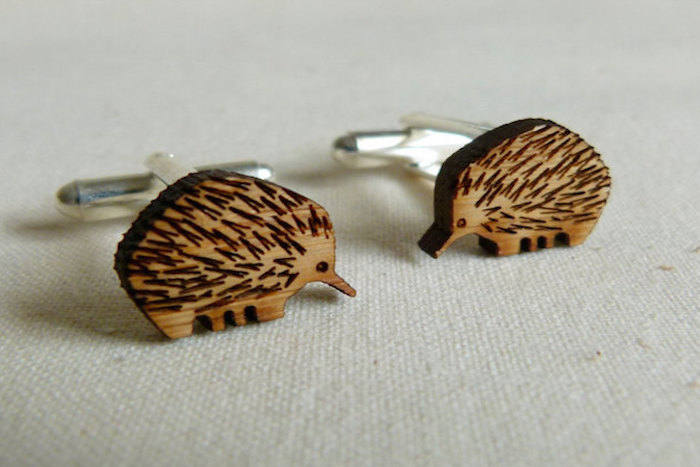 The neat thing about the glass dome cufflinks style is that you can put anything you like on the cufflinks, including photos, pictures and quotes like these typography cufflinks by BelugaHomeStudio.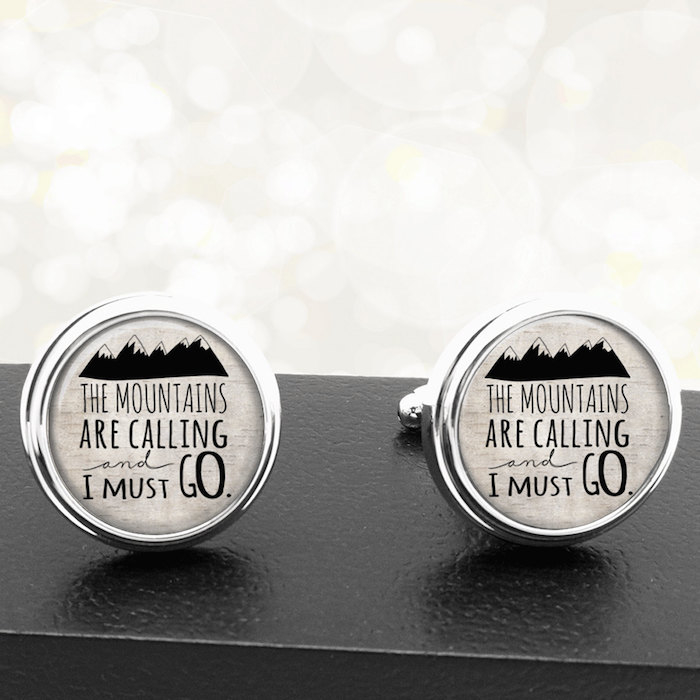 Pick out cufflinks that are an ode to your groom's favourite hobby or pop culture reference, like these fun Pacman video game cufflinks by StyledGents.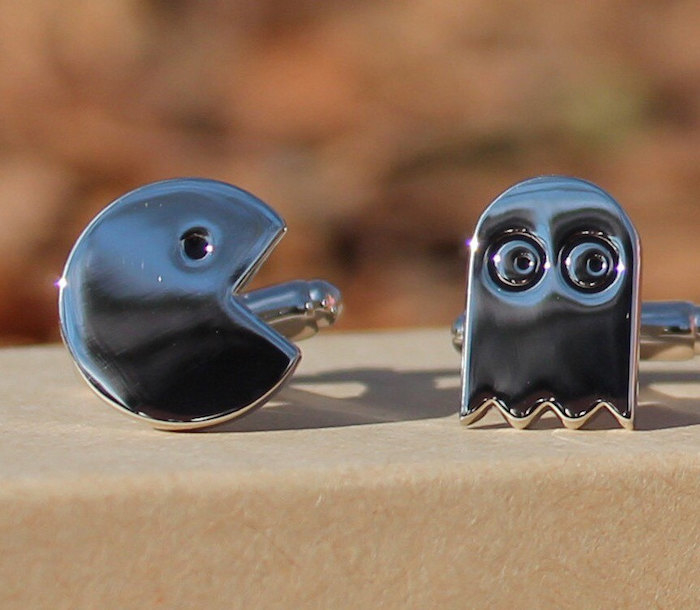 These typewriter keys cufflinks by KfiatekGiftedHands would make a nice gift for groomsmen so they all match. The letters are made from authentic typewriter keys.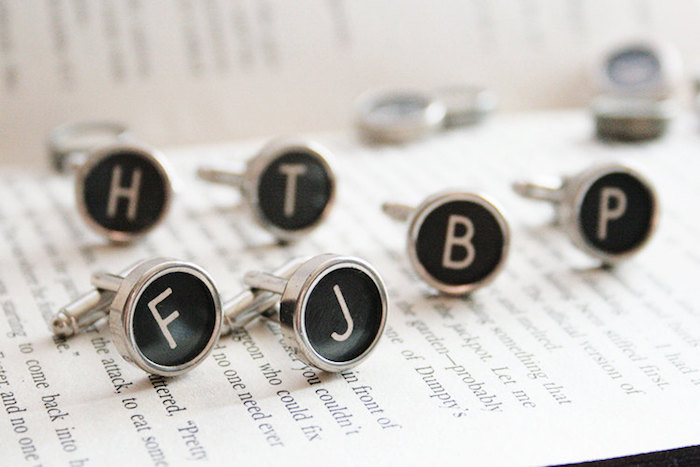 Those wedding photos where you see a peek at a fun wedding accessory like socks, suspenders or cufflinks like these legendary cufflinks by StampinOffThePath are always memorable.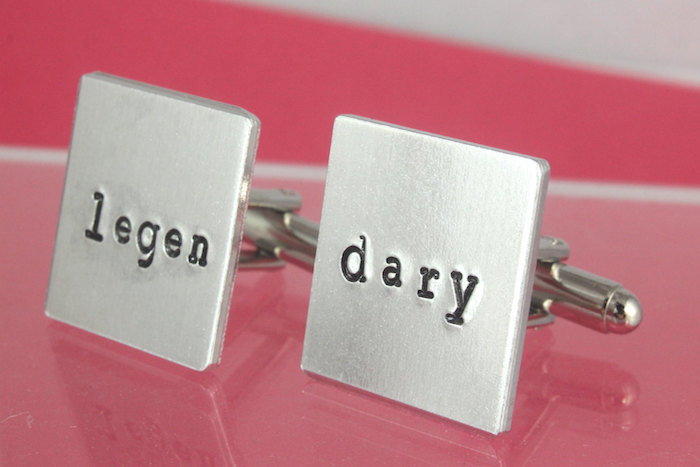 For a groom who loves to travel, these world map cufflinks by ThePendantQueen are a classic piece to remember.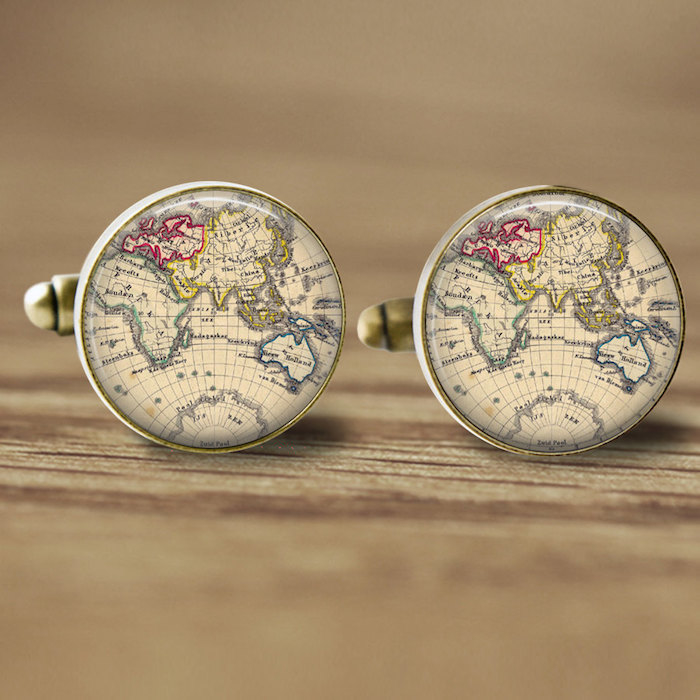 Make sure your groom never forgets the place you met, where you're getting married or a special spot with these Latitude and longitude cufflinks by TheSilverDiva.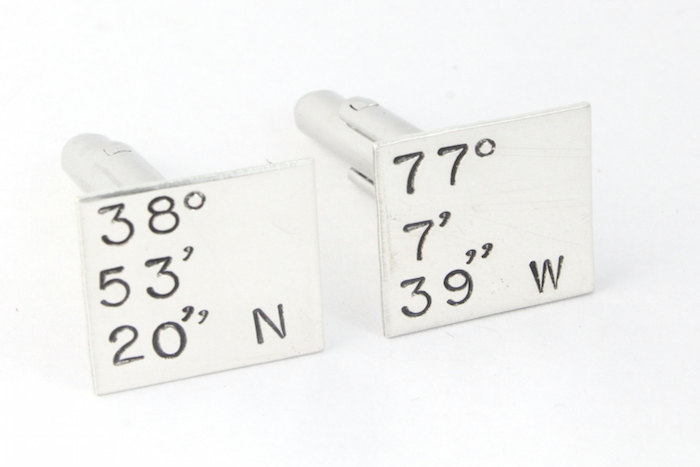 Steampunk is a trend that celebrates mechanics, technology and history all together into something interesting, like these gear cufflinks by TimeInFantasy.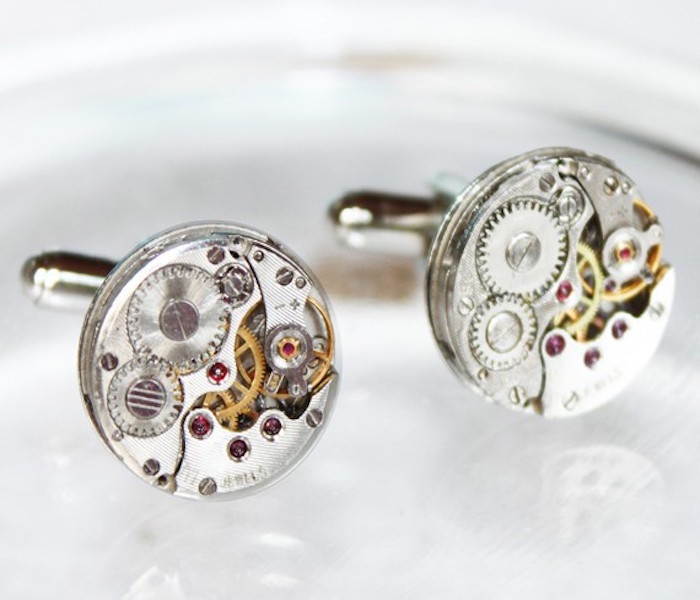 Wood is traditionally a 5-year wedding anniversary gift, so you could consider saving a pair of cufflinks for a special anniversary, like these wooden cufflinks by OneHappyLeaf.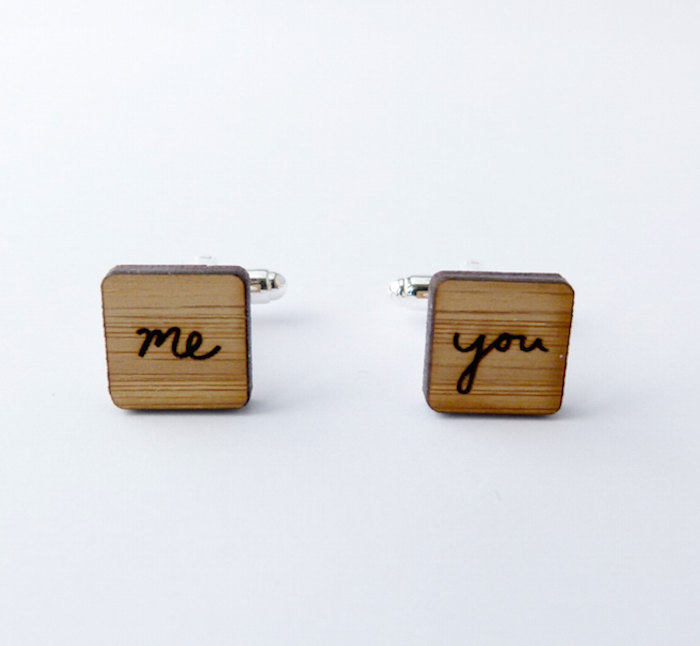 *This post includes Etsy Affiliate links