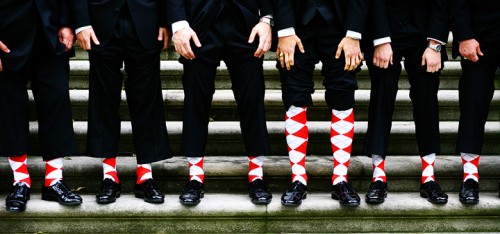 To say adieu to yet another year, I thought it would be fun to reflect on some of this year's wedding trends.
In 2009, we saw:
Peacocks, even.
And moustaches.
Candy. Yum.
Converse-All Stars.
Argyle socks and men pulling up their pantlegs to show them off in photos.
We heard the clickety click of typewriters used as guest books.
And Scrabble tiles reborn.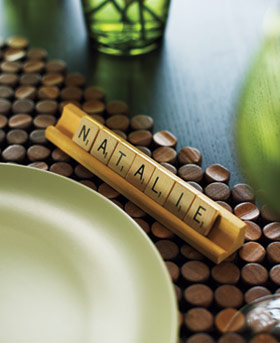 We re-visited our childhood at carvival weddings,
ate french fries
and ice cream.
We embraced country chic with mason jars,
and  animals.
Handwriting was hot,
so was fruit,
and  trash the dress.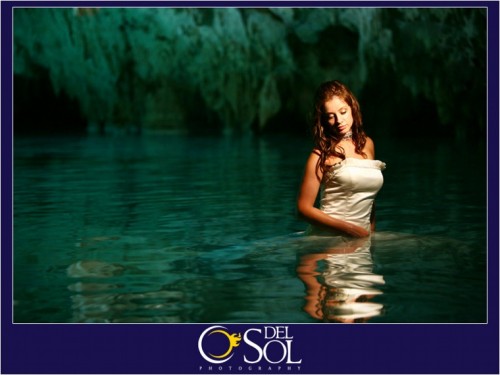 It was a year full of DIY,
dreamy, retro-inspired photos,
and second hand.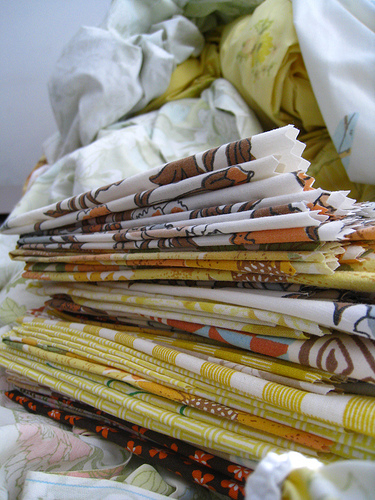 How many of these trends will stick around in 2010? What new trends are lurking on the horizon? Can't wait to see another year unfold!
Photo One: Santa Barbara Wedding Chic; Photo Two: StyleatHome.com; Photo Three: AutumnWard.com Photo Four: Del Sol Photography