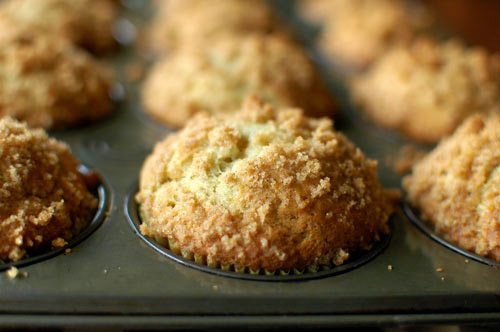 There is a reason that this recipe for Banana Crumb Muffins is the #1 recipe on Allrecipes.com. There is a reason that out of more than 5,000 reviews, it has five stars.
One word: divine.
I have made these muffins MANY times! They are pure buttery, sugary, bananafanafofana bliss – especially with a cup of tea. My girls and my husband LOVE them too.
They're so good, I think I will immortalize the recipe as an illustration for They Draw and Cook once order in my recently flooded art room is restored. (Thankfully our insurance is covering the new floor!)
What does this have to do with weddings? Nothing. It's all about sharing a damn good recipe with my readers. And you scoring some MAJOR brownie points with your man.
Ingredients
1 1/2 cups of all-purpose flour
1 teaspoon baking soda
1 teaspoon baking powder
1/2 teaspoon salt
3 bananas mashed
3/4 cup white sugar
1 egg lightly beaten
1/3 cup butter, melted
1/3 cup packed brown sugar
2 tablespoons all-purpose flour
1/8 teaspoon ground cinnamon
1 tablespoon butter (at room temp.)
Preheat oven to 375 degrees.
Lightly grease ten muffin cups, or use cupcake liners.
In a large bowl mix together 1 1/2 cups flour, baking soda, baking powder and salt. In another bowl, beat together banana, sugar, egg and melted butter.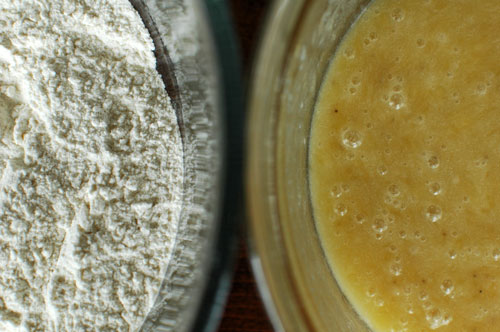 Stir the banana mixture into the flour mixture just until moistened.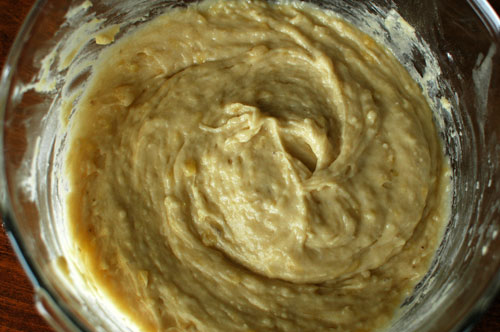 Spoon batter into prepared muffin cups. (I got the vintage muffin tins at Value Village. No Teflon for this chick!)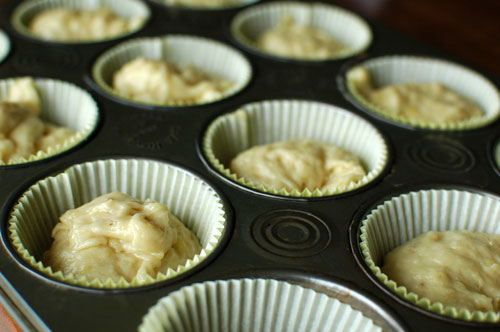 In a small bowl, mix together brown sugar, 2 tablespoons flour and cinnamon. Cut in 1 tablespoon butter until mixture resembles course cornmeal.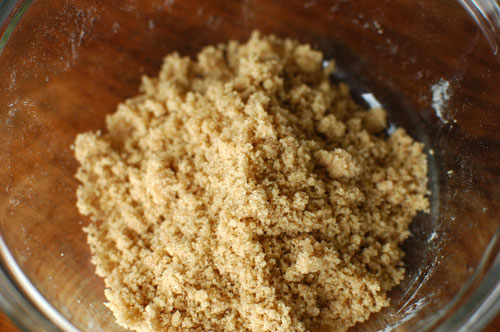 Sprinkle topping over muffins.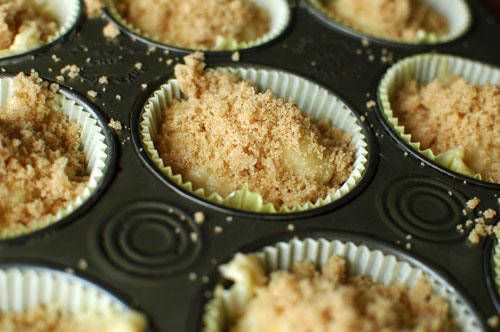 Bake for 18-20 mins. Pour a cup of tea and bliss out!