From the bucolic structures that dot Wine Country to the rustic venues that contrastingly lie on the outskirts of Southern California's most populated areas, there is no shortage of California barn wedding venues. We scoured the Golden State to bring you eight of the most stunning venues that range from rustic romance to unexpected modern design.
Santa Margarita Ranch, Santa Margarita, Calif.
This historical central coast barn wedding venue is a real working ranch and evokes a sense of simplistic charm on its property. Unique touches, such as a narrow-gauge steam engine with Disneyland-origin pas­sen­ger cars (the only train every removed from the park) have been added around the head­quar­ters area for one-of-a-kind photo ops for couples and guests.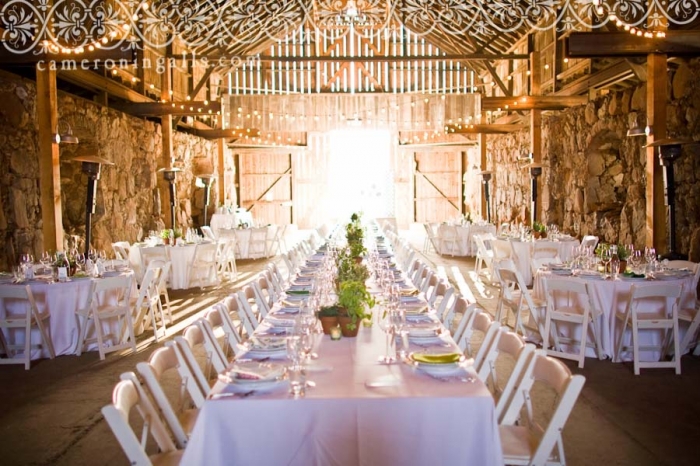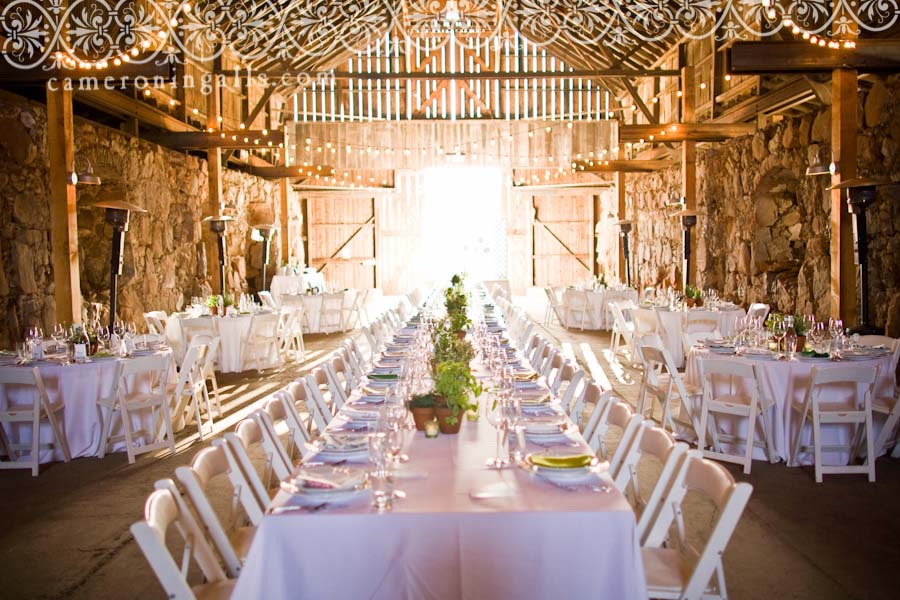 Cayucos Creek Barn, Cayucos, Calif.
Located just one mile from the beach, this stunning location in the central coast town of Cayucos is surrounded by lush green pastures, avocado groves, and rolling hills.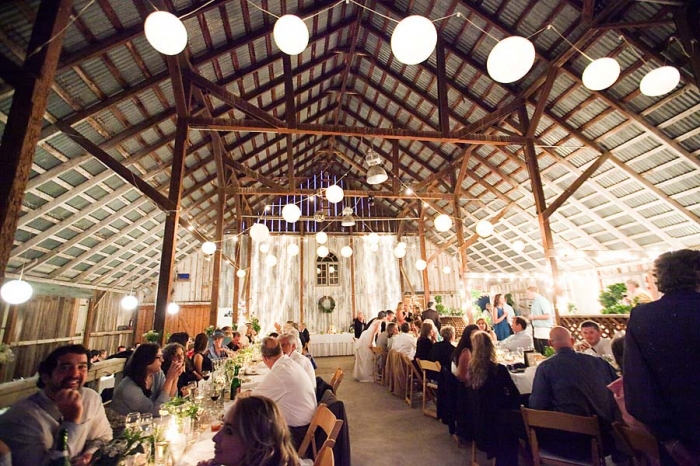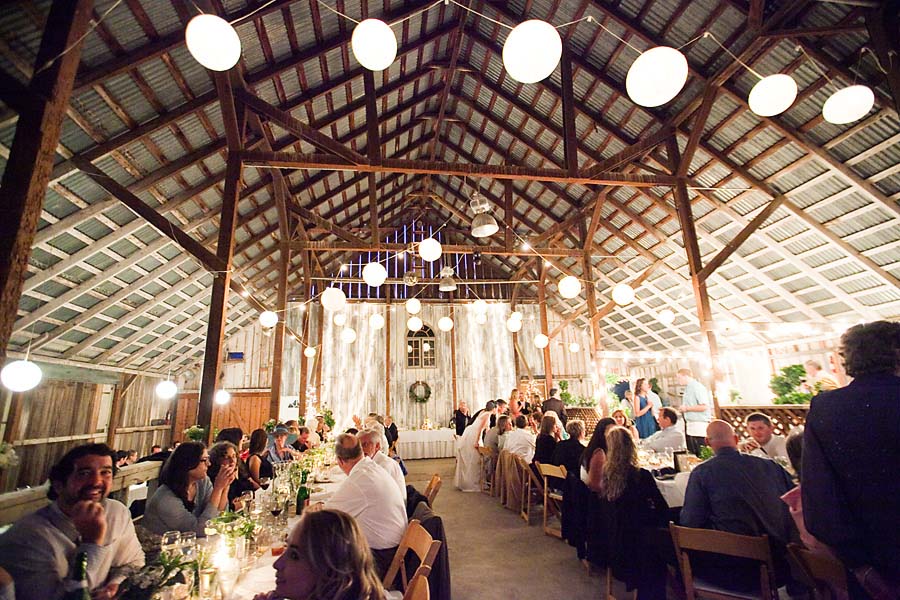 Graf Barn, Oxnard, Calif.
One-of-a-kind antiques and adorable farm animals make this  barn wedding venue oh-so-sweet, and it's shockingly only an hour outside the bustling city of Los Angeles.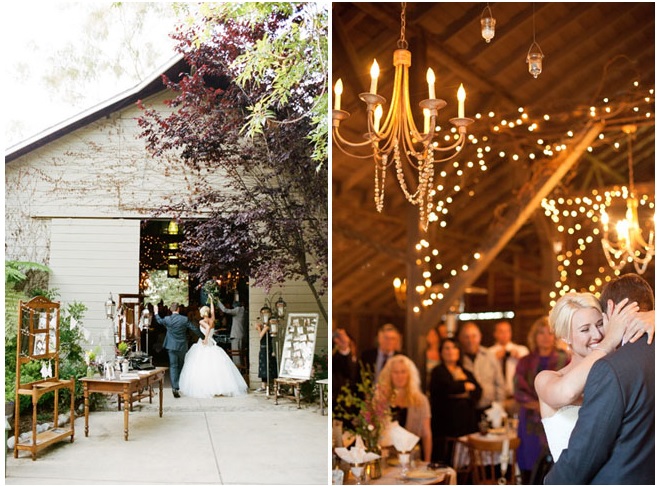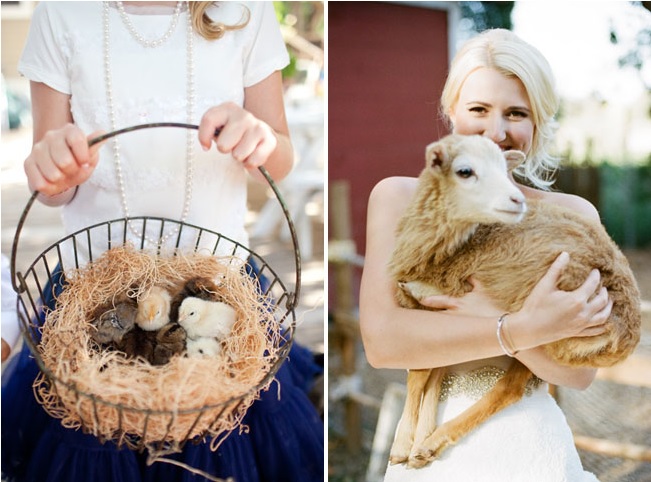 Thacher Winery, Pasa Robles, Calif.
Intimate weddings are their specialty at Thacher Winery, a boutique winery of Rhone blends and Zinfandels. Inside their historic Kentucky barn, casual country blends harmoniously with elegance from the dirt-and-straw floor to the glistening chandeliers.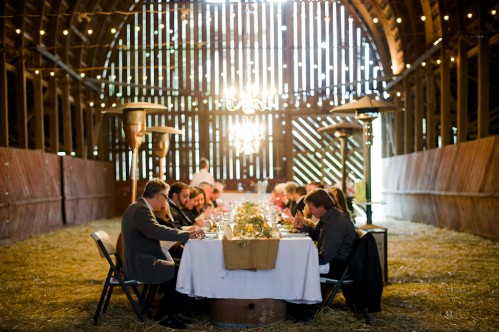 Saint Lucia Preserve, Carmel, Calif.
Tucked away in the Napa Valley, this charming barn is outfitted in Mexican-inspired art for a truly unique look.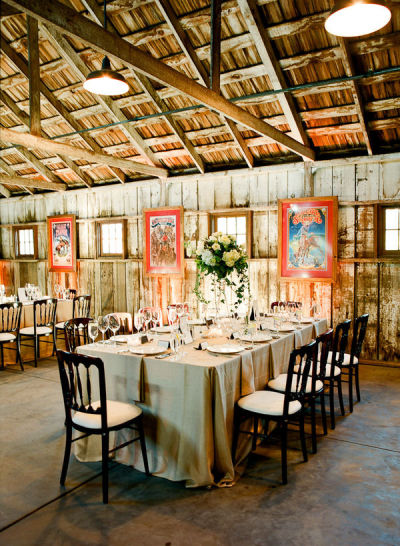 Durham Ranch, St. Helena, Calif.
If you desire the farm without the rustic feel, the clean white barn of Durham Ranch is for you. The modern white plexi and gray metal interior opens up to a pool, decorated with preppy, nautical details.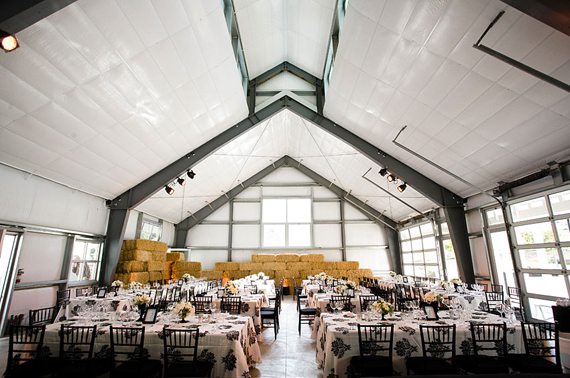 Stones and Flowers Retreat, Santa Cruz, Calif.
A fairly new venue, this quintessential barn is hidden amongst towering redwoods with a primitive interior that allows you to decorate how you wish.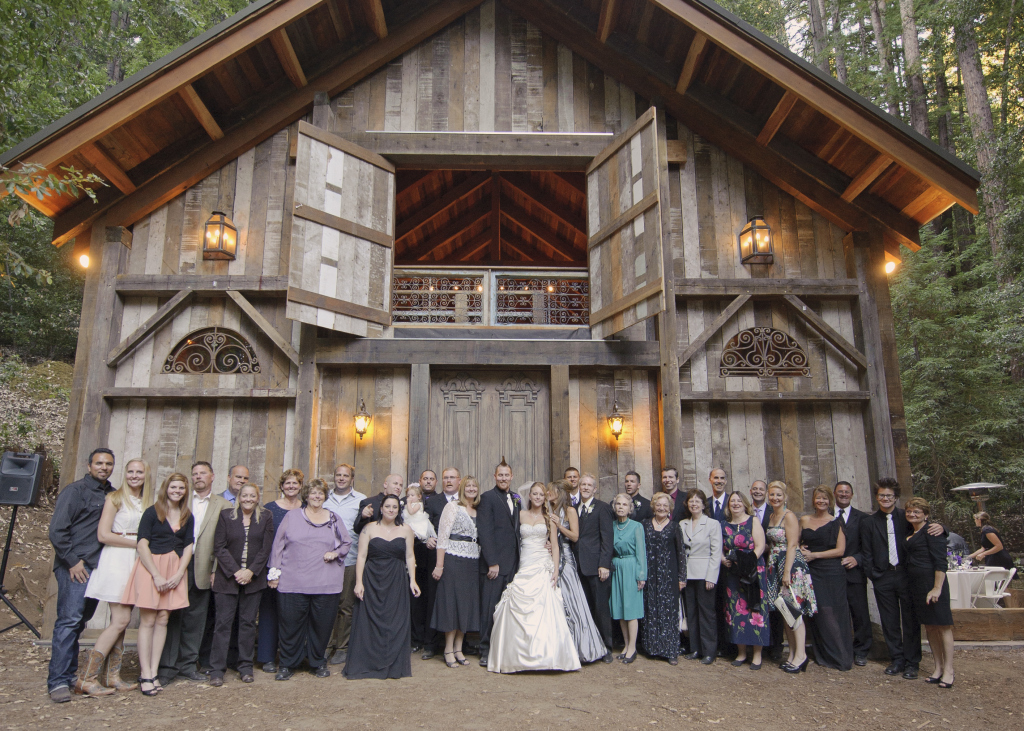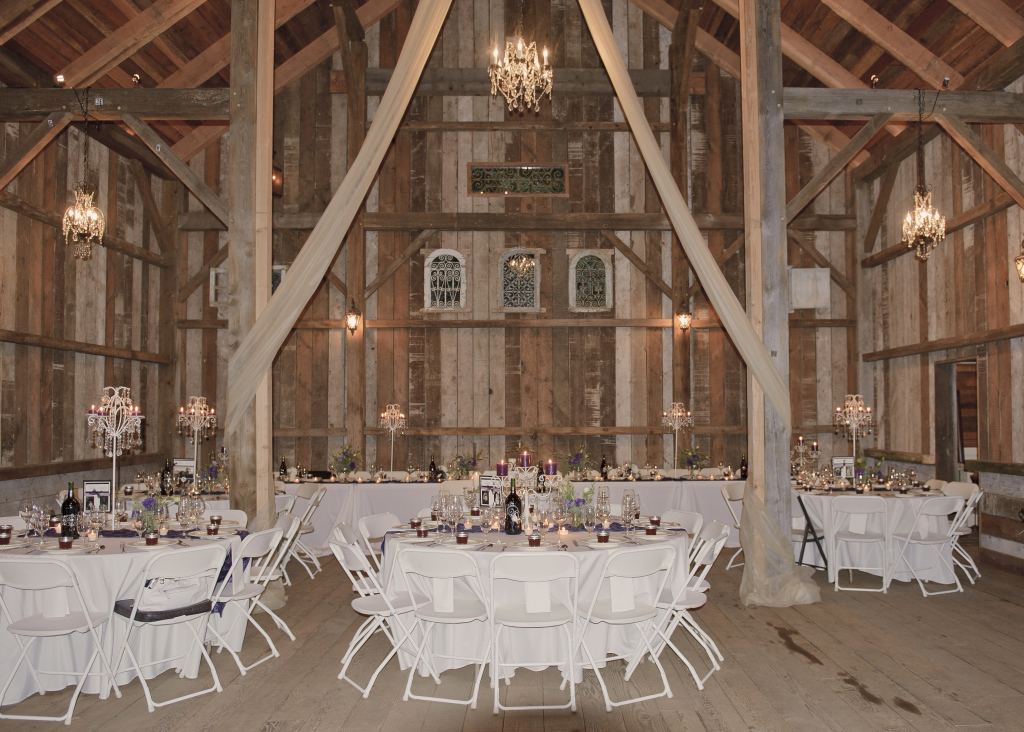 Union Hill Inn, Sonora, Calif.
This nature-rich property has everything that a couple could ask for on their wedding day: a rustic barn chapel, an adorable bridal cottage, a whimsical groom's coop, a large inn filled with antique paintings and picture frames, an amphitheater, gazebo, and garden.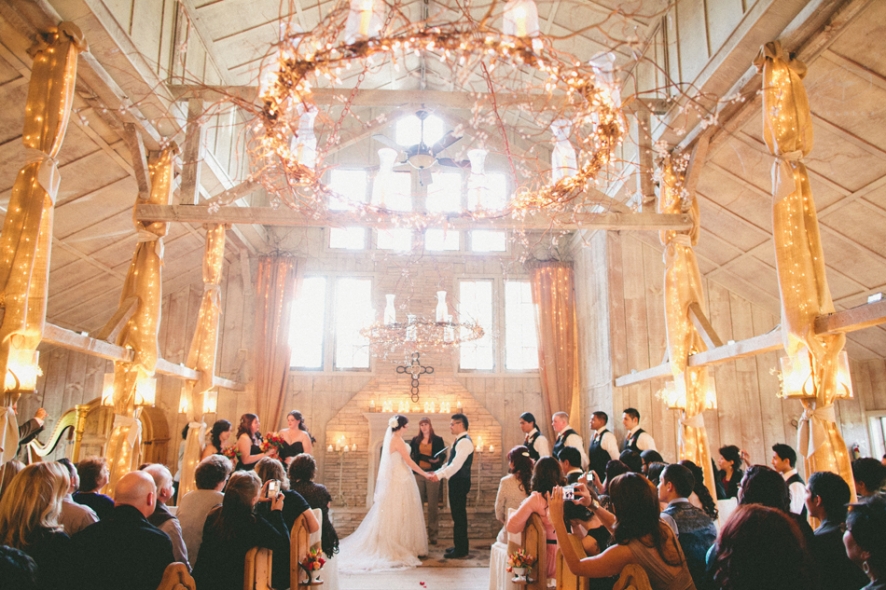 Photo one: centralcoastweddingstandard.com;  Photo two: jenslotphotography.com; Photos three and four: greenweddingshoes.com; Photo five: Laura and Jeff's $6,000 Winery Wedding; Photo six: stylemepretty.com; Photo seven: 7×7.com; Photo eight: stylemepretty.com; Photos nine and ten: 1985lukephotography; Photo eleven: dreamboxphotography.com