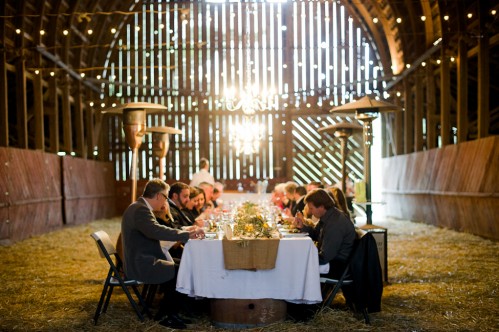 Love the idea of a barn wedding? Looking for barn wedding decor ideas? We've got 'em!
The barn wedding trend looks like it's got staying power and will definitely be hotter than ever in 2012. In fact, barn wedding venues are cropping up all over the US and Canada, which is great news for couples pining for a rustic wedding.
There are many different styles of barn weddings, from all-out elegance to simple, country chic.
Here are some barn wedding decor ideas that will go a long way in creating an inviting space:
1. Light Strands – Lots of them! This will help to create instant ambiance and make the barn radiant and enchanting. Barns generally don't have the greatest lighting – but strands of lights hung about your dining area will make a huge impact. Buy them right after Christmas at a good price.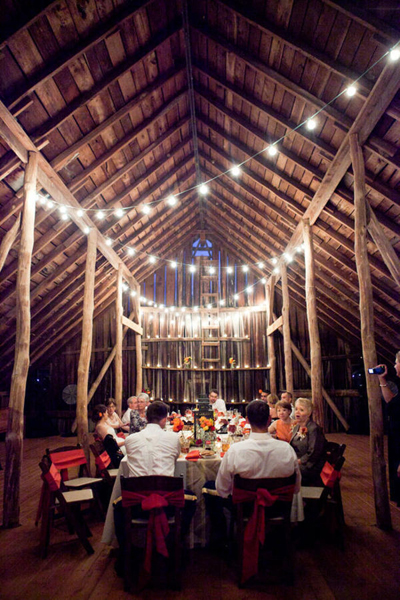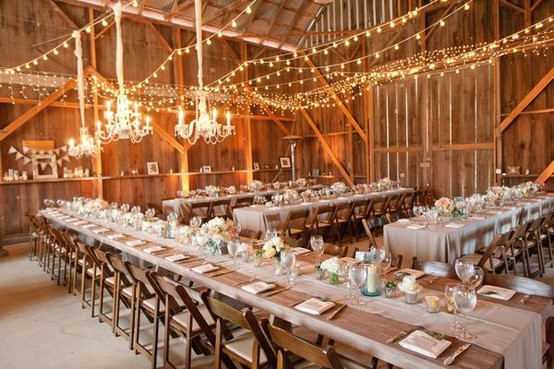 2. Candles – Everywhere! Again, this will help to light up your space and add a romantic glow. Just be mindful that your barn wedding venue is made of wood! Use open flames with caution.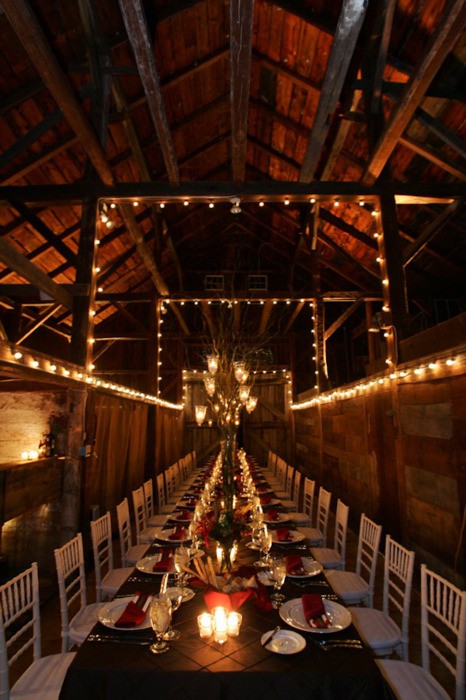 3. Burlap – Burlap table runners look great at a barn wedding – and burlap is an excellent choice for brides on a budget. (Check out these gorgeous DIY wedding programs made from burlap.)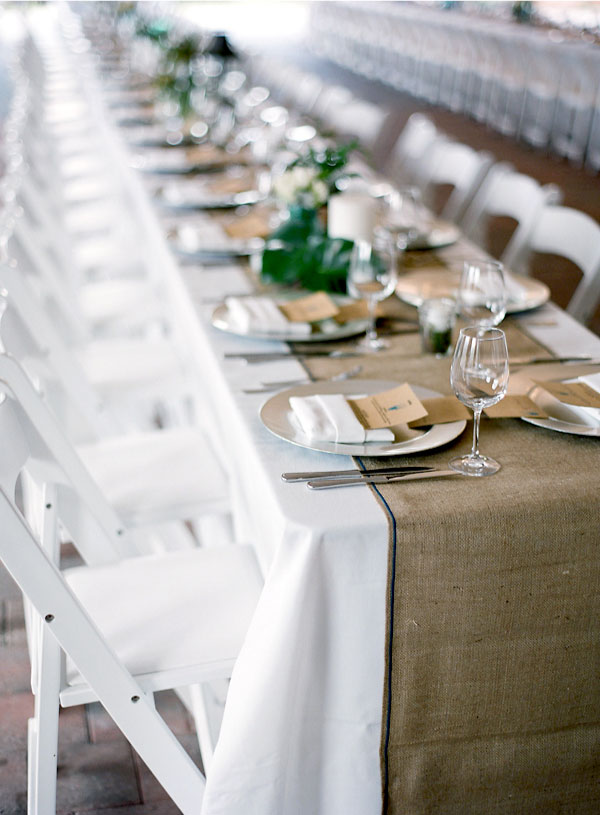 4. Buntings – Buntings are a great way to add colours and patterns to an earthy backdrop. (If you are looking for handmade buntings, come and visit our handmade buntings shop!)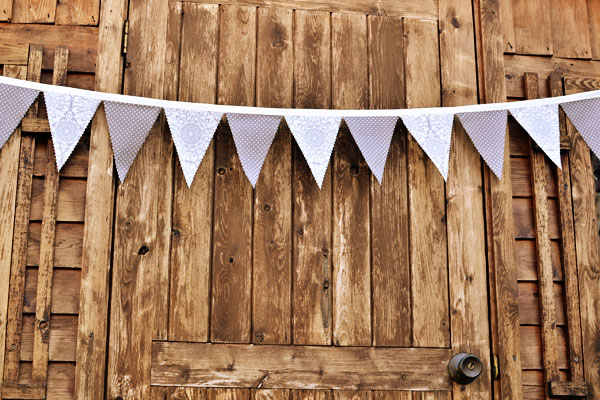 5. Chalkboards – Chalkboards are a great fit for barn weddings as menu boards or even seating charts. You can make your own chalkboard signs with this DIY chalkboard tutorial.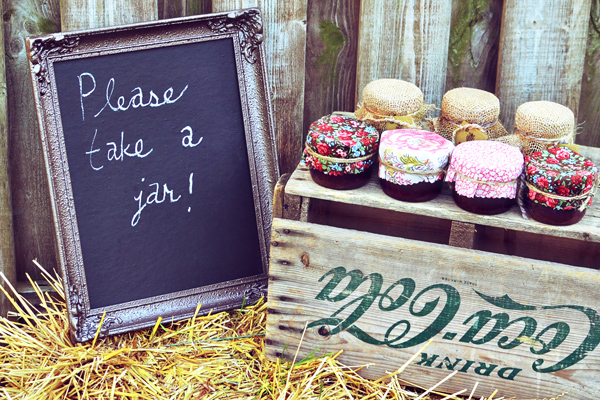 6. Glass – Bottles in various colors and shapes make for superb barn wedding centerpieces. You can also fill them with flowers and suspend them with string from the ceiling. And even though they are EVERYWHERE, I still love mason jars.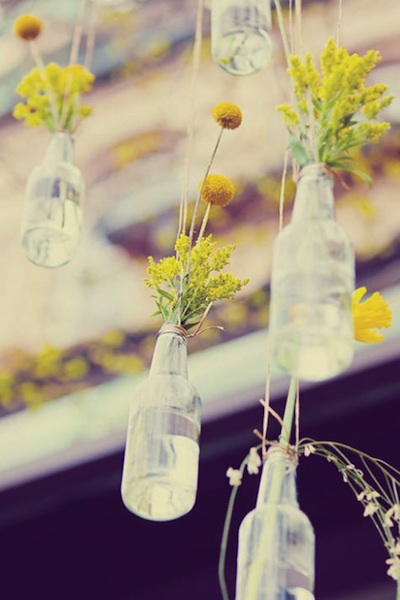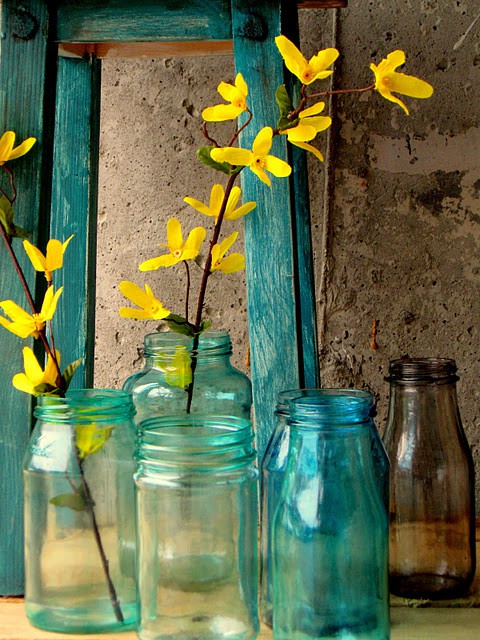 7. Tins – Vintage tin cans and watering cans add a rustic vibe to your table decor.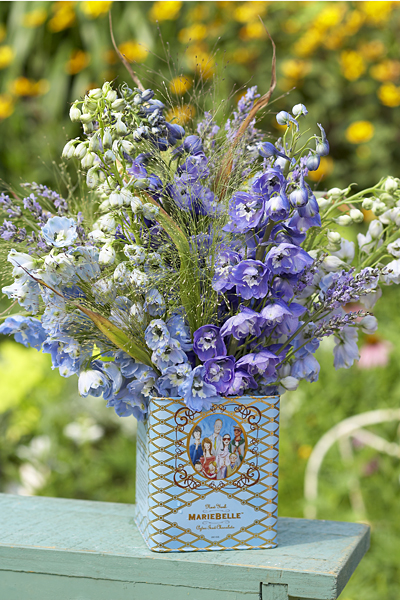 8. Ribbon– Ribbon will add pops of color to the earthy, rustic tones inside a barn. The soft, flowing quality of ribbon fits in nicely in a barn setting.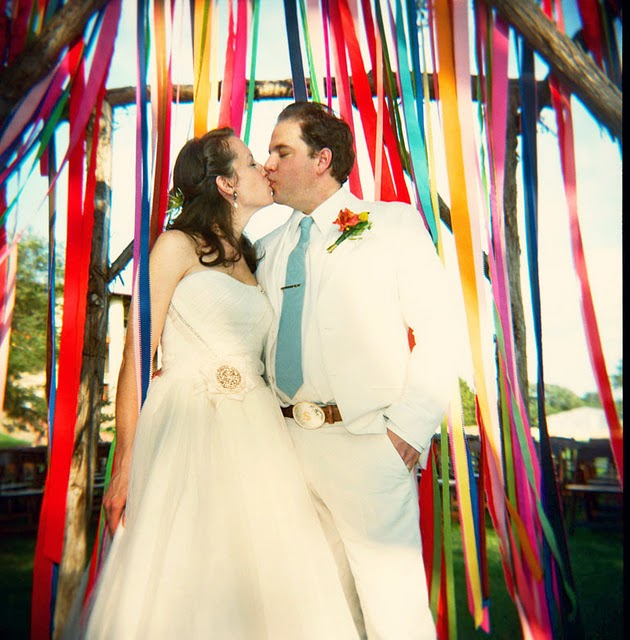 9. Drapery – Drapery can be hung from the ceiling or at the entranceway. How inviting!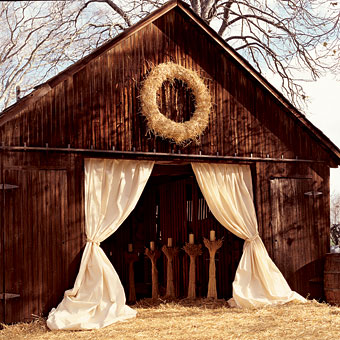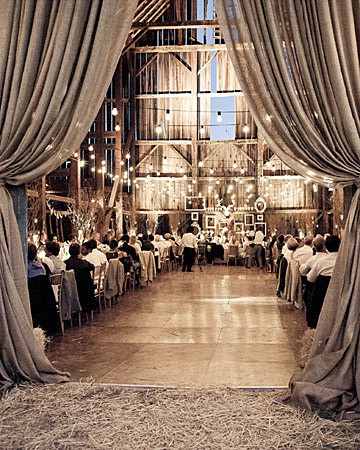 10. Chandelier – A chandelier adds instant elegance to a space and is one of the most transformative barn wedding elements.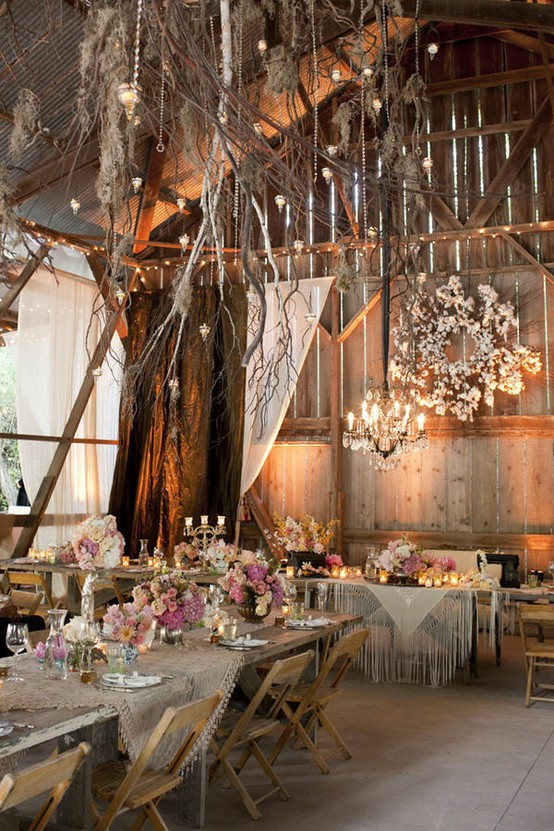 Photo One: California Winery Real Wedding; Photo Two: Tennessee Barn Real Wedding; Photo Three: Style Me Pretty; Photo Four: Tumblr; Photo Five: IW; Photo Six: IW; Photo Seven: IW; Photo Eight: IW; Photo Nine: Craftberry Bush; Photo Ten: Intimate Weddings; Photo Eleven: Intimate Weddings; Photo Twelve: Blissfully Domestic; Photo Thirteen: Martha Stewart Weddings; Photo Fourteen: Style Me Pretty