Ten years in the making, Chelsea and Darius' wedding day was nothing short of magical. With a major venue setback, guest list pressure, and budgetary challenges, however, getting there wasn't an easy task. Despite the planning pitfalls, everything came together rather serendipitously for the bride and groom as they officially joined their lives together in a beautiful outdoor ceremony and reception at the Felt Estate in Saugatuck, Michigan. Bathed in the soft golden light of a summer's eve and surrounded by all the love and happiness of their family and friends, Chelsea and Darius couldn't be happier with how things turned out for their big day. Thankfully for the couple – and for us, Jillian Bowes was on hand to capture every last gorgeous detail!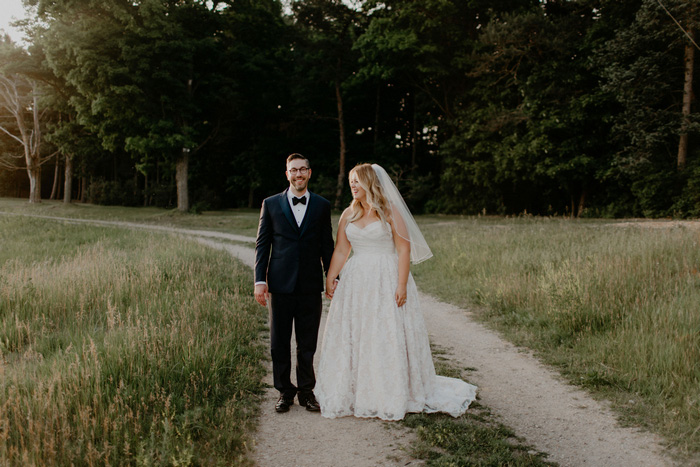 Chelsea, 28 & Darius, 36
Location: Saugatuck, Michigan
Wedding Date: June 11, 2016
Number of Guests: 75
Wedding Cost: $20,000
Wedding Ceremony Location: Felt Estate
Wedding Reception Location: Felt Estate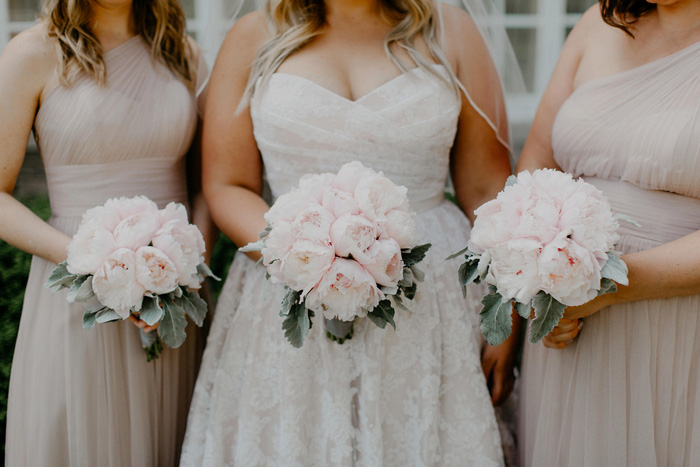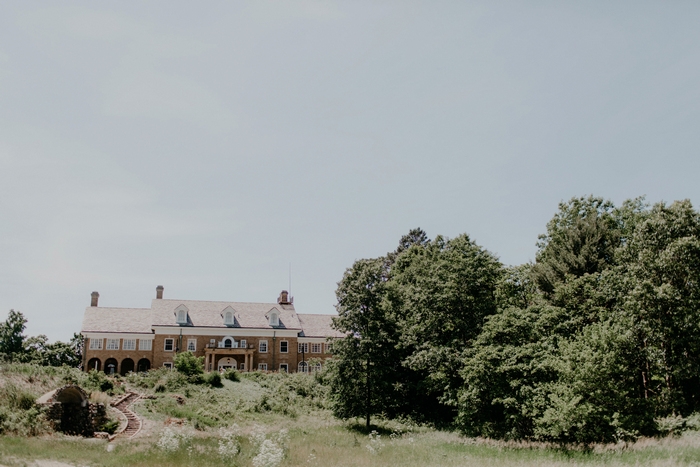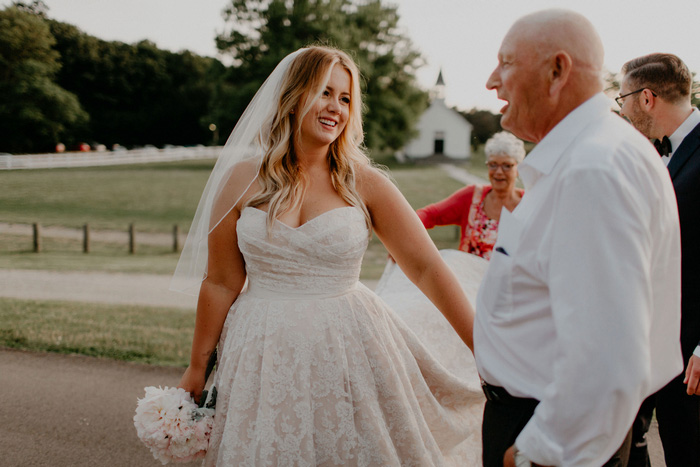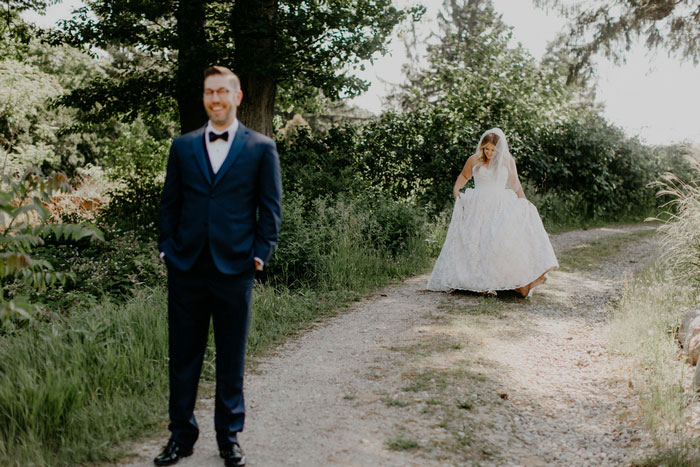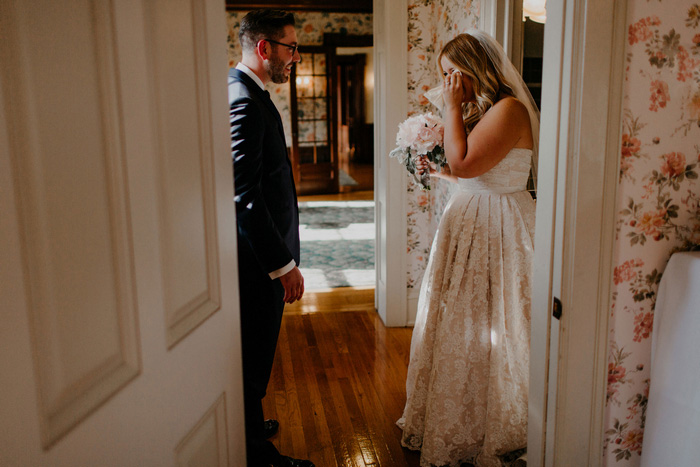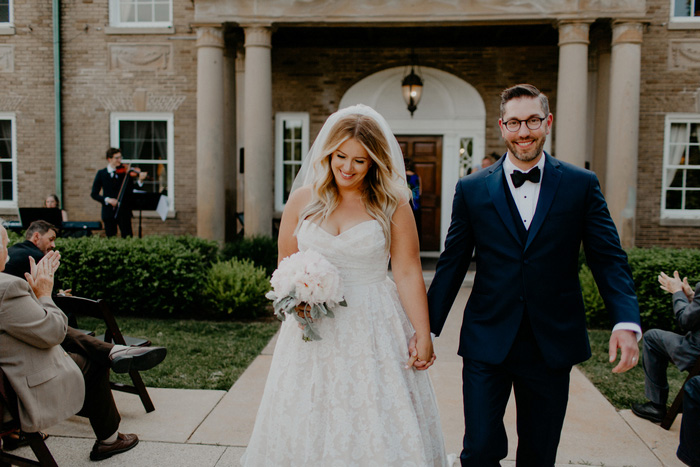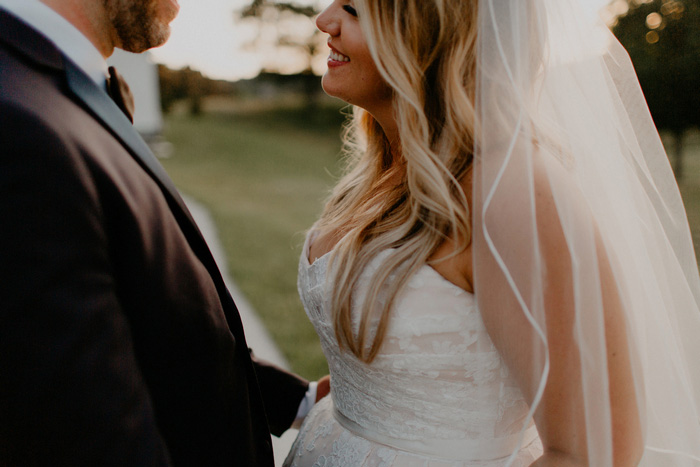 Why did you have an intimate wedding? 
Our wedding was ten years in the making, and after my father passed away, we decided life was much too short to wait any longer. Since we wanted the wedding to truly reflect our two lives officially coming together in the best way possible, we knew from the start that a small celebration with only our closest family and friends was the way we wanted to go.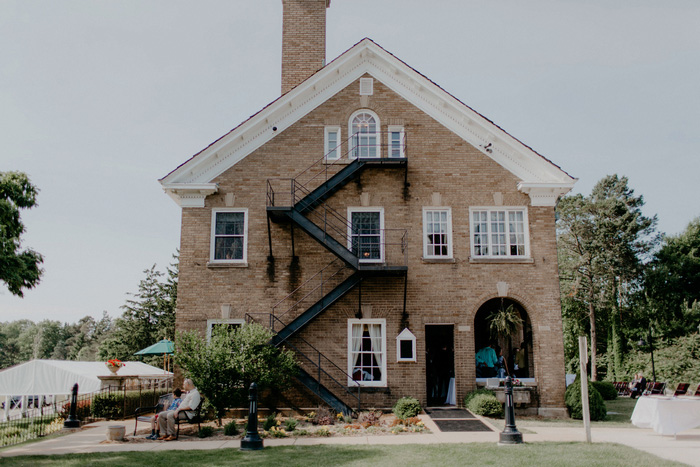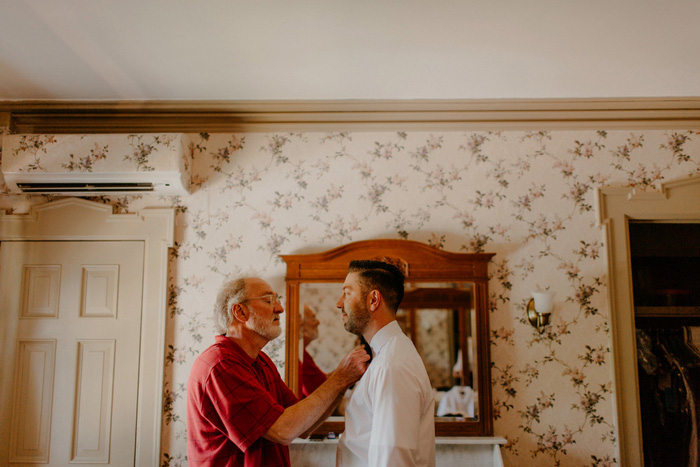 What are some the challenges that you faced planning an intimate wedding?
We thought intimate and small would translate to inexpensive; we quickly realized, however, that wasn't the case. Our first issue came after the venue we selected closed and let us know via a letter sent along with a cheque for our deposit amount. In a panic and not wanting to change the date, we found and toured one of the only venues that had our date still available and fell in love. It's funny how these things work out! It was also a constant challenge between wanting everything to feel elegant, and working against the budget that we (regrettably) never really set.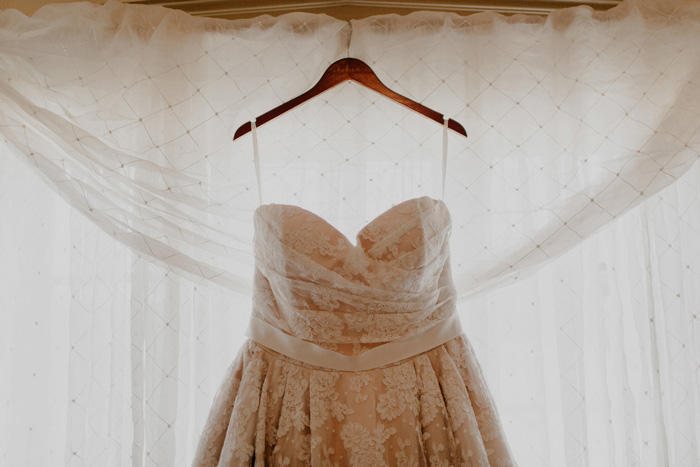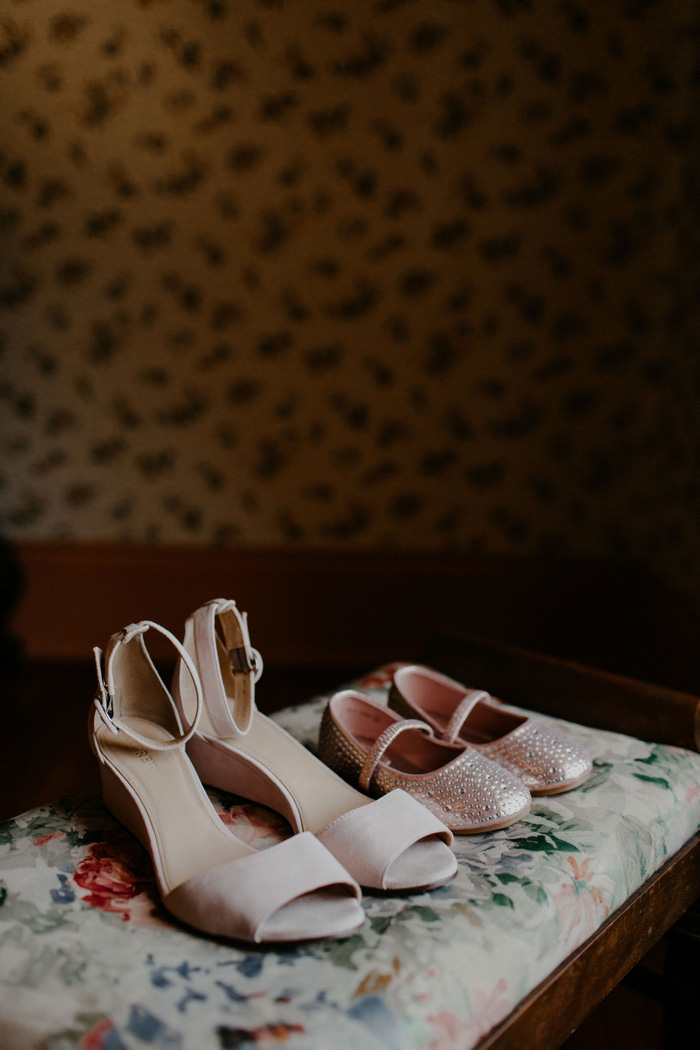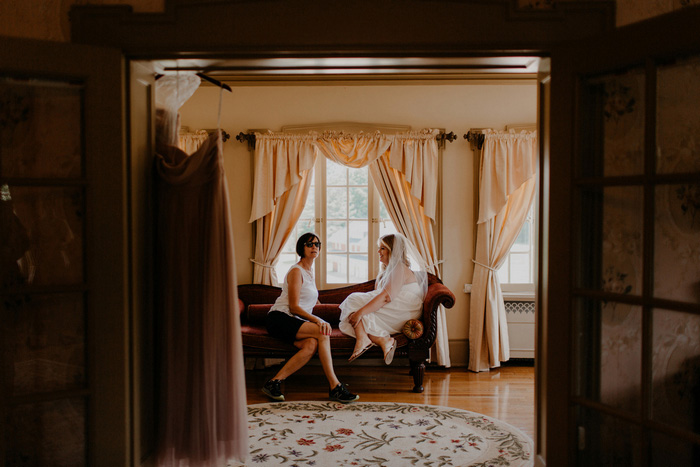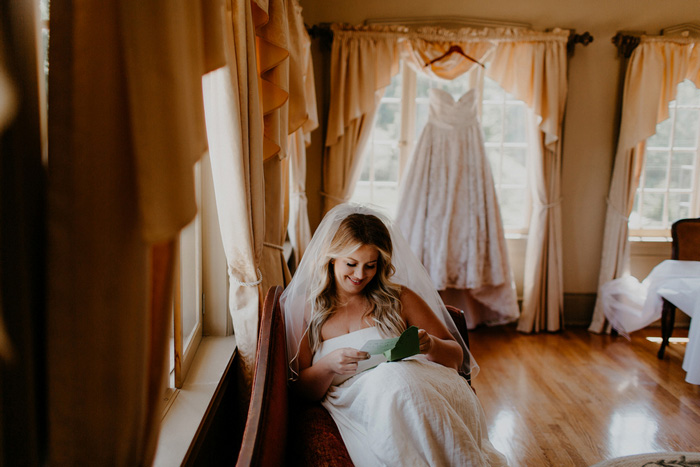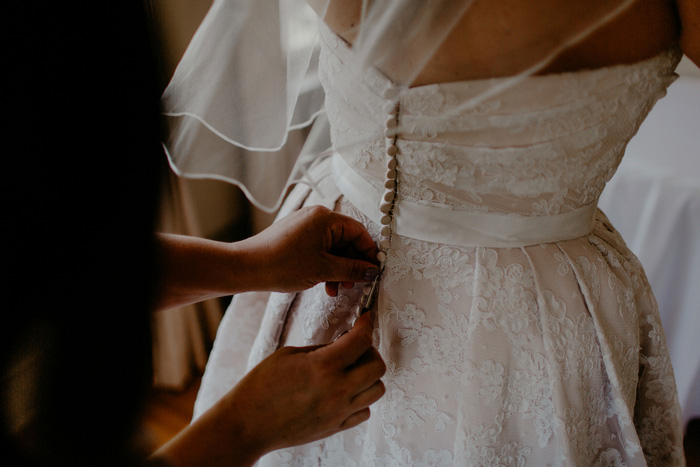 Was it difficult to pare down the guest list?
Extremely! We both have huge extended families and friends who we didn't want to offend. Also, getting married years after most of our friends, it made us uncomfortable not to invite people who had invited us to their wedding.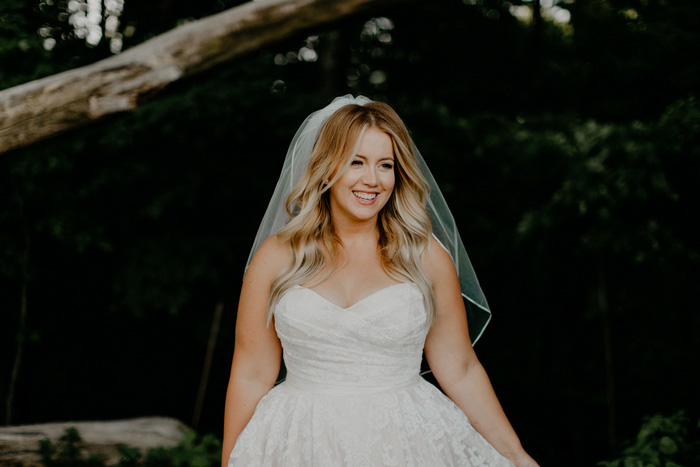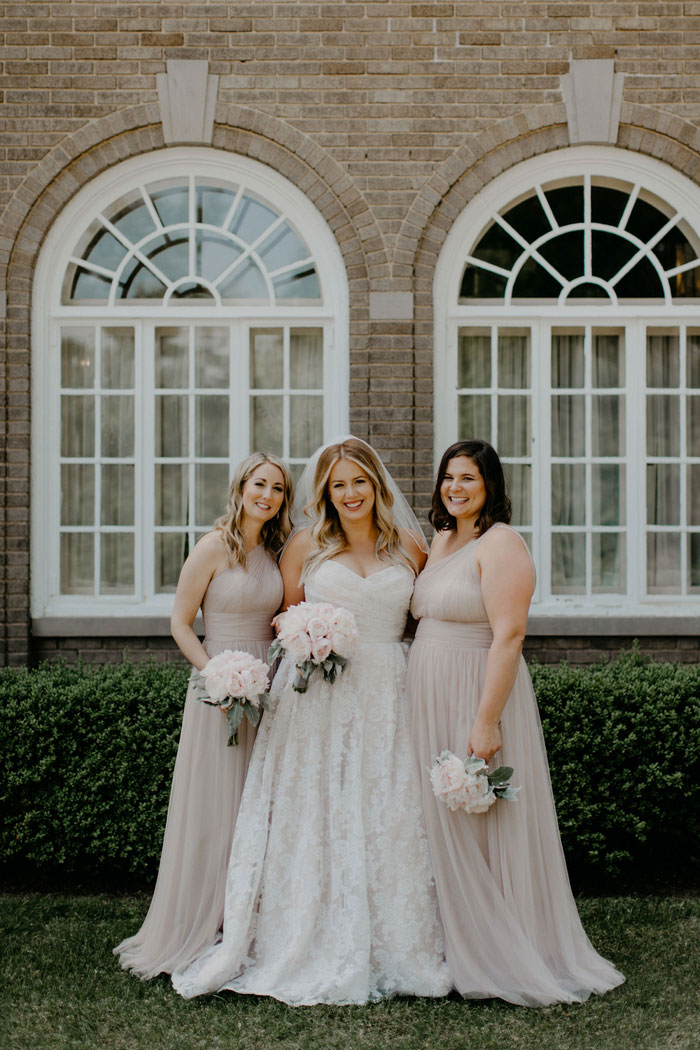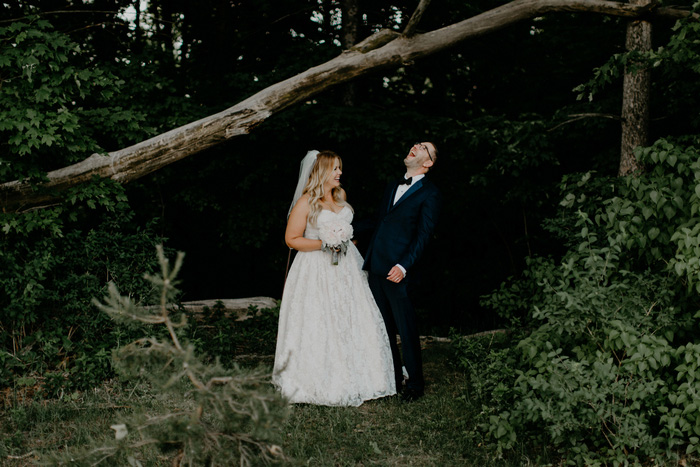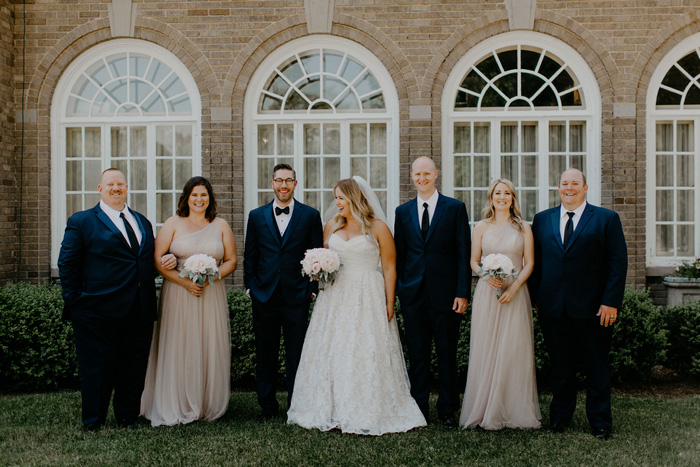 Did you have any 'issues' with the small guest list from friends and family? If so, how did you address them?
Oh, yes. I spent many hours on the phone having breakdown after breakdown explaining to my mother why I wasn't inviting someone or another. I had to make the tough calls to invite one cousin and exclude their siblings, and other decisions like inviting two aunts and not the others. From the start, we went with the closest friends and family who we actually enjoyed spending time with … We didn't give anything a second thought on the wedding day itself, however, and we were perfectly content with who we invited.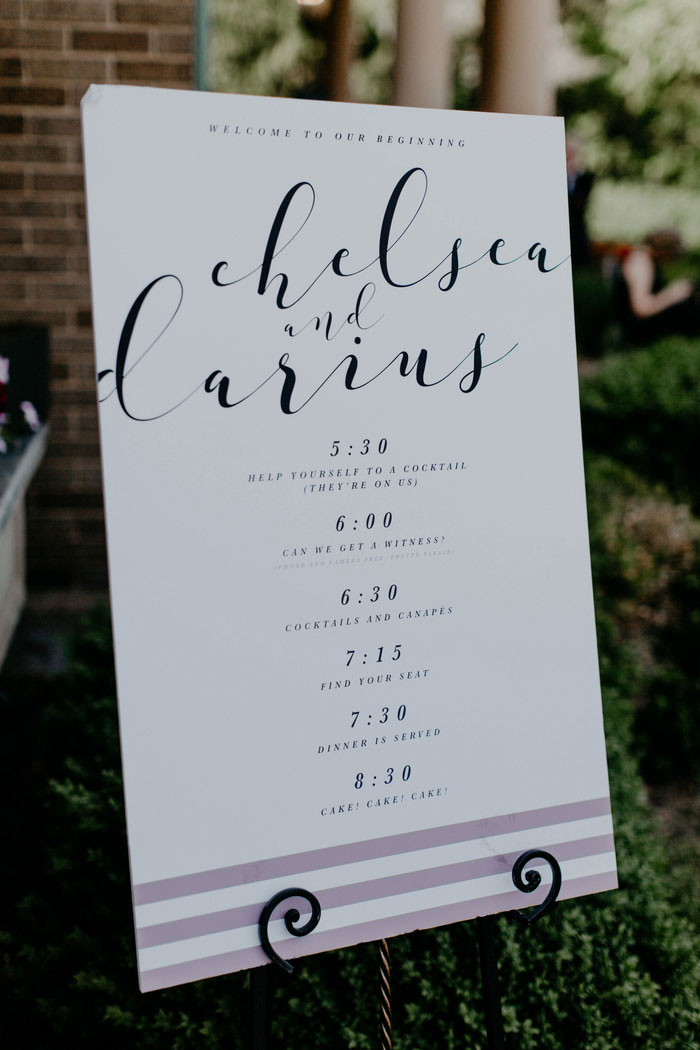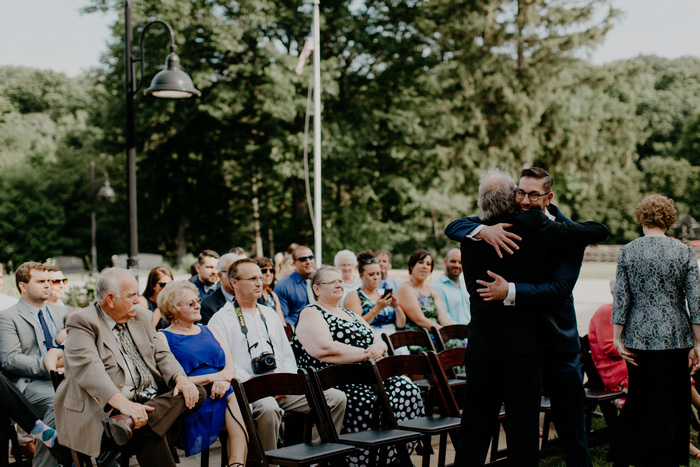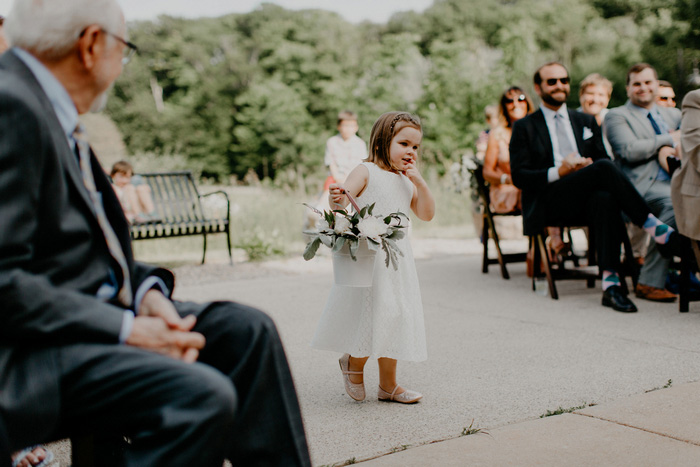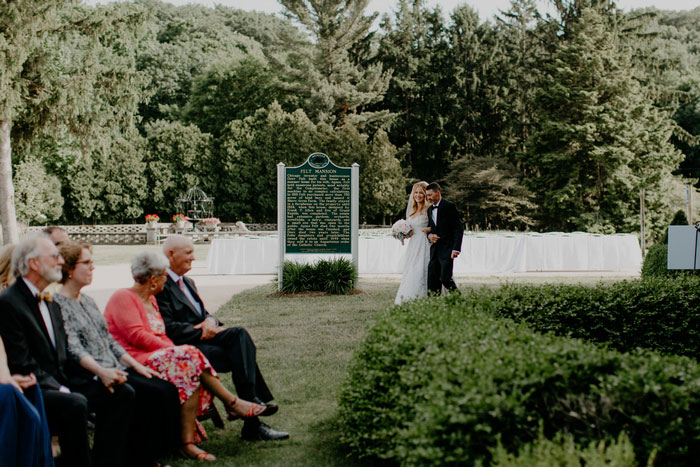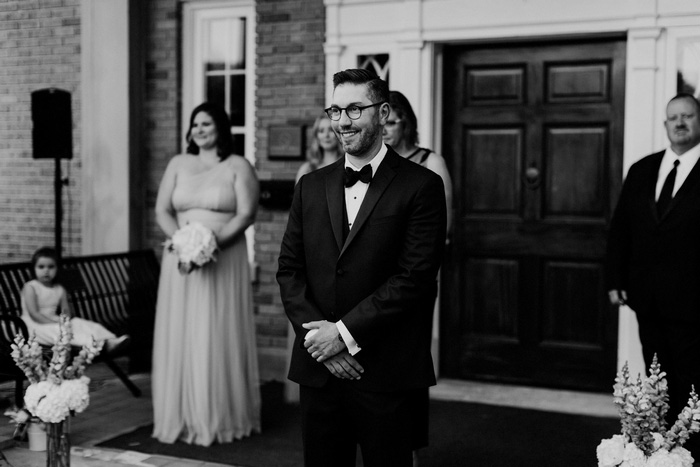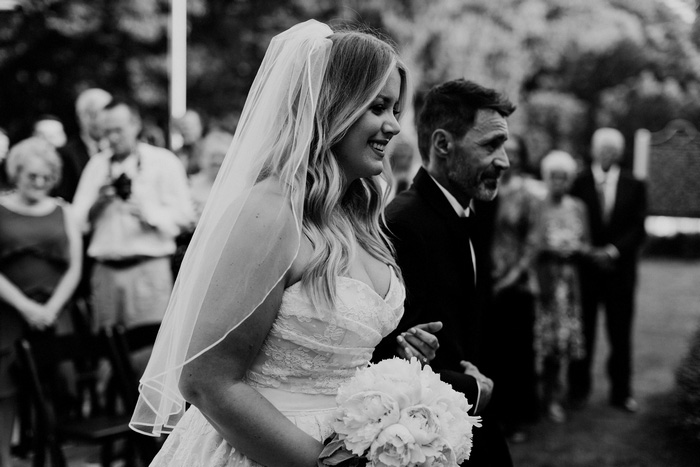 What were the highlights of the ceremony?
Darius' brother, an accomplished violinist, played throughout the ceremony. We still insist this was the best wedding gift we received. We were also thankful for the incredibly powerful readings from our matron of honor and Darius' sister. Consequently, these moments truly personalized the ceremony for us. We also spent a lot of time writing our vows, making sure they applied exactly to us and what we wanted to promise each other. It made all the difference and as a result, from what we heard, there wasn't a dry eye to be found. 
After the ceremony, we insisted on having a few sacred moments to soak it all in. It allowed us five minutes to cry and let go of the emotions and nerves we'd been carrying all day. Darius' grandparents then joined us to sign the marriage certificate. This was one of the highlights of the day as Darius' grandfather is an ordained minister, but too frail to perform the ceremony himself. The officiant, Darius's childhood pastor, offered to let him sign the marriage certificate anyway. This was an especially powerful moment, celebrating with a couple who's been married close to 65 years and who couldn't wait to give their blessing to our marriage.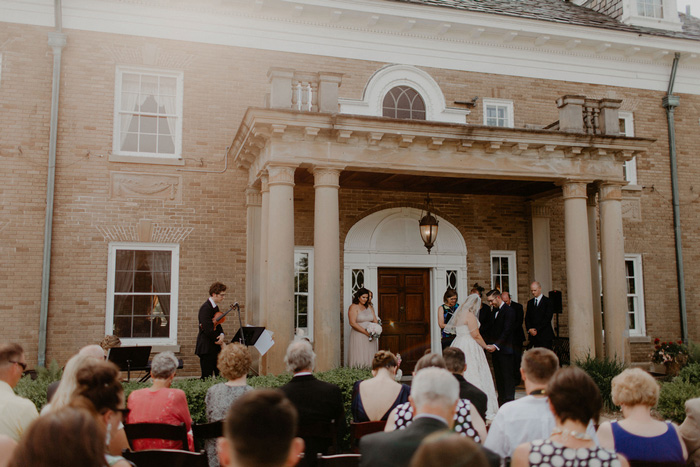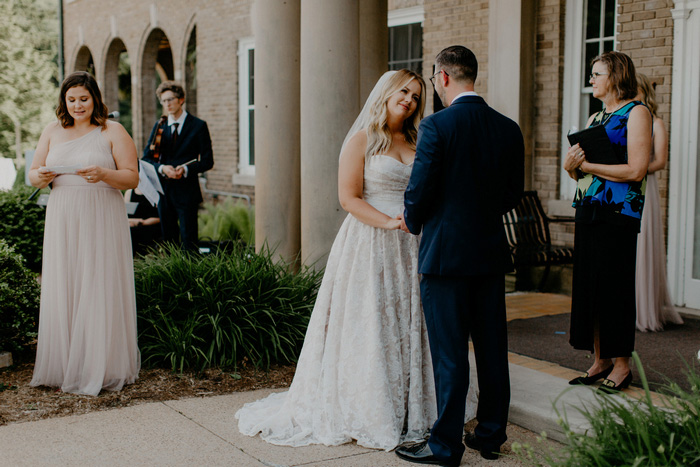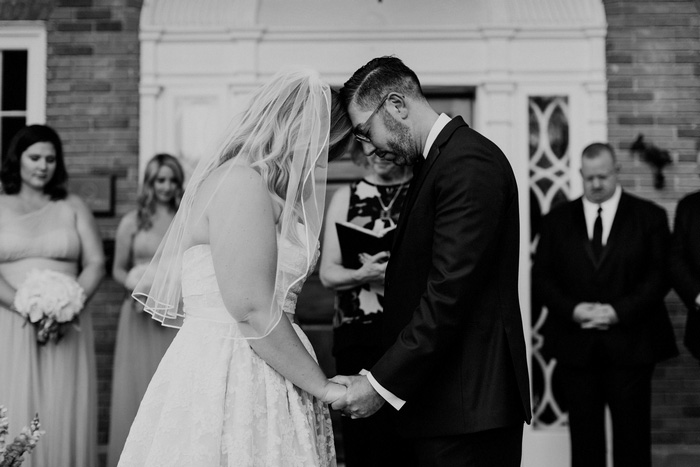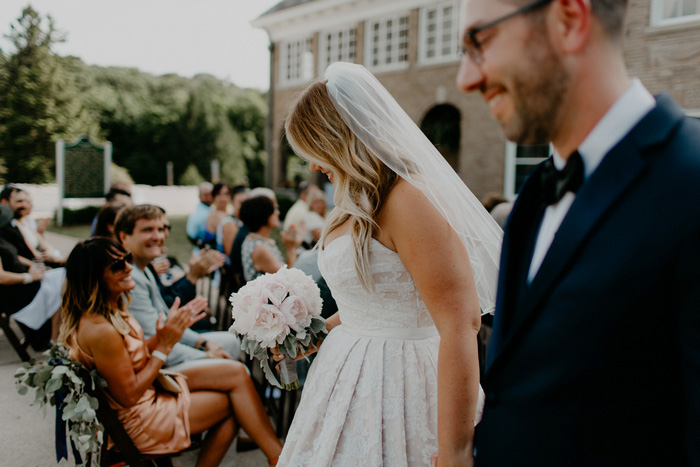 What were the highlights of the reception?
We had an incredible farm-to-table meal, which tasted even better than the tasting we had six months before; everyone commented on how good the food was. It was a truly surreal experience, soaking in the sunshine, eating a delicious meal, listening to friends toast us, and laughing so, so much. We were also thrilled the playlist we agonized over for months was a huge hit and set the tone. We also opted for golden hour photos, which gave us a chance to get away and truly enjoy the last moments of the day.
We're not dancers, so we opted for a later ceremony and cocktail hour/dinner immediately following instead. After the reception drew to a close, we headed back to the city with a few family and friends to one of our favorite hole-in-the-wall bars and had our first dance to an Eagles song my uncle selected from the jukebox. It was perfect.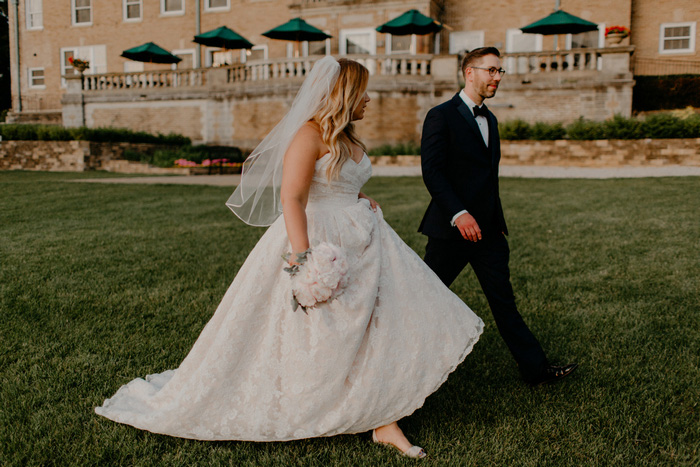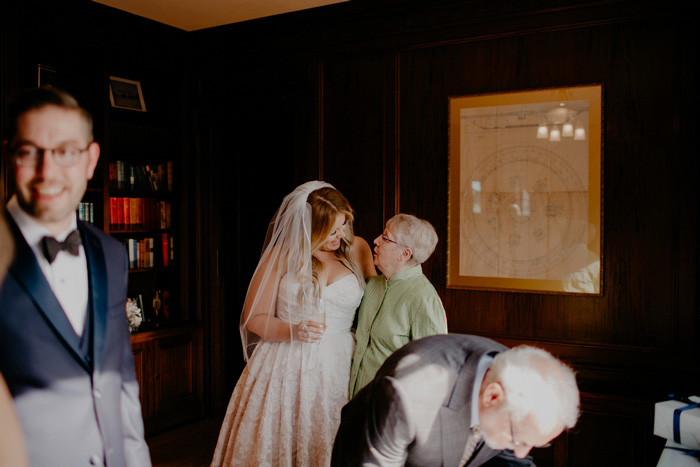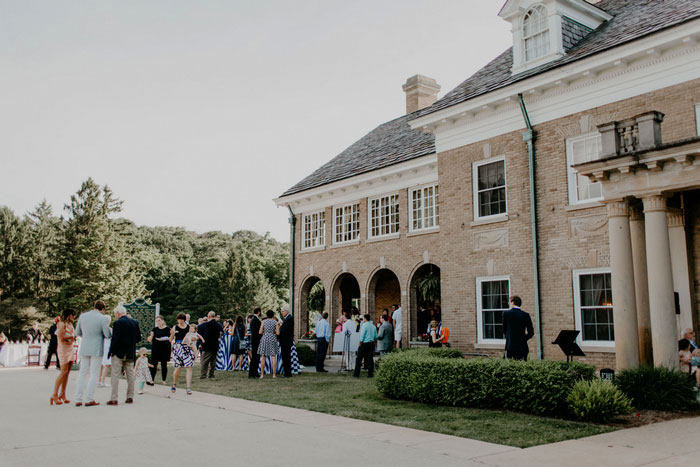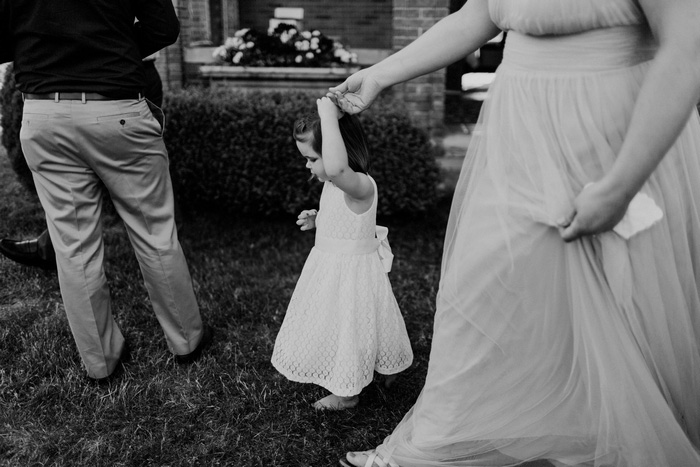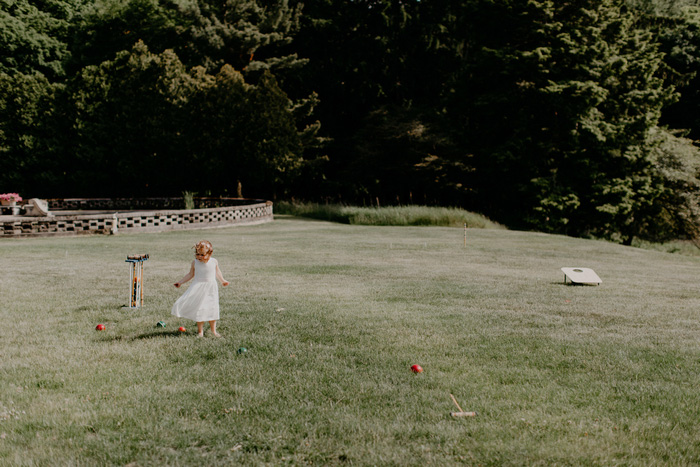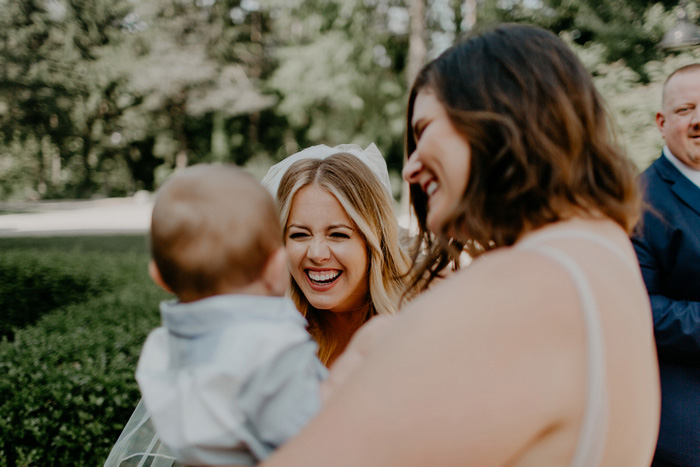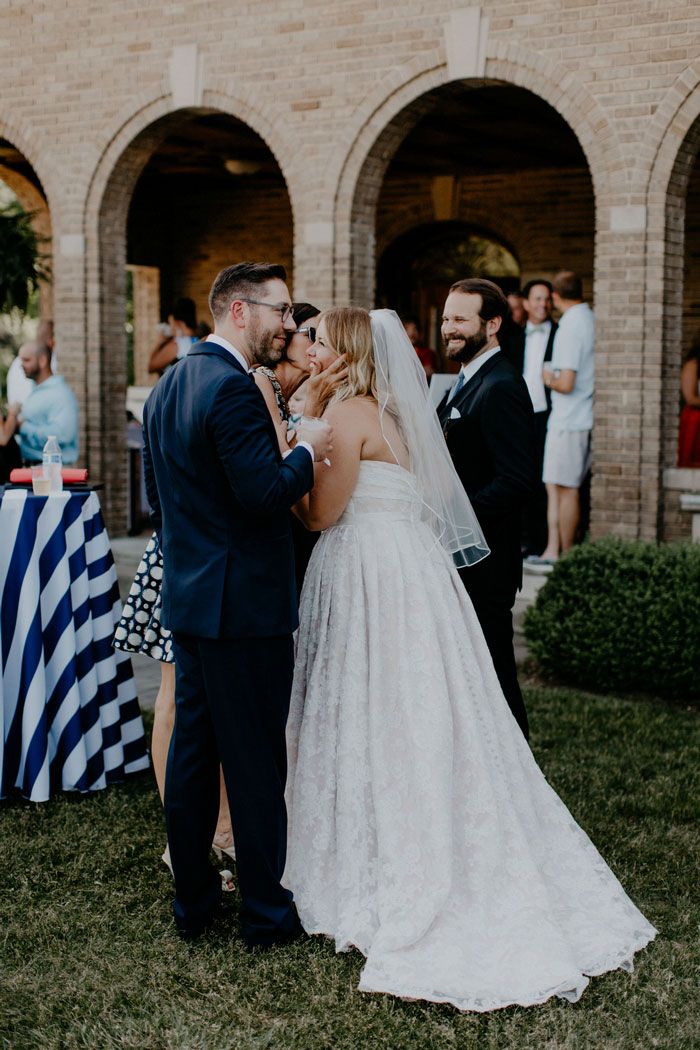 What was the best thing about having an intimate wedding?
We were able to spend time celebrating with each and every guest, and everyone wanted to be there. We felt so loved and happy, and our choice to have an intimate wedding from the start helped us keep perspective.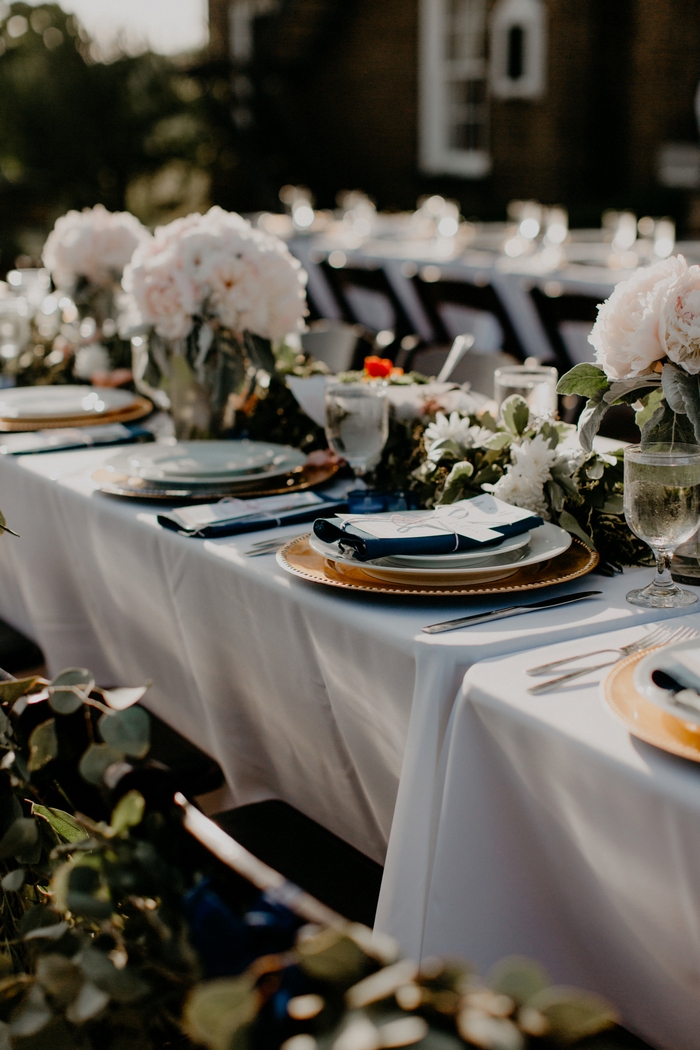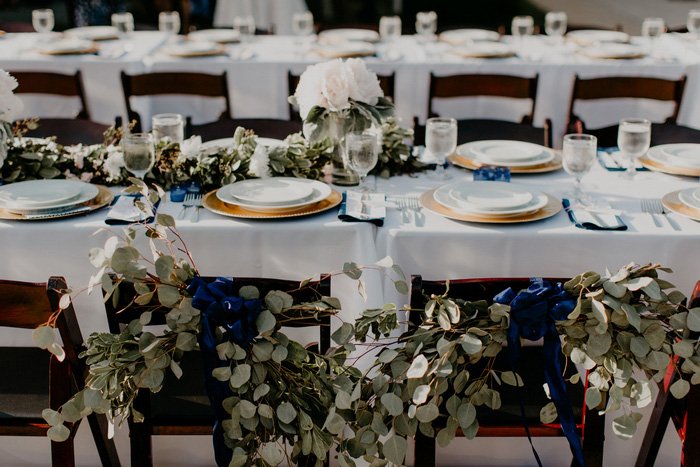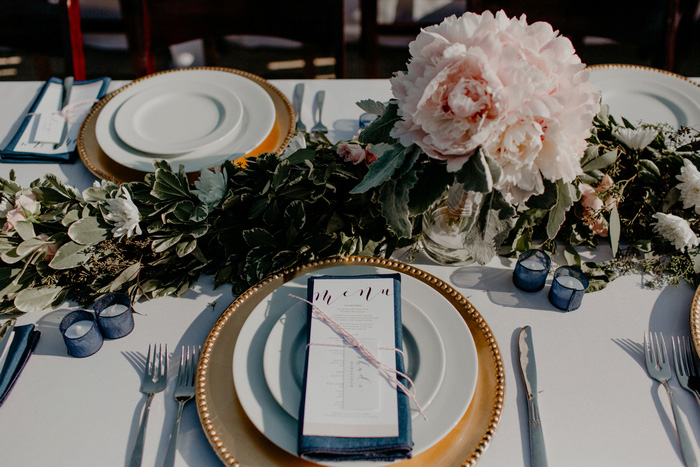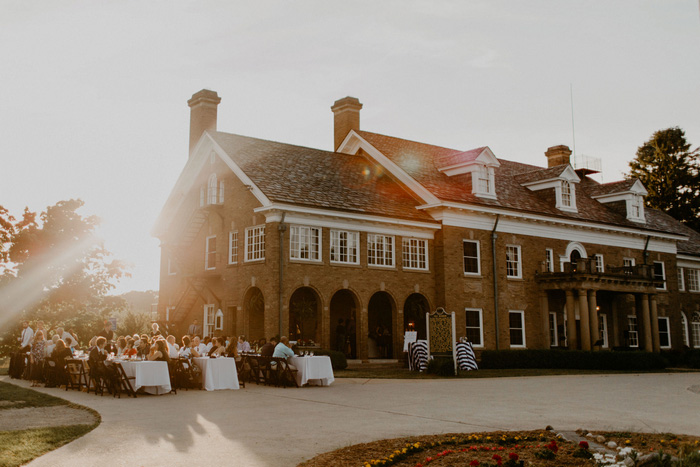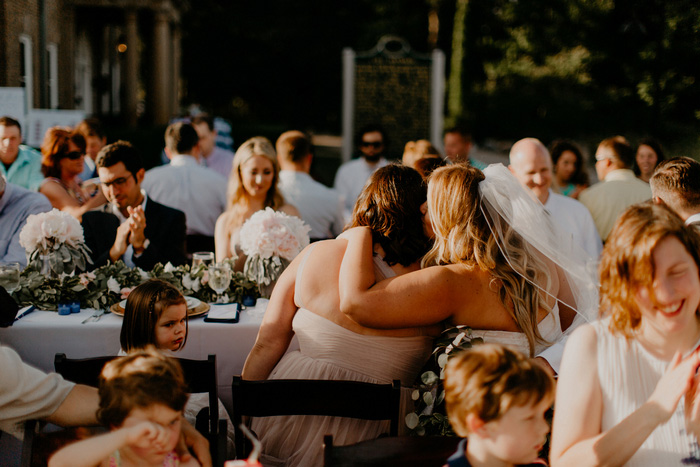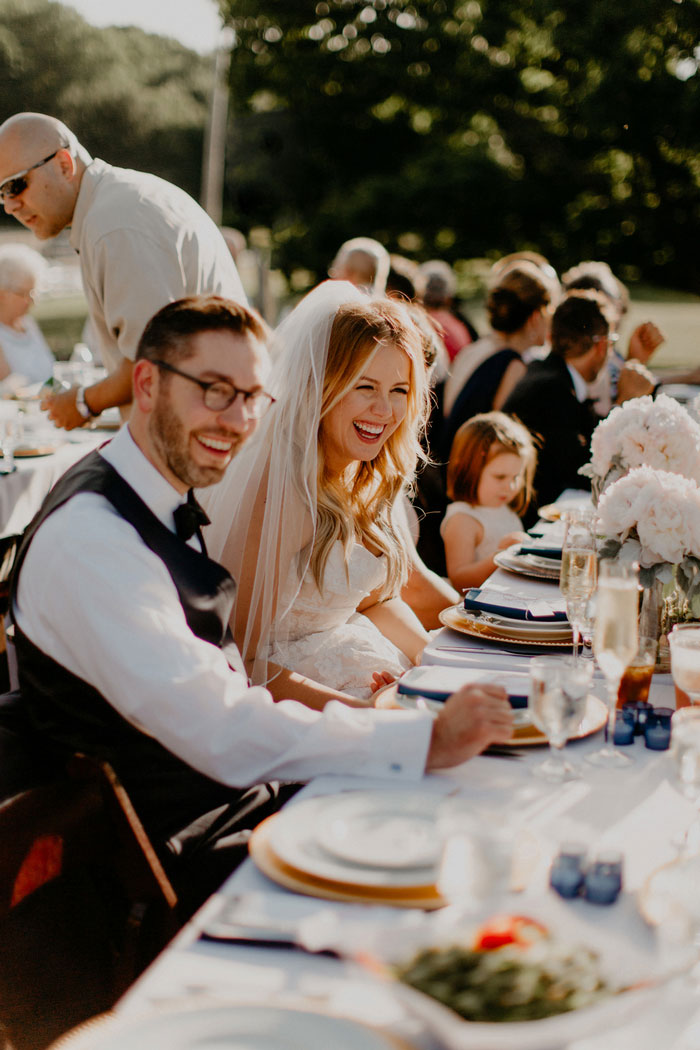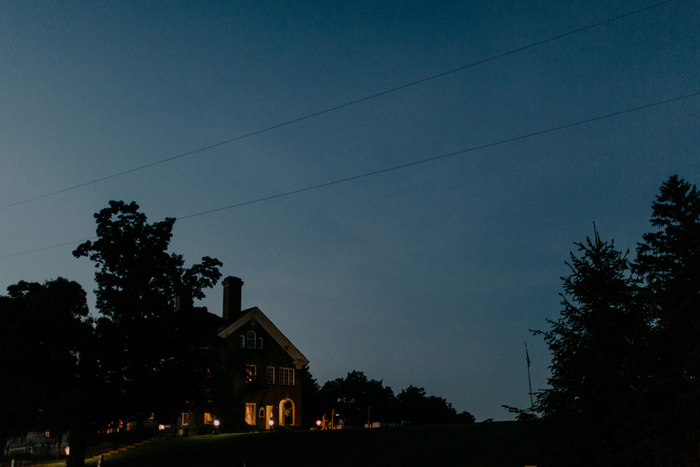 What advice do you have for couples who are considering an intimate wedding?
Go with your gut, always. Don't get too caught up in the "It's OUR day" mindset to the point where it's off-putting, but stand your ground. Let people help you when they offer and don't be afraid to ask for help! The fact that we had so much help from our family and friends made the day that much more special. Also, remember, intimate doesn't mean inexpensive. Set a budget early and review it often; not doing that was our biggest mistake.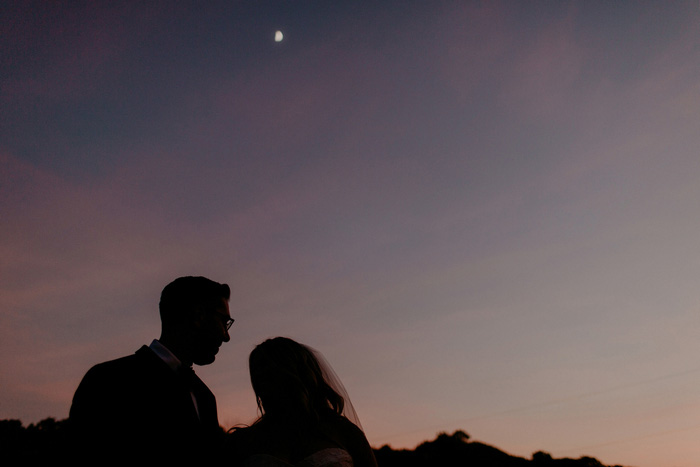 Vendors:
Venue: The Felt Estate
Photography: Jillian Bowes
Caterer: Kangaroo Kitchen
Florals: Andylous
Chair, table, linen, and bar rentals: The Rental Company
Beauty Services: Cheeky Strut and Siren and Proper
Bride's Dress: Private designer purchased from Bridal Elegance
Bridesmaid Dresses: Wtoo
Men's attire: Bunny Tuxedos
Save
Save
Save