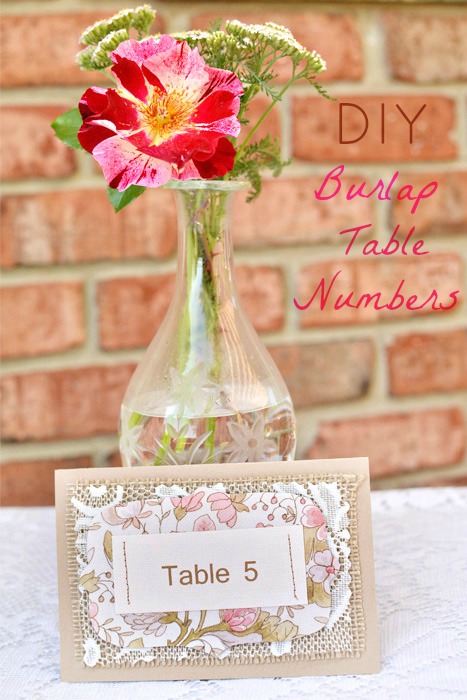 Table numbers are one of the easiest wedding projects to DIY.
Even if you aren't a crafty type, these table numbers are a cinch. (These DIY burlap programs would be a perfect match!)
You will need:
Cut tan card stock into a 8″ x 6″ piece. Score along the center.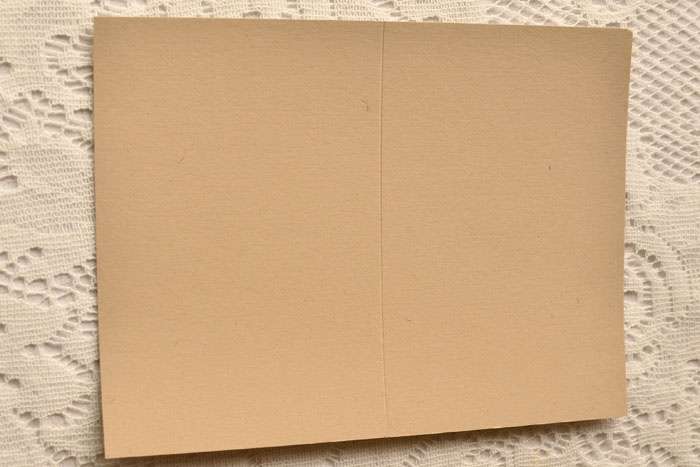 Cut burlap just shy of 4″ x 6″.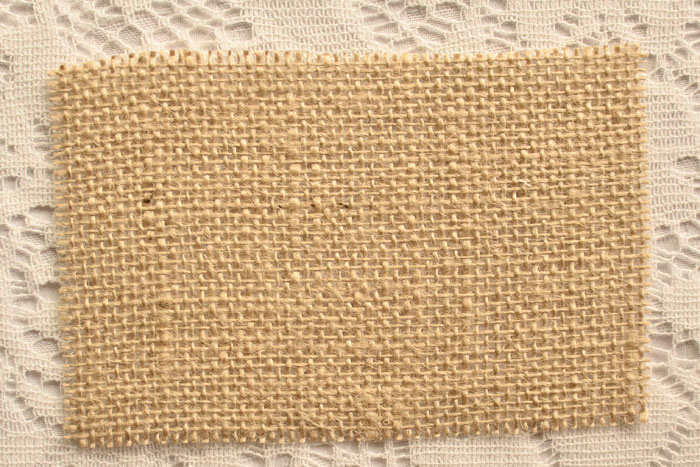 Fold tan card stock in half and adhere burlap using fabric glue.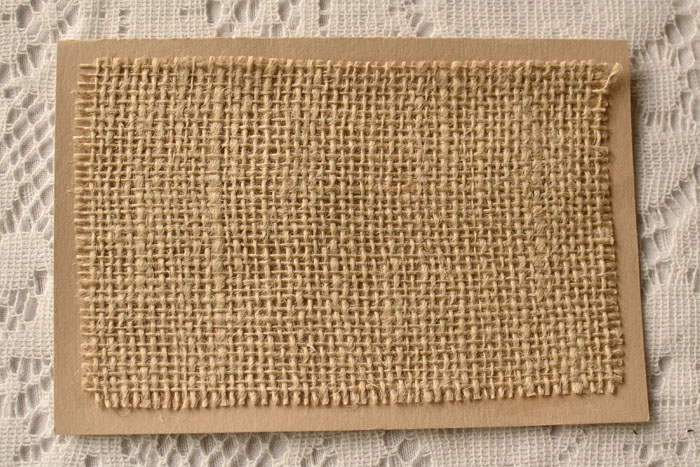 Cut lace a little smaller than the burlap and adhere to burlap using fabric glue.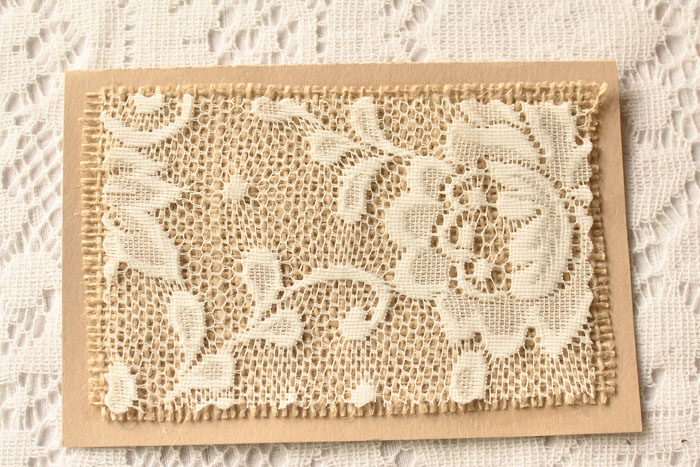 Cut your patterned card stock into desired shape.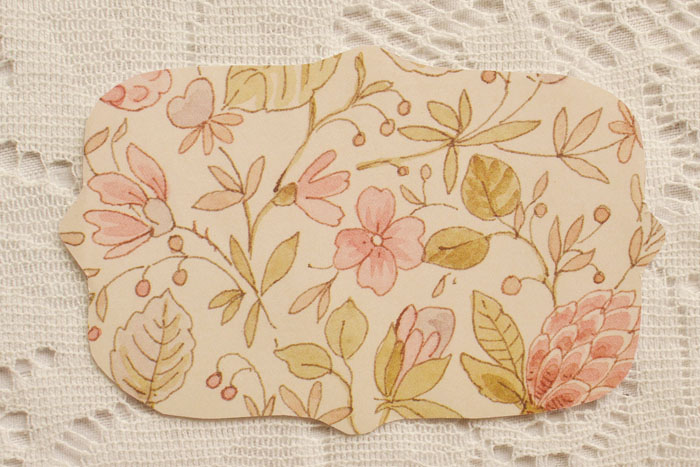 Adhere patterned card stock to lace using glue dots. Print Table # in font of choice on ivory card stock and cut to 3.5″ x 1.5″. Sew a line on each side if desired. Adhere to card using glue dots.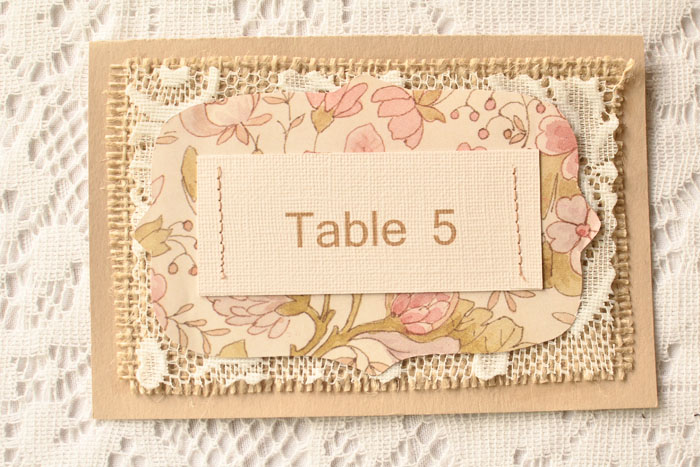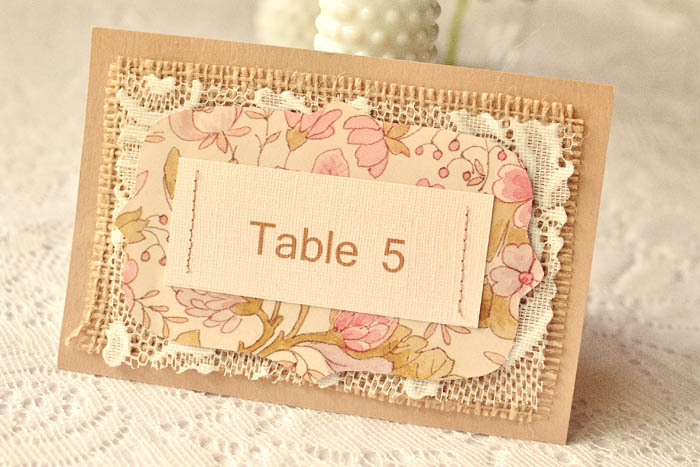 That's it!