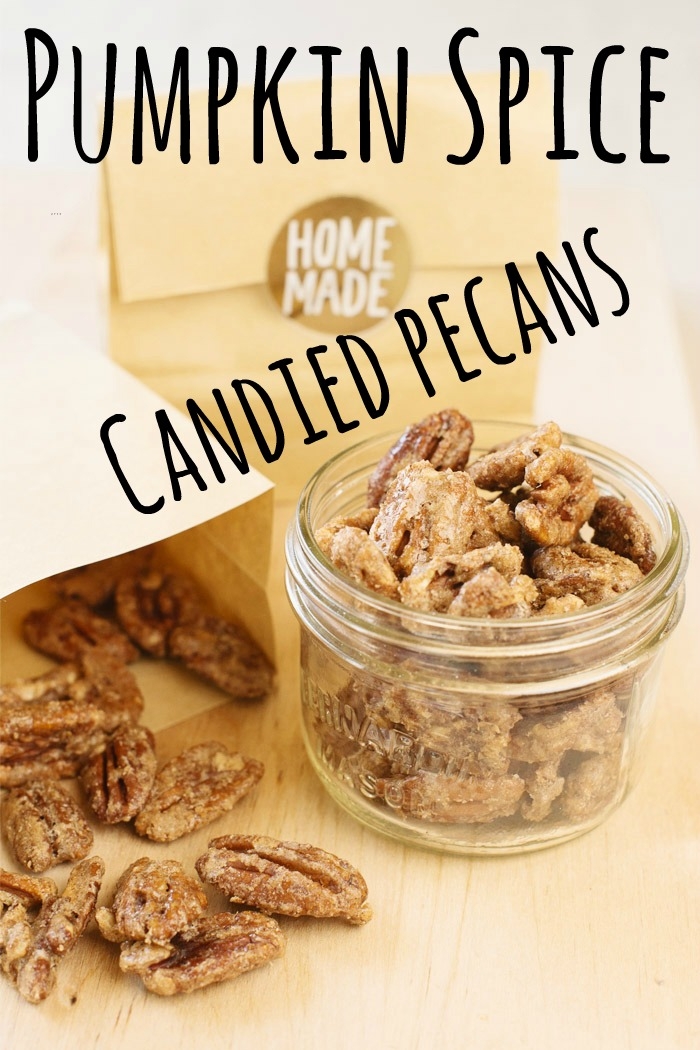 Are you going a little nutty for pumpkin spice? We sure are! Now that autumn is officially here, we can finally indulge in one of our favorite fall flavors.
As most of you will already know, candied nuts are da bomb; but these are off the charts! We used pecans, but you can also use cashews, walnuts or almonds. They are a delish fall snack, and they also happen to be ideal favors for a fall wedding – pairing perfectly with our pumpkin spice latte favors.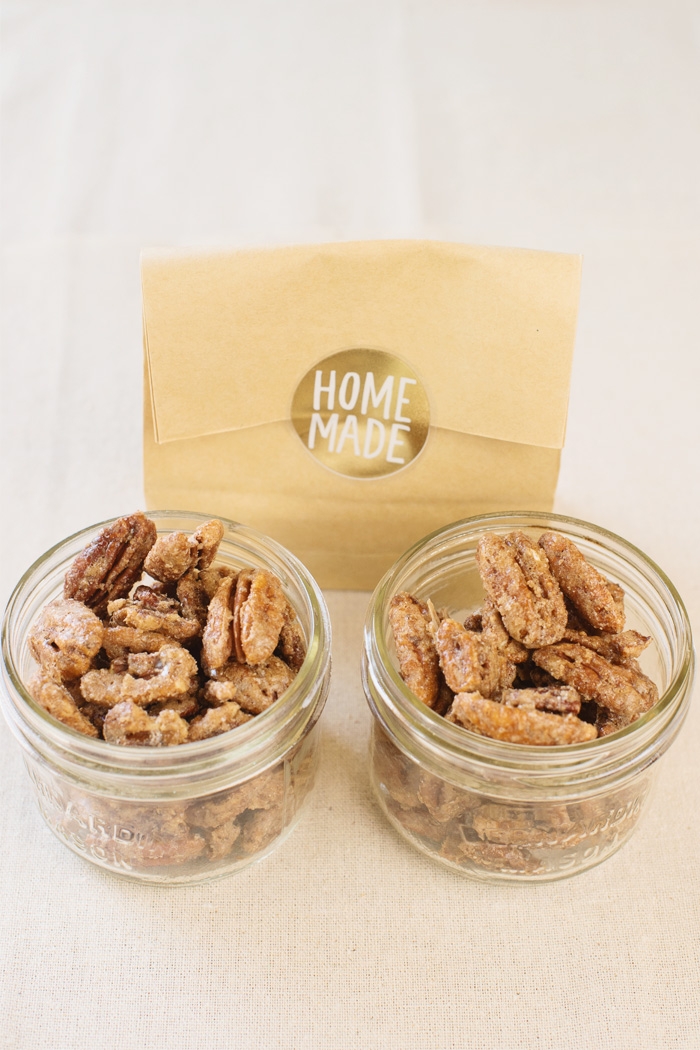 Here's how to make Candied Pumpkin Spice Pecans:
Ingredients
1 egg white
1 tablespoon water
1 pound pecans
3/4 cup white sugar
1 tsp pumpkin pie spice (if you don't have pumpkin pie spice, blend 1/4 teaspoon allspice, 1/4 teaspoon nutmeg, 1/4 teaspoon ginger and 1/4 teaspoon cinnamon)
1/2 teaspoon cinnamon
1 teaspoon salt
Preheat oven to 250 degrees.
Add tablespoon of water to large bowl.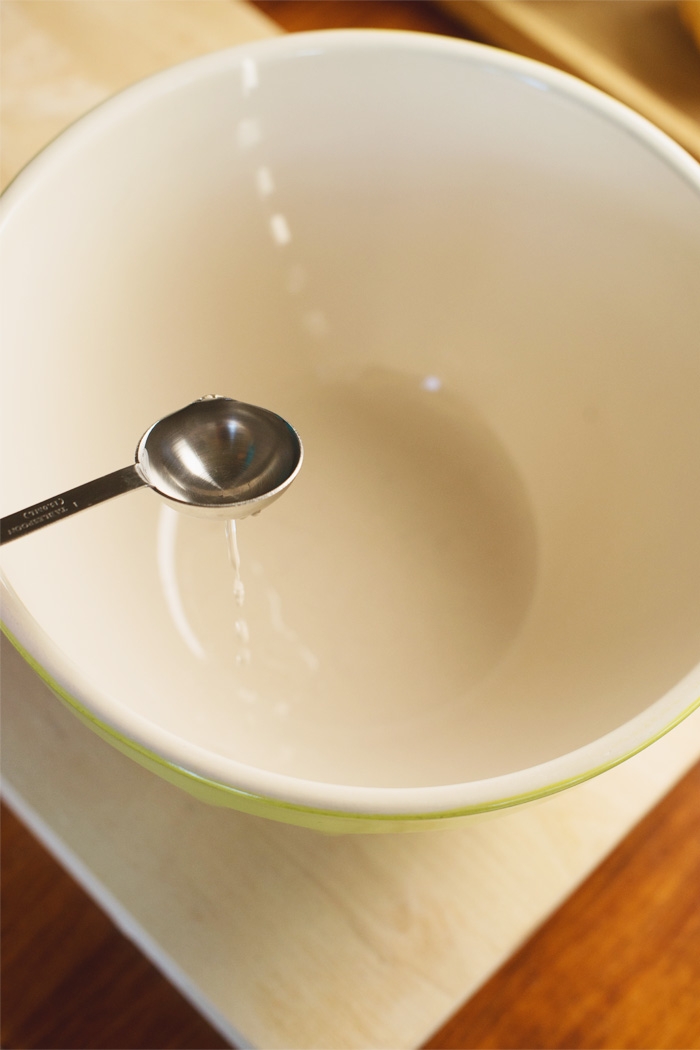 Add egg white to water. (Don't add the yolk!)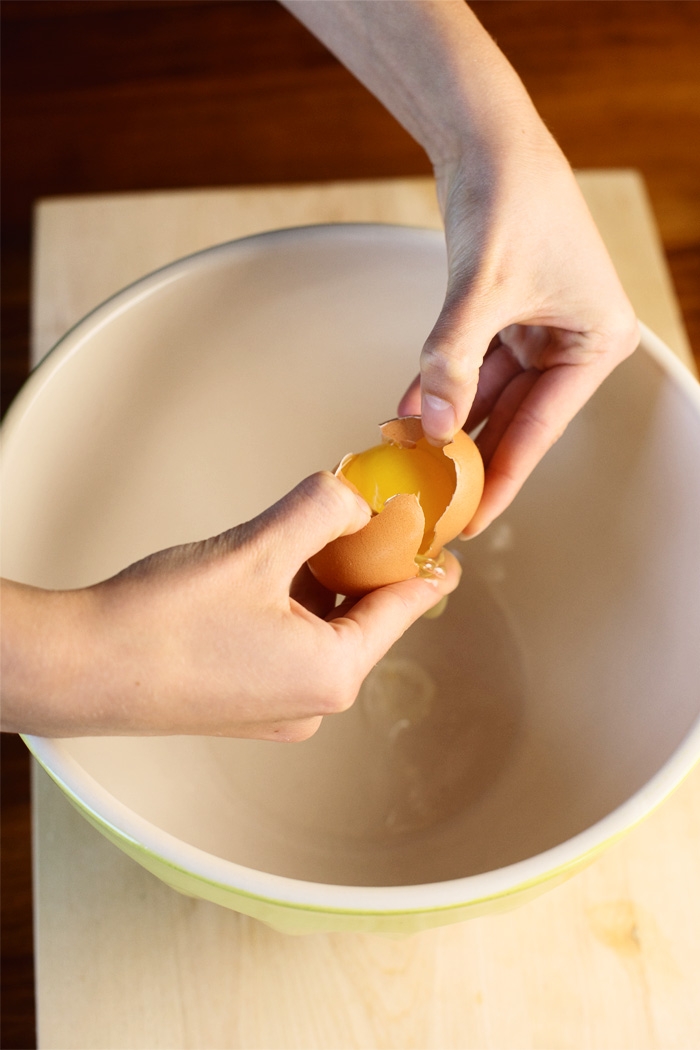 Beat egg white until fluffy. We used a whisk.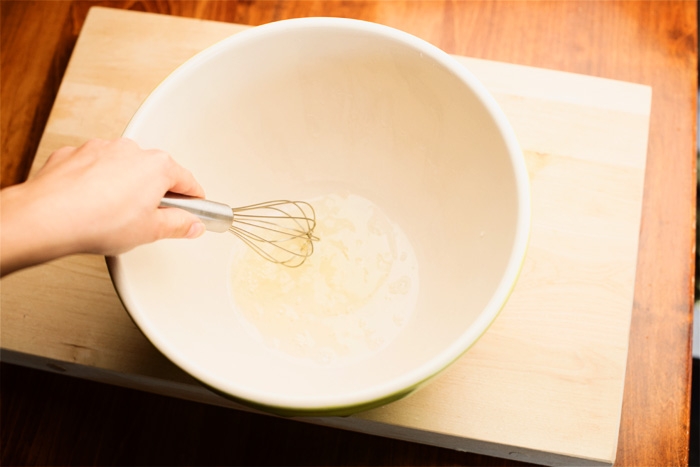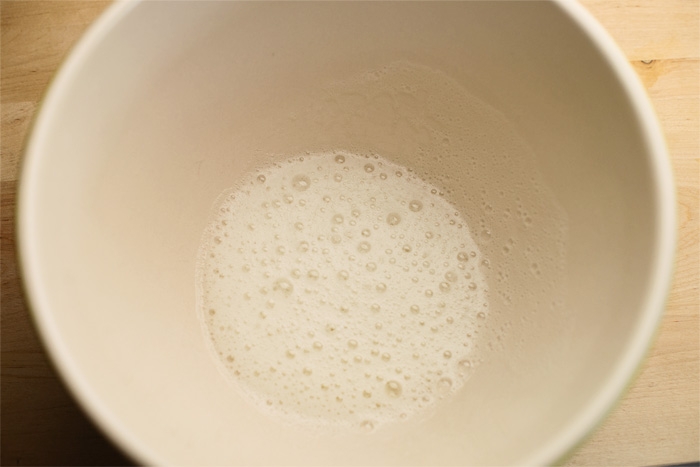 Add nuts and coat with egg white.
In a separate bowl, add sugar, pumpkin spice, cinnamon and salt.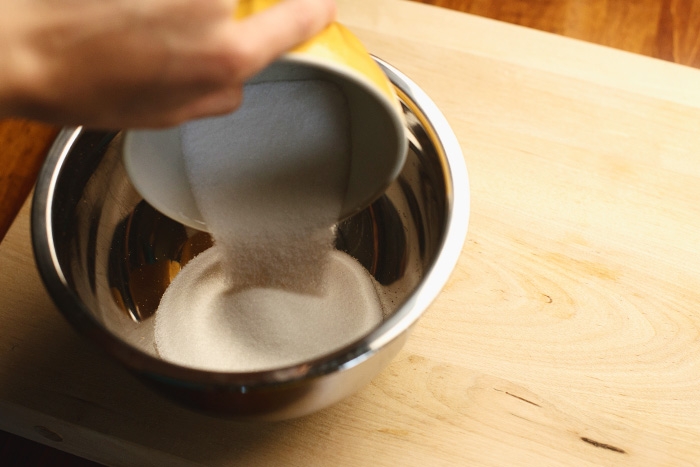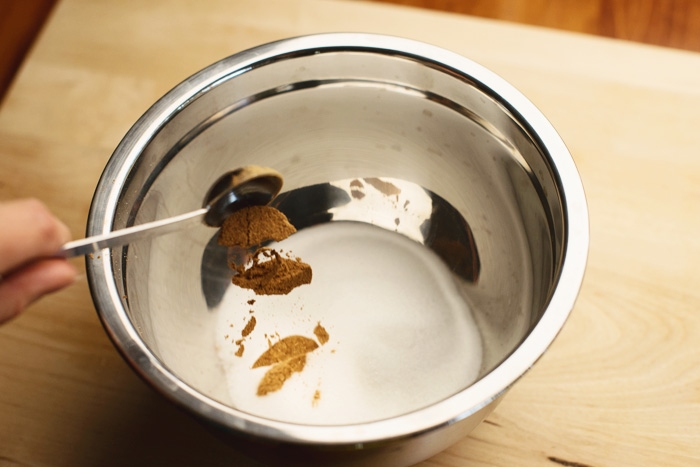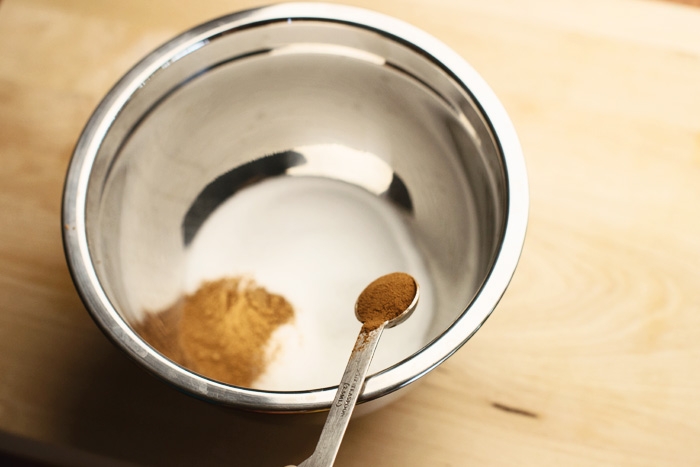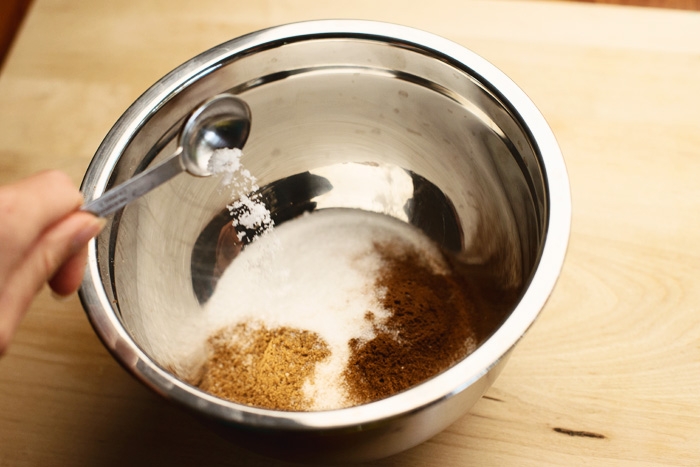 Mix well, then add to nuts.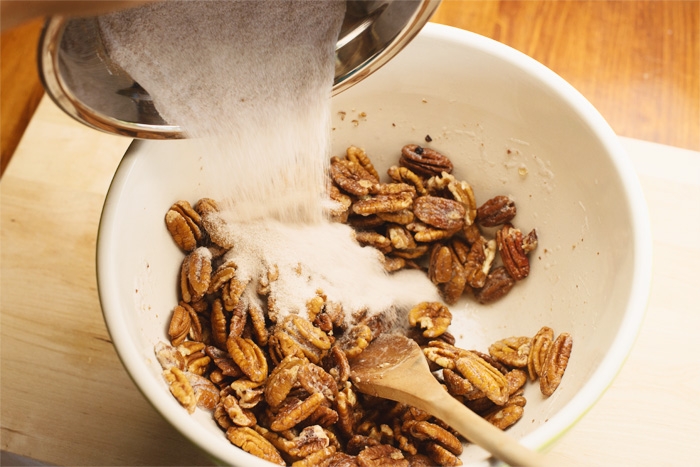 Stir well to coat nuts evenly.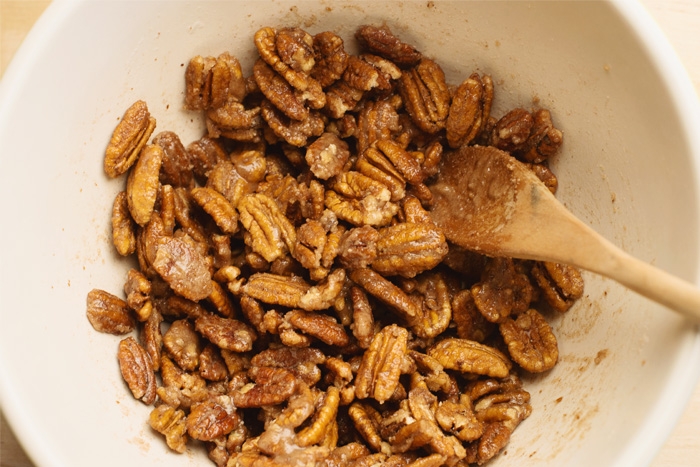 Place nuts in a single layer on a parchment lined baking sheet.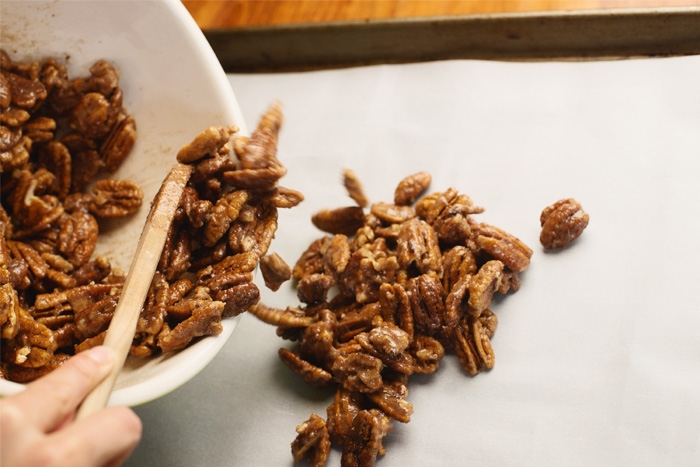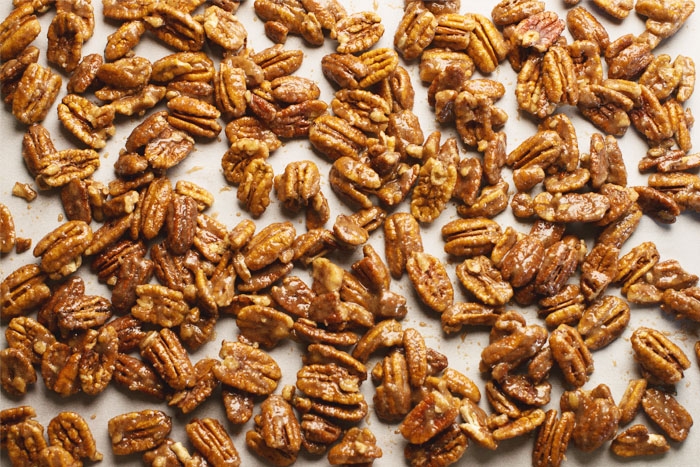 Bake in preheated oven for one hour, stirring every 15 minutes. And there you have your gorgeous candied pumpkin spice pecans!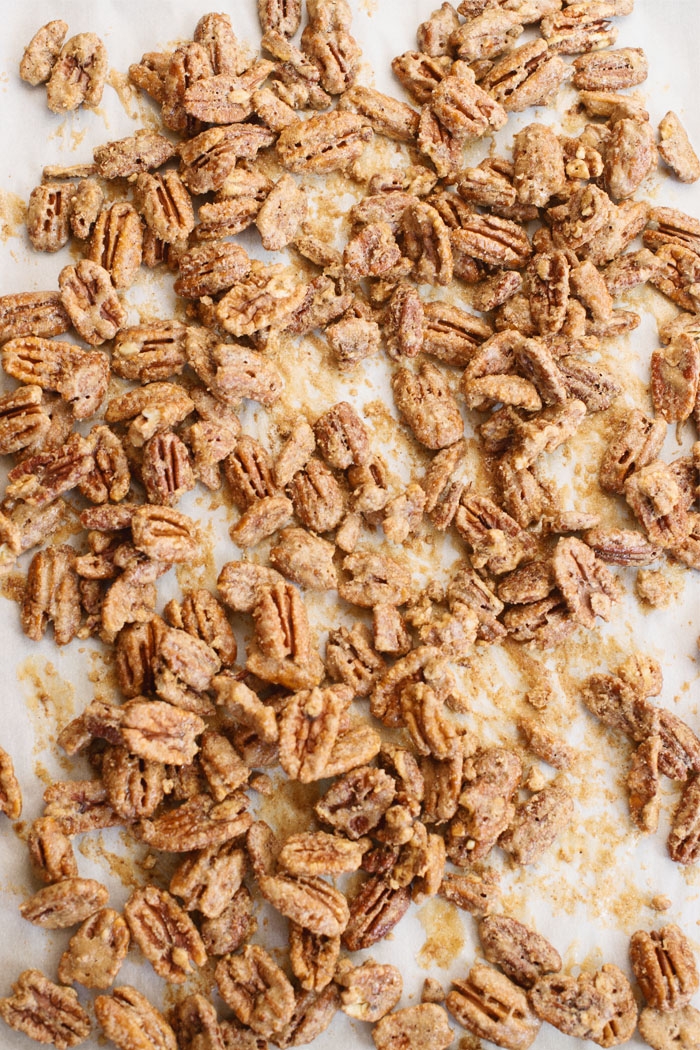 If giving as favors, place in paper or cellophane bags. Your guests will love you!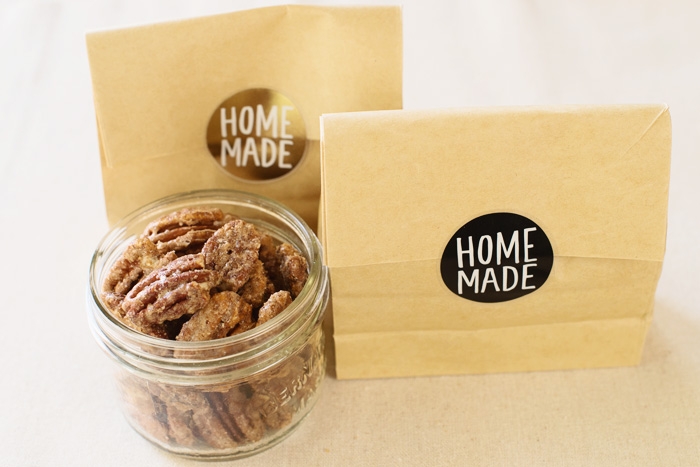 Save
Save
Save
Save
Save
Save
Save
Save
Save
Save
Save
Save