If you love handmade details, an intimate garden setting, a glowing bride, and, most importantly, an emotional groom, then we're pretty sure you're going to adore Christa and Jorden's wedding.
Anastasia Giaouris of Olive Photography beautifully captured all the wedding day action, including the wonderfully heartwarming moment when the groom teared up watching his bride walk down the aisle; it's pretty much the sweetest thing we've ever seen!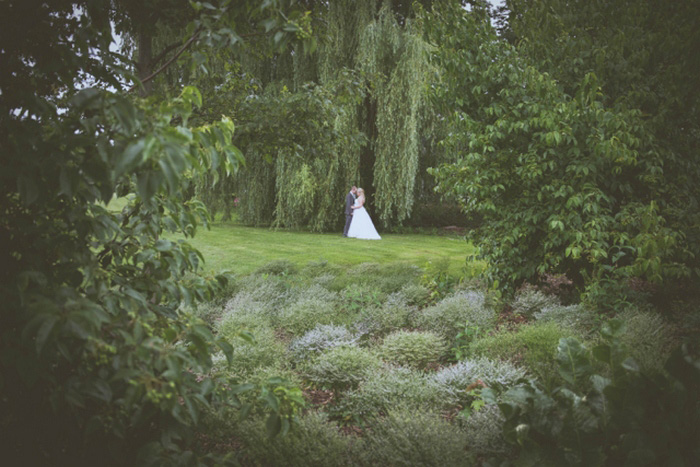 Christa, 29 & Jorden Blanchard, 27
Newcastle, Ontario (Canada)
Wedding Date: July 15, 2013
Number of Guests: 73
Wedding Cost: under $15,000
Wedding Ceremony Location: Bloomfield Gardens
Wedding Reception Location: Bloomfield Gardens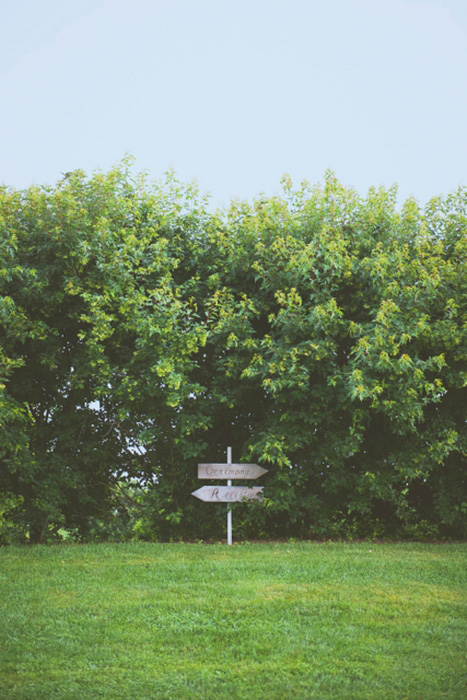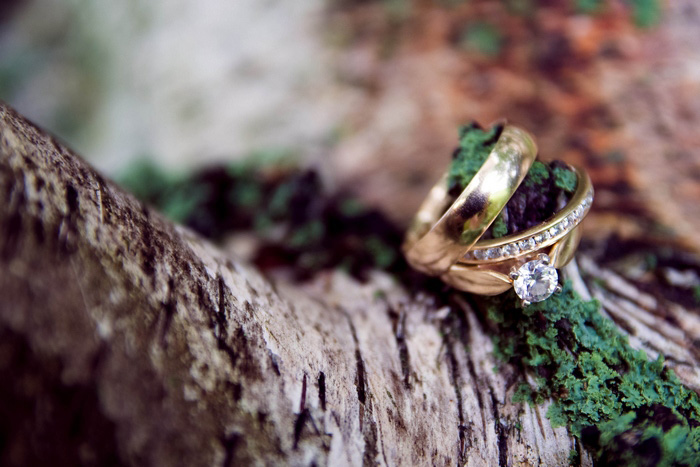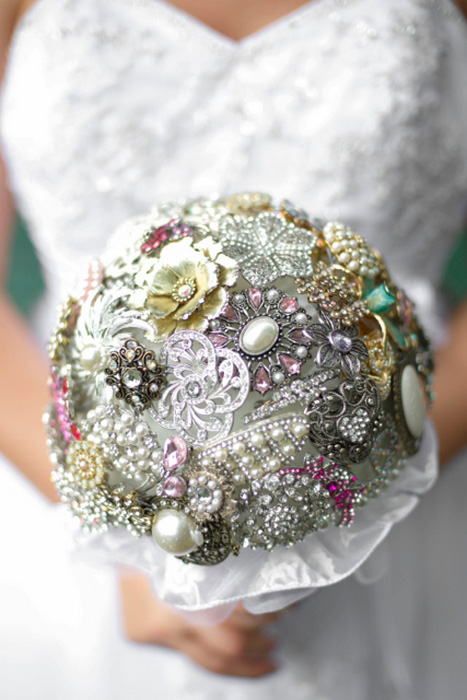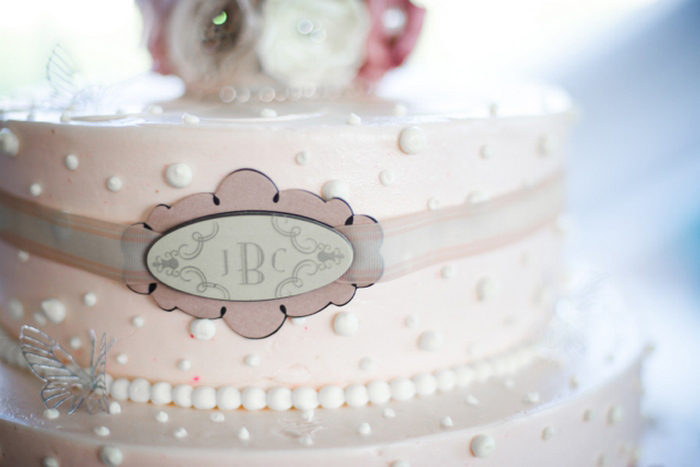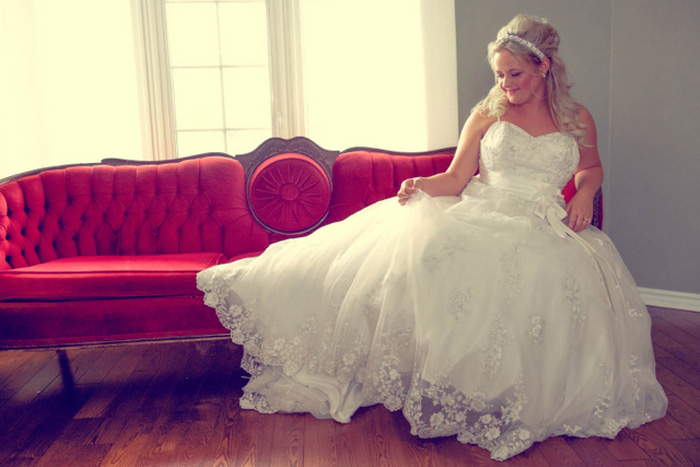 Why did you have an intimate wedding?
We wanted to make sure we just had our close friends and family who have impacted our relationship there.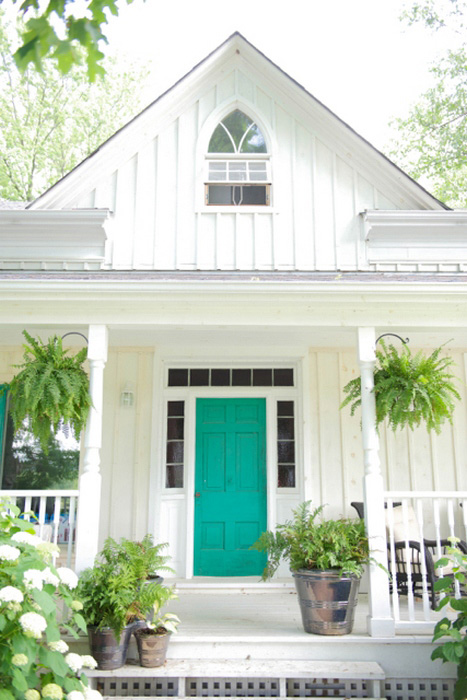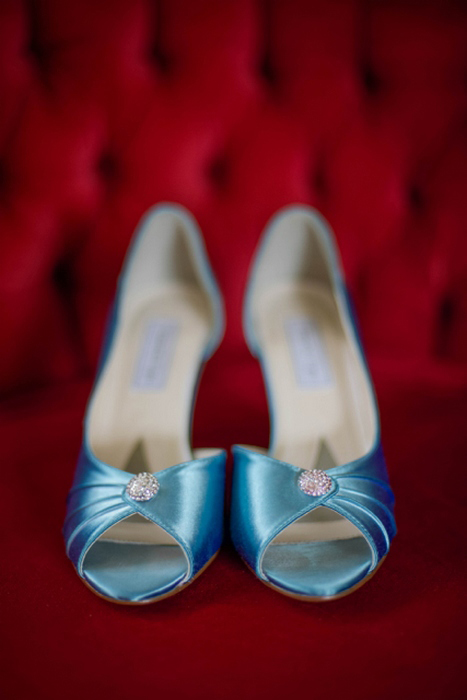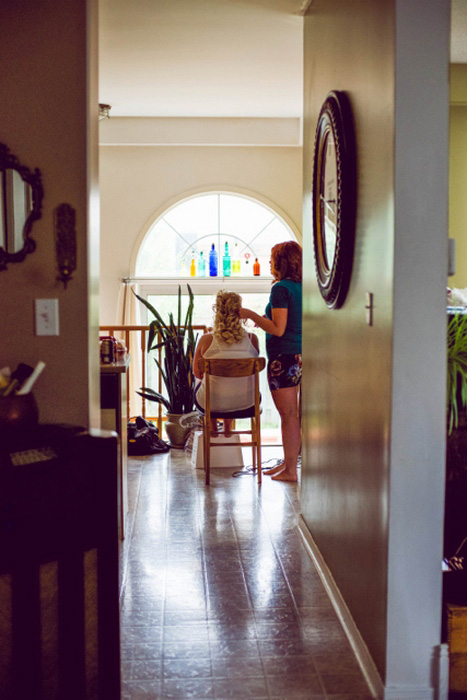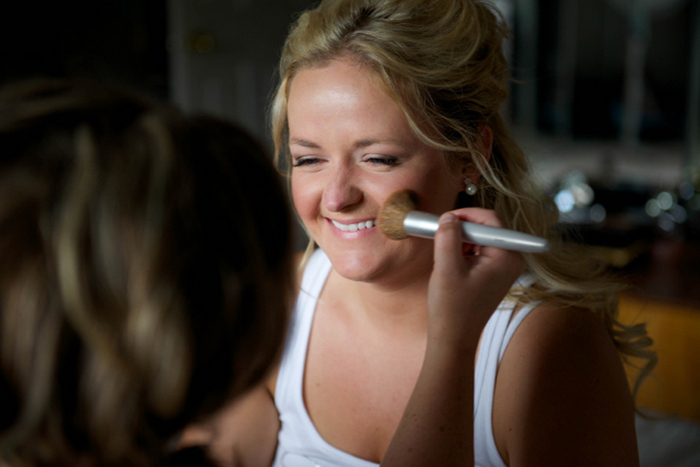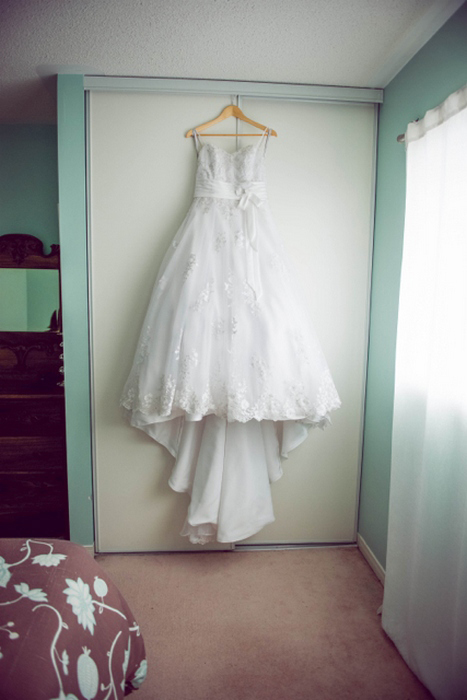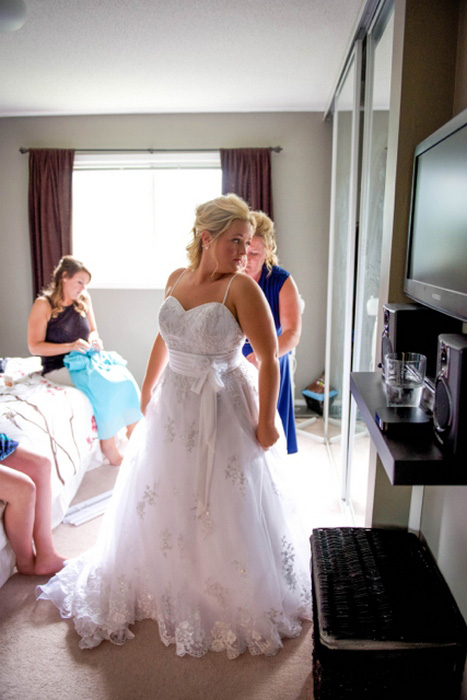 What are some the challenges that you faced planning an intimate wedding?
Choosing the guest list and finding the right intimate venue.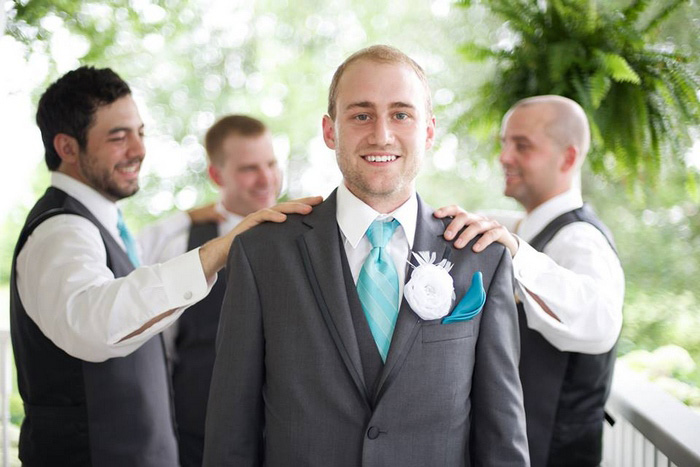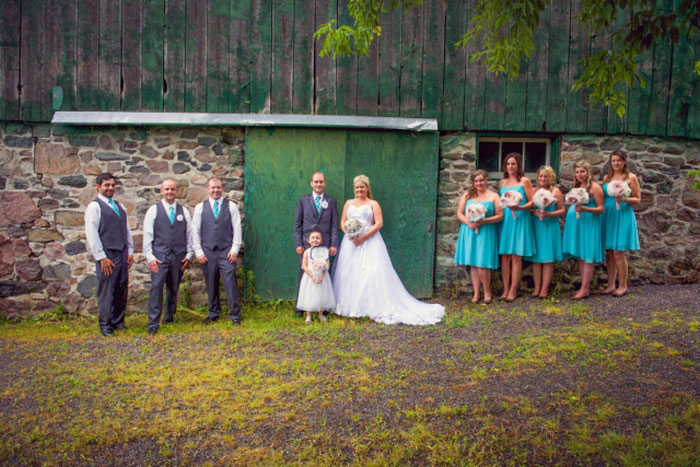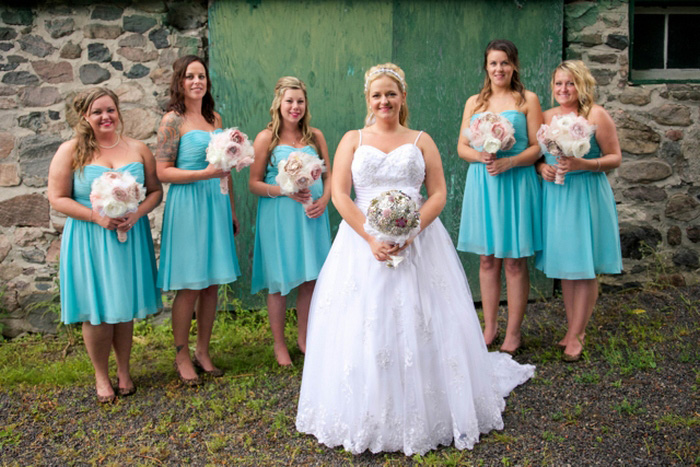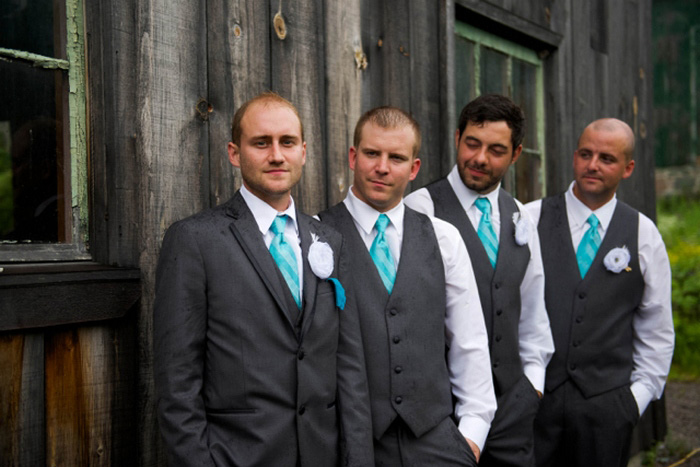 Was it difficult to pare down the guest list?
Yes it was.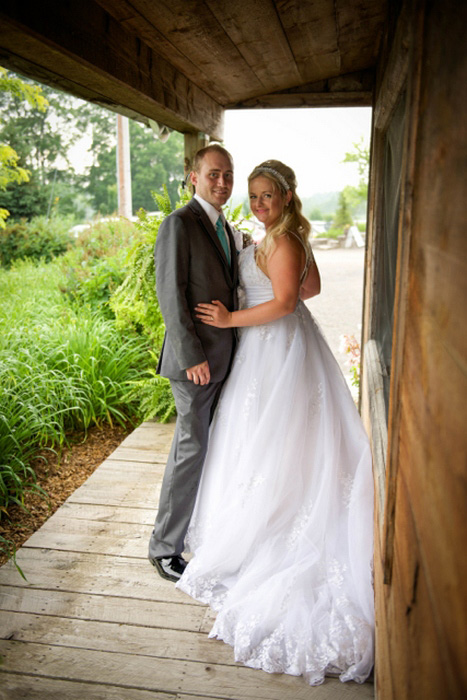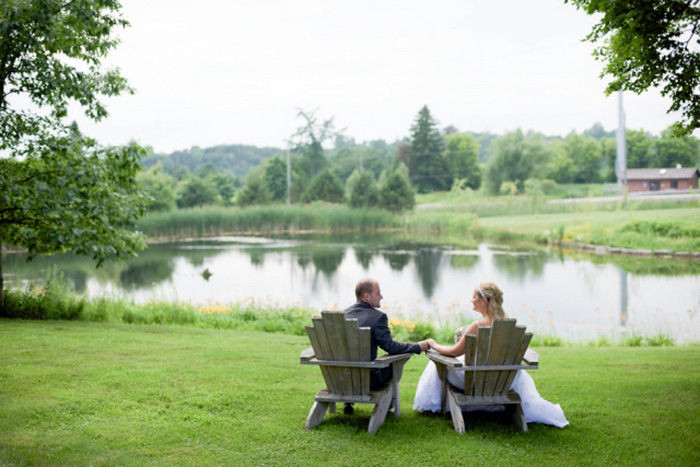 Did you have any 'issues' with the small guest list from friends and family? If so, how did you address them?
We did have issues, as a lot of family members from outside of Canada were not invited.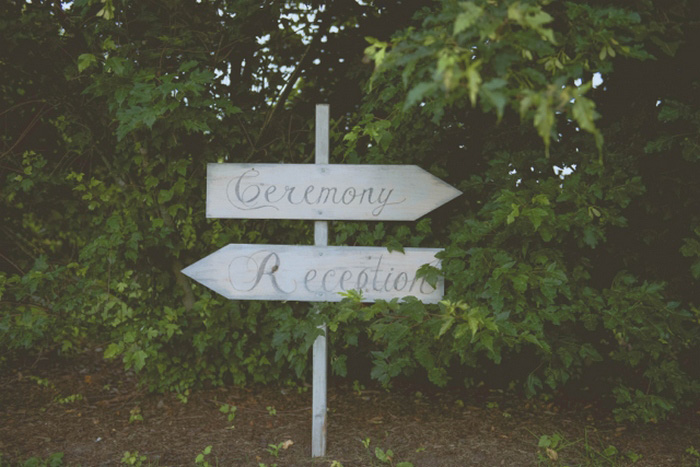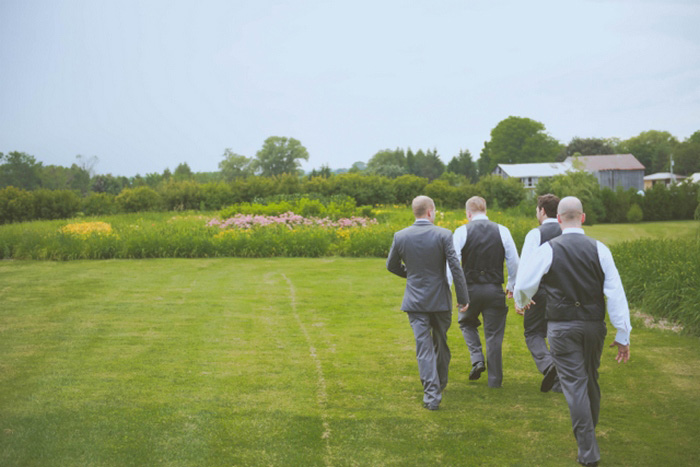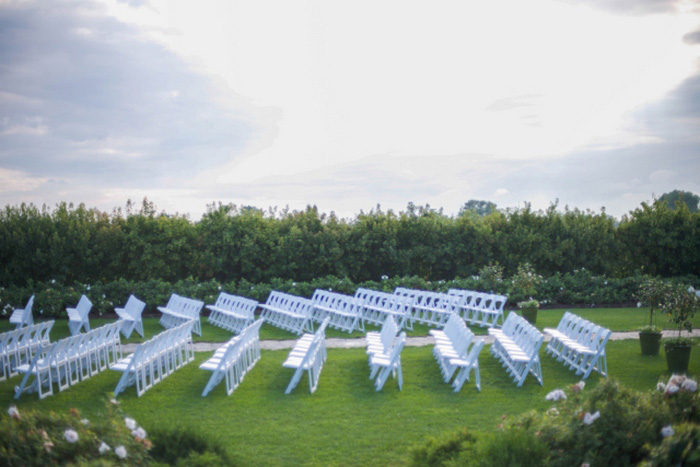 What were the highlights of the ceremony?
When my mother-in-law finally stopped crying, seeing Jorden so emotional (it was very heartwarming), our flower girls, and of course our kiss… Loved it.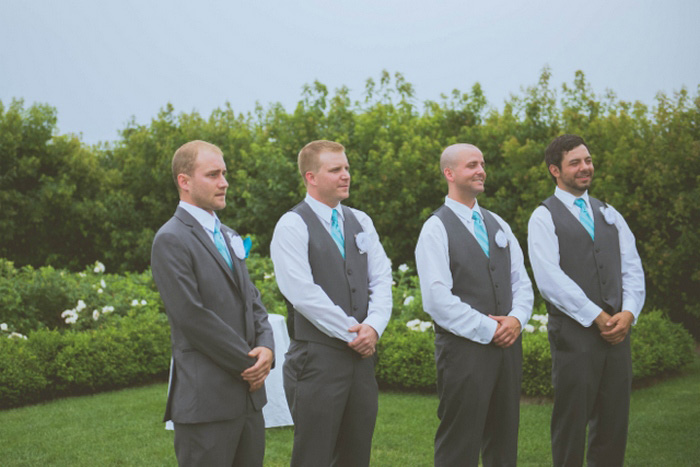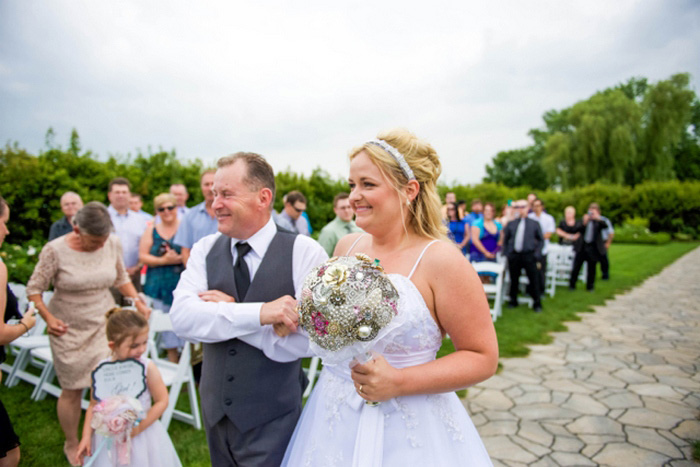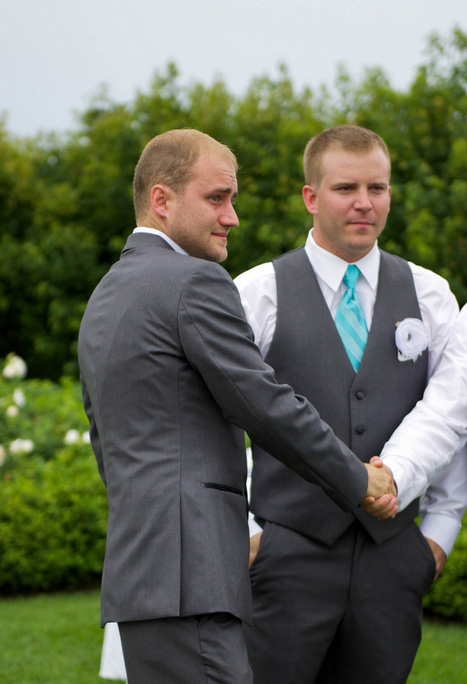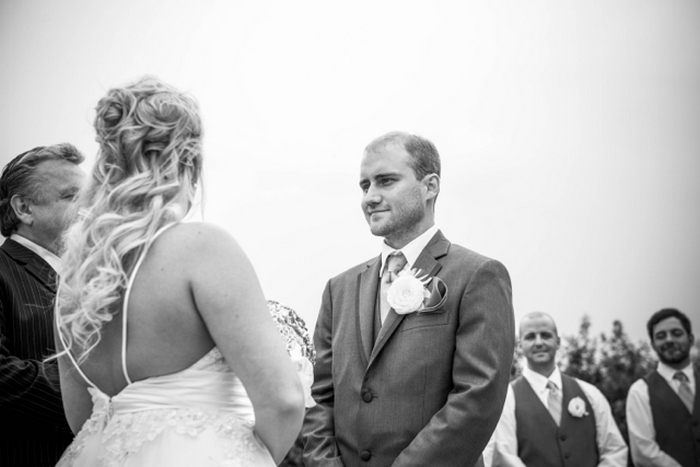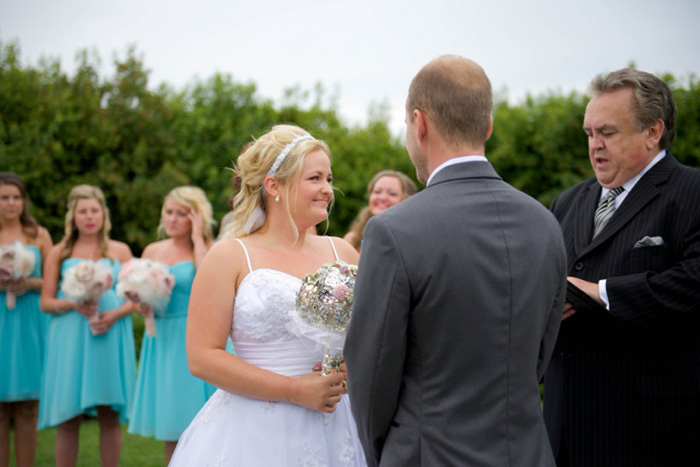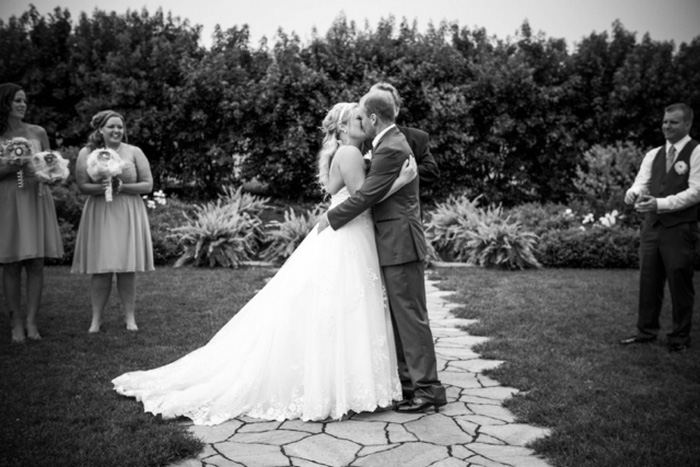 What were the highlights of the reception?
Our speeches were all amazing; there was a surprise song by one of our groomsmen and my maid of honour performed a song which I loved. Everything was so personal for us and we loved every minute.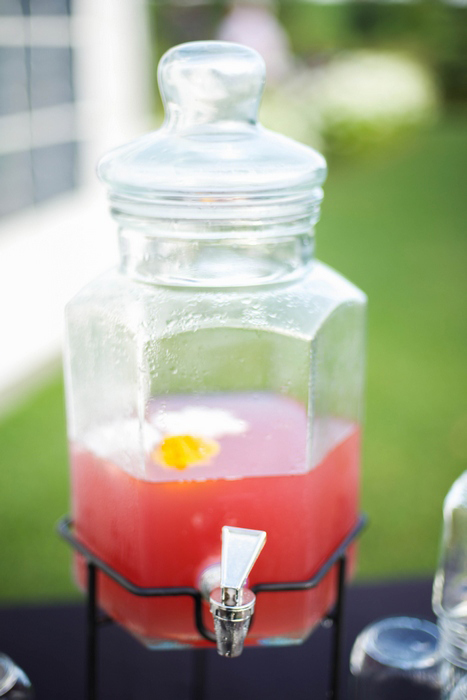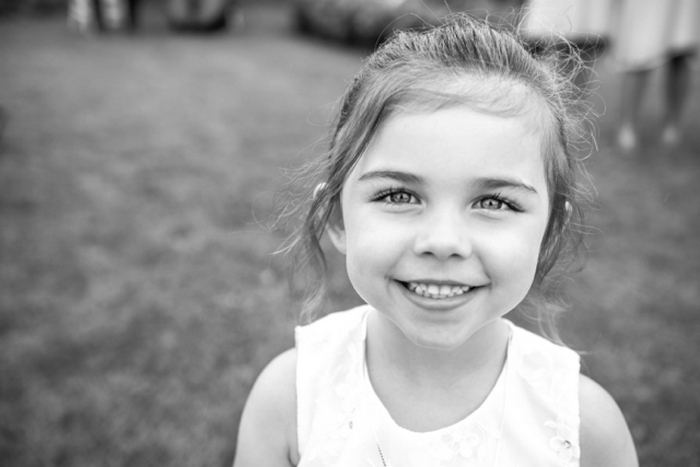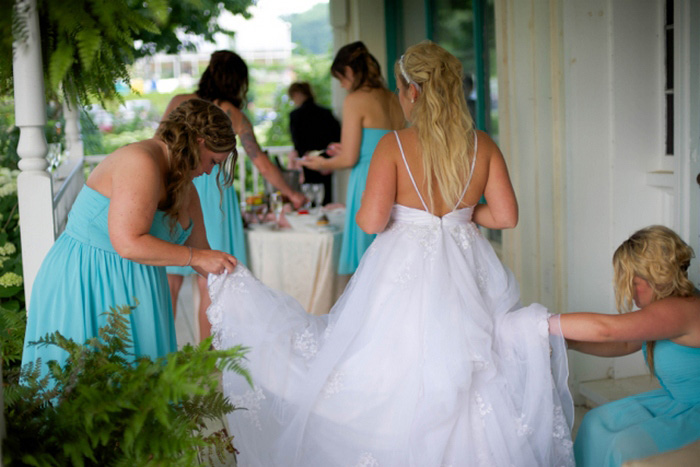 What was the best thing about having an intimate wedding?
We got to spend time with everyone. It was so easy for us to mingle and we didn't have to worry about anyone feeling left out.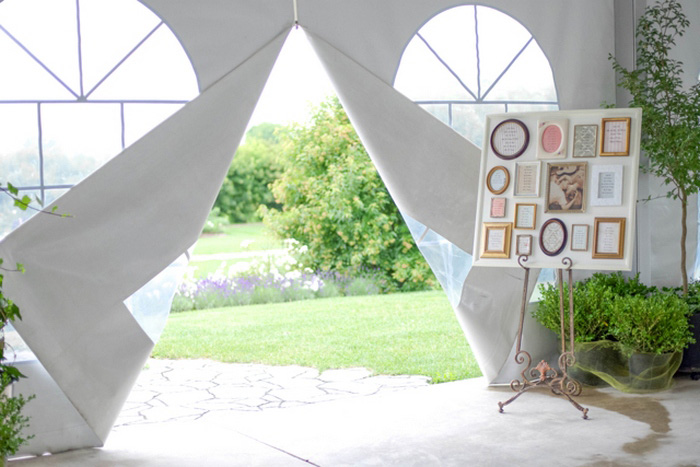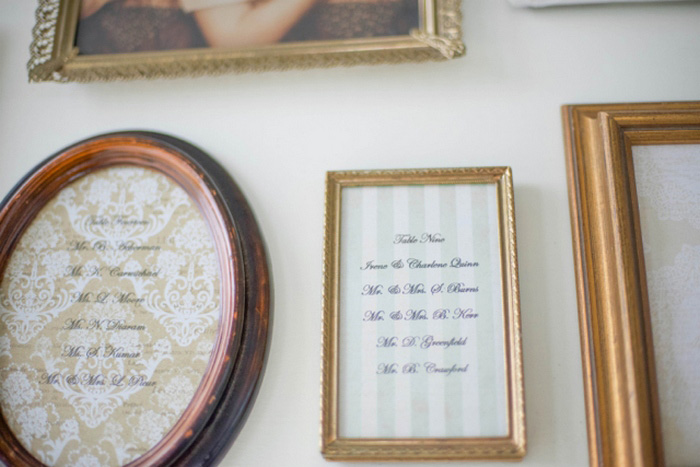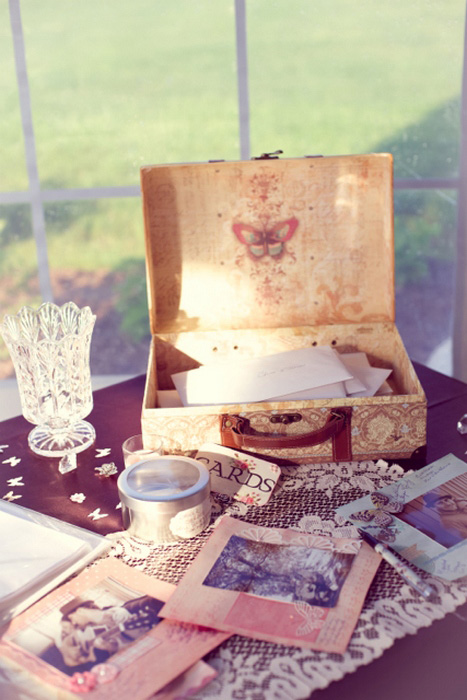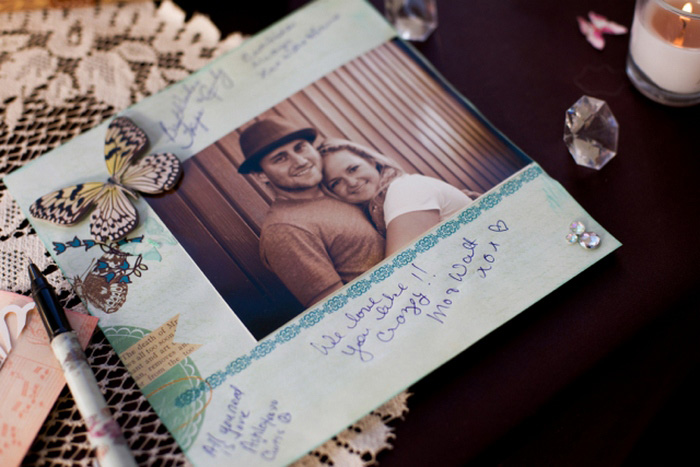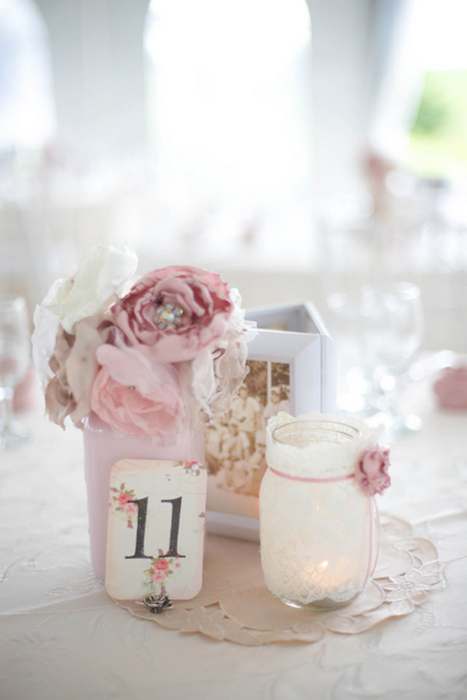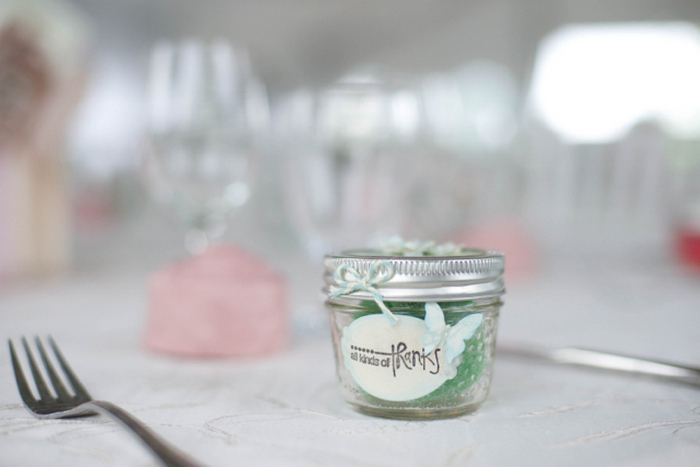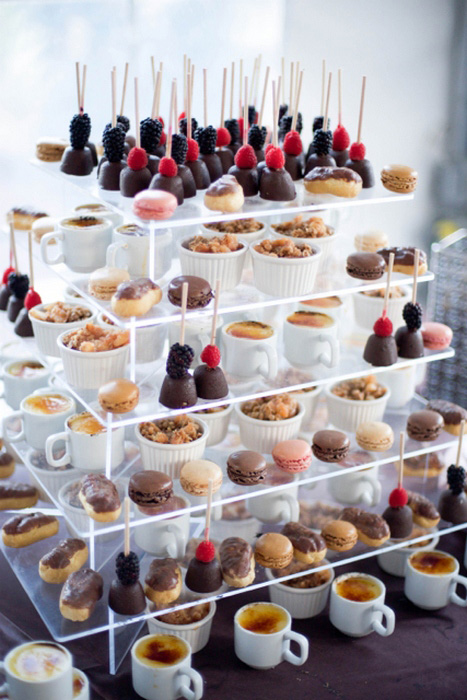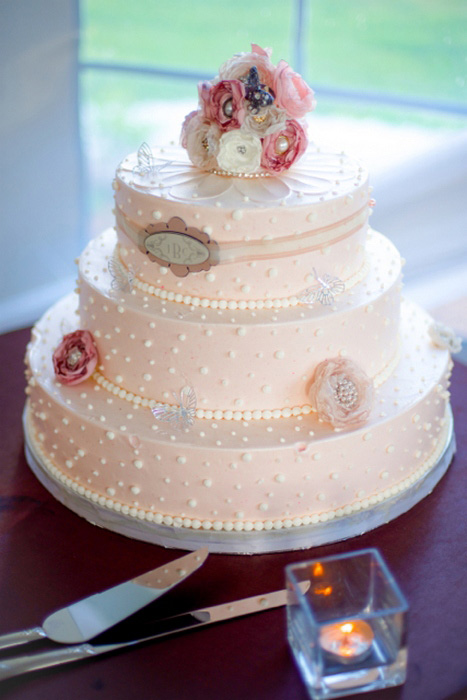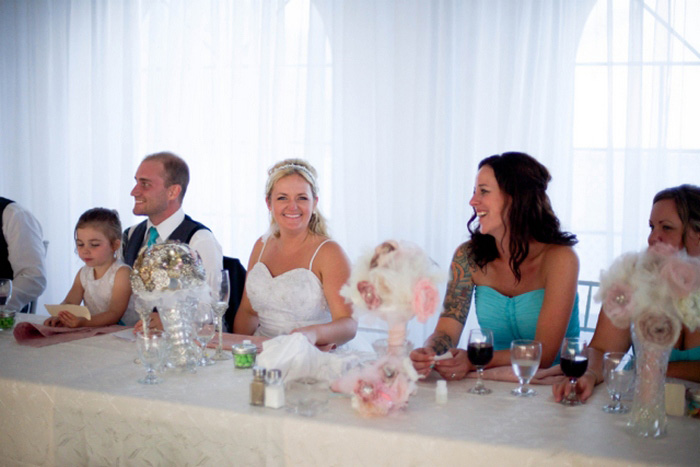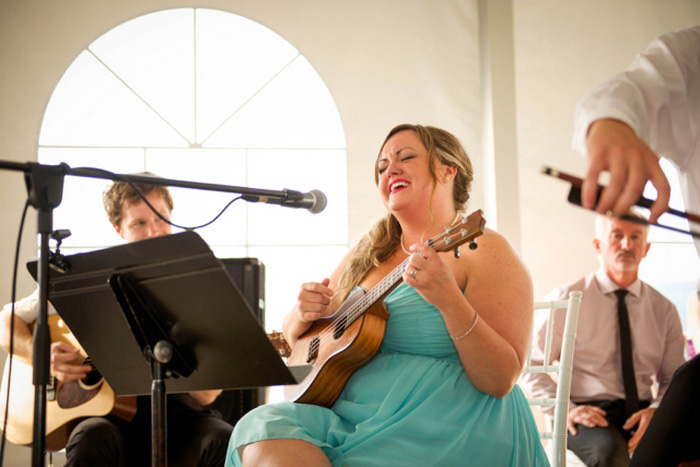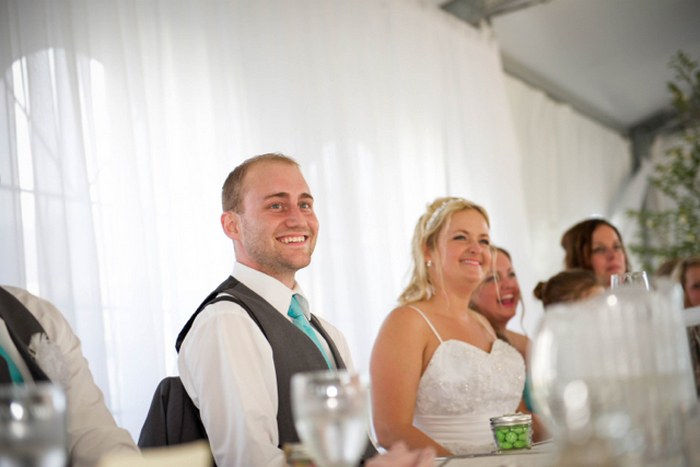 What advice do you have for couples who are considering an intimate wedding?
Stand firm and choose who and what you want for YOUR wedding. It's your day, so it really is about what you want.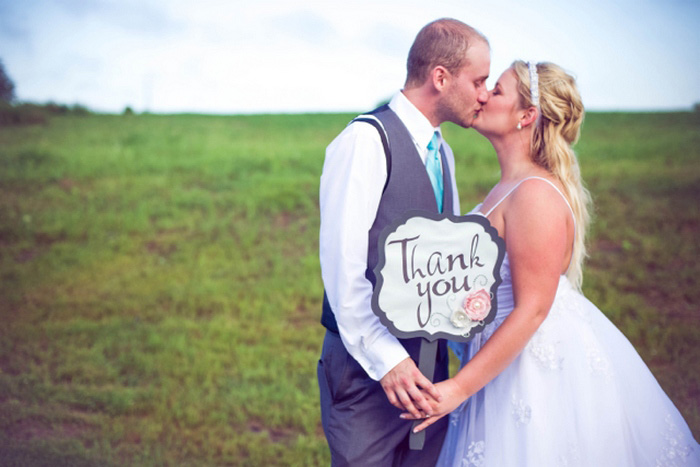 Vendors:
Photographer: Anastasia Giaouris of Olive Photography
Flowers & Boutonnieres: Mother-In-Law, Barb Blanchard
Dress: Alfred Angelo
Groom's Suit: Vera Wang
Other:  all decorations and personal touches down to every detail were hand made by Barb Blanchard.