We're big on DIY here at Intimate Weddings. Many of our DIY projects have become wildly popular. Here are our top ten most popular DIY Wedding posts in 2013:
1. How to Make Stepping Stones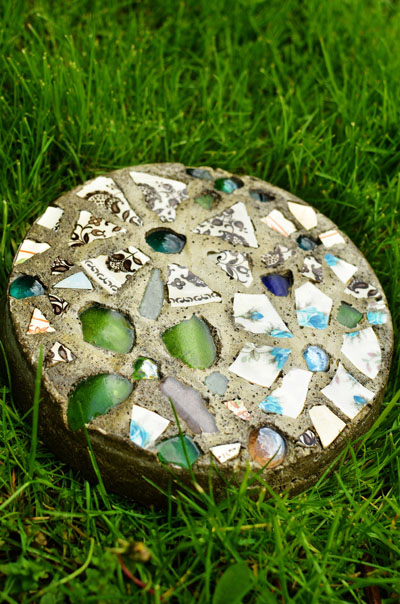 You don't need a fancy schmancy mold to make garden stepping stones; all you need is a non-stick cake pan! And you won't even ruin the pan!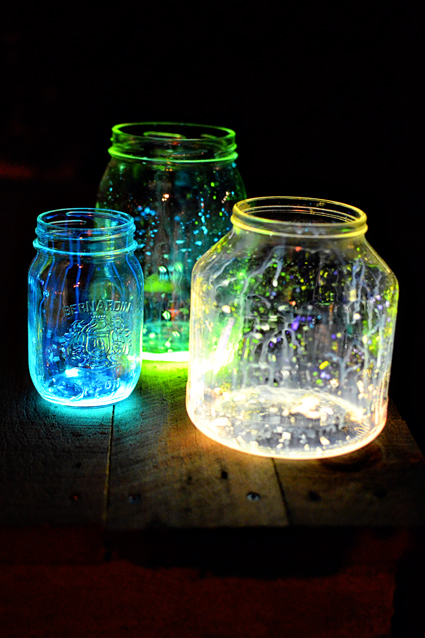 These take about two minutes to make and cost only 20 cents a piece. How's that for an enticing DIY wedding project?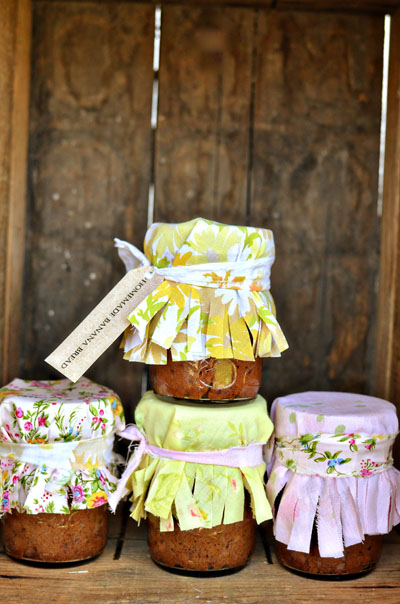 Banana Bread-in-a-Jar is the perfect favor for a barn wedding – or any rustic wedding!
4. Bath Bombs
 Not only are bath bombs a great way to enhance an already pleasurable activity (who doesn't love a warm soak in the tub!), they also make for fantastic shower or wedding favors.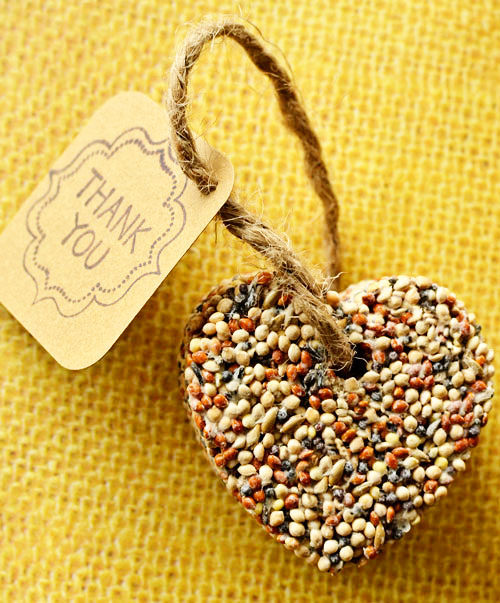 If you don't like the idea of spending a bundle on favors, or if you are opting for favor donations instead, birdseed wedding favor hearts are a sweet, simple, eco-friendly way to thank your guests – and the birds:)
6. Cupcake Wrappers Made from Doilies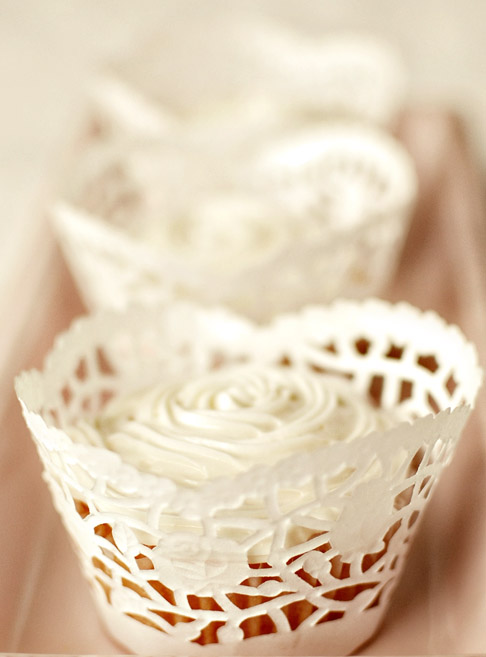 These DIY cupcake wrappers are the perfect way to dress up your wedding cupcakes.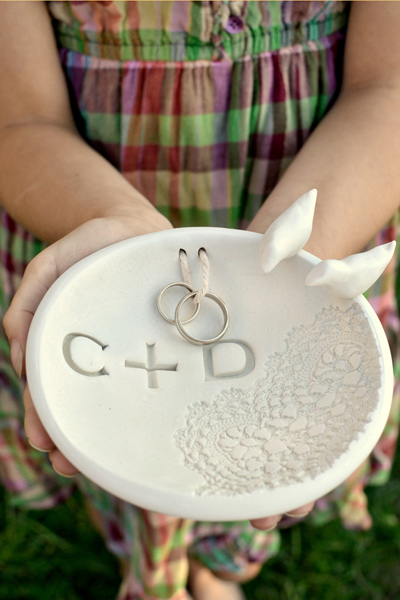 Make a gorgeous ring bowl out of oven-bake clay.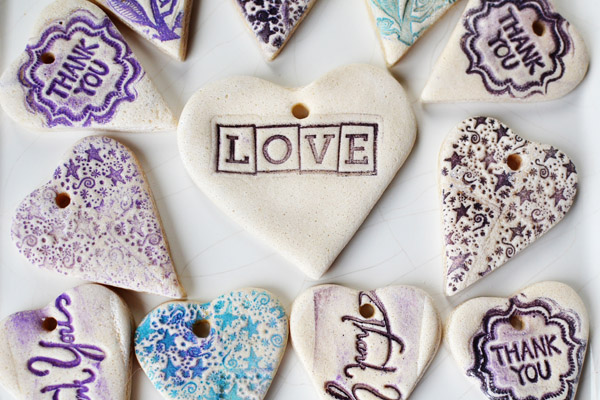 These fancy  salt dough tags will add pizazz to your DIY wedding favors. They're fun and easy to make too! If you have stamps with individual letters, you could also use these as name cards.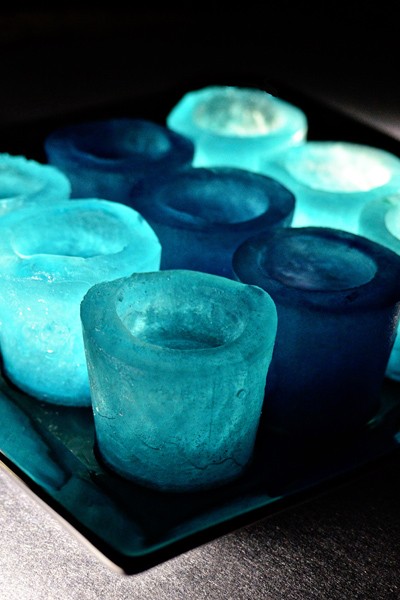 Making a shot glass out of ice is a cinch. And they are perfect for a winter wedding.
10. Bath Salts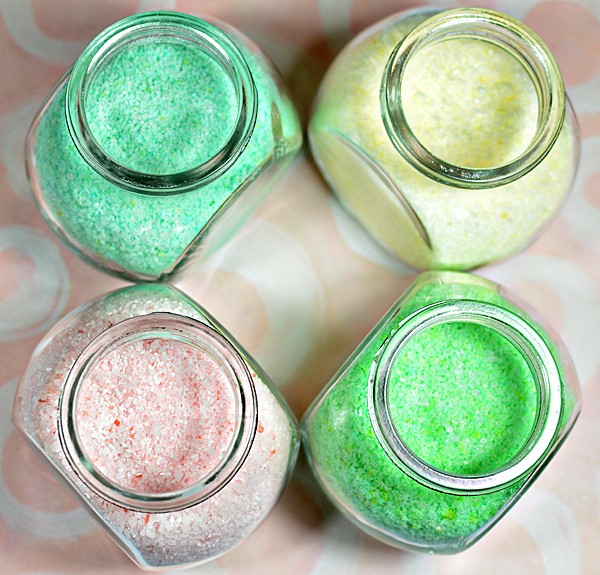 DIY bath salts are probably the easiest and most economical DIY favors known to man, er woman – especially with this bath salts recipe. Talk about bang for your buck!