With their families meeting for the very first time, Kenna and Anthony wanted their wedding day to be a low-key, tranquil affair without any outside distractions to take away from the momentous and meaningful nature of the occasion. They opted for an intimate ceremony at Chapel Dulcinea officiated by the bride's father, and filled their celebration with lots of special personal touches, family traditions, and handmade and heirloom pieces, making it a heartfelt family celebration.
A huge thank you to Al Gawlik for capturing Kenna and Anthony's beautiful day and sharing it with us!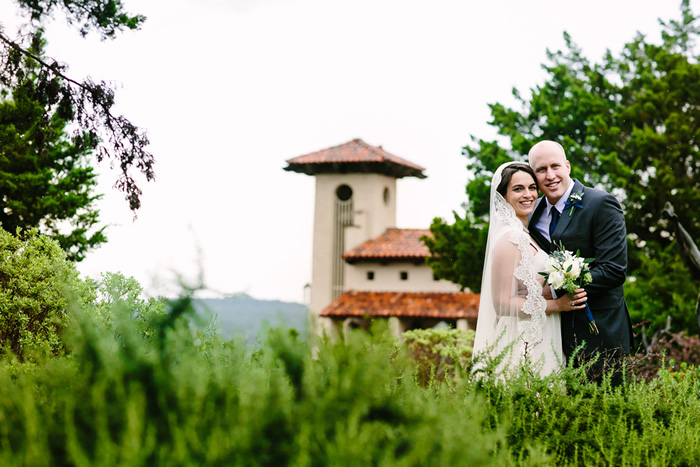 Kenna, 31 & Anthony, 34
Driftwood,TX

Wedding Date: May 15, 2015
Number of Guests: 13

Wedding Cost: less than $3,500

Wedding Ceremony Location: Chapel Dulcinea 

Wedding Reception Location: We had lunch following the ceremony at Trattoria Lisina in Driftwood, TX. The following week we did a reception for extended family and friends at Generator Coffee House in Garland, TX.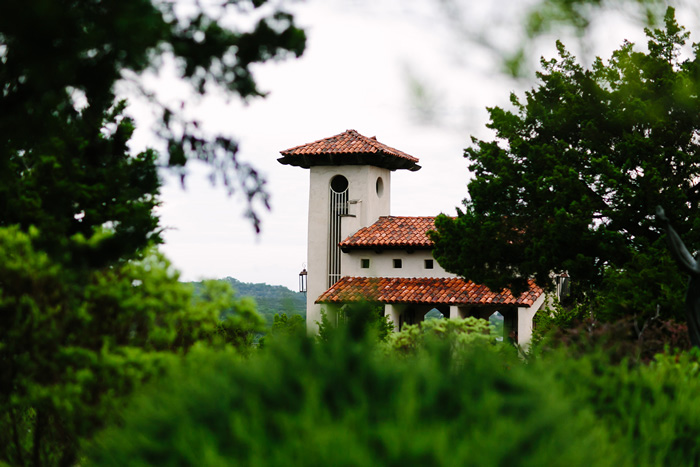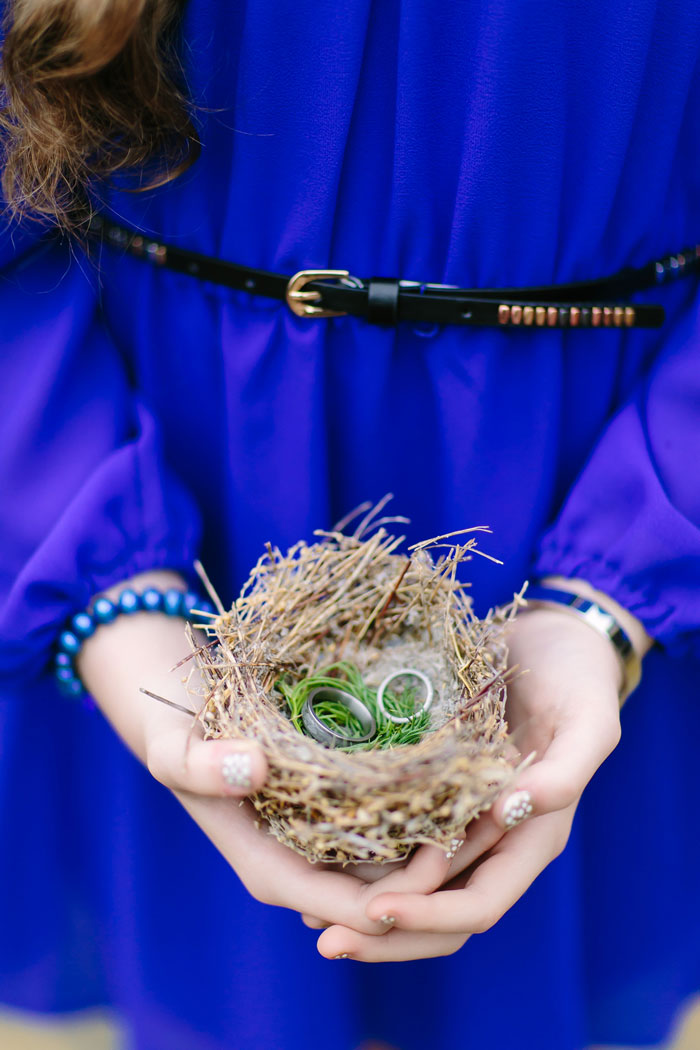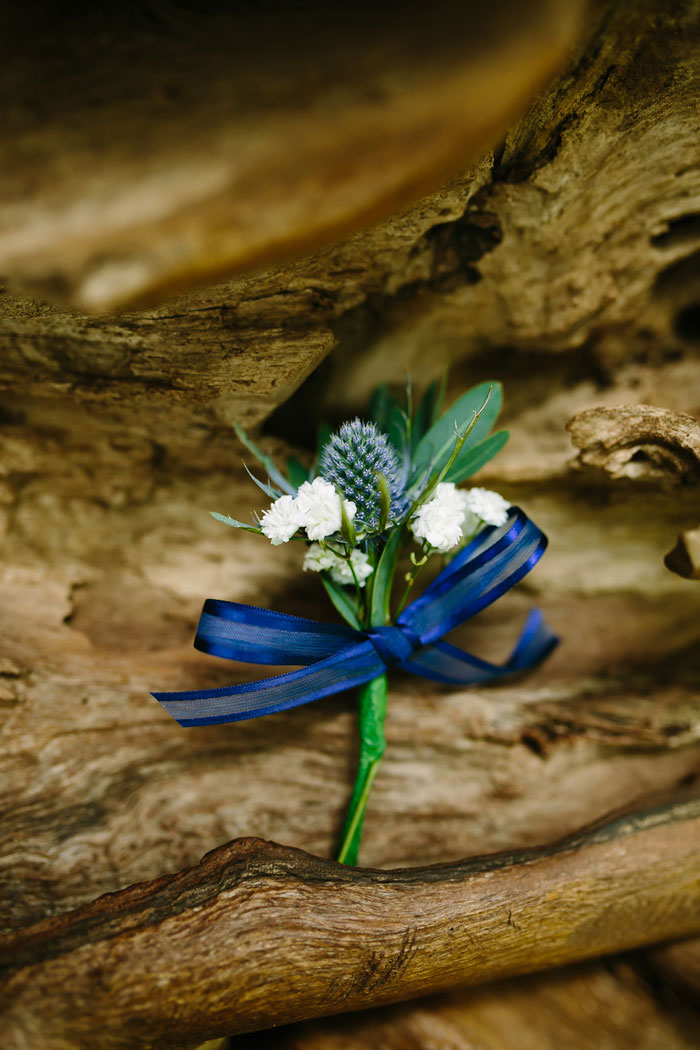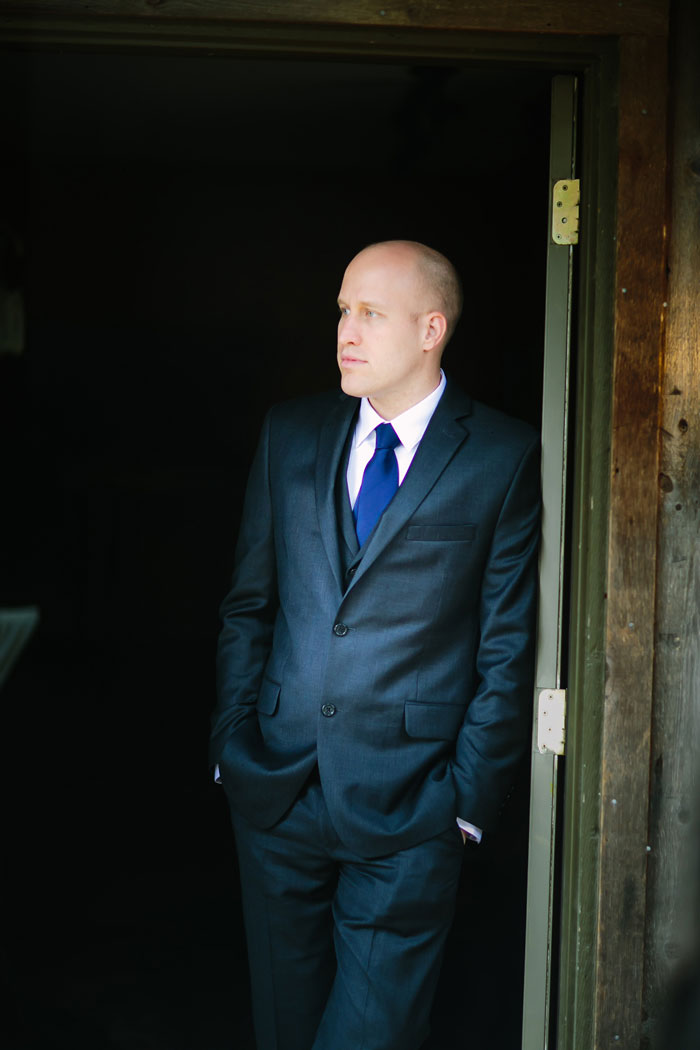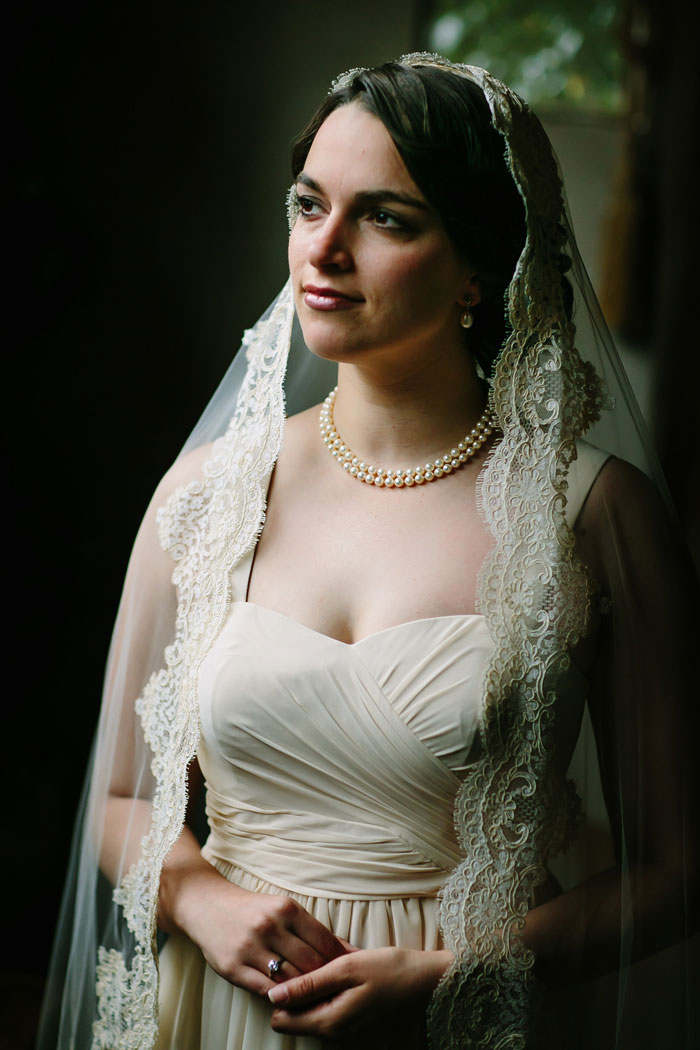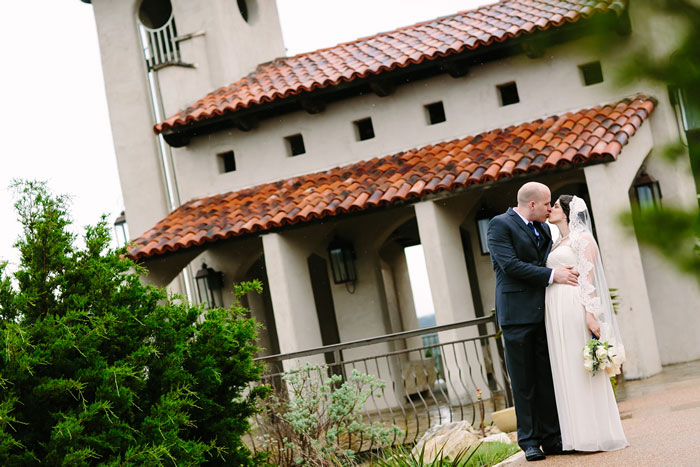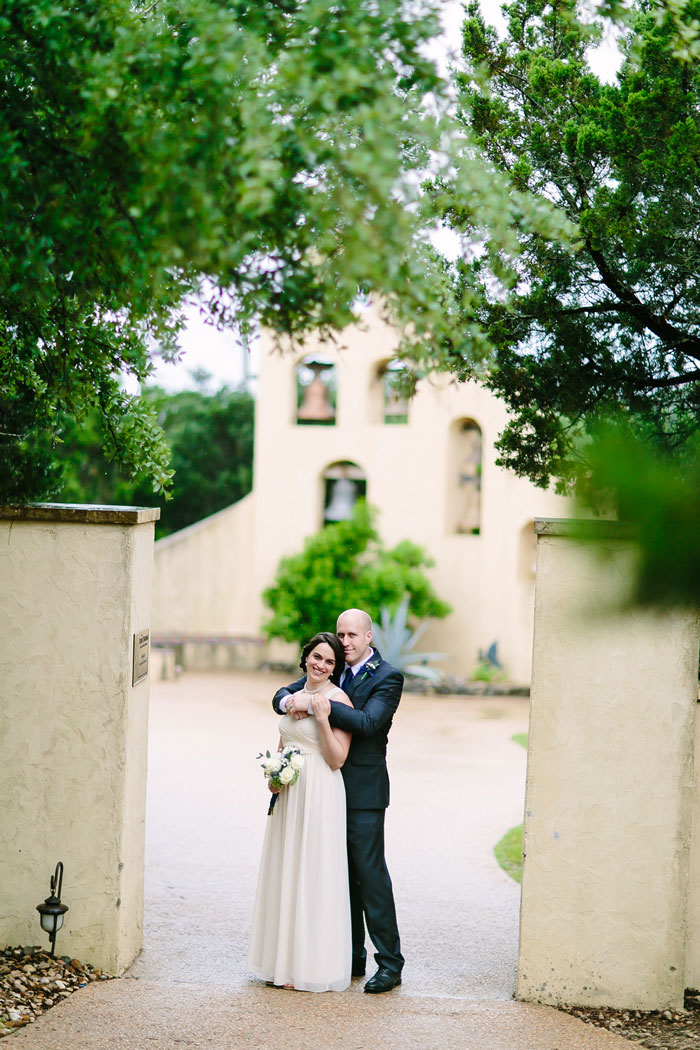 Why did you have an intimate wedding?

Our idea was for the ceremony was for it to be a private, meaningful, and tranquil occasion. It was the first time our immediate families would be meeting, so we wanted the wedding to be a bonding experience between the two groups, without too many outside distractions. An intimate wedding really allowed us to focus on each other and our families. We also were trying to keep costs and stress low.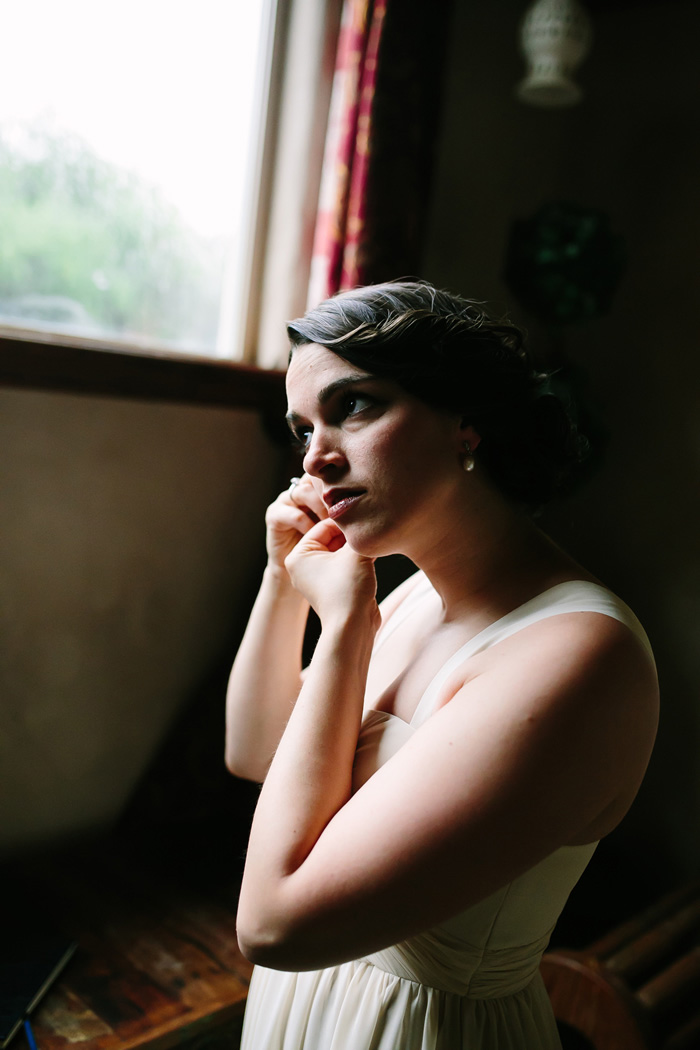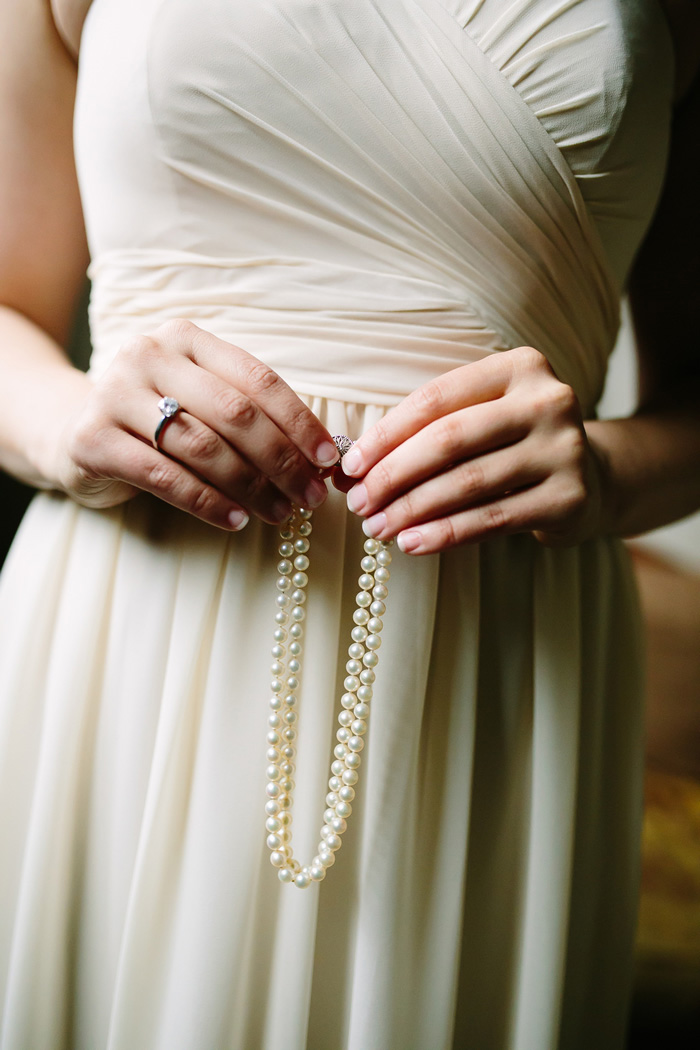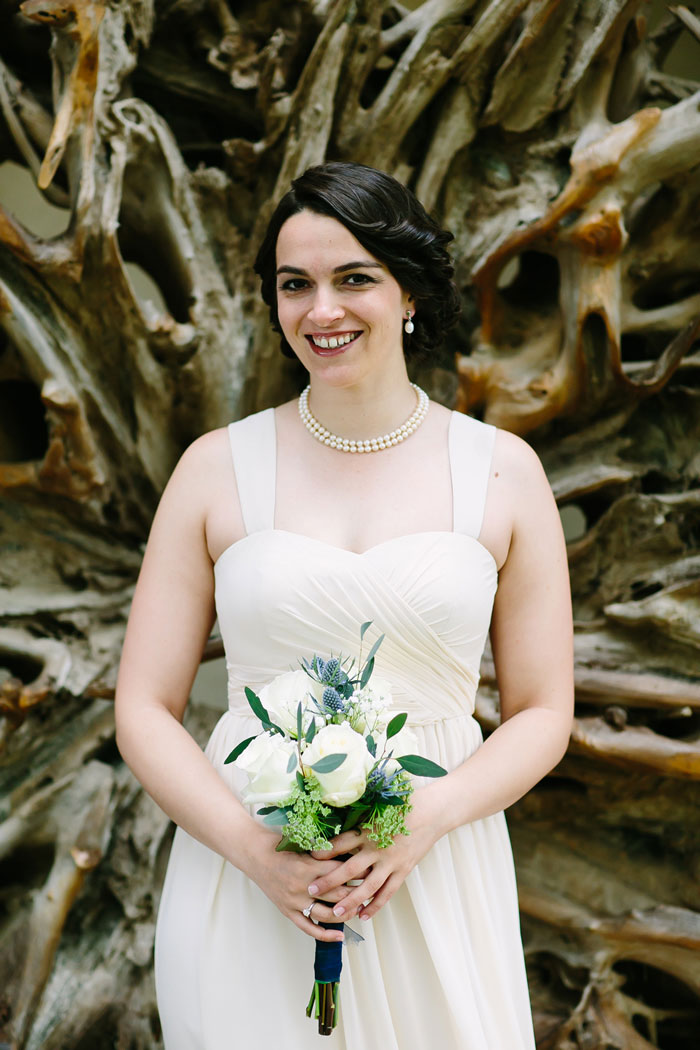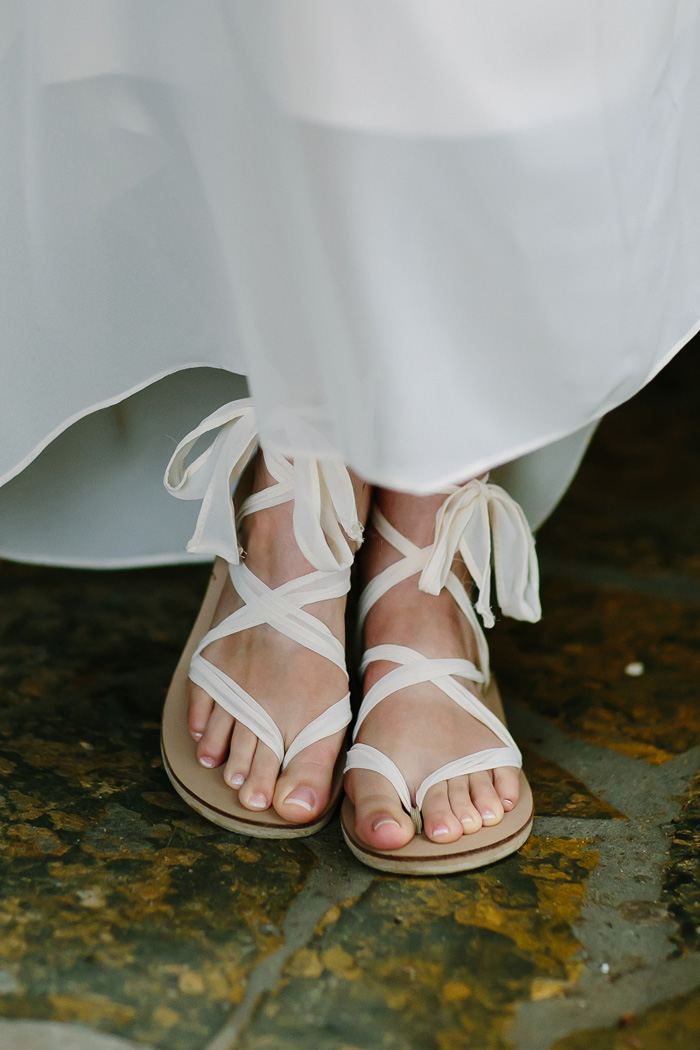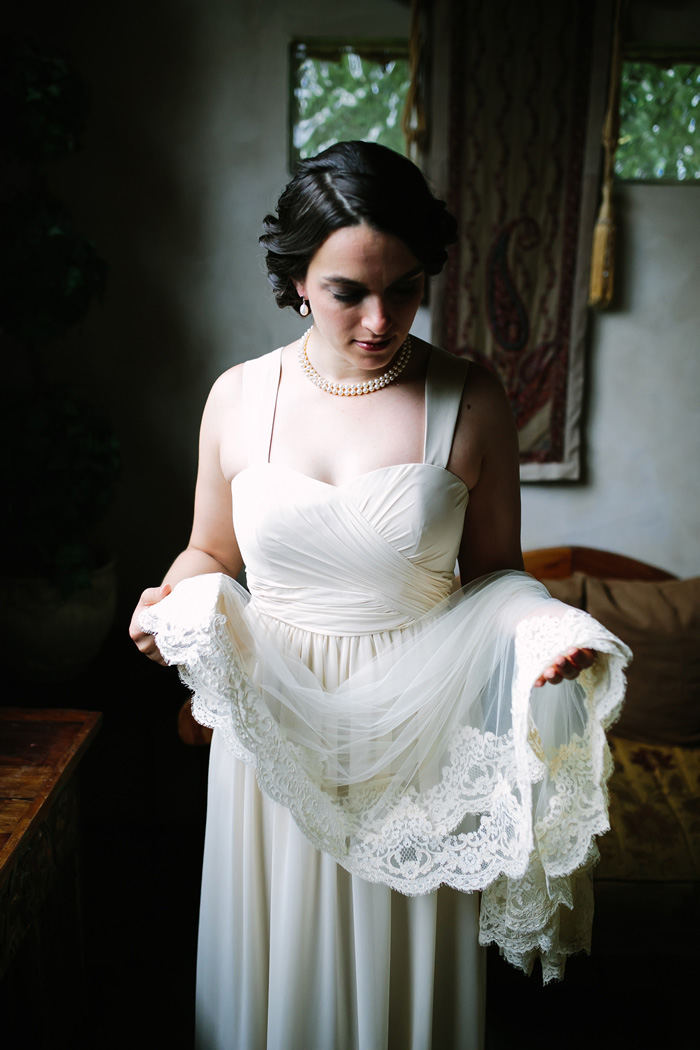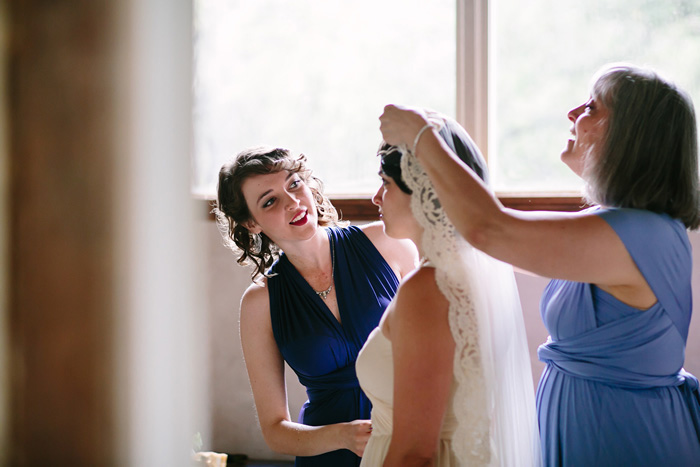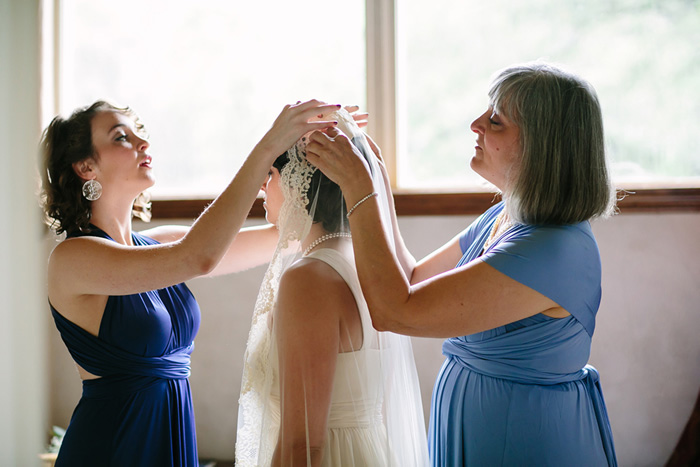 What are some of the challenges that you faced planning an intimate wedding?

Because we had so few guests there was less pressure to get things planned far in advance, which made for some last minute scheduling/decisions. We didn't do formal invitations and I realized I hadn't even told our families when to arrive…oops!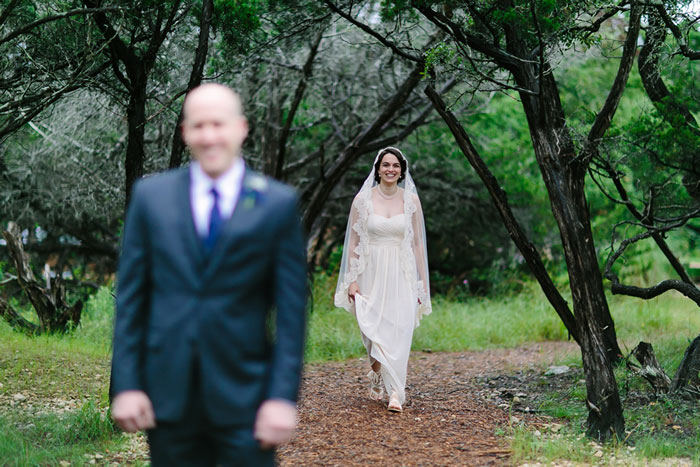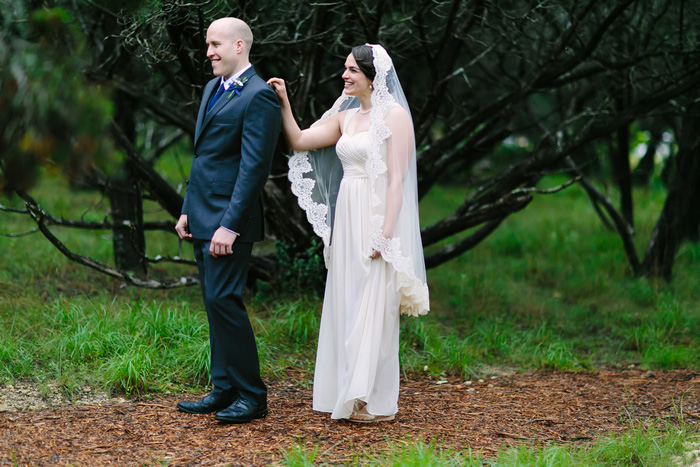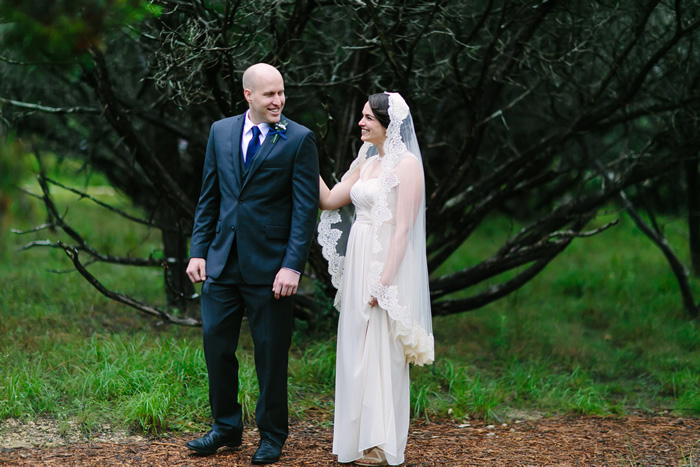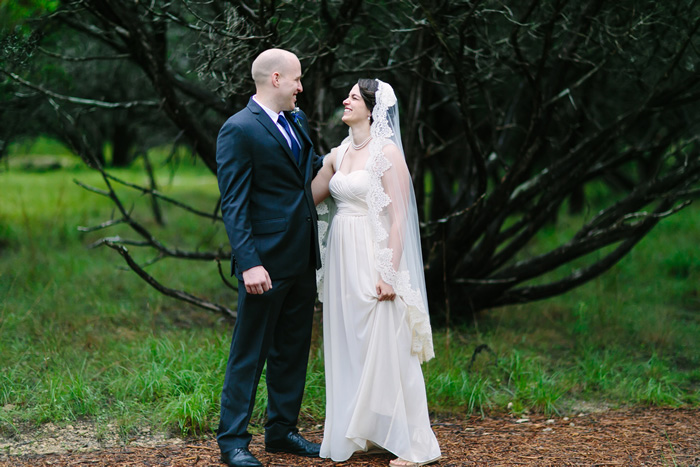 Was it difficult to pare down the guest list?

We went back and forth several times on where to draw the line with the guest list. It was a tough decision because it can be a slippery slope – if we expanded the guest list by a little it had the potential to grow exponentially. In the end we decided immediate family only, so it didn't feel like we were drawing a line arbitrarily.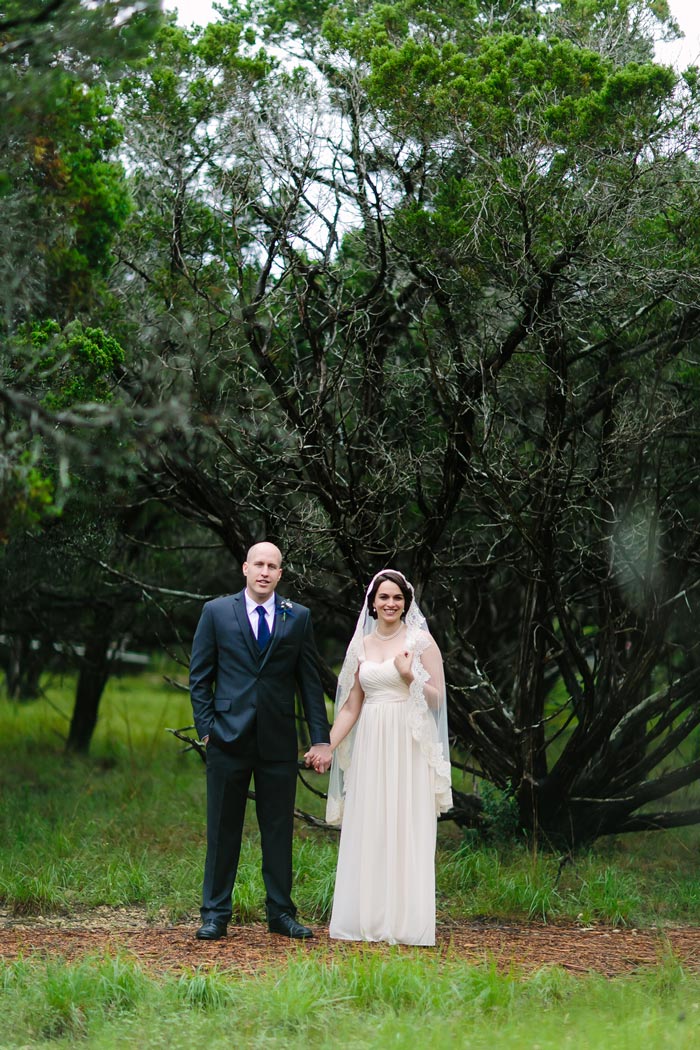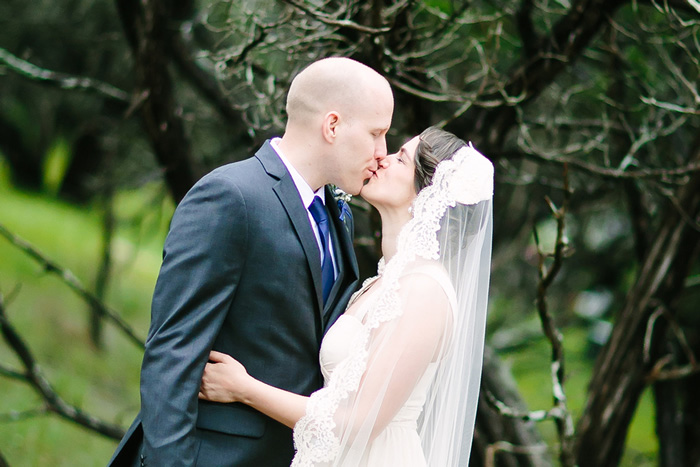 Did you have any 'issues' with the small guest list from friends and family? If so, how did you address them?

I tried to manage expectations as early on as possible and let friends and family know that we were not planning to have a big traditional wedding. I really didn't want to hurt anyone's feelings. People seemed to understand. We had a slightly larger reception the following weekend, and I think everyone appreciated a chance to get together and celebrate with us.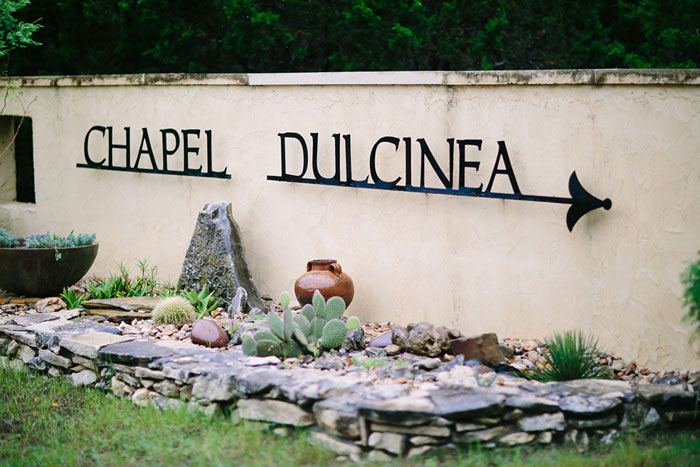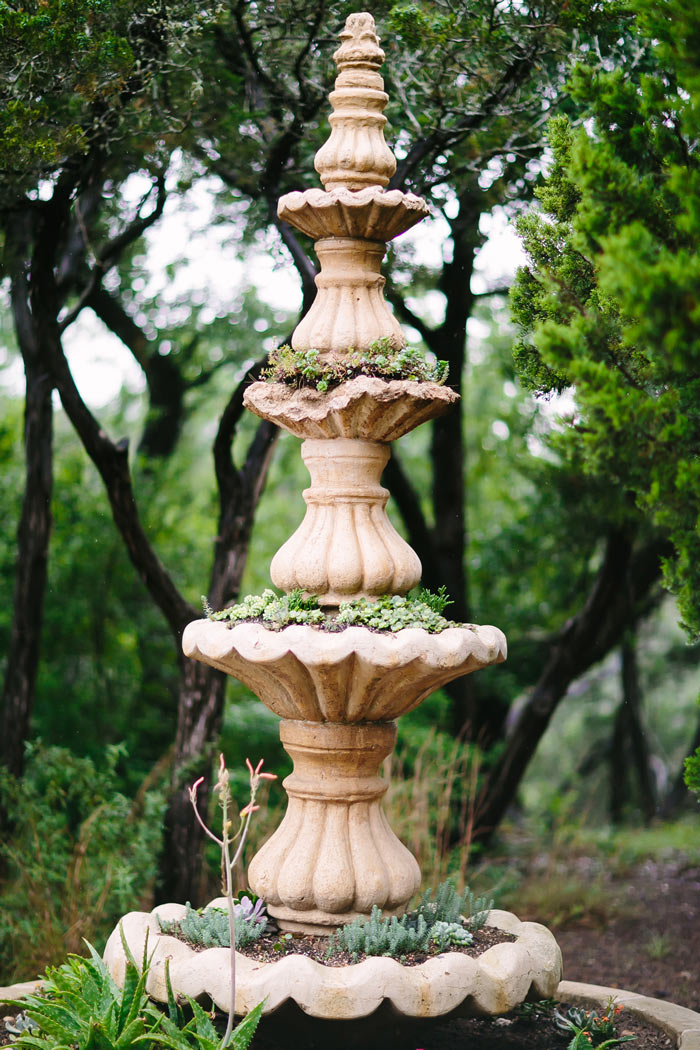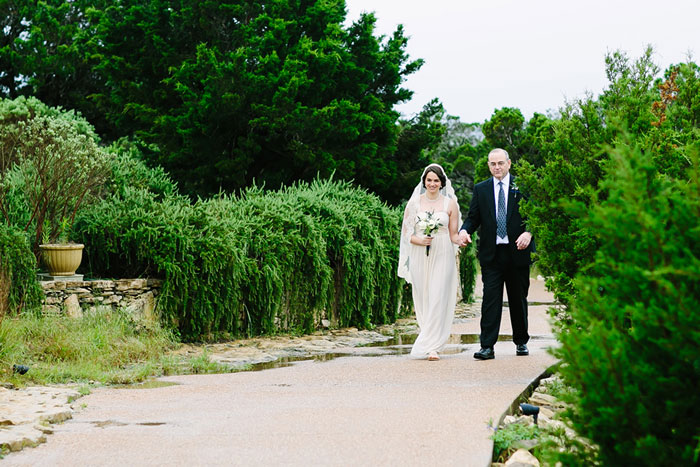 What were the highlights of the ceremony? 
We approached the event with a DIY philosophy. My mother, grandmother, sister, and I did all the flowers the night before and included wildflowers and sage that we picked from the hill country. Since we had so few people, we were able to make small bouquets for all of the mothers, grandmothers, and sisters, and boutonnieres for all the men. I had also made the straps of my sandals from extra fabric from the hem of my dress.
The heirloom mantilla veil I wore was originally hand made by my Mama Jo (maternal grandmother) for my mother to wear at her wedding in 1979. My aunt also wore the veil at her wedding in 1981, so I was the third woman in our family to be married while wearing it. I was so fortunate that the dress I liked matched the color almost exactly! All of my jewelry was borrowed from my mother and grandmothers, and Anthony held an antique compass, which I gave him as an engagement present.
Our niece carried our rings in a dove's nest we found in my parents' garden and had preserved for the occasion. My sister Lindsey read a blessing that has been read at nearly every family wedding for the past 40 years. My father is a minister and was our officiant and at the end of the ceremony he pronounced us husband and wife, and then gave Anthony permission to "high five the bride" (but that didn't stop the groom from going in for the kiss).
The final tradition was to ring the bell in a bell tower overlooking the Texas hill country. It was much louder than expected, but oh so fun!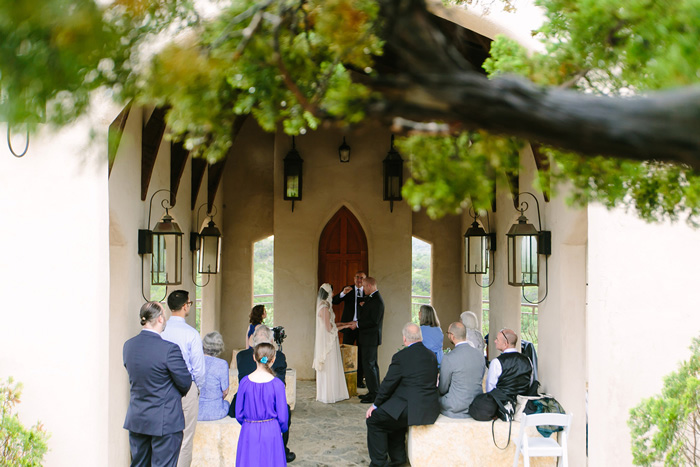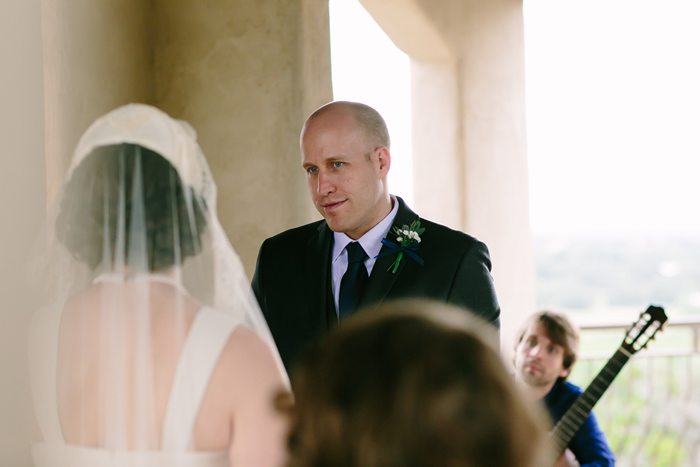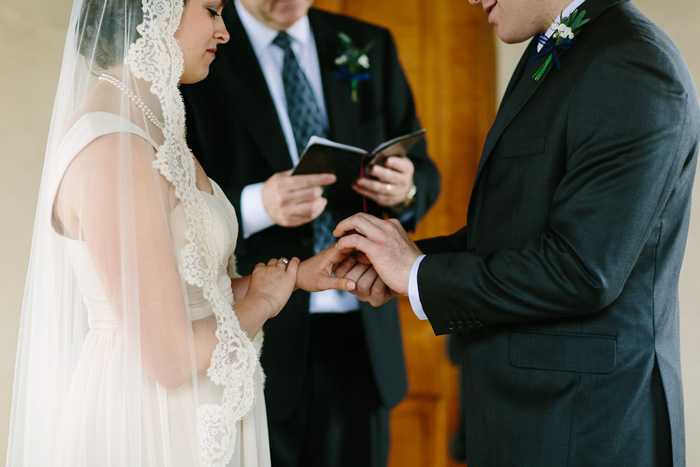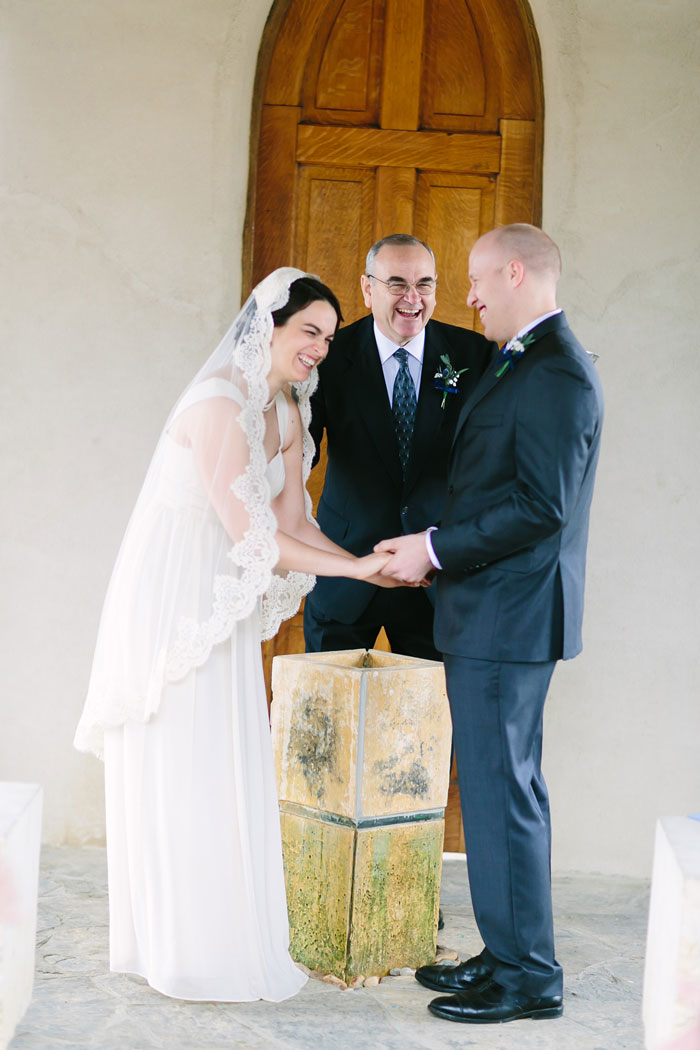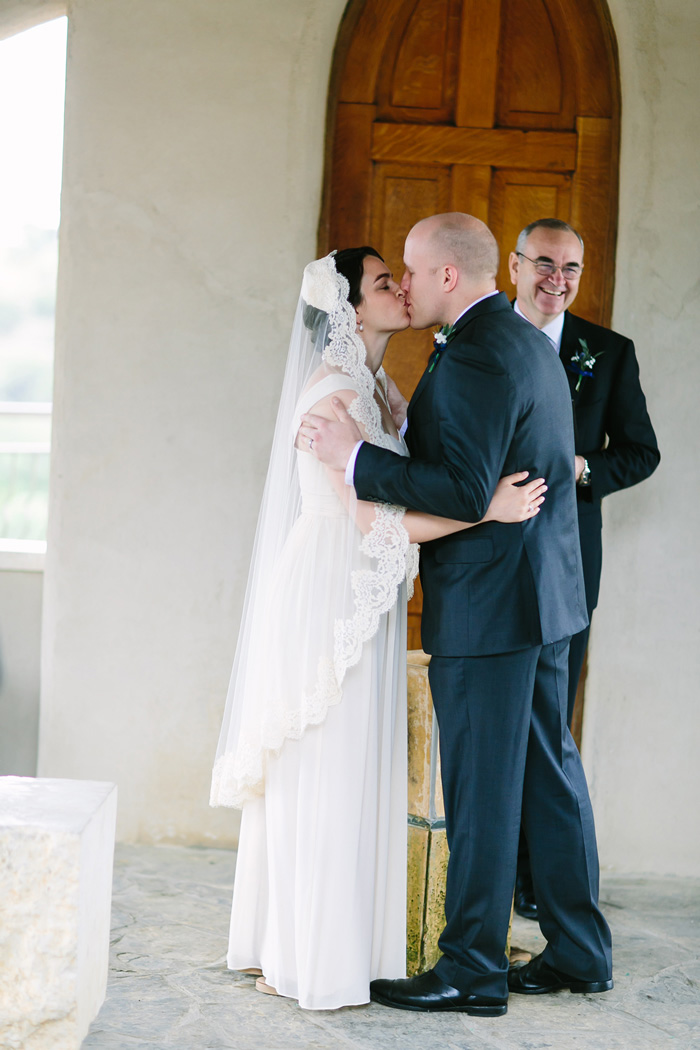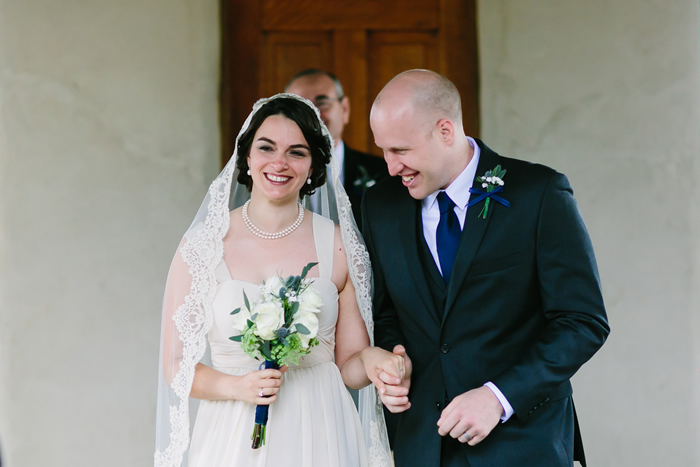 What were the highlights of the reception?

We had a delicious lunch directly following the ceremony at Trattoria Lisina in Driftwood, TX. The formal reception was held the following weekend at Generator Coffee House and Bakery in Garland, TX. Instead of a cake, we had dozens of mini-pies and a trail mix bar, which were both a hit. Instead of a traditional guest book, we had a "guest quilt" with squares for people to sign. We really love the quilt idea because it allows people who weren't able to attend a tangible way to be involved in the celebration. We are sending quilt squares out to friends and family from all over the world. Quilting is a tradition in the groom's family, so it was the perfect opportunity for the me (the bride) to learn!
Another project I took on for the reception was collecting wedding photos from our families to display. It turned out to be such a cool experience learning about the history of the family I was marrying into, and it was very special to see all of the photos from my side of the family as well.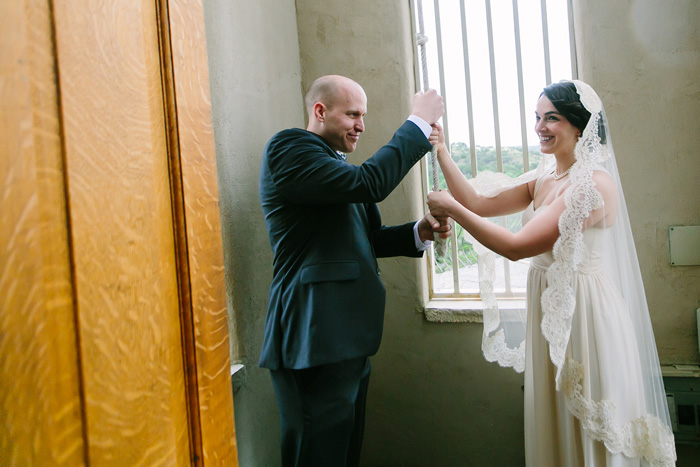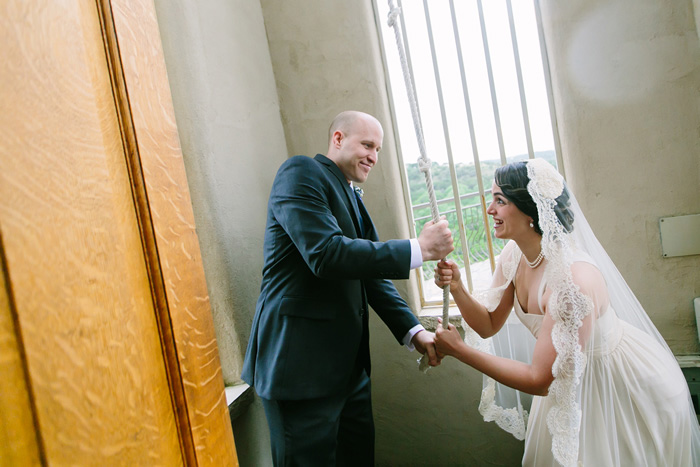 What was the best thing about having an intimate wedding?

The best thing about having an intimate wedding was the ability to spend more quality time with each other and our immediate family members. Also, on the day of the wedding, external pressures, stress, and nerves were almost nonexistent. It was storming that morning and we were significantly delayed, but it really didn't matter since we weren't keeping a huge number of people waiting – our families were relaxed, listening to the classical guitarist, and enjoying the scenery!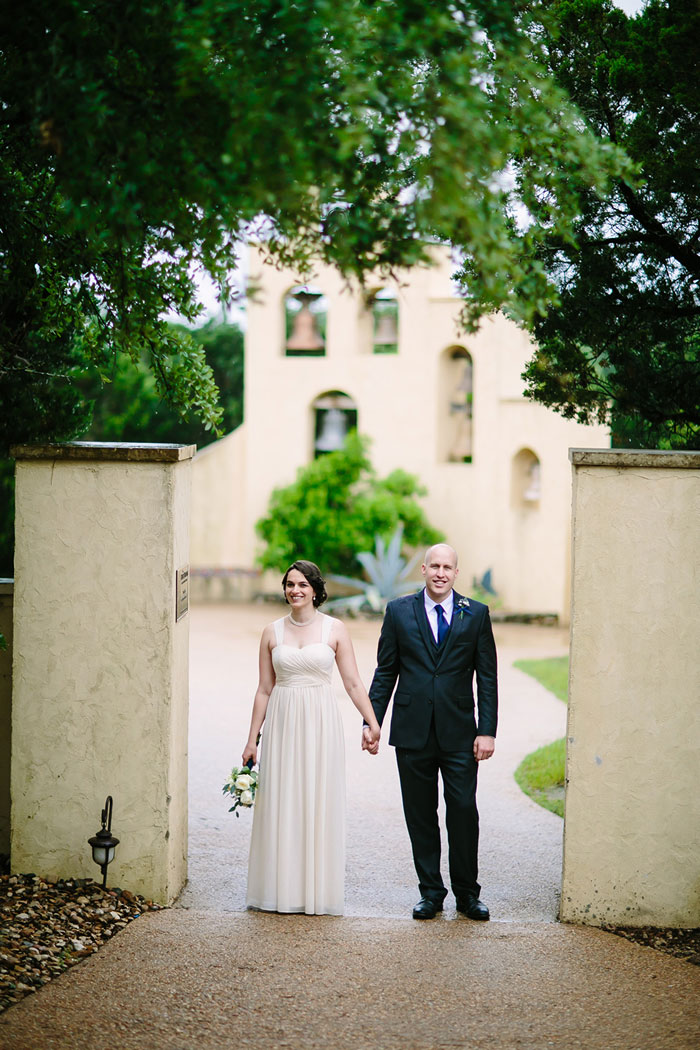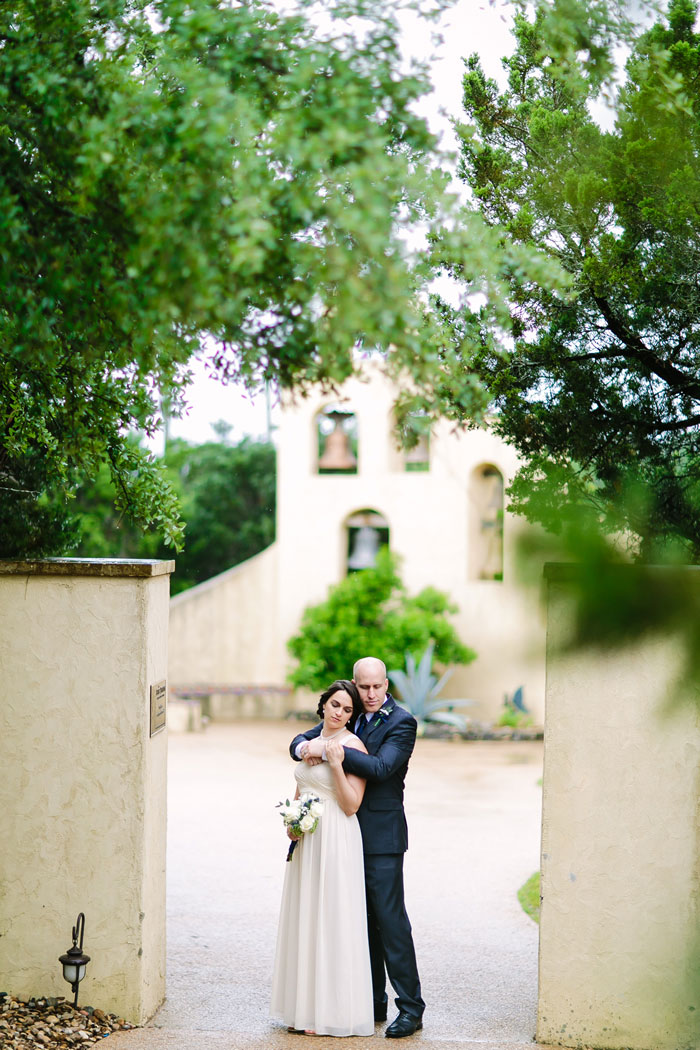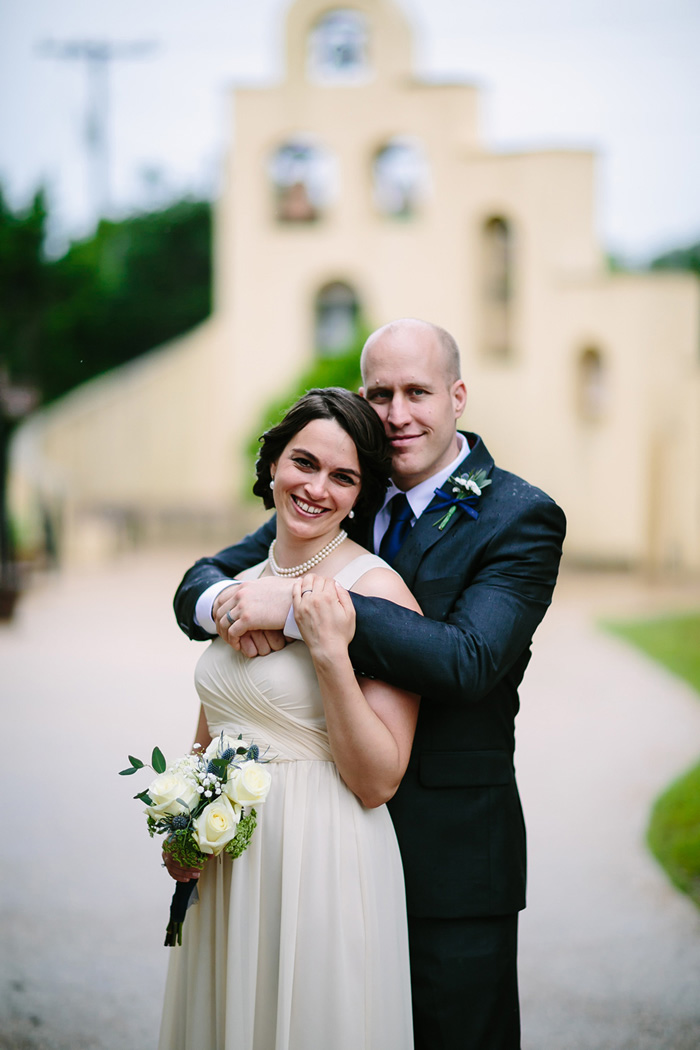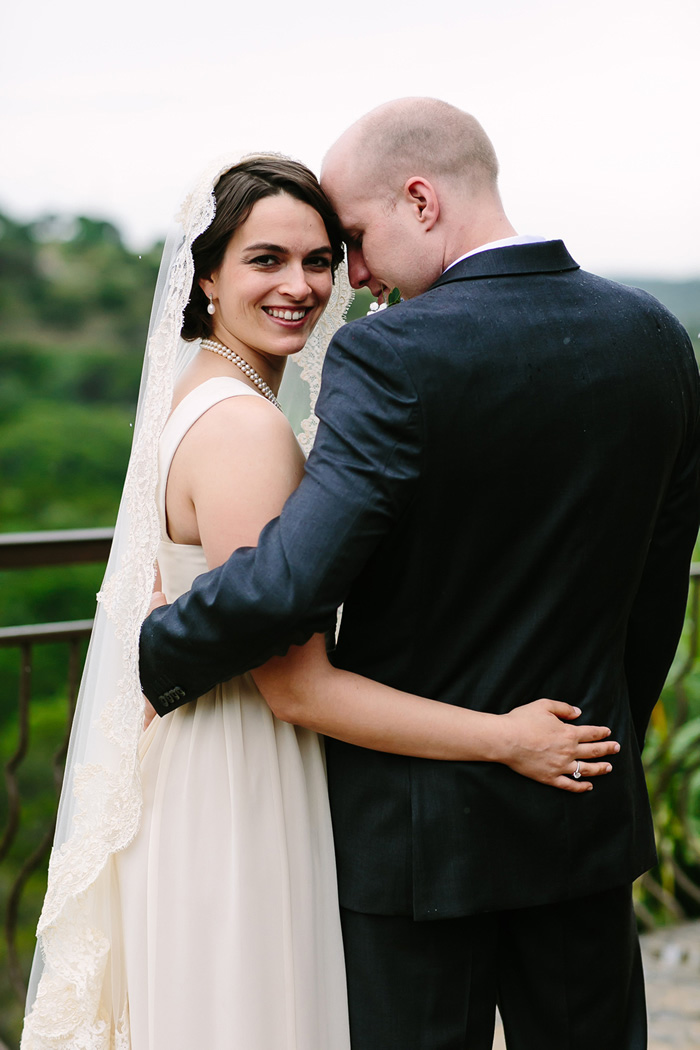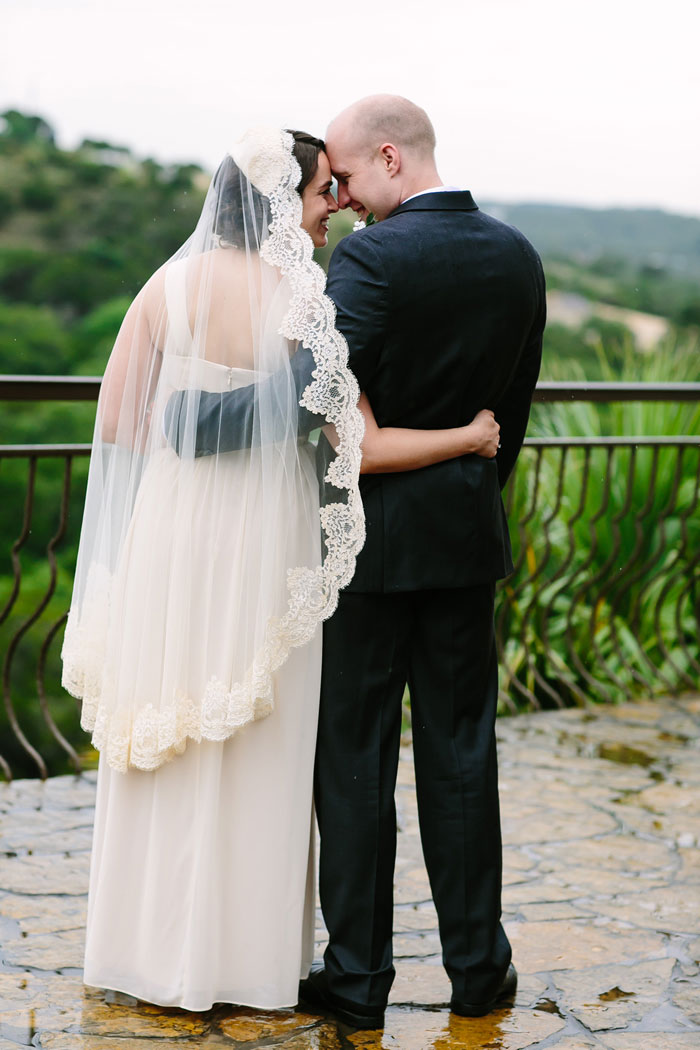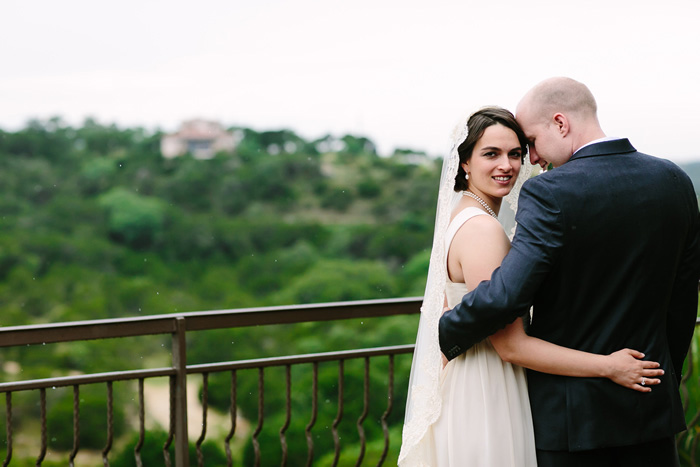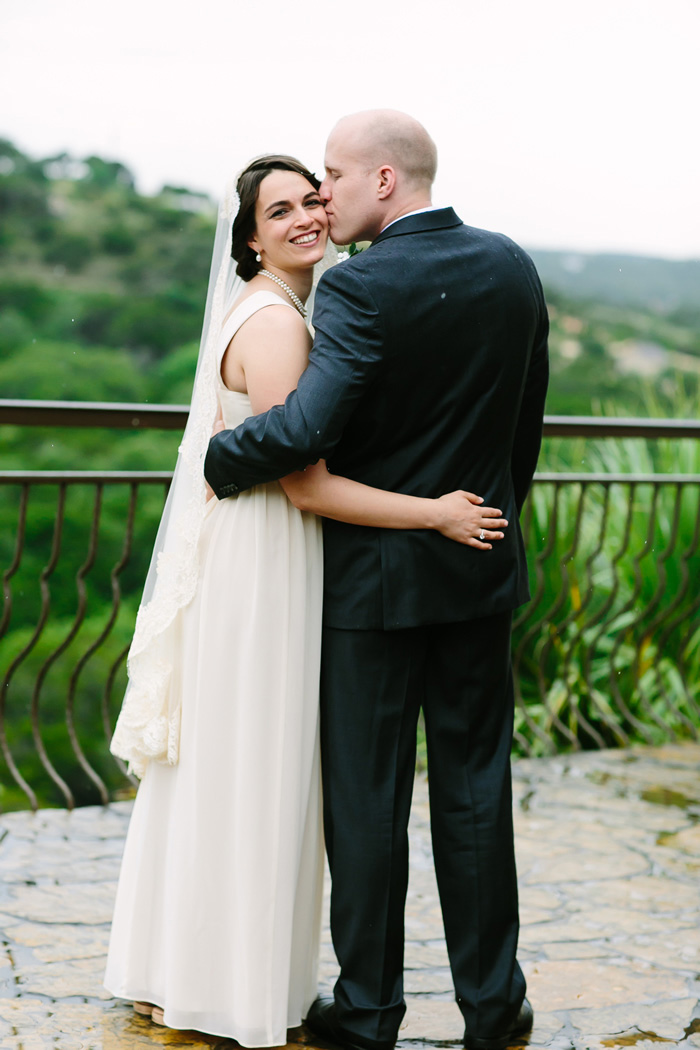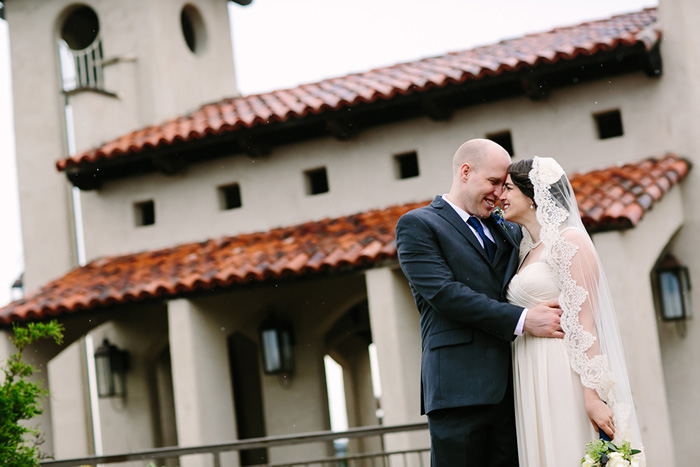 What advice do you have for couples who are considering an intimate wedding?

An intimate wedding really is a wonderful thing, but let others find ways to celebrate with you outside of the wedding!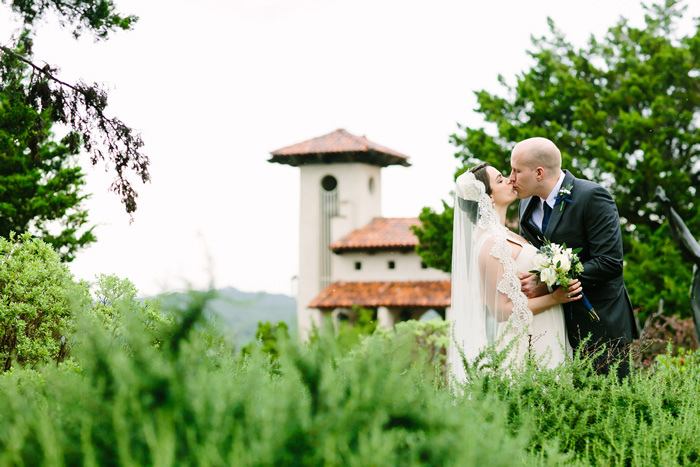 Vendors:

Dress: ModCloth

Shoes: Sseko Designs 

Photography: Al Gawlik Photography
Rings: Jewelry by Johan 
Sister/Mother's Dress: Etsy  
Hair, Flowers, Makeup, Veil: all DIY!
Music for Ceremony: Joseph Palmer Guitar 
Wedding Lunch Venue: Trattoria Lisina
Reception Venue/Catering: Generator Coffee House & Bakery
Music for Reception: Derek Lorin
Quilt Guestbook Fabric: Spoonflower