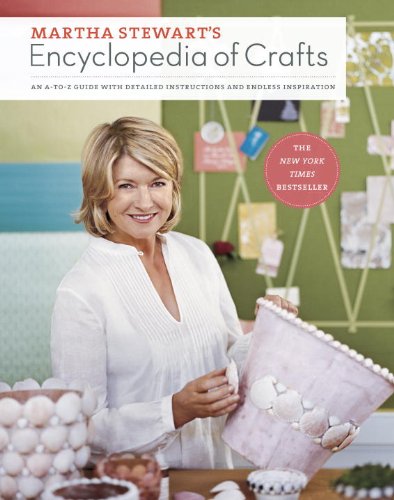 If you are planning a DIY wedding, Martha Stewart's Encyclopedia of Crafts: An A-to-Z Guide with Detailed Instructions and Endless Inspiration
is one book you will want to get your crafty little hands on.
Although the book (which weighs more than my cat!) isn't targeted specifically at brides, it's chock full of fantastic DIY projects that are entirely customizable to weddings.
Martha Stewart's Encyclopedia of Crafts
contains complete instructions and brief histories for more than 30 techniques, detailed descriptions of the necessary tools and materials, and easy-to-copy templates.
Topics covered include: candlemaking, botanical pressing, decoupage, rubber stamping, and wreath making – among many others.
I have more than a dozen sticky notes throughout the book, marking projects that I want to try.
Like these vintage teacup candles and seashell candles. Would these make adorable wedding or shower favors?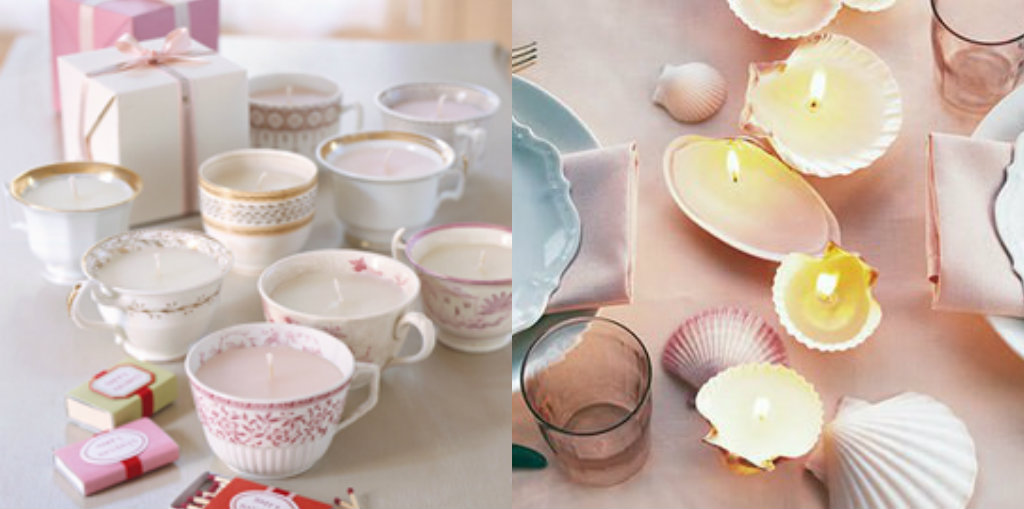 I'm loving these crepe paper flowers. I hope to give these a whirl in the upcoming weeks.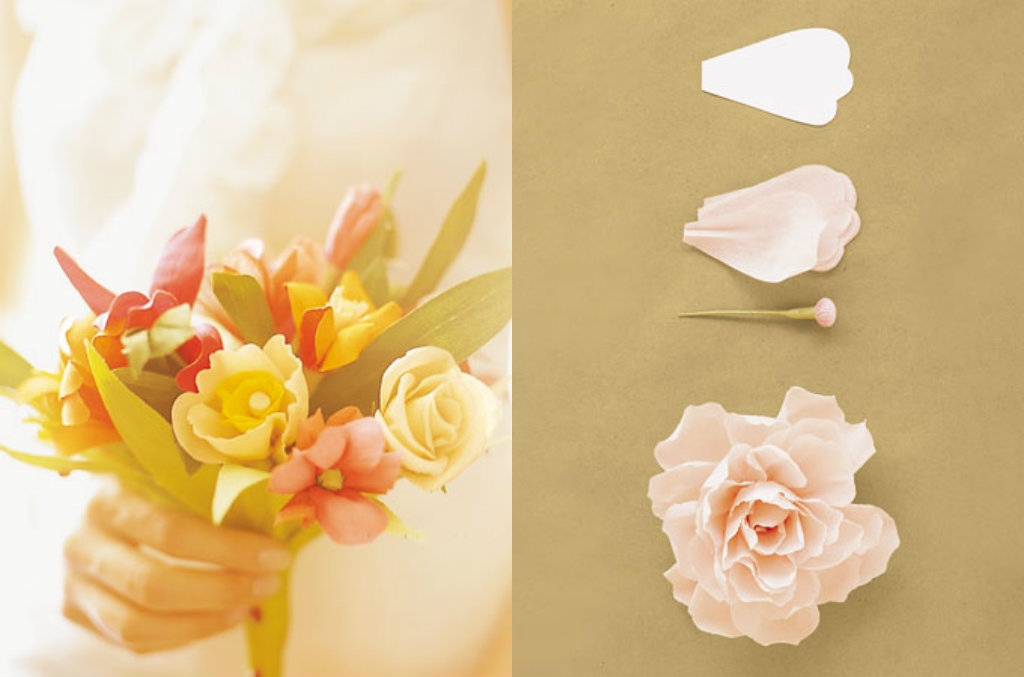 These glitter birds were the inspiration for my 'glitter'arium.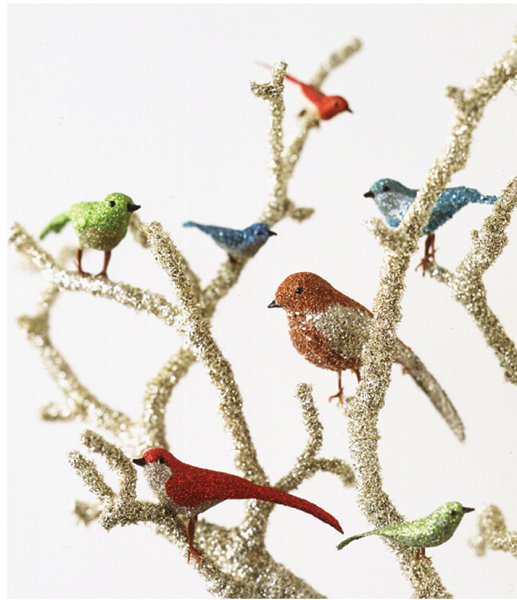 If you are the crafty type – or are even a wannabe crafter, Martha Stewart's Encyclopedia of Crafts
will ignite your imagination – and just might cause you to enter into a full-blown DIY wedding frenzy.