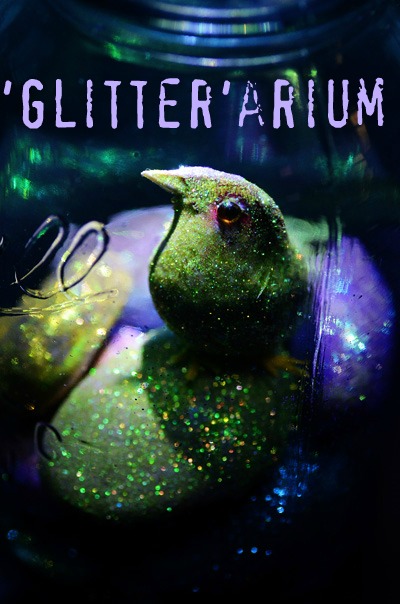 Is there a better way to welcome spring than with a DIY 'glitter'arium? I think not!
A 'glitter'arium is my own sparkly twist on the current DIY terrarium rage. All you need to make it is a mason jar, glitter, rocks, glue, a fake bird, and a high tolerance for a big glittery mess that you will have to clean up when all is said and done. (But worth it! So worth it!)
To light up the 'glitter'arium you will need a battery operated LED portable light that you can purchase here
.
These whimsical little worlds would make enchanted centerpieces for an evening wedding or party.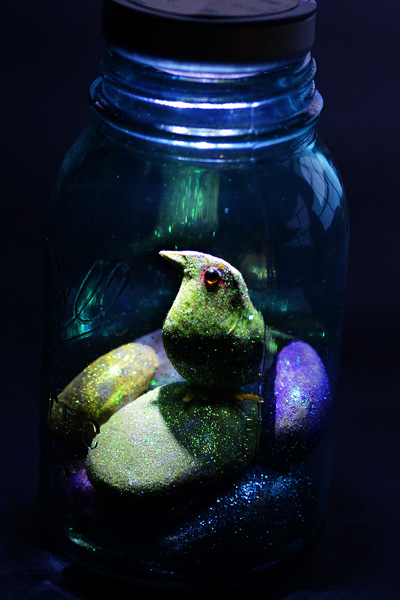 You will need:
A jar with an opening that is at least 6cm wide. My jar had a 6cm opening, but next time I would use a jar with a bigger mouth so that the light could be placed on the inside of the lid. Then you could simply screw the lid onto the jar and not have to worry about getting fancy with covering the top of the LED light.
A Sylvania Dot-it Dimmable Bright White LED light
rocks
Martha Stewart Glitter in various colours (You don't have to use the Martha Stewart brand, but I do find that fine glitter gives nicer coverage)
White glue (I used Sobo glue)
A foam brush or paint brush for spreading glue
fake bird (I got mine from the dollar store)
The instructions for this DIY project are so easy, you could follow the illustration that my six-year old created for this tutorial: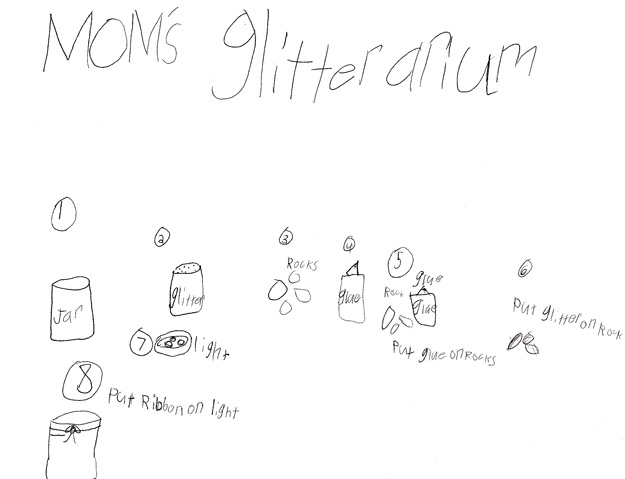 But I did document the process with photos, so I might as well give you the entirely unnecessary step-by-step tutorial.
Using foam brush, cover rock with glue. (Messy, messy, messy!)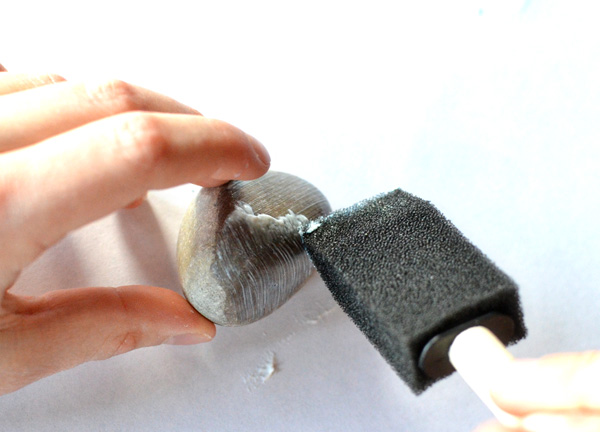 Coat rock with glitter. (Uber messy!!) Repeat with all rocks.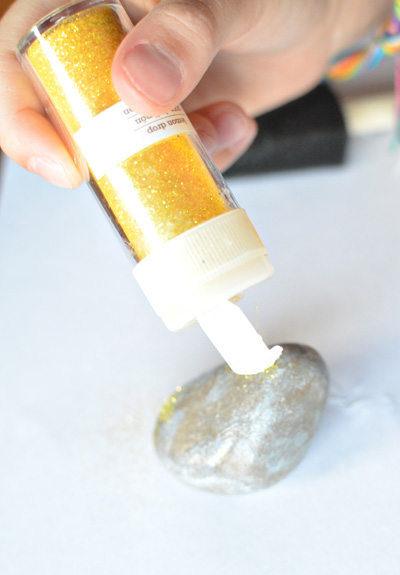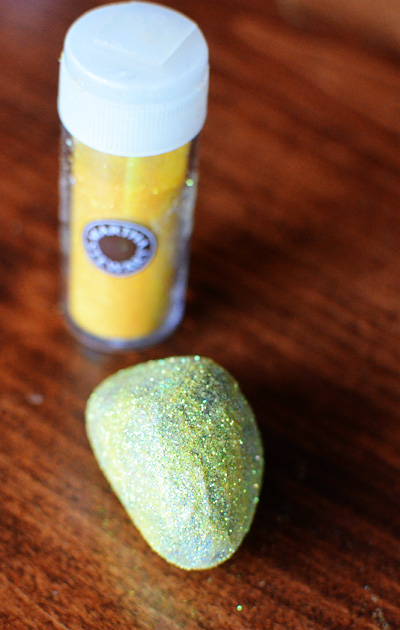 Cover bird with glue and add glitter.
Before: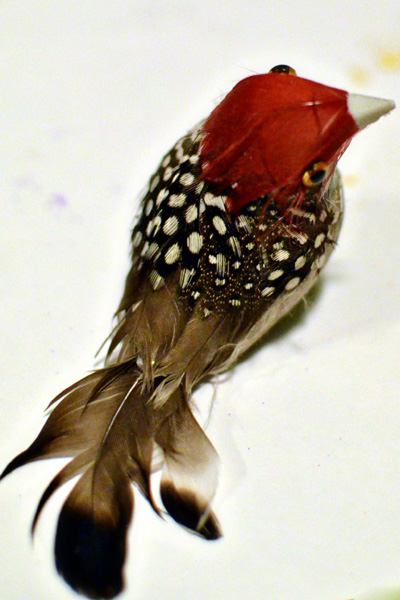 After: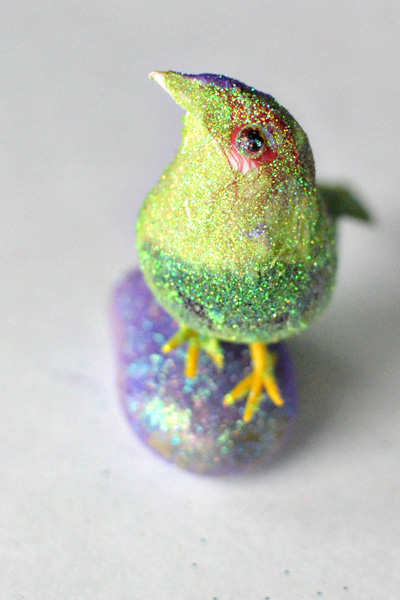 Place rocks inside jar.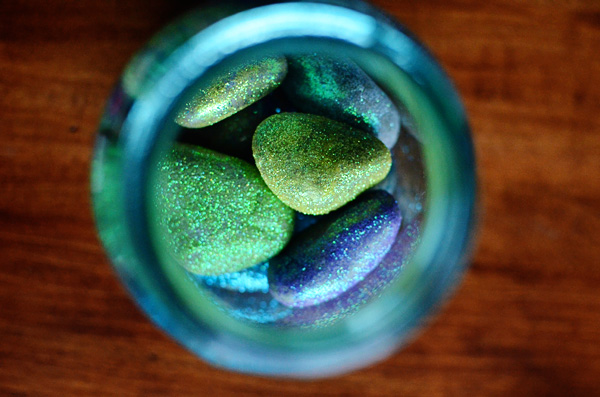 Set bird on top of rocks. You might want to epoxy the bird onto one of the rocks for a more secure fit. Set LED light on top of jar. I covered the top of the LED light with some glittery paper and covered the sides of the light with ribbon. If you end up using a jar with a larger mouth, you can stick the light on the inside of the lid and close the jar.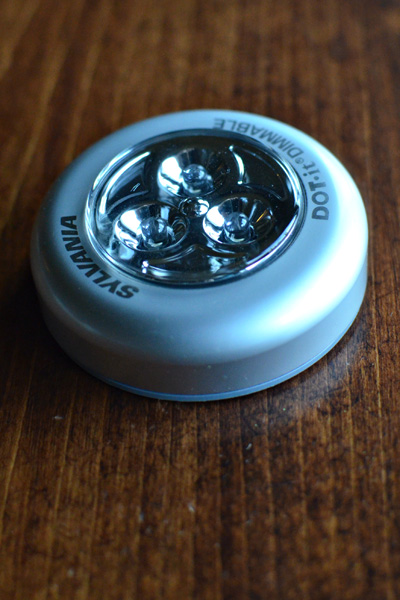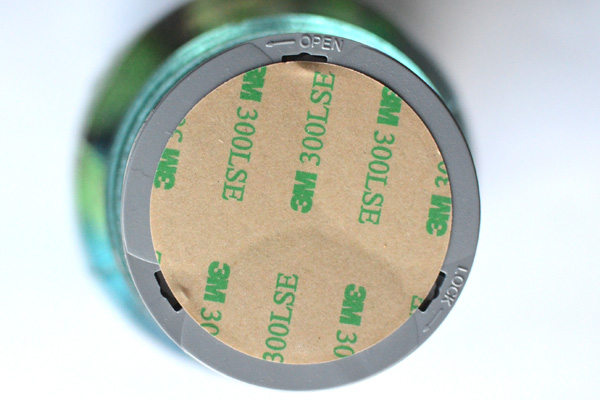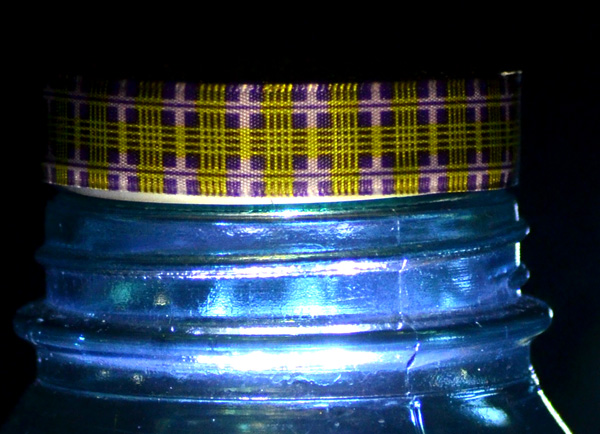 Voila! A dazzling, unique centerpiece for your wedding or upcoming party. The 'glitterarium' is also a cool way to decorate a mantle or bathroom counter.