I love how weddings are embracing nature in such a big way. One of the most popular natural materials that is being used both ceremony and reception decor is stone- more specifically, beach stones. They're everywhere!
If you love the idea of infusing this natural element into your wedding day decor, we've got heaps of inspiration for you! Take a look: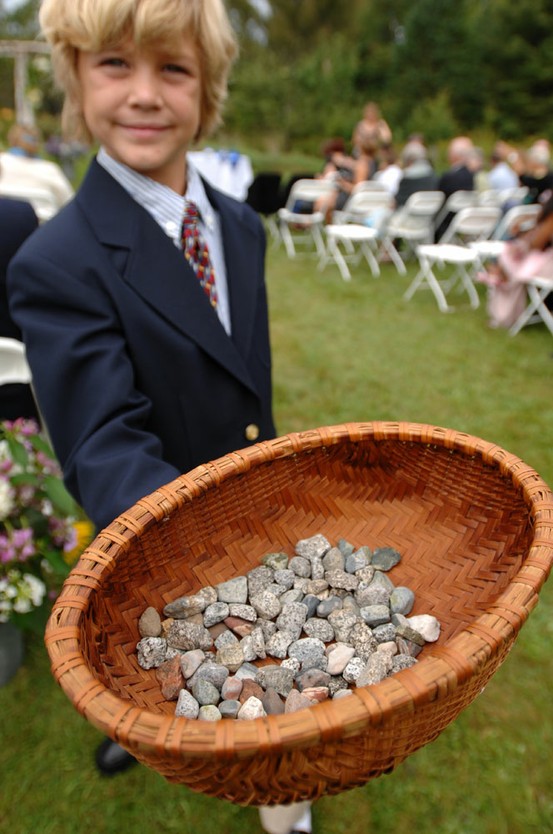 More wishing stones.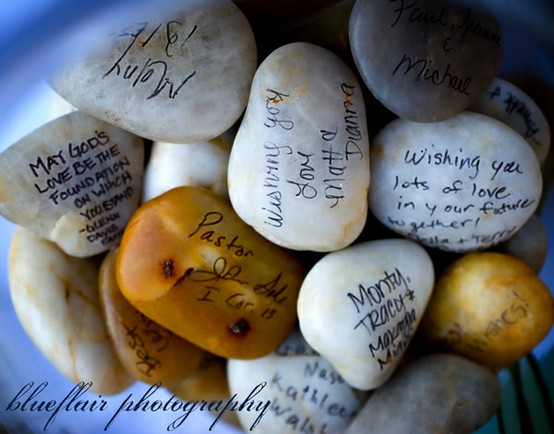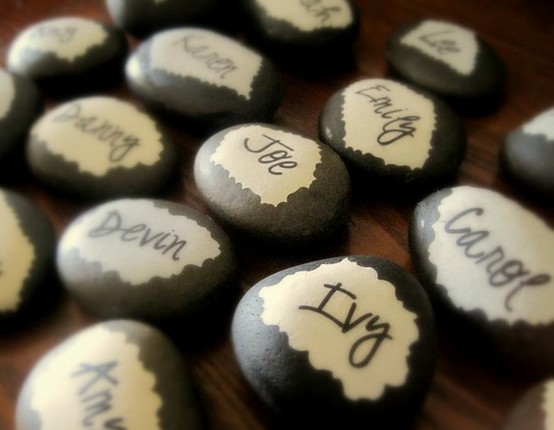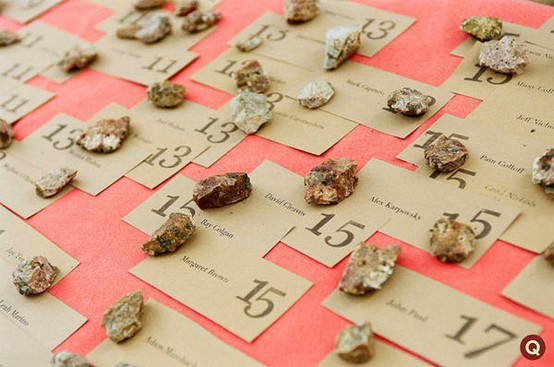 Love rocks. Ya, it really does rock.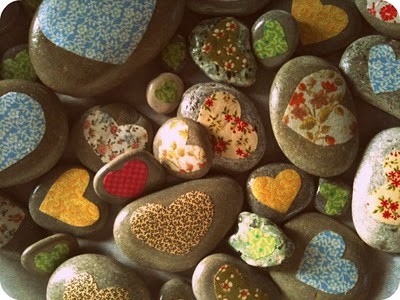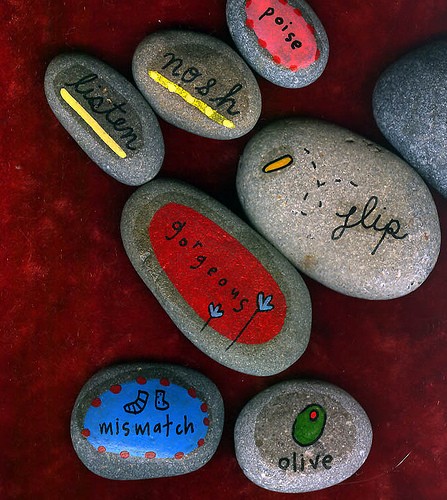 More painted rocks.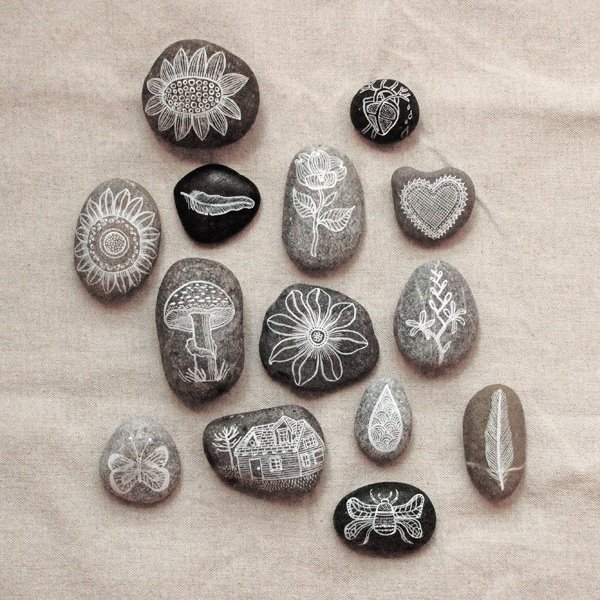 Aren't these painted rocks adorable?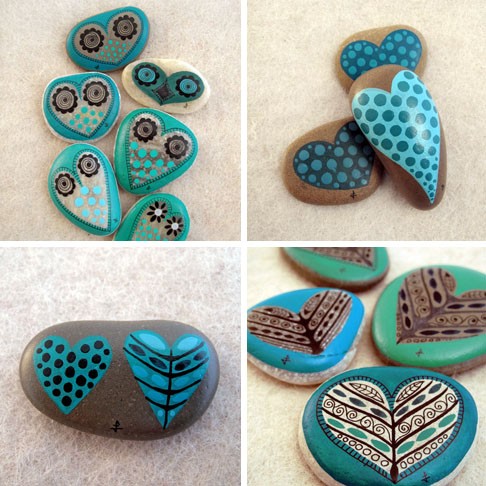 Stone necklace. (Perfect as a bridesmaid's gift for a beach wedding.)