Allison and Austin tied the knot in what Allison calls a "planned elopement". After discovering that none of the local venues quite fit their style, Allison started researching other cities that might fit their vision better. On a whim, Allison looked at prices for a Parisian elopement, and when the couple realized the trip could be under budget, they were sold. They said their "I dos" under a cherry tree in front of Notre Dame in an intimate ceremony that has us dying of jealousy.
Their ceremony was followed by a tour of Paris's best kept secrets, with talented photographer Brant Smith in tow to capture the magical moments of the day.
BTW, if you are inspired by this Paris wedding, check out our post on How to Get Married in Paris.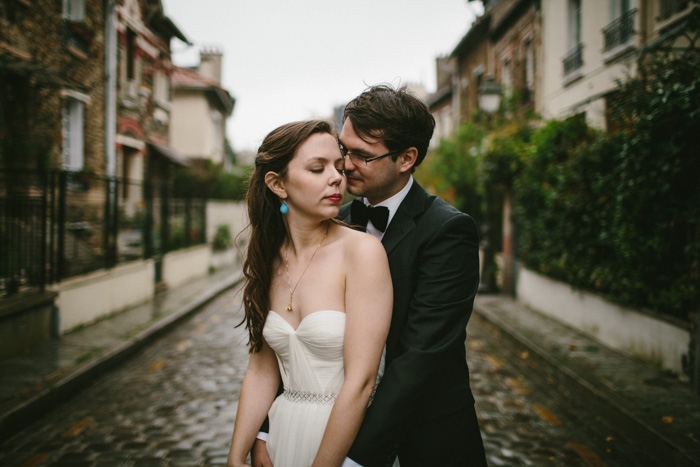 Allison, 25 & Austin, 23
Paris, France
Wedding Date: April 26, 2013
Number of Guests: 4
Wedding Cost: $8,000
Wedding Ceremony Location: Under the cherry blossom trees at Notre Dame
Wedding Reception Location: Dinner was at Pramil Restaurant, 9 Rue du Vertbois, 75003 Paris, France. In between the ceremony and dinner, we took a photo shoot. To get a variety of pictures, I booked a 2CV tour. I told our guide, Cedric, that I wanted to visit the most beautiful places of Paris that are not in the travel guides and he did exactly that. My favorite spot was la Campagne à Paris and Austin's favorite was the Temple de la Sibylle in the Parc des Buttes Chaumont.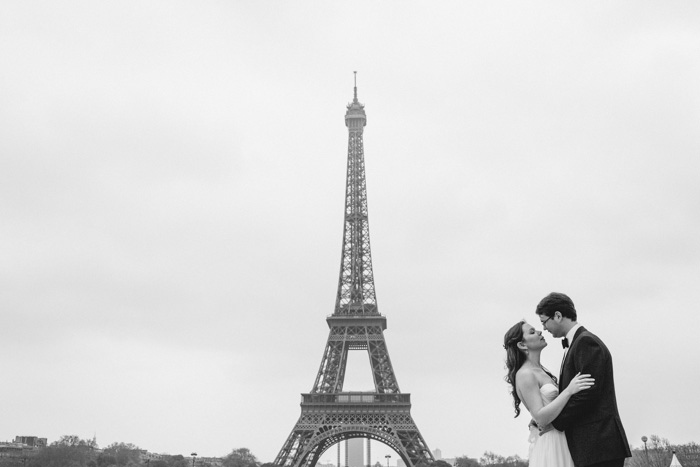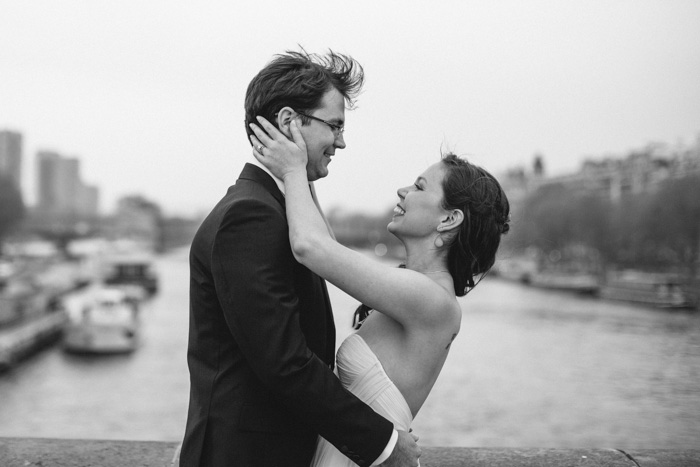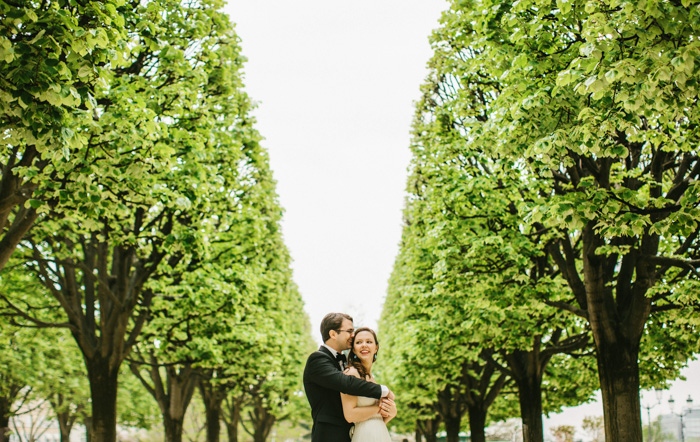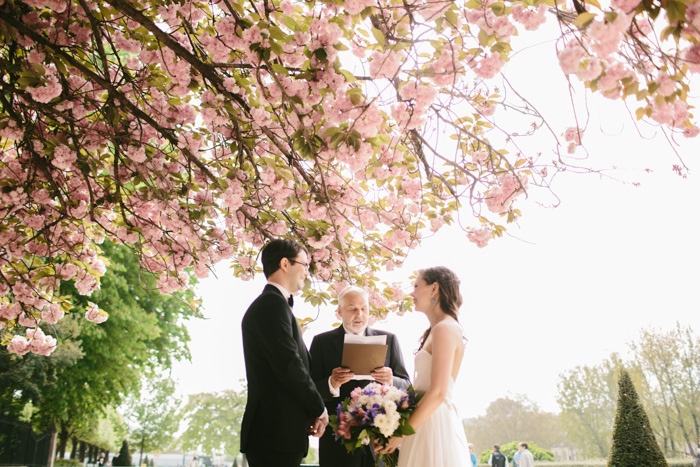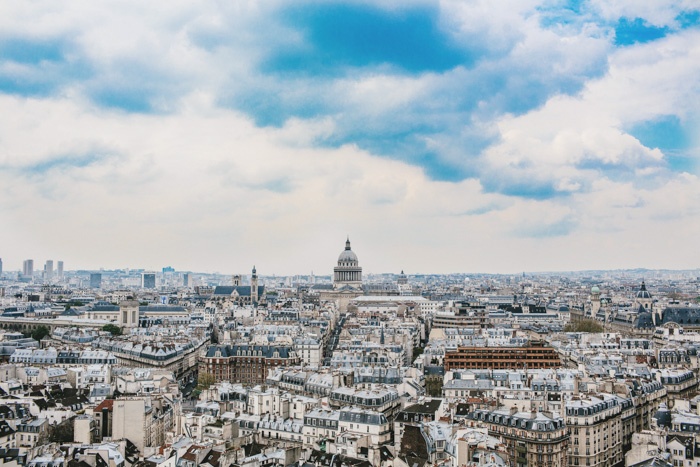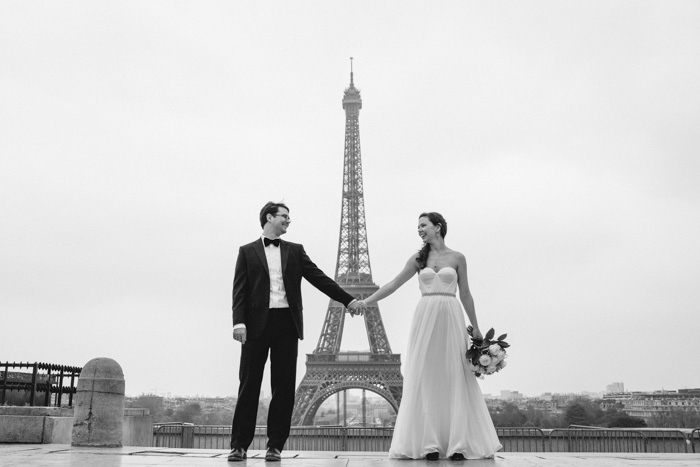 Why did you have an intimate wedding?
When we first started planning, we knew we wanted April 26th, and it just so happened to fall on a Friday this year, a semi-acceptable day of the week to get married. After looking at venues in Dallas, we realized that we couldn't get exactly what we wanted unless we went to another city. No matter where we chose, we didn't want people to take off work and spend extra money for travel and hotel. One day, I thought of Paris and after looking at prices, I realized we could actually do it under budget! From this point forward, we told people what we were doing and let them decide if they could come or not. In the end, only my parents and sister came.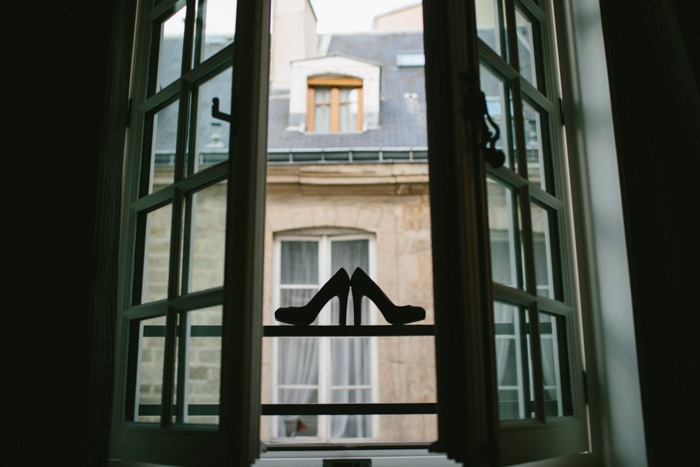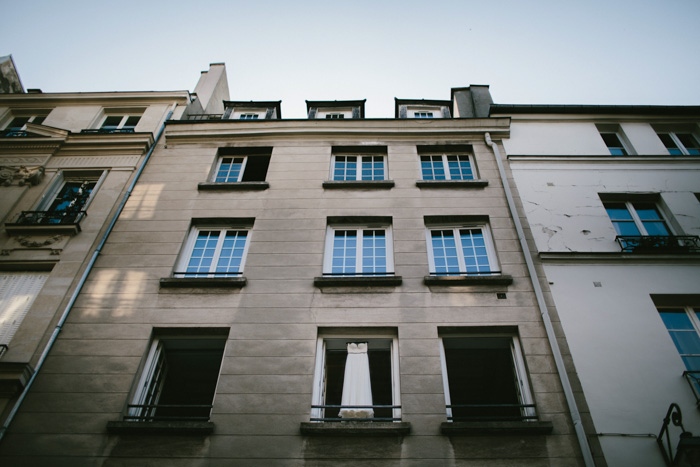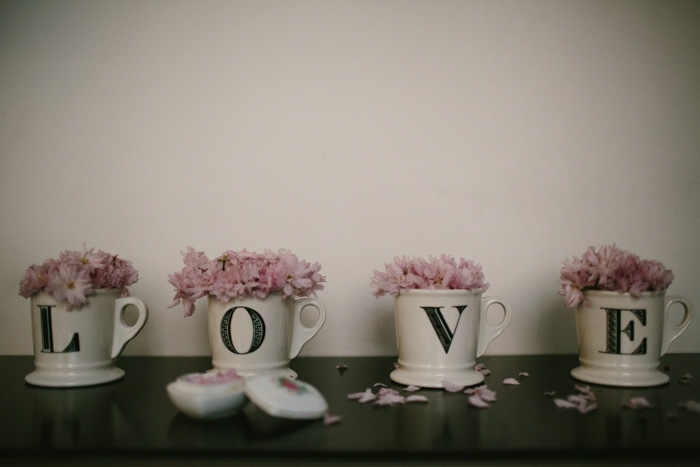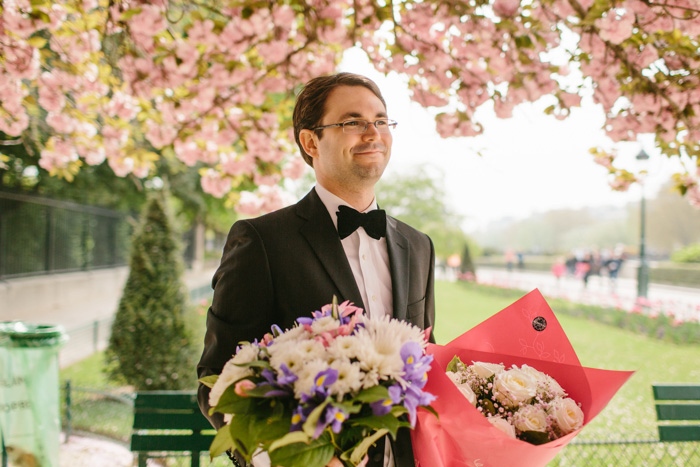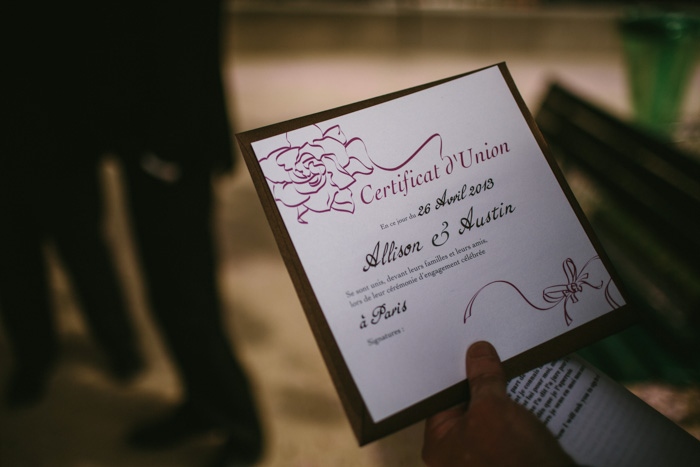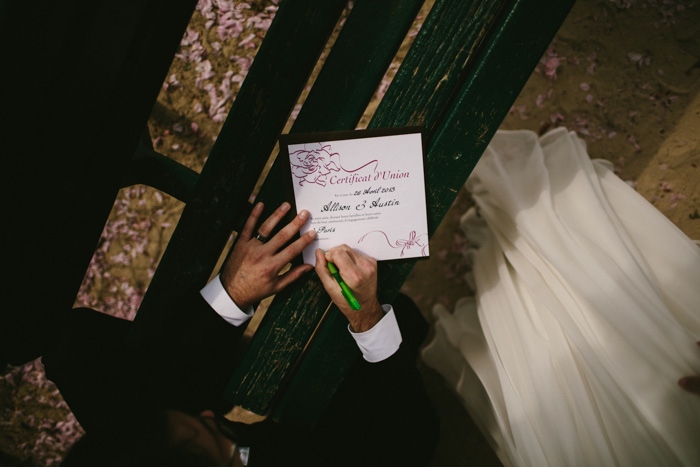 What are some the challenges that you faced planning an intimate wedding?
We didn't face the typical challenges of a wedding but not having our entire family there was difficult. We had an intimate ceremony on Christmas Eve at my parents' home but I did not wear my wedding dress. I wish my grandparents and Austin's family could have seen us all dressed up.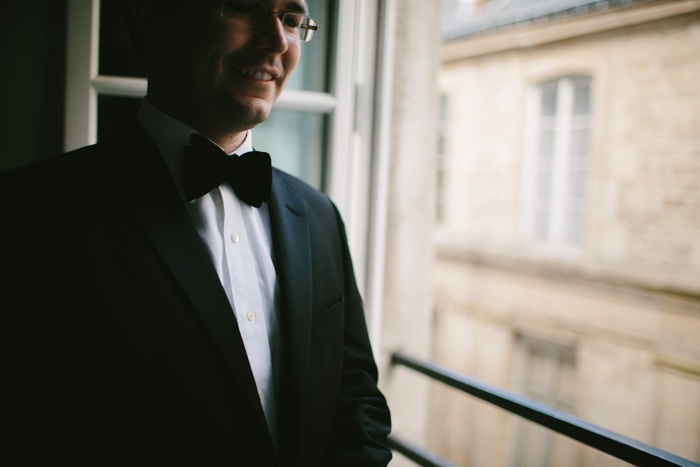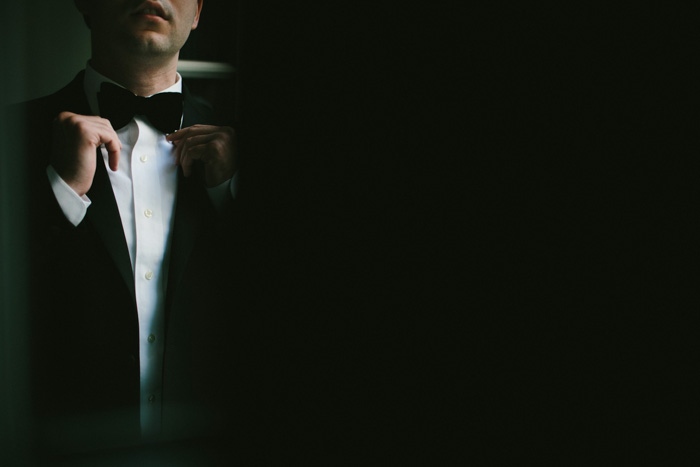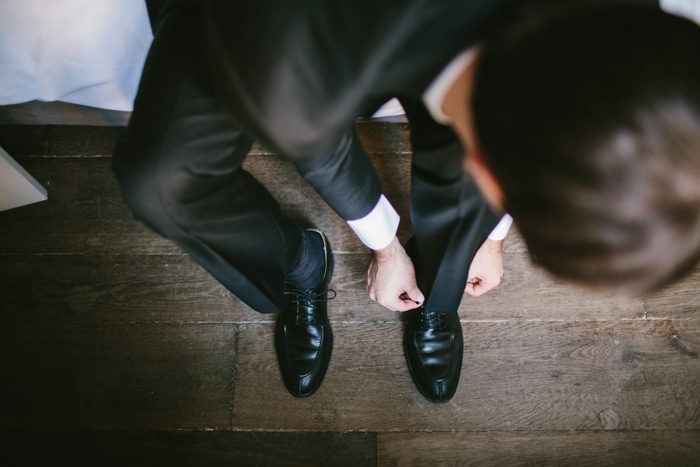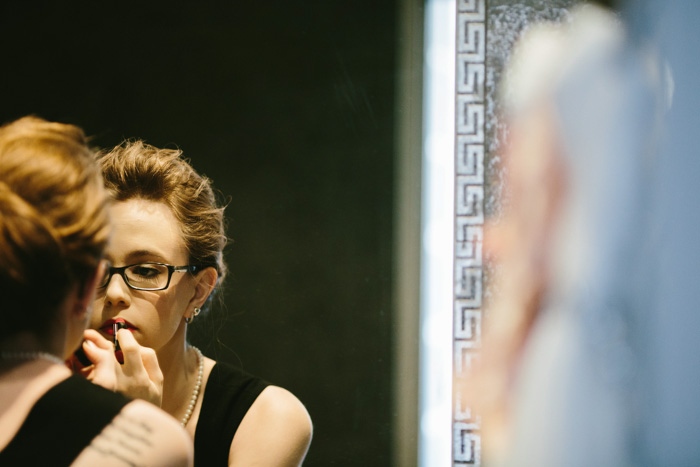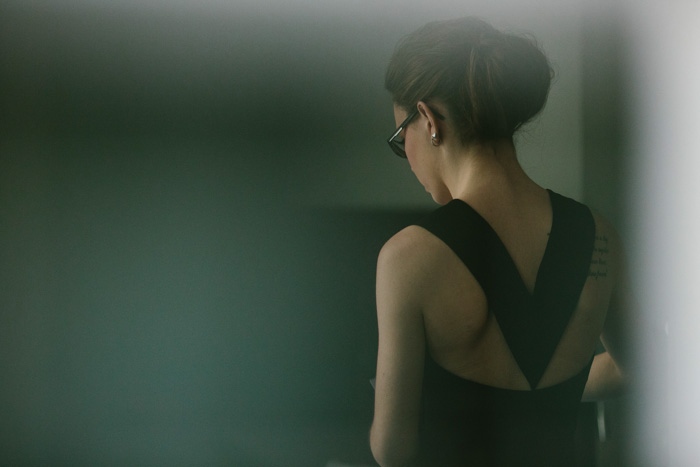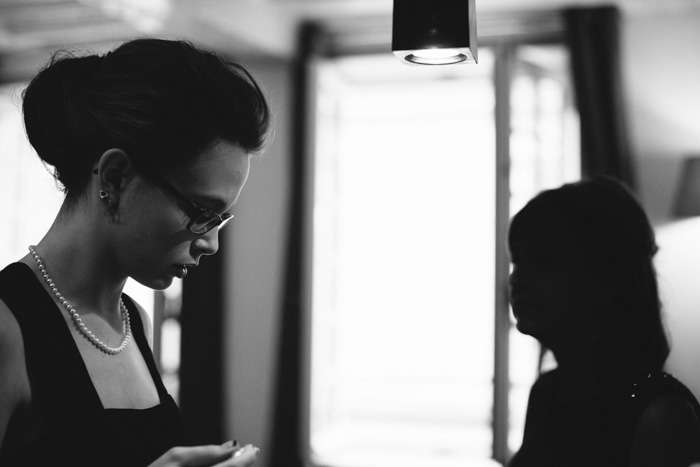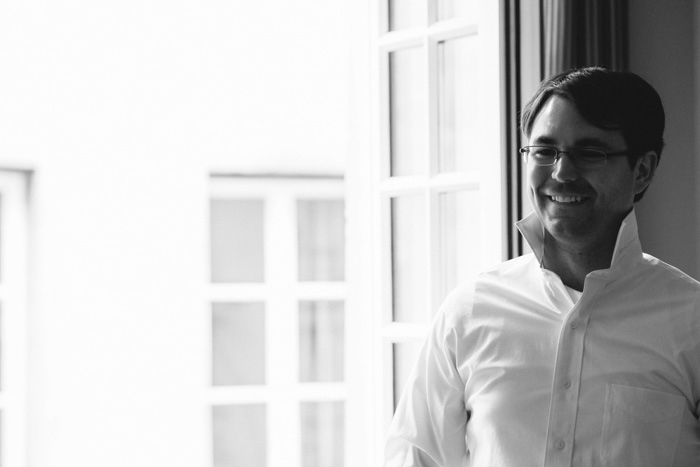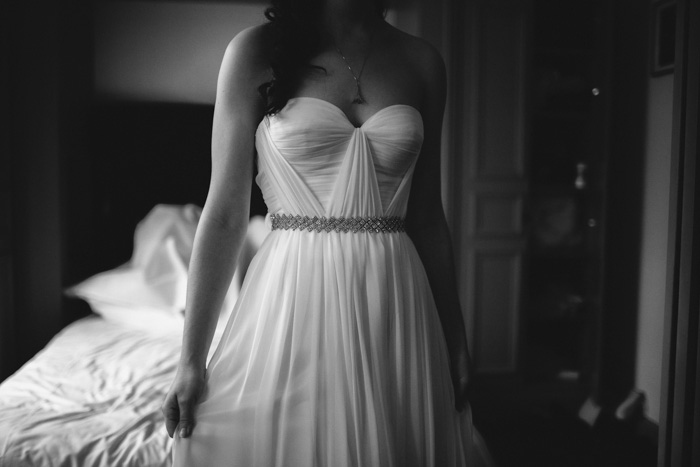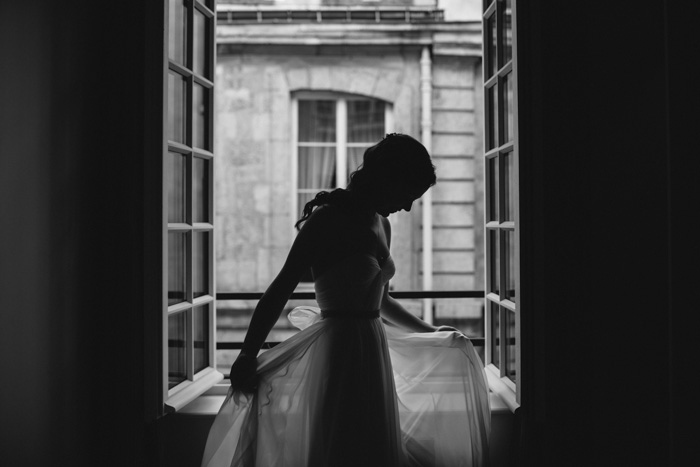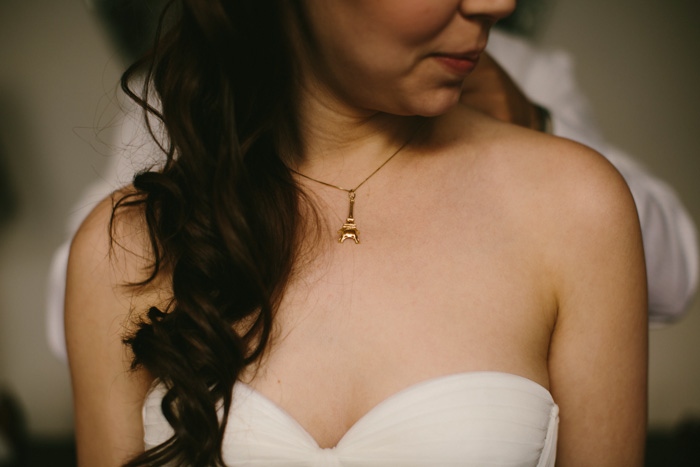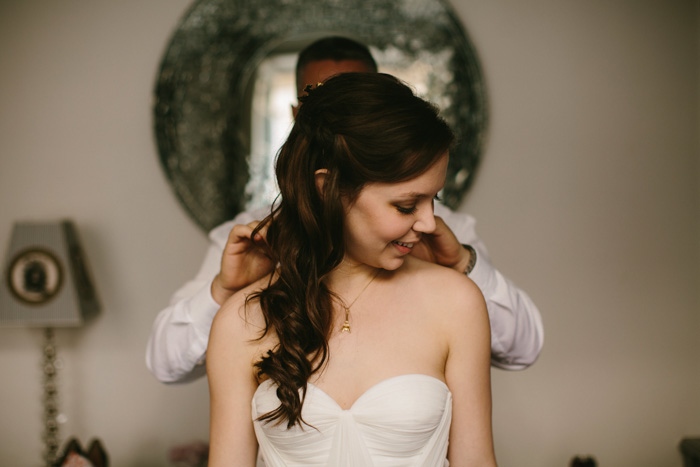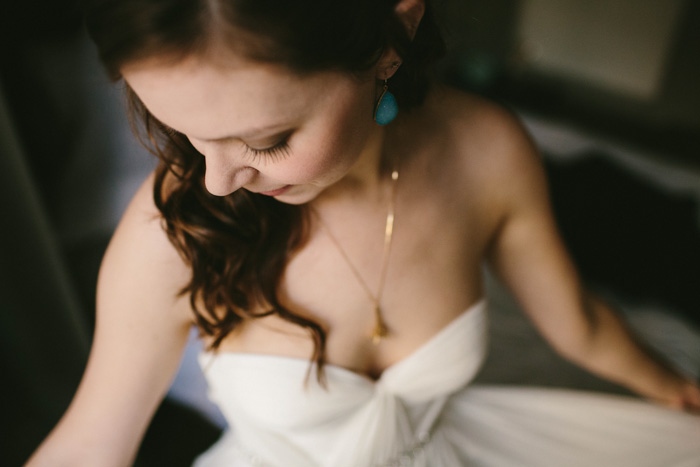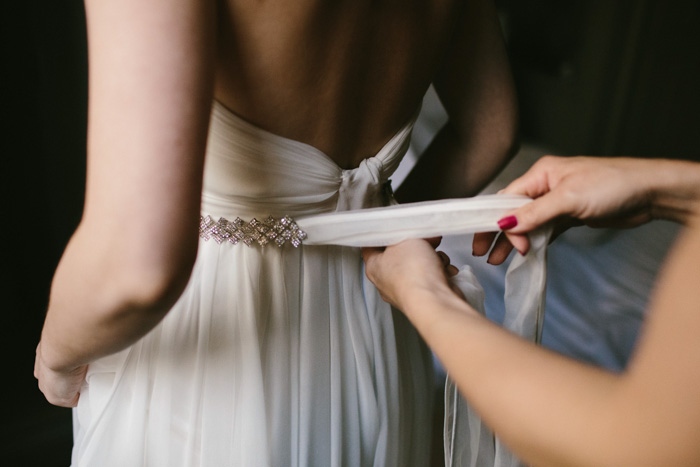 Was it difficult to pare down the guest list?
Not at all. Since it was a destination wedding so far away, I knew there weren't many people who would be able to go so we told people what we were doing and left the decision up to them.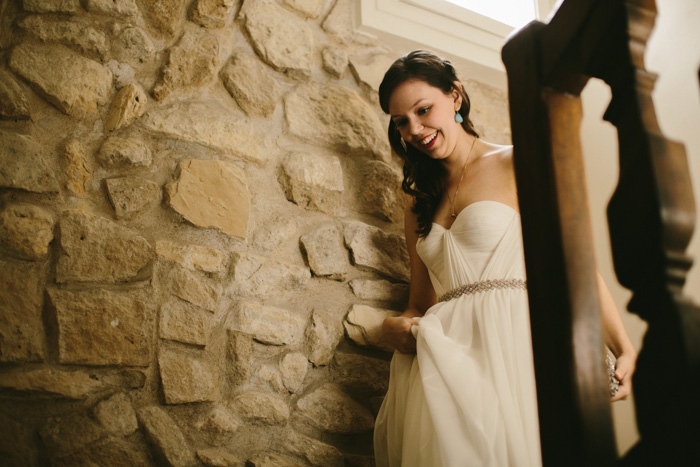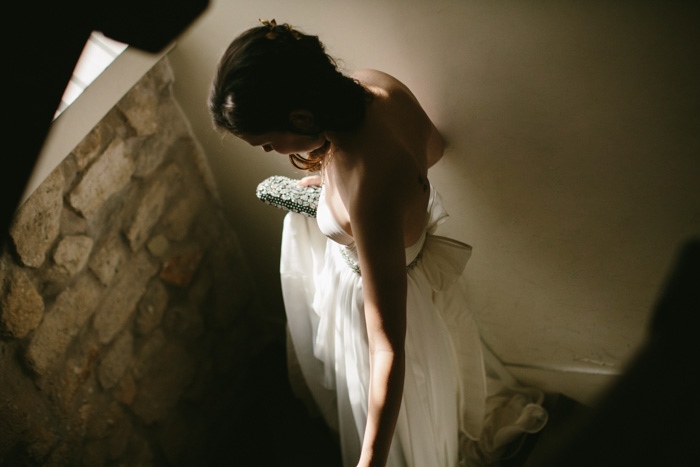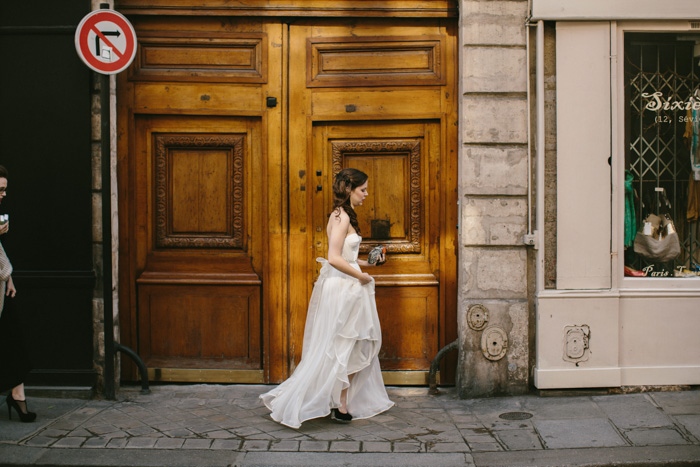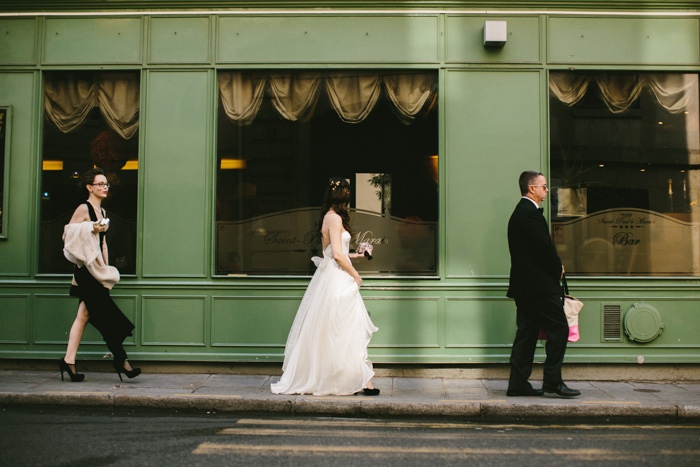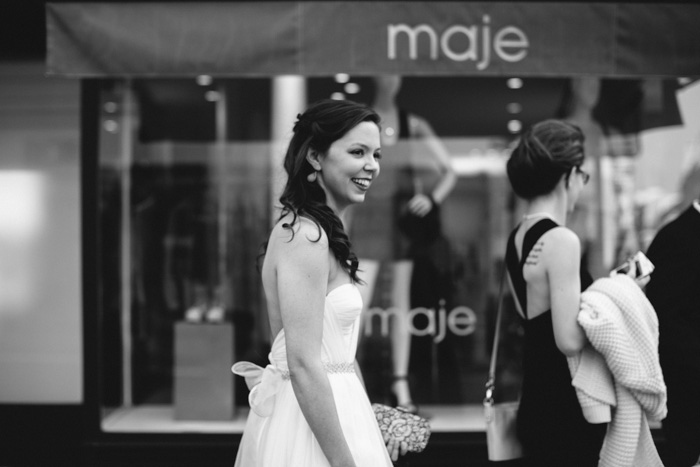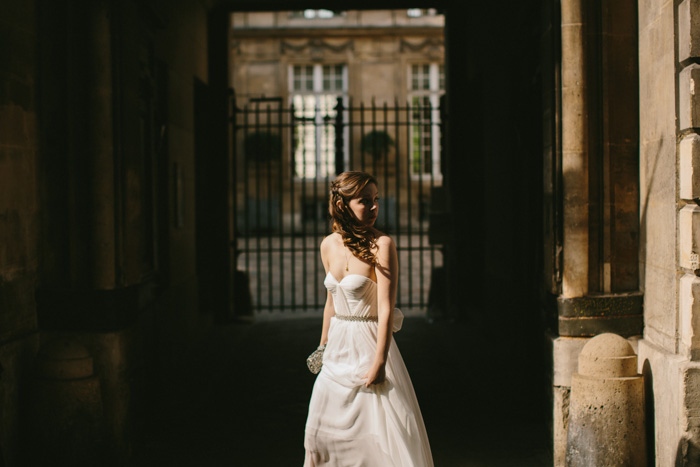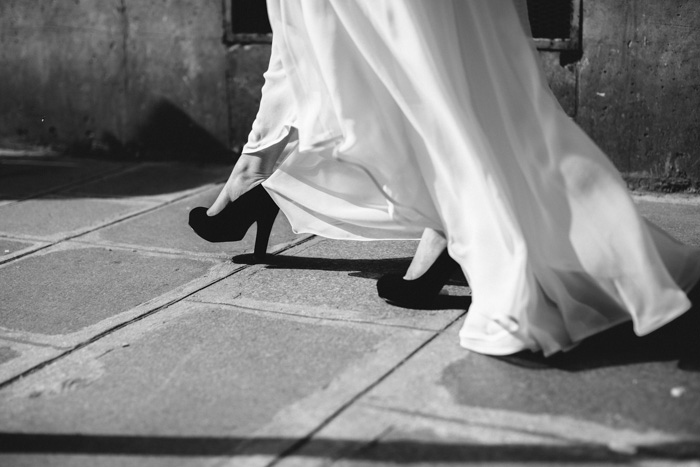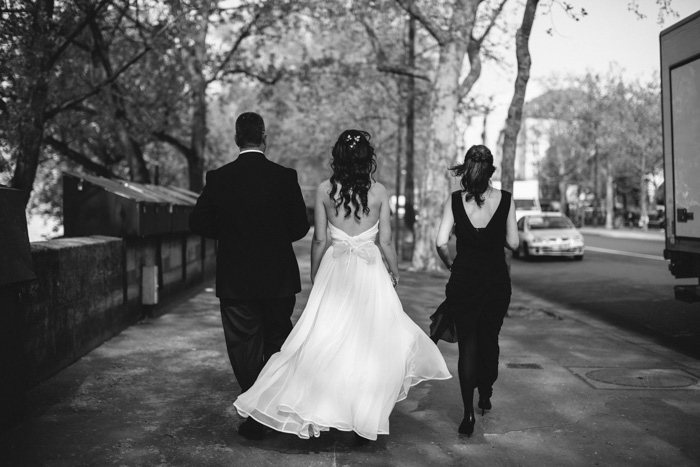 Did you have any 'issues' with the small guest list from friends and family? If so, how did you address them?
I was calling our wedding a "planned elopement." This virtually stopped all issues that could have come up. We were also very excited for our trip and how can you create an issue when the couple is thrilled with their decision?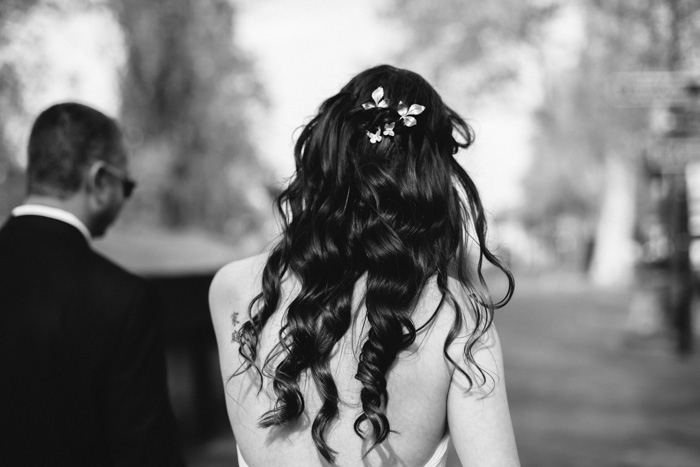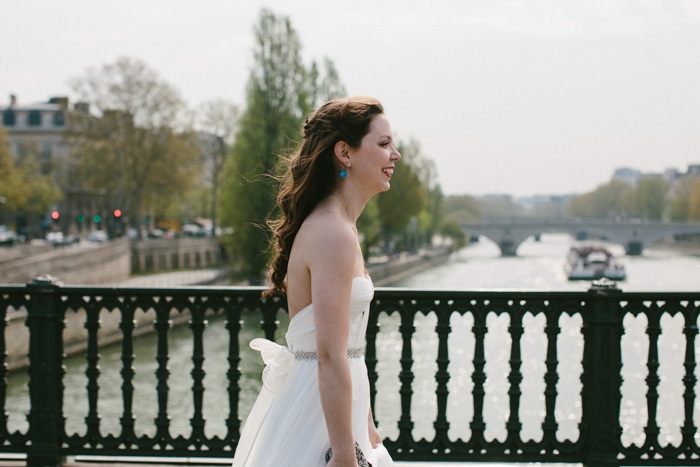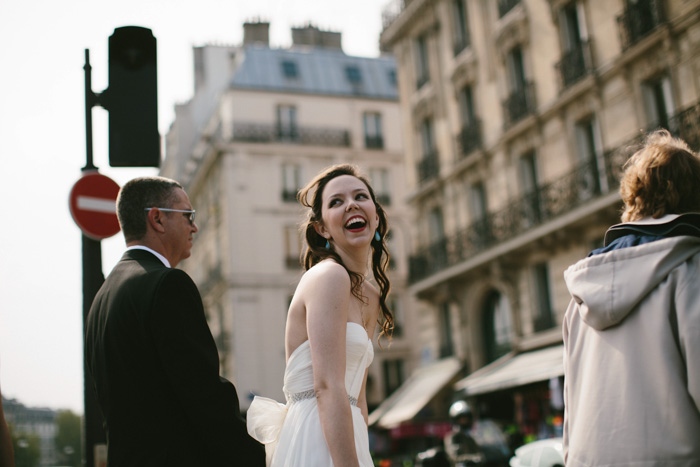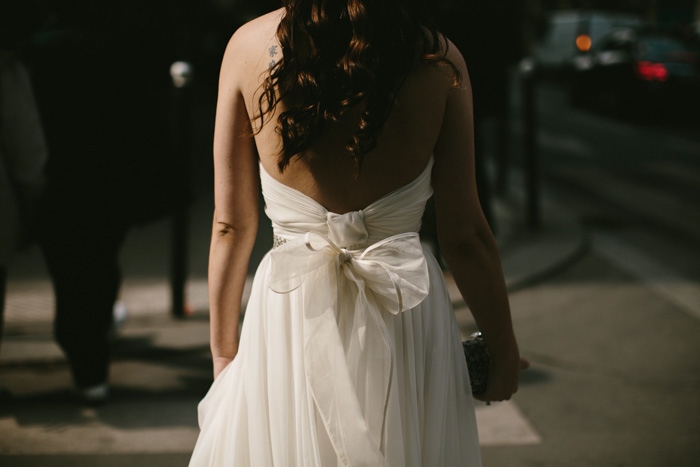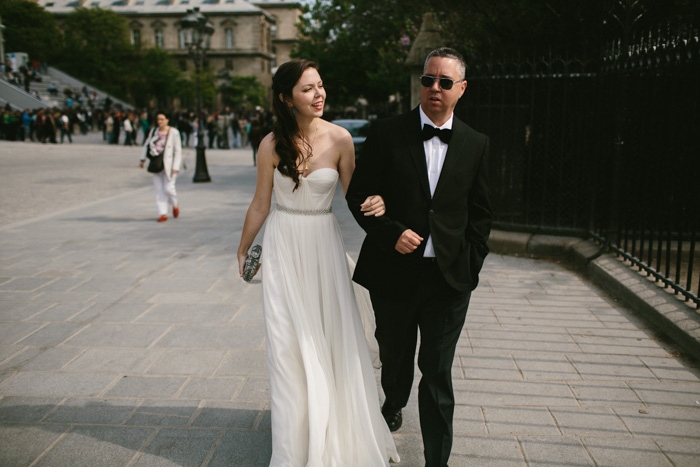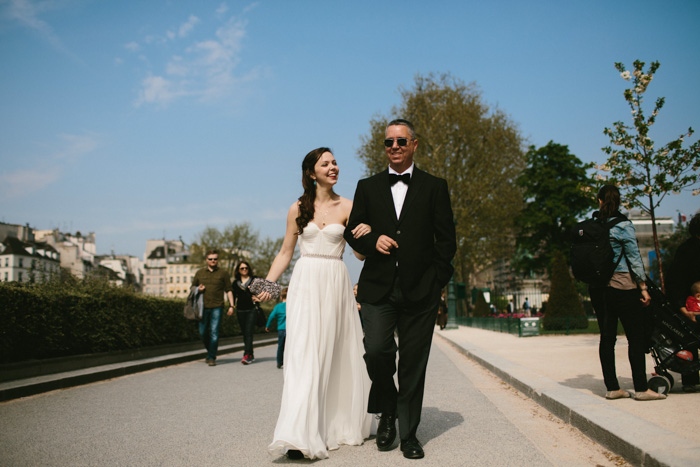 What were the highlights of the ceremony?
The crowd of people that surrounded us. We had an intimate wedding in the fact that we only knew a few people in attendance but there were probably 50-60 people there. It was incredible that so many people stopped their sight seeing to watch us get married.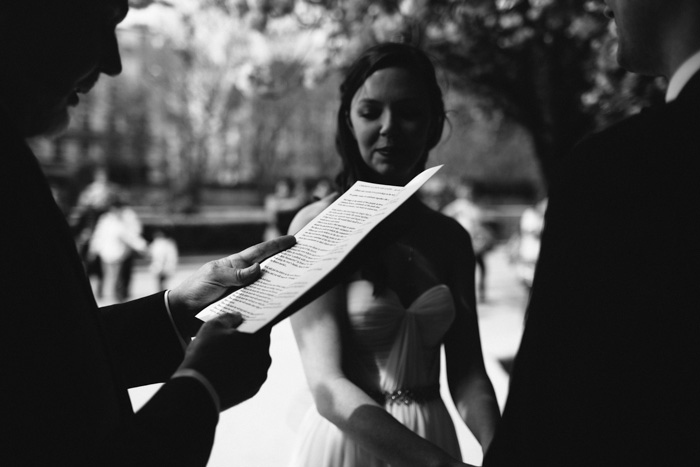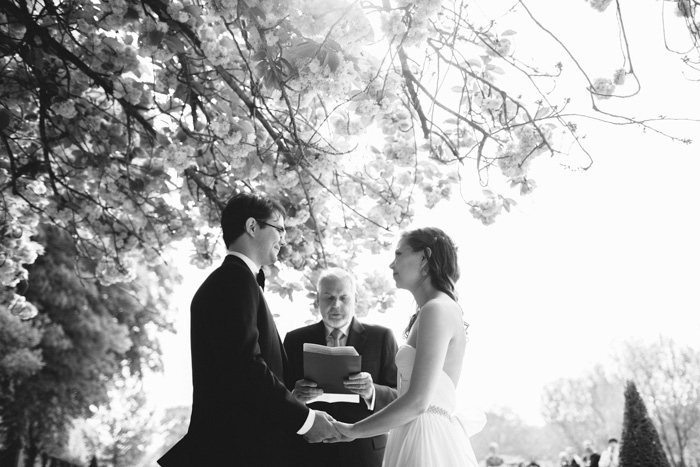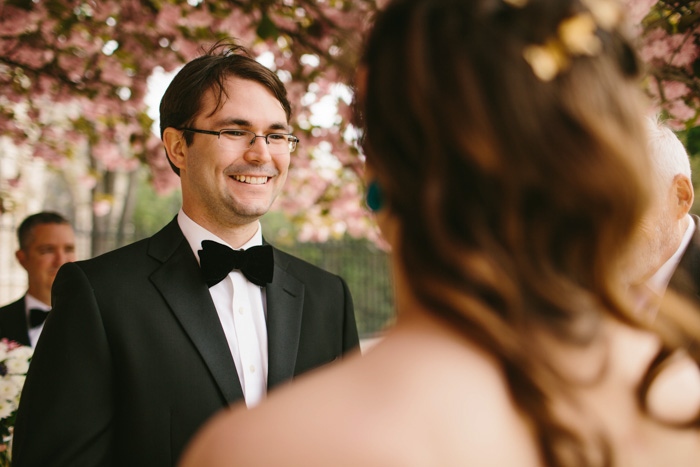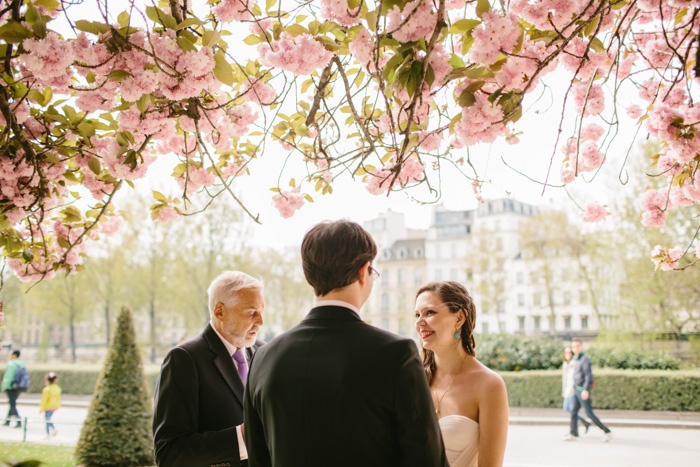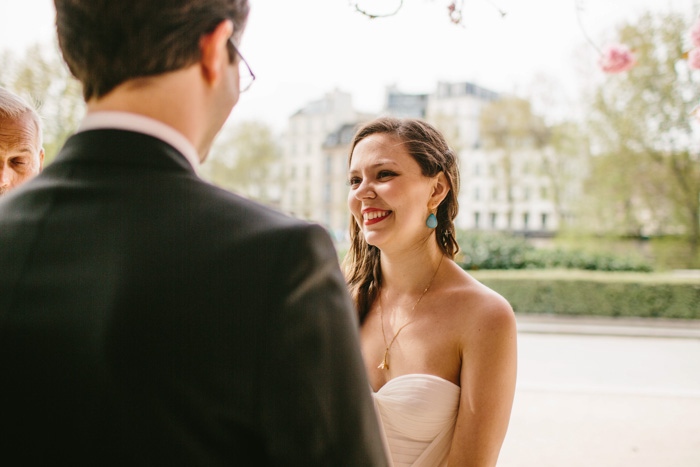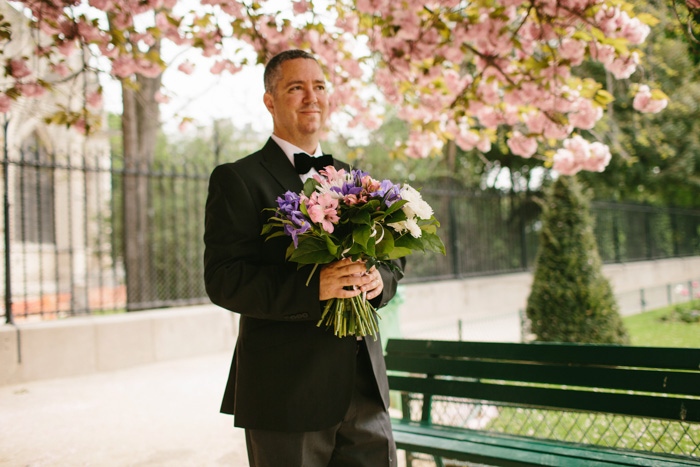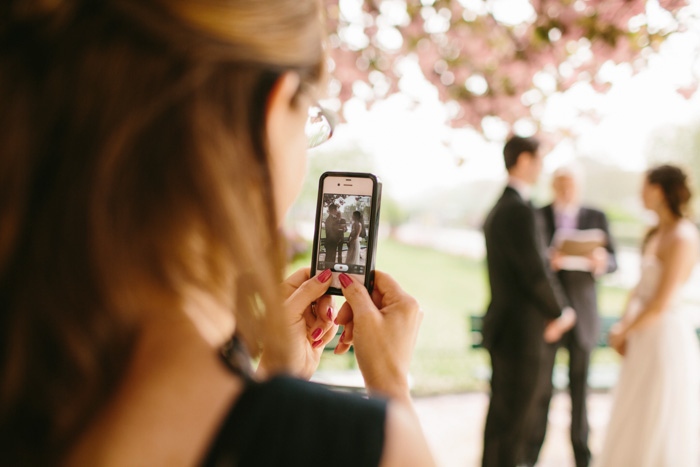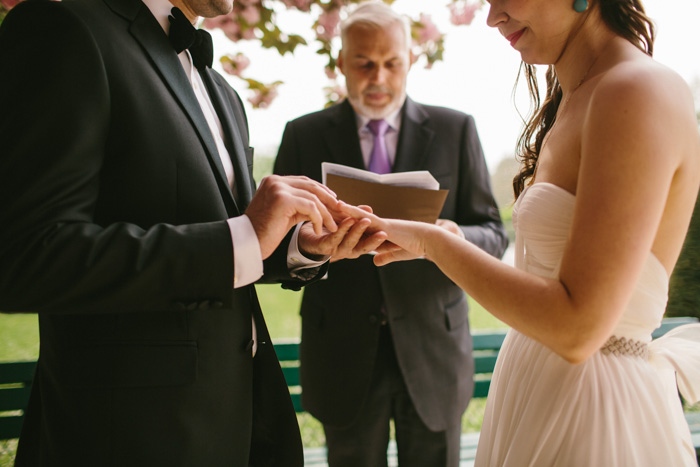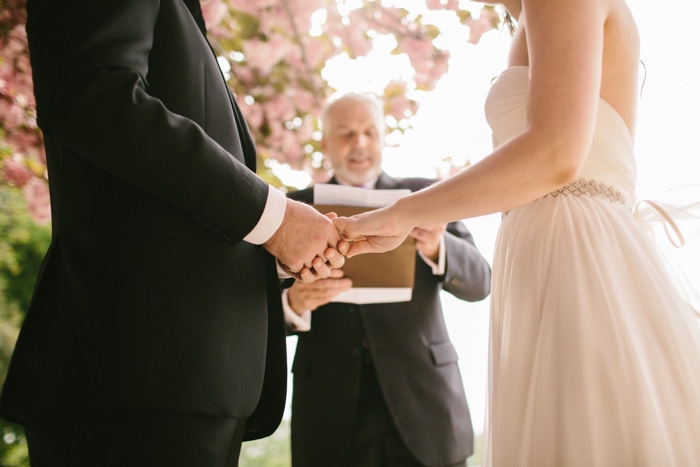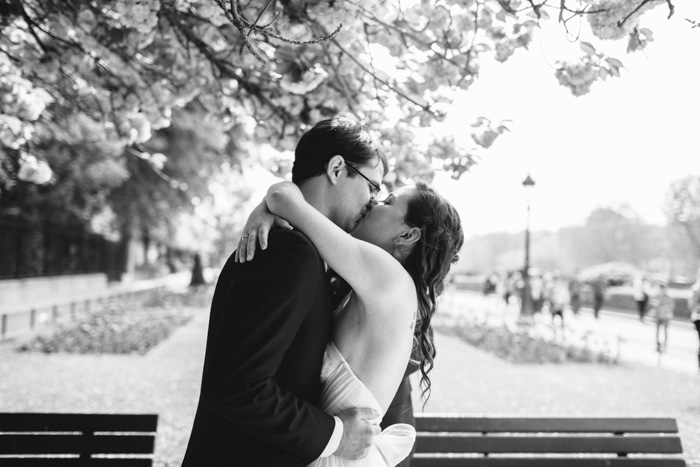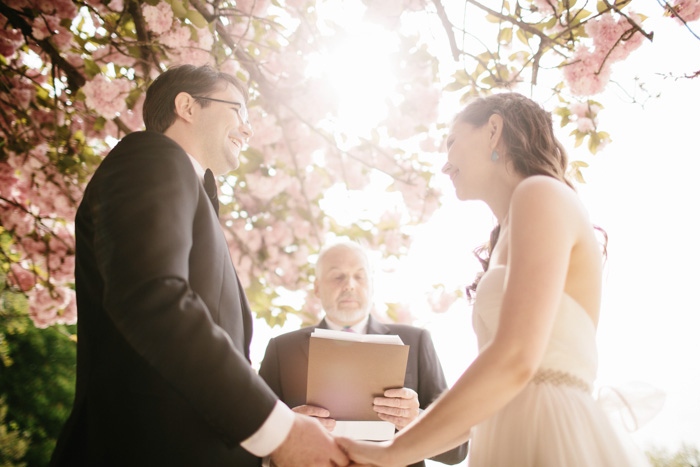 What were the highlights of the reception?
It was very cold and misty by the time we got to the Sacre Coeur so I was wearing Austin's tux jacket. Nobody realized I was wearing my wedding dress. Once I took his jacket off, all I heard were ohhhs, ahhhhs, and awes and everyone moved out of the way so we could take our pictures. It was the most surreal moment we have ever experienced.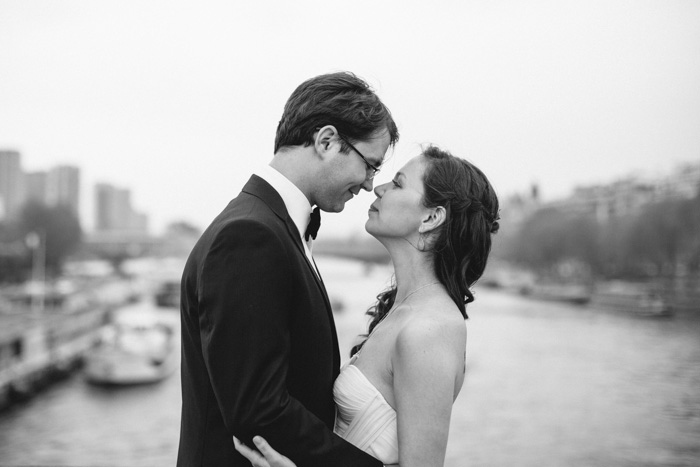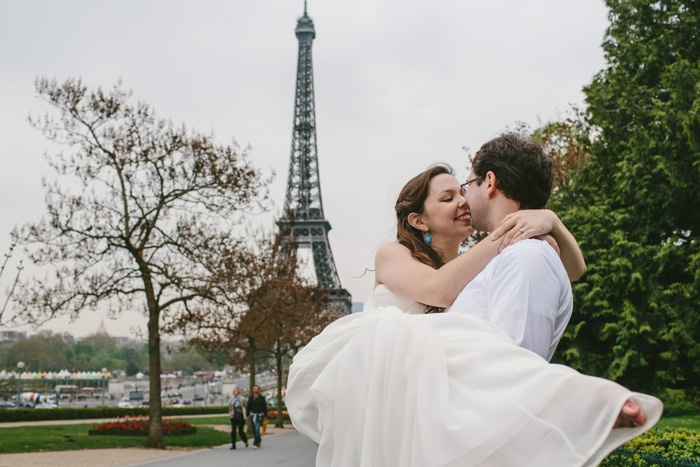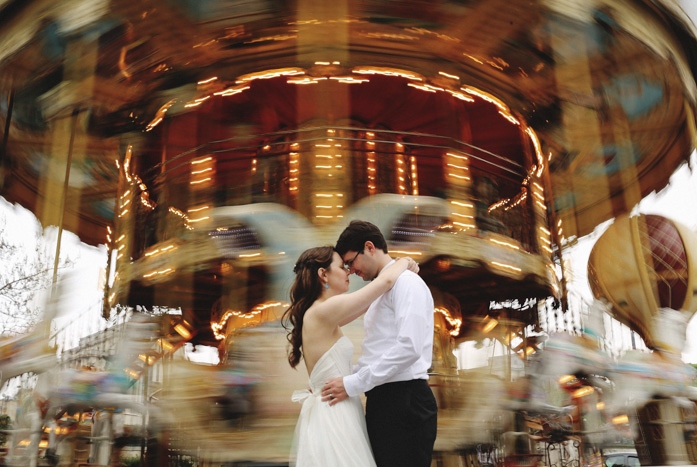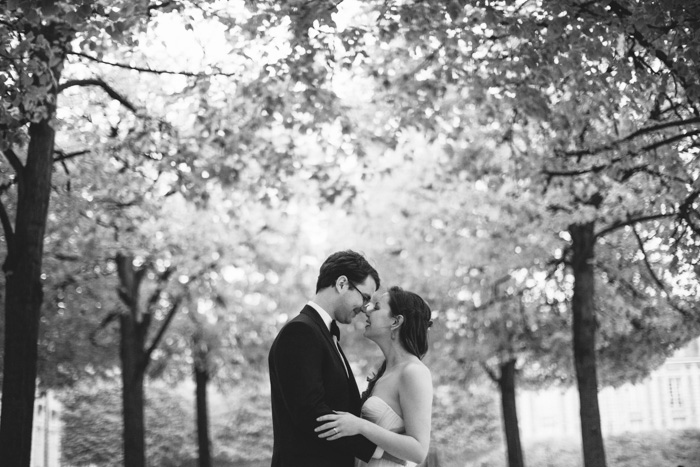 What was the best thing about having an intimate wedding?
The best thing about having the wedding in Paris was that we got to do exactly what we wanted without breaking the bank. We even got to splurge on some items in Paris!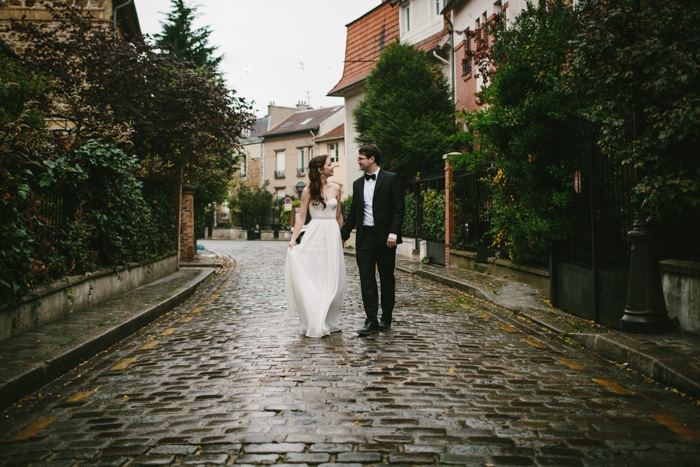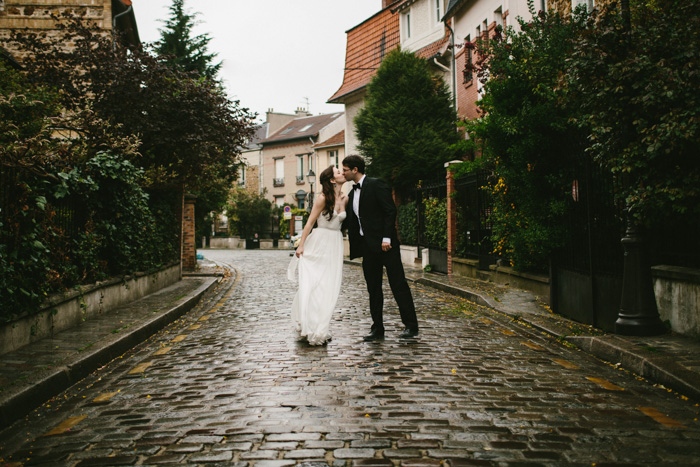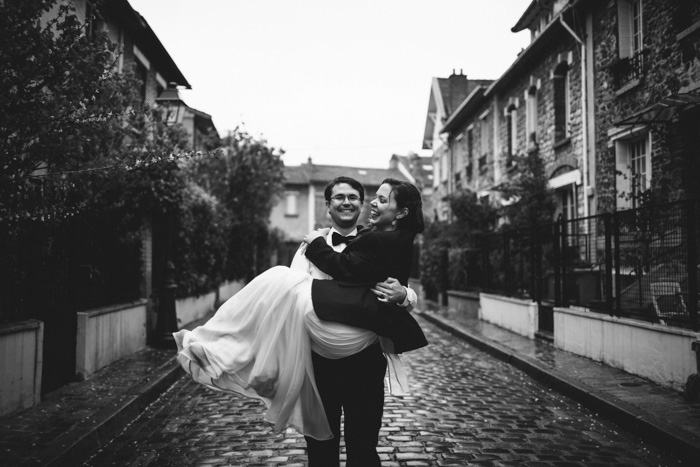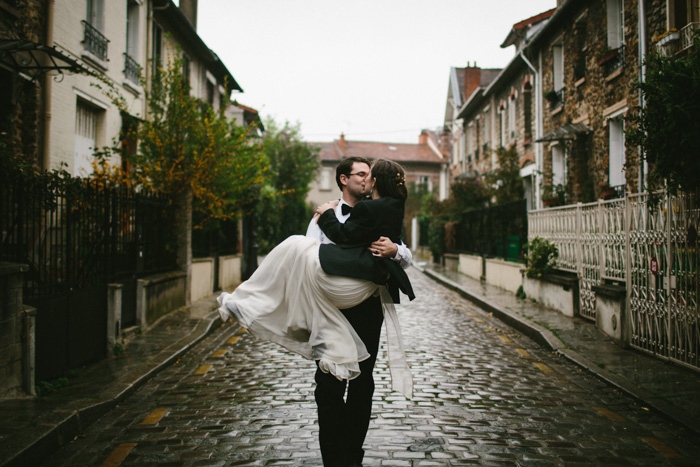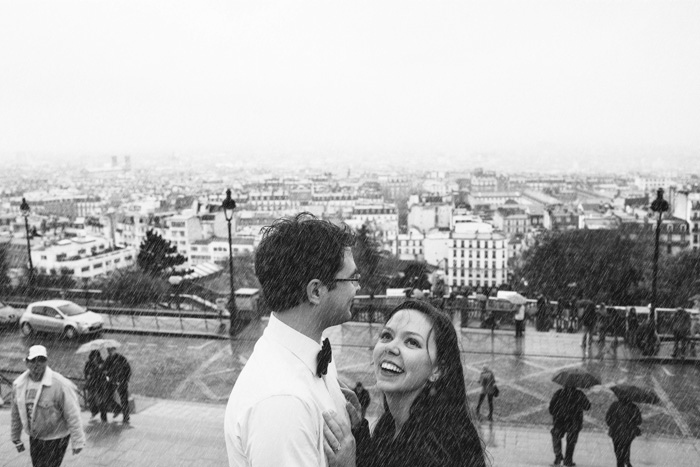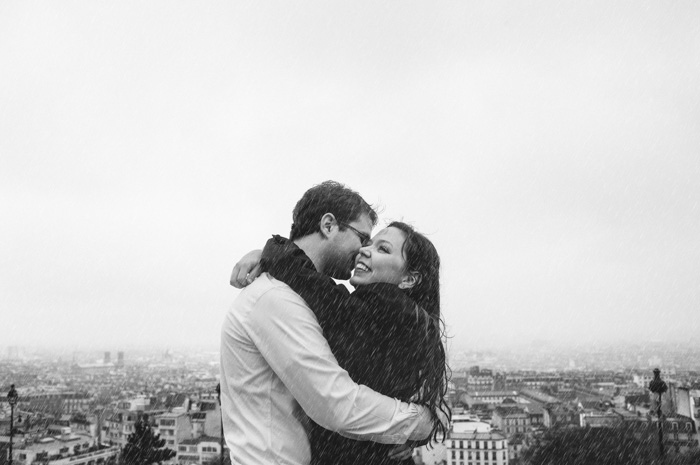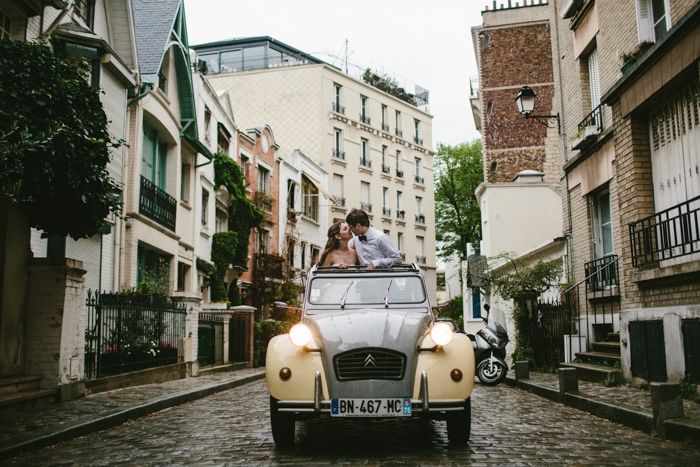 What advice do you have for couples who are considering an intimate wedding?
Go for it! Stop thinking about what is expected of you and what other people want. This is your day and you need to do what will make YOU happy at the end of it.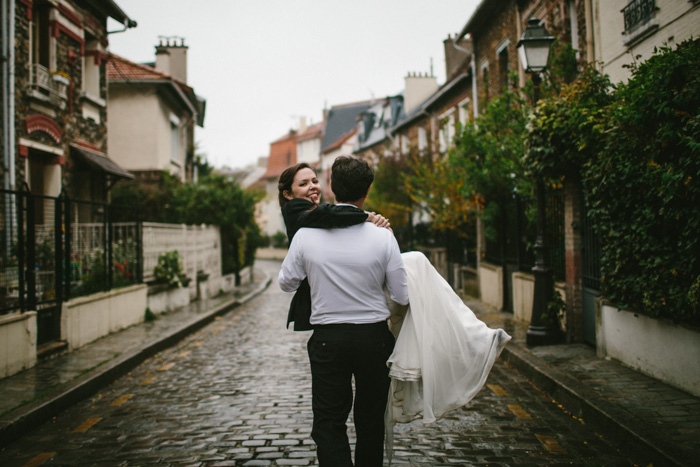 Vendors: