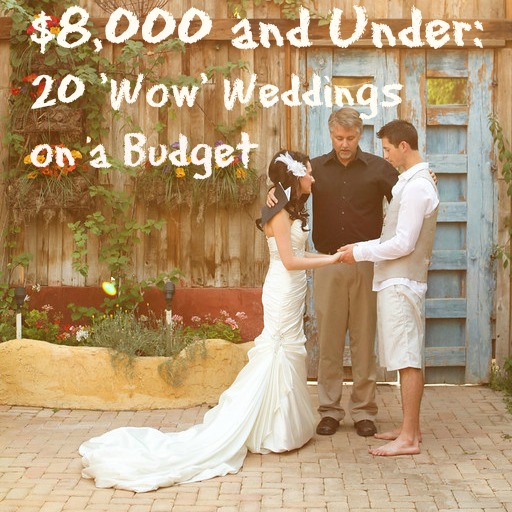 Fretting about your upcoming nuptials? Worried because your budget isn't anywhere near the so-called $26,000 average? Take heart! You can have an incredible wedding on a tight budget.
The twenty little gorgeous weddings featured here were all under $8,000. And, as you can see, each one is just as beautiful as any lavish, big-budget wedding.
Want to see more budget weddings? Check out Weddings Under $5,000. Want even more? Check out 50 Awesometastic Weddings for $10,000 or less!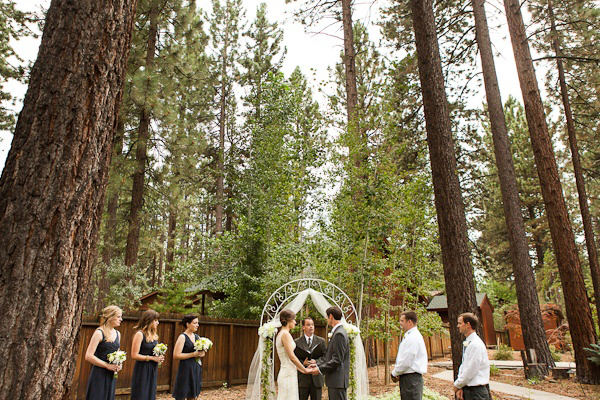 Julia and Tony's $8,000 Lake Tahoe wedding.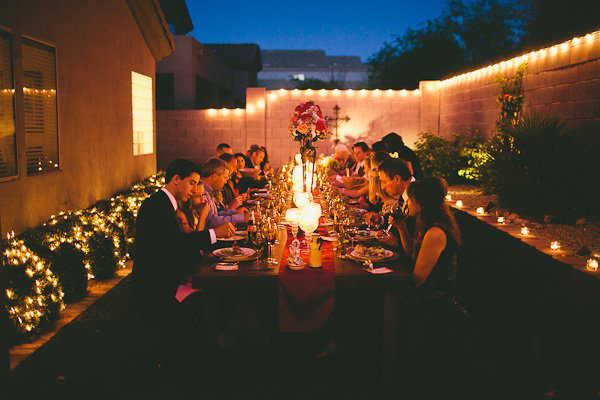 Stephanie and Daniel's $8,000 Arizona at-home wedding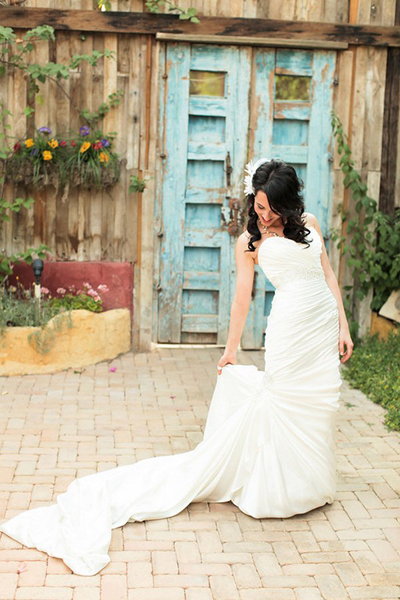 Arynn and Devron's Arizona garden elopement. The cost? $3,500.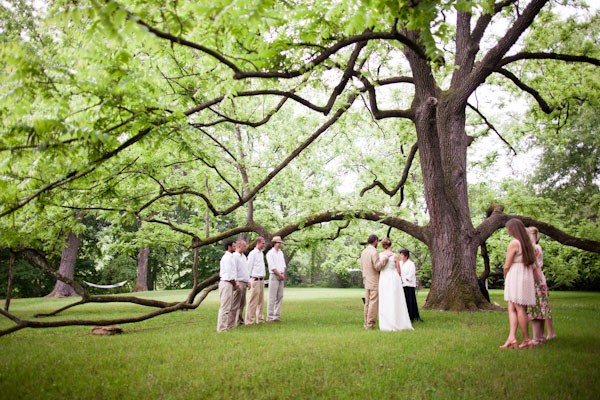 Blair and Clayton's $4,000 NC inn wedding.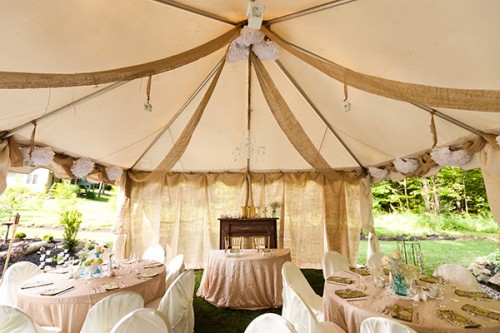 Sarah and Zac's $7,000 backyard wedding.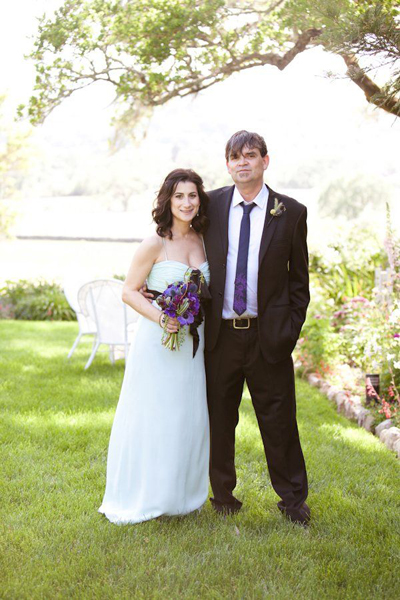 Andrea and Moaya's $4,000 California ranch wedding.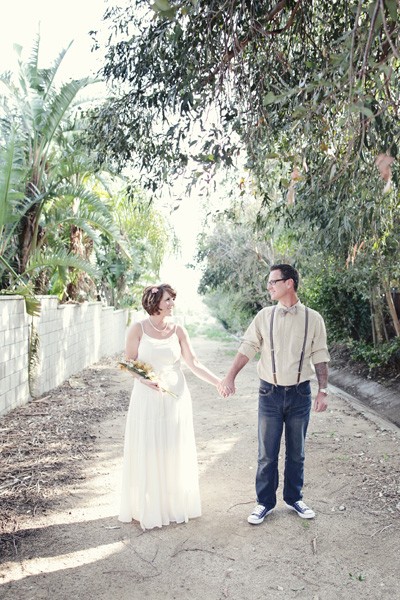 Melissa and Michael's $5,000 coffee themed at-home wedding in California.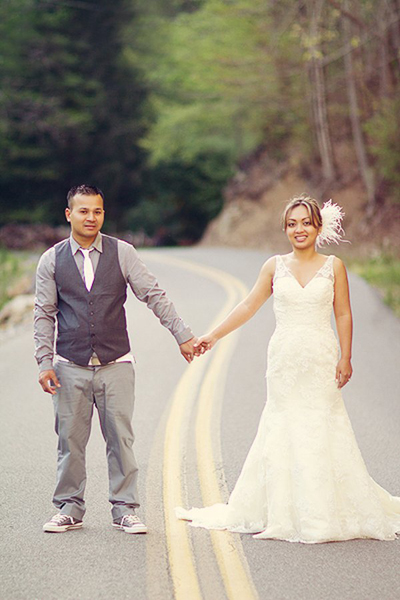 Dara and Choeuth's $3,000 Smoky Mountain wedding.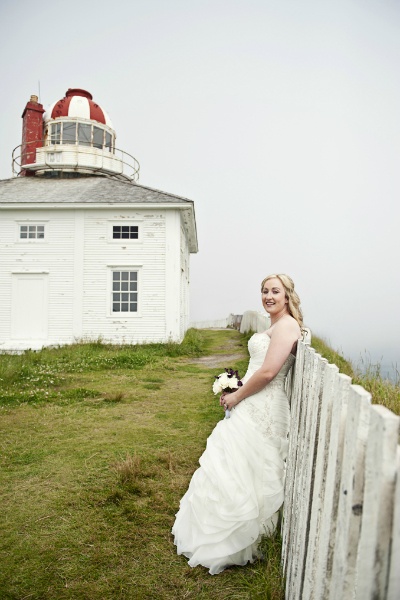 Danielle and Joseph's Newfoundland $4,300 lighthouse elopement.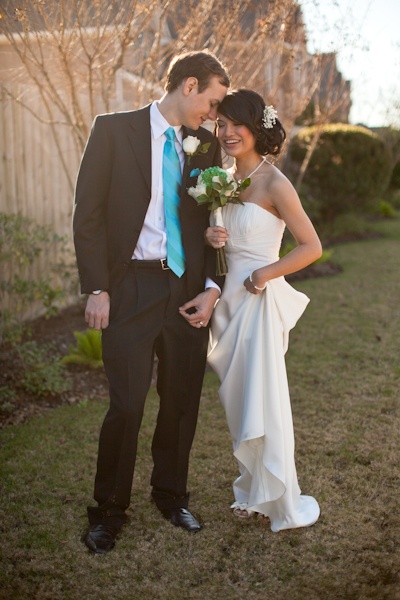 Matthew and Alwynn's $600 DIY wedding.