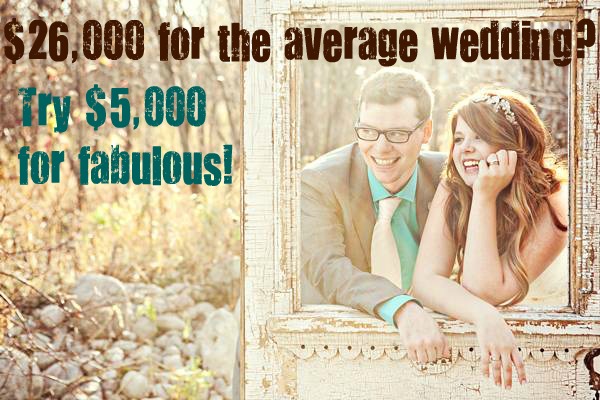 Don't have $26,000 for the so-called 'average' wedding? Don't have even half of that? Then don't be average!
You can pull off a dazzling, unforgettable, meaningful event with awesome wedding photos to prove it – for only $5,000. An event that is just as stylin' as any big buck wedding. The key? Go small. Don't believe me? Here are a fourteen $5,000  and under real intimate weddings that will inspire you to be far from average.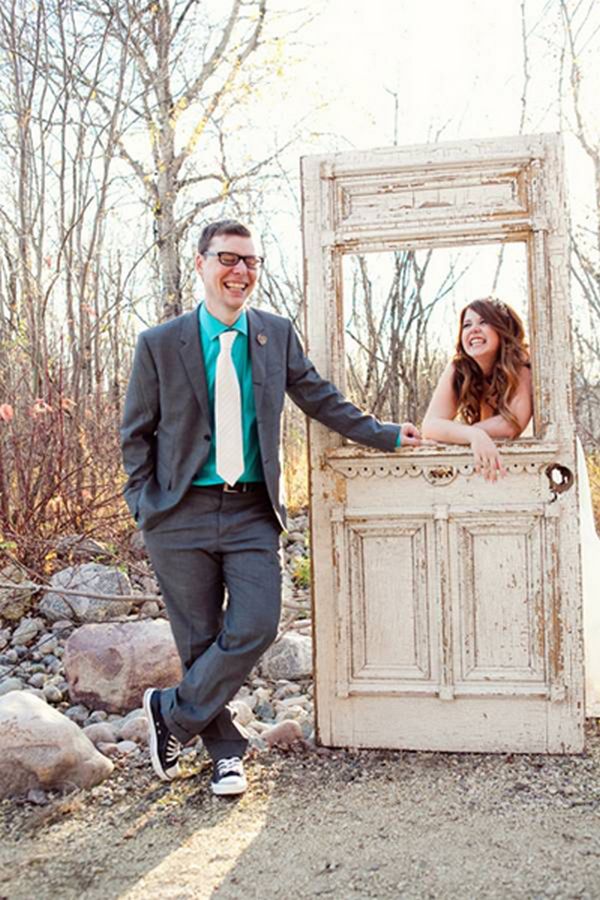 Cara and Ken's Manitoba cabin wedding. Cost: $5,000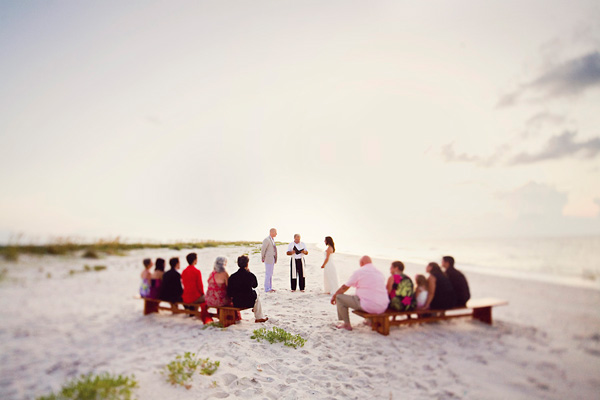 Amanda and Tyler's $3,000 Florida beach wedding.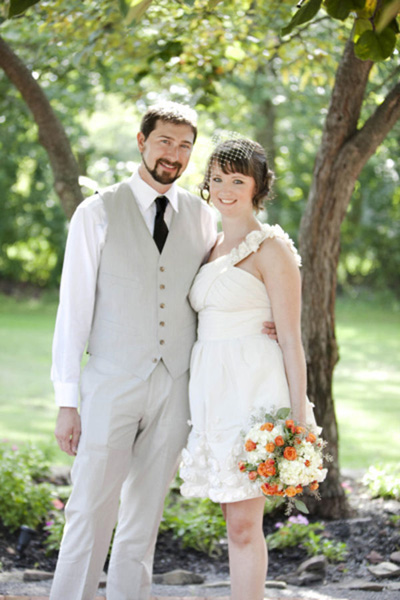 Jessica and Paul's $5,000 NJ inn wedding.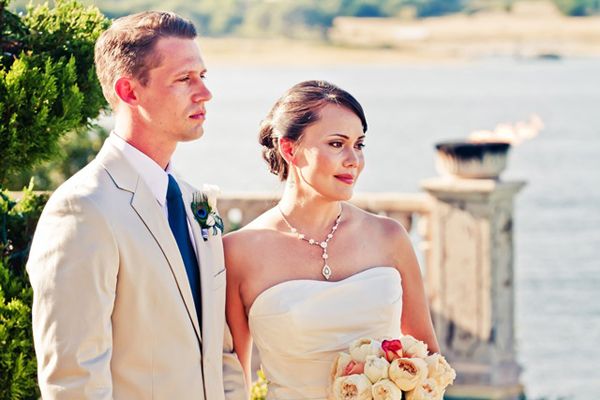 Sibriena and Doug's stunning Austin, Texas wedding for $4,700!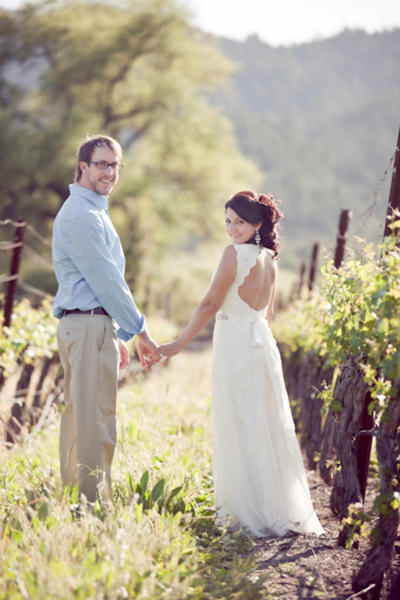 Kristen and Matthew's  $3,500 Napa Valley elopement.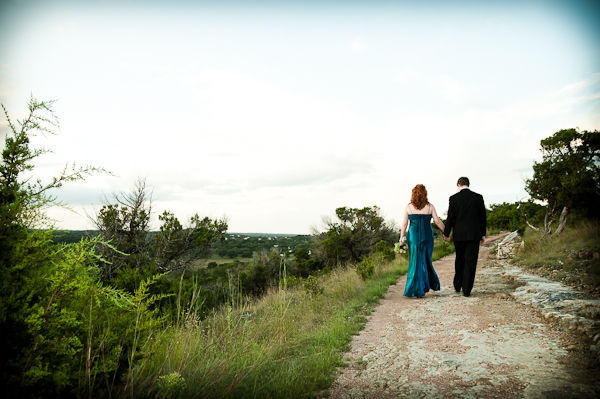 Kelly and Steve's $5,000 Austin wedding.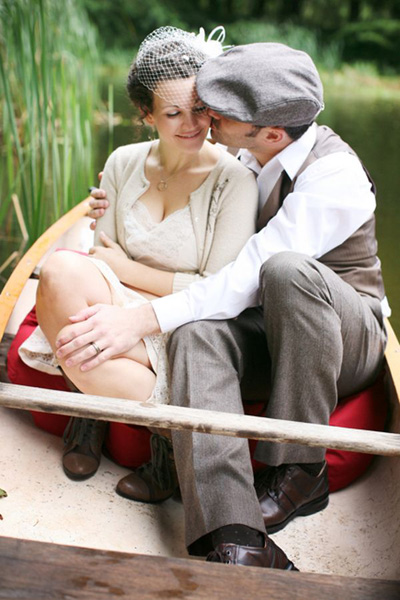 Elisabeth and Jeshua's Oregon Lake wedding.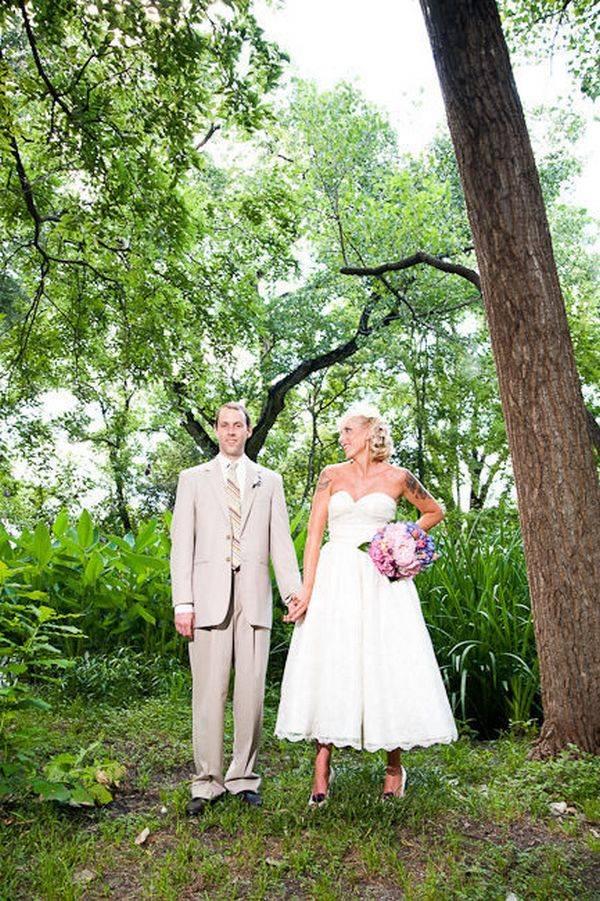 Karie and Marcus' Texas elopement. The cost? $2,675.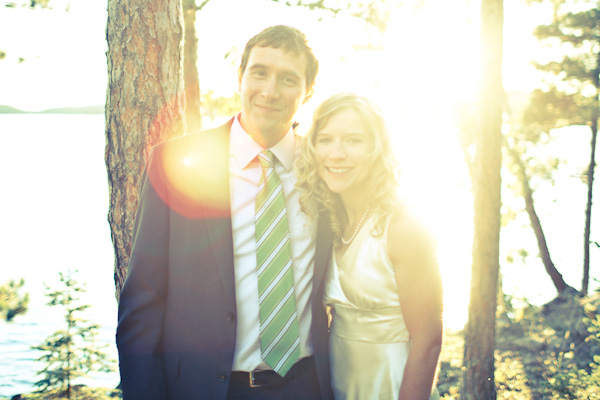 Anne and Jim's MN cabin wedding for $5,000.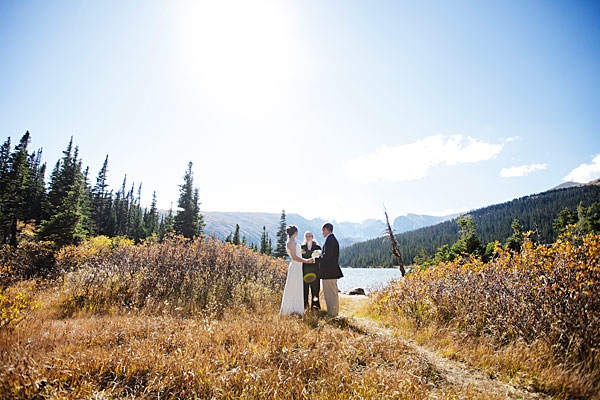 Daniel and Kellie's $3,000 Colorado elopement.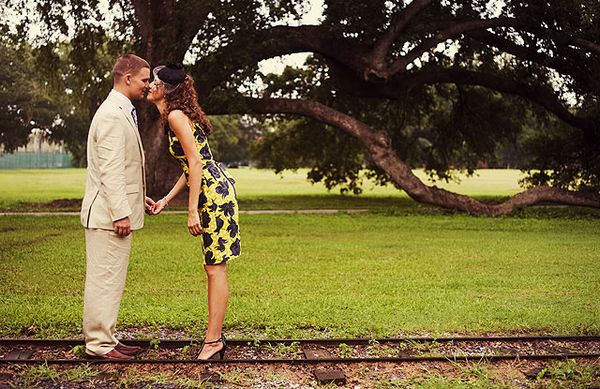 Erika and Christopher's $1,200 New Orleans wedding.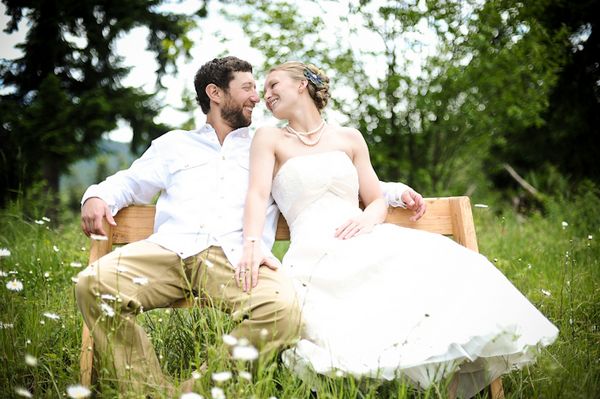 Sean and Sarah's $1,000 wedding in WA.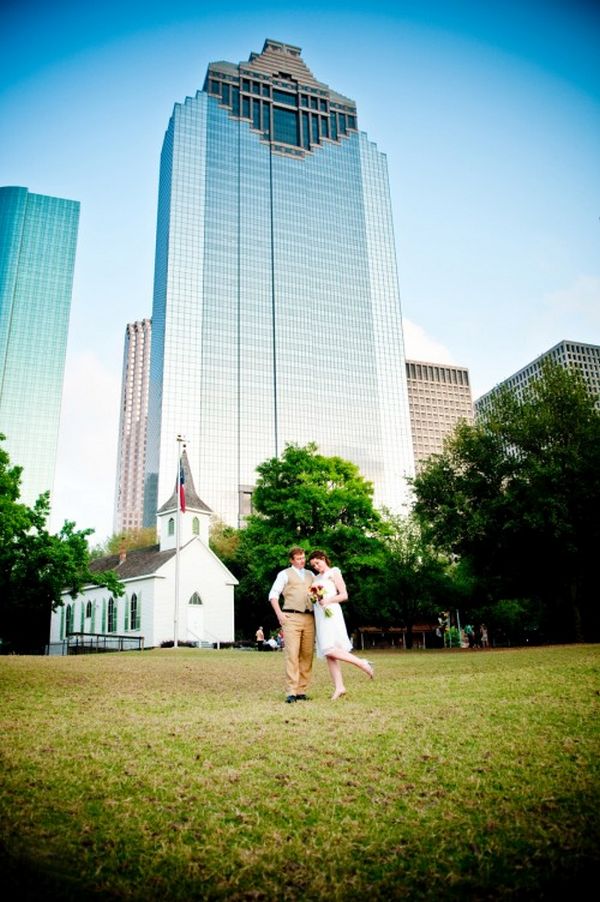 Shannon and Damien's historic Houston chapel wedding for $3,000.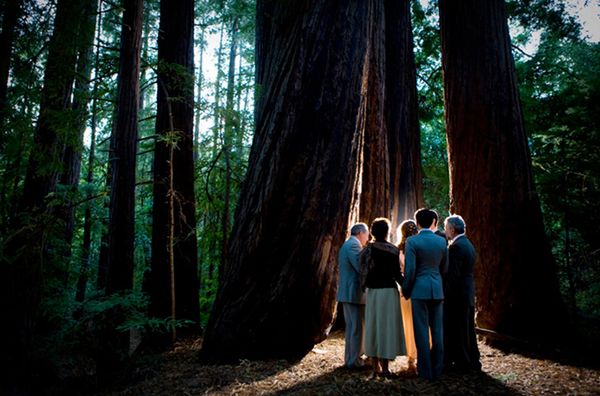 Rachel and Sky's Big Sur forest wedding for $3,300.
Want to see more? Check out these real weddings.