Planning a wedding and organizing vendors on the opposite coast from where you live can be a logistical nightmare for some couples. For Sarah and Stefan, however, the solution to their vendor problems was fairly simple – they just made do without many of them!
Adopting a DIY approach to their wedding day, the bride prepared all the floral details and did her own hair and make-up while the groom took care of the music. Doing it yourself isn't always easy, but for Sarah and Stefan it only added to the low-maintenance feel they were looking for and resulted in a relaxed stress-free day for everyone involved. At the end of the day they got everything they wanted out of their wedding day and more, including wonderful memories and photos (courtesy of Anita Martin) to share with all their loved ones who couldn't be there to celebrate with them in person.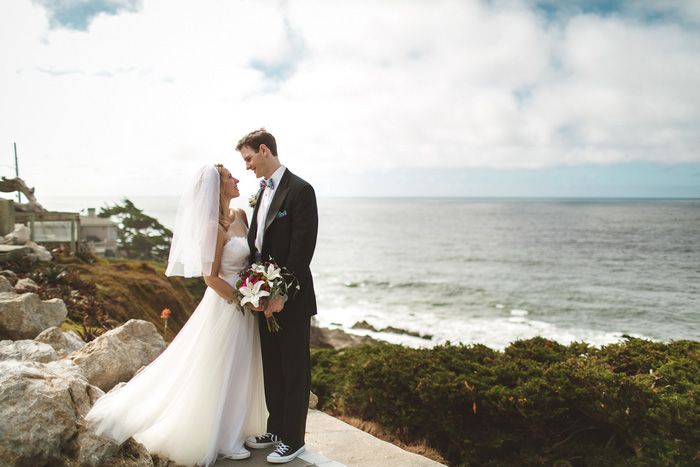 Sarah, 33 & Stefan, 33
Location: Montara, California 
Wedding Date: October 19, 2015
Number of Guests: 15
Wedding Cost: $5,000
Wedding Ceremony Location: The Villa Montara
Wedding Reception Location: The Villa Montara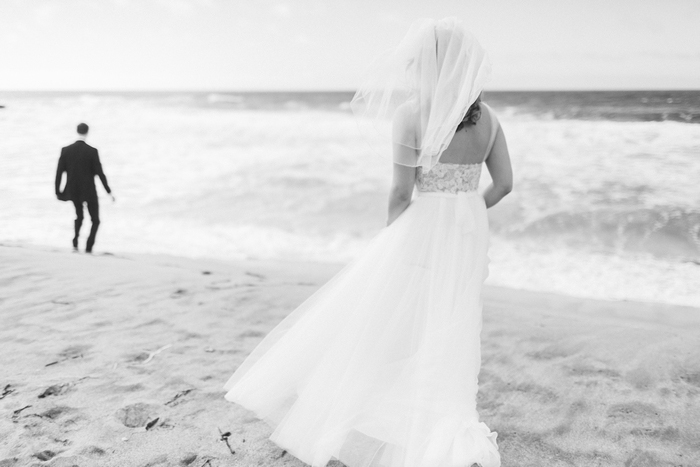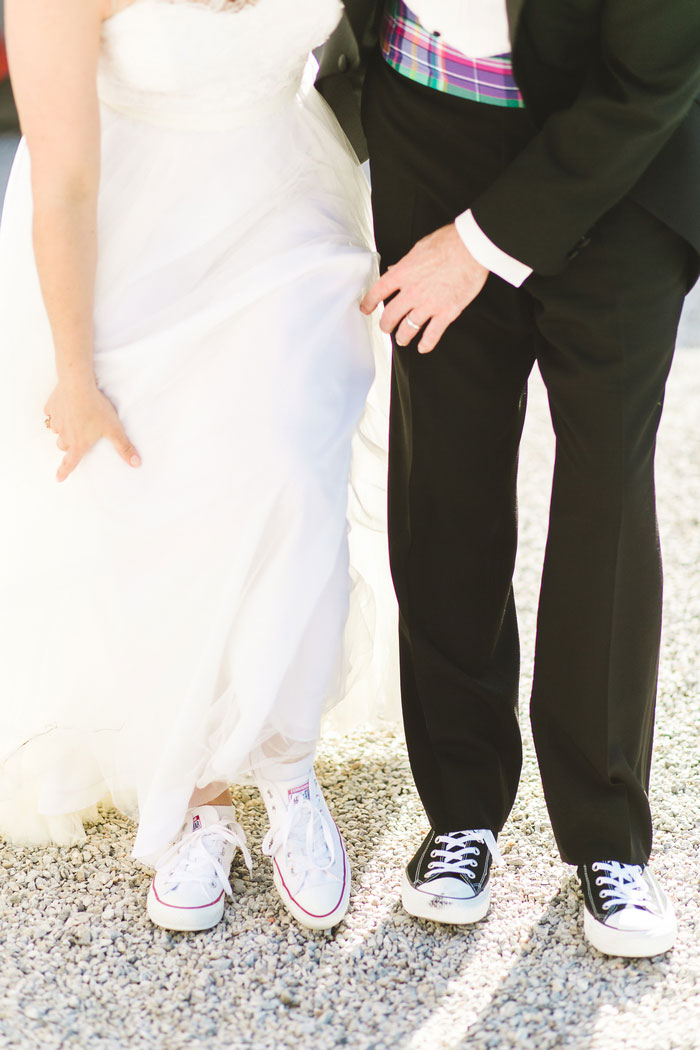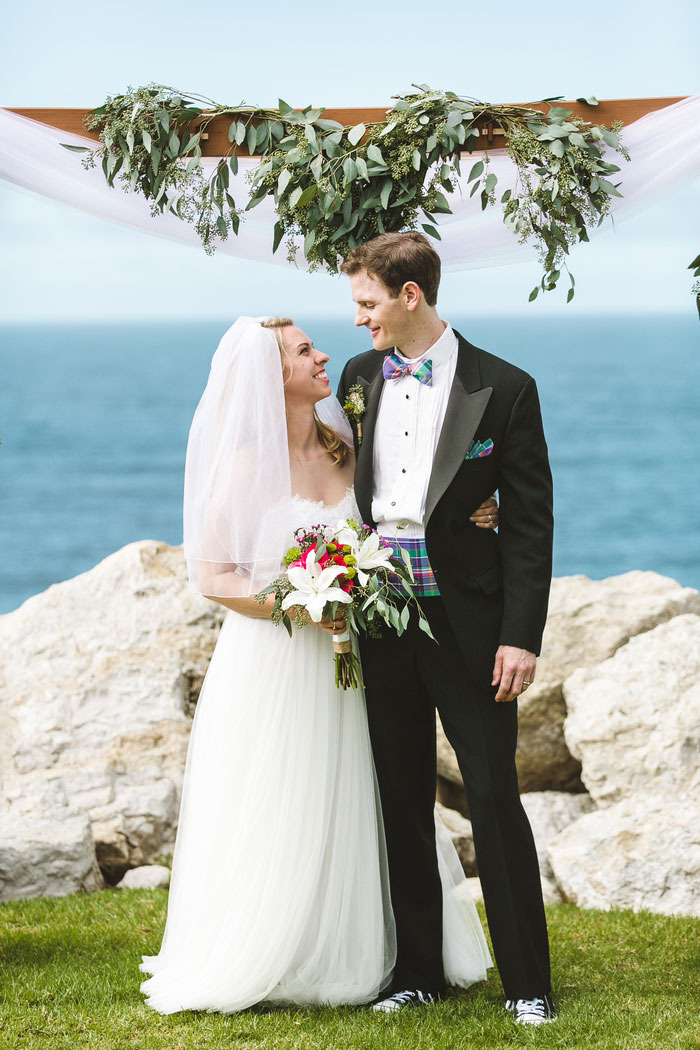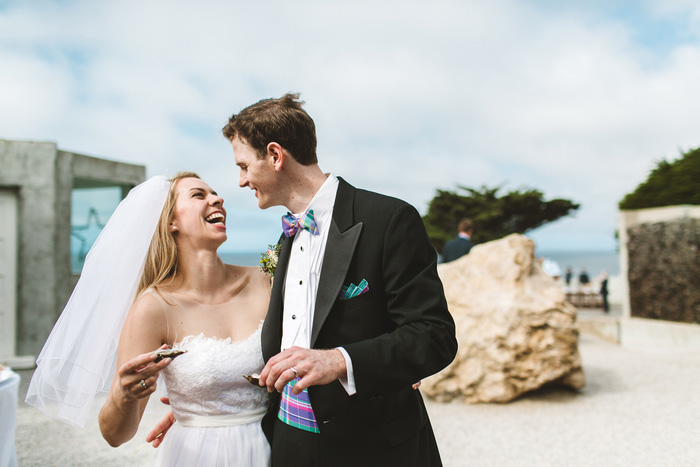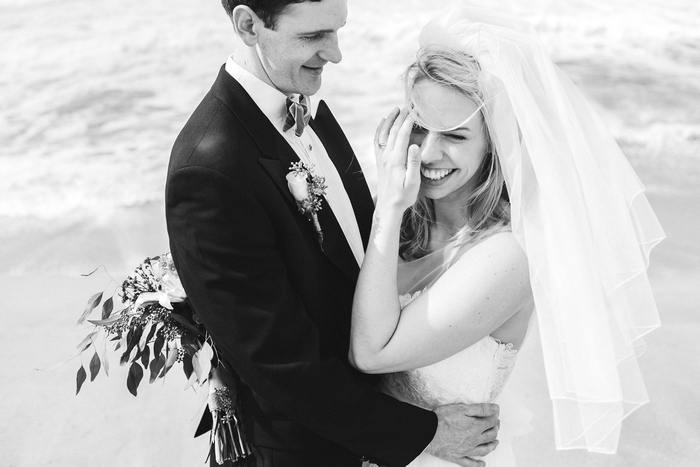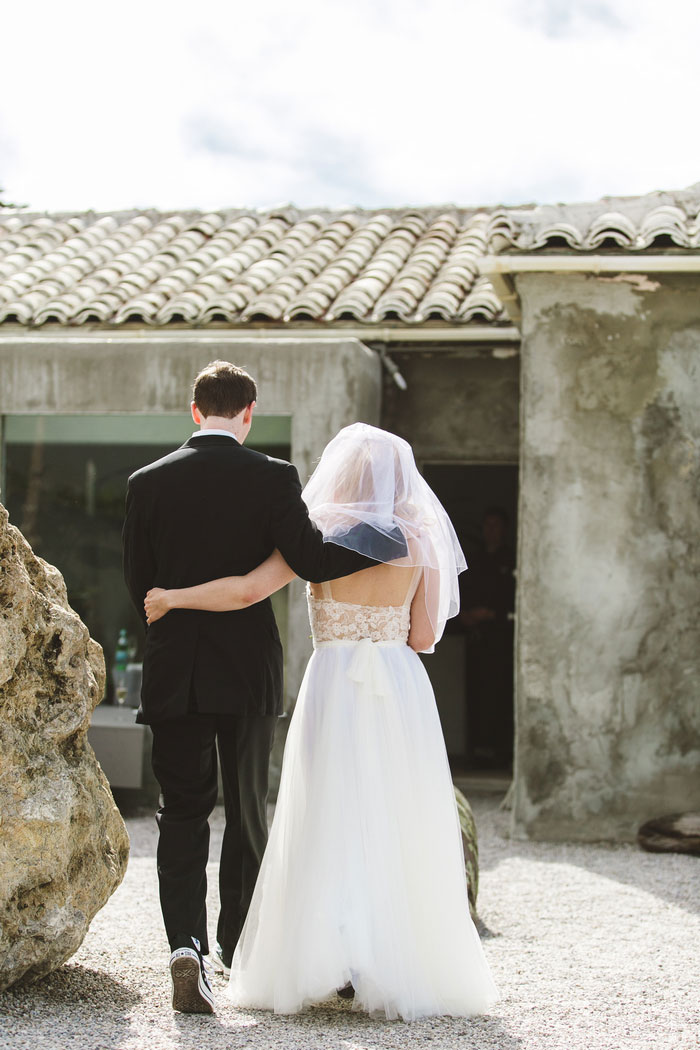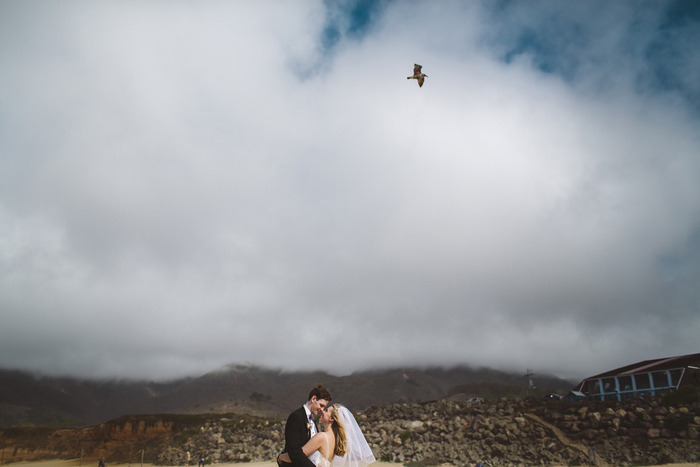 Why did you have an intimate wedding?
We wanted to have a day that just focused on us and the people we love the most. It minimized a lot of the stress for us knowing that all of our decisions concerning colors, food, or decorations were really just to enhance our party and not for a big show. As a result, everything felt more relaxed and we really got to enjoy everything we planned and looked forward to.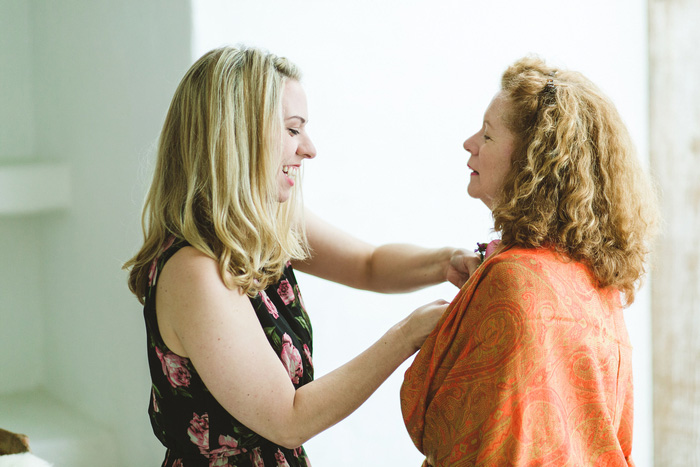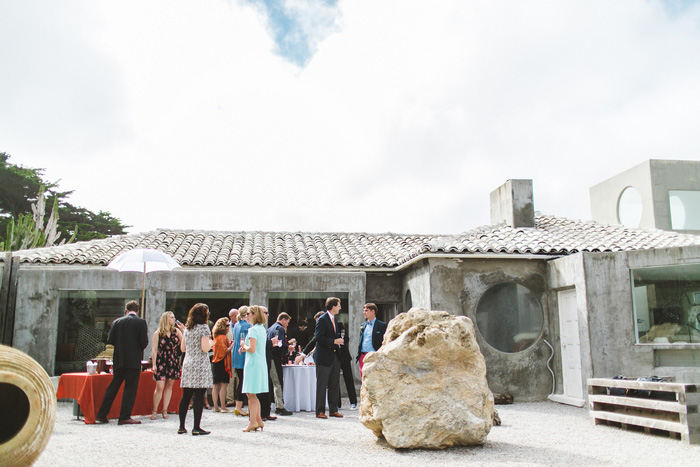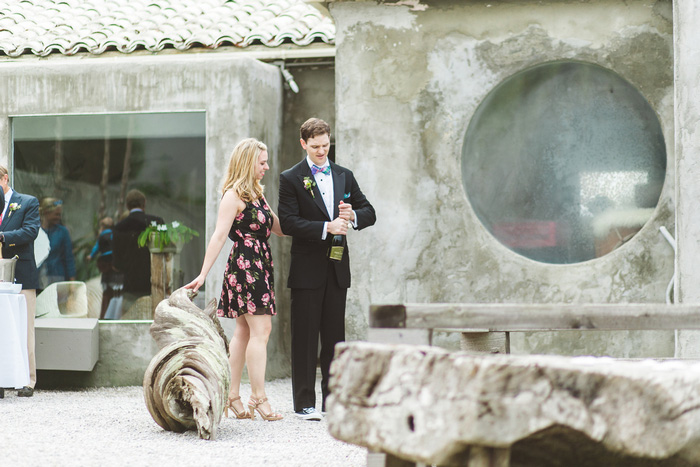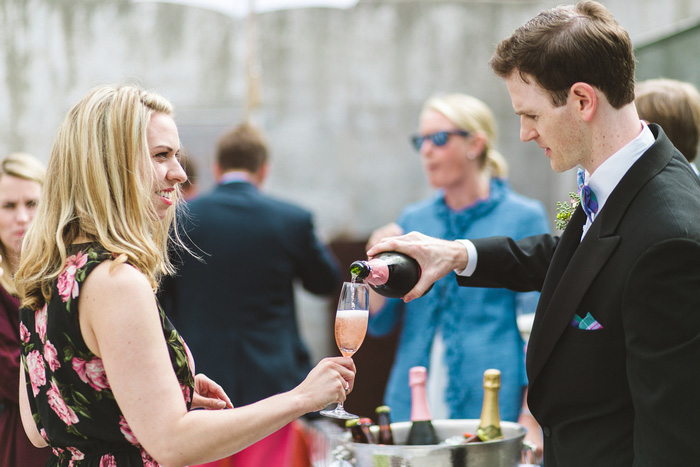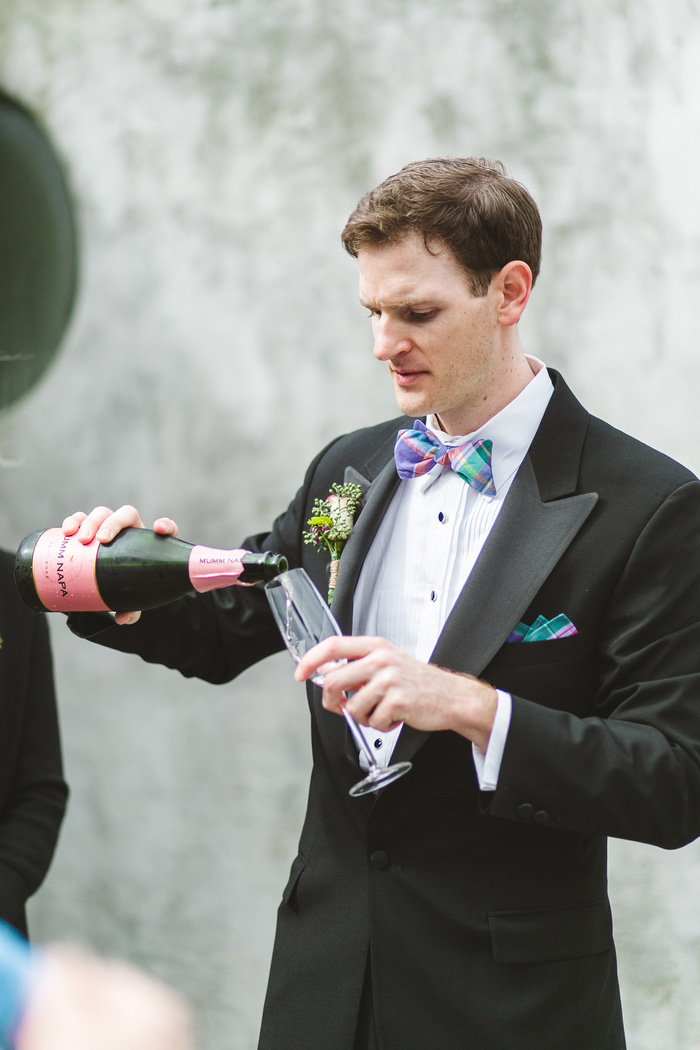 What are some of the challenges that you faced planning an intimate wedding? 
Since we decided to get married on the opposite coast from where we lived it made for some logistical challenges when it came to planning and organizing vendors from so far away. In the end, we just didn't use many vendors which was actually great and kept with the low maintenance feeling that we wanted. We bought our own flowers at a grocery store the day before the wedding, and I made boutonnieres, a bouquet, and all the table settings the morning of the wedding. I did my own hair and makeup as well. Stefan made playlists for the wedding, and ordered and organized the delivery of party supplies and food. It was just much simpler to do most of the tasks ourselves.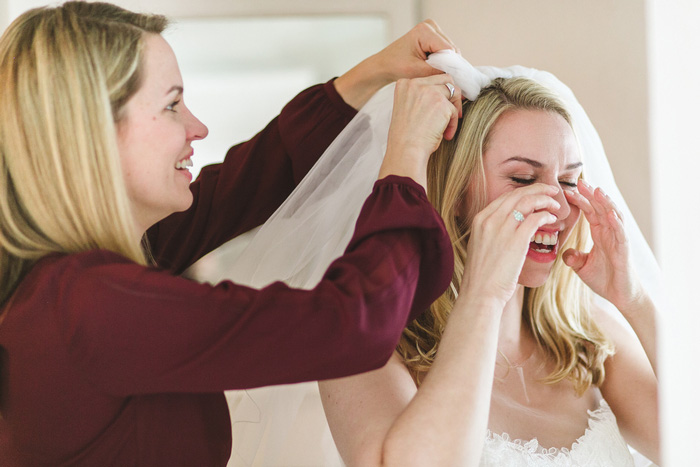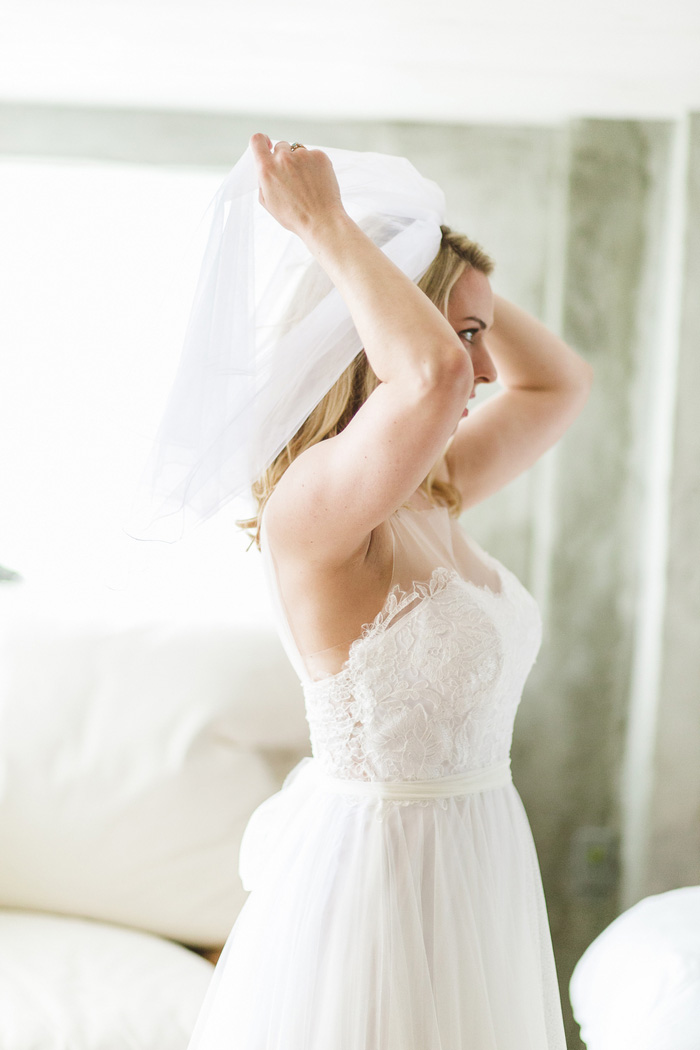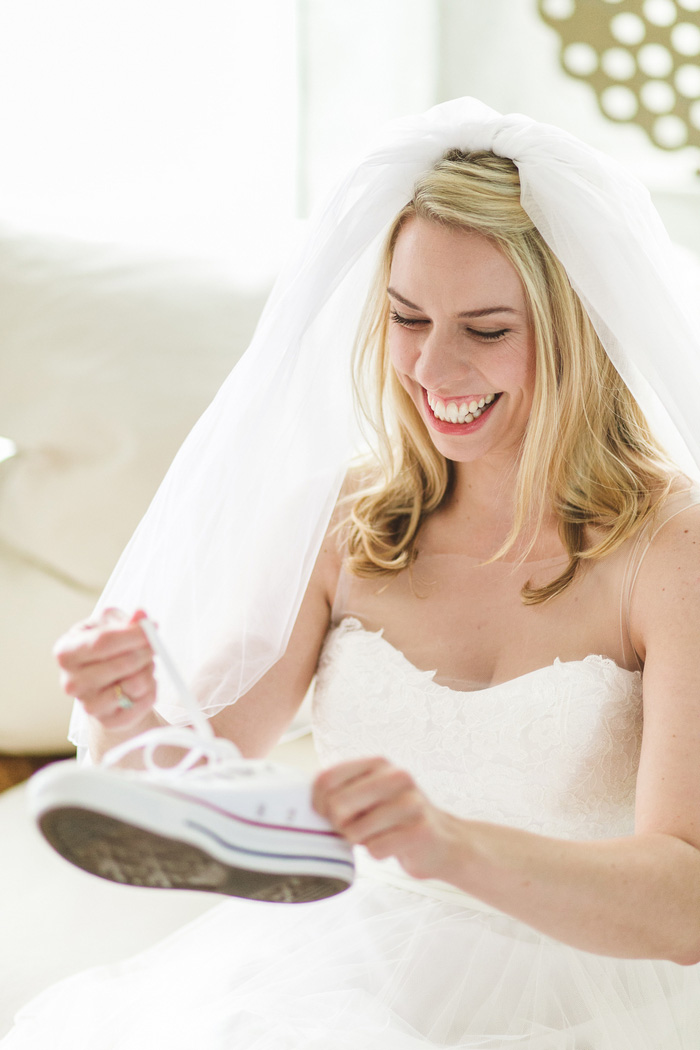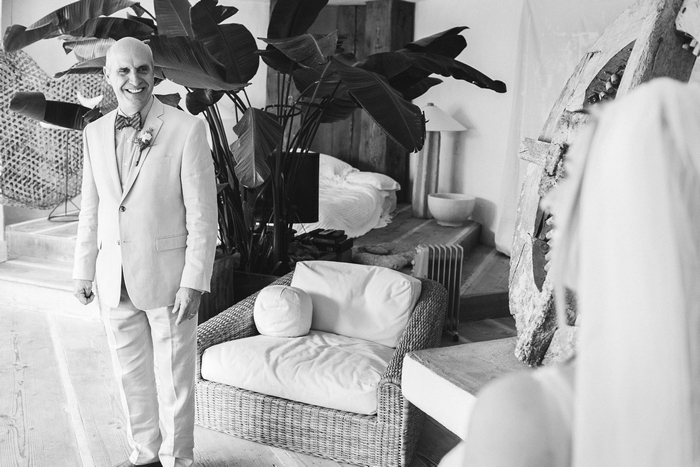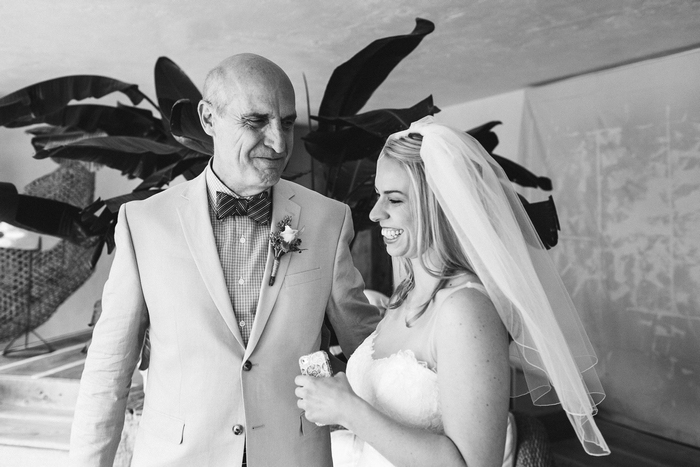 Was it difficult to pare down the guest list? 
We invited our immediate family members and their spouses, and Stefan's good friend that married us. Capping it at family and our officiant made it easier so that people wouldn't feel left out.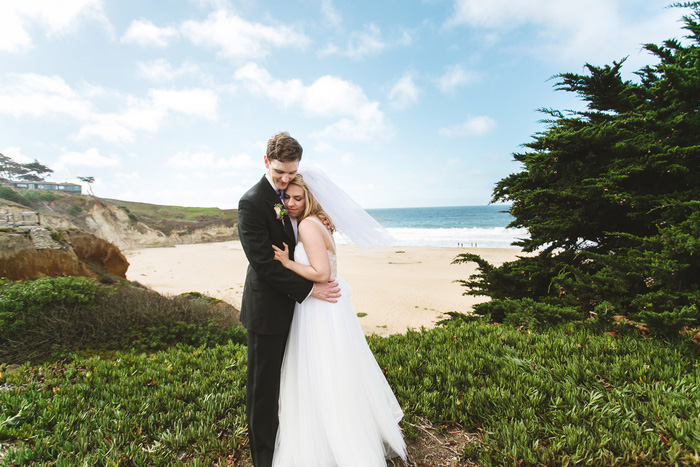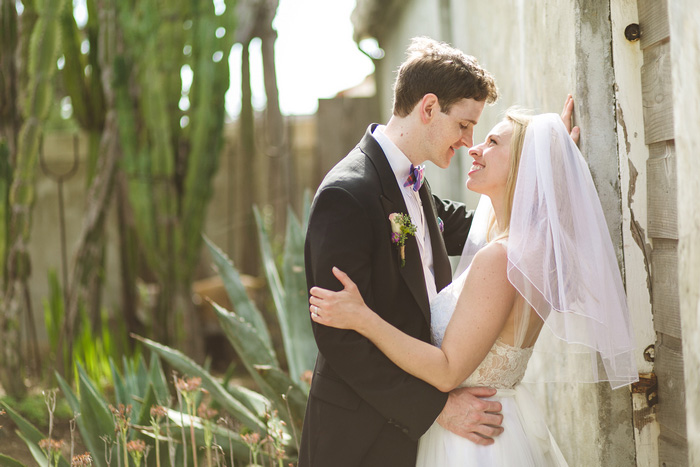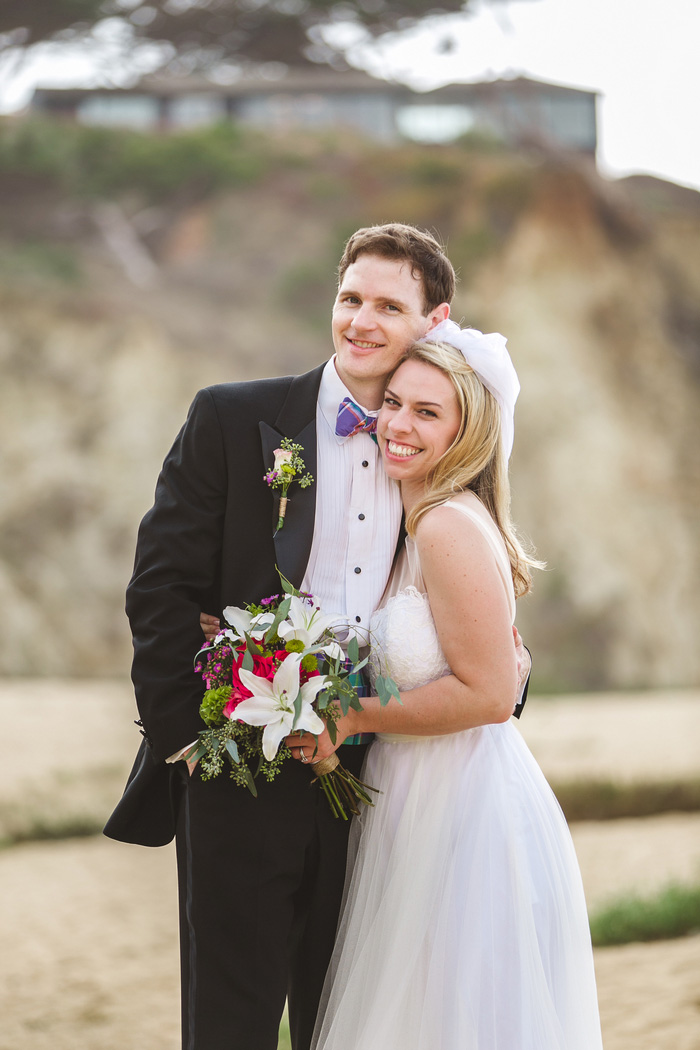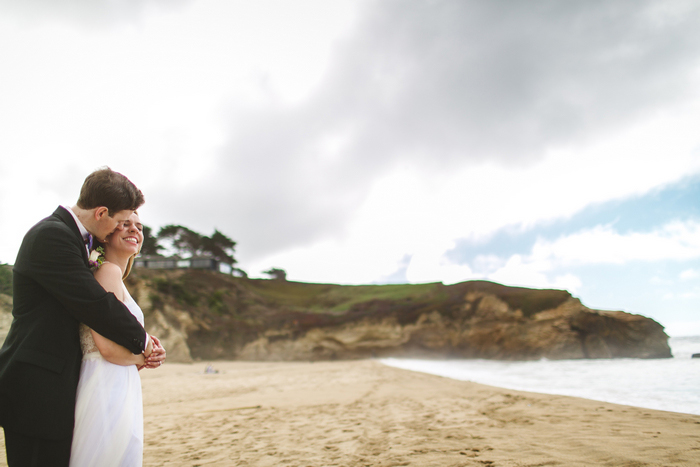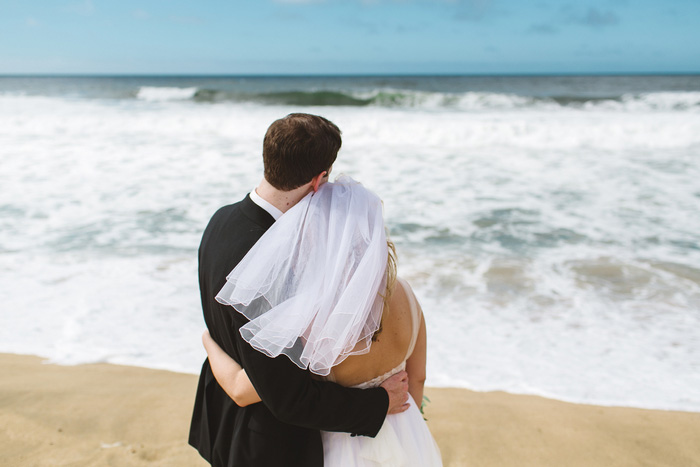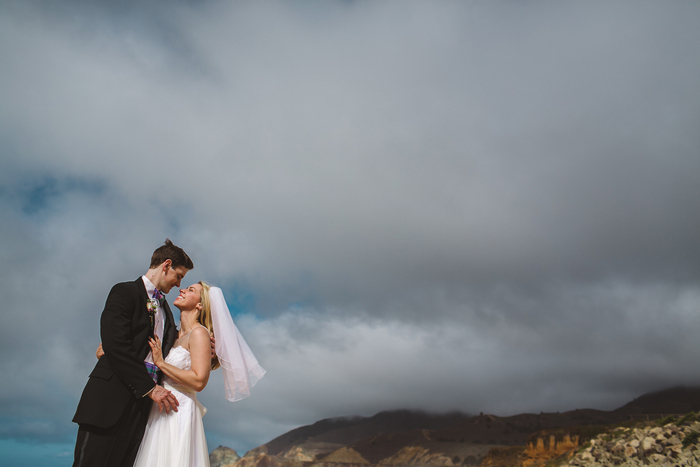 Did you have any 'issues' with the small guest list from friends and family? If so, how did you address them?
I think some family members were a little sad at first that they couldn't invite their friends to celebrate with us, so they threw us some beautiful engagement parties instead.  When our families attended the wedding, however, I think they understood our vision and why we chose to plan it the way we did.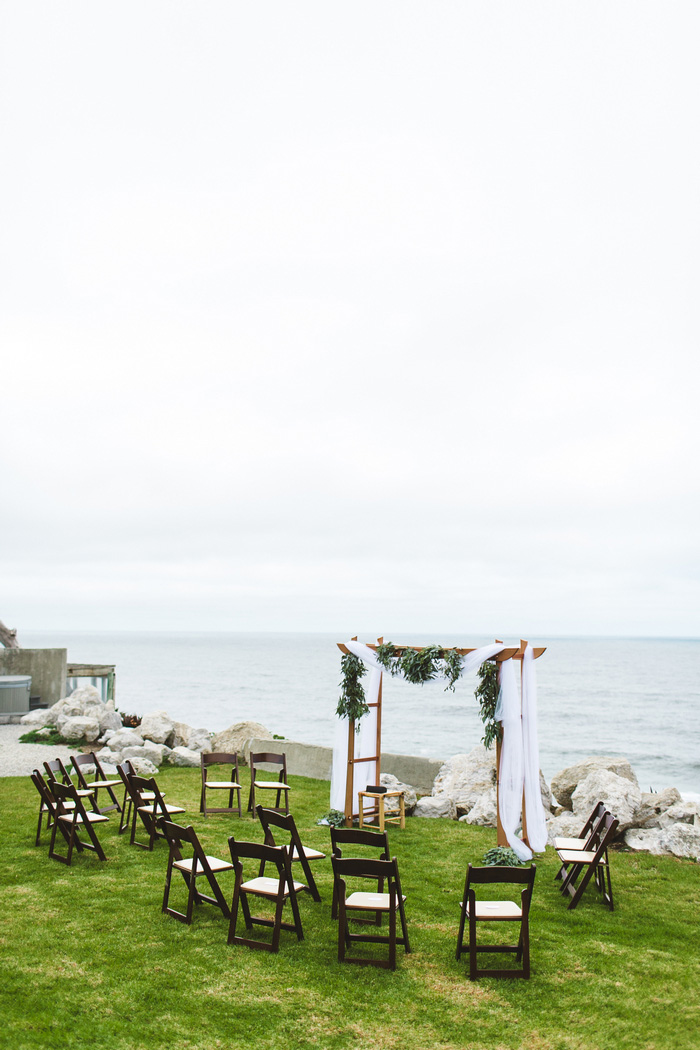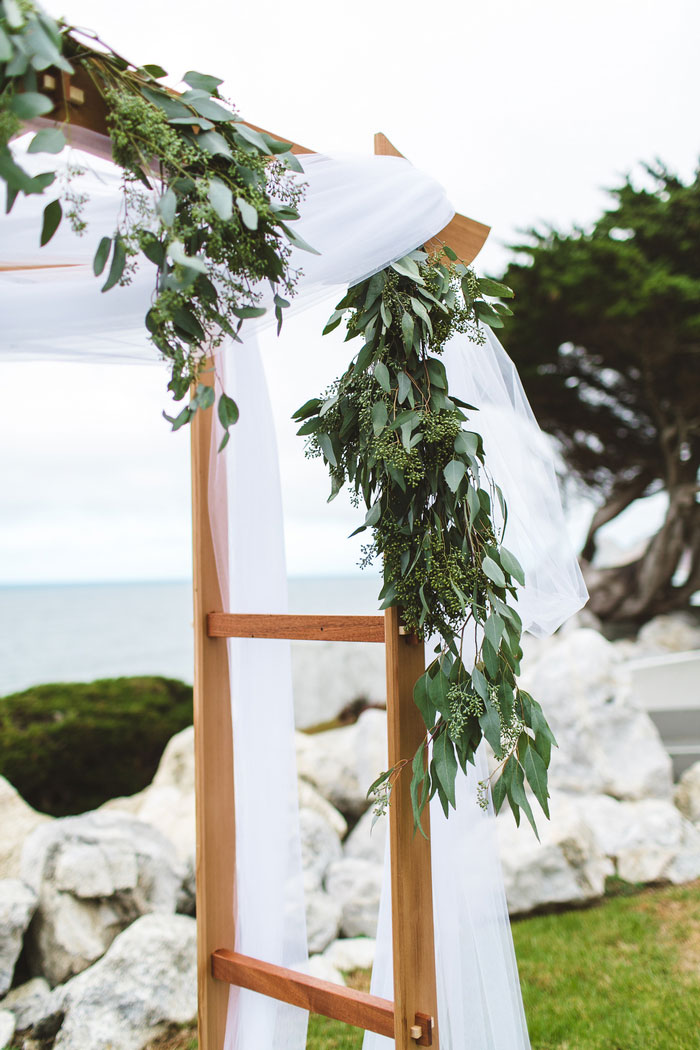 What were the highlights of the ceremony?
The location was truly breathtaking and the music Stefan put together really set the mood for a wonderful day together. It was a bright day, but right after we said our vows the sun came out and that is something I will always remember.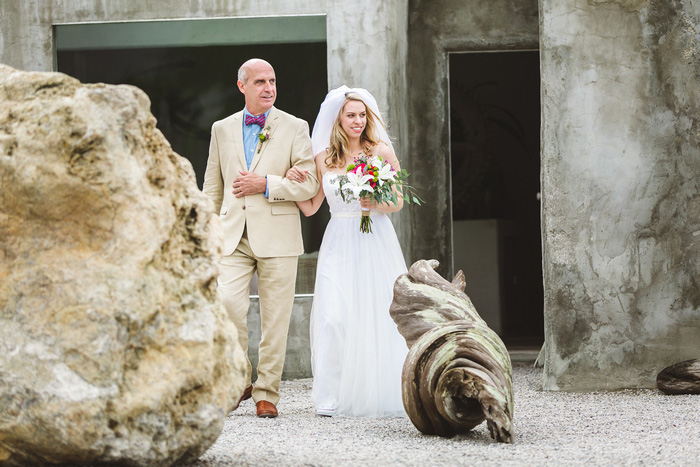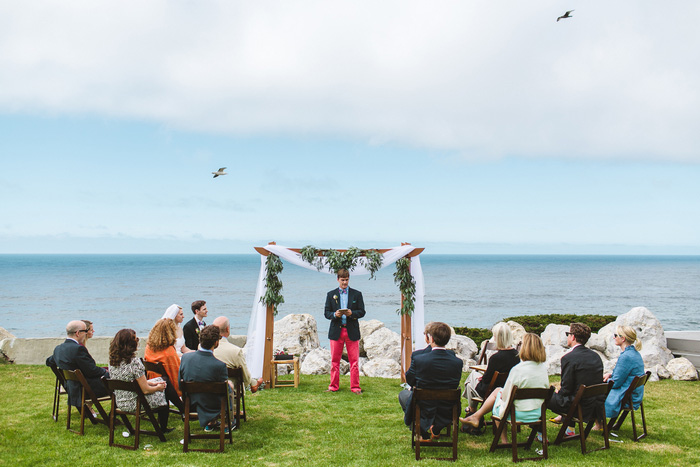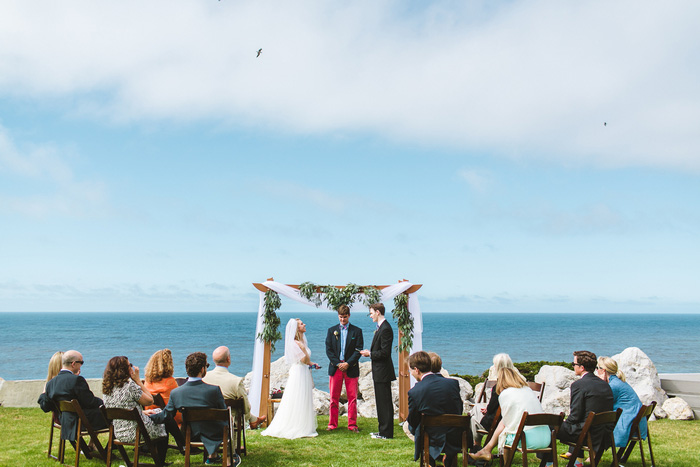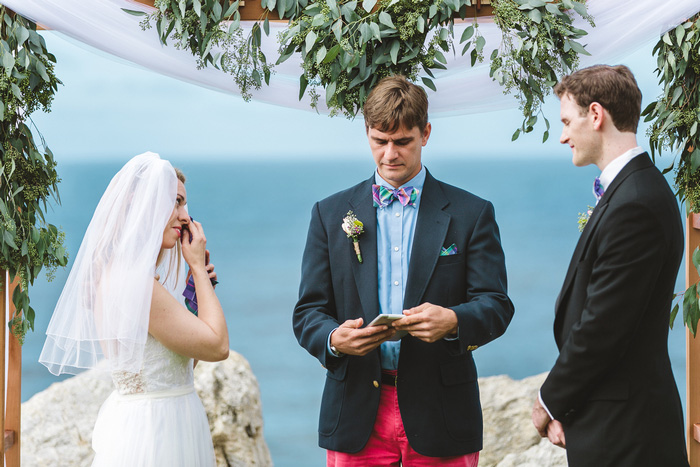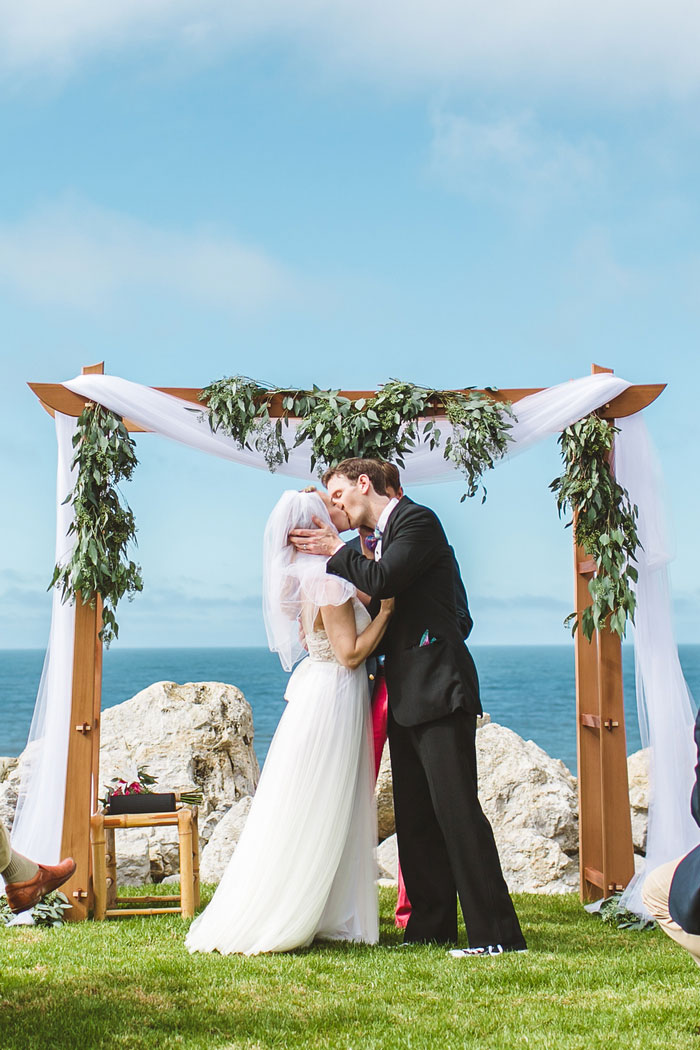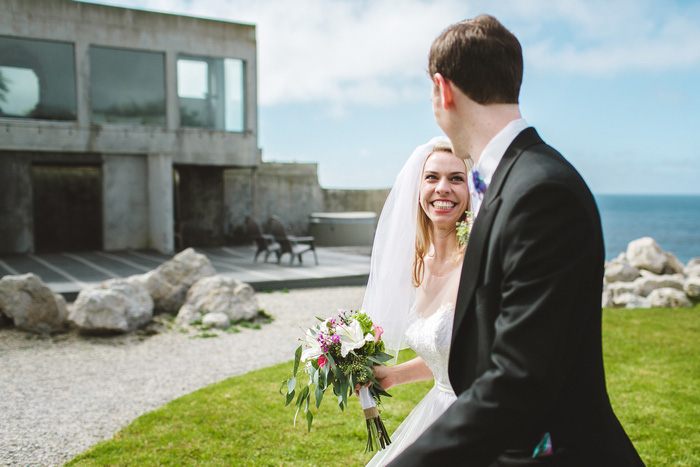 What were the highlights of the reception?
For the reception we hired a food truck and set one big table for everyone to sit at together; it was so relaxed and delicious and I just enjoyed the simplicity of it all.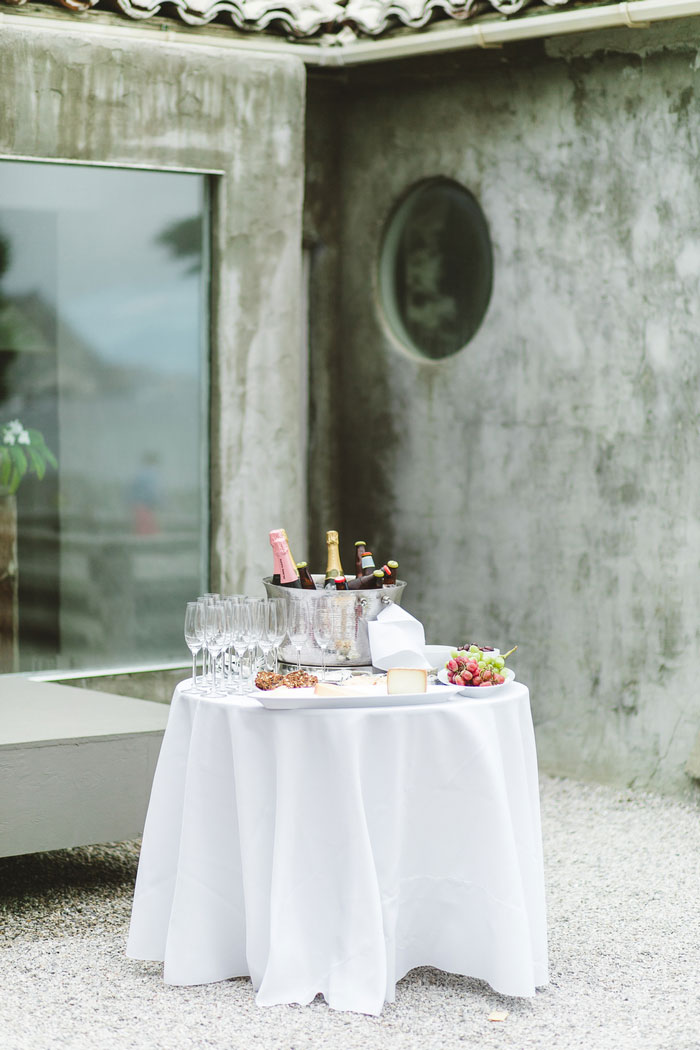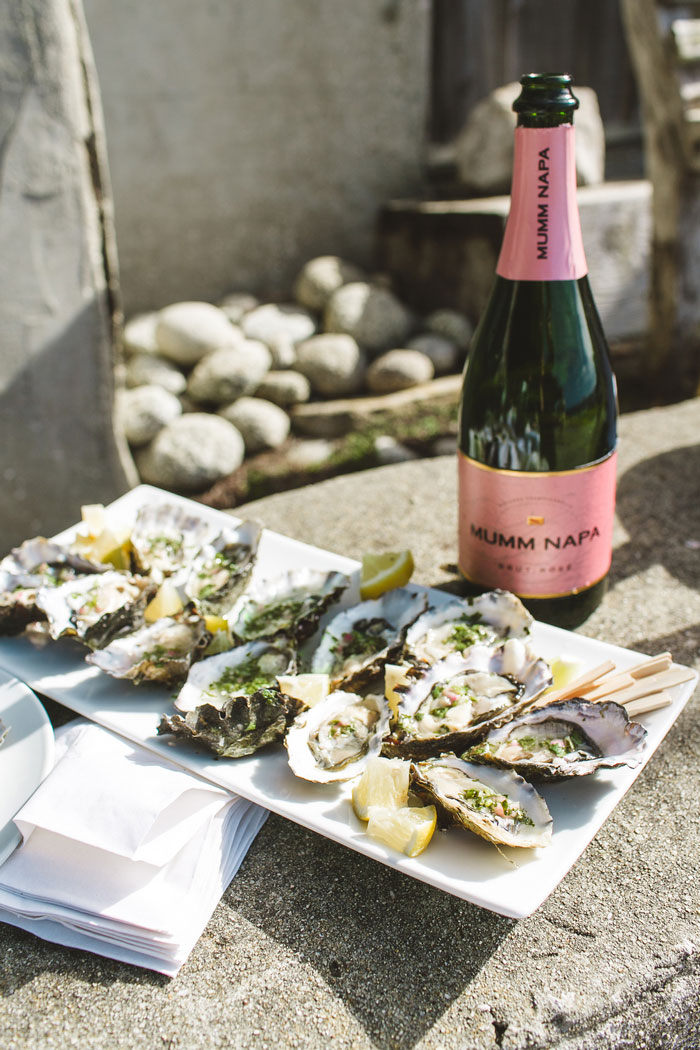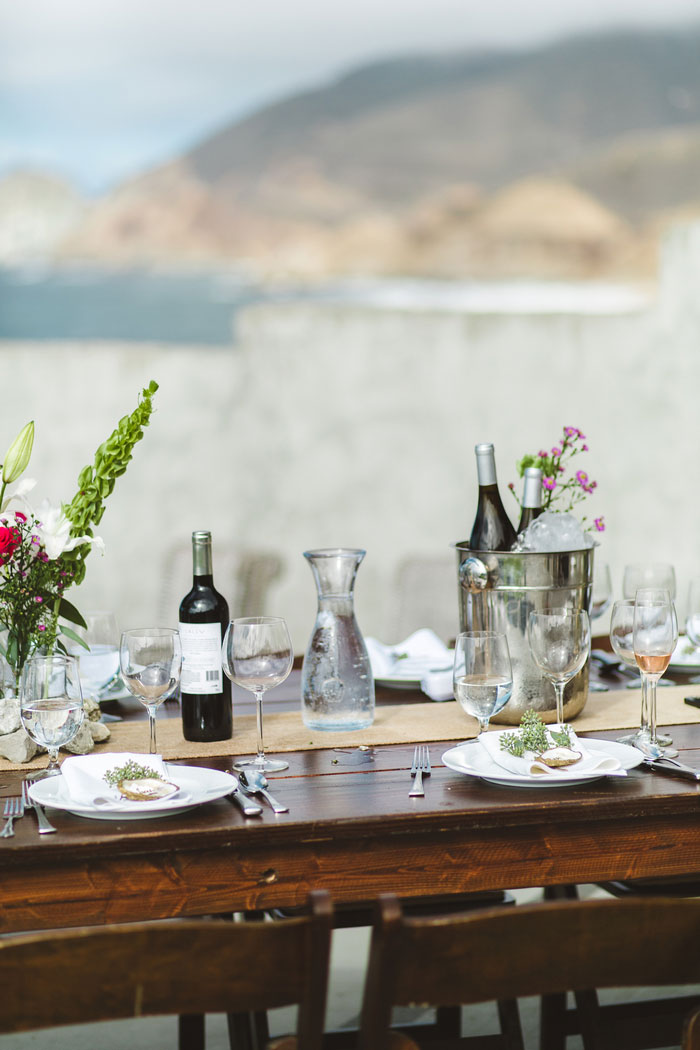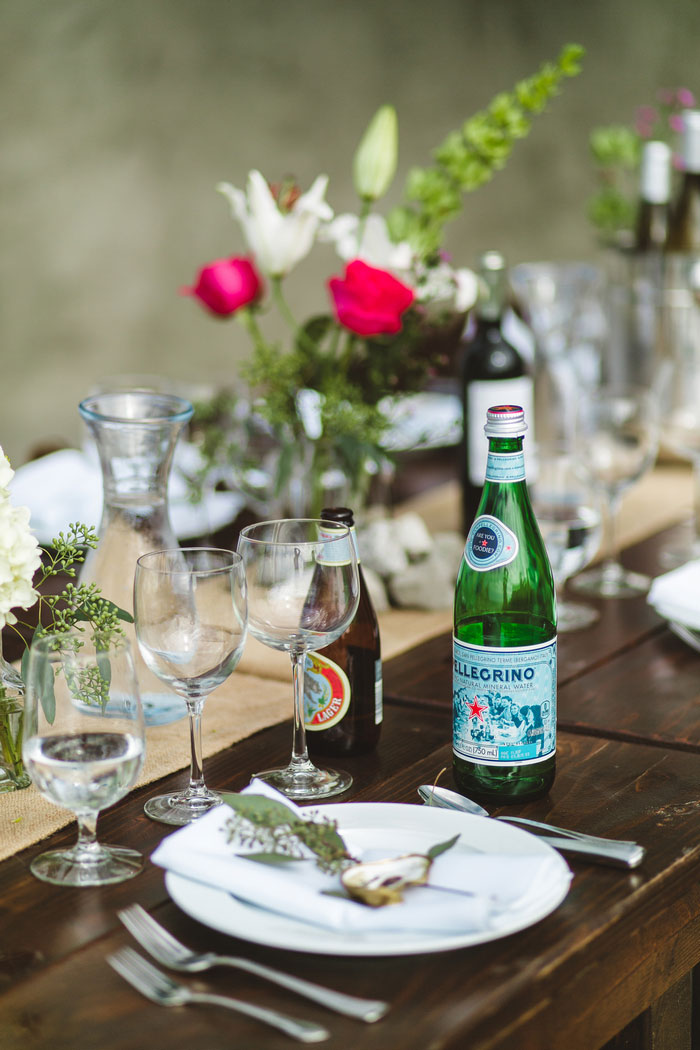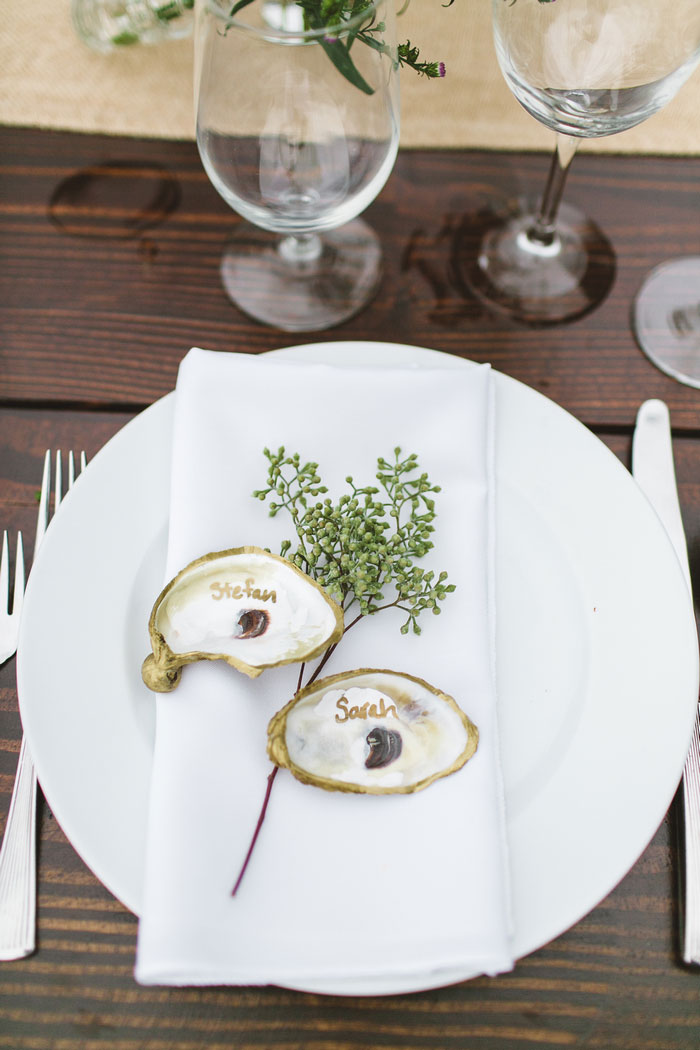 What was the best thing about having an intimate wedding?
We got to appreciate every moment with our guests. The most important aspects for us were being able to enjoy the day, having our family there, and making sure we had amazing pictures to look back on. We were lucky to get everything we wanted.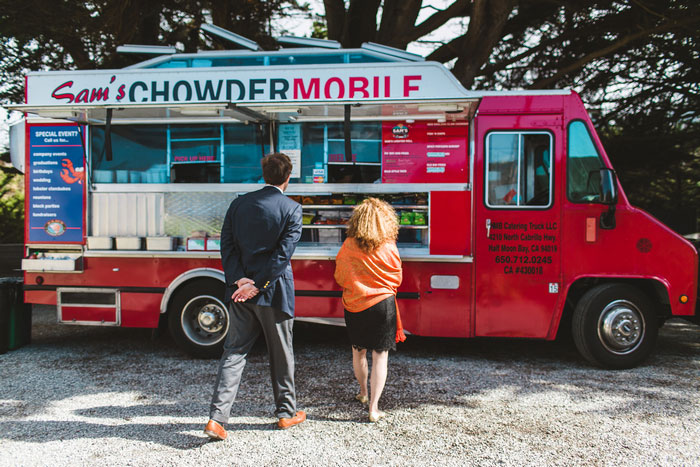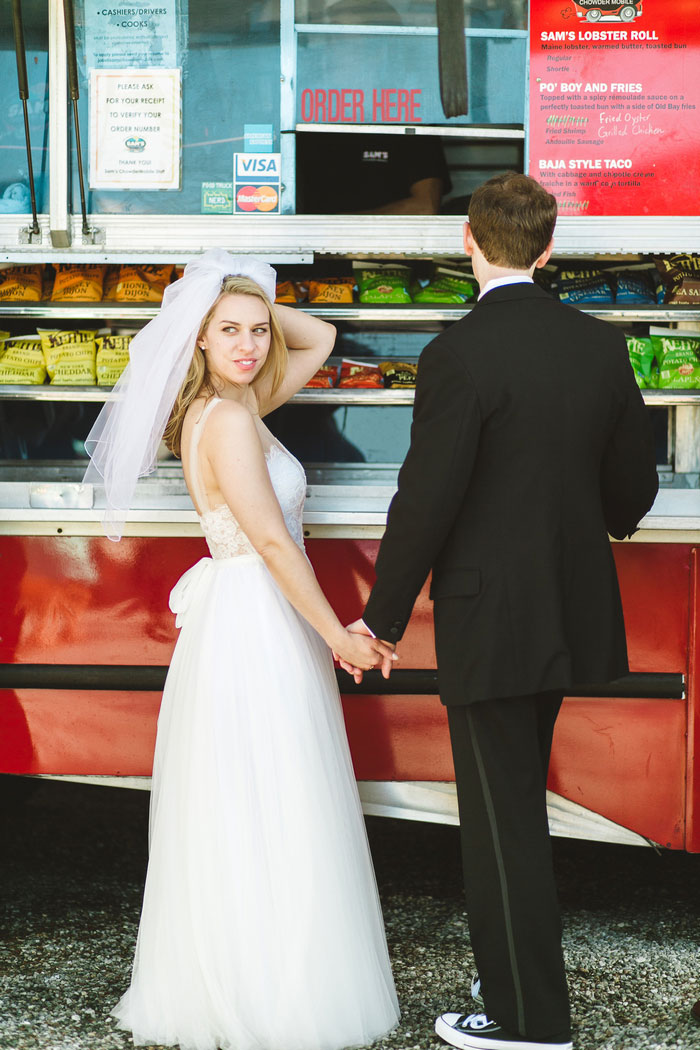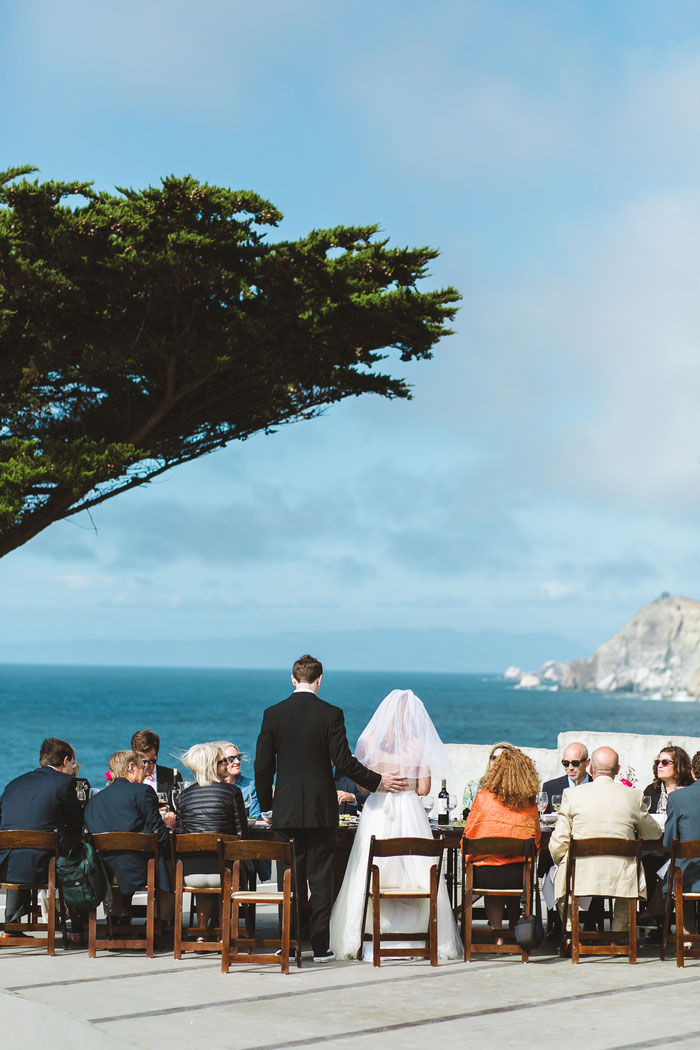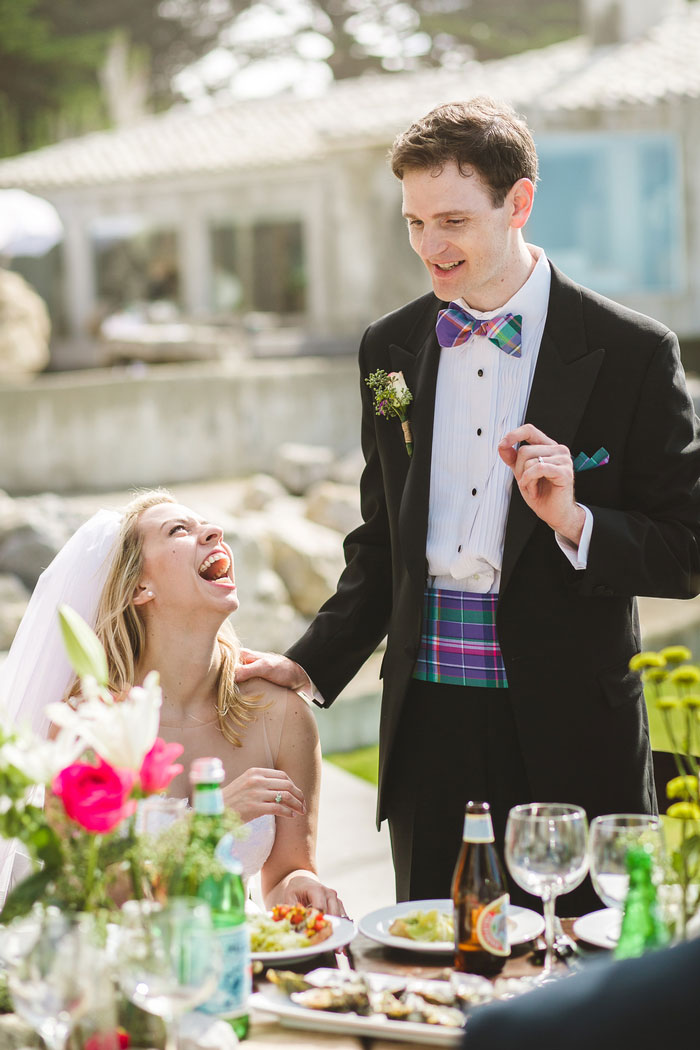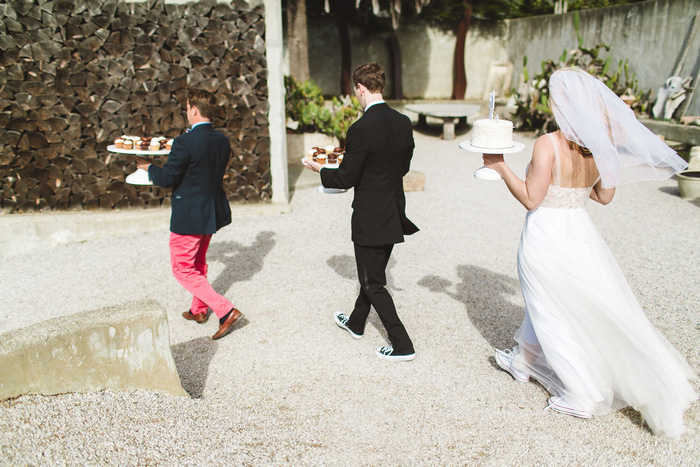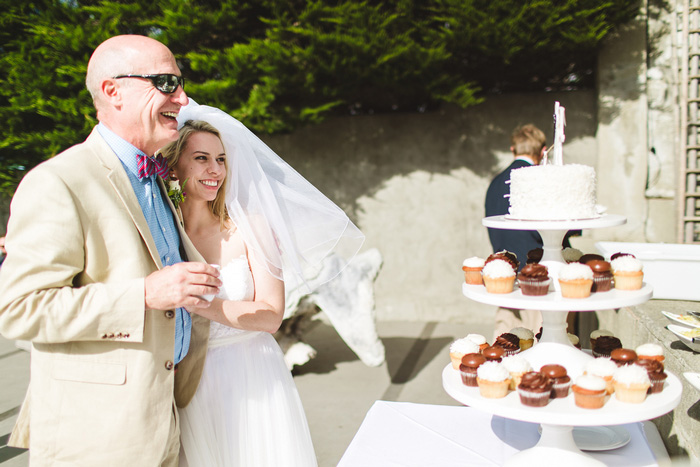 What advice do you have for couples who are considering an intimate wedding?
I would suggest that you set the expectations early for friends and family so you minimize hurt feelings due to the small guest list. Stick to your vision and politely decline the suggestions about how you SHOULD do things since there will be many! Also, enjoy the process; some of my favorite aspects about our wedding were the plans we made together.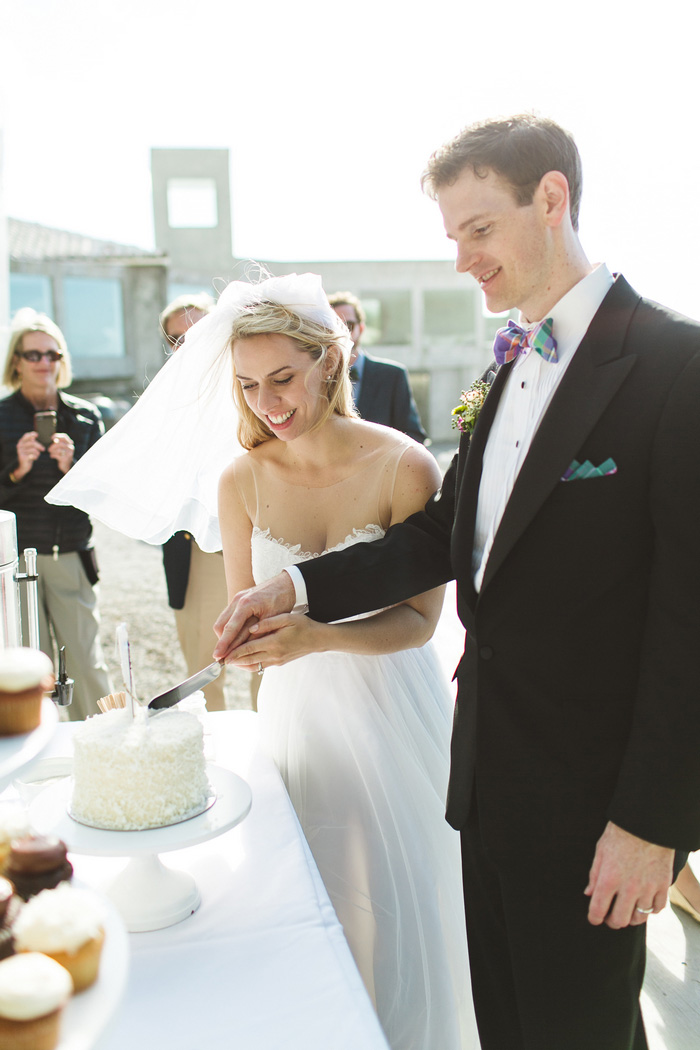 Vendors:
Food: Hog Island Oysters; Sam's Chowder Mobile; Kara's Cupcakes
Photography: Anita Martin
Dress: BHLDN
Flowers, hair and makeup, table decorations: Bride
Music: Groom 
Party supplies: Your Party Rental
Save