Despite some pressure from family to invite relatives that the couple didn't even know existed, Tonia and Luciano stuck to their guns when it came to their guest list, inviting 40 of their closest friends and family to witness their nuptials.
The bride and groom exchanged their vows in the historic Church Santa Maria delle Grazie and celebrated seaside at the Castello Giusso in the coastal town of Vico Equense.
Special thanks to Valentina Casagrande for sharing all the lovely details and photos with us!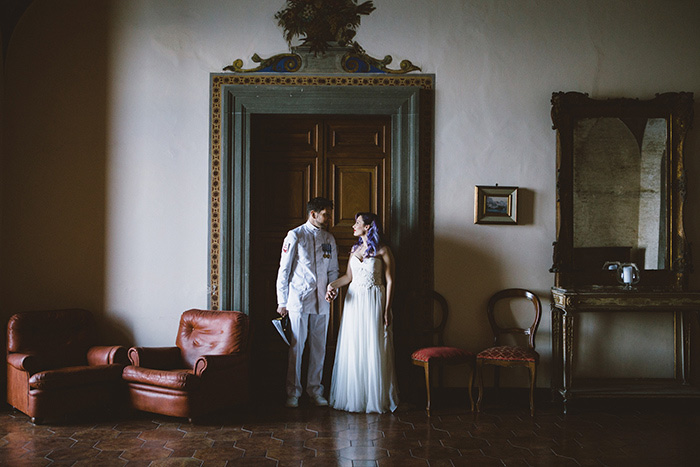 Tonia & Luciano 
Vico Equense, Naples, Italy
Wedding Date: May 29, 2015
Number of Guests: 40
Wedding Ceremony Location: Church Santa Maria delle Grazie
Wedding Reception Location: Castello Giusso, via xi febbraio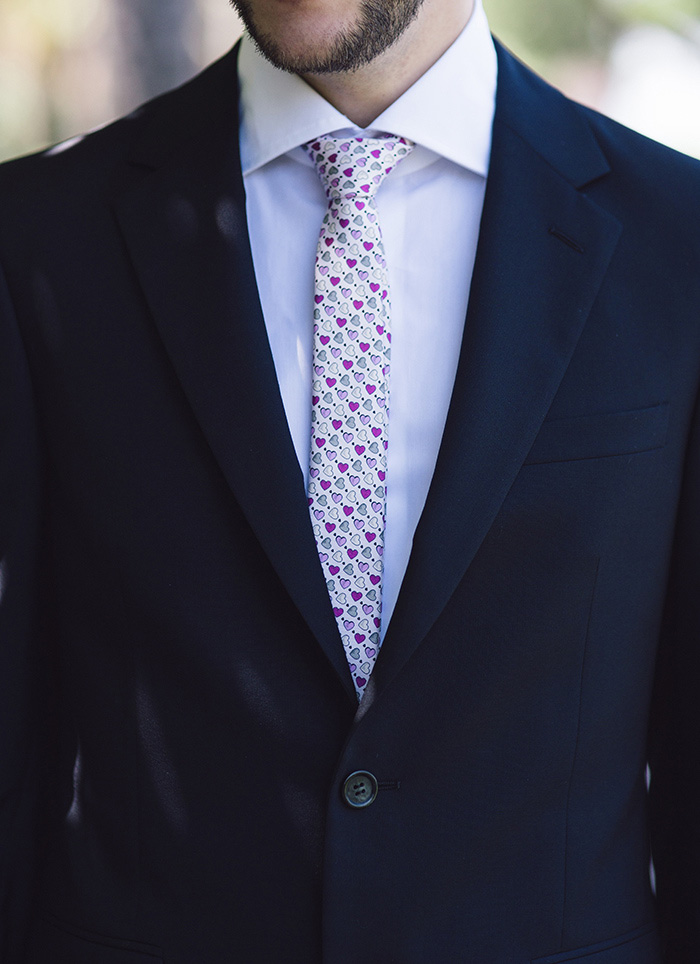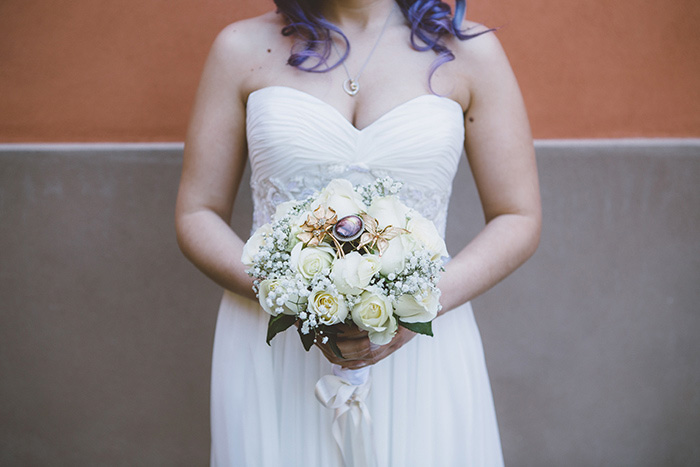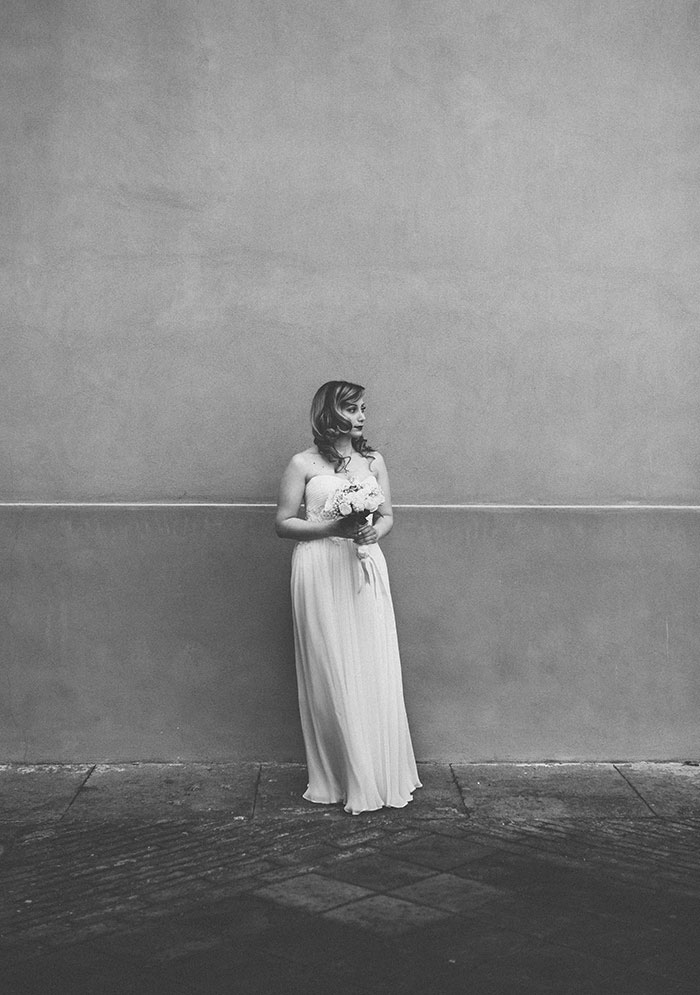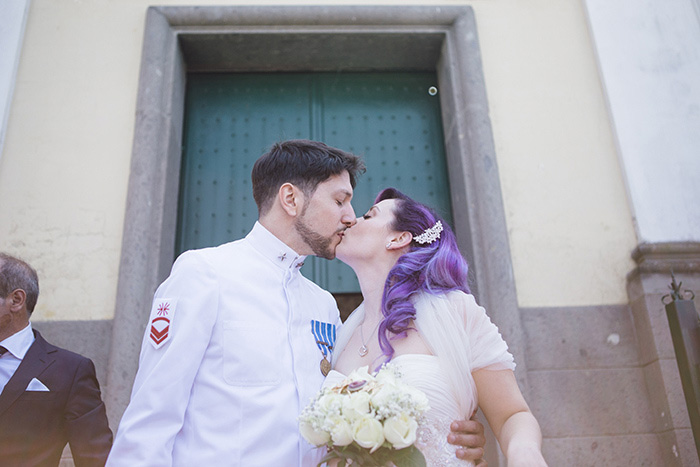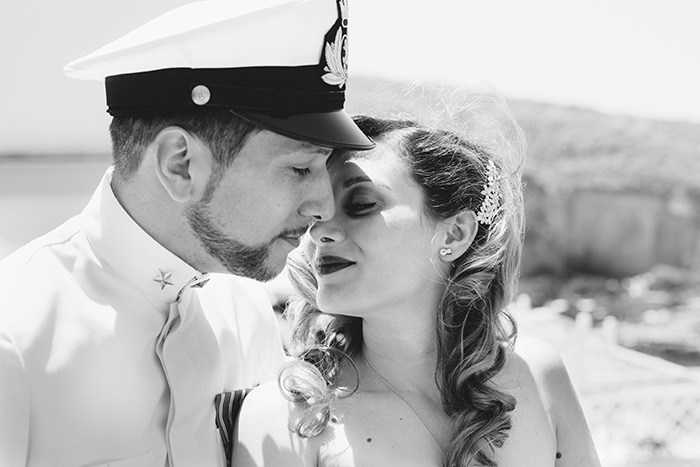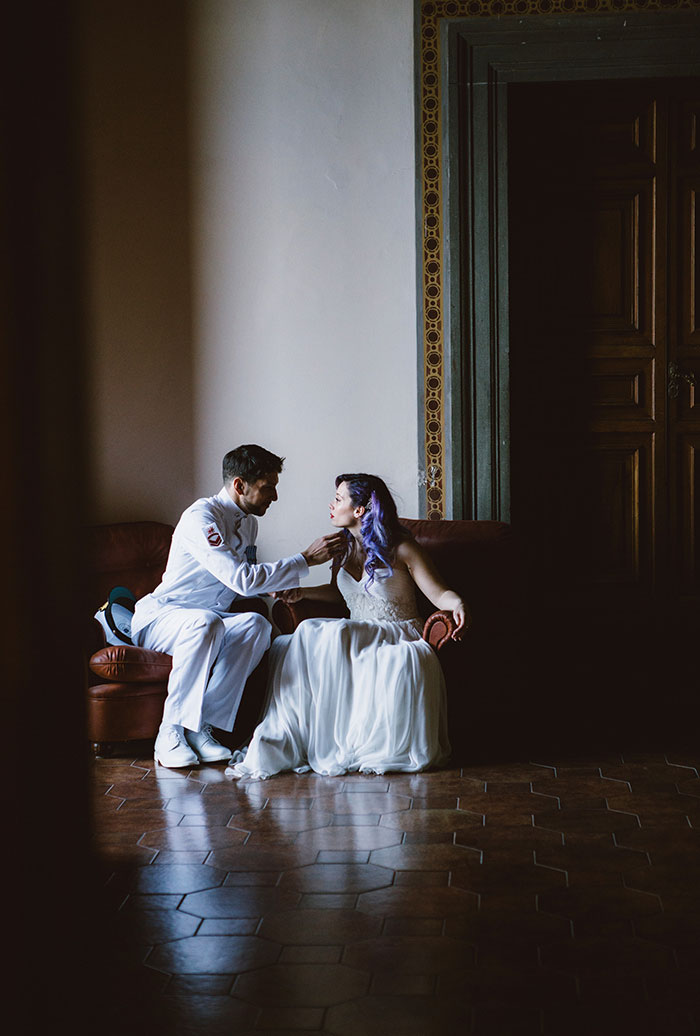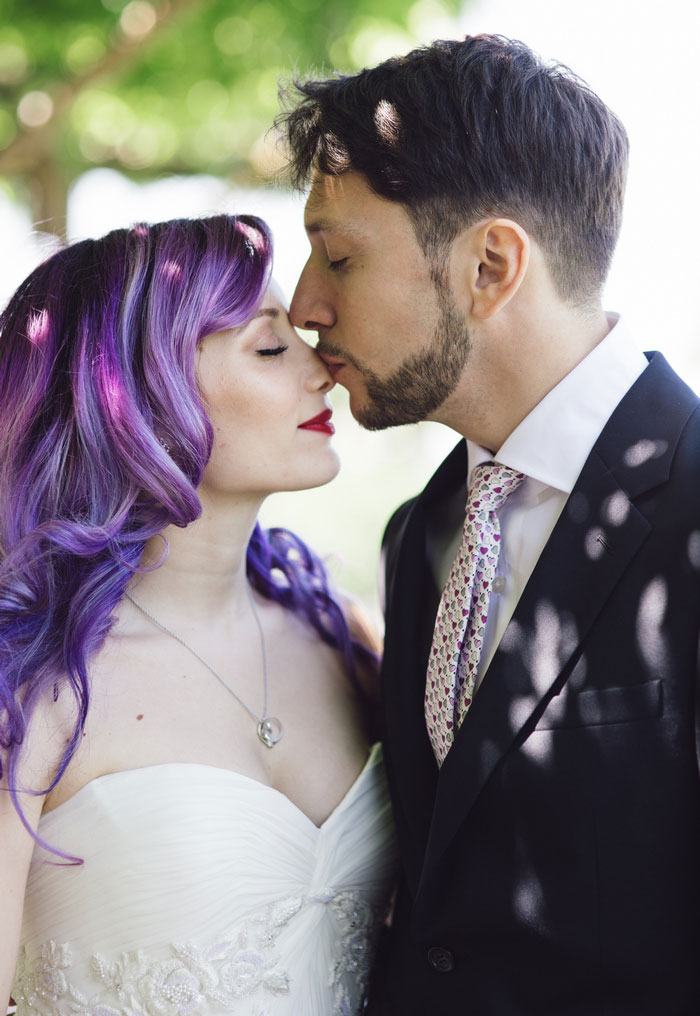 Why did you have an intimate wedding?
We only wanted people there that we deeply care about, and who deeply care about us.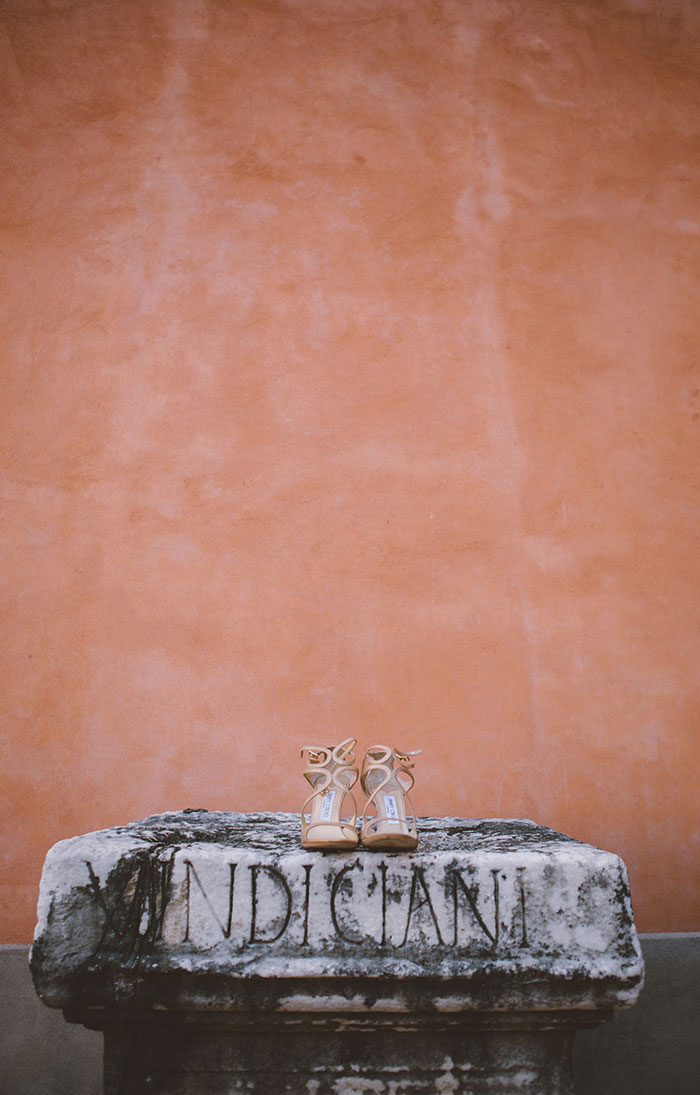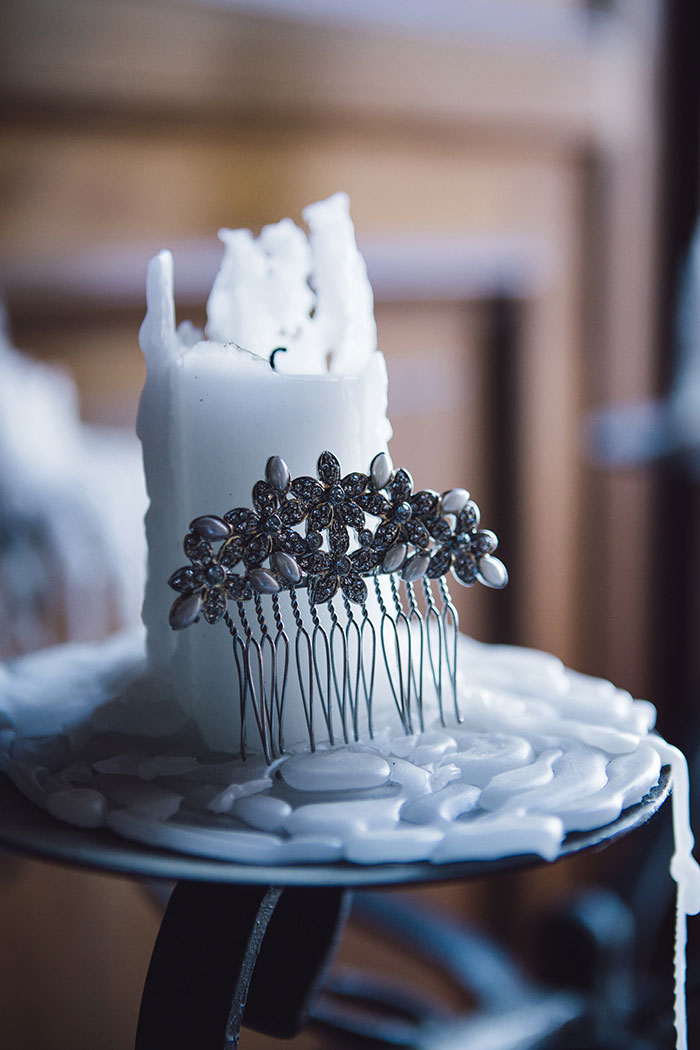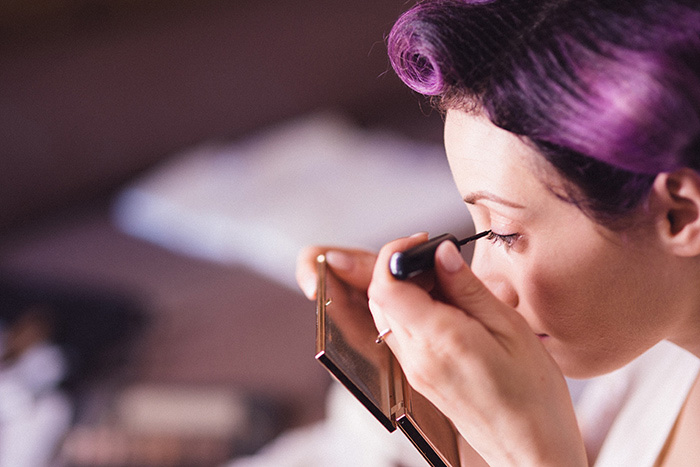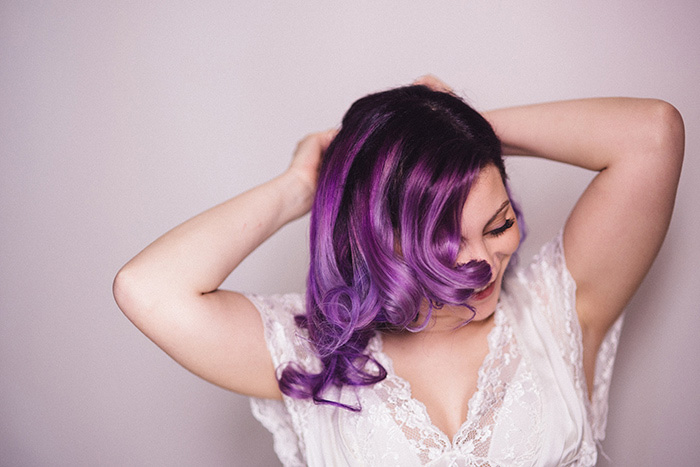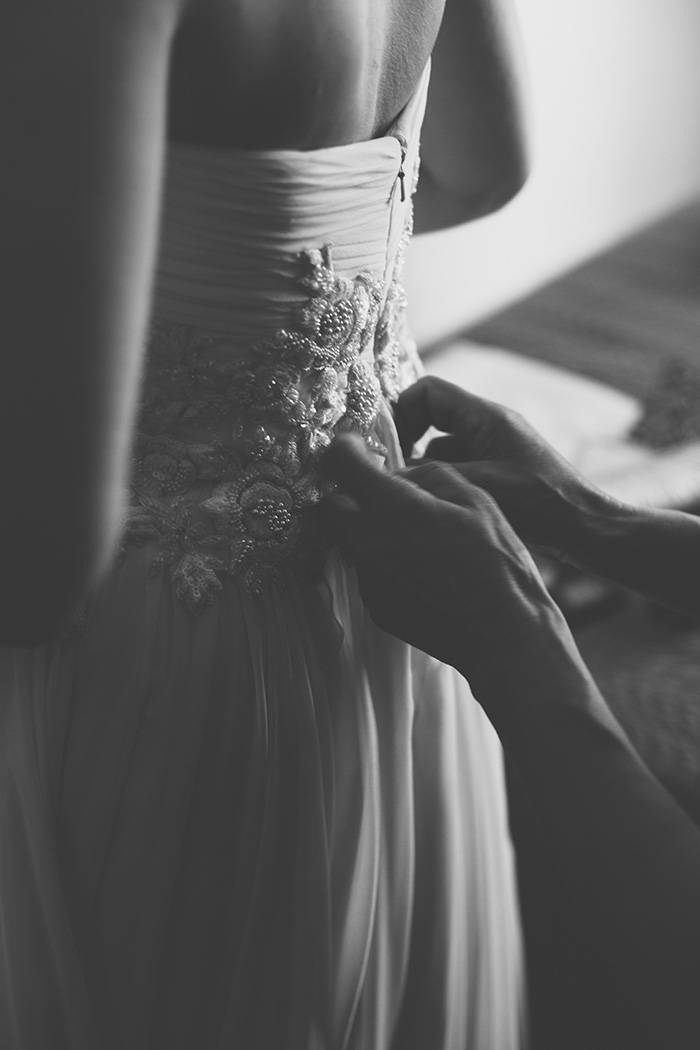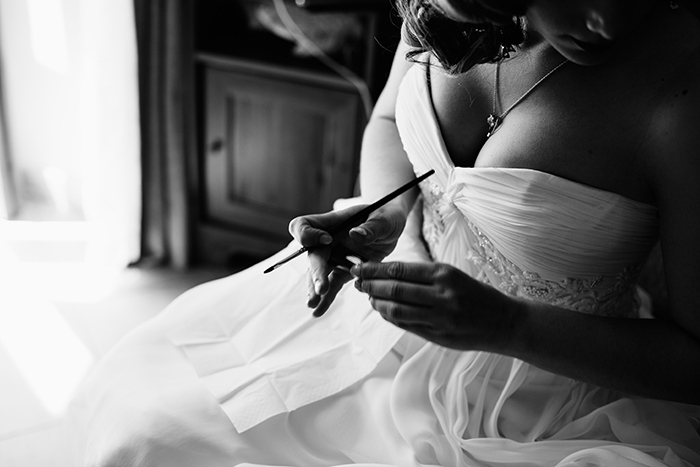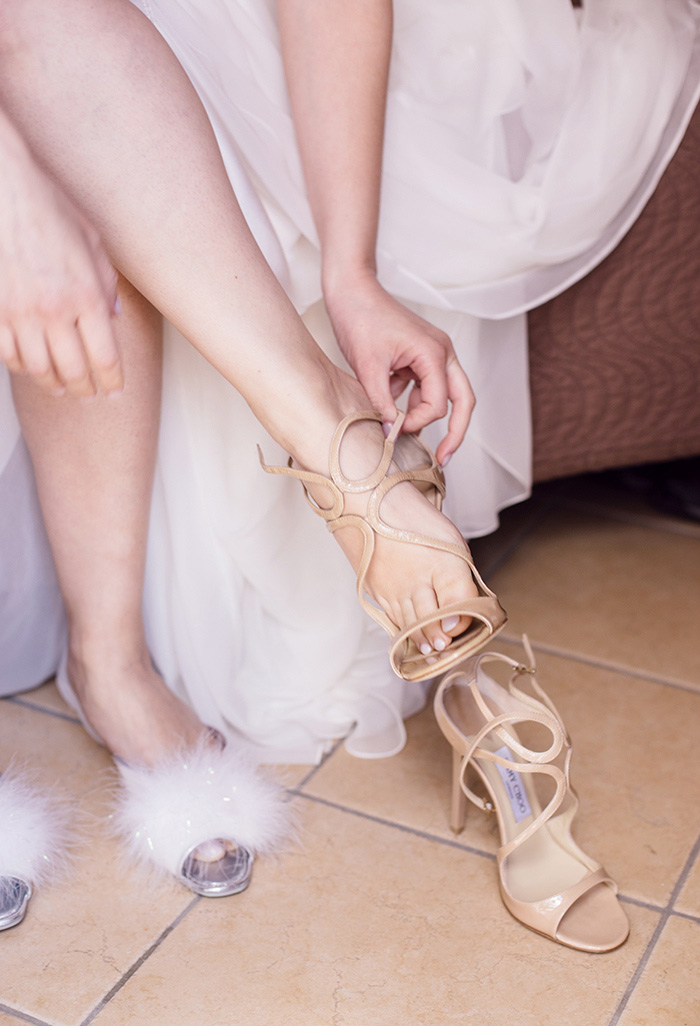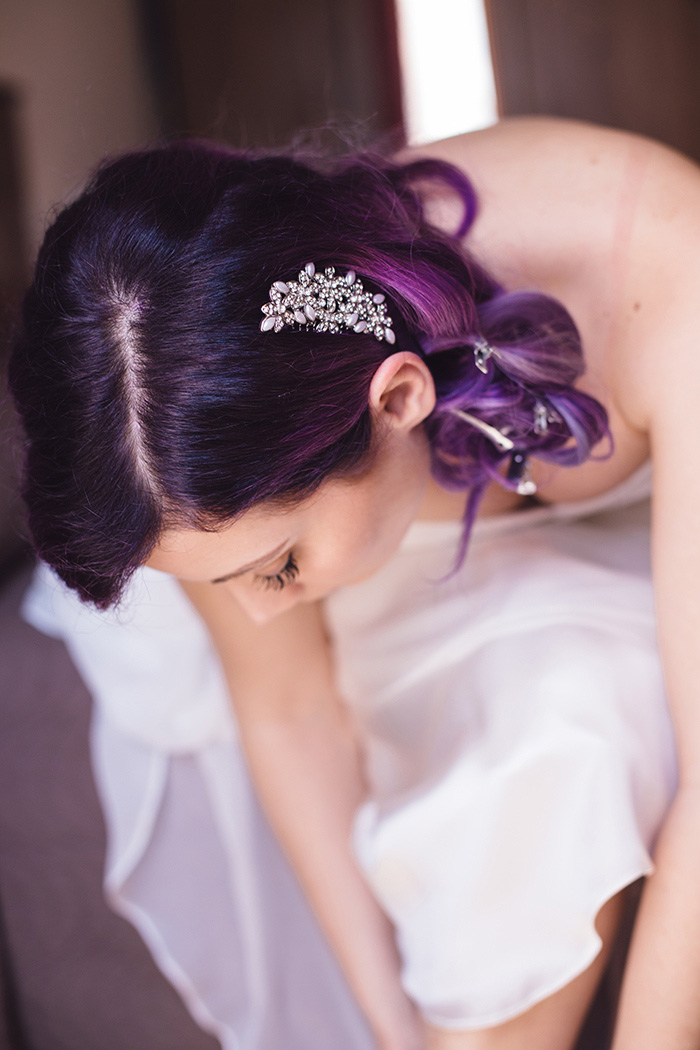 What are some of the challenges that you faced planning an intimate wedding?
Our parents – they always want invite some faraway relatives that we didn't even know existed.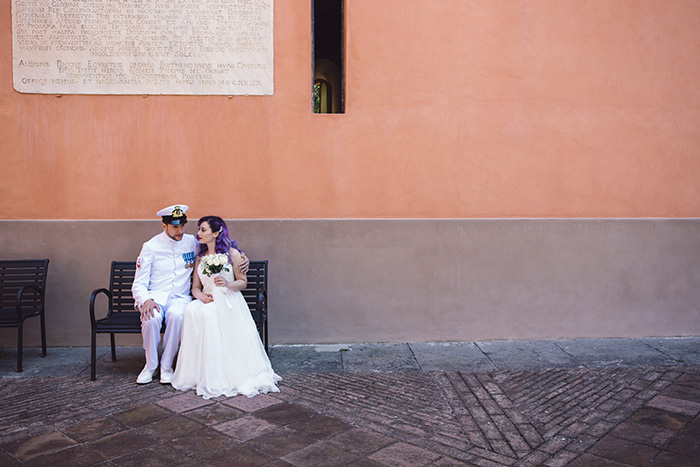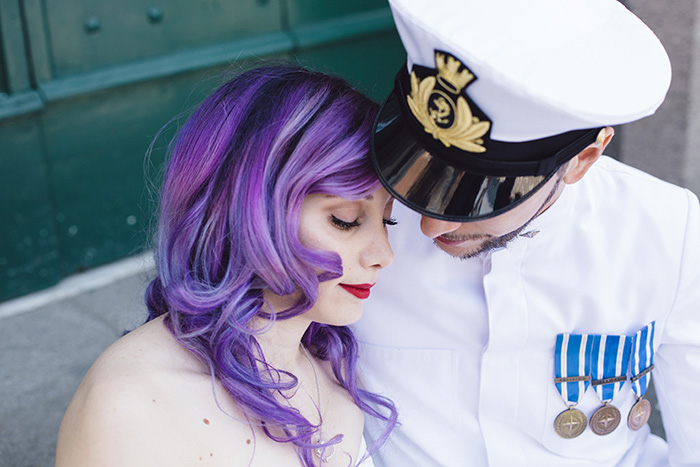 Was it difficult to pare down the guest list?
After a few initial arguments, not really.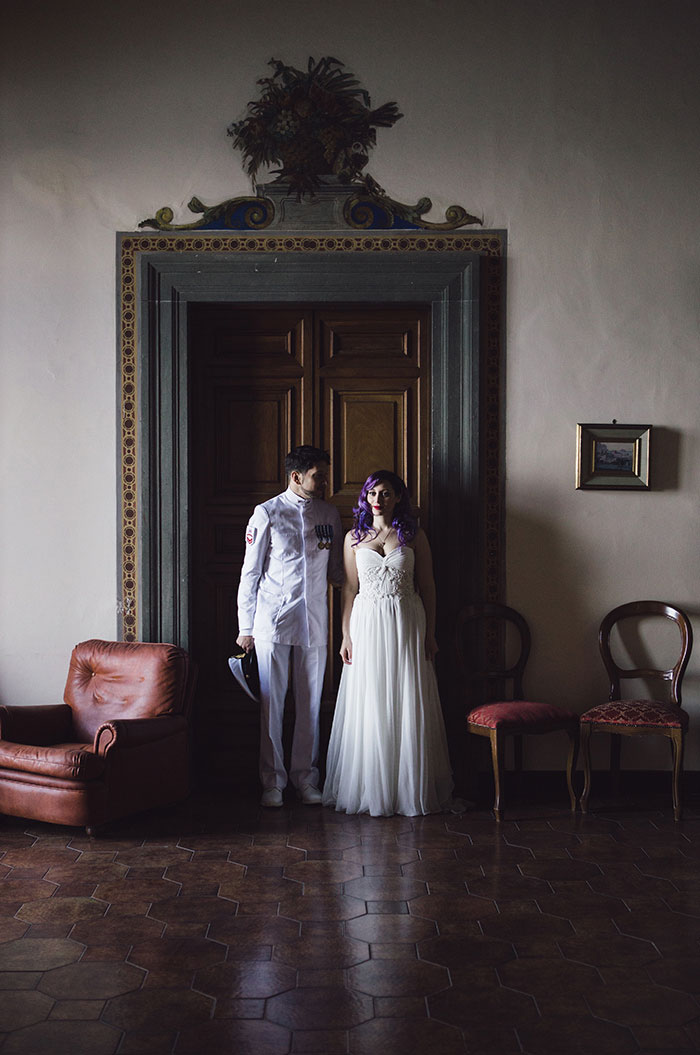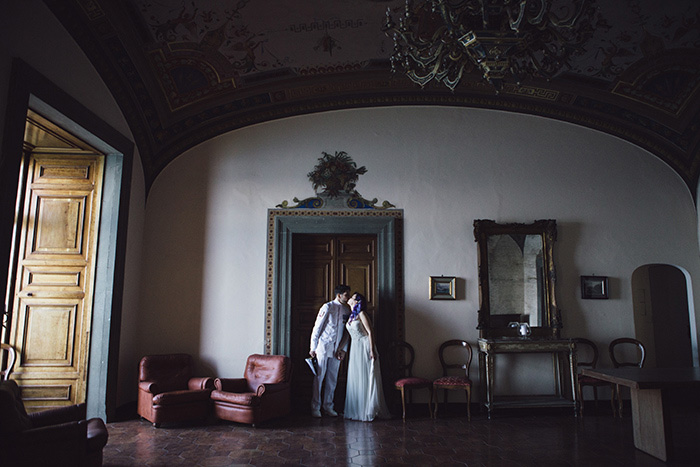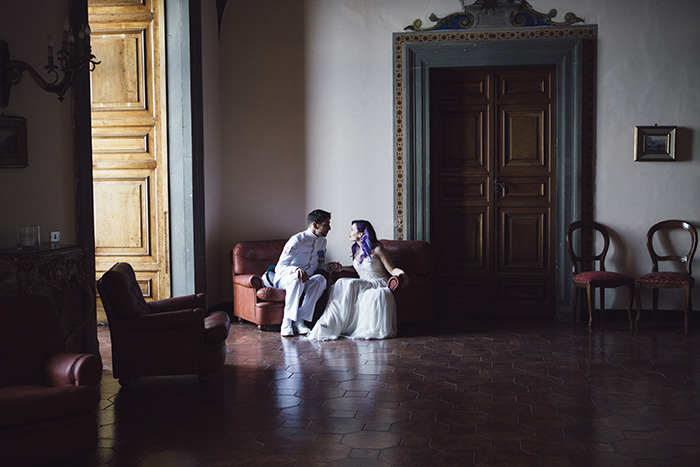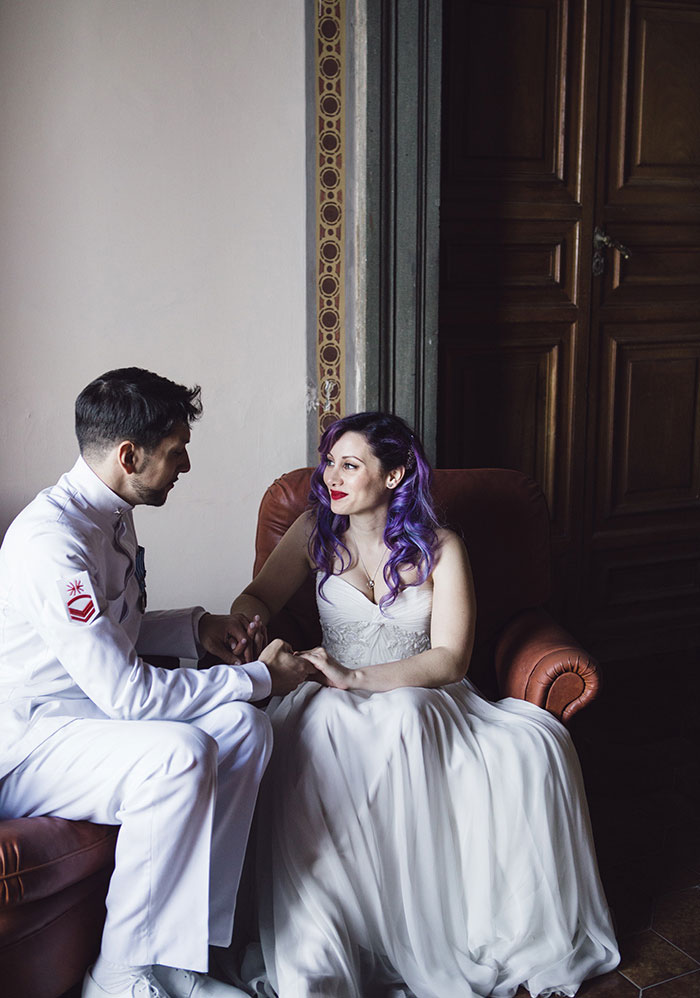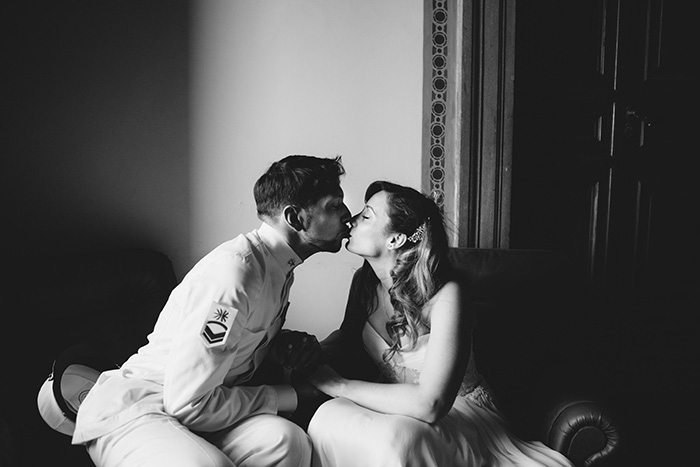 Did you have any 'issues' with the small guest list from friends and family? If so, how did you address them?
I told my parents it was our choice who we invited, because it was our wedding day, not theirs.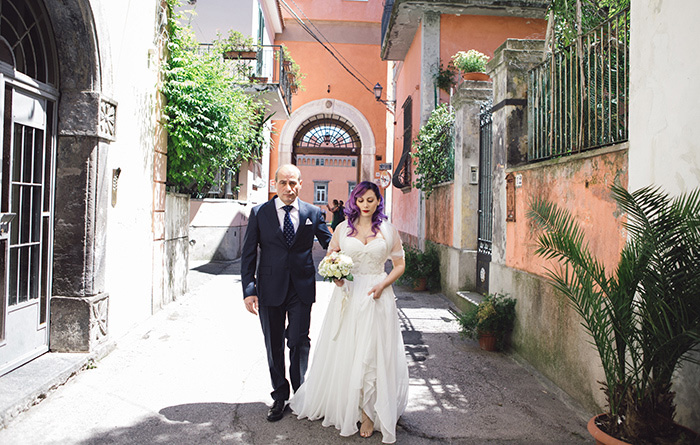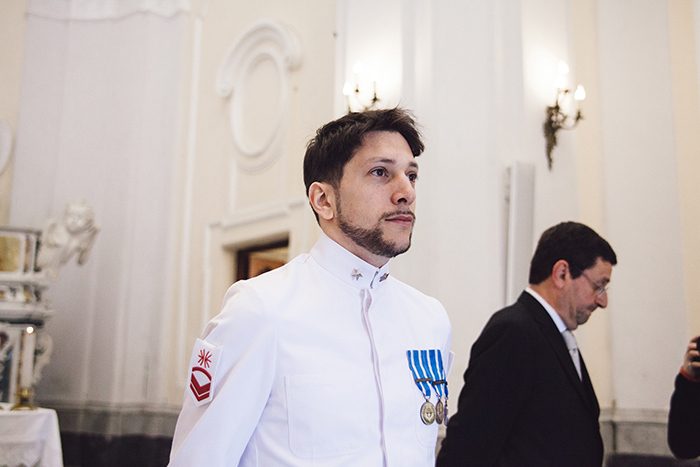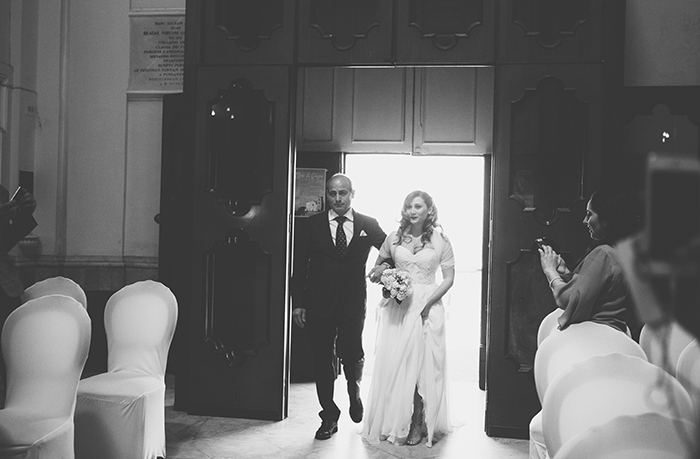 What were the highlights of the ceremony?
It was a short ceremony, but I was very emotional saying my vows.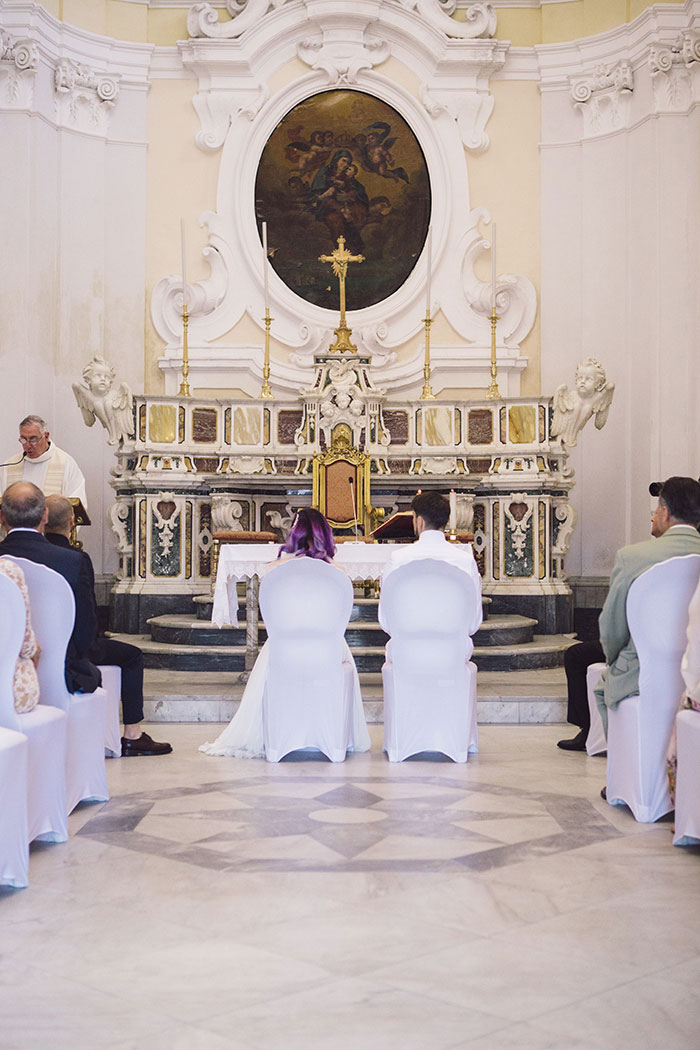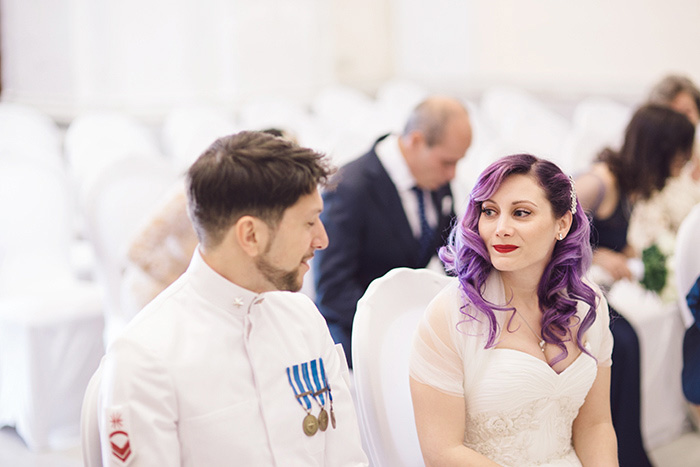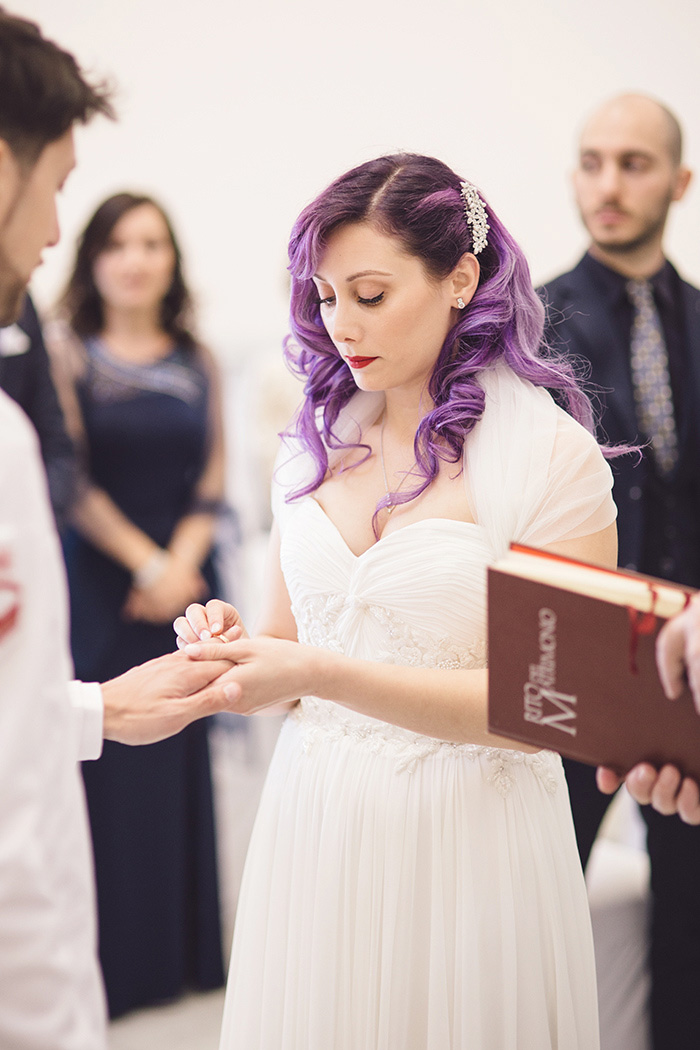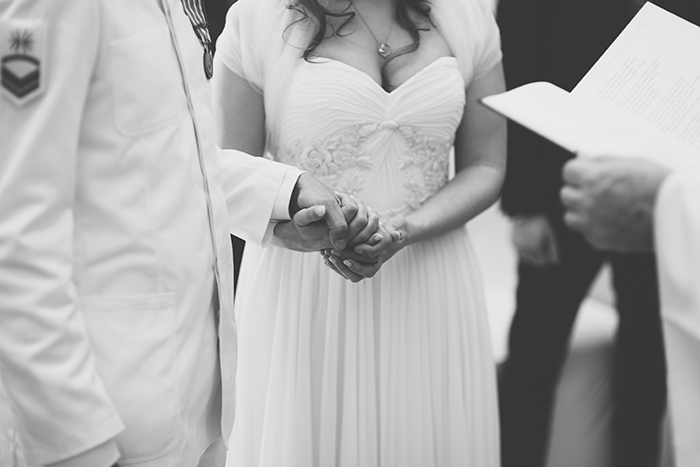 What were the highlights of the reception?
Our first dance, fun moments with friends at the photo booth, and the relaxed feeling at the sunset.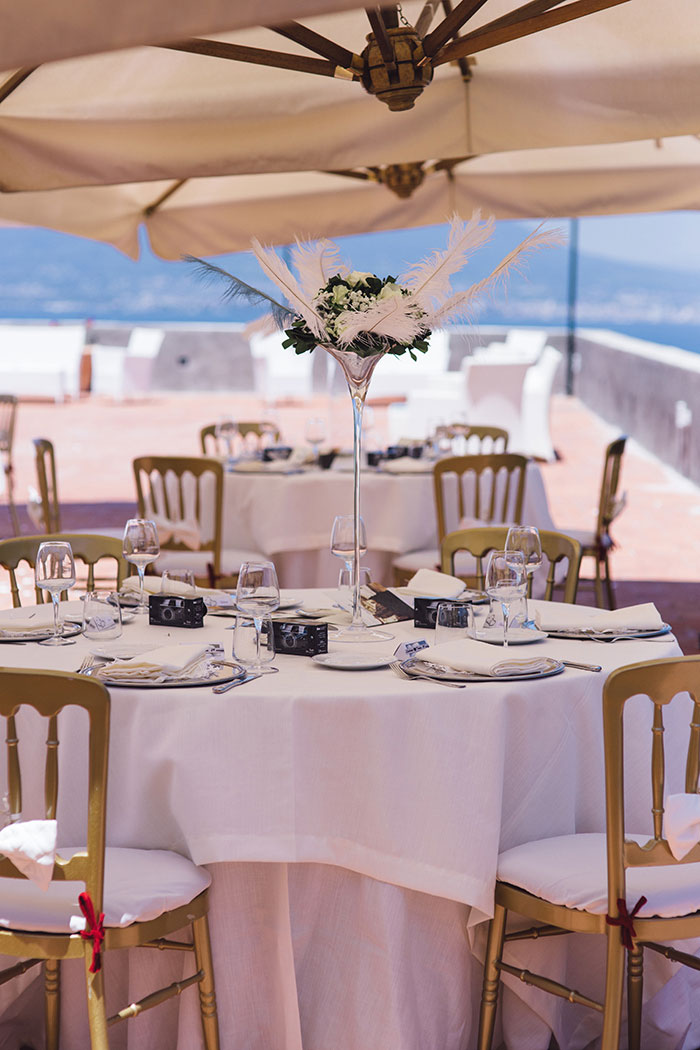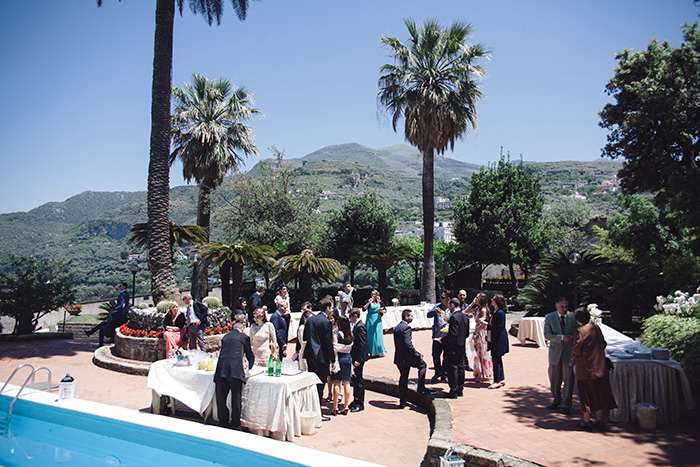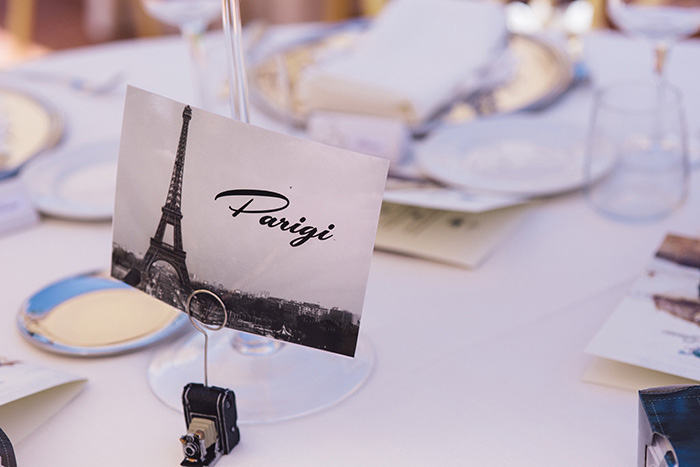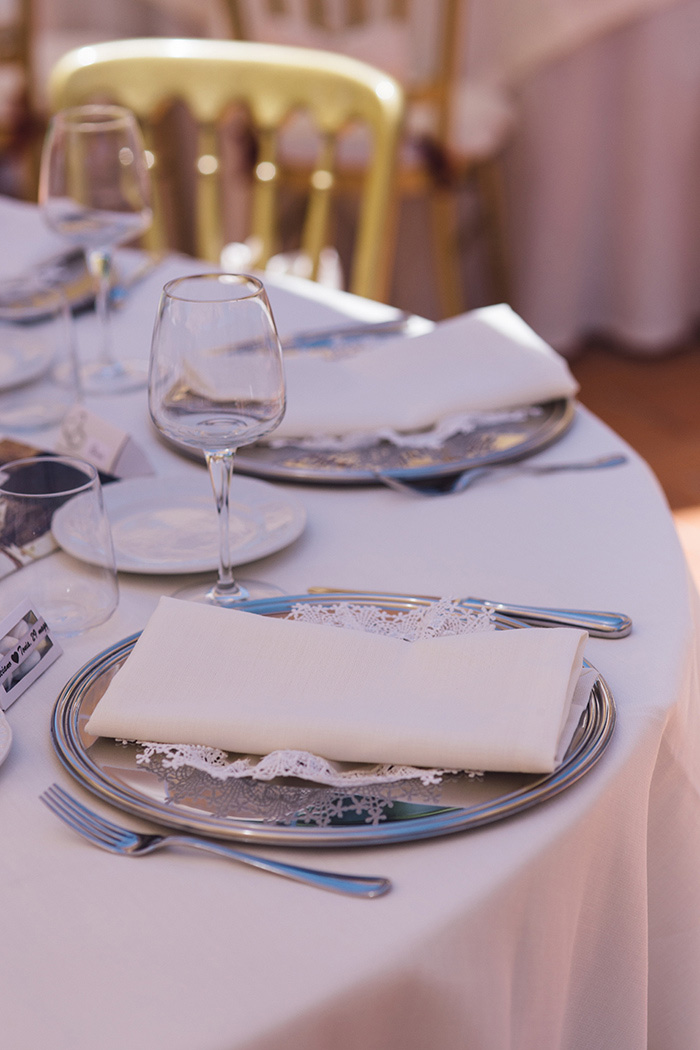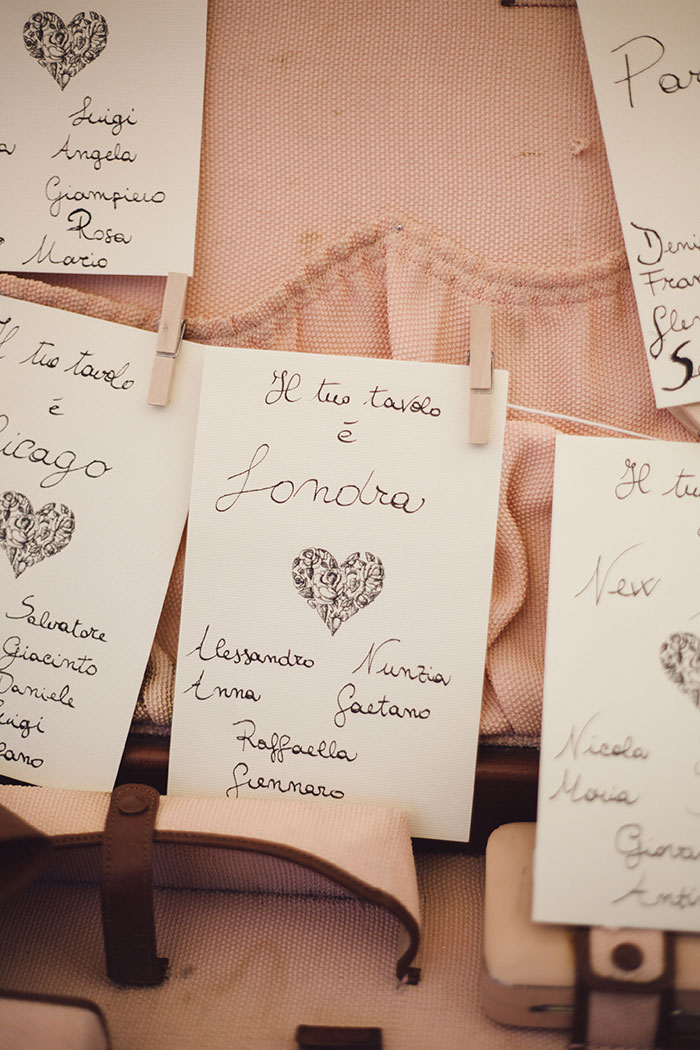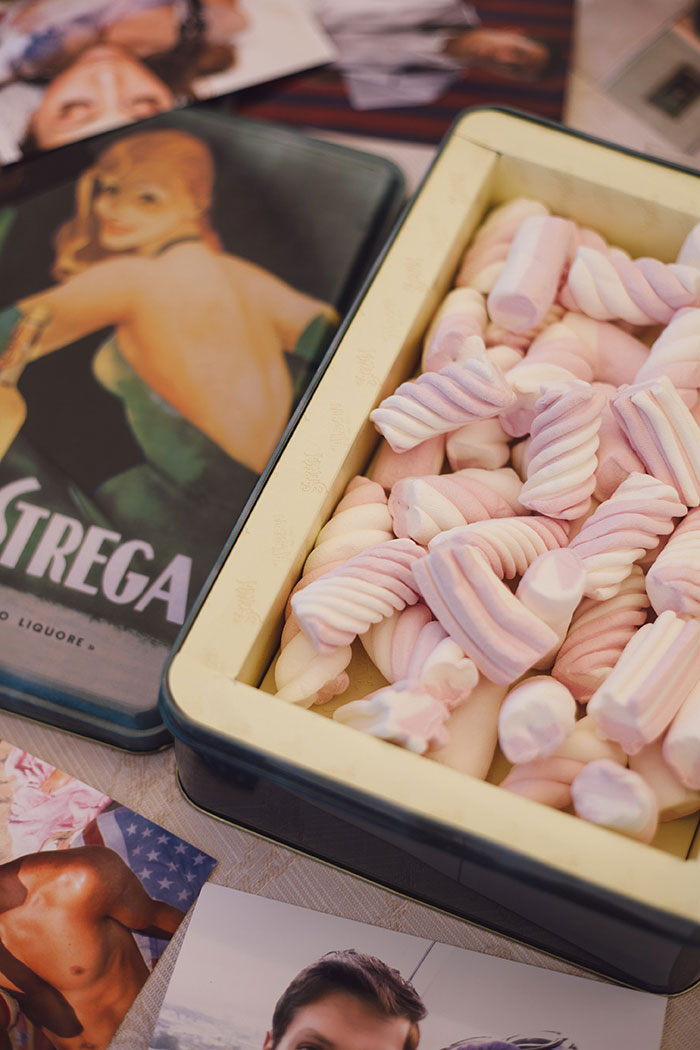 What was the best thing about having an intimate wedding?
Knowing everybody there made us feel so comfortable, like being at home. Also, being able to share such an important moment with those we chose to be there was priceless.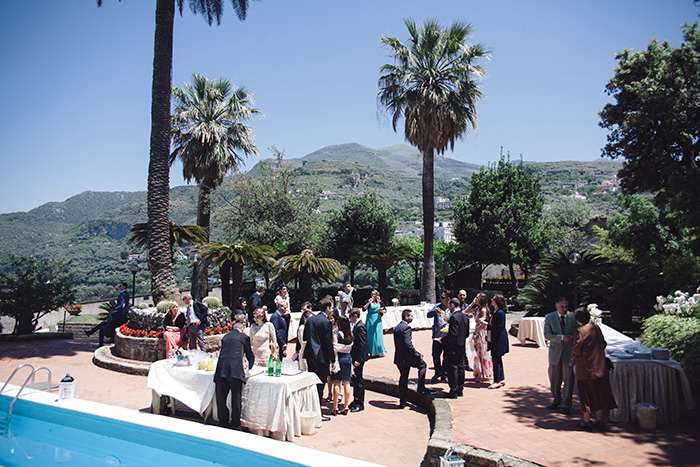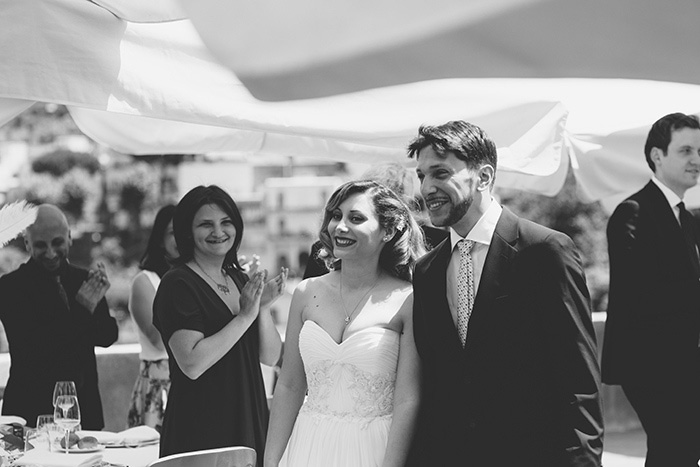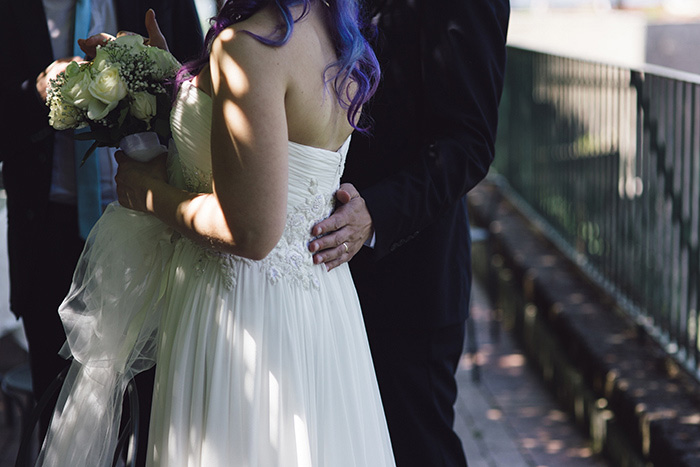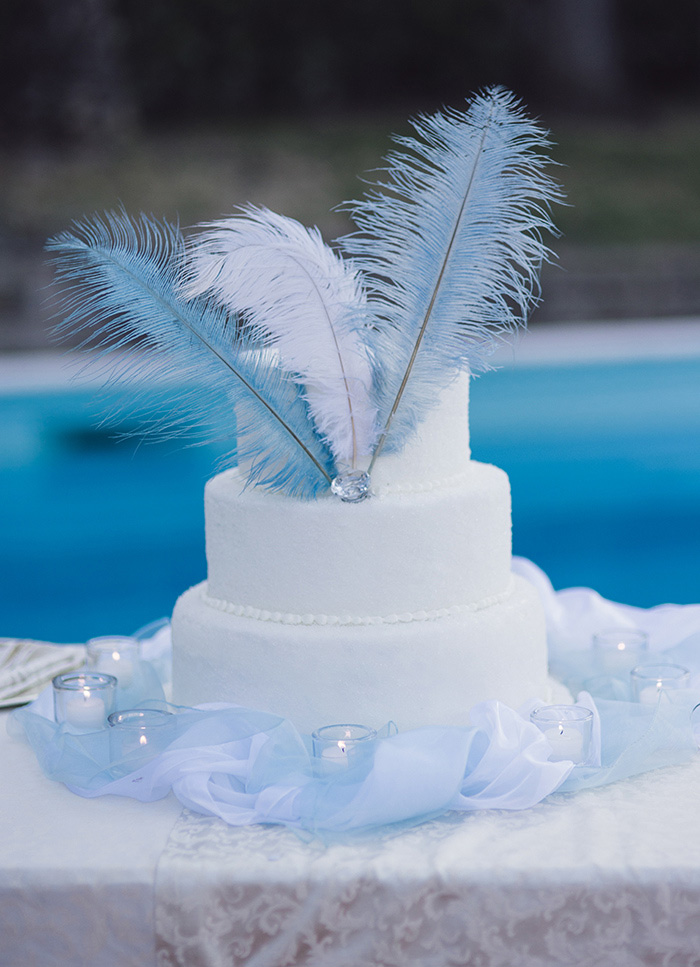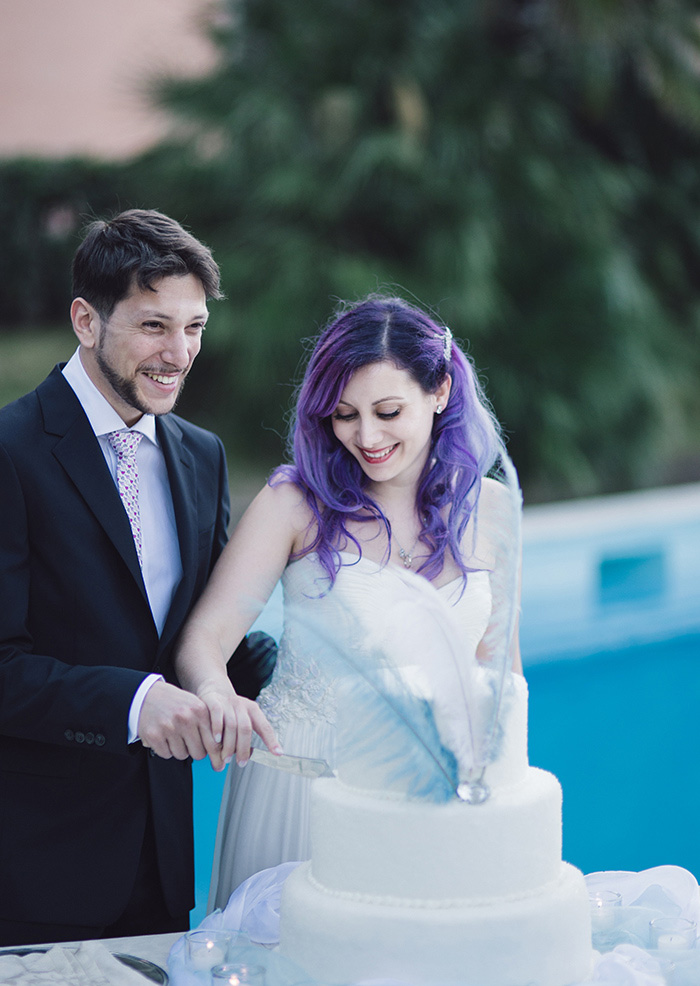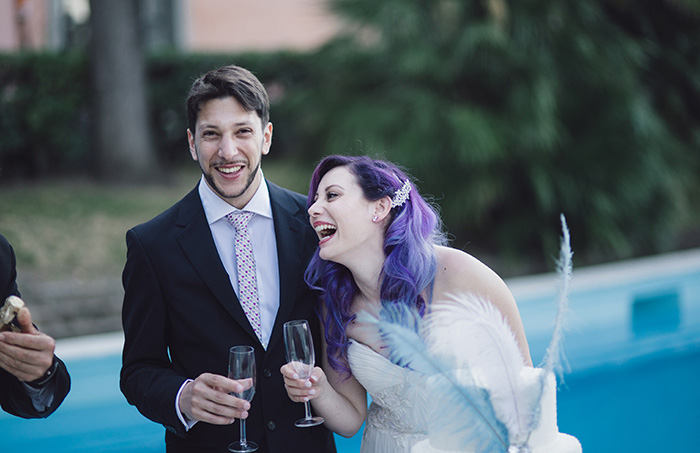 What advice do you have for couples who are considering an intimate wedding?
Talk to your parents and friends about your plans, but keep in mind that it will be your day and since you'll only get the chance once, make it special, and don't feel pressured by other people's opinions and expectations.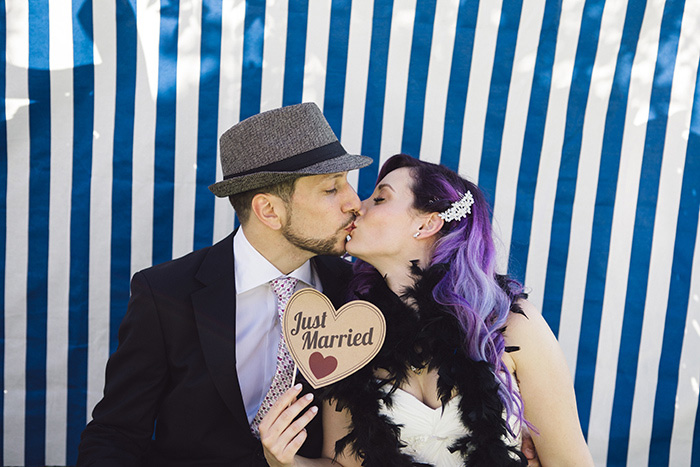 Vendors:
Reception Venue: Castello Giusso
Photography: Valentina Casagrande  
Wedding Favors: Matrimonio Facile 
Music: Salvatore Montano
Hair and Make-up: Tonia Makeup