Not too many couples wish for snow on their wedding day, but for snowboard lovers Tracy and Matt, that's precisely what they wished for. They made their dream a reality this past September when they took a helicopter ride up into New Zealand's Southern Alps to exchange their vows at Chest Peak. Their photographer Susannah Blatchford tagged along for the ride – along with the officiant and videographer – to capture the couple as they said their I Do's, played in the snow, and celebrated with champagne.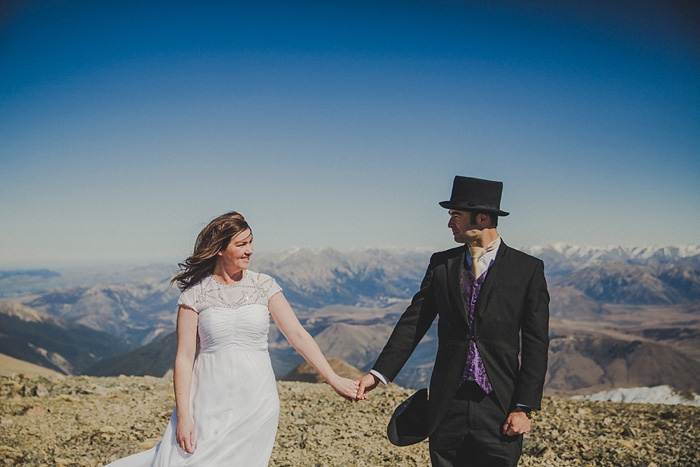 Tracy, 37 & Matt, 35
Chest Peak, Southern Alps, Canterbury South Island NZ
Wedding Date: September 10, 2014
Number of Guests: No guests. We eloped and traveled via helicopter with two photographers, a film maker, and our celebrant. We have a planned reception up in Matakana, Auckland on November 8th with 65 guests attending.
Wedding Cost: $4,000 for the elopement (the reception and honeymoon is $25,0000)
Wedding Ceremony Location: In the snow! Right on Chest Peak.
Wedding Reception Location: To be at Matakana in early November.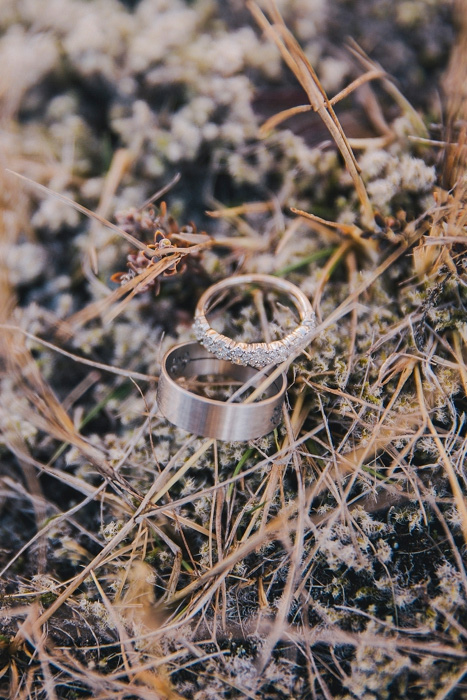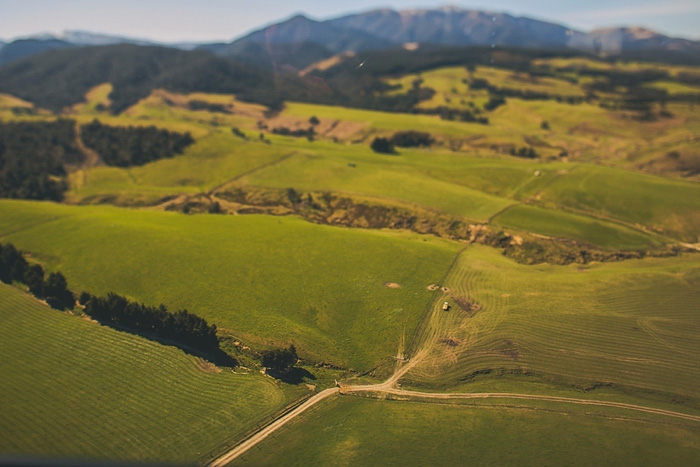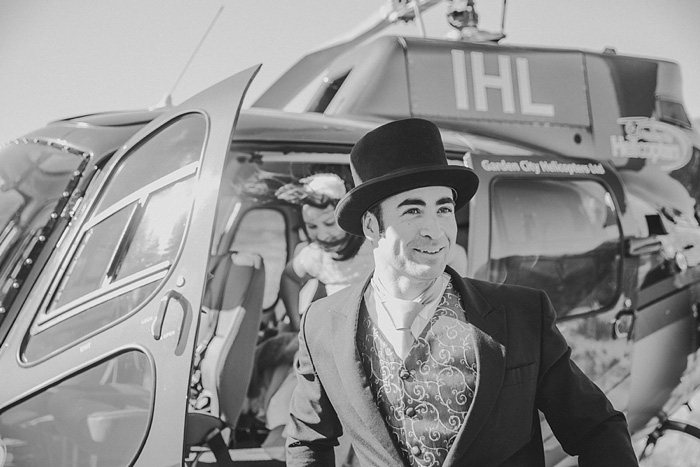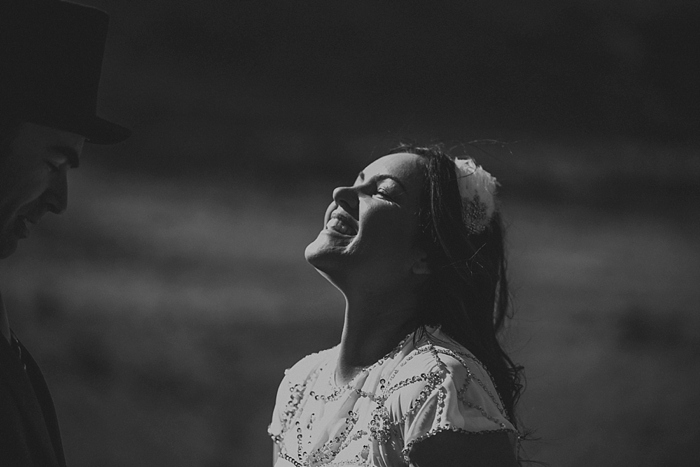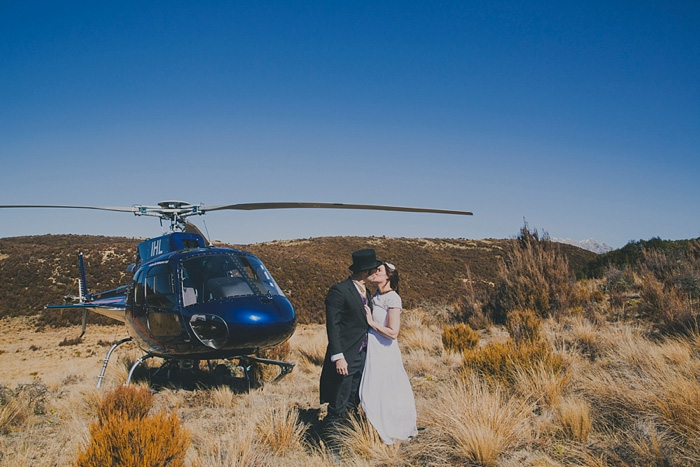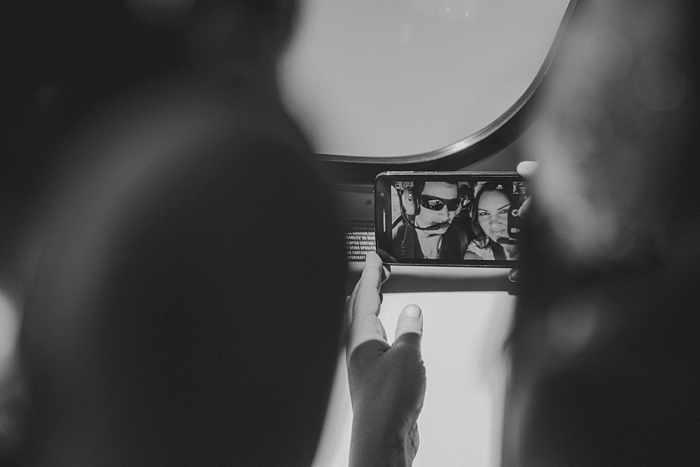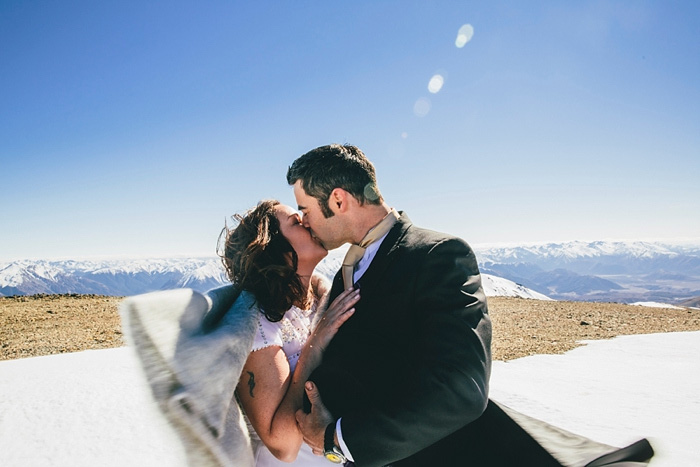 Why did you have a intimate wedding?
It was our dream to elope up in the mountains in the snow as this is a huge part of our life together. We love snowboarding and we also love the Southern Alps. We figured at the end of the day, though we love our family and friends, we wanted to have this memory for us; and being in the Alps in the snow was the memory we wanted.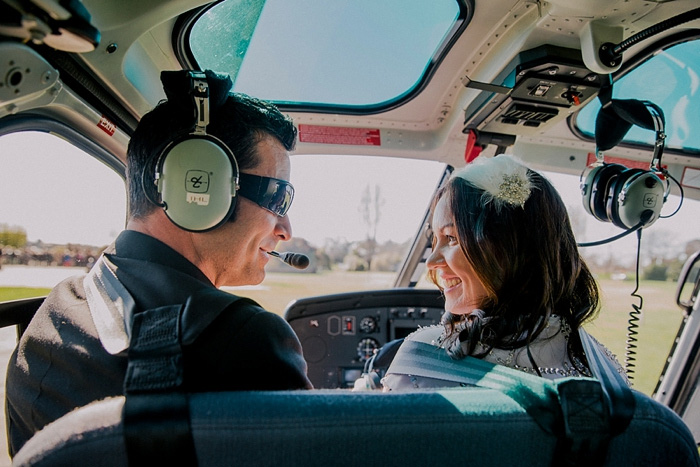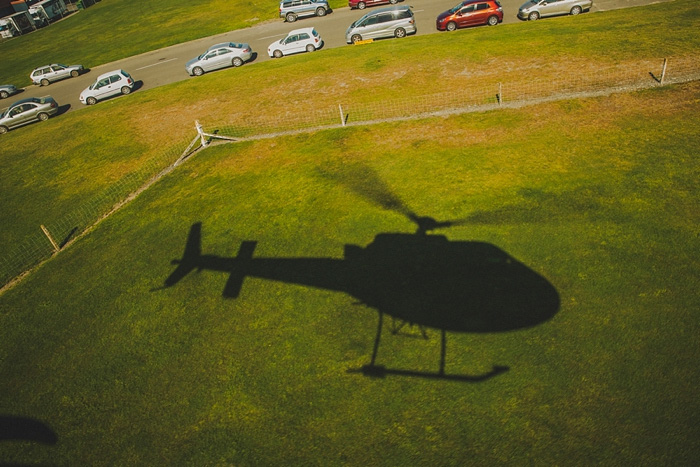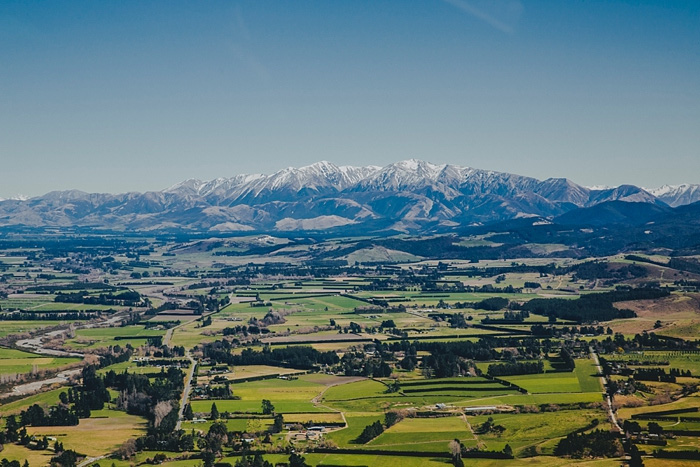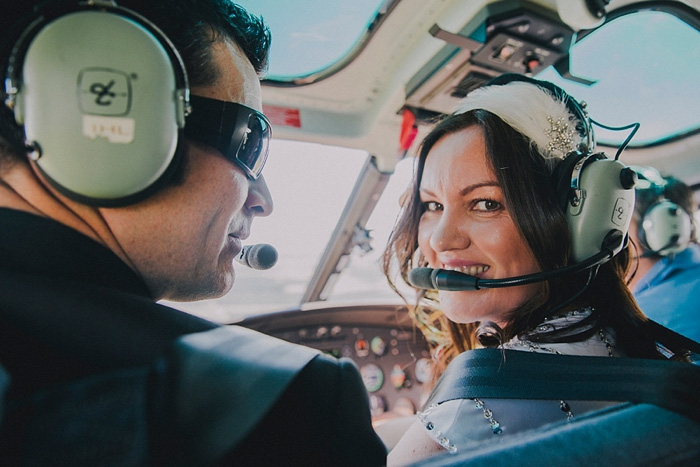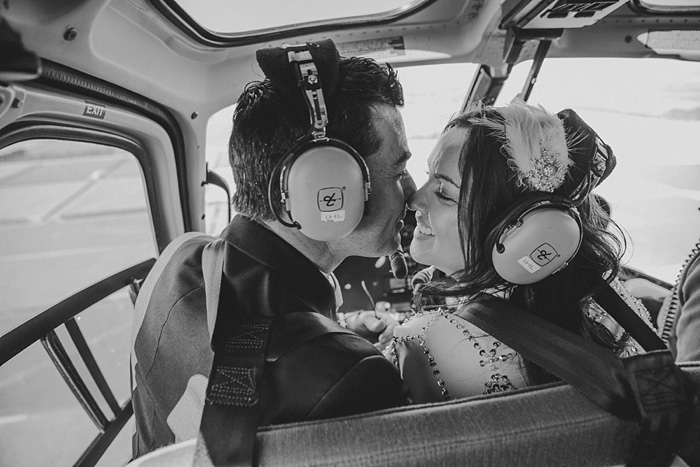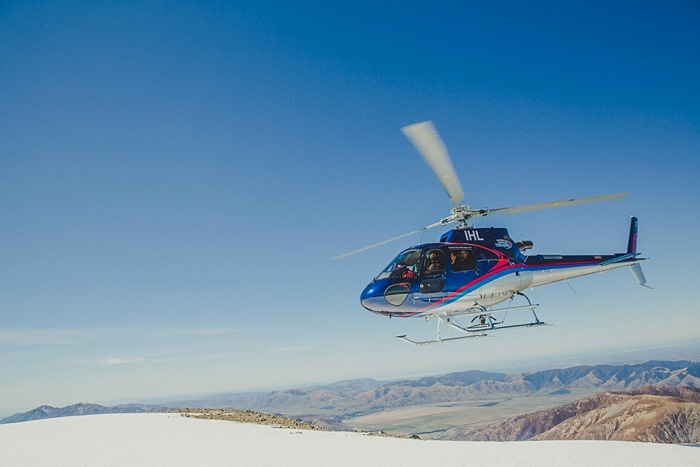 What are some of the challenges that you faced planning an intimate wedding? 
Goodness, where do I start? First, Matt works in Australia on a 7 on, 7 off roster so we had to have a helicopter, celebrant, and photographer on standby for 6 weeks while we waited for good weather, Matt to be home, and for everyone to be available.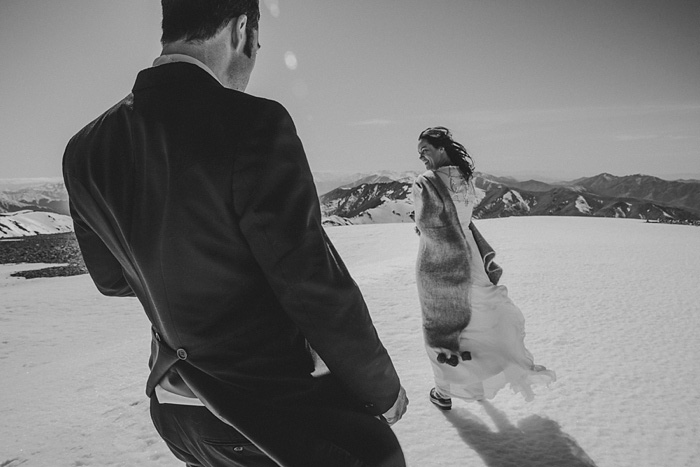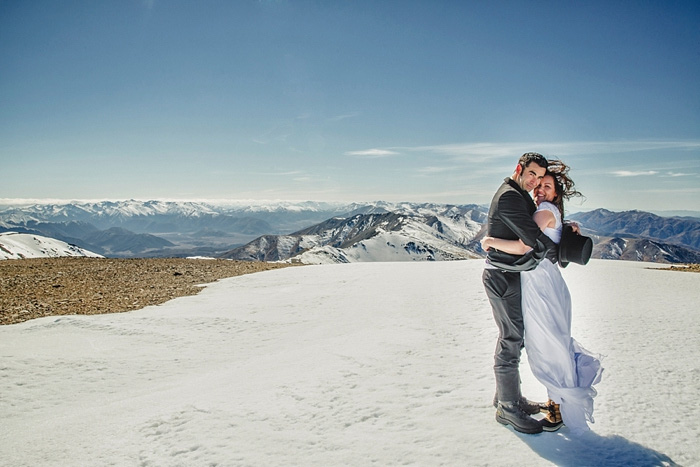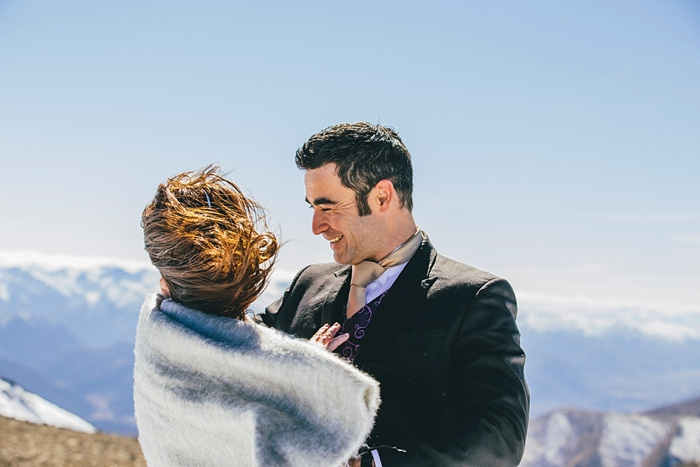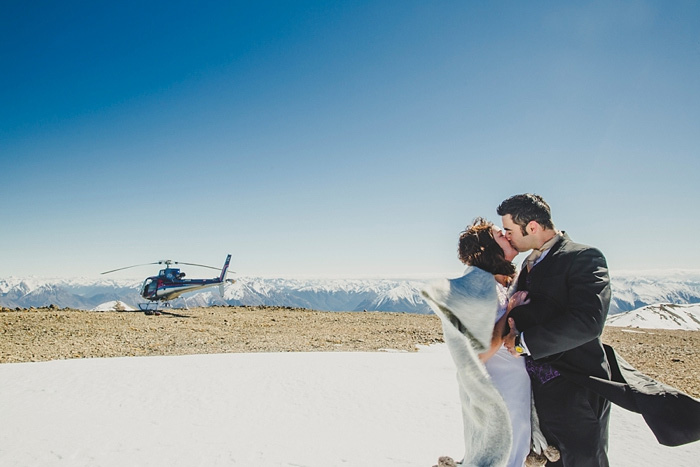 Was it difficult to pare down the guest list? 
For our reception we knew we only wanted close friends and our families, not our entire Facebook friends list! We also have an intimate location, a private residence, and we were only allowed to select about 70 guests in total. We decided 65 would be best so it was more comfortable.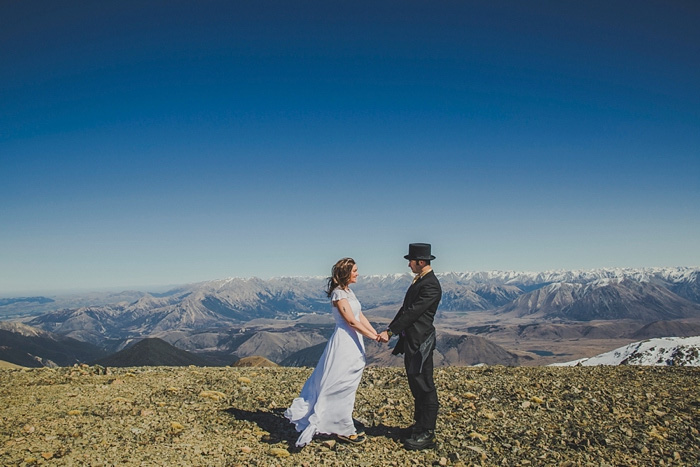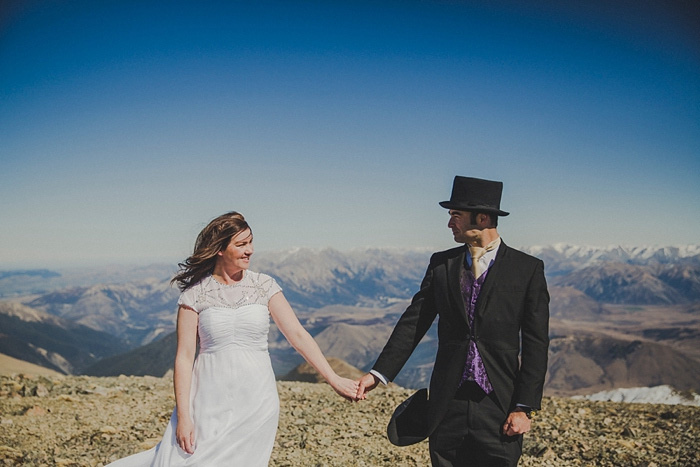 Did you have any 'issues' with the small guest list from friends and family? If so, how did you address them?
As we could only choose 33 people each, we decided to invite only friends and no partners of friends we didn't know or hadn't met, purely to keep numbers down so we could have the people there we really want to celebrate with. We also only invited children that had traveled from overseas or close family children.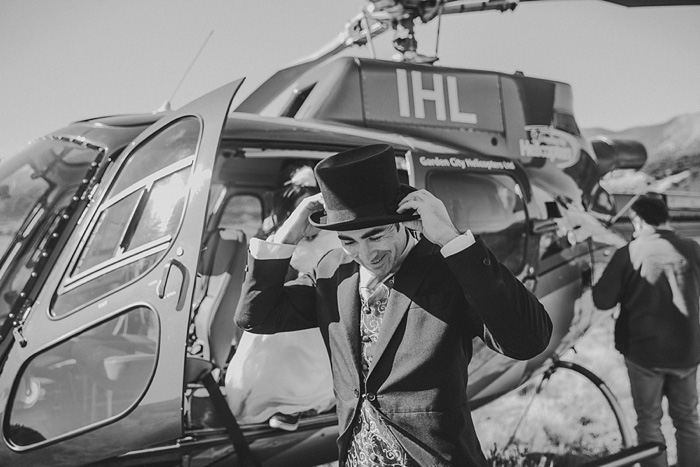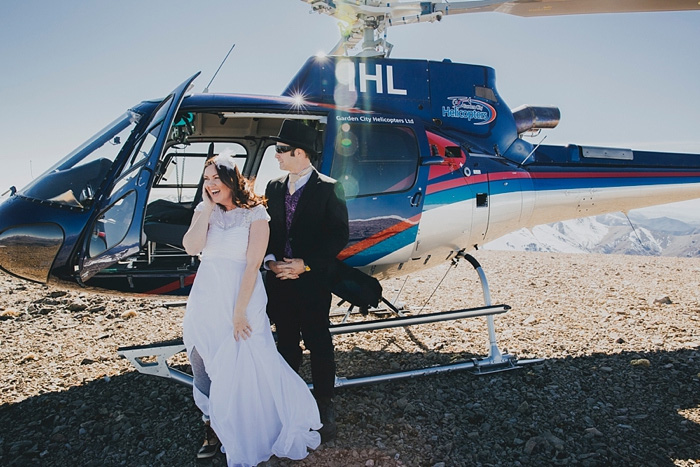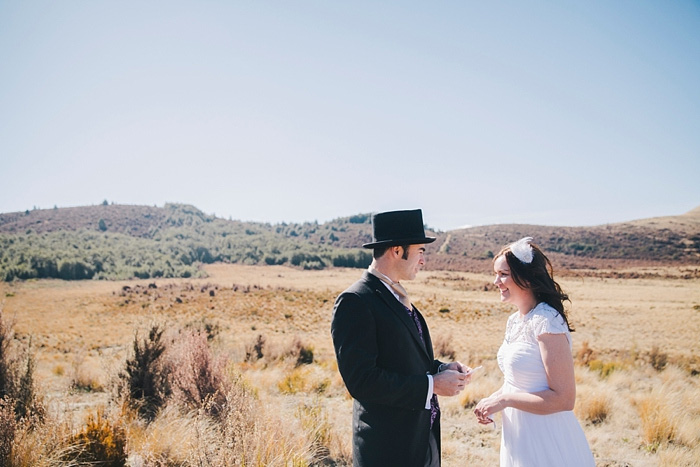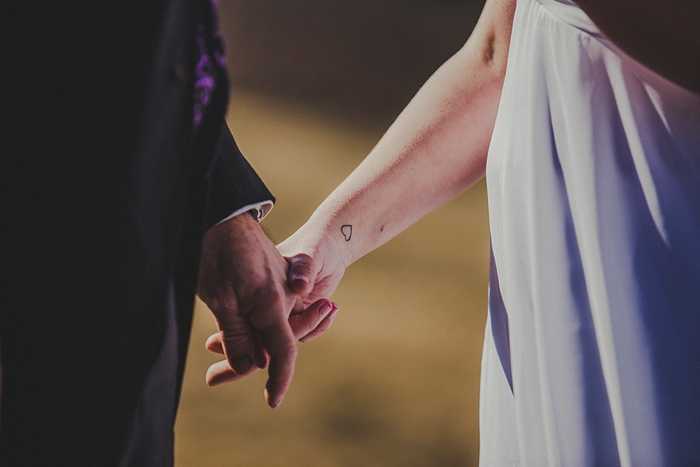 What were the highlights of the ceremony?
For me personally, it was the moment we were given the go ahead and we were in the helicopter going over the farm heading toward the huge snowy mountains and it suddenly hit me that we were getting married up there! It was an awesome feeling.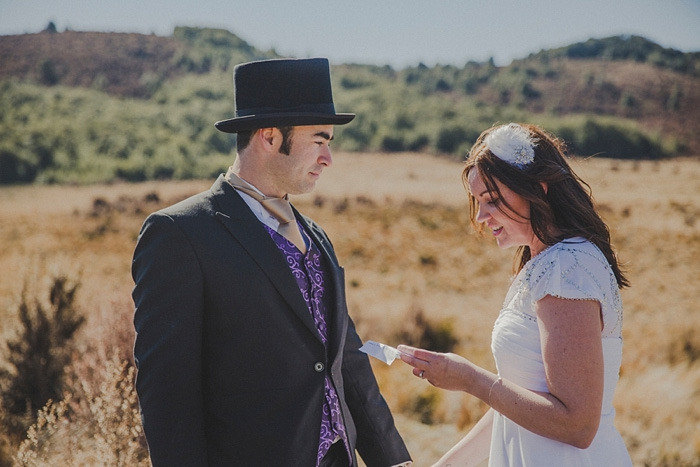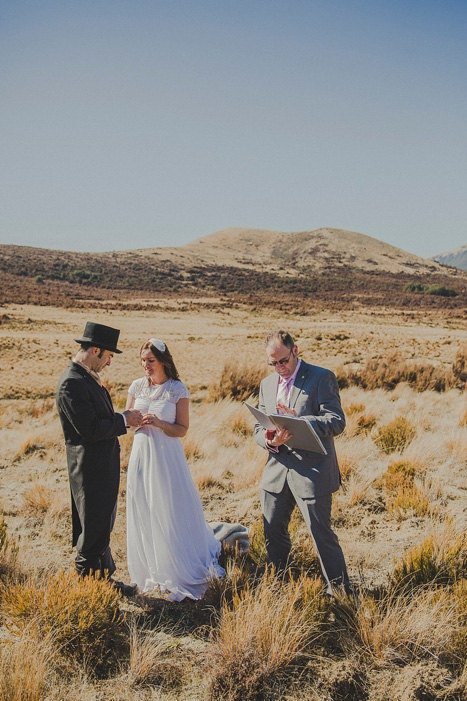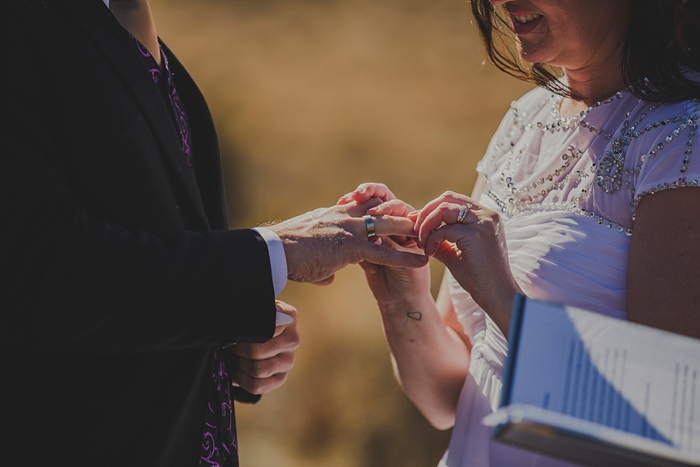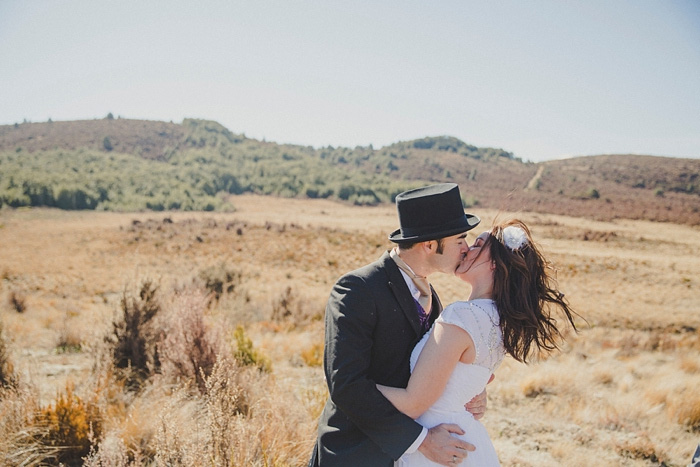 What were the highlights of the reception?
We haven't had it yet, but so far it's having all the people we love the most, excited to attend.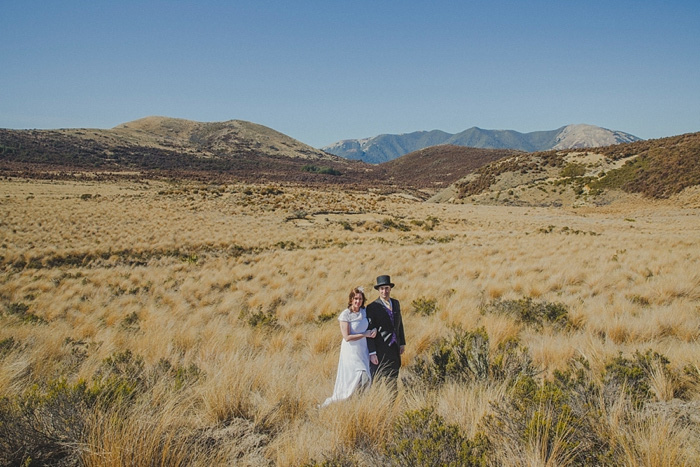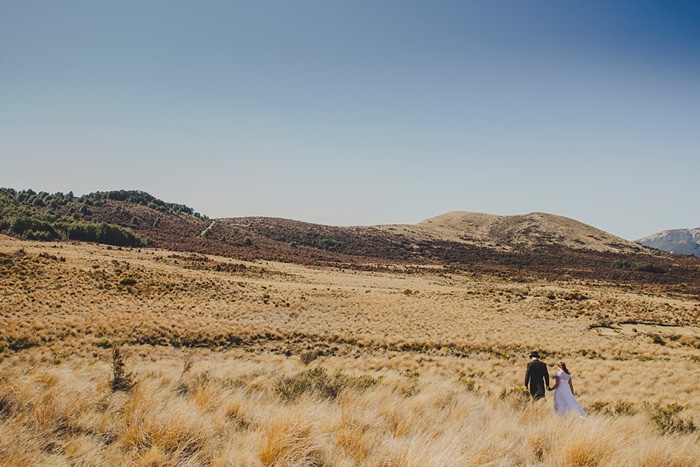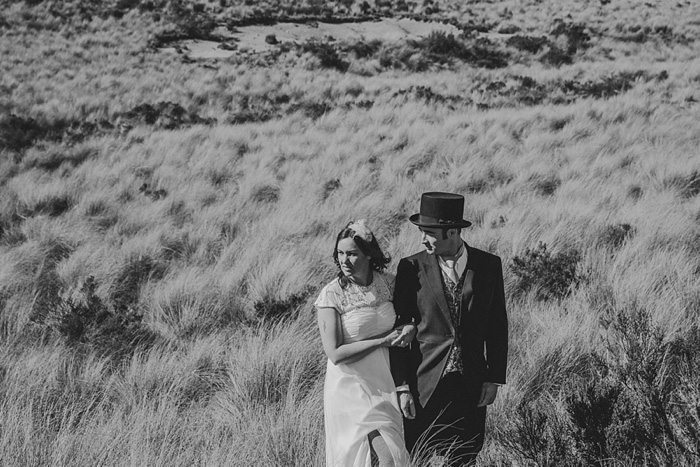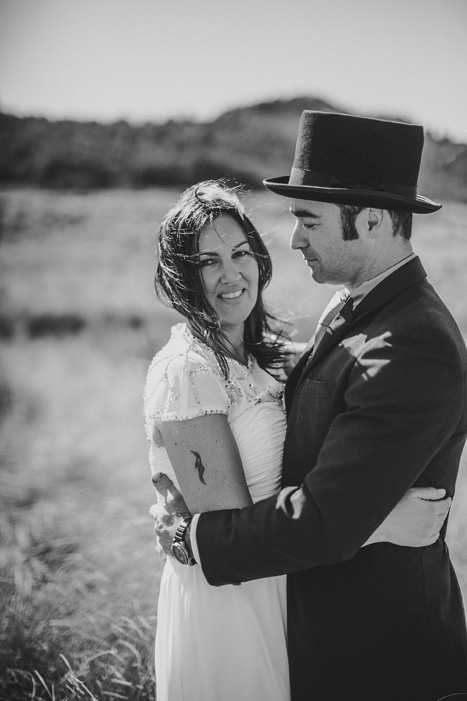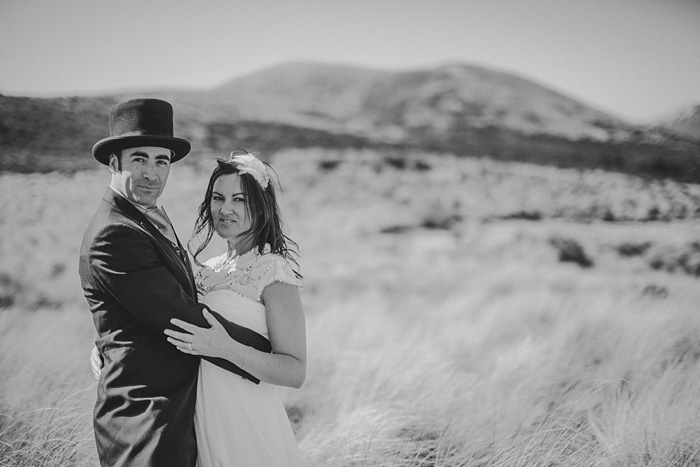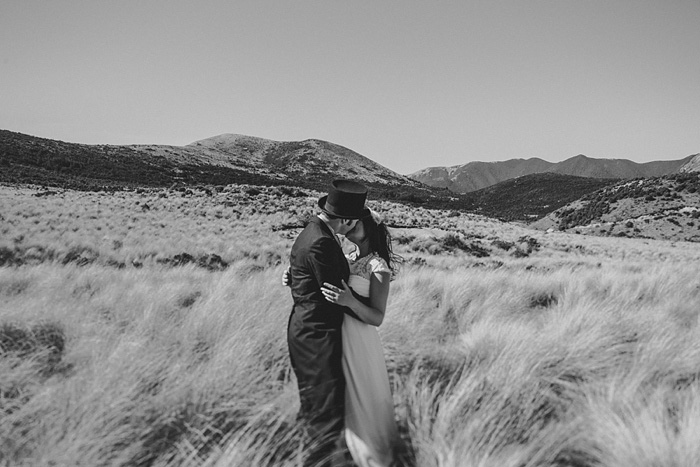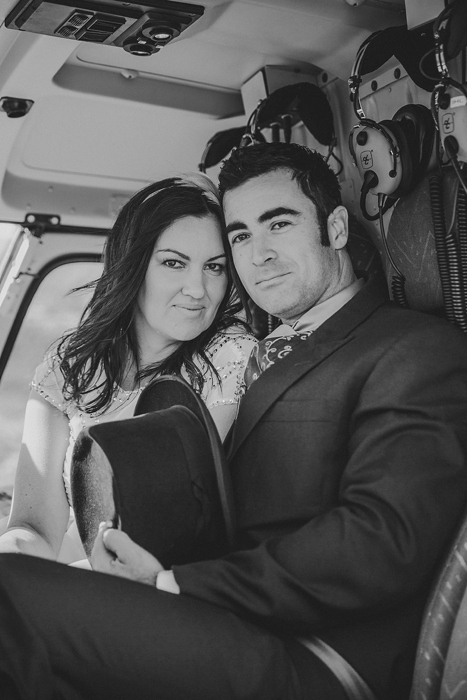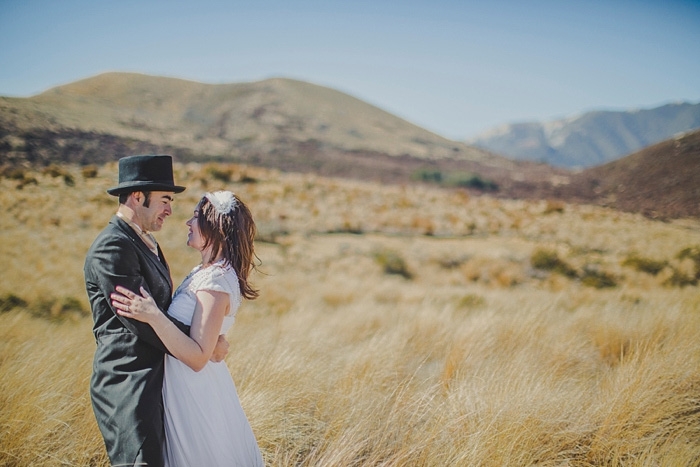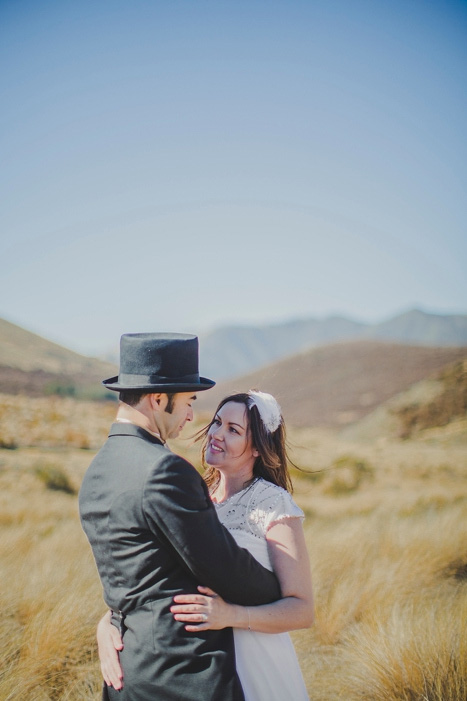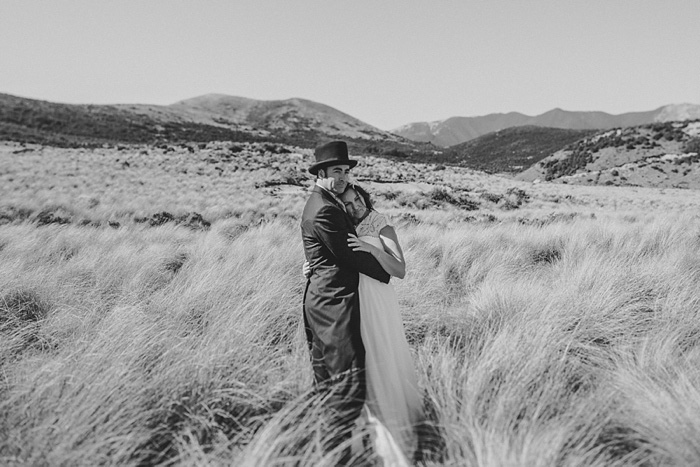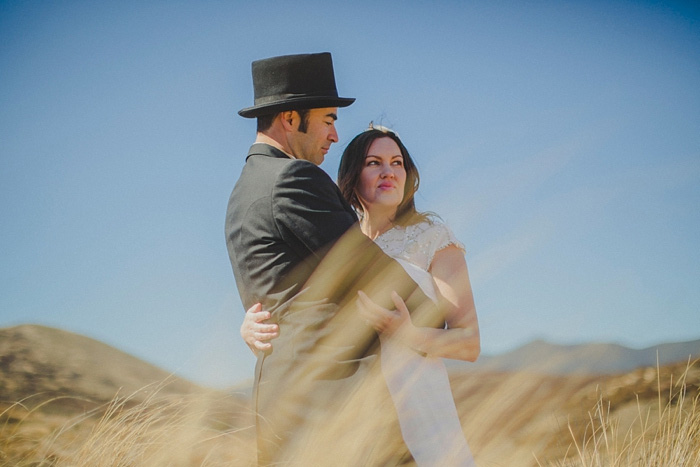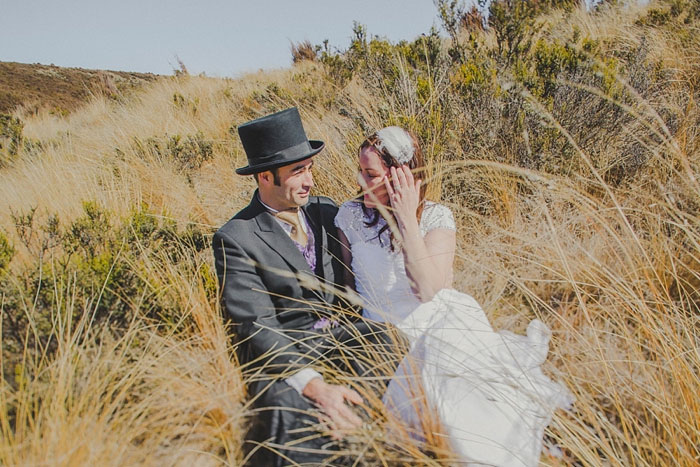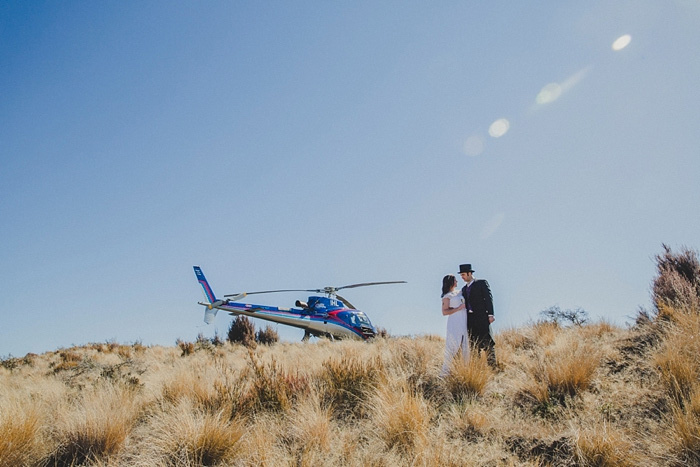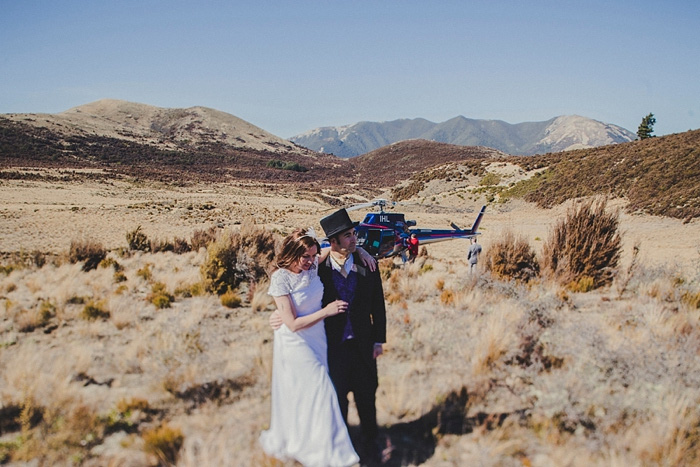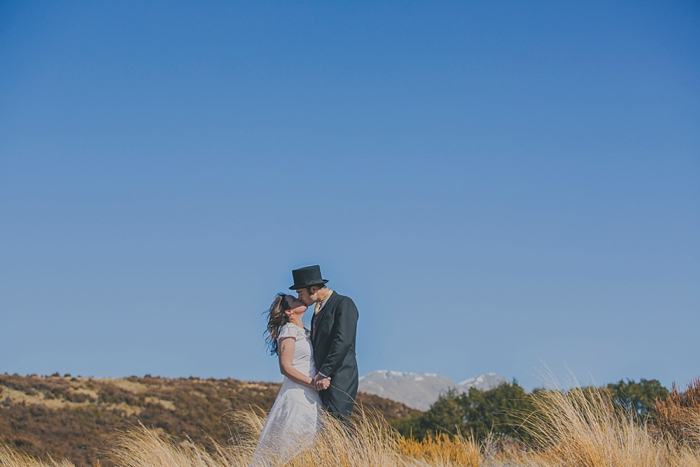 What was the best thing about having an intimate wedding?
Doing it our way! And with eloping there wasn't any stress or tears; we just laughed the entire time and had fun! This is how we wanted our wedding ceremony – no stress or nerves or tears. It was perfect.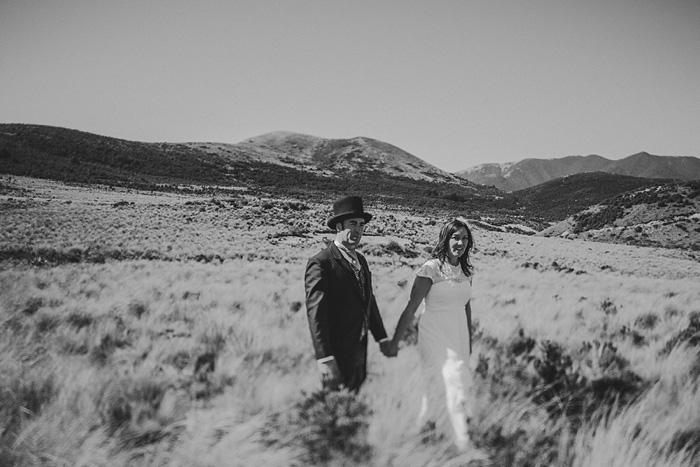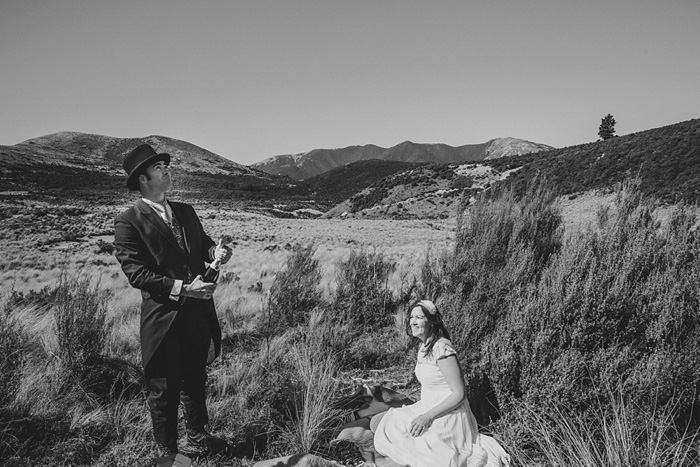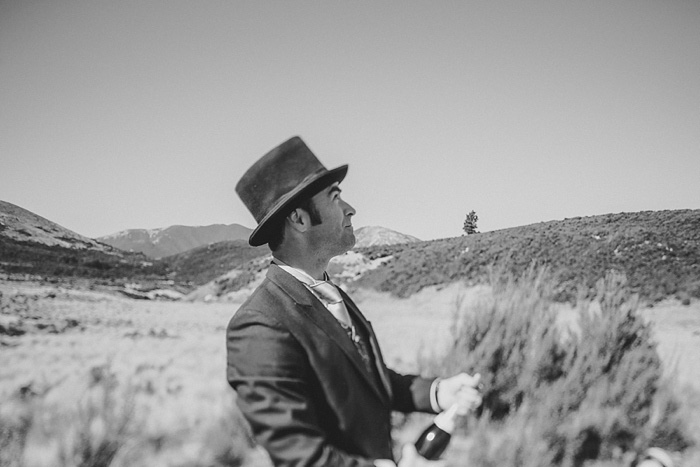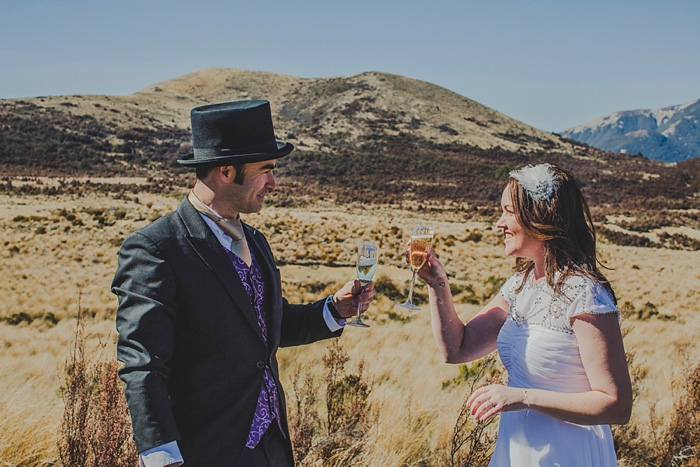 What advice do you have for couples who are considering an intimate wedding?
Make sure you do it your way and stick to your guns! If you're going to elope, don't take anyone except those you are hiring to do a job – they don't fuss over you, and it really is just about the two of you. Oh, and I recommend that if you are eloping, to have a celebration at some point afterwards. I would have regretted not planning a celebration; it's the biggest celebration you will both ever have.