One of the latest trends in weddings is the watercolor-inspired wedding. The soft pastel hues lend themselves perfectly to wedding decor.
Even if you're not artistically inclined, you can still be inspired by this romantic design trend.
Flowers in pastel, watercolor hues are a great fit for a watercolor inspired wedding: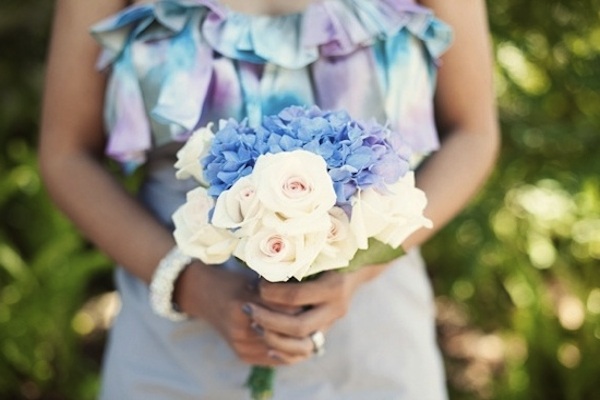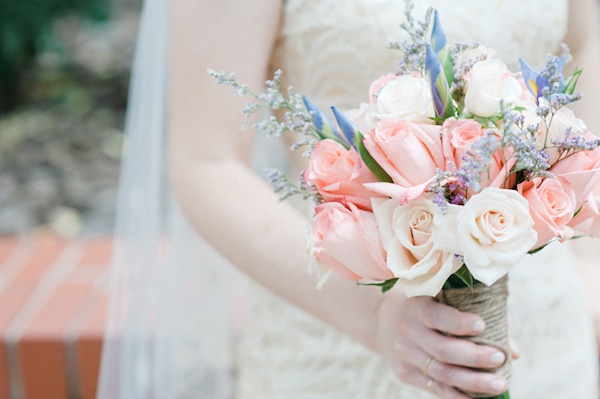 Dress your bridesmaids in different shades and hues for a colorful look. You could even consider a wedding dress with a hint of pale pastel or even a coloured dress. Have them all pick out the same style of dress in a variety of colors or variations on the same hue for a subtle wave of color.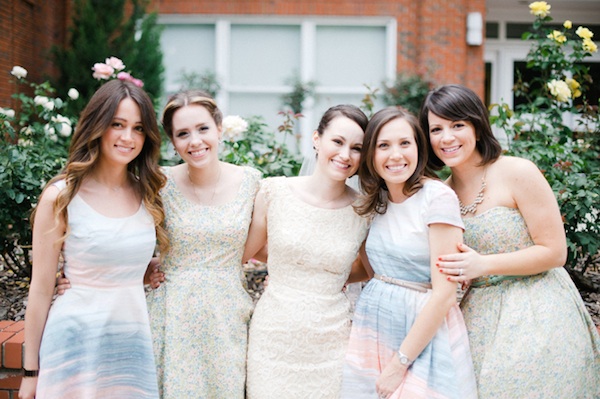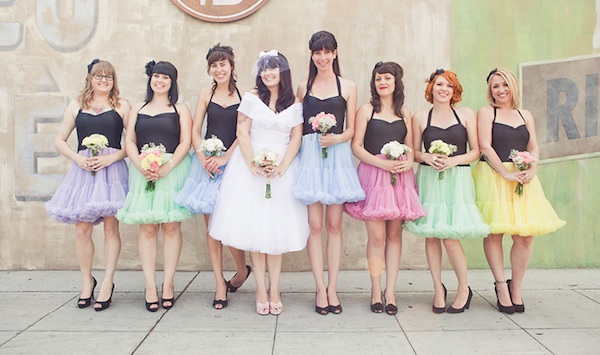 Your invitations and stationery can become frame-worthy works of art too. Design and paint them yourself or have an artist or calligrapher custom paint each one. Take inspiration from your favorite scenery, colors and works of art.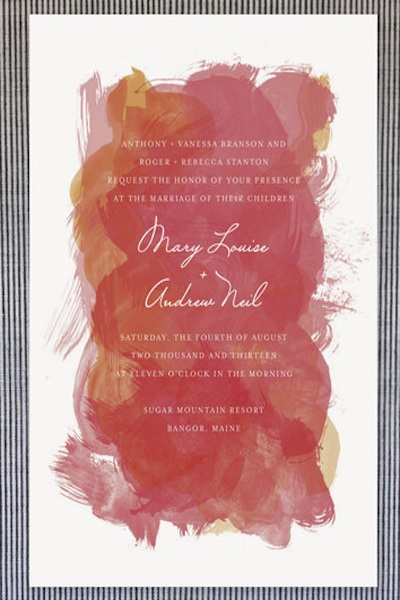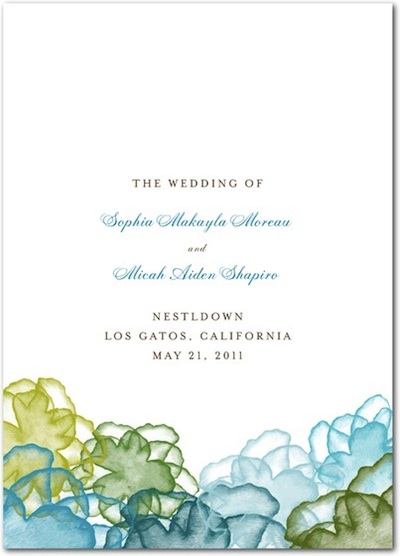 Watercolors can be fun and whimsical too with these painted designs inspired by crayons and paint shades. Have a custom portrait painted or drawn of you as a couple or a map of your wedding day venues or city to add to your stationery.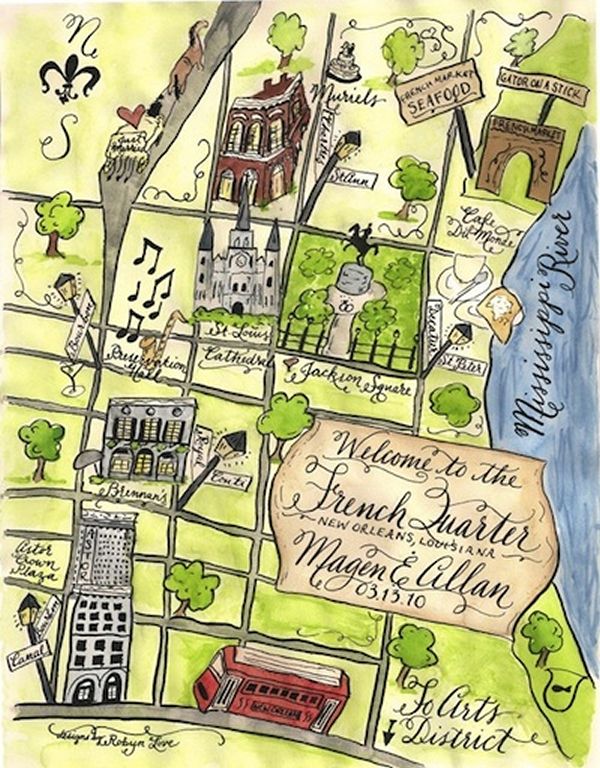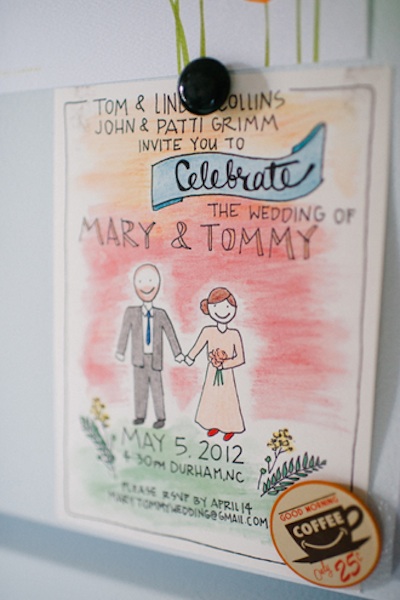 Ombre designs have become increasingly popular for their use of gradual color blending. The same concept can be applied to watercolor designs and even in colorful cakes and desserts. Pastel colors work well for a softer, romantic look, but don't be afraid to go bold with bright painted colors too.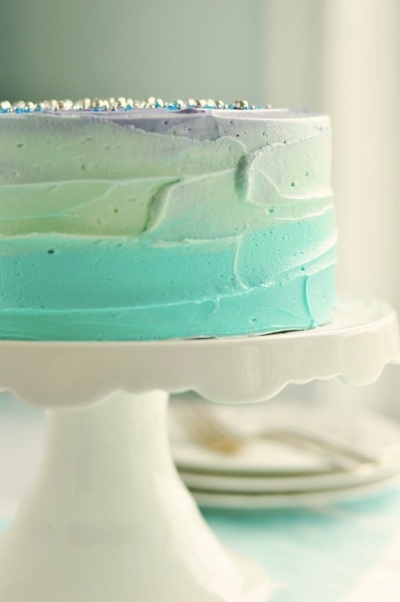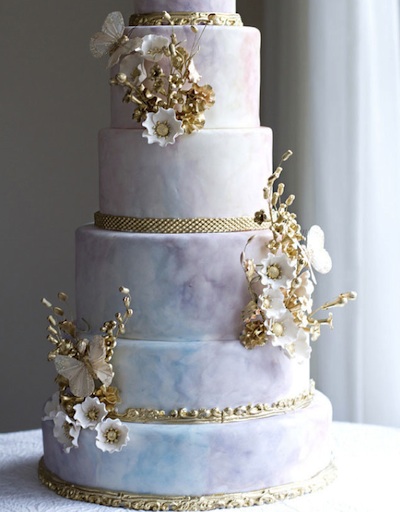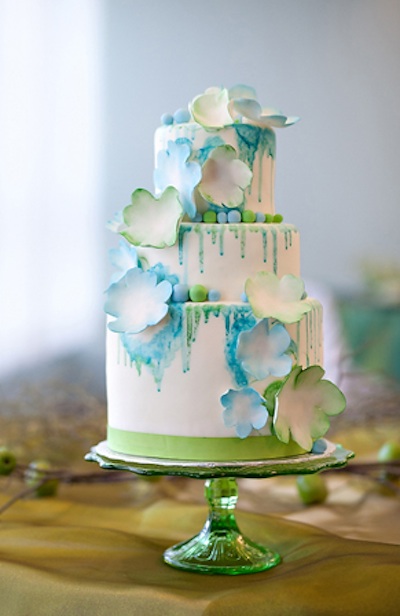 These watercolor cookies and macarons are works of edible art. Check out how to make your own watercolor cookies.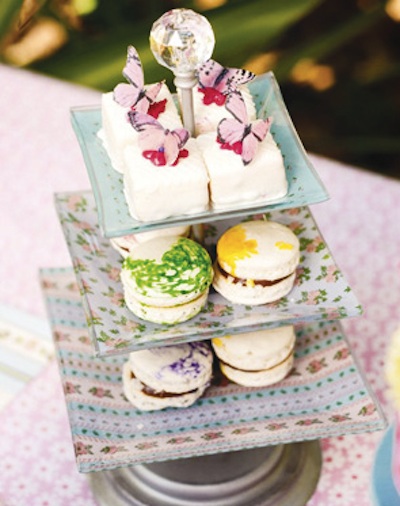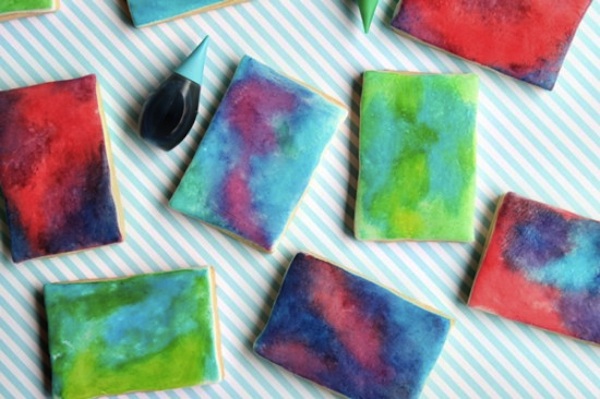 Infuse color into your signature cocktails with colored liquors, ice cubes and garnishes. Consult with your bartender to see how they can create a show-stopping drink with your favorite colours and flavors for your wedding. Try these cocktails with a splash of cranberry juice for color and these amazing rose petal ice cubes (just freeze a few colored petals in an ice cube tray).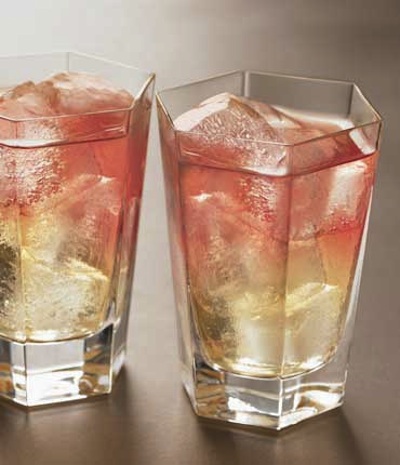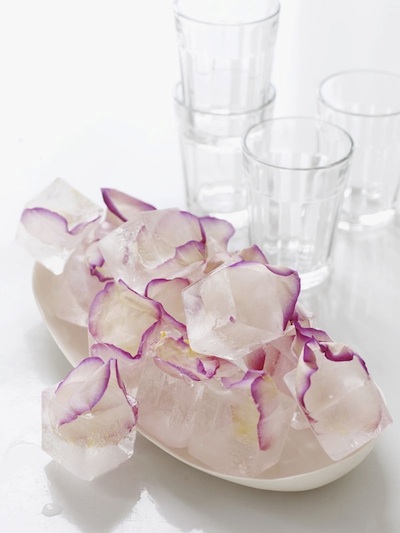 Tie die or paint your table linens or table runners to create a stunning watercolor tablescape. Or hang different colored ribbons, garlands or flowers in a watercolor or ombre design. All you need to create these watercolor projects is a few colors of paint and some basic art supplies; whether you go for a refined, restrained look or a creative, abstract look is up to you. Bring out your inner Monet!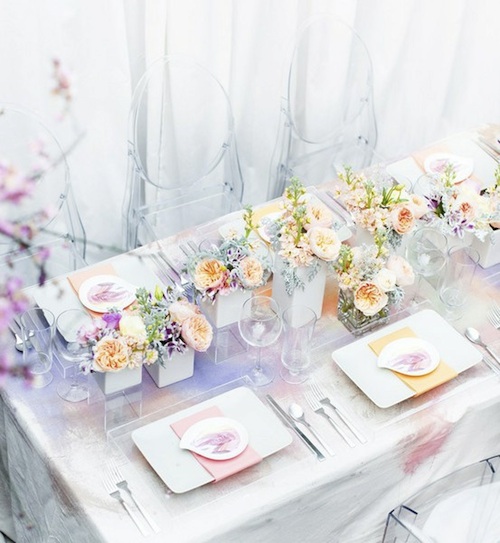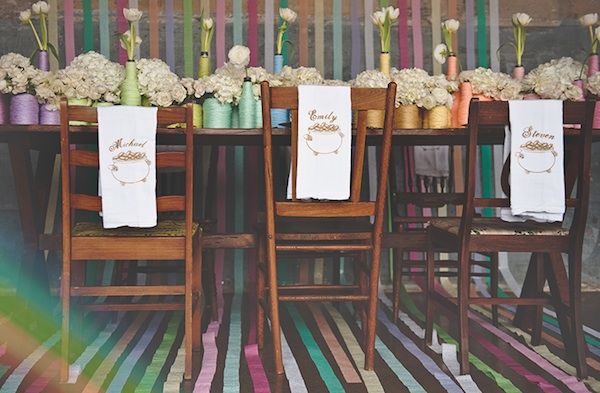 As a neat guestbook idea, have your guests create their own work of art for you by laying out art supplies and canvases on your guestbook table. Another neat favor alternative is mini canvases with their own individual paintings for each person.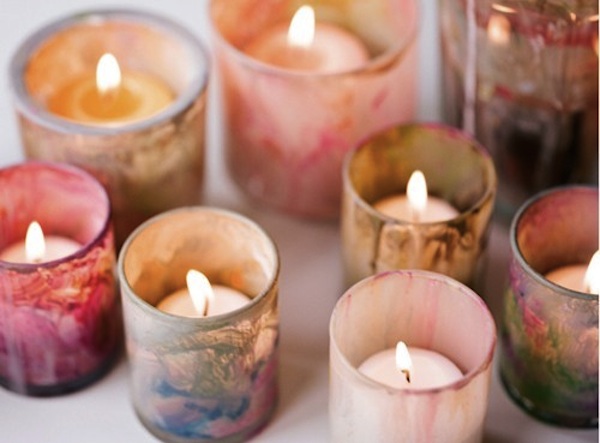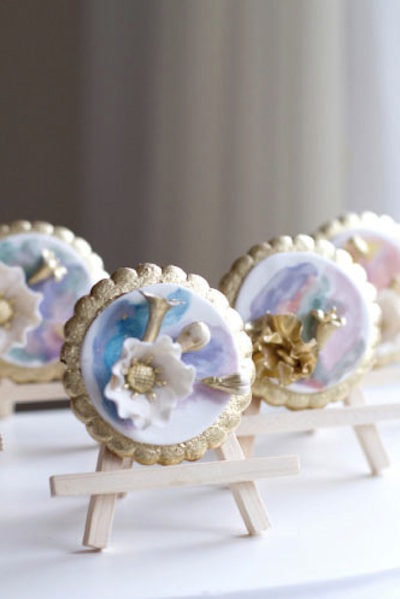 Make and paint your own escort cards and table numbers. Instead of picking a few signature colors try all of the colors of the rainbow infused into a neat design or table setting, like these pink ombre cards or rainbow painted mason jar table pieces.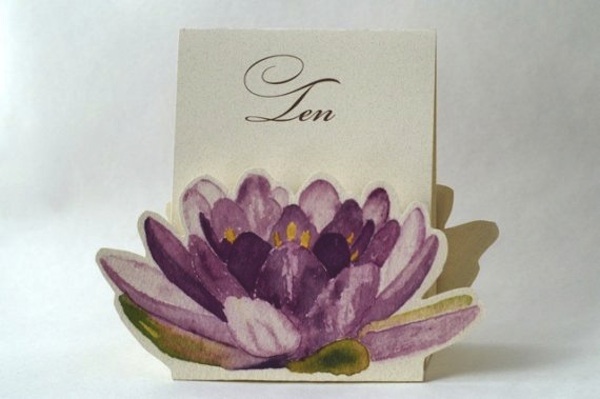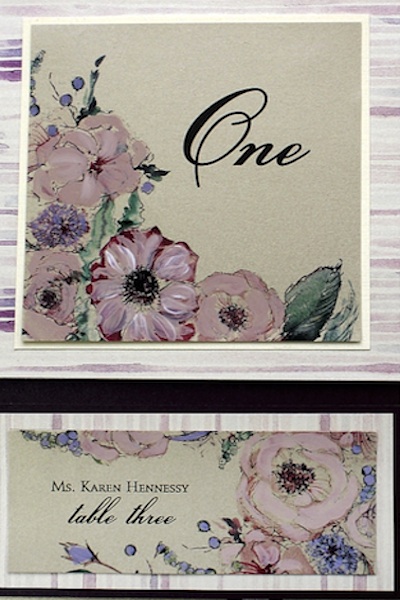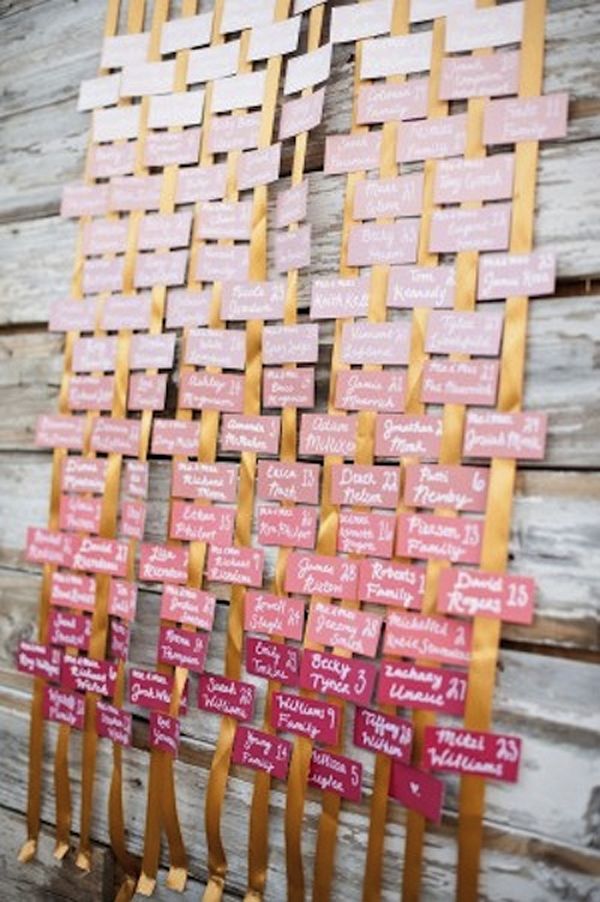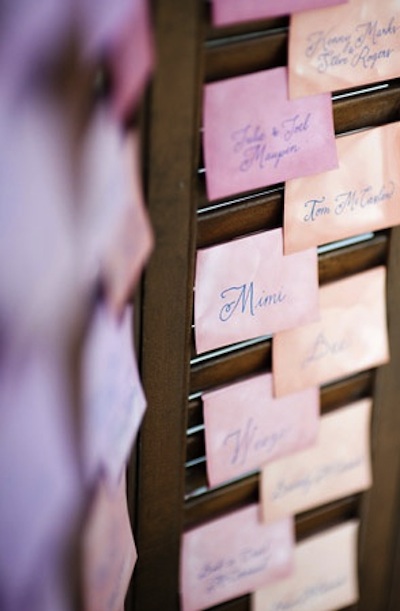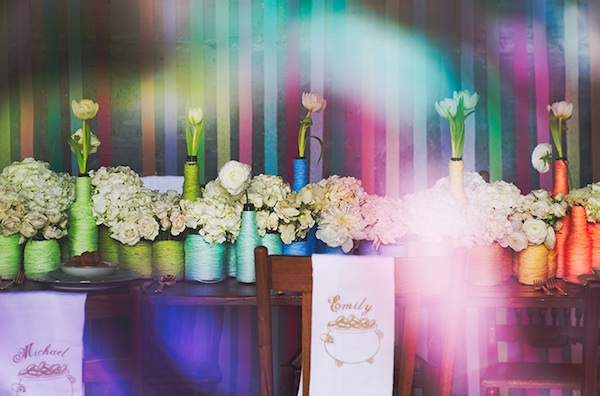 Photo One: weddingsbylilly.com; Photo Two: ohdarlingphotography.com; Photo Three: ohdarlingphotography.com; Photo Four: tangerinetreephotography.com; Photo Five: minted.com; Photo Six: clipboard.com; Photo Seven: clipboard.com; Photo Eight: ohdarlingphotography.com; Photo Nine: sweetapolita.com; Photo Ten: thecaketressblog.com; Photo Eleven: clipboard.com; Photo Twelve: blog.hwtm.com; Photo Thirteen: onecharmingparty.com; Photo Fourteen: intoxicology.net; Photo Fifteen: sweetpaul.typepad.com; Photo Sixteen: styleunveiled.com; Photo Seventeen: ninephotography.com; Photo Eighteen: clipboard.com; Photo Nineteen: thecaketressblog.com; Photo Twenty: etsy.com; Photo Twenty One: momentaldesigns.com; Photo Twenty Two: raymondleejewelers.net; Photo Twenty Three: justinmarantz.com; Photo Twenty Four: ninephotography.com