When it comes to wedding fashion we tend to put all the focus on the bride and her bridesmaids. But why should the ladies have all the fun? After all, a bride's best accessory is a well-styled groom (and vice versa). There's really nothing better than a groom in a custom tailored suit, but it's the accessories, in our opinion, that make the man — here are eight of them to help your husband-to-be look smoking hot on your wedding day:
1.  A Killer Pair of Warby Parker Shades
A summer wedding must as your groom won't only be blinded by your beauty as you walk down the aisle, but also the blazing mid-day sun.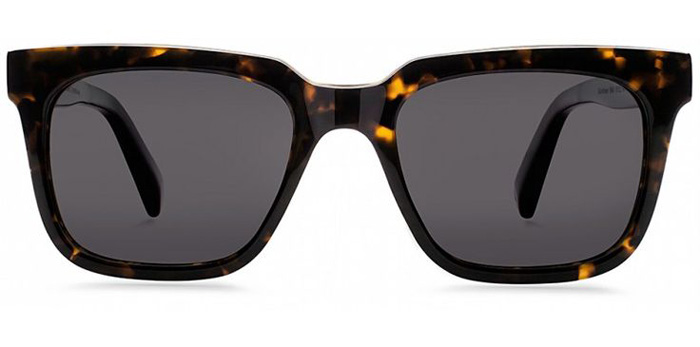 2.  Blue Suede Shoes
Every man should wear a pair of blue suede shoes once in their life, and what better day to channel the King than on your wedding day?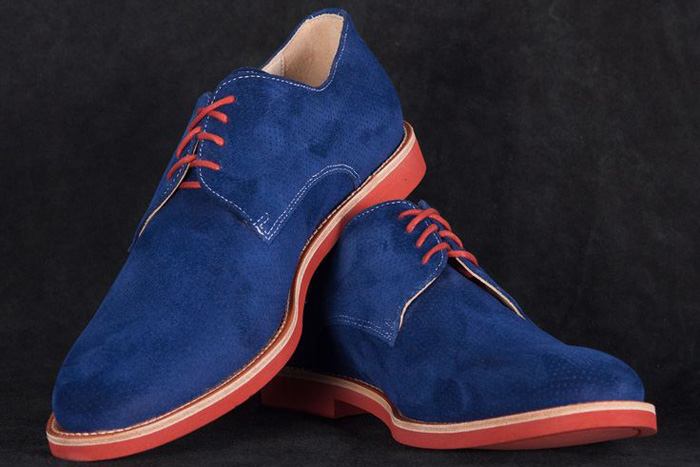 3.  A Polka Dot Chambray Tie
Because we all know that real men wear polka dots.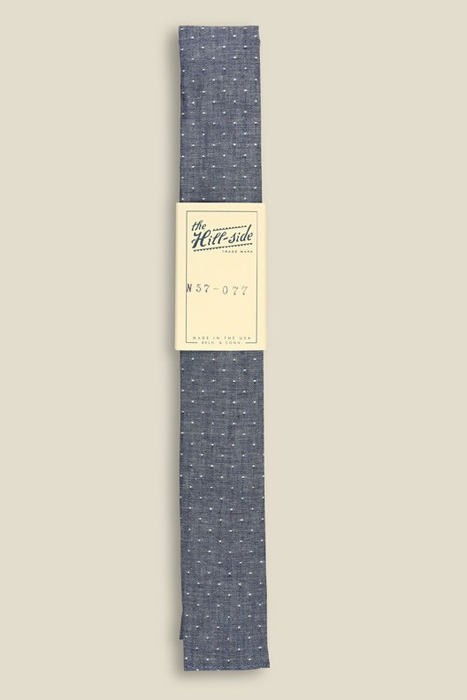 4.  A Feather Boutonniere
Every groom should sport a boutonnière, and unlike flower boutonnières, this feather one won't die.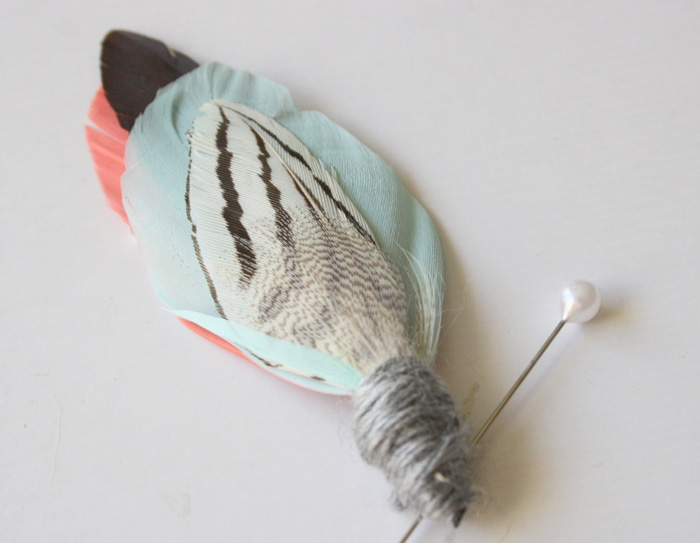 5.  A Sleek Wristwatch
Because he needs to get to the church on time and look good doing it! This watch will help him do both.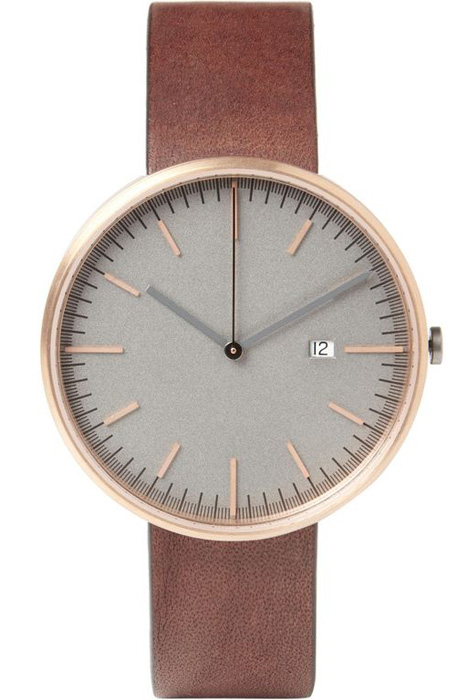 6.  Skinny Leather Suspenders
Forget skinny ties and skinny jeans, skinny suspenders are where it's at these days.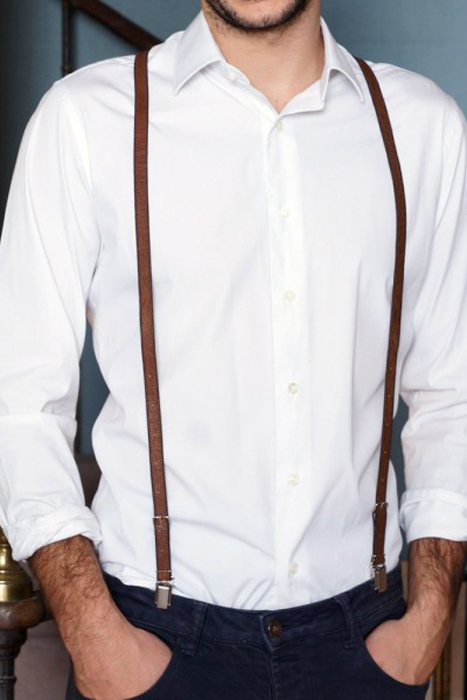 7.  A Modern Circle Tie Pin
Modern and understated, just like your man, right?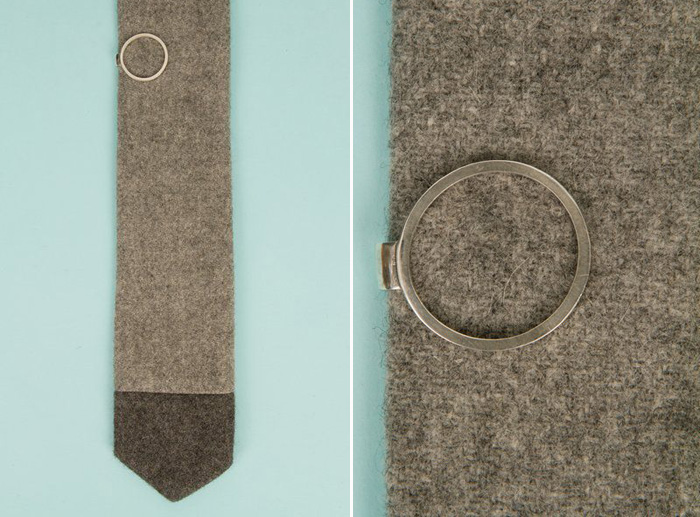 8.  A Playful Pocket Square
Just in case, you know, he gets a bit of dust in his eye or something…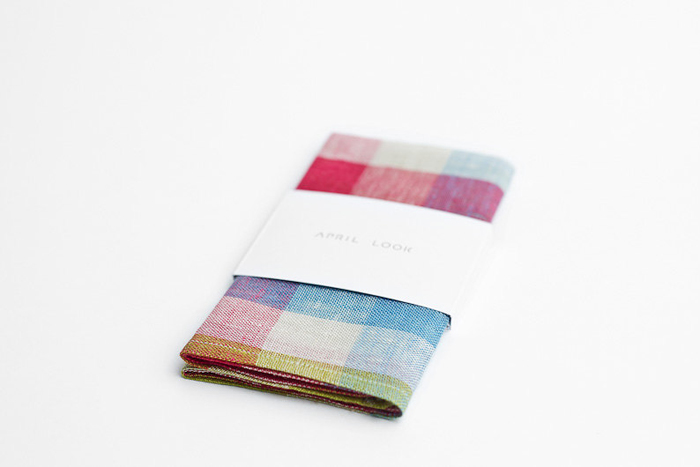 Photo one: warbyparker.com; Photo two: 16sur20.com; Photo three: stagaustin.com; Photo four: etsy.com; Photo five: mr.porter.com; Photo six: leonflam.com; Photo seven: openingceremony.us; Photo eight: etsy.com