With the support of their family and friends, Alison and Brett jetted off to Hawaii for a romantic elopement ceremony at the stunning Haiku Mill in Maui. While some brides dread the idea of rain on their wedding day, a little precipitation during their nuptials didn't dampen the spirits of these two lovebirds; in fact, we think it just made their day extra dreamy!
Special thanks to Anna Kim for sharing all the beautiful photos of Alison and Brett's intimate wedding day with us!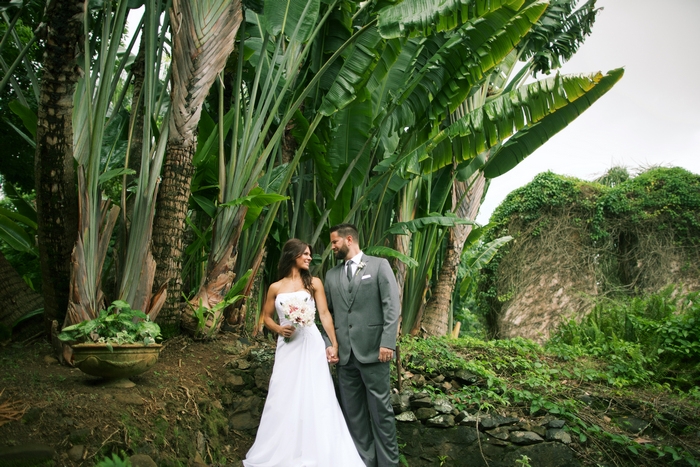 Alison, 34 & Brett, 33
Location: Maui, HI
Wedding Date: October 6, 2015
Number of Guests: 0
Wedding Cost: $6,000
Wedding Ceremony Location: Haiku Mill, Maui Hawaii
Wedding Reception Location: At my parents' house a month after our wedding to celebrate with our close friends and family.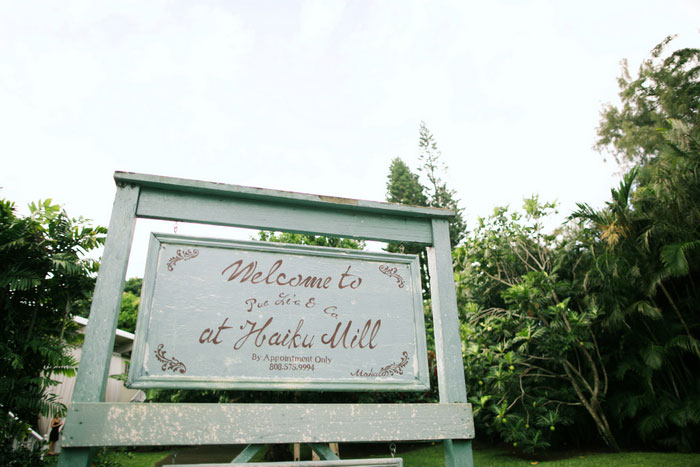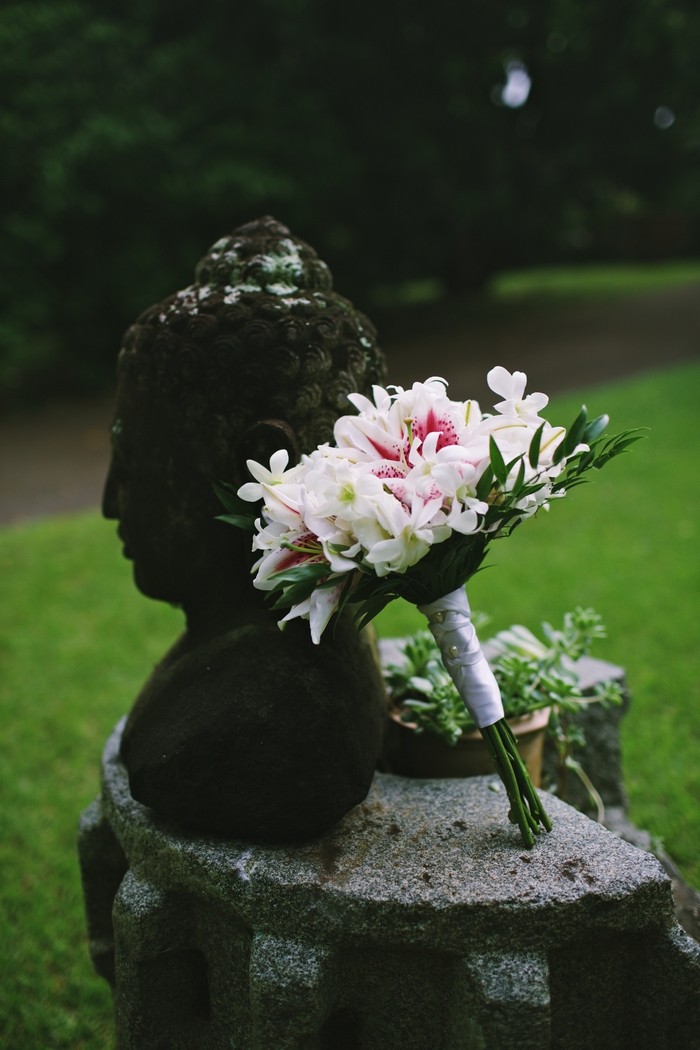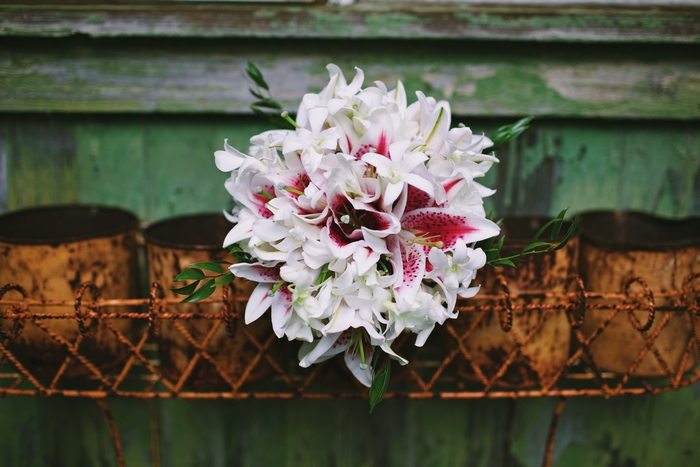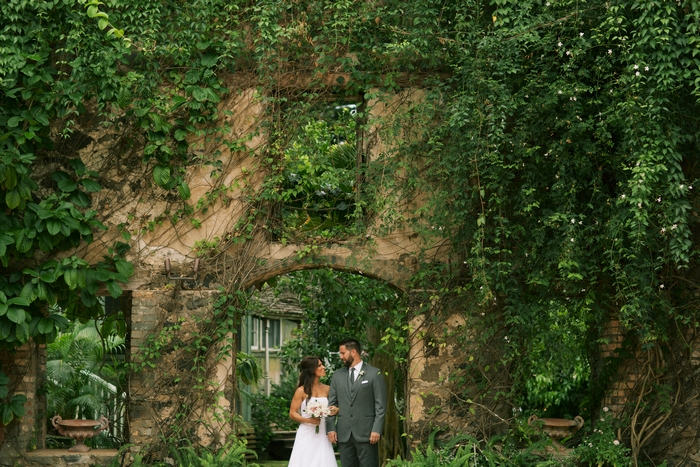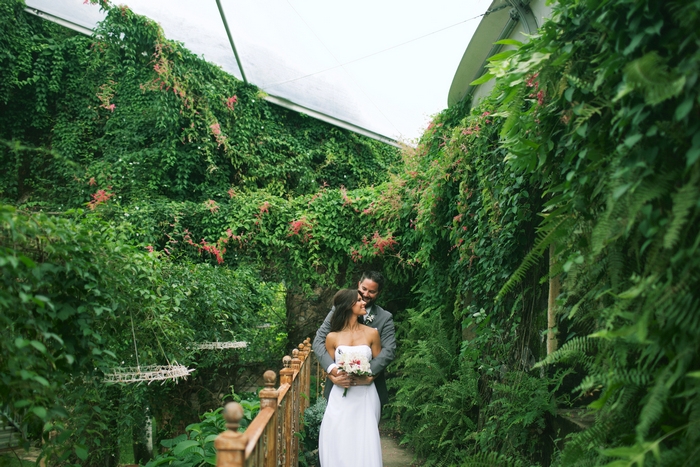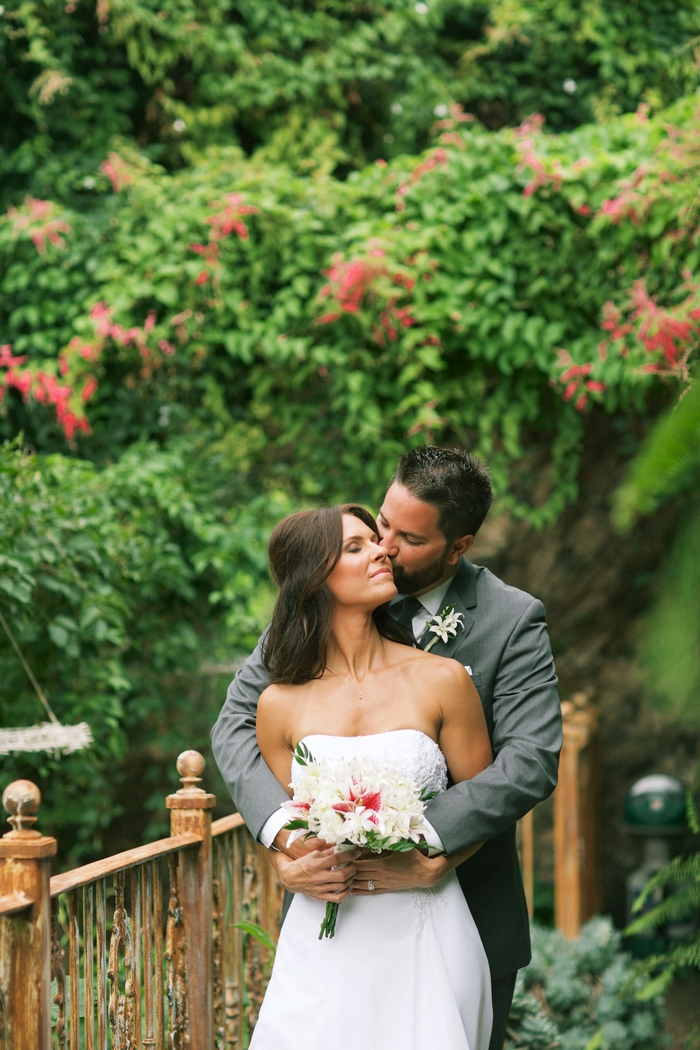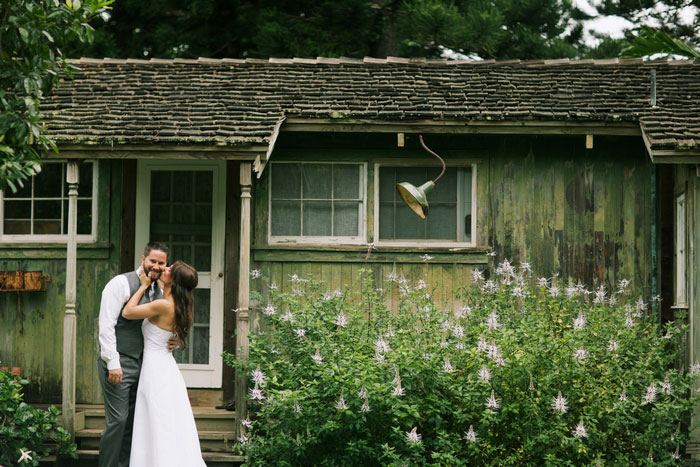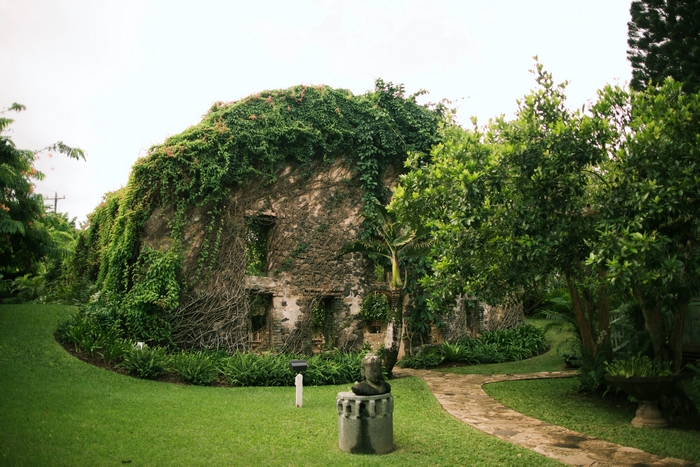 Why did you have an intimate wedding?
We wanted a wedding that was classy and simple, yet romantic. We both love Hawaii and found the perfect venue in Maui. I mean for me, the bride, what a dream it was to get married in Maui. We knew that everyone we wanted to have join us wouldn't be able to so it made sense to have it just the two of us.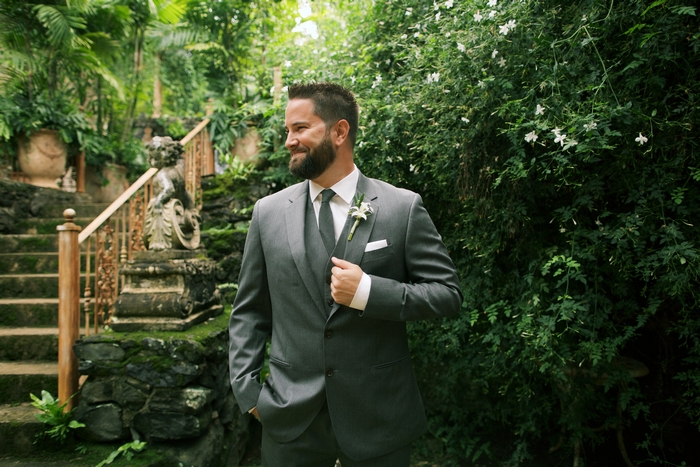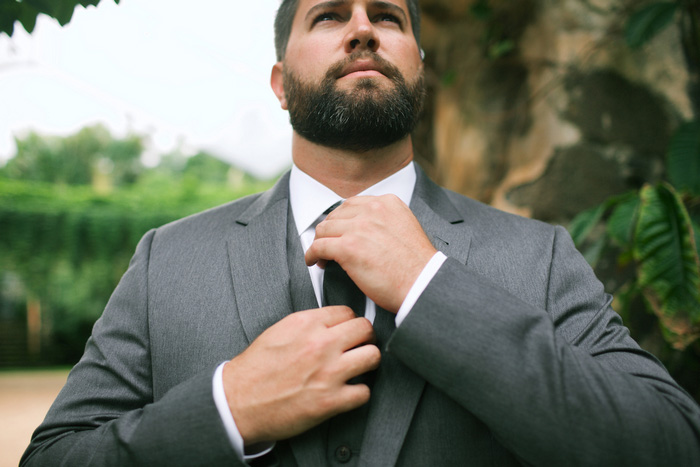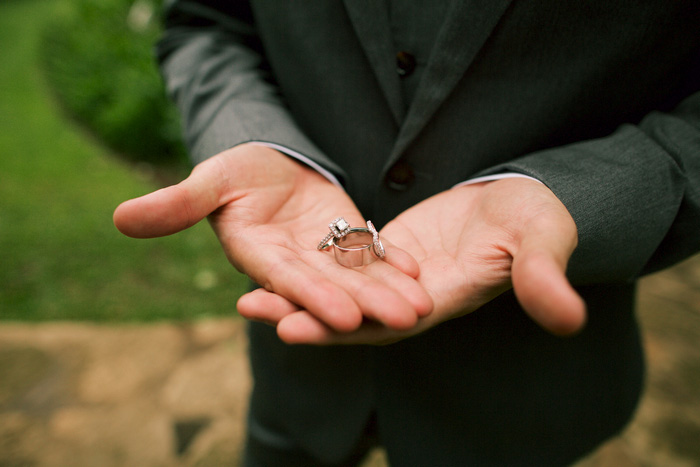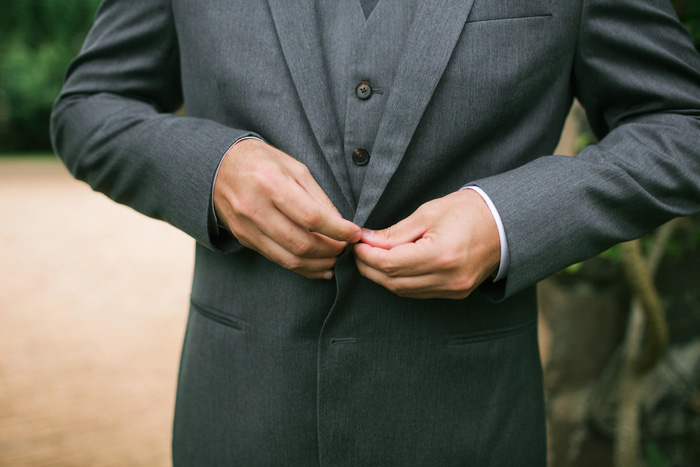 What are some of the challenges that you faced planning an intimate wedding?
Everything went so smoothly. The only challenge was as the date came closer family members were wanting us to get married here in our hometown so everyone could attend.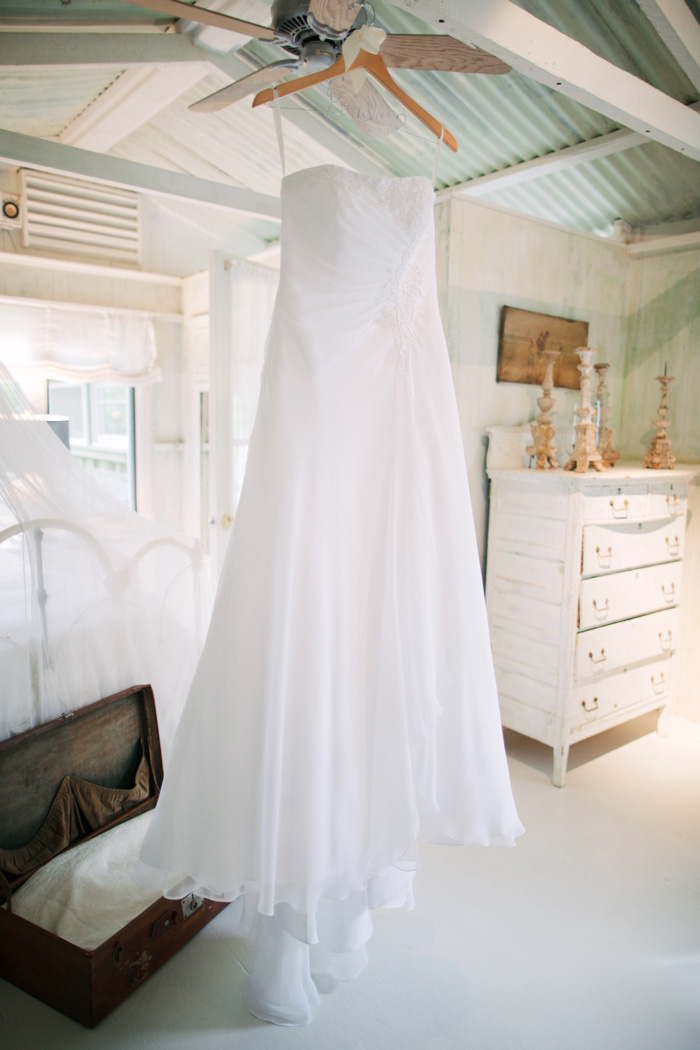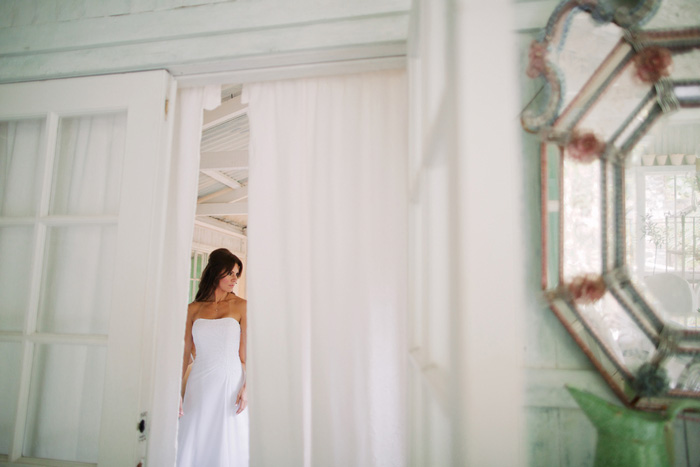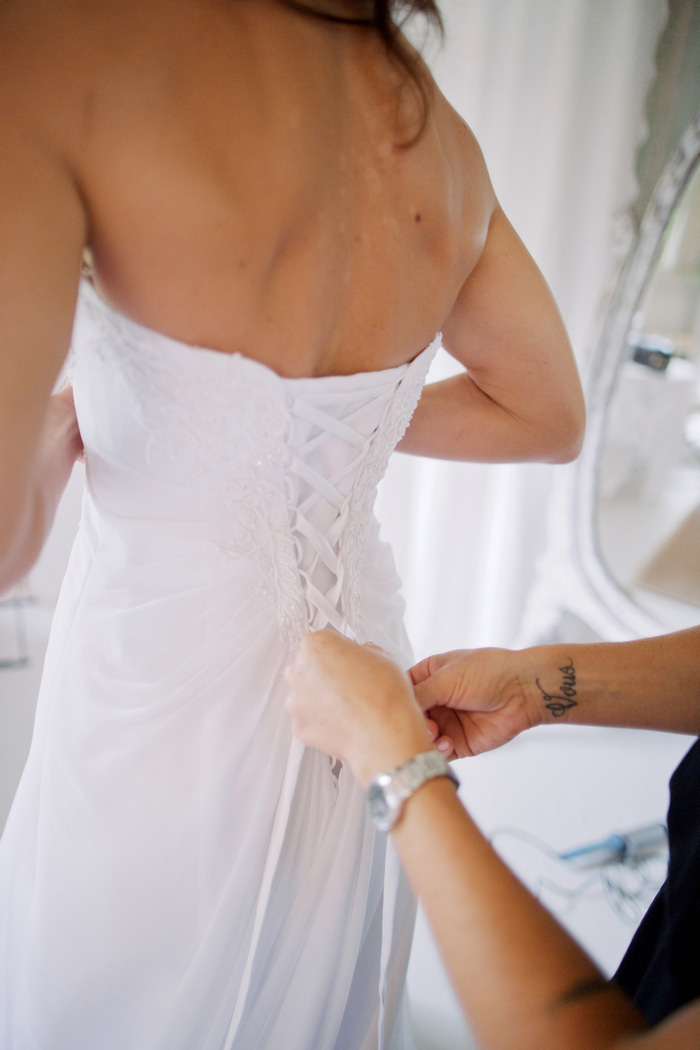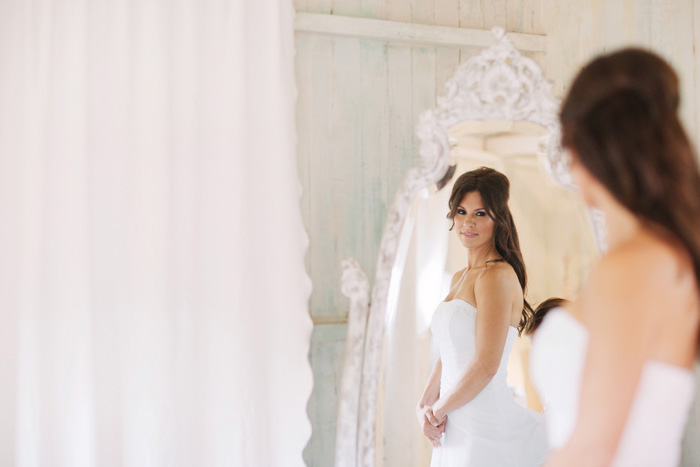 Was it difficult to pare down the guest list?
Not at all once we decided to have an intimate wedding.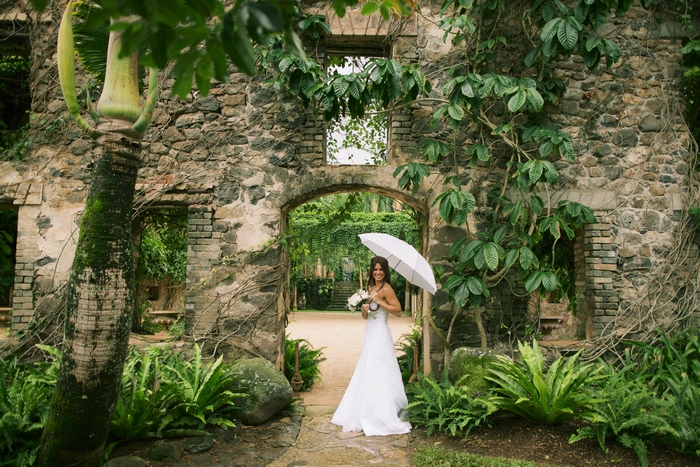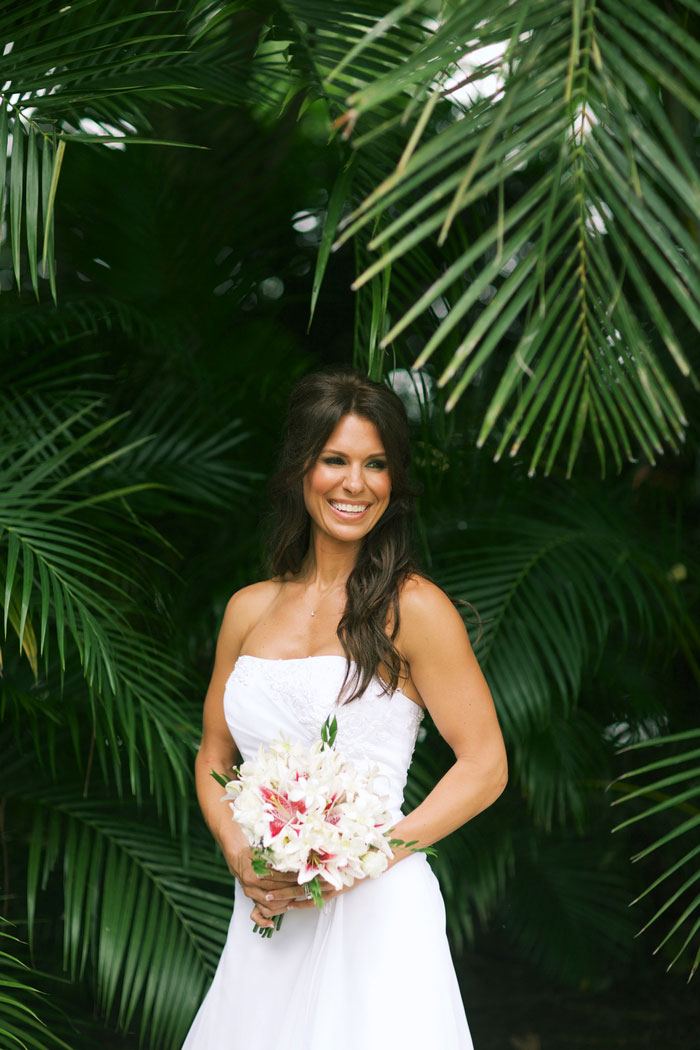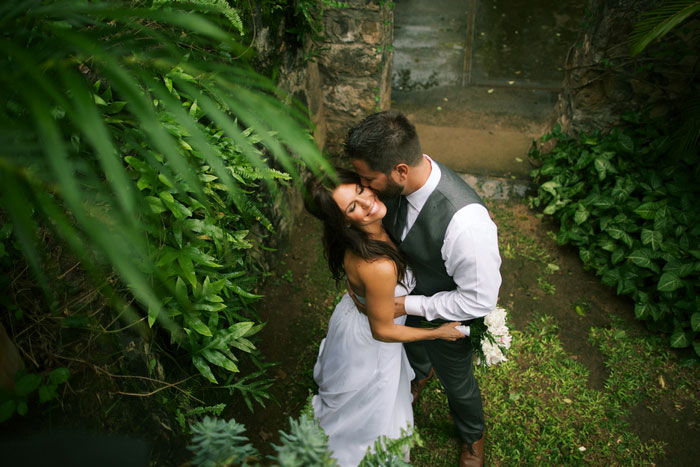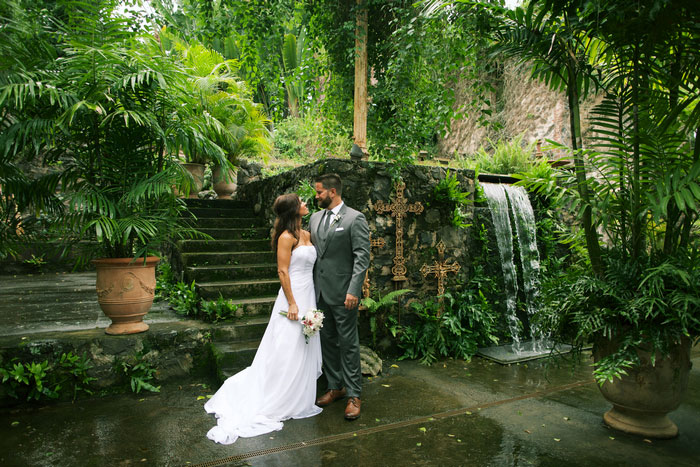 Did you have any 'issues' with the small guest list from friends and family? If so, how did you address them?
We had no issues at all.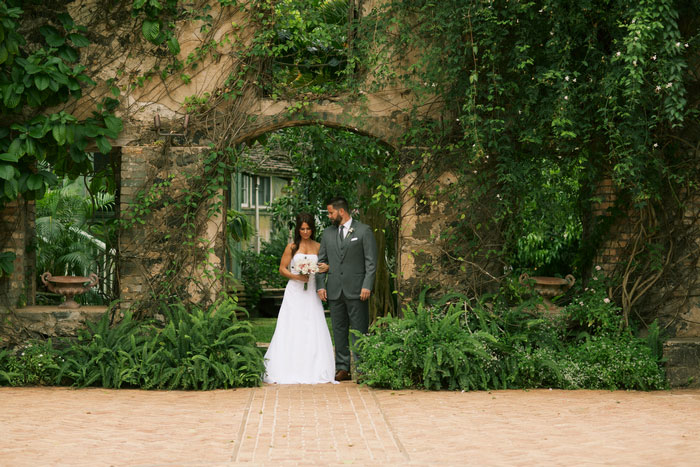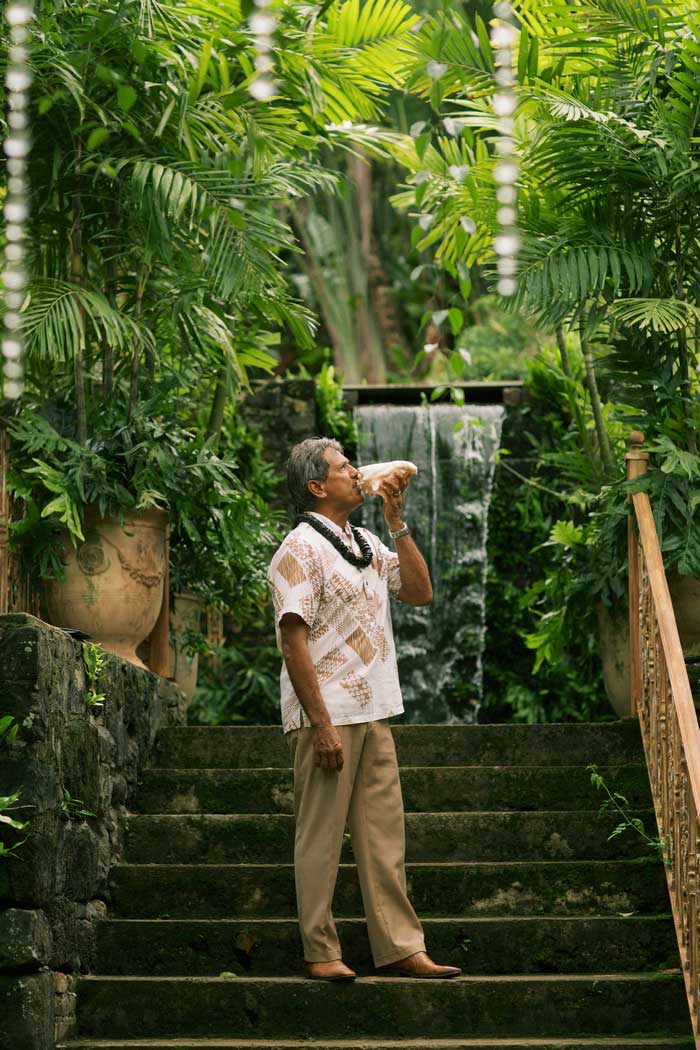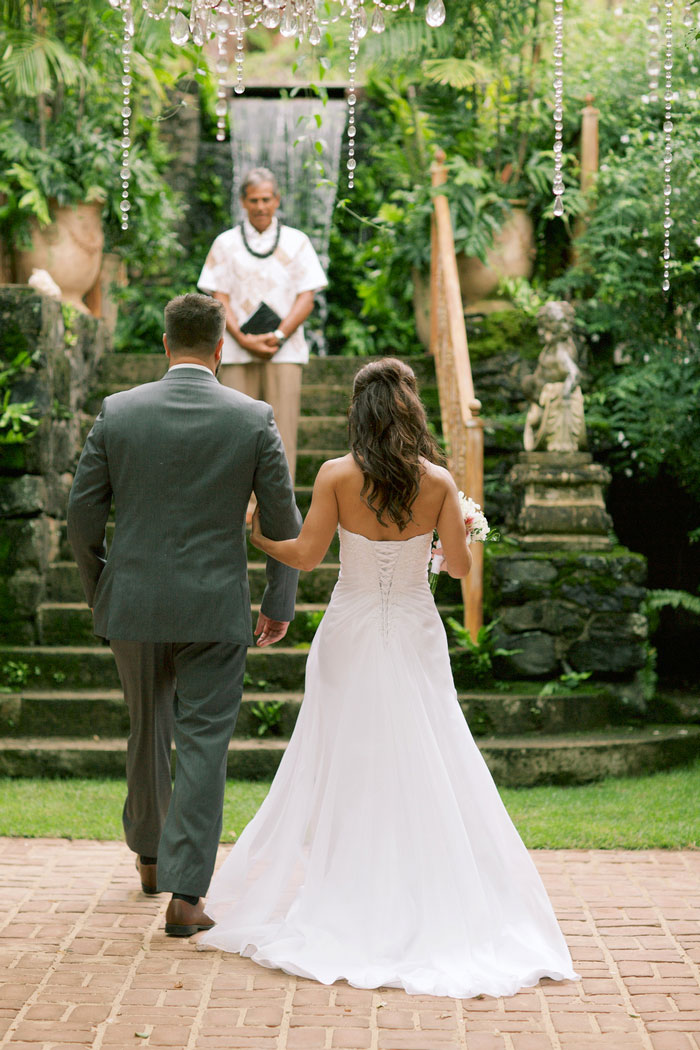 What were the highlights of the ceremony?
The highlight of the ceremony was that is was just the two of us in an absolutely gorgeous venue in Maui.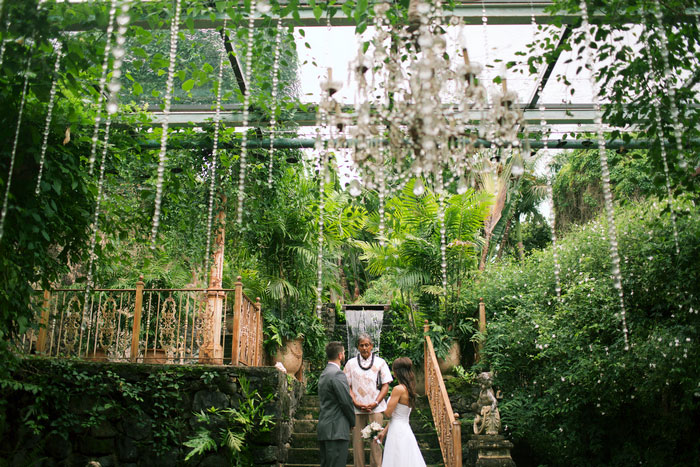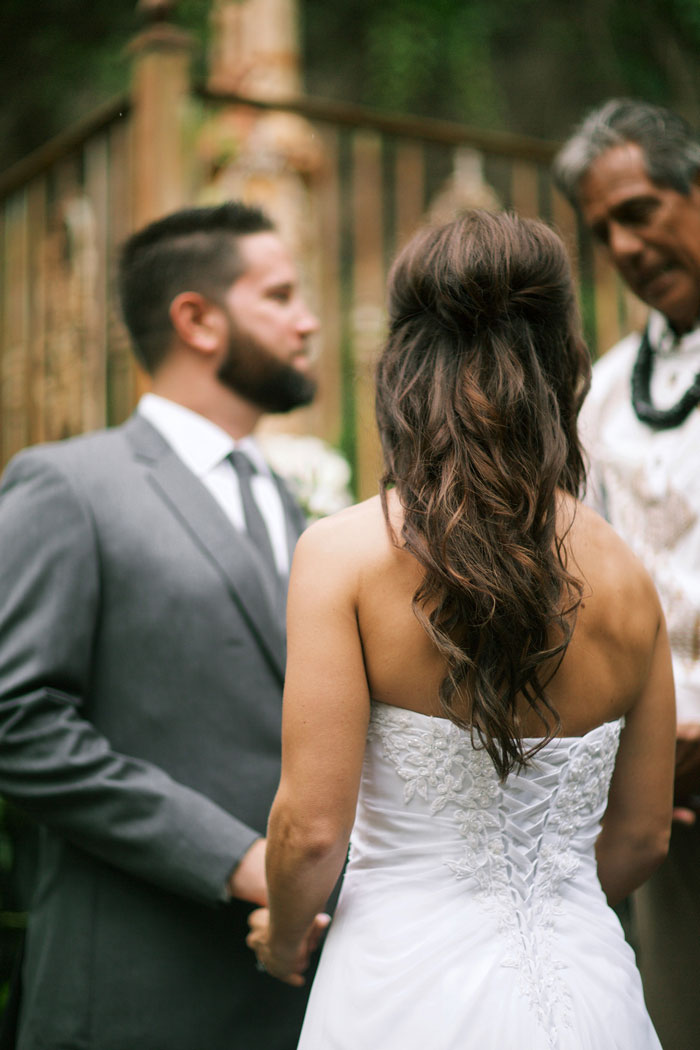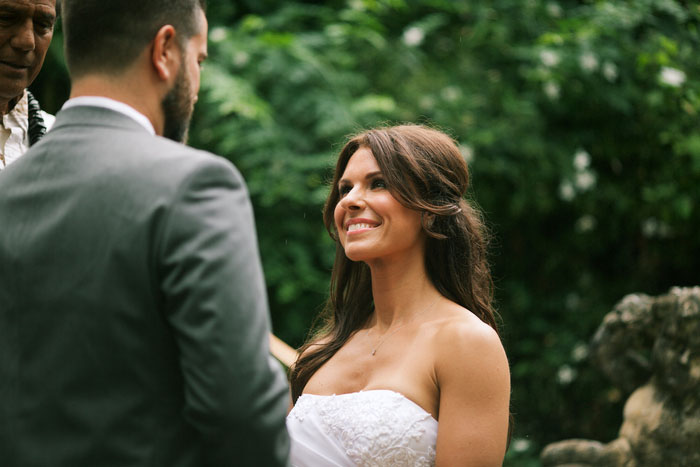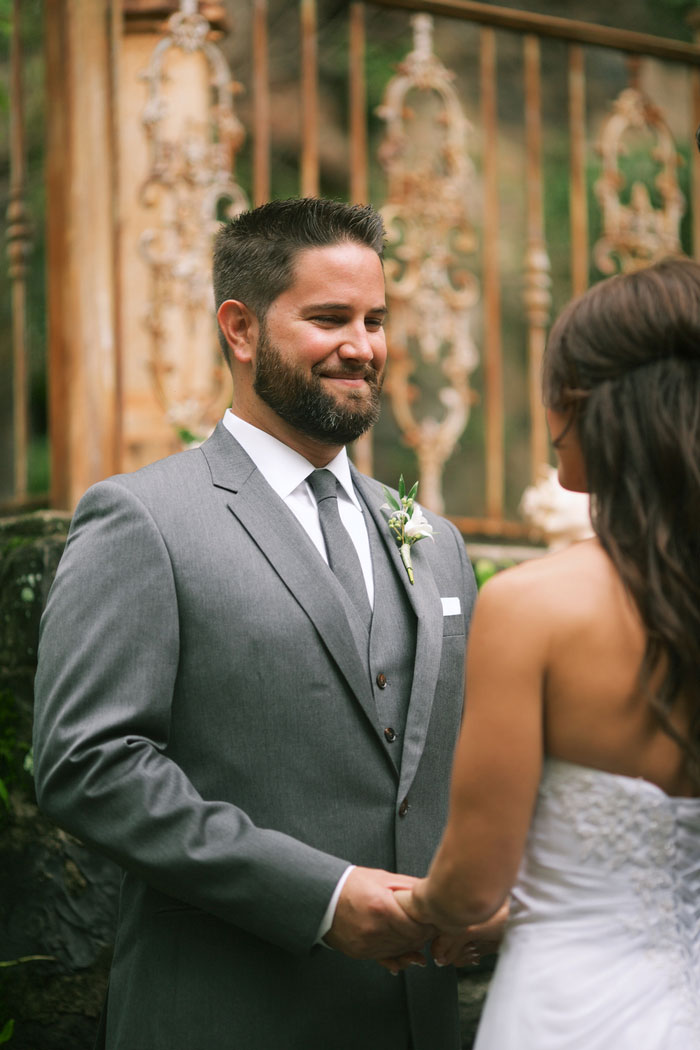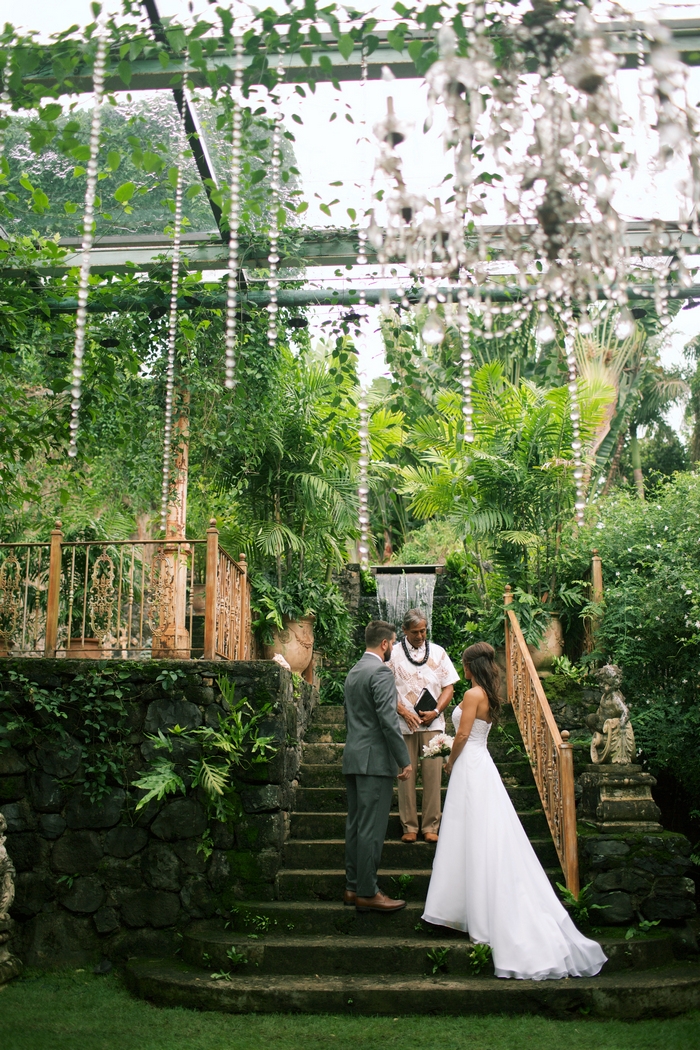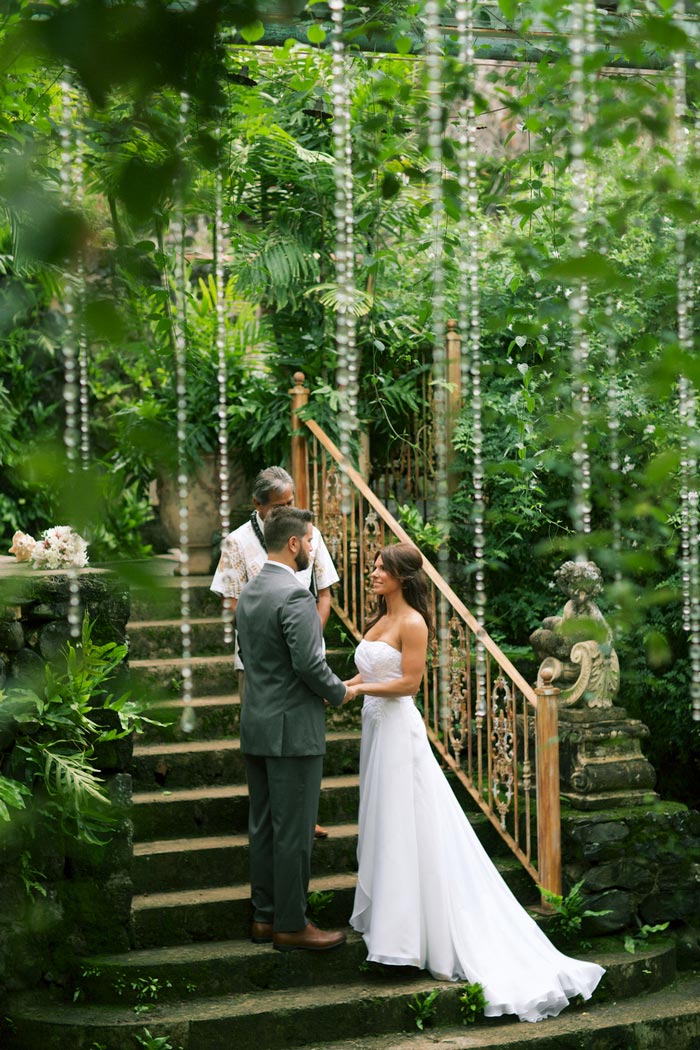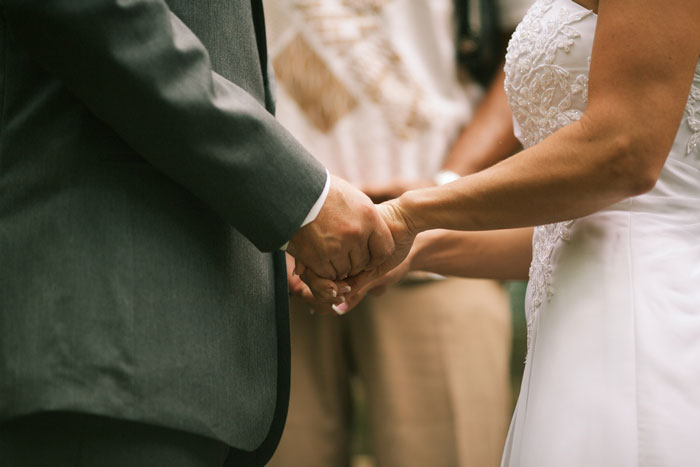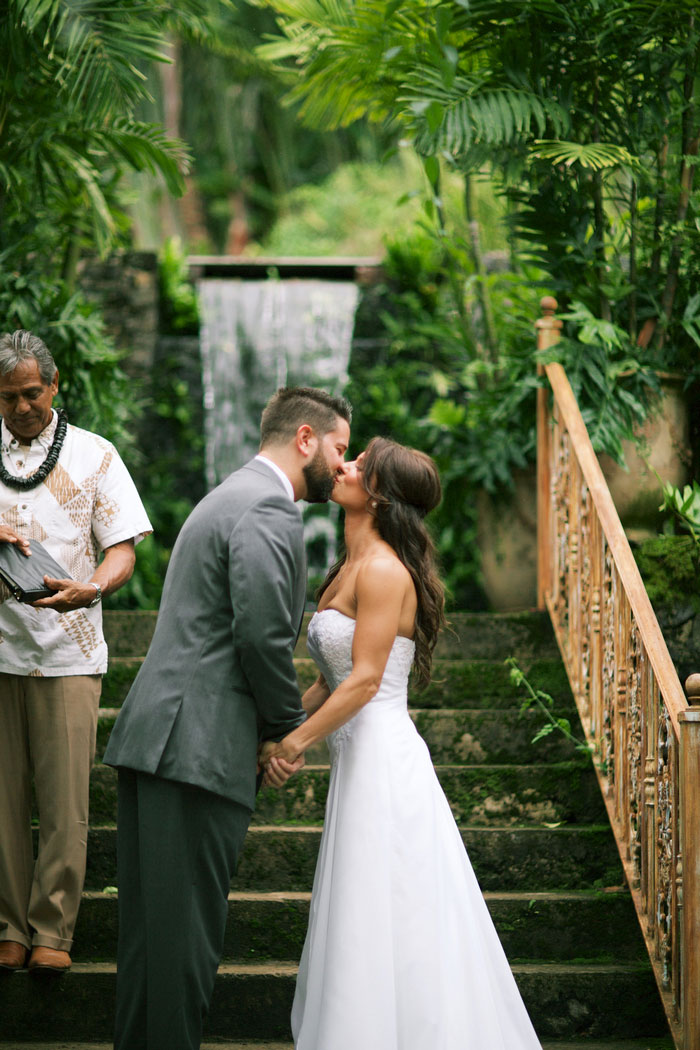 What were the highlights of the reception?
Being able to celebrate with our close friends and family. It meant the world to us to see all of those who love us send us their wishes.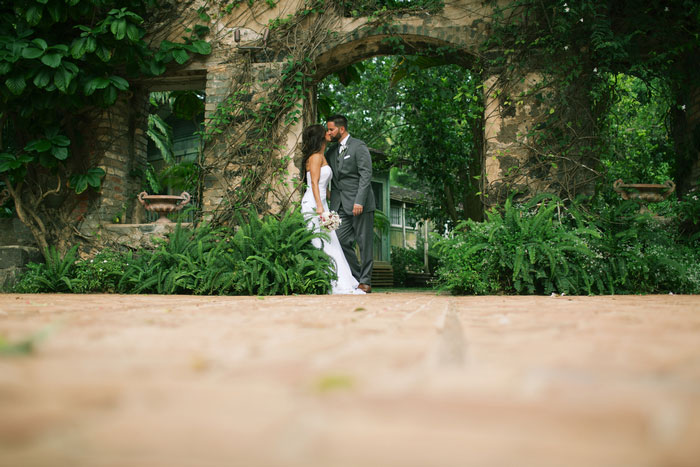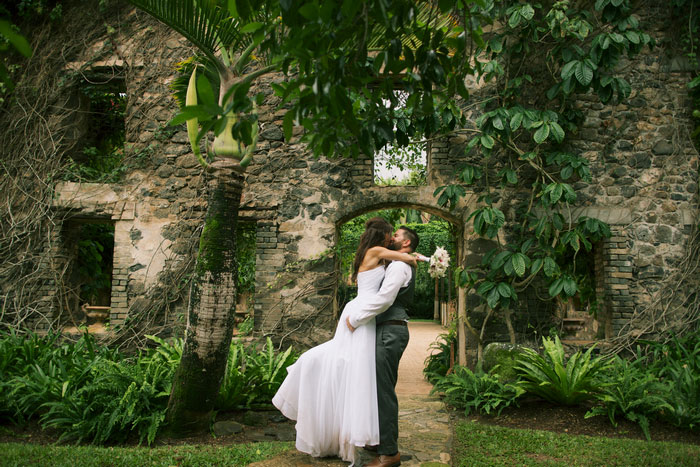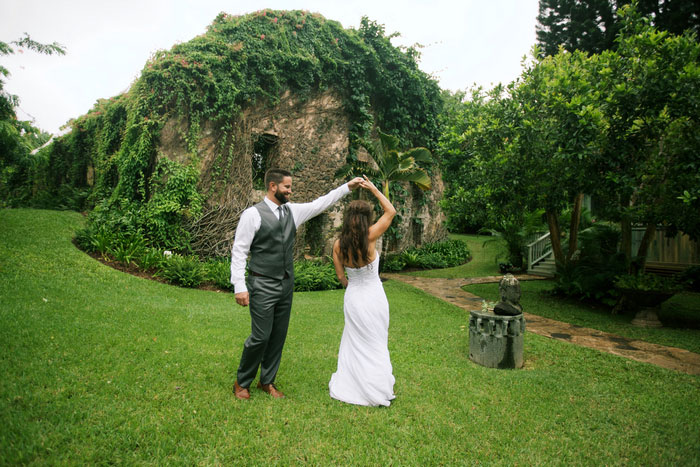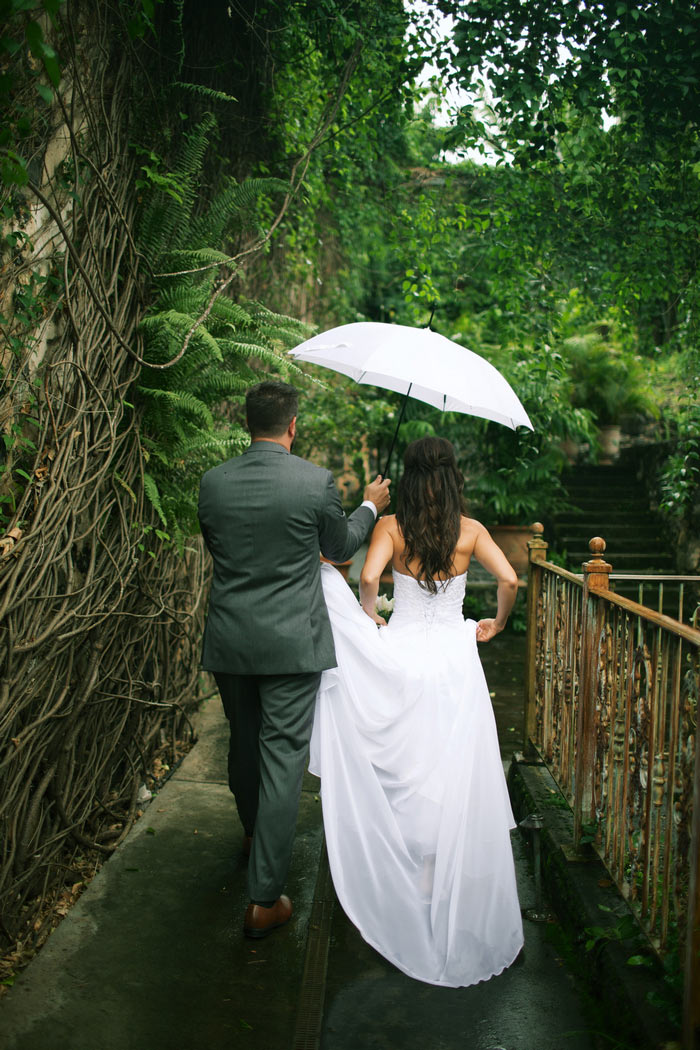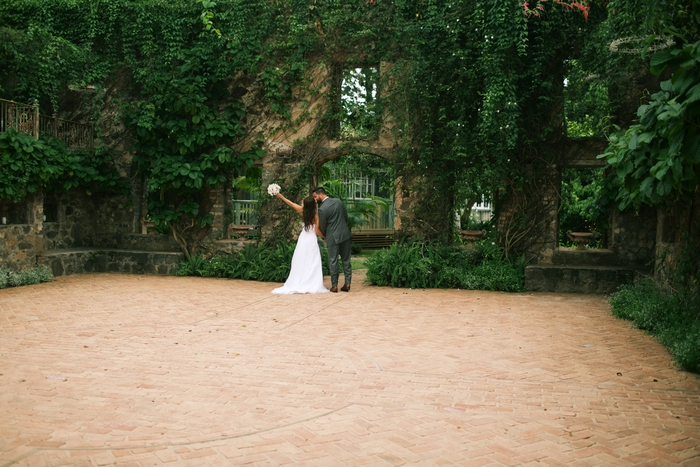 What was the best thing about having an intimate wedding?
It allowed us to focus more on each other and the setting of the venue.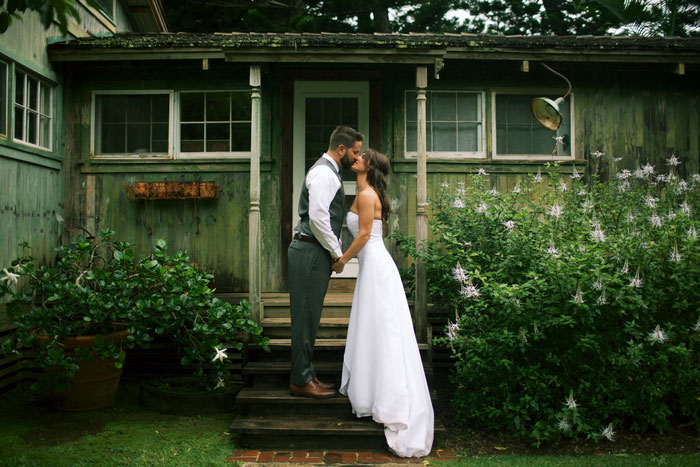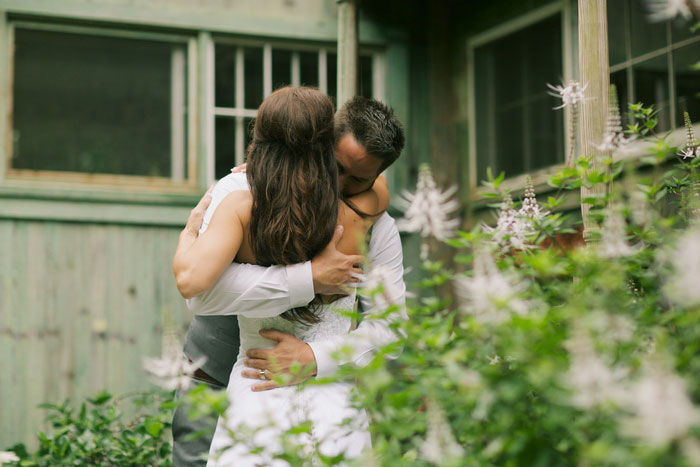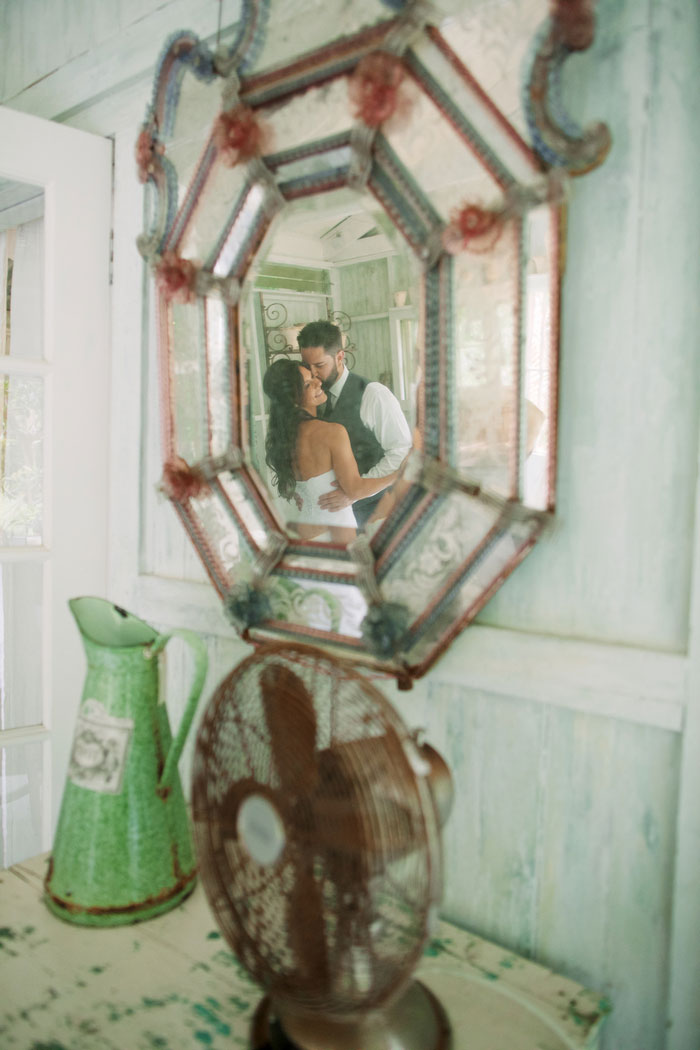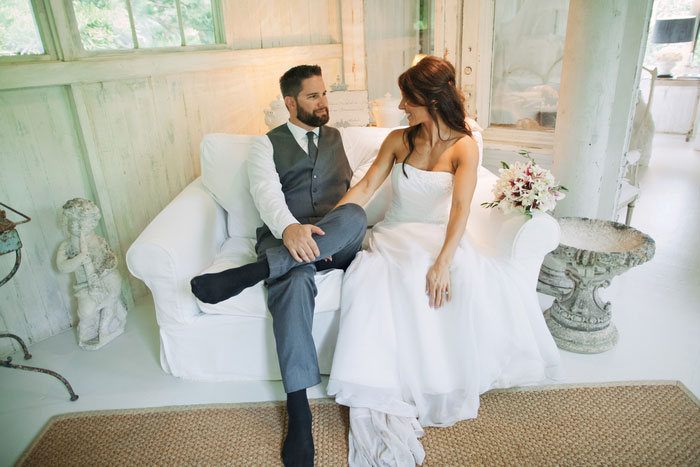 What advice do you have for couples who are considering an intimate wedding?
If you are considering having an intimate wedding with just you and your significant other, then go through with it. When we told people that we chose this route, everyone said they wished they could do that, but felt it would hurt too many people. Some people have weddings to please family and friends or to do what society tells us we should do instead of doing what we really want. We had the support from our family and friends and that made things so much easier.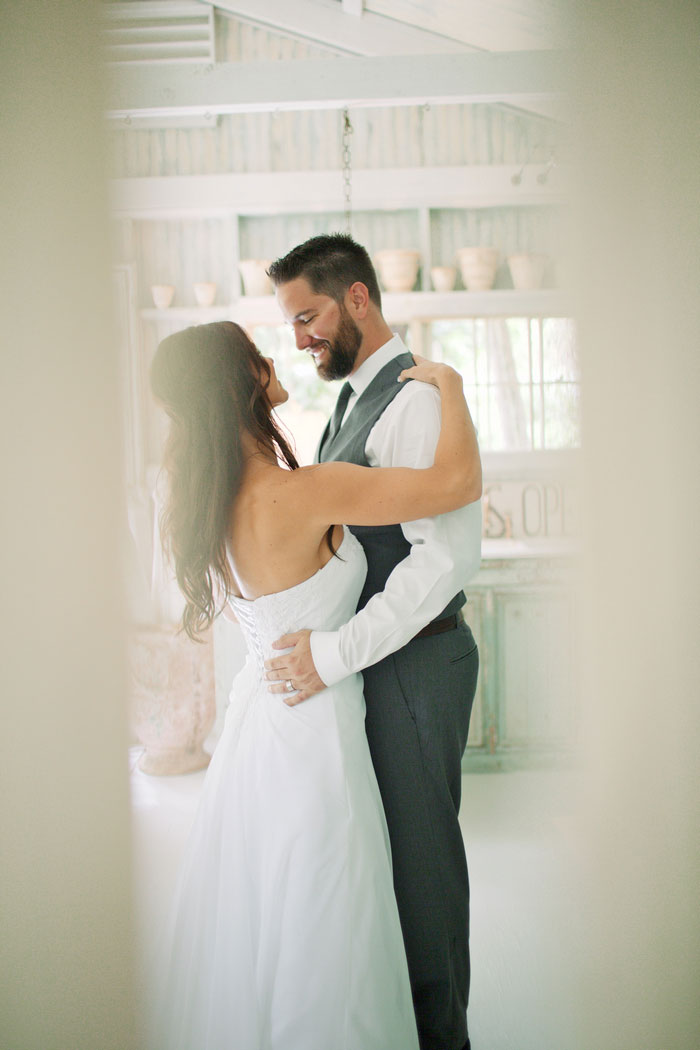 Vendors:
Ceremony Venue: Haiku Mill, Maui
Photography: Anna Kim Photography
Florist: Teresa Sena Designs