When choosing food for your barn wedding you can either have fun home-style comfort food or fresh gourmet food using organic produce and meats from your farm or other local ones in the area.
Farm fresh food can be part of a display too.  If you're on a working farm you may be able to have baskets of fresh vegetables and fruits and perhaps even eggs. They look gorgeous as a frame around the other food you're serving as well.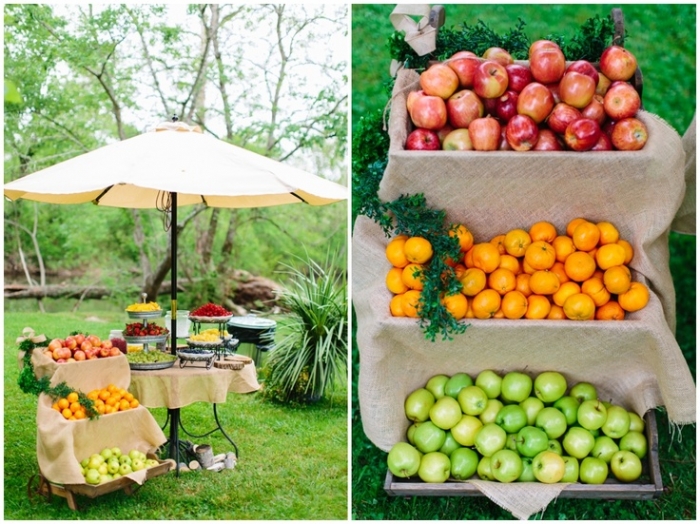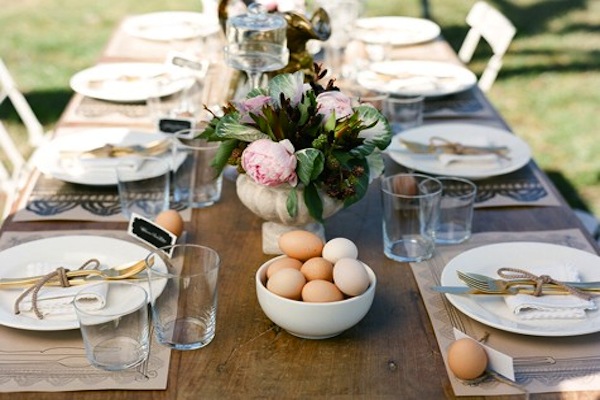 Colorful fresh salads and fresh vegetable sides  show the gorgeous products of the farm and make your guests appreciate the freshness of the food you're serving too.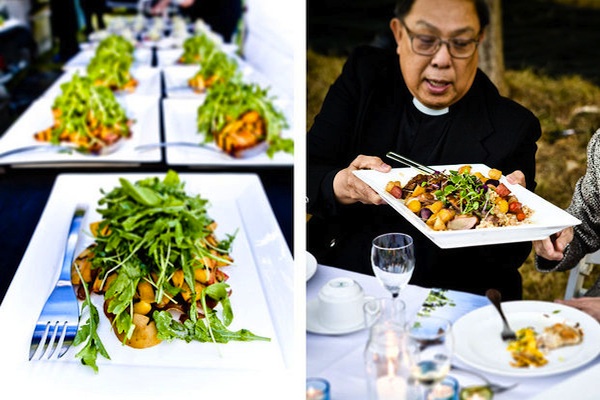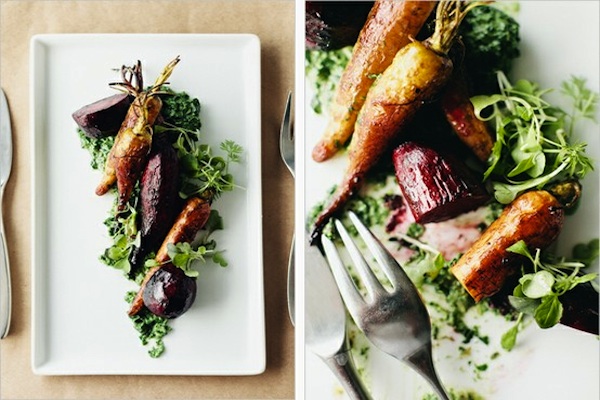 If your barn happens to be  a dairy farm (or even if it isn't) serving a local cheese selection is a great idea!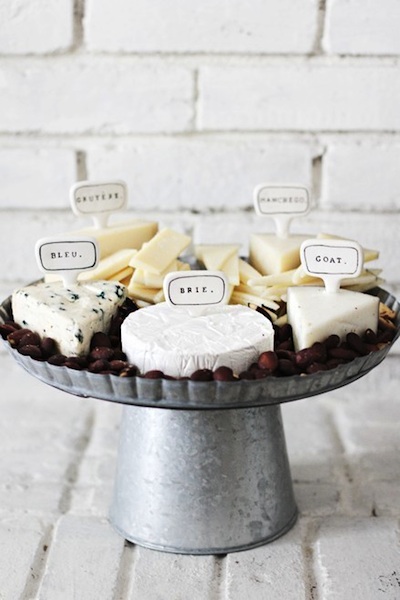 Comfort foods are a lot of fun and very fitting in a barn wedding as well. Using family favorites is a fun way to tie meaning to the dishes you're serving.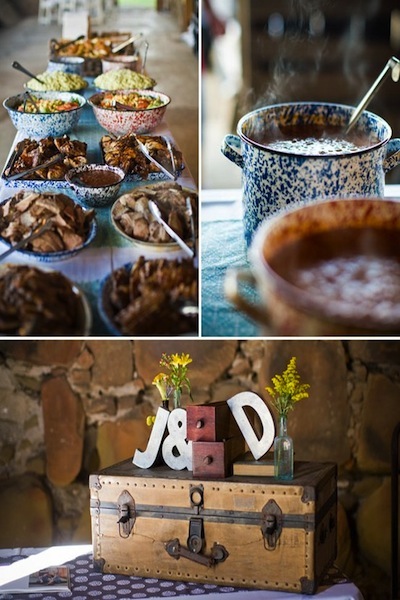 Corn cobs on sticks are a great way to serve mobile snacks fresh from the farm.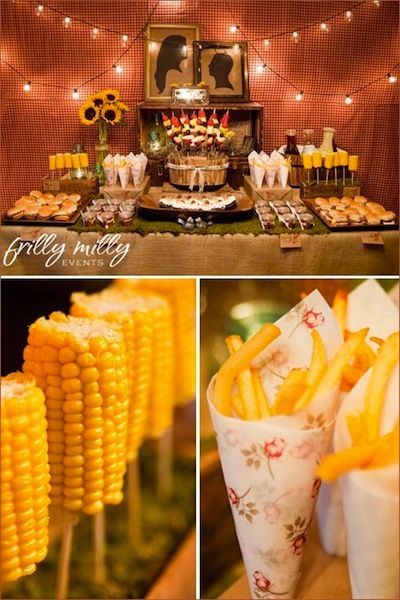 Homemade jam and marmalade can be served during cocktail hour or with desserts made from fruits grown on the farm. This is a great favor idea as well!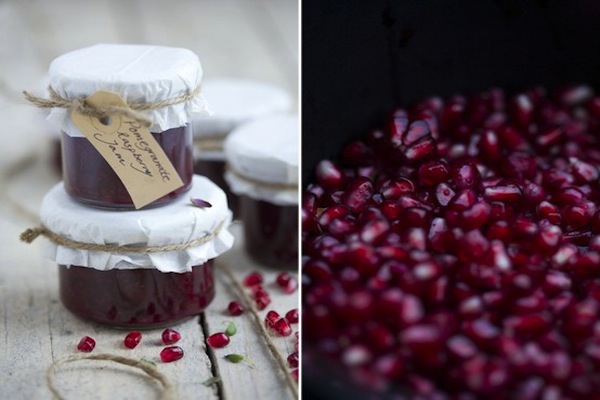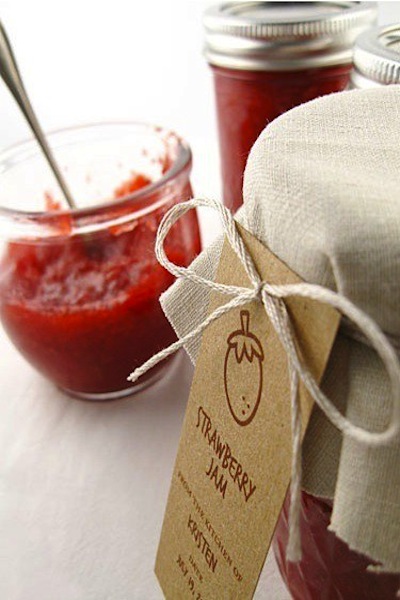 Pies are another food that is heavily associated with farms.  We love when couples serve pies that are baked from old family recipes too! Another great favor idea is pie with the recipe attached.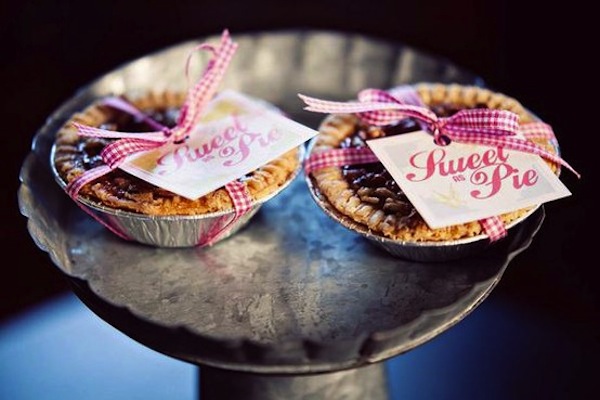 Photo One: Pinterest; Photo Two: designsponge.com; Photo Three: projectwedding.com;Photo Four: sproutedkitchen.com; Photo Five: plumprettysugar.tumblr.com; Photo Six: greenweddingshoes.com; Photo Seven: hostessblog.com; Photo Eight: reenkitchenstories.com; Photo Nine: apartmenttherapy.com; Photo Ten: thebridescafe.com