What's better than a day at the beach? A weekend wedding at the beach! Laura and Jordan planned an entire (long) weekend full of activities around their Florida wedding so they could enjoy more quality time with all of their out of town guests. It was a fun filled four days of sun, sand, and I do's with all the people they love.
A huge thank you to The Harmons for sharing all the wonderful photos with us!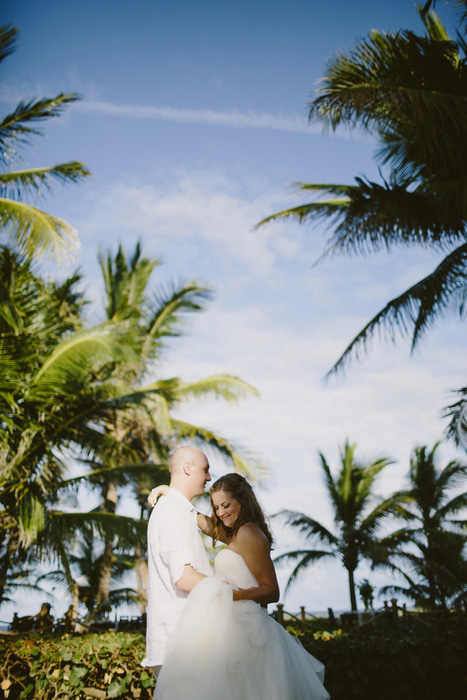 Laura, 28 & Jordan, 29
Delray Beach, Florida
Wedding Date: October 5, 2013
Number of Guests: 47
Wedding Cost: $15,000
Wedding Ceremony Location: On the beach at Wright by the Sea
Wedding Reception Location: On the lawn at Wright by the Sea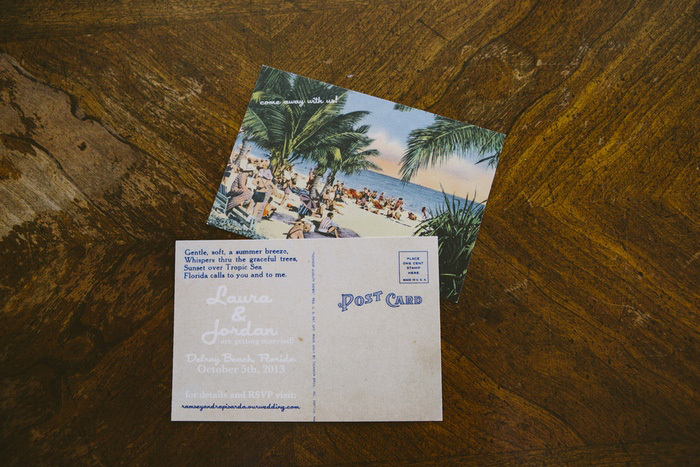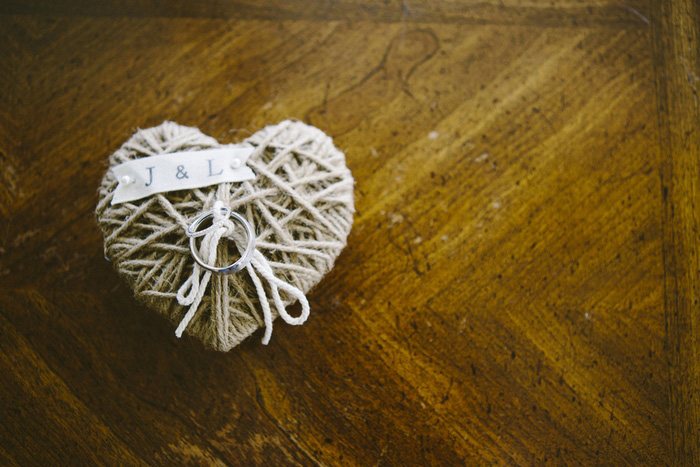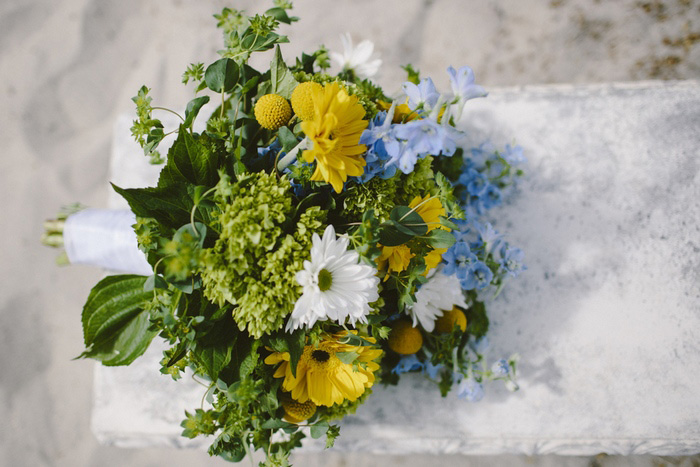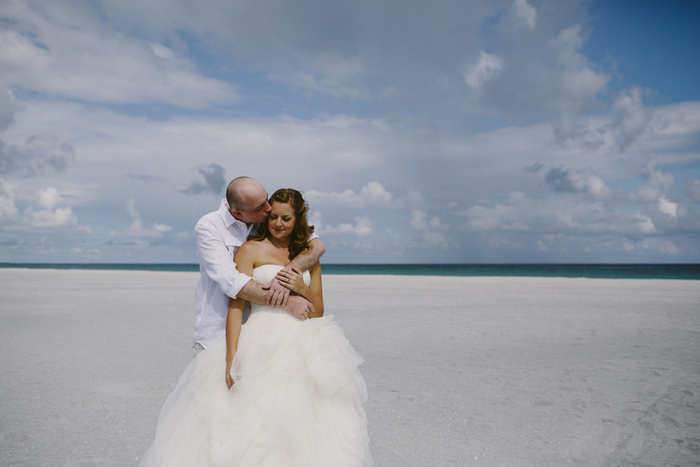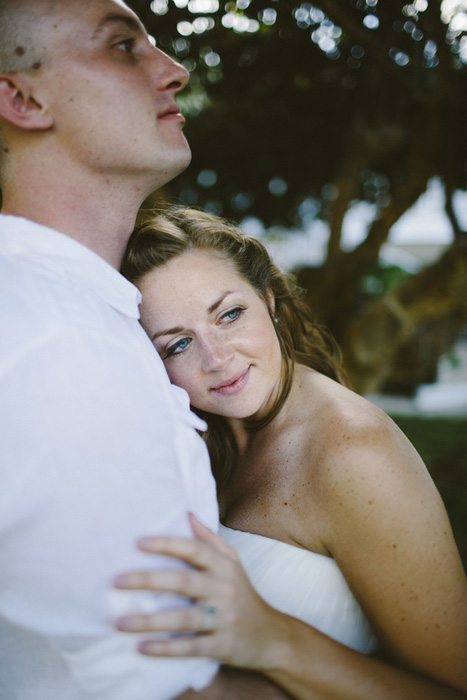 Why did you have an intimate wedding?
First, Jordan and I wanted a small wedding due to our personal style. Secondly, all of our guests were coming from out of town. Jordan and I only had 4 guests attend from Florida where we live. We wanted to spend quality time with everyone and have a wedding weekend to celebrate. We invited our family and closest friends to come to Wright by the Sea in Delray Beach from Thursday to Sunday. Everyone stayed at the inn with us for the entire weekend. We had activities planned such as a welcome dinner on Thursday, fishing or lounging on the beach on Friday followed by a cook out on the beach, and golf on Saturday. Having a small and intimate wedding allowed us to do some of our favorite things with our favorite people.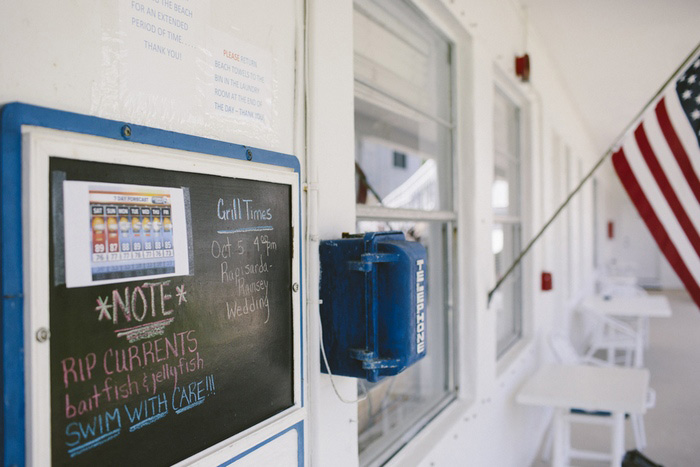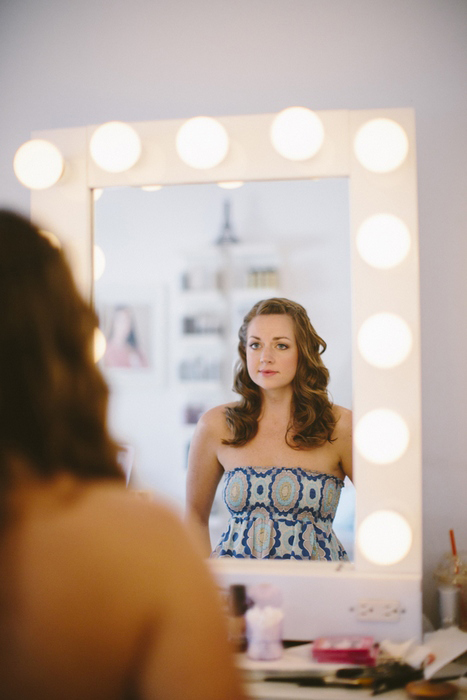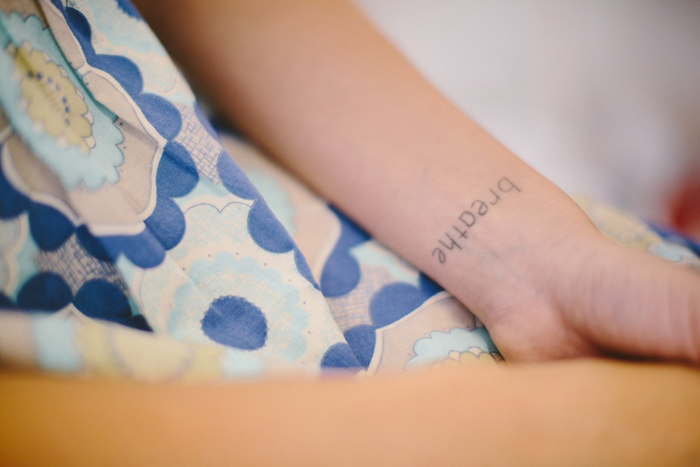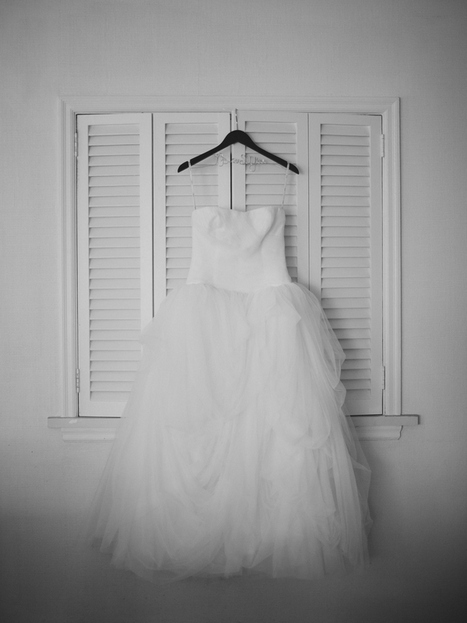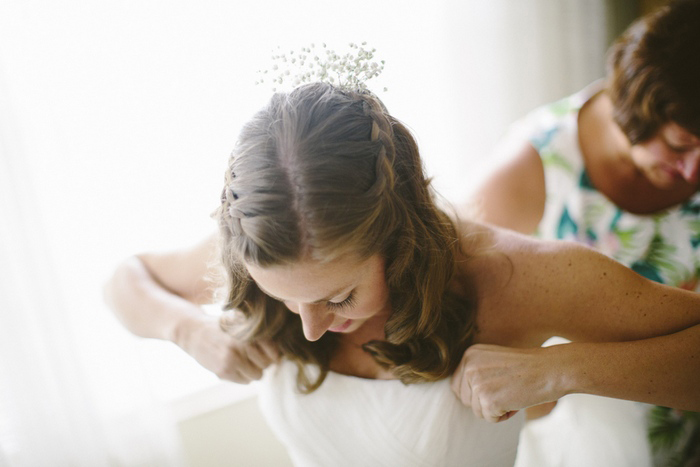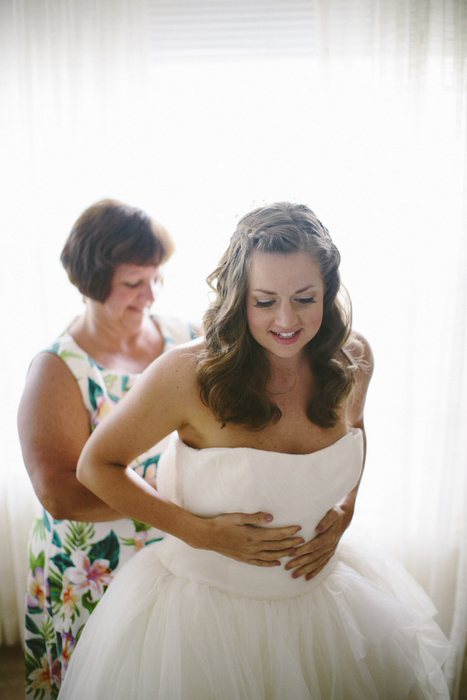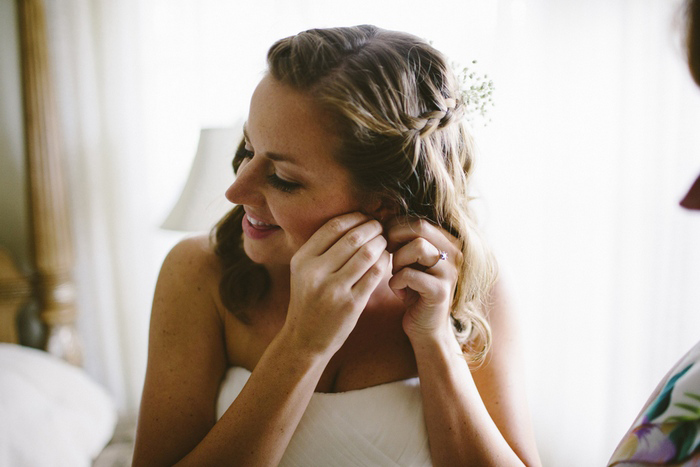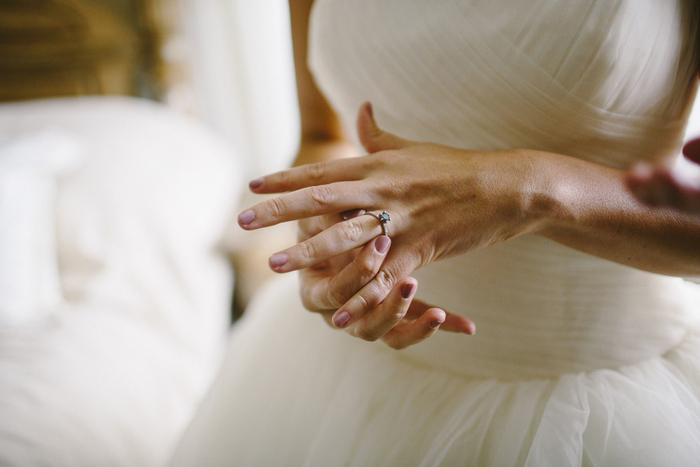 What are some the challenges that you faced planning an intimate wedding?
The biggest challenge we faced was having the large majority of family and friends out of state. While everyone was able to provide emotional support, they were unable to be involved in many of the details of the planning process. That being said, I was able to go gown shopping with my mother and sisters, Jordan's mother came to a dress fitting, we used my grandmother's quilts for the ceremony, my nana made the table runners, our friends made us a corn hole set, my father made ladder call, and many gathered vases from thrift stores for the centerpieces and other decorations.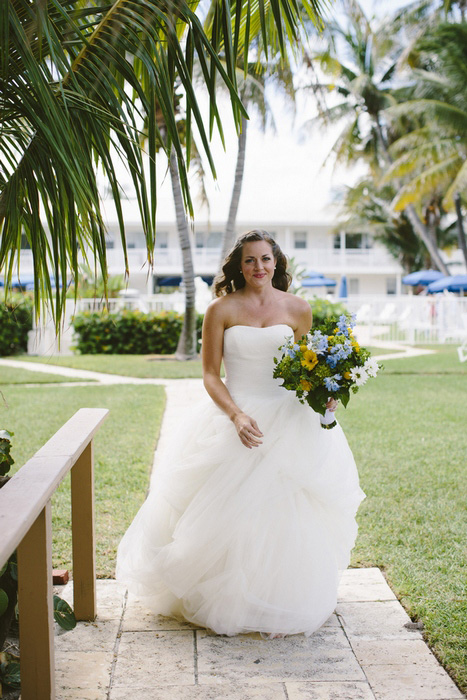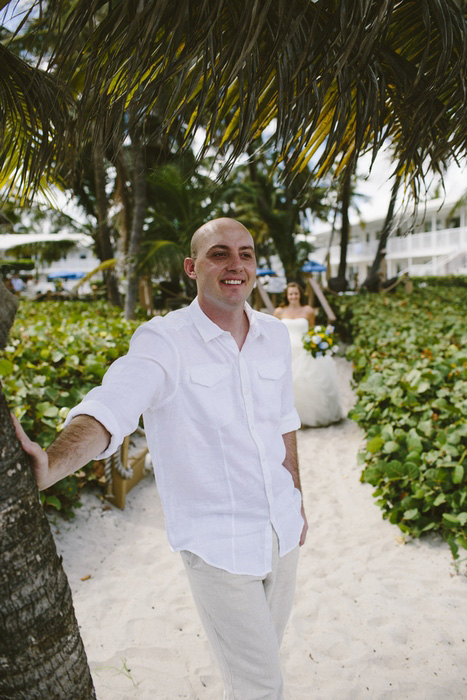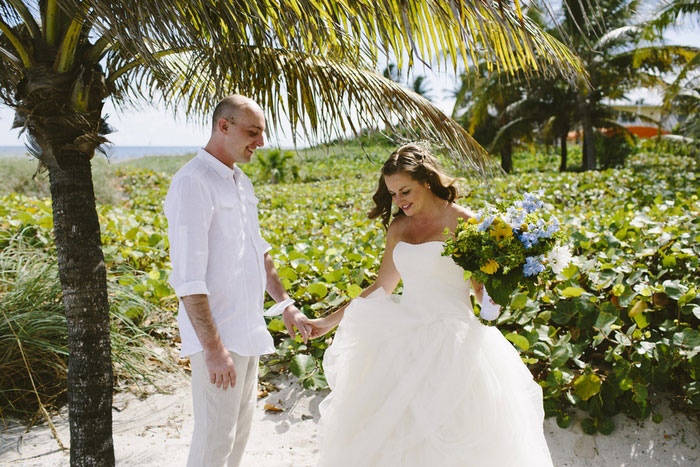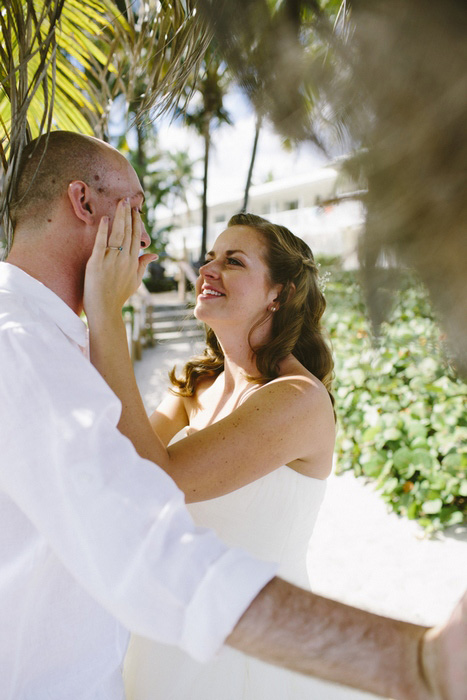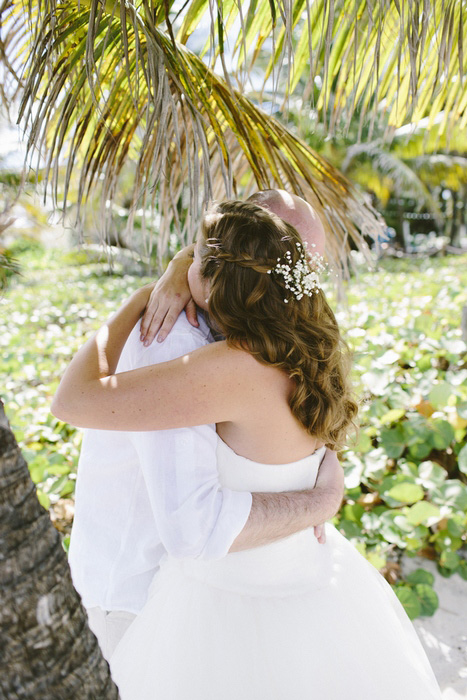 Was it difficult to pare down the guest list?
No, it was not especially difficult for us to keep the guest list small. Jordan and I are very close with our immediate families and have had many of the same friends for years.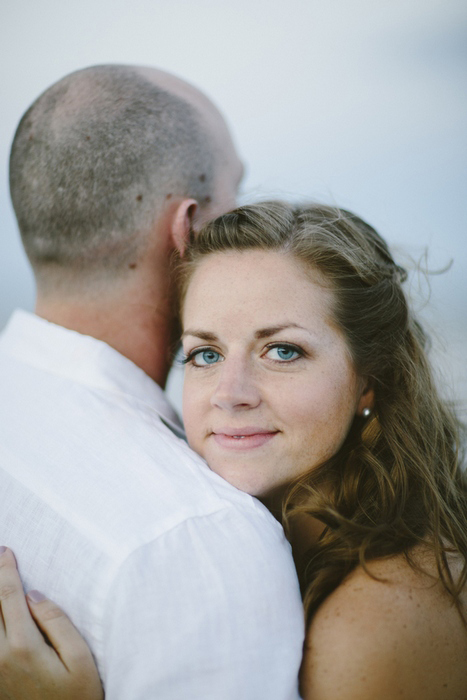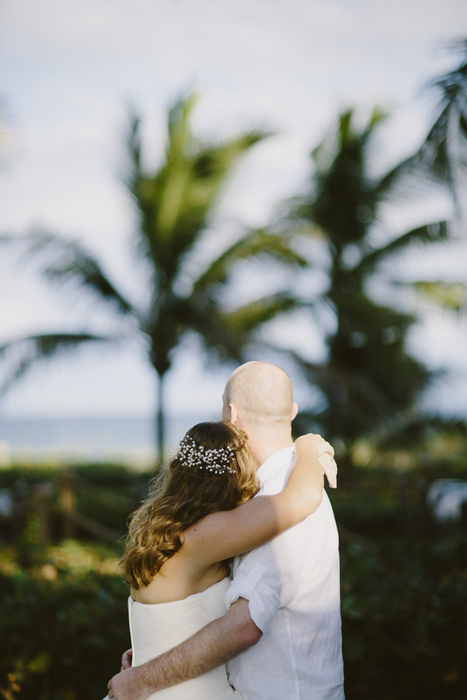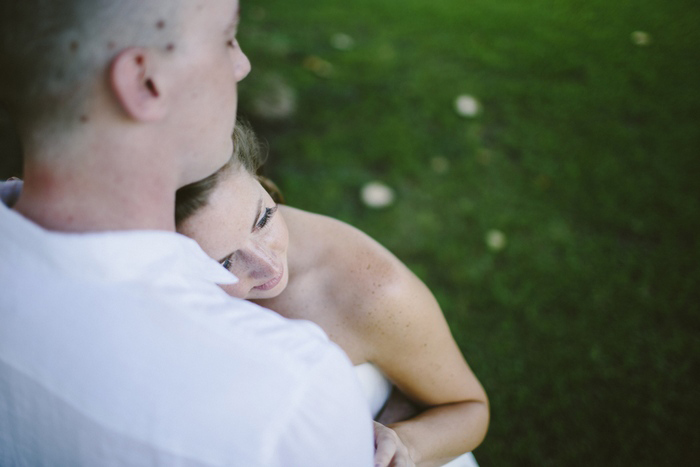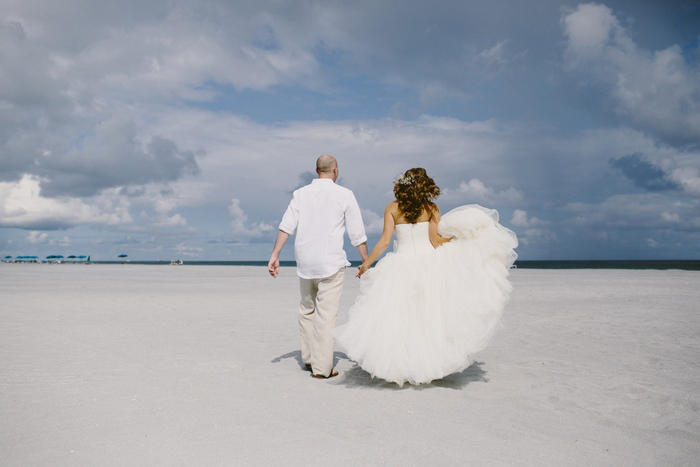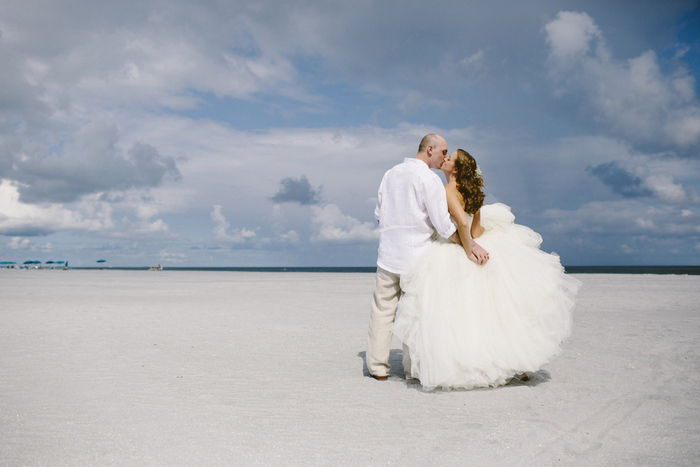 Did you have any 'issues' with the small guest list from friends and family? If so, how did you address them?
Gratefully, we did not have any troubles with the guest list. Just another note, having a wedding in a different state than where the majority of guests live also contributed to the small number.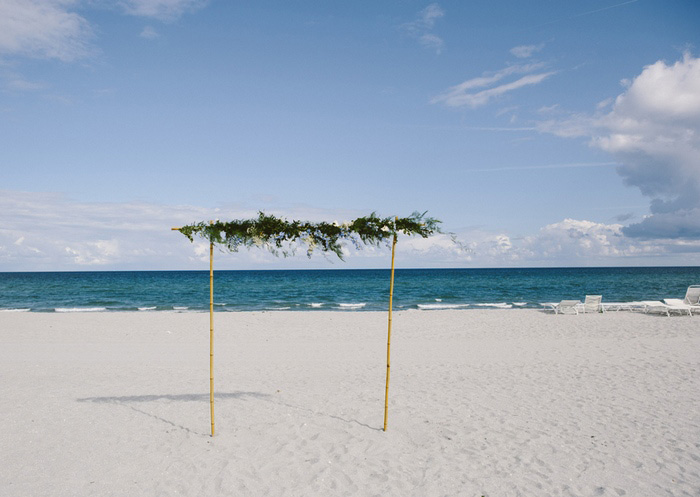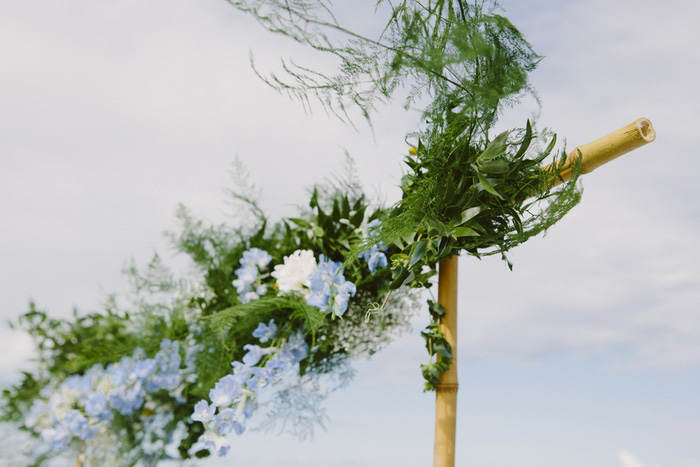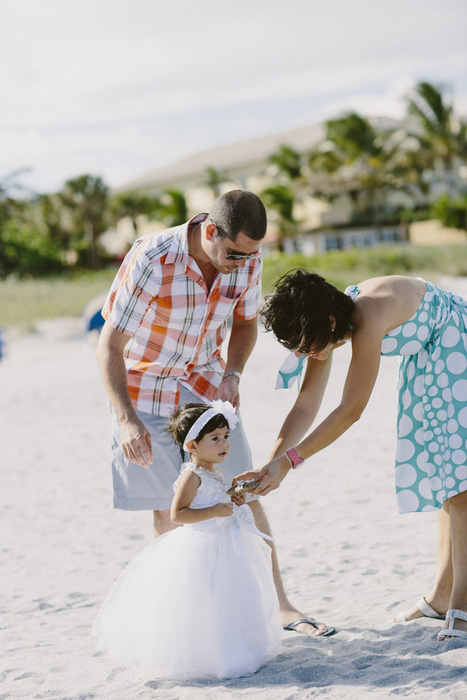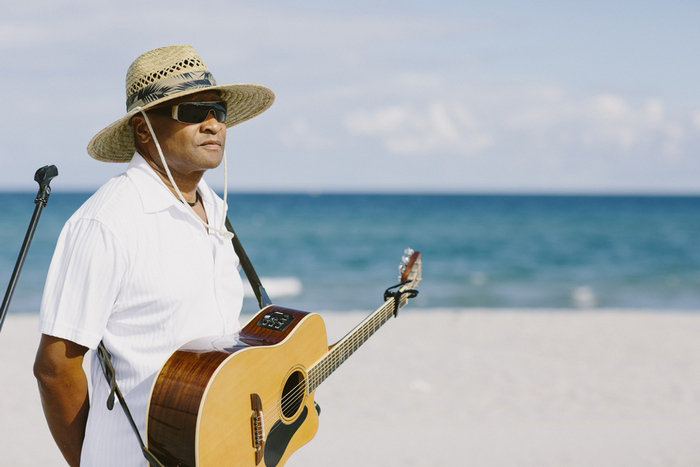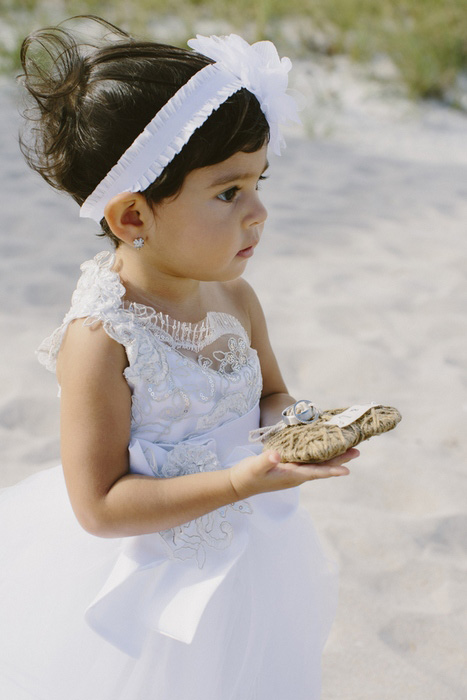 What were the highlights of the ceremony?
Jordan's friend, Steven, from childhood became ordained to facilitate the ceremony. This was one of the most special parts and Steven wrote the entire ceremony himself. He included handpicked passages as well as personal stories throughout our relationship. In short, it was absolutely amazing and incredibly personal. Of course, the other most amazing part was walking arm and arm with my dad down the beach seeing my husband smiling at the shoreline, something I have dreamed of since I was a little girl.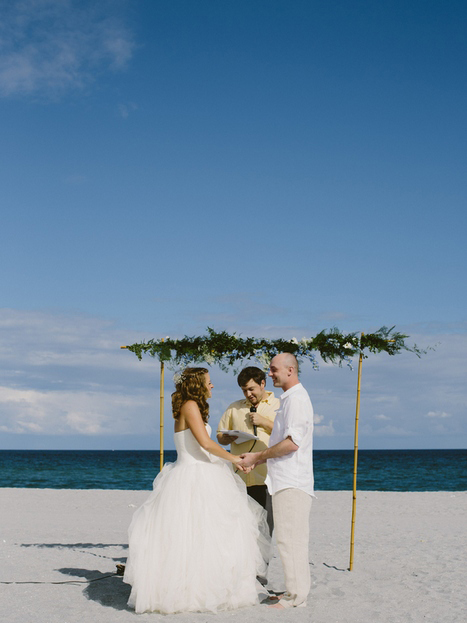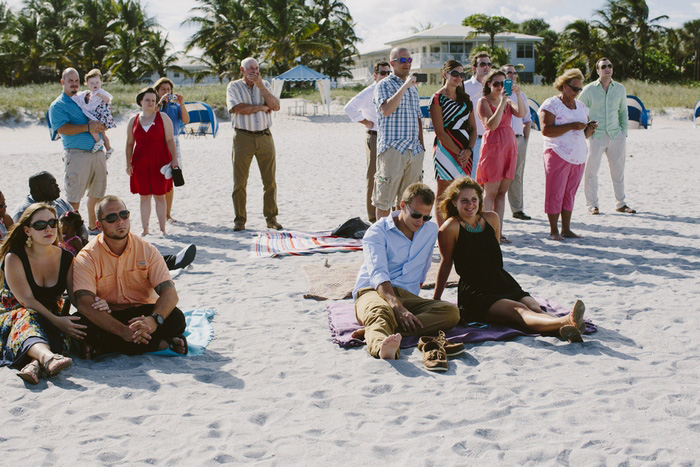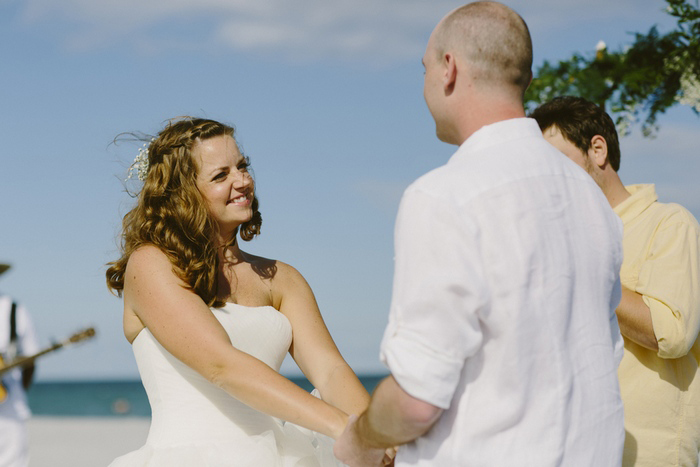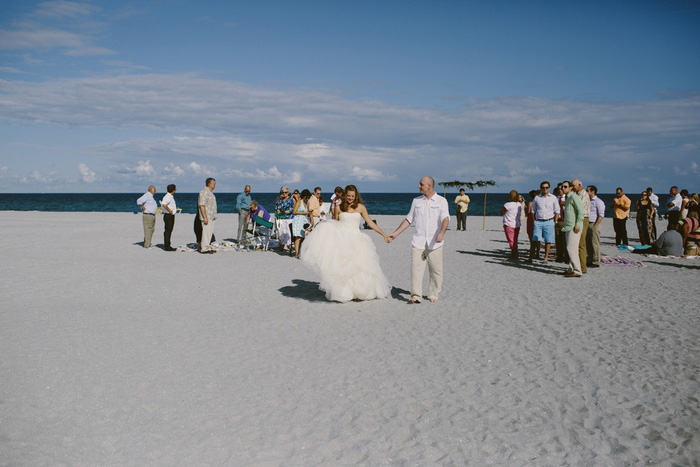 What were the highlights of the reception?
Our vendors were absolutely amazing and made the reception. The décor was amazing, our musician was exceptional, the food was delicious, and our photographers captured every bit of the action. We had amazing and fun hors d'oeurves such as grilled cheese with tomato soup shooters, and pineapple BBQ chicken sliders. Our friends from the Dominican Republic provided the rum for Cuba Libres and a local brewery provided a keg of Carmel Crème Ale. The food and drinks only made the yard games and photo booth signs more fun. Dinner was served family style. This was an area where we were able to save some money. Family style was offered at the same price as buffet style but allowed for a more intimate sit down without the cost of individual plating. Another benefit of family style was everyone got to taste a bit of everything. We had prime rib, mahi-mahi with fruit salsa, roasted red potatoes, asparagus, and Caesar salad. After dinner, everyone enjoyed each other's company well into the night. We continued the yard games and attempted to send off Chinese lanterns. However, sparklers had to do because of the wind.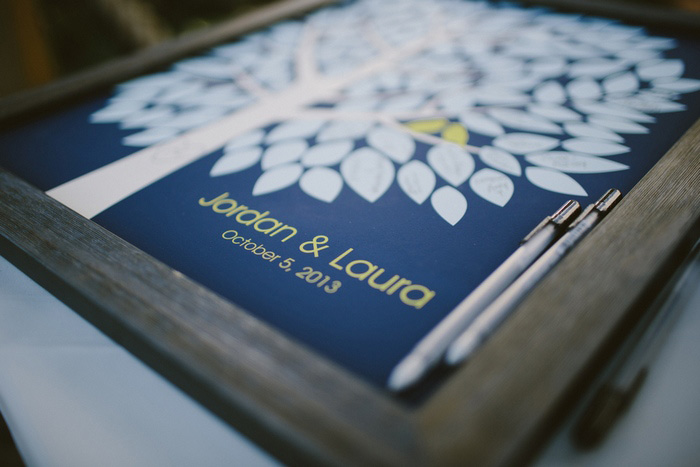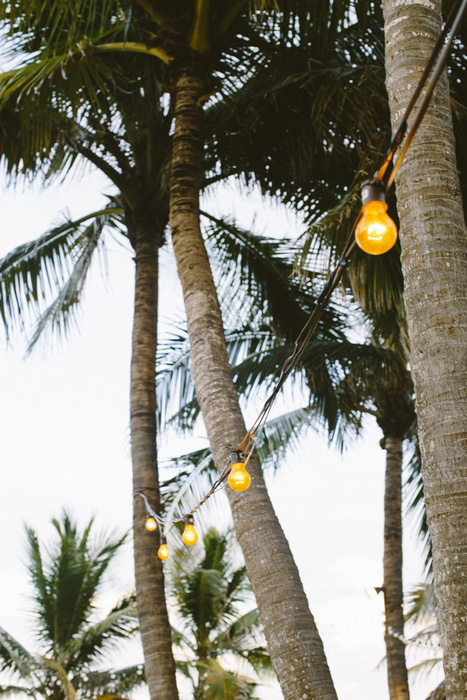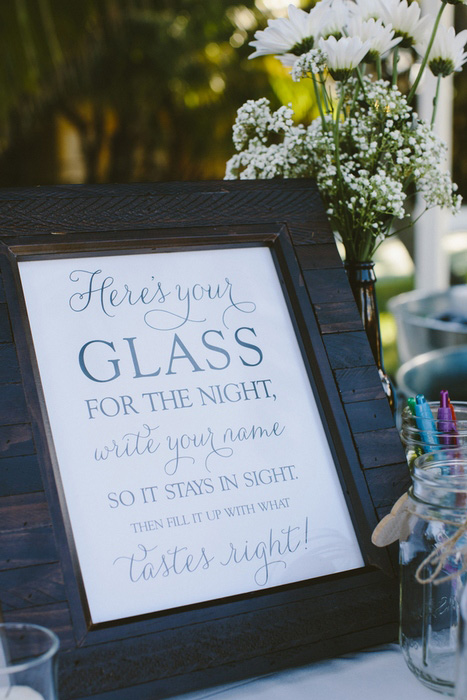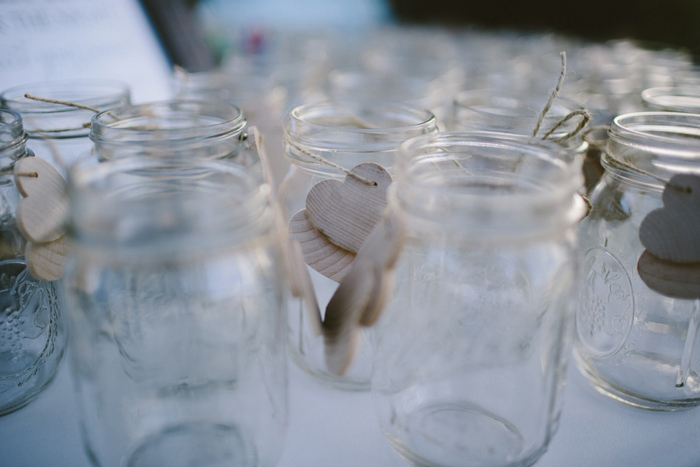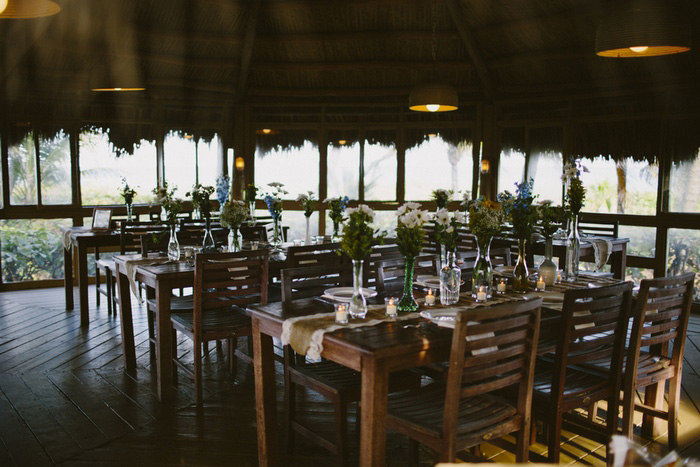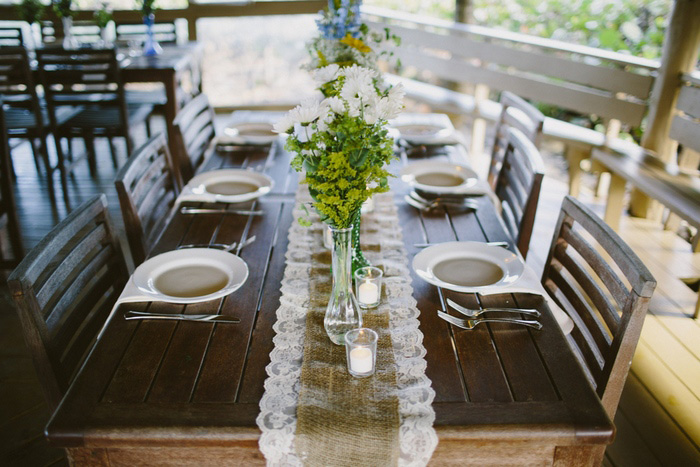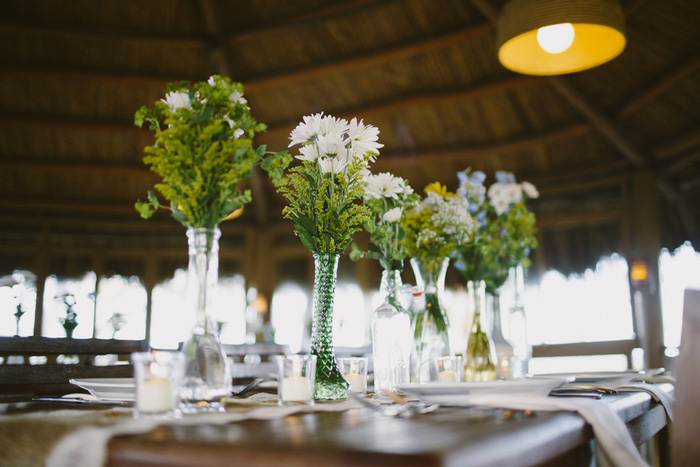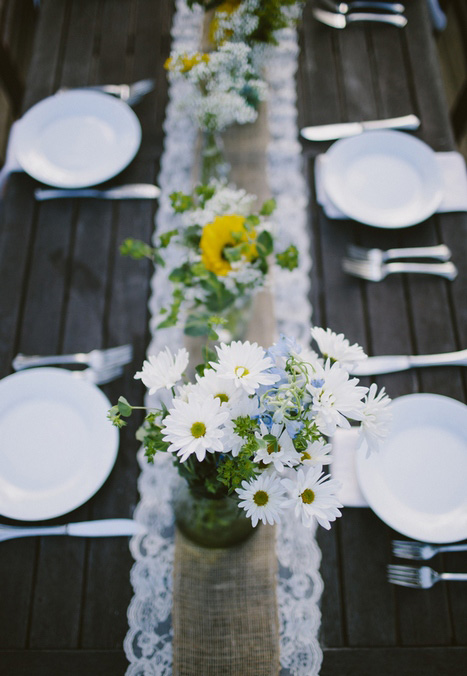 What was the best thing about having an intimate wedding?
By far the best part was getting to spend quality time with everyone at the wedding. The wedding weekend format really allowed us to do that. Jordan was able to go fishing with his friends and I was able to lounge on the beach with mine. I have heard stories about brides and grooms not getting to sit down or eat at their wedding. This seemed insane to me! After all the planning, time, and energy, I wanted to enjoy our wedding. Jordan and I sat down to eat with our parents; I played in the photo booth with my friends; Jordan competed in corn hole against his brother. These memories and so many more were why we knew an intimate wedding was for us.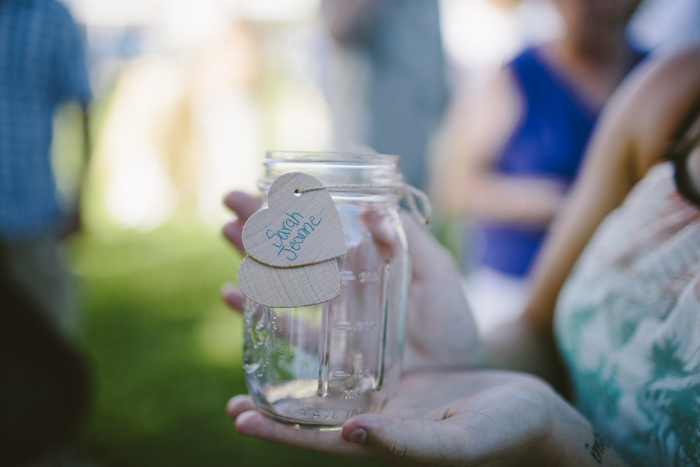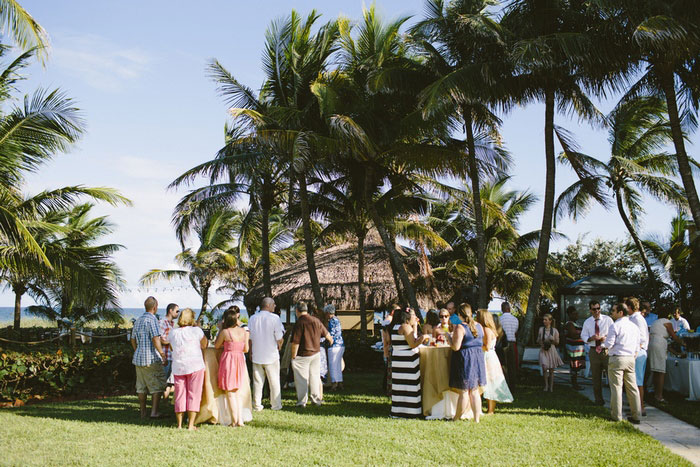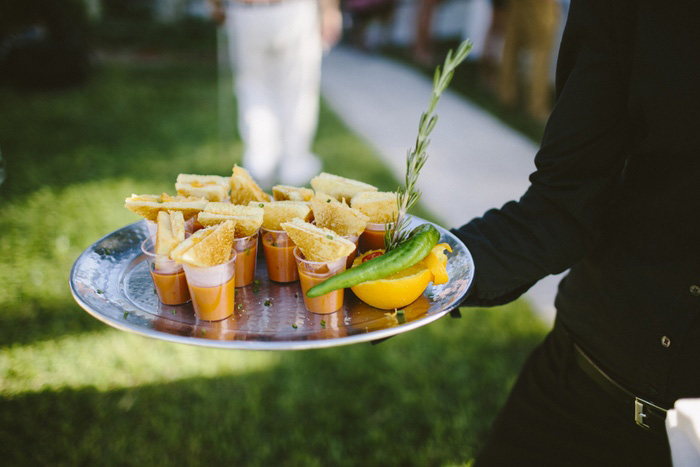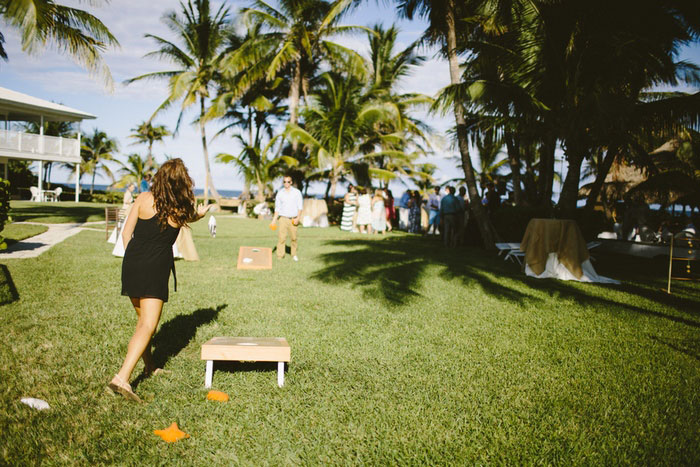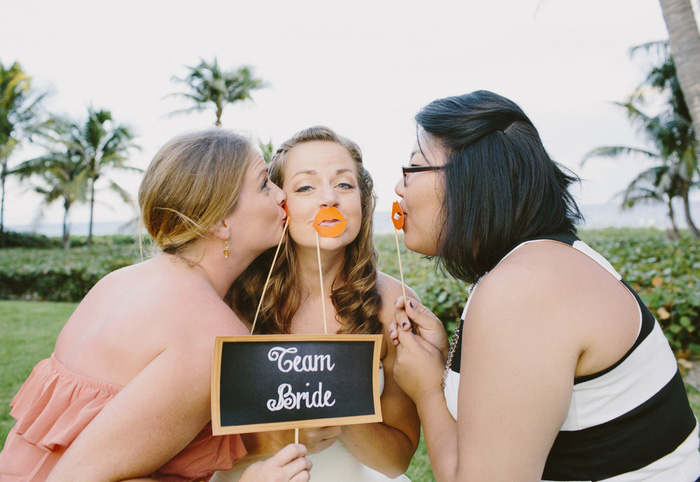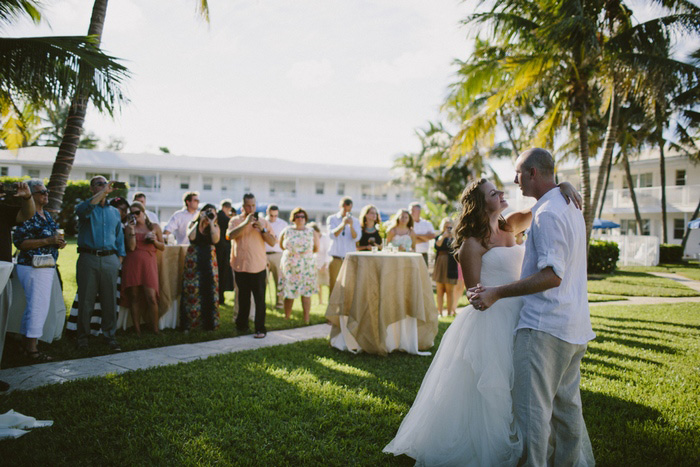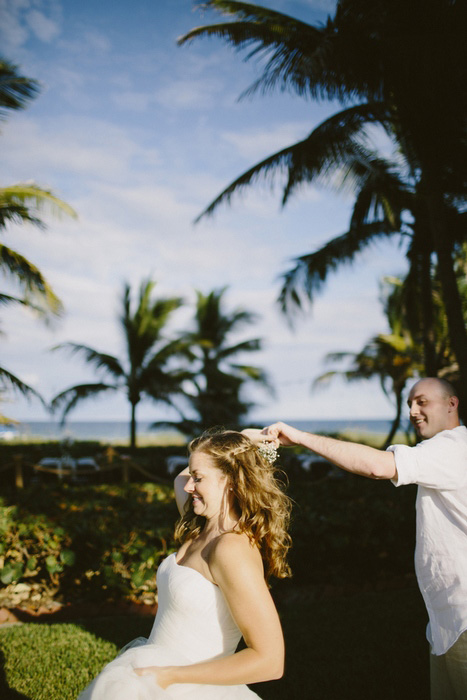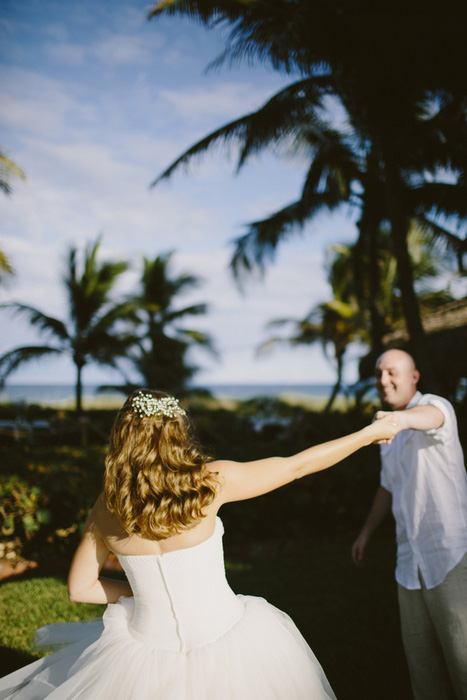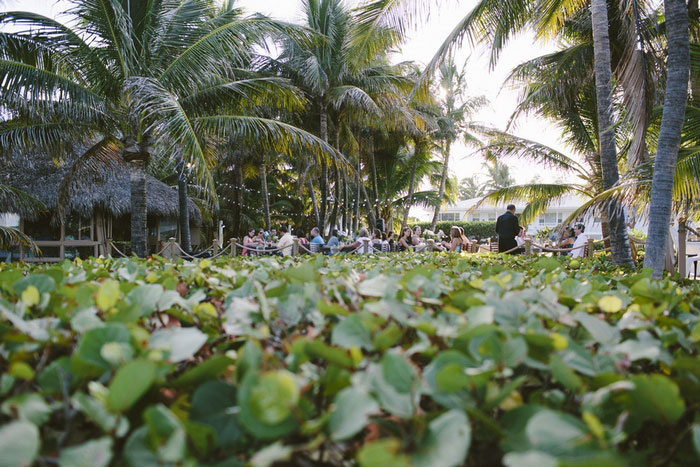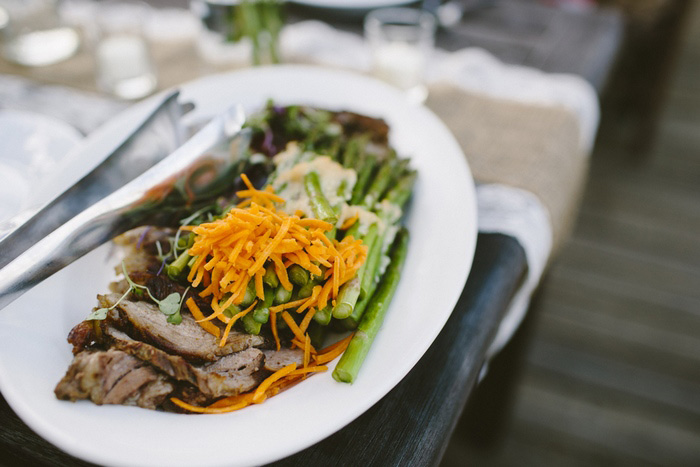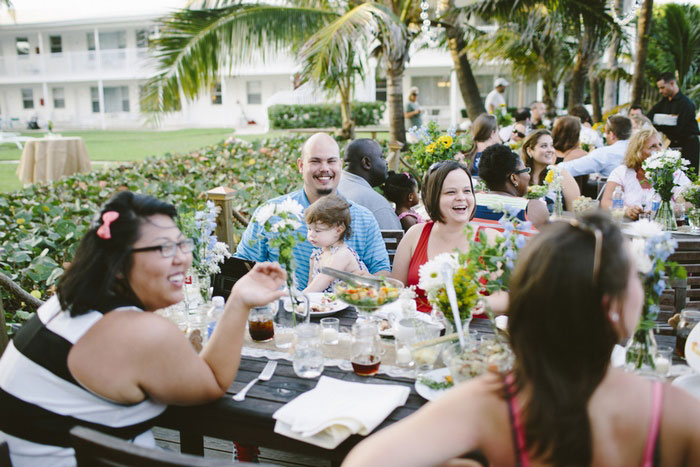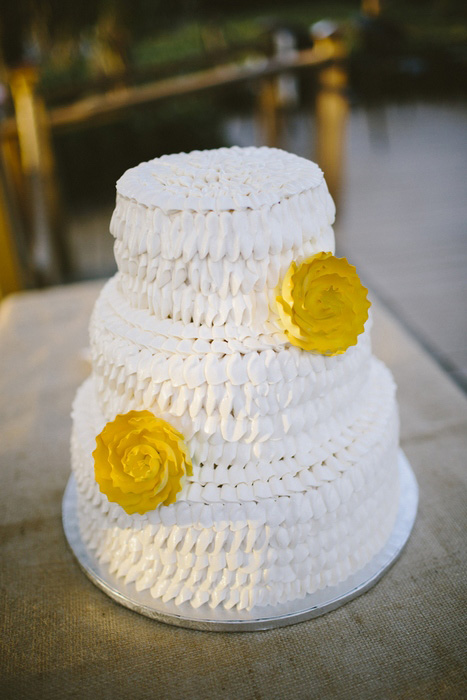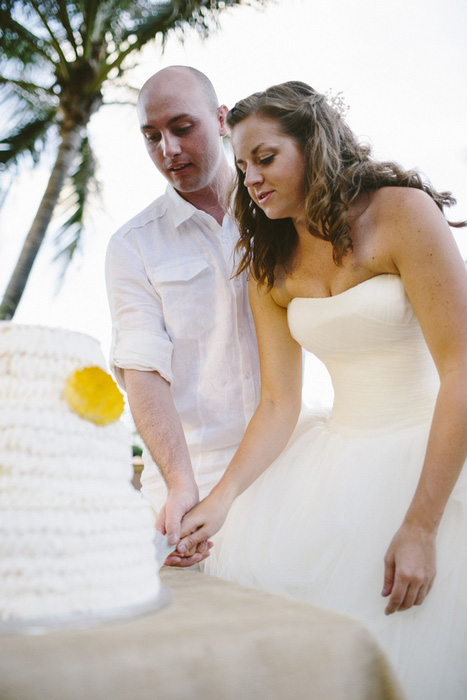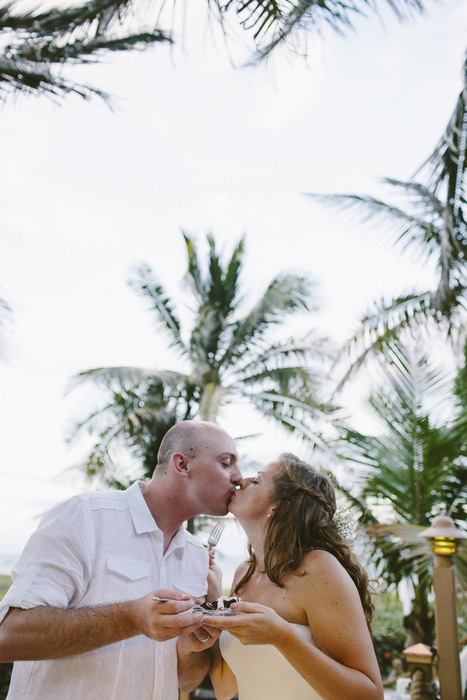 What advice do you have for couples who are considering an intimate wedding?
Do it! Our wedding was the most incredible and memorable weekend we have ever had. Everyone that we love was in the same place at the same time. Words cannot describe the experience.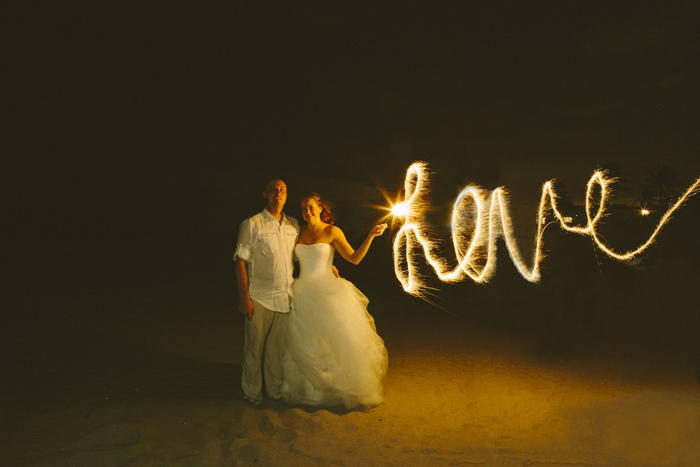 Vendors:
Wedding Planner: Kasey Davenport from Kasey D Weddings
Photographers: Matt and Michele Harmon from The Harmons Photography
Musician (guitarist and singer) :Franklin
Caterer: Potions in Motion
Cake: Publix Bakery
Flowers: Kasey Davenport put together the center pieces, bouquet, and ceremony arch
Beer: Due South Brewery, Delray Beach, Florida
Venue: Wright by the Sea, Delray Beach, Florida