By limiting their guest list to just 70 people, Erinn and Ryan were able to have the kind of wedding they wanted at the venue of their dreams, the rooftop of the Madison Museum of Modern Art, without having to sacrifice important details like good food and wine due to budgetary constraints. The small guest list also allowed the newlyweds to enjoy the moment – and to spend time with each of their guests!
A huge thank you to Katie Ricard for sharing Erinn and Ryan's impossibly stylish wedding with us today!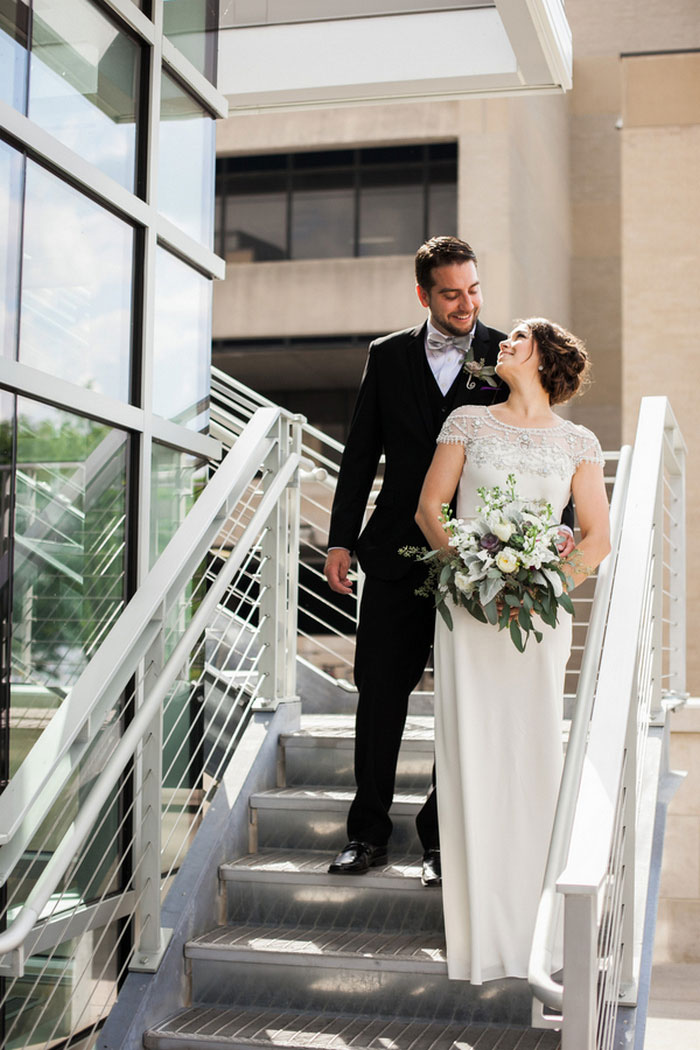 Erinn, 35 & Ryan, 32
Madison, WI
Wedding Date: August 16, 2014
Number of Guests: 70
Wedding Cost: $18,000
Wedding Ceremony Location: Madison Museum of Contemporary Art
Wedding Reception Location: Madison Museum of Contemporary Art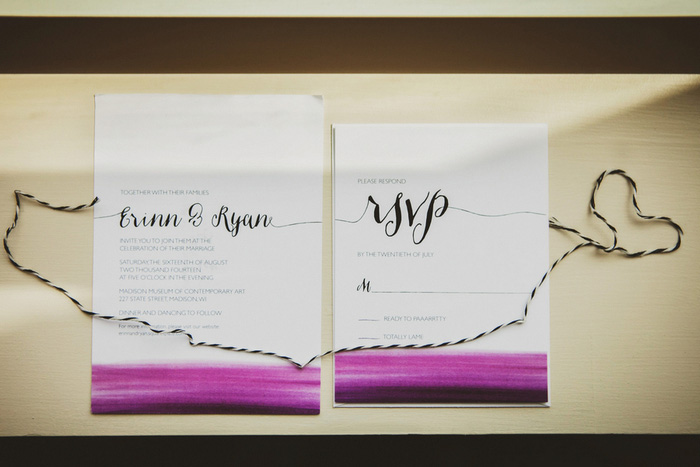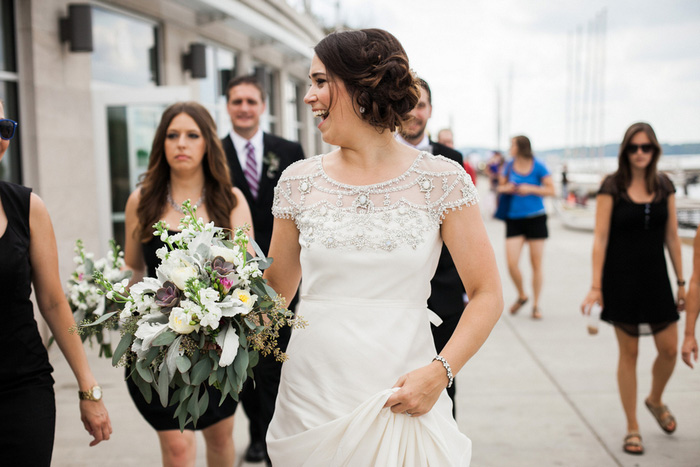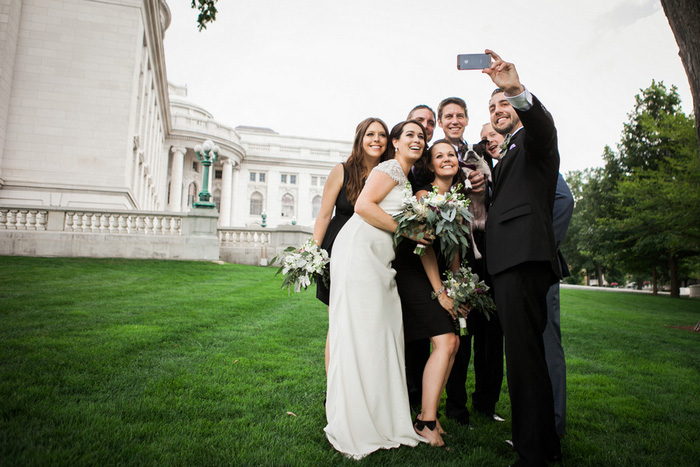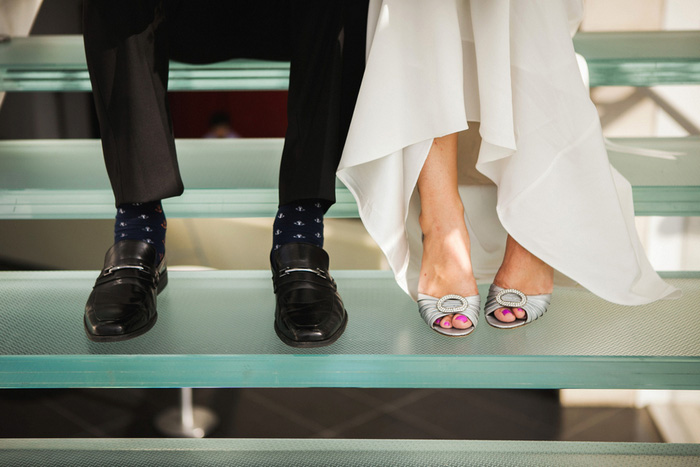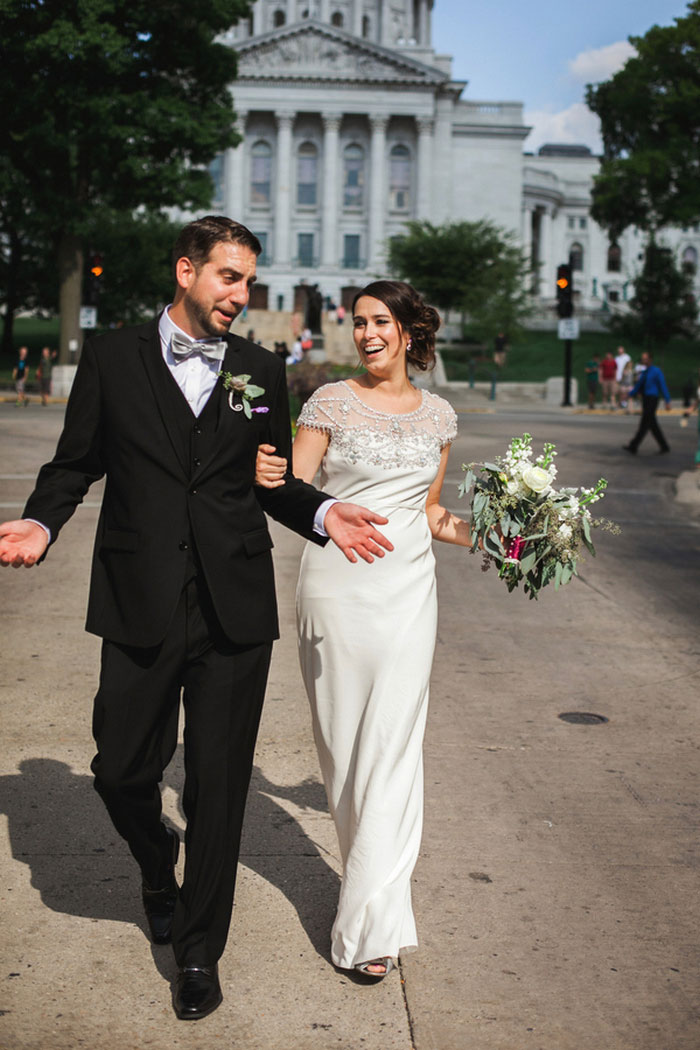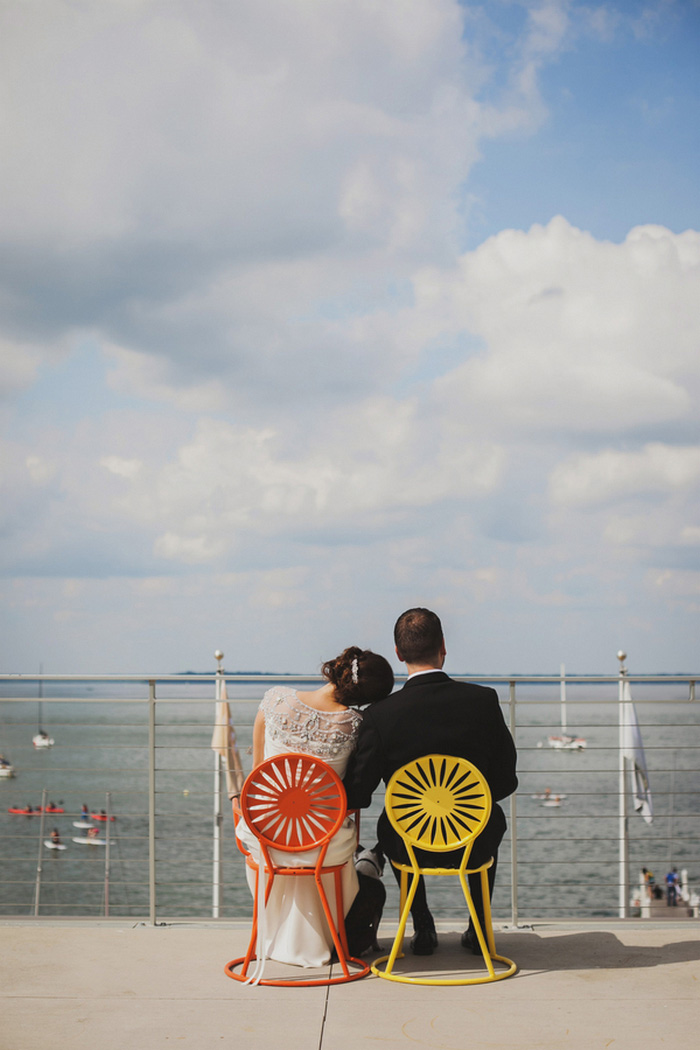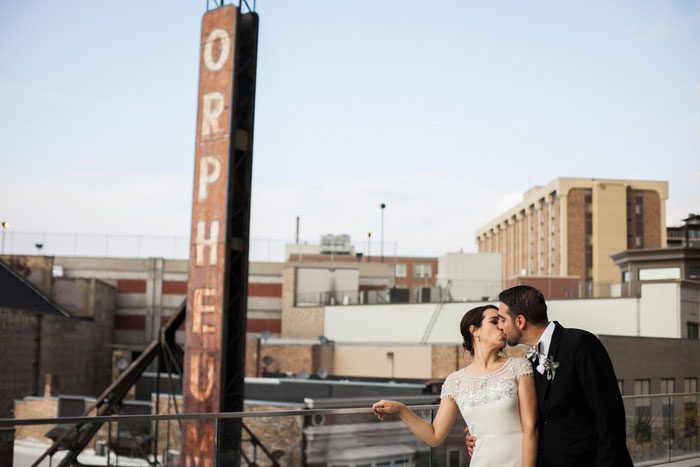 Why did you have an intimate wedding?
We wanted the wedding to be more personal, and to keep the cost down while still having it someplace special.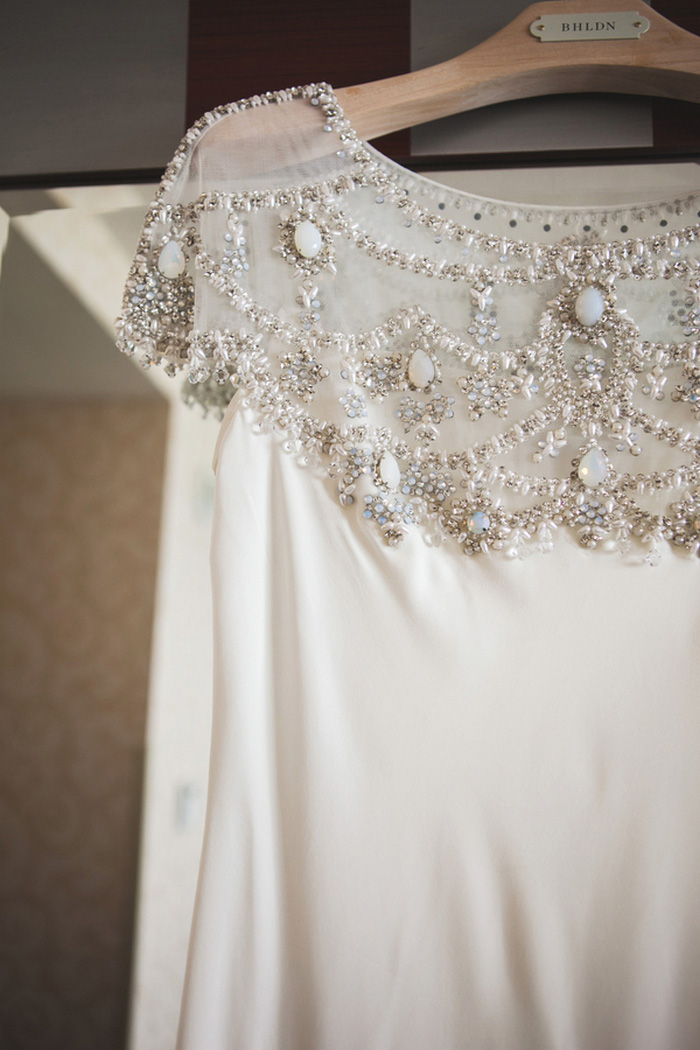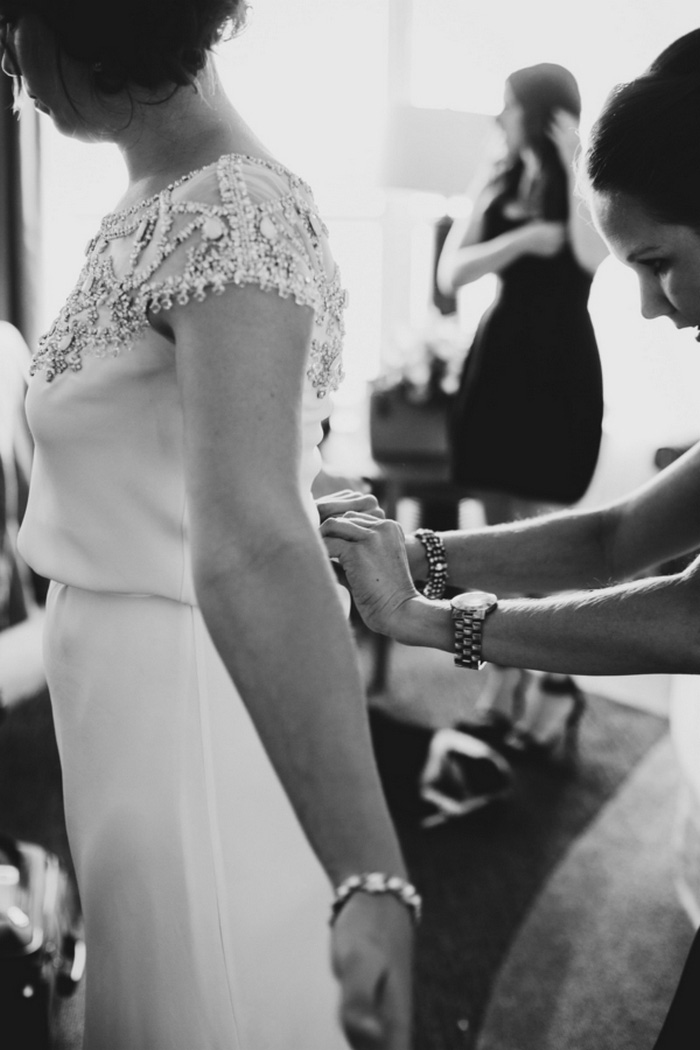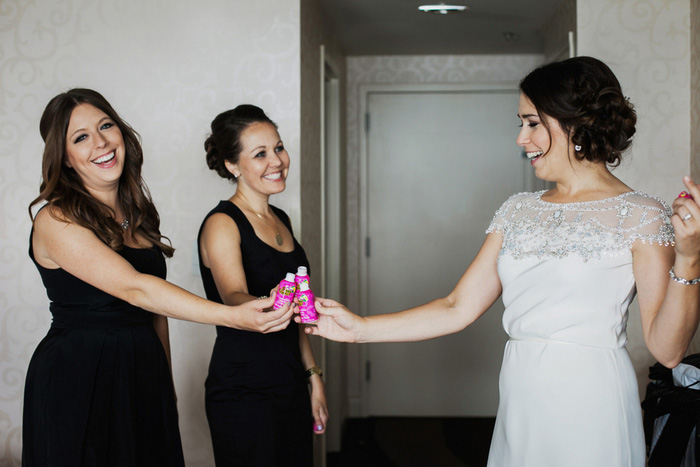 What are some of the challenges that you faced planning an intimate wedding?
Curating the guest list. Also keeping the cost down; everyone wants to upsell you.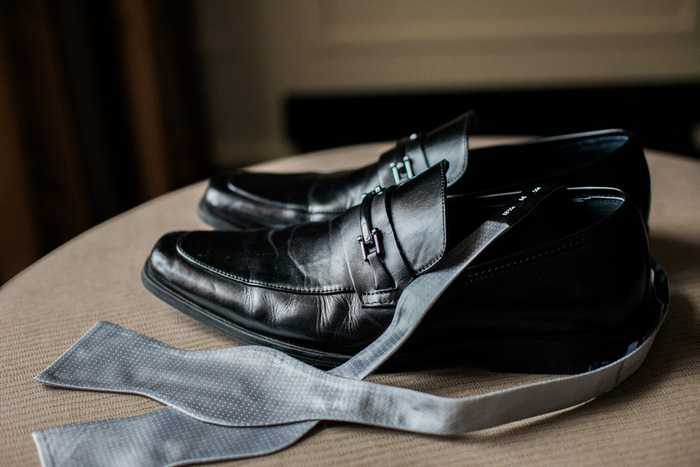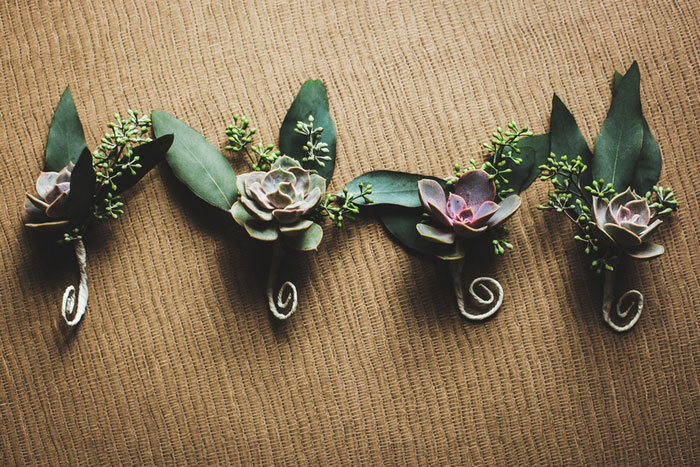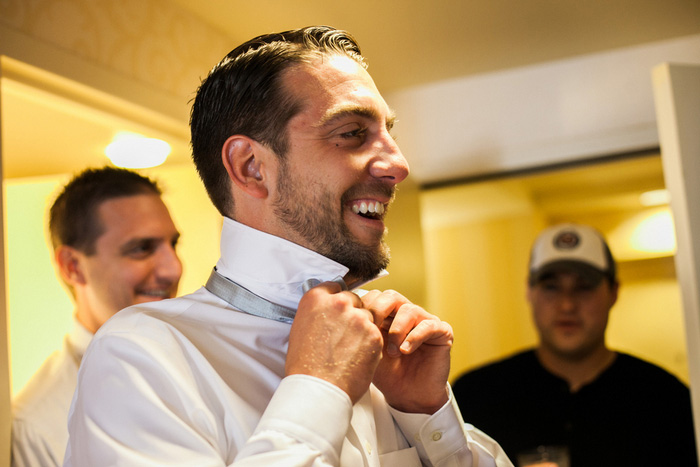 Was it difficult to pare down the guest list?
It wasn't too terrible. We moved out of state the year before so we knew who our closest friends were at that point, and our families were okay with us not inviting every single family member.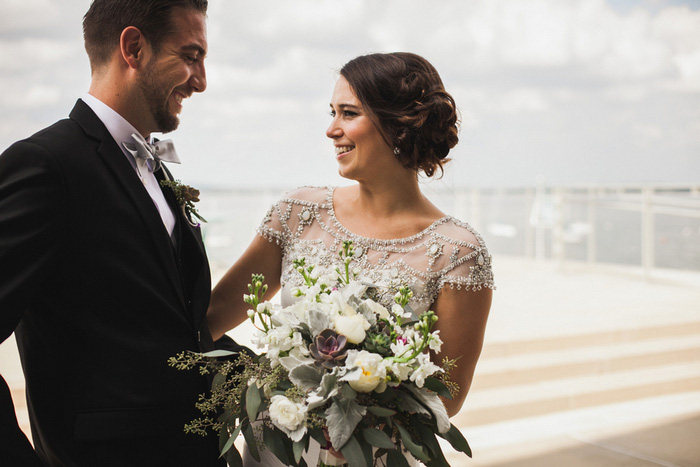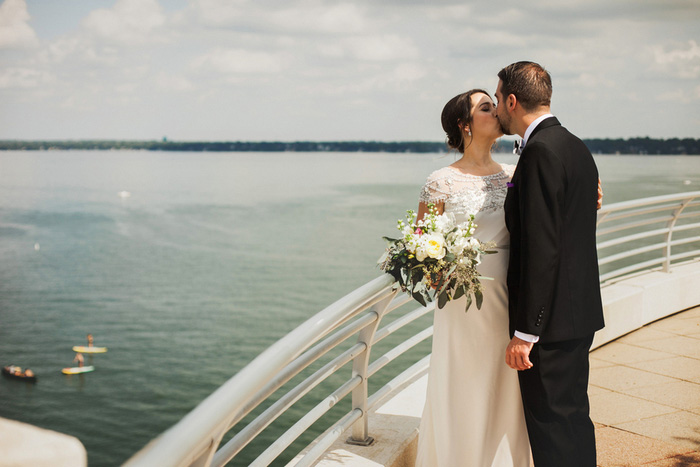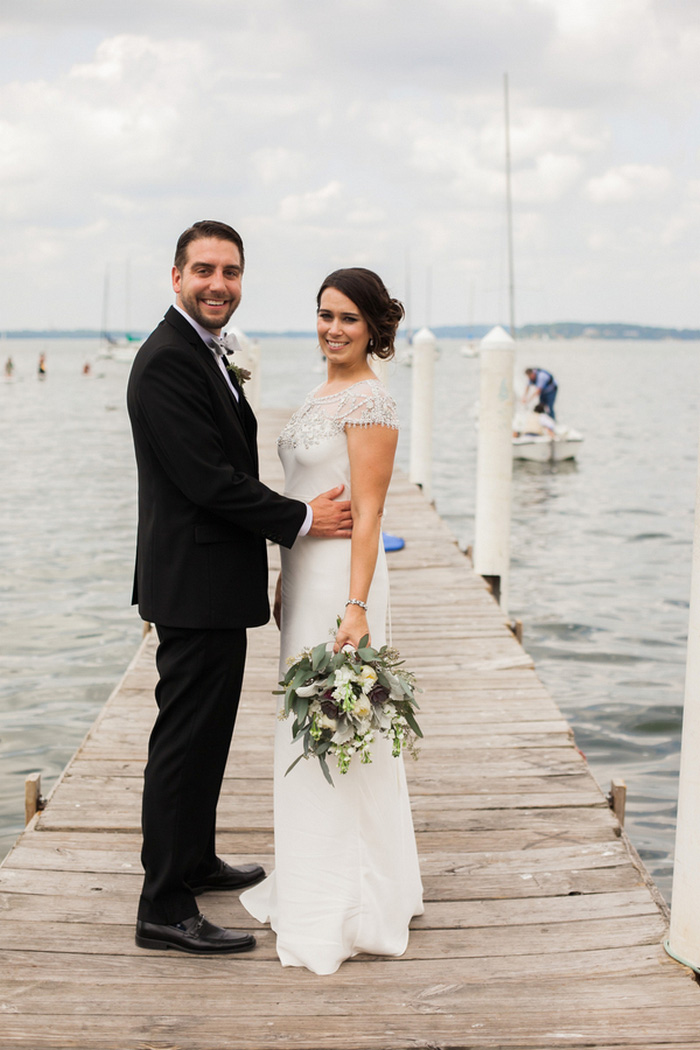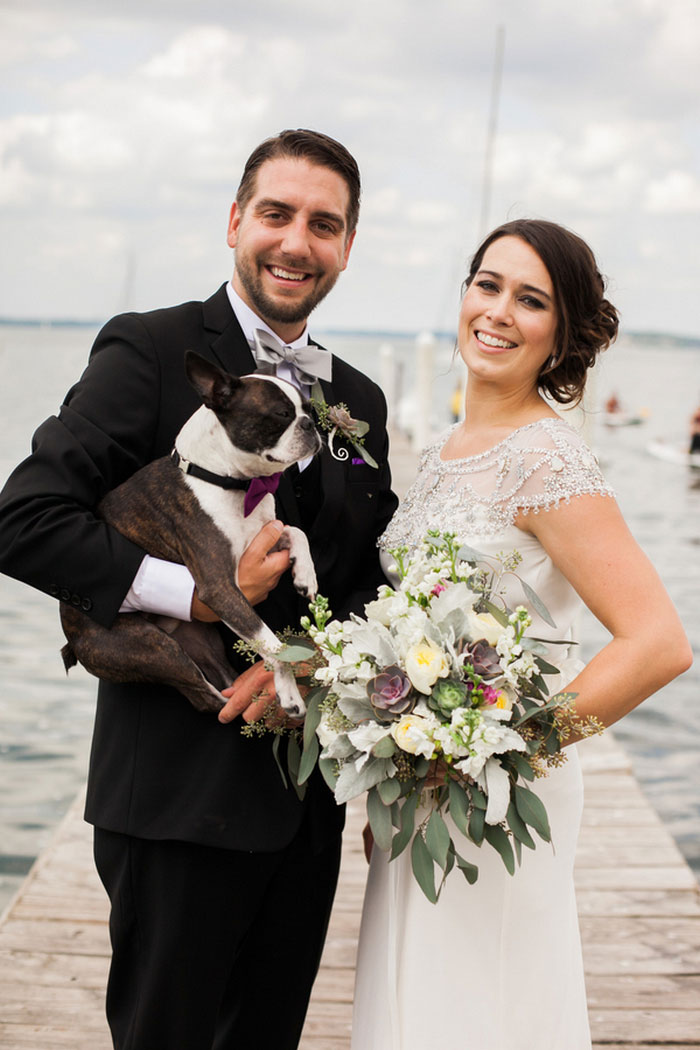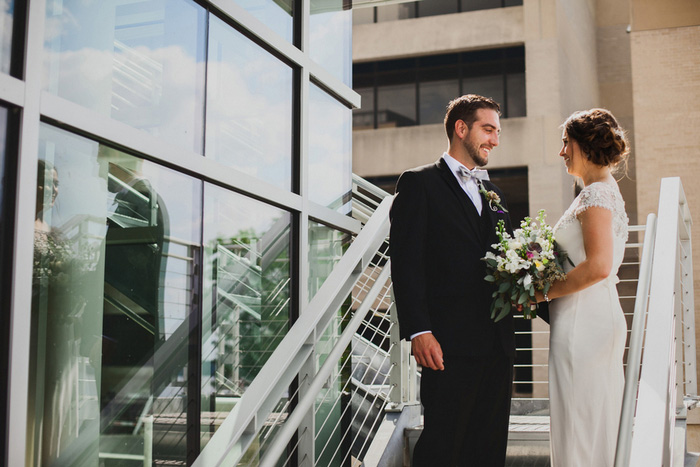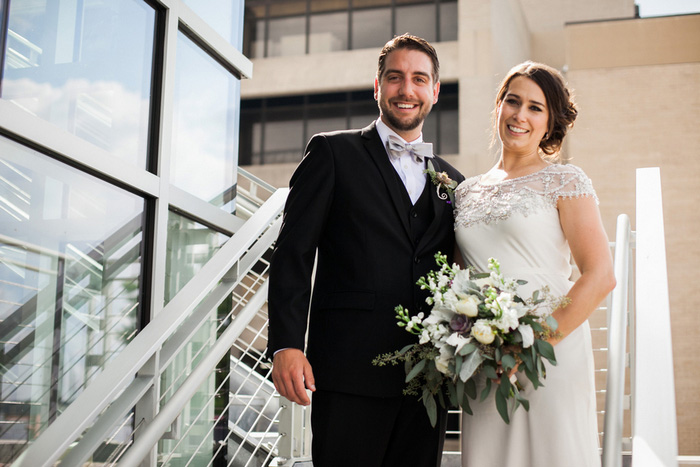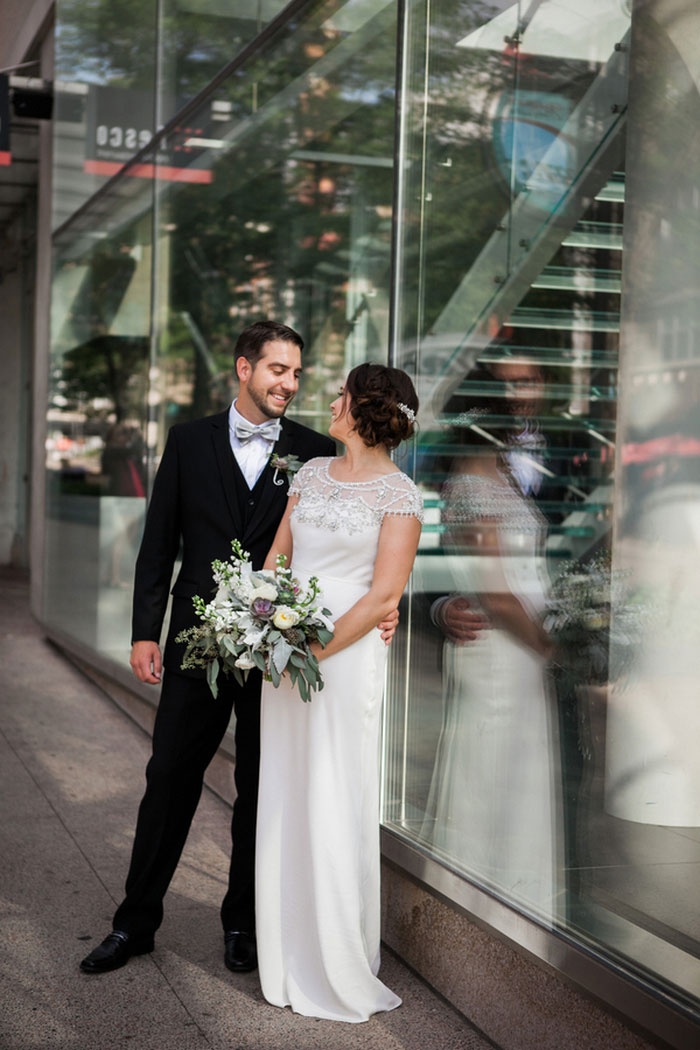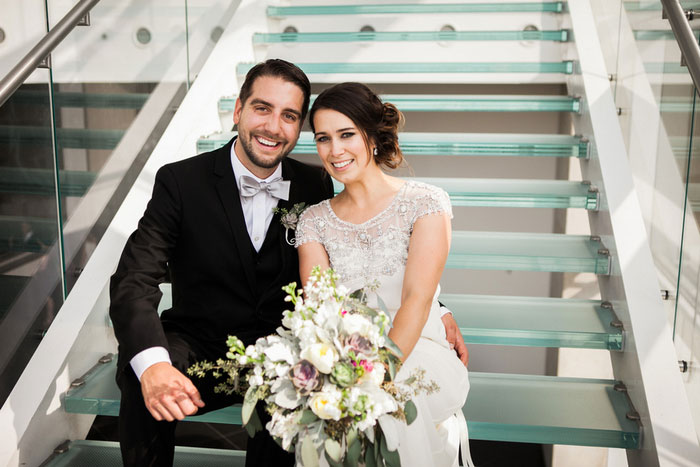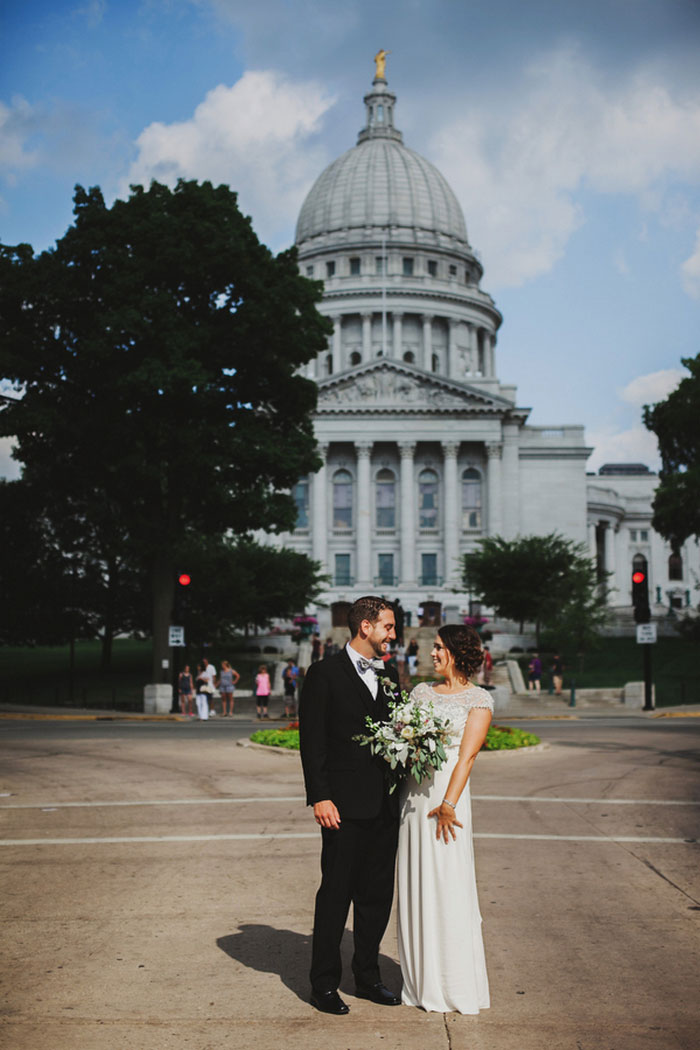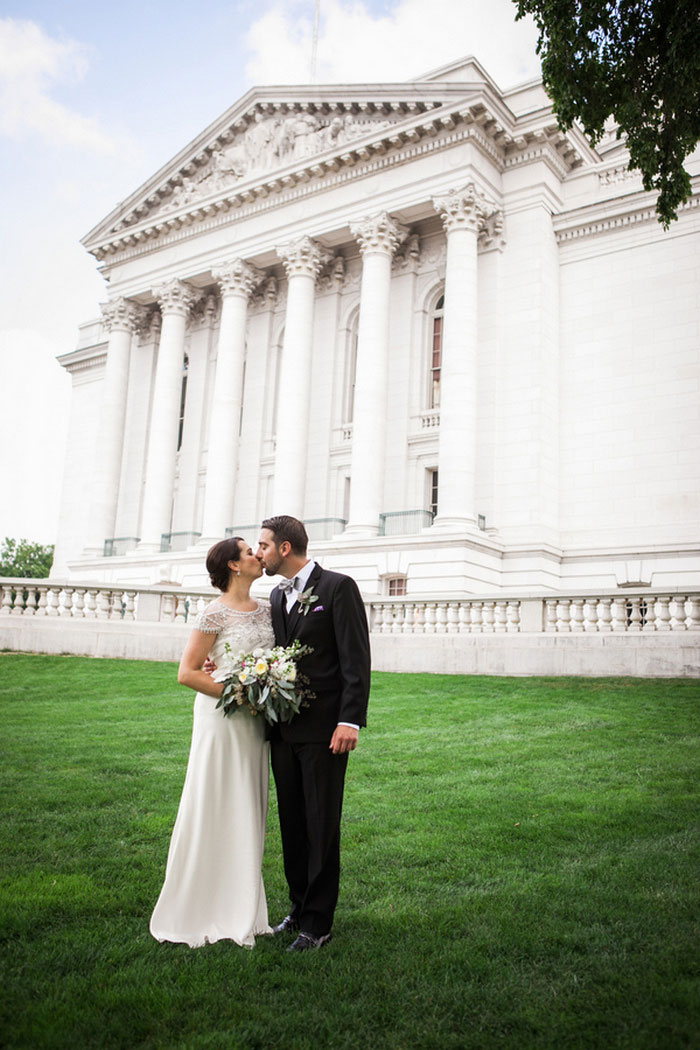 Did you have any 'issues' with the small guest list from friends and family? If so, how did you address them?
I didn't want a lot of children at the wedding, but my mom insisted that family members should be able to bring their kids so we said okay.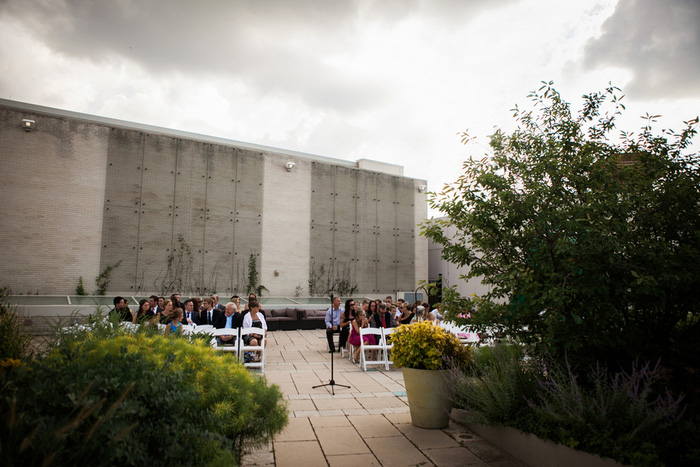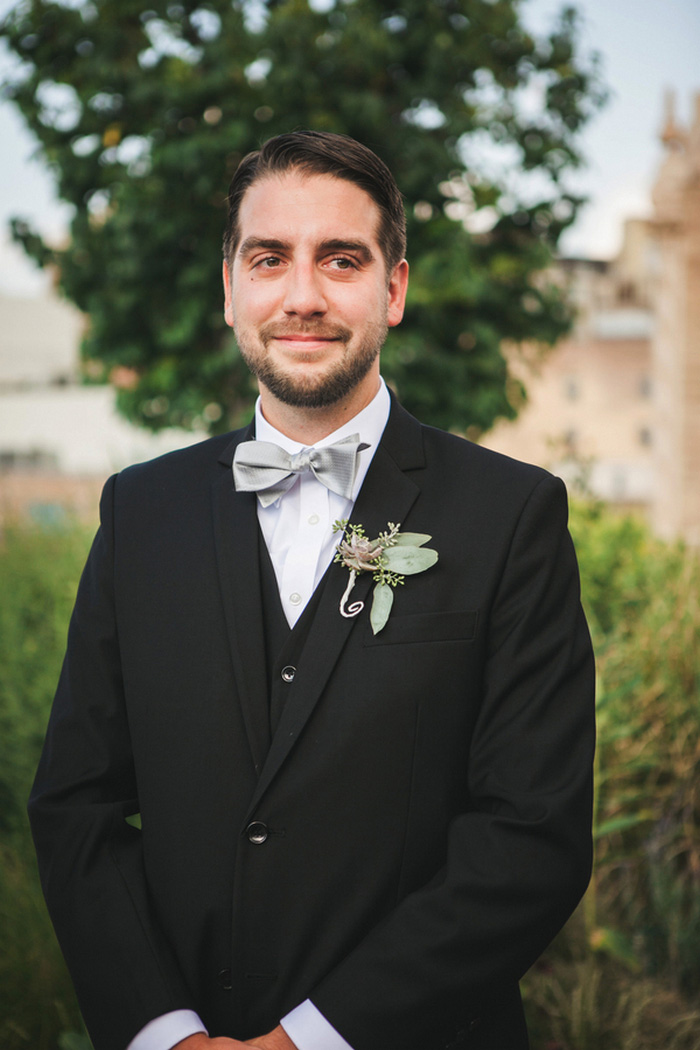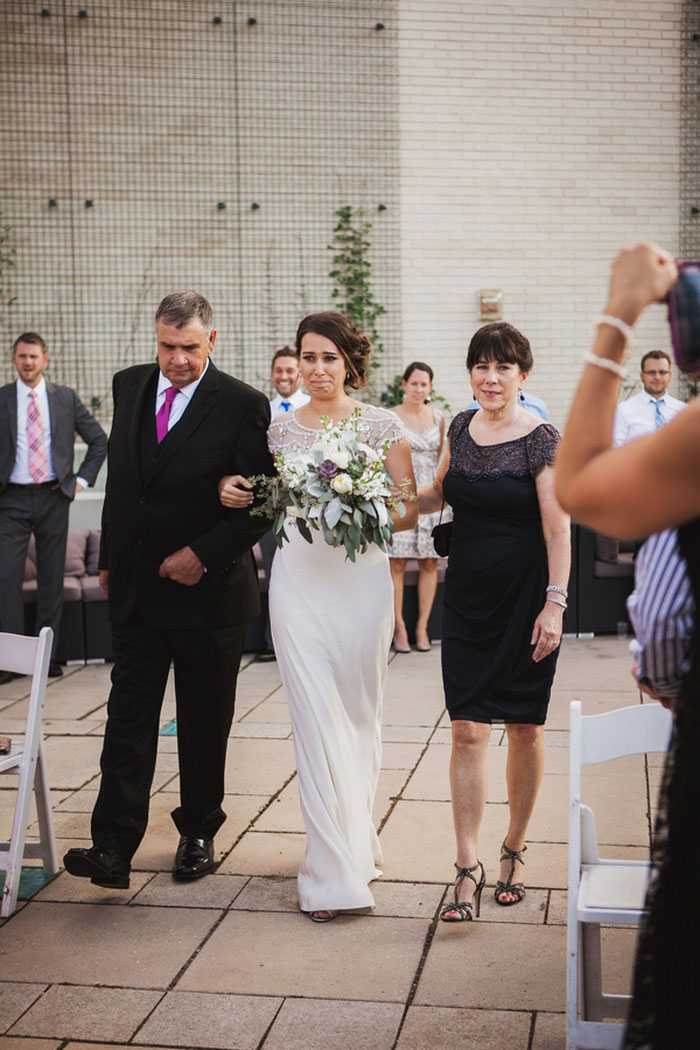 What were the highlights of the ceremony?
The highlights include the venue, our officiant's speech, and the weather.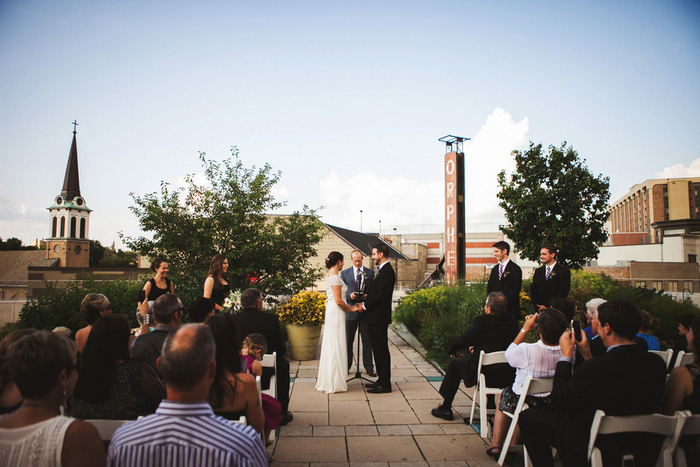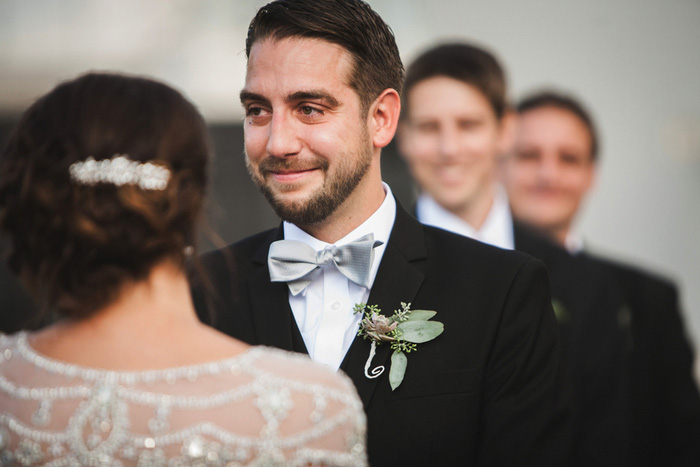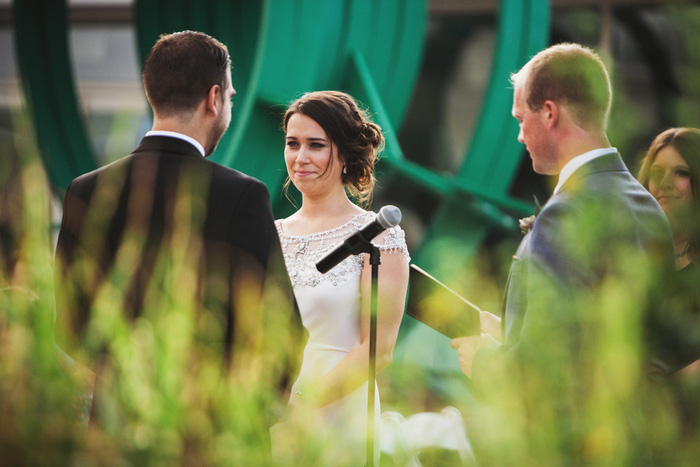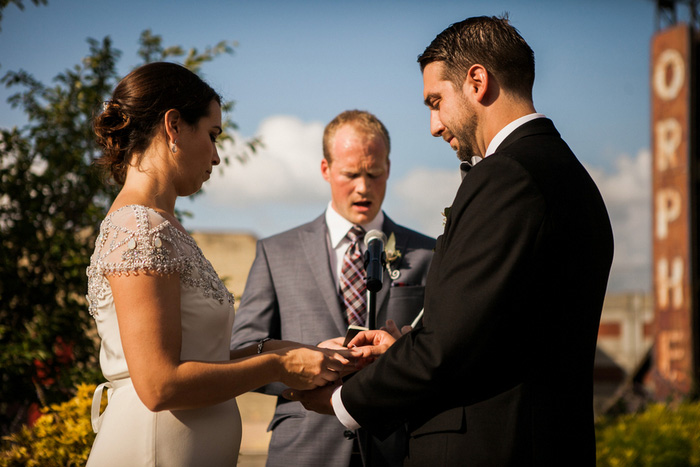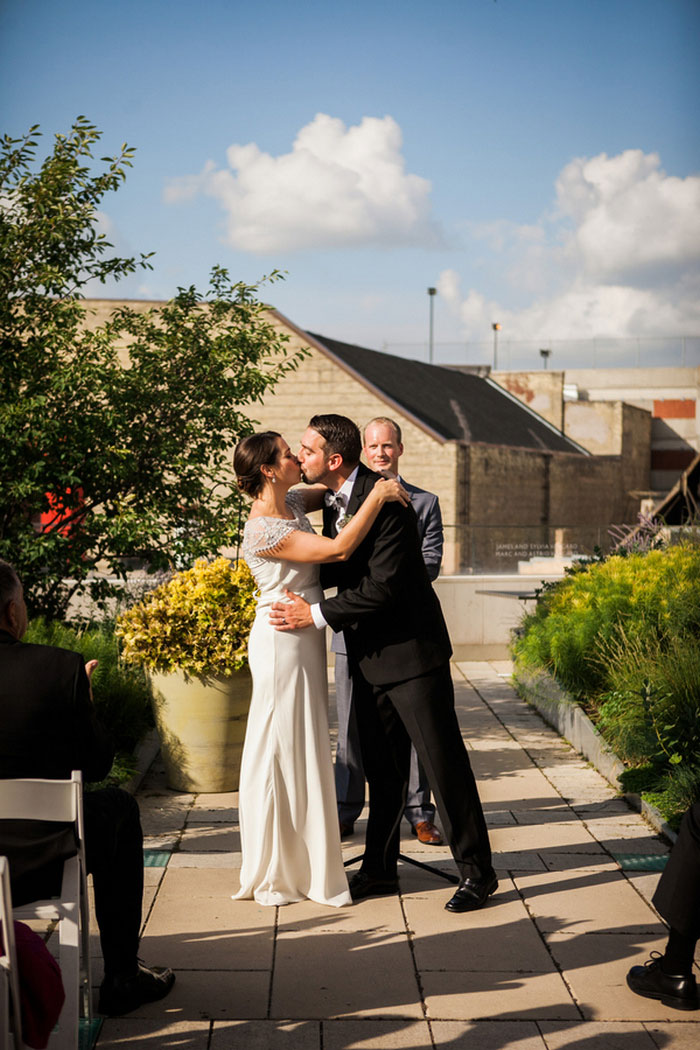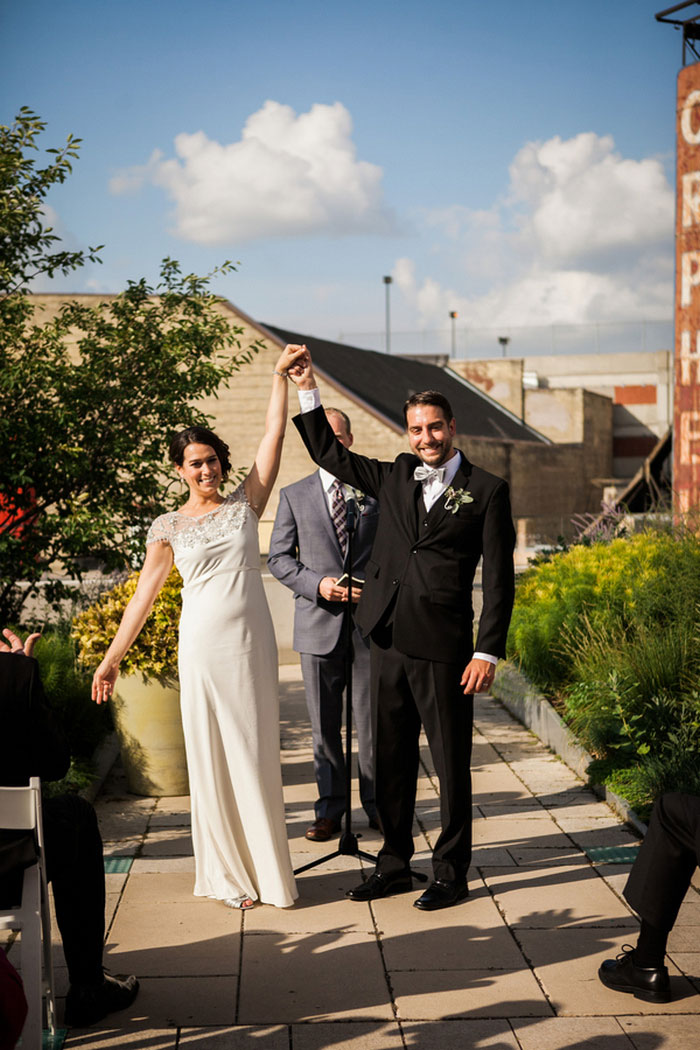 What were the highlights of the reception?
The highlights of the reception were the food, the drinks, and again the venue.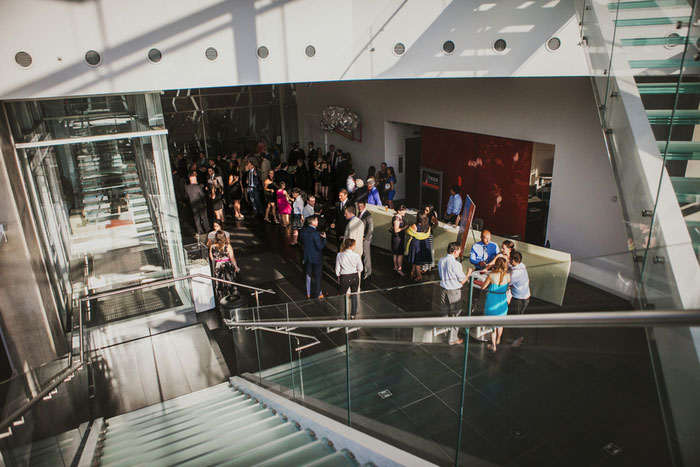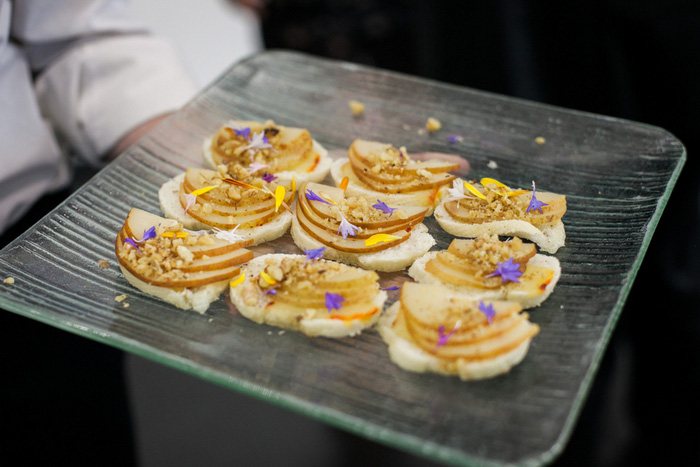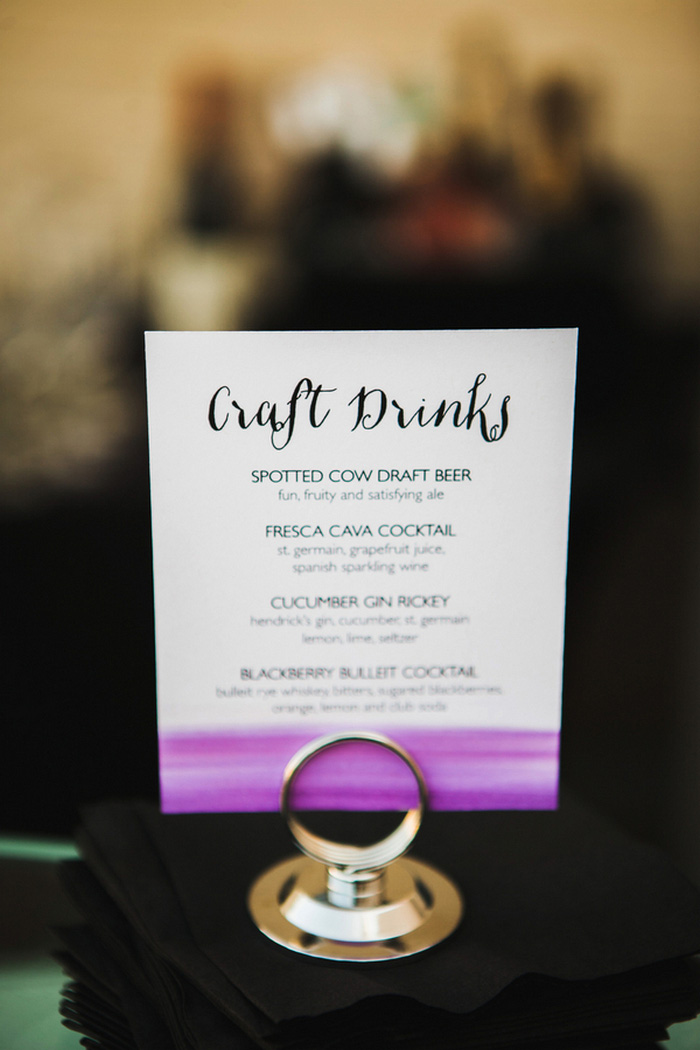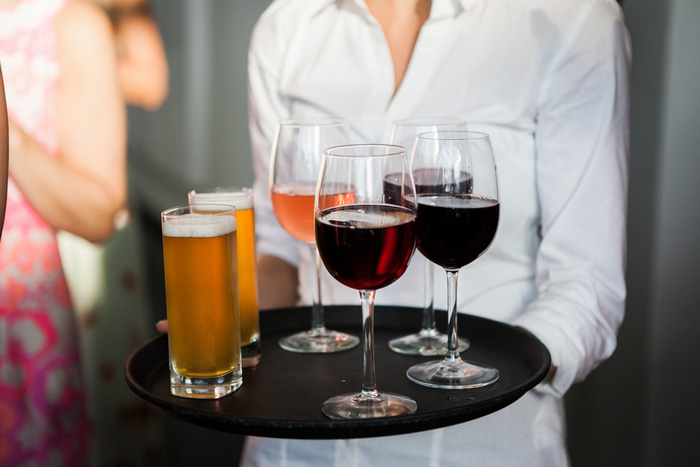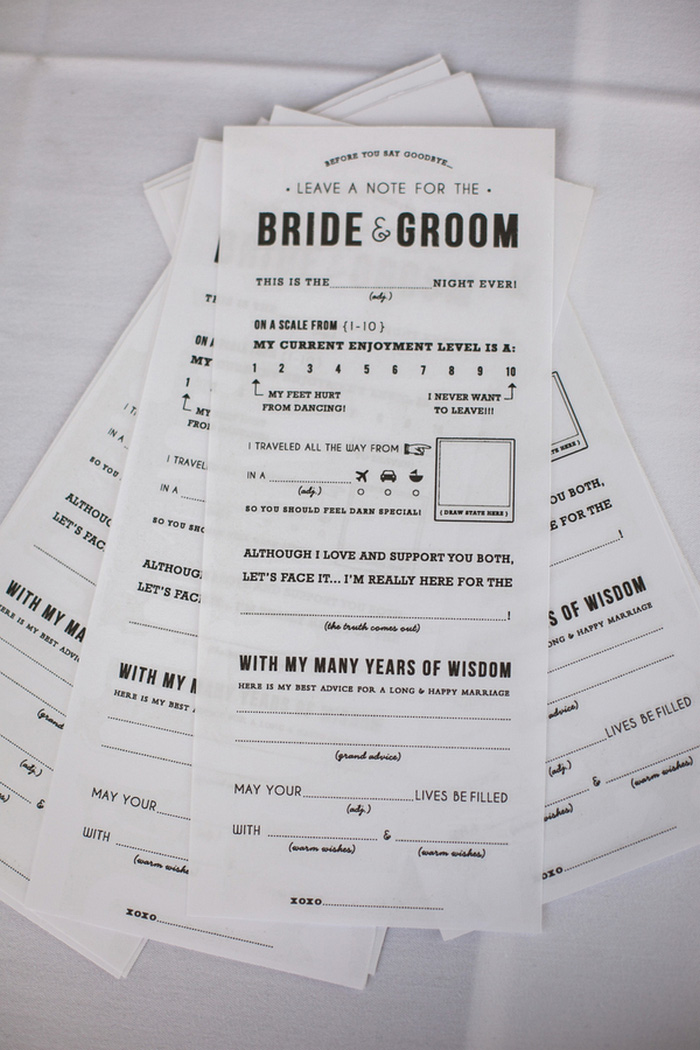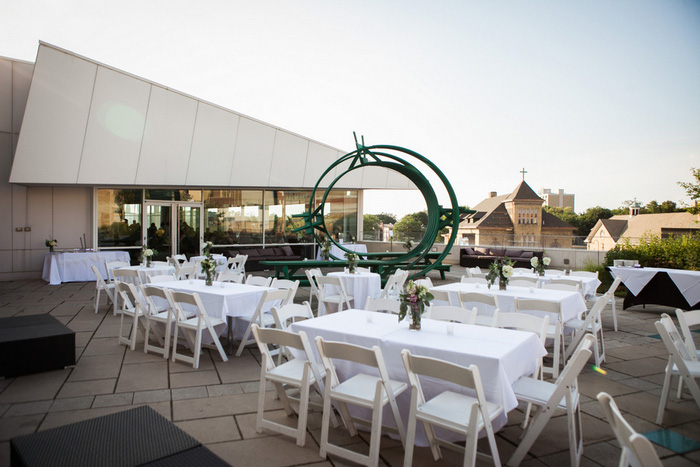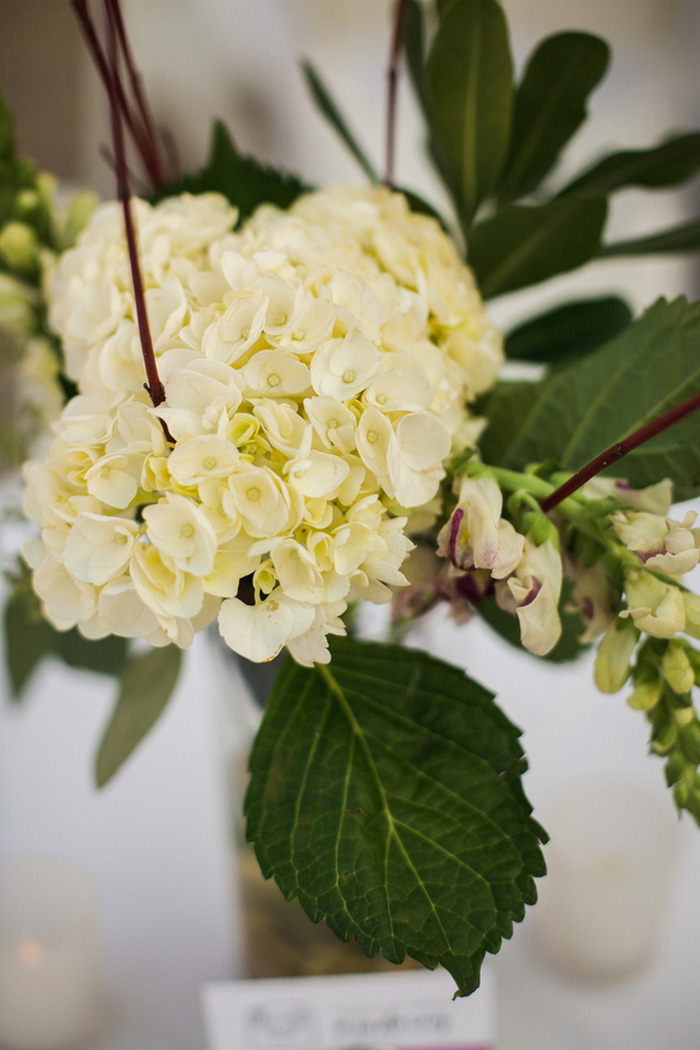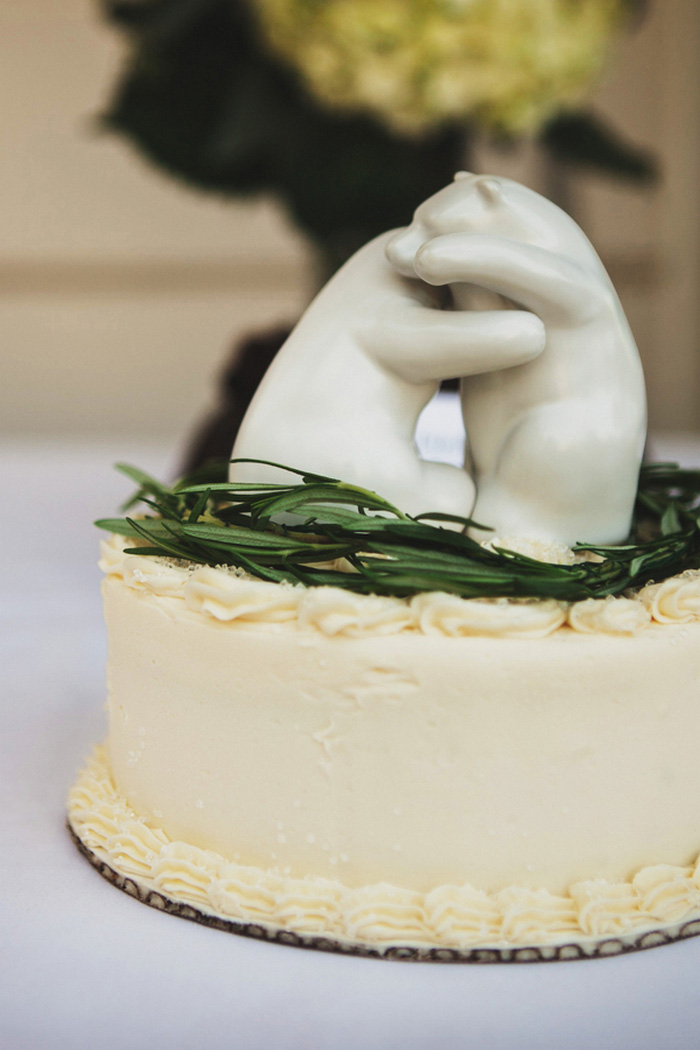 What was the best thing about having an intimate wedding?
We were able to talk to everyone and enjoy ourselves. Also, that fact that we didn't go into debt.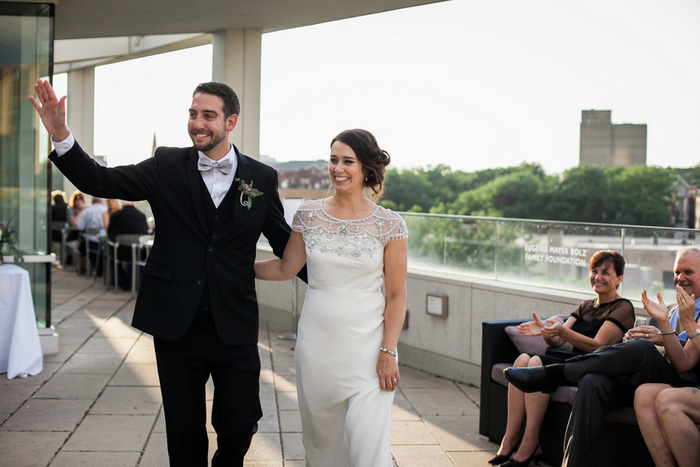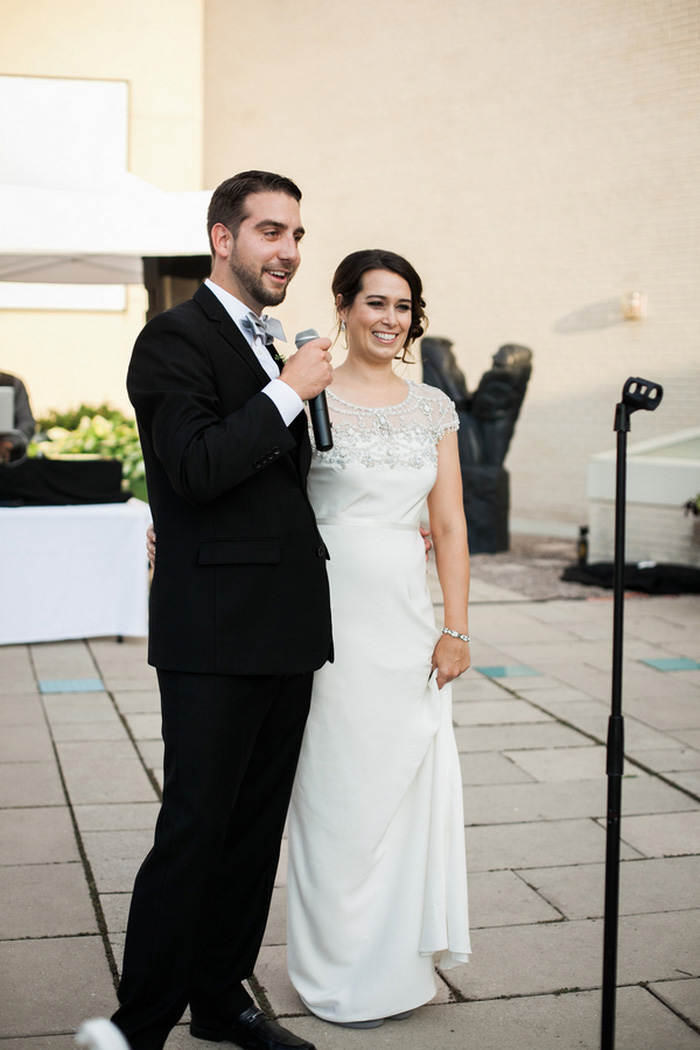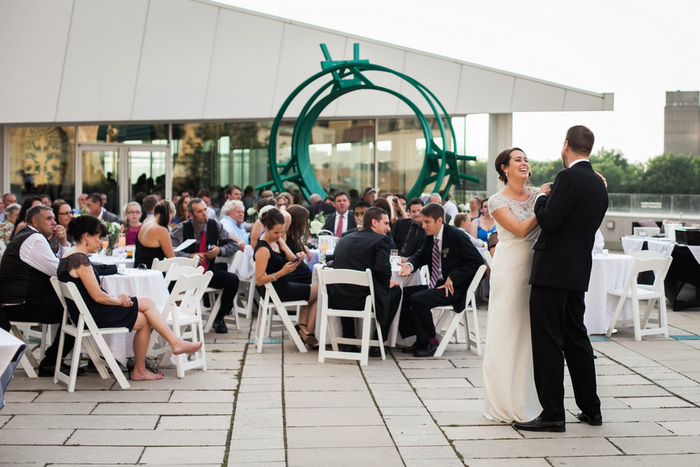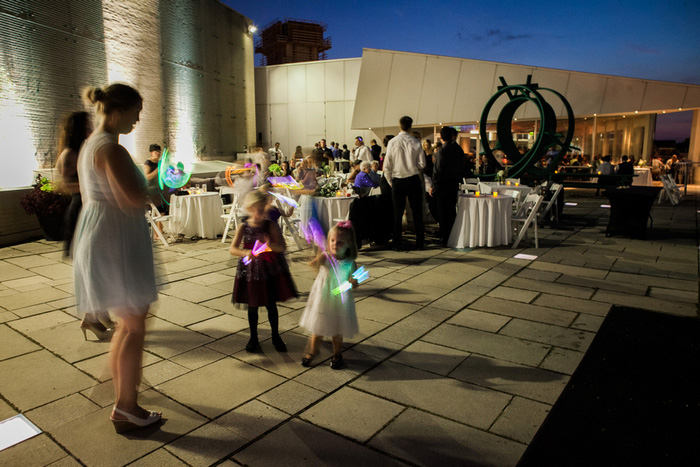 What advice do you have for couples who are considering an intimate wedding?
If it feels right, do it. The best weddings I have attended have been intimate weddings.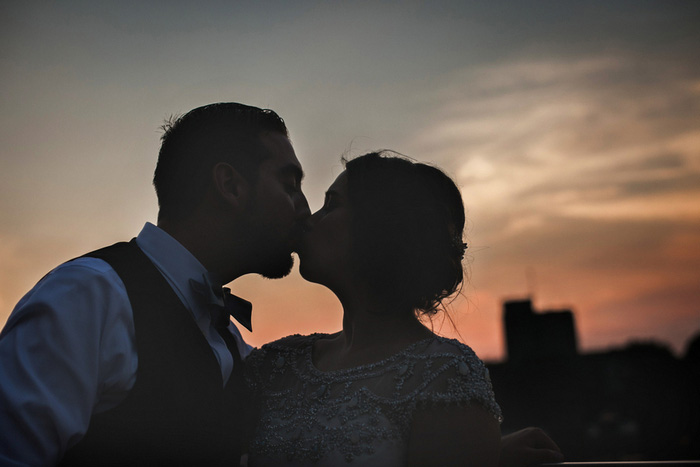 Vendors:
Food, drink and Venue: Madison Museum of Contemporary Art | MMoCA
DJ: Style Matters
Flowers: Simply Glamorous Designs
Dessert: Batch Bakehouse
Photography: Katie Ricard