Today, it's all about cuteness! We all know that flower girls are one of the most adorable parts of a wedding, so why not take a break from the wedding planning stress and take a look at some sweet fashions for the littlest members of your wedding party.
This grey tulle skirt from princessdoodlebeans will attract many oohs and ahhs! Made with over 100 yards of tulle, this skirt may even make you a little jealous!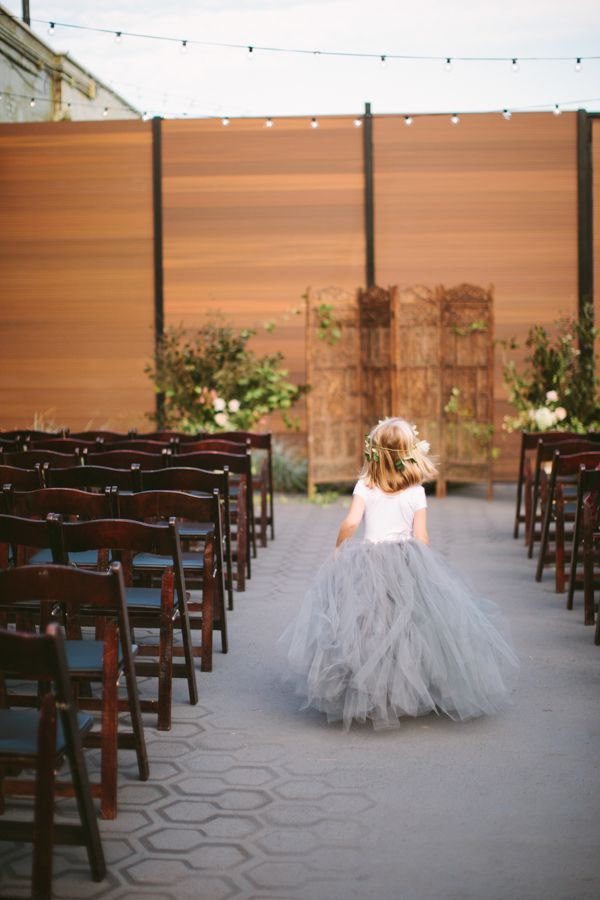 Your flower girl will be eagerly counting down the days until she can wear this stunning dress from Bubale1.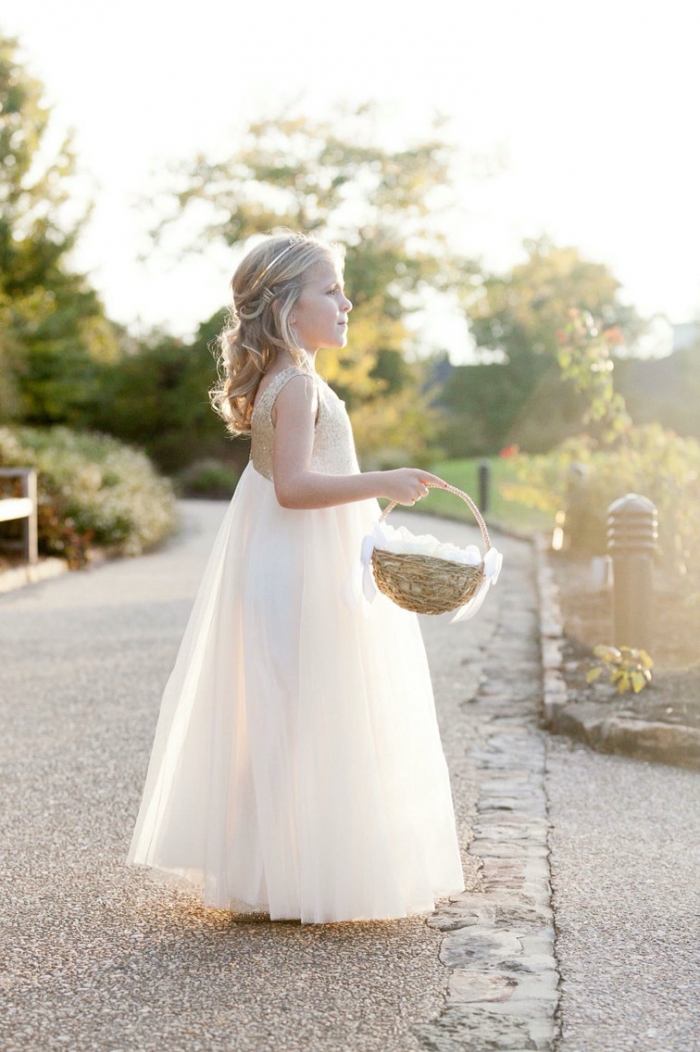 These tutus from SixStories are so cute! Your flower girl will love twirling around in one.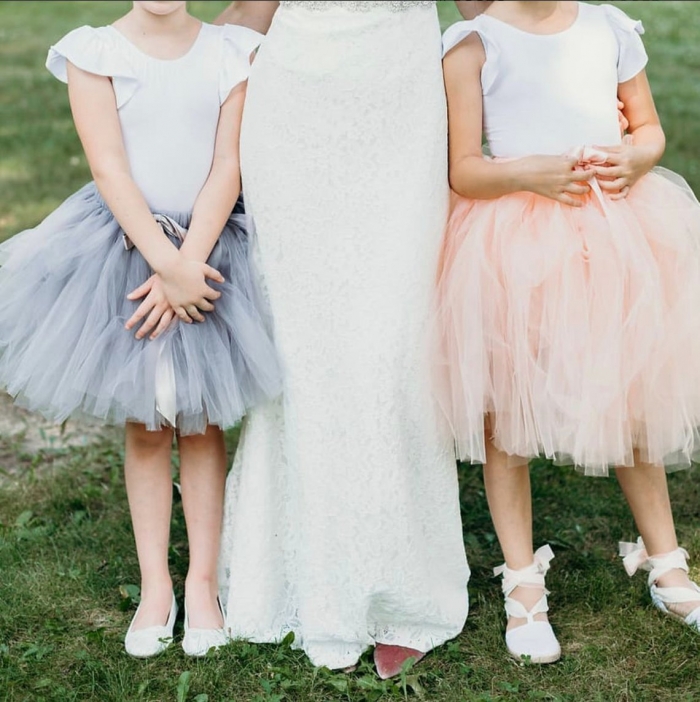 The sleeves on this boho dress from bittybambu are such a great detail!
Have some fun with this pretty dress from PinkPeonyByKaterina embellished with rose gold sequins.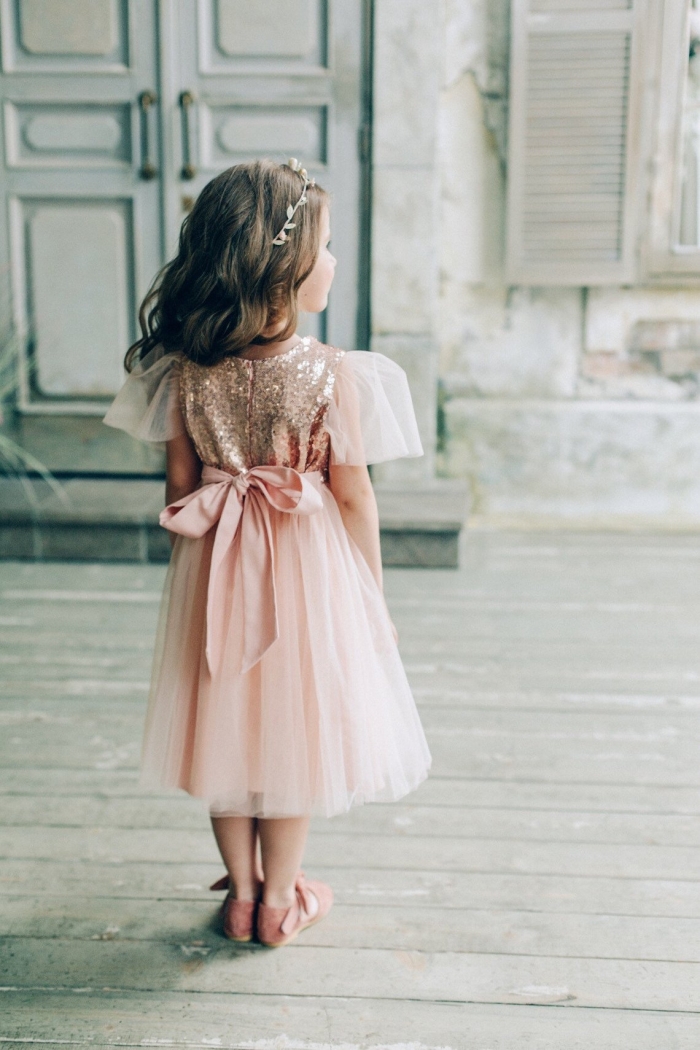 If your bridesmaids are wearing solids, then a printed flower girl dress (like this one from Theprincessandthebou) will look amazing!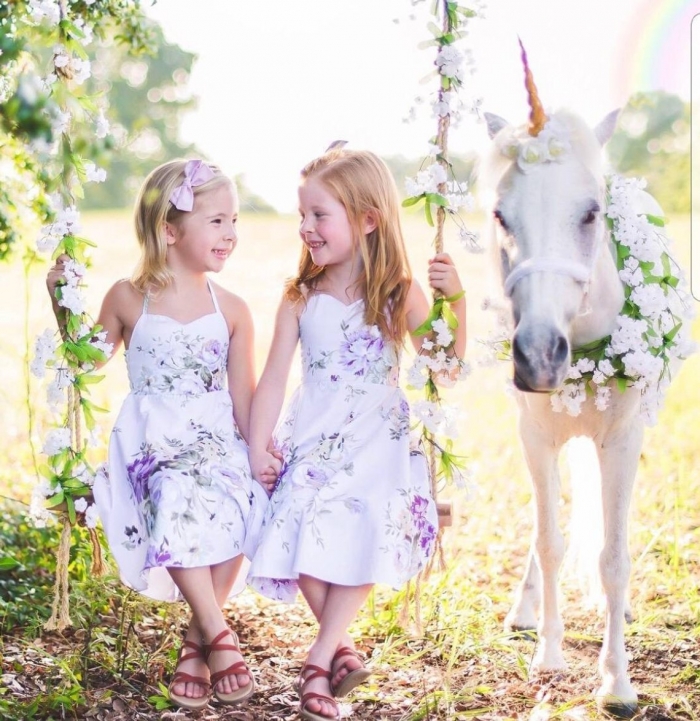 Getting married in the winter? Opt for a long skirt (like this one from SixStories) with long sleeves for your flower girl.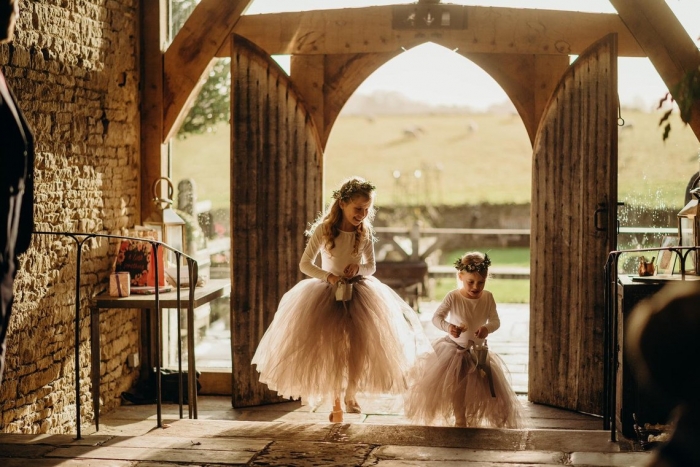 Lace isn't only for the bride! If you want your flower girl's dress to have some of the same details as yours, then this one from KalipsoCo is a great idea.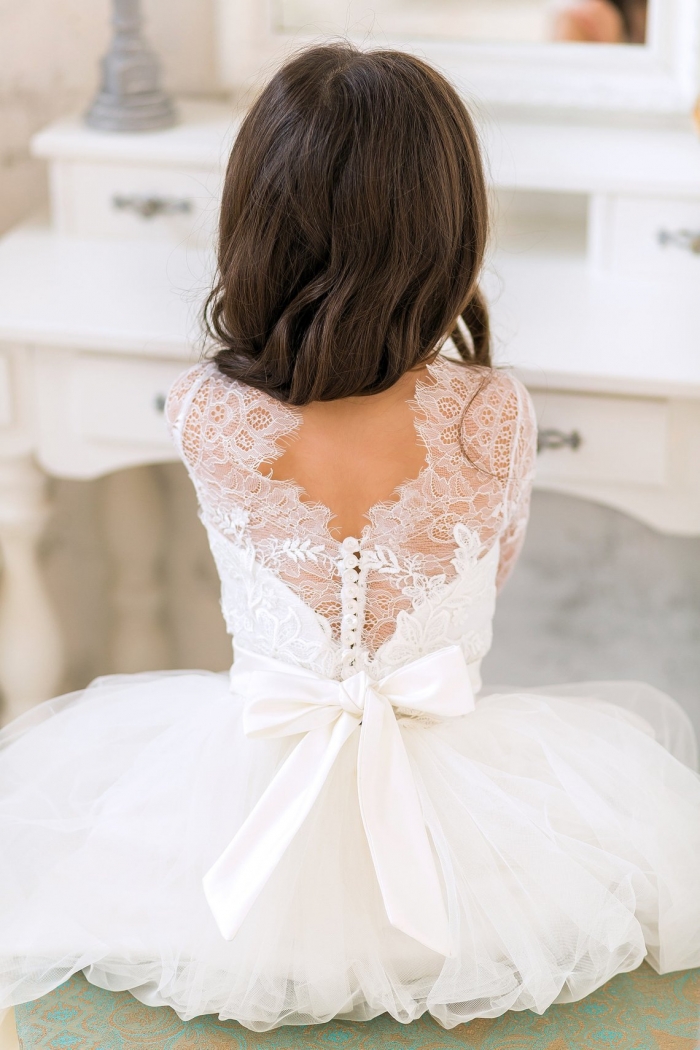 Is your flower girl going through the "I want all the sparkles" phase? This gold sequin dress from NicolettesCouture will surely make her face light up!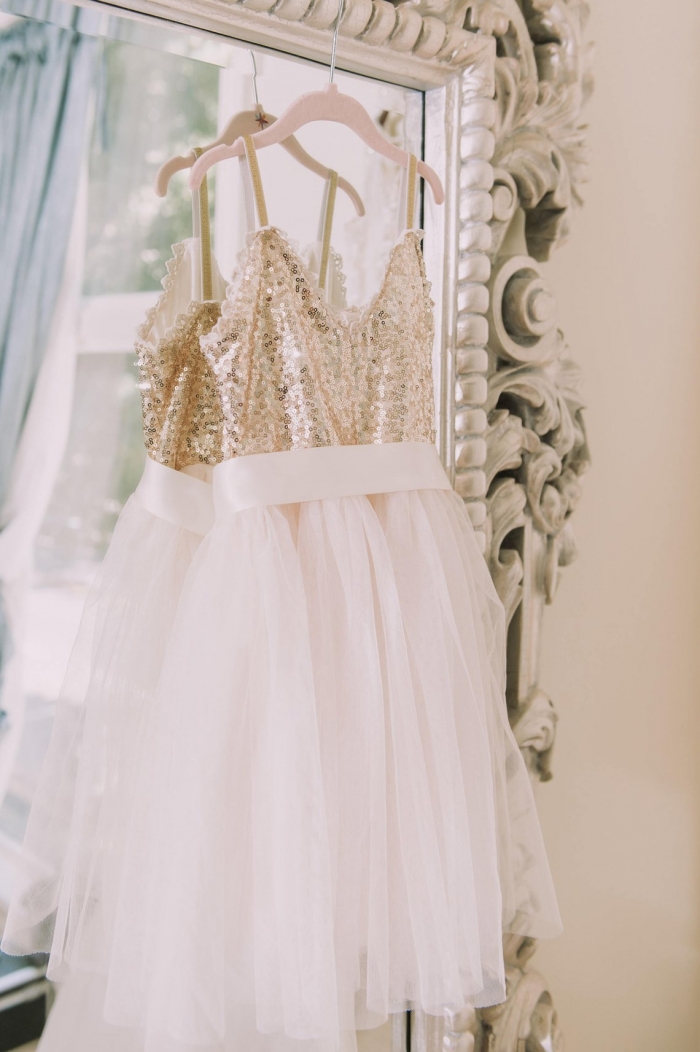 Concerned about the drama that accompanies a scratchy dress? Don't be! This tulle dress from OliviaKateCouture is fully lined, ensuring that your flower girl stays comfortable.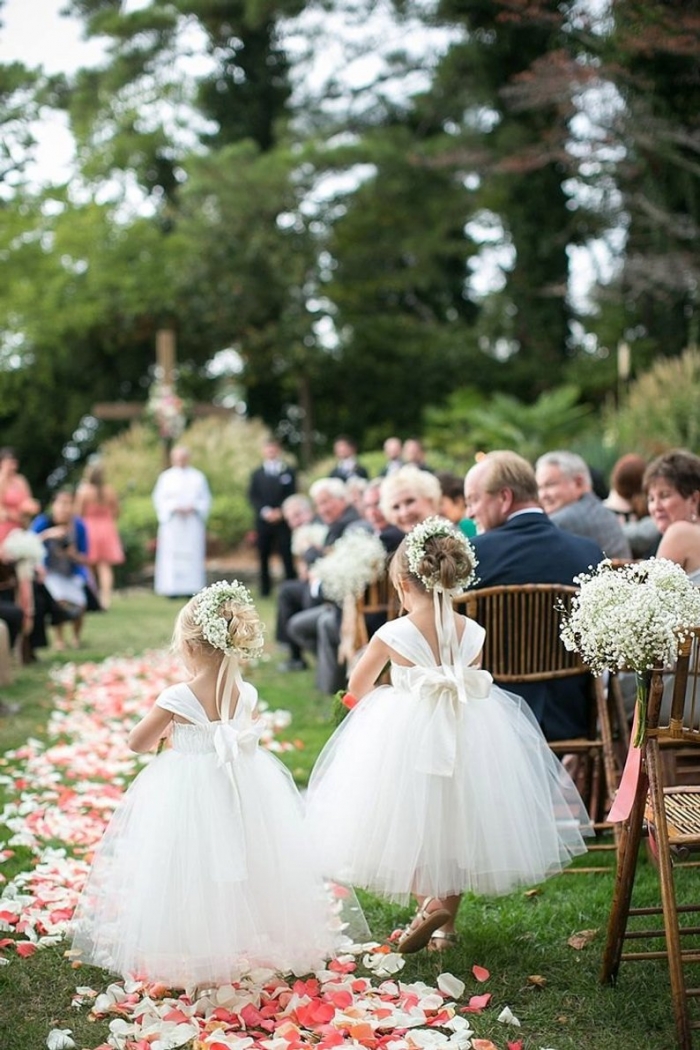 Shopping for a really little one? We love this infant-sized tulle and lace dress from NicolettesCouture.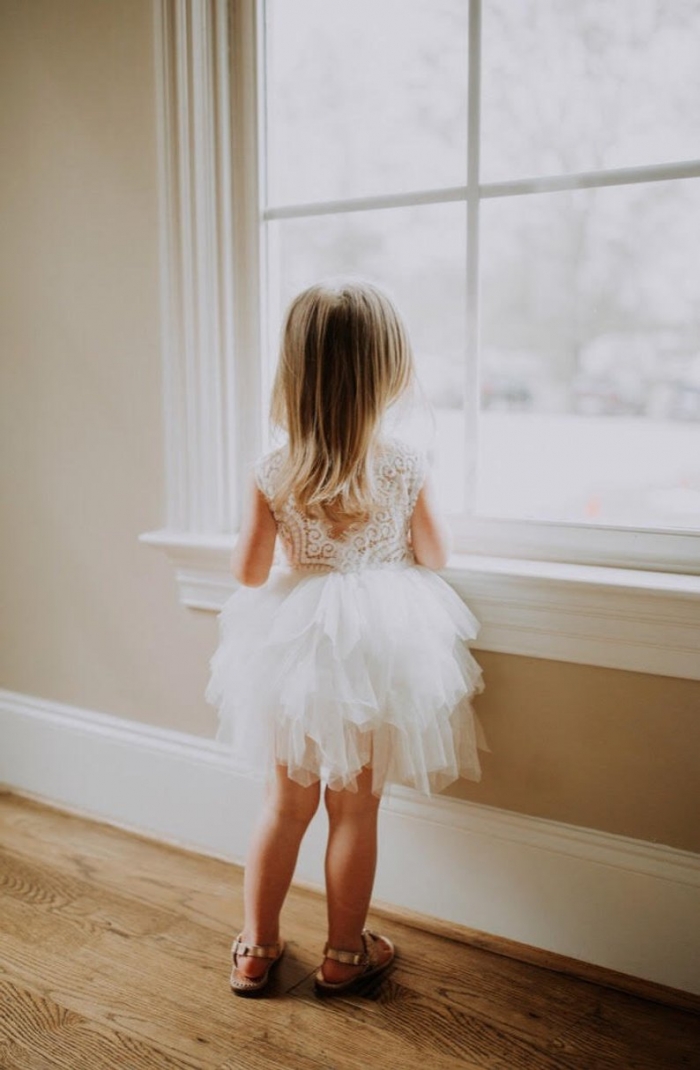 Your flower girl will feel like a princess in this voluminous blue dress from CupcakeCoutureDress!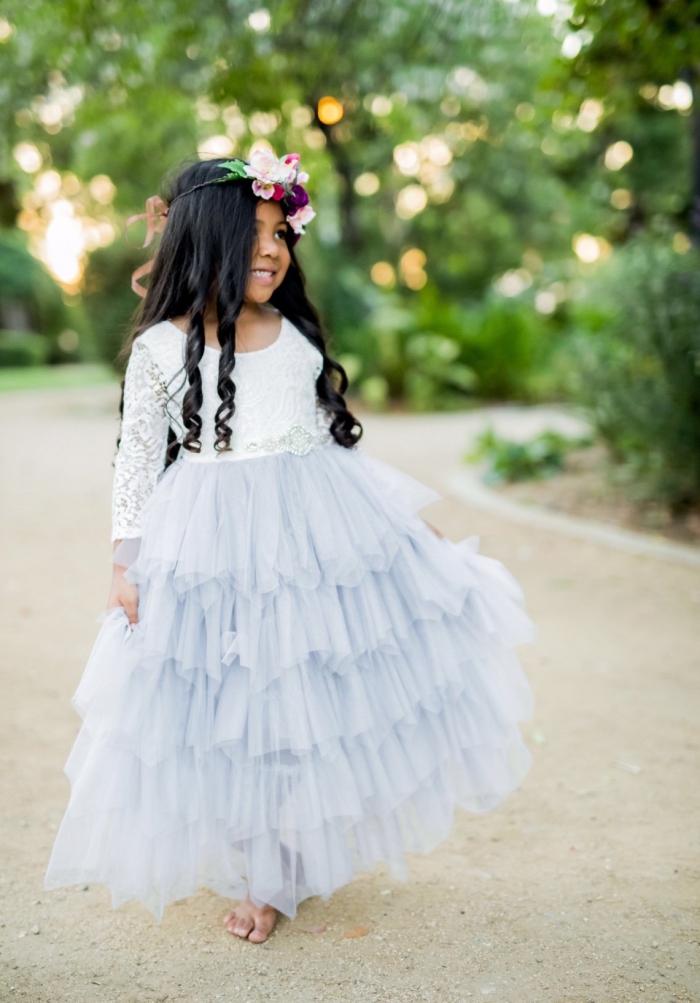 *This post contains affiliate links.
Save