The strapless dress is the Queen Bee in the wedding dress clique. As gorgeous as she is, she often requires some attention. This is usually in the form of a bold necklace or cover up to give some added detail.  That's why we're so obsessed with sleeved dresses, as they do all of the hard work for you! They bring a unique touch whilst being feminine and extremely flattering. With the various sleeve options out there, there's definitely one (or more) for you to fall for. Well, it certainly looks like the strapless dress has a rival on her hands!
Cap Sleeves
Great for intimate outdoor weddings, these sleeves transform the silhouette of a dress and sheer fabrics give an ethereal feel.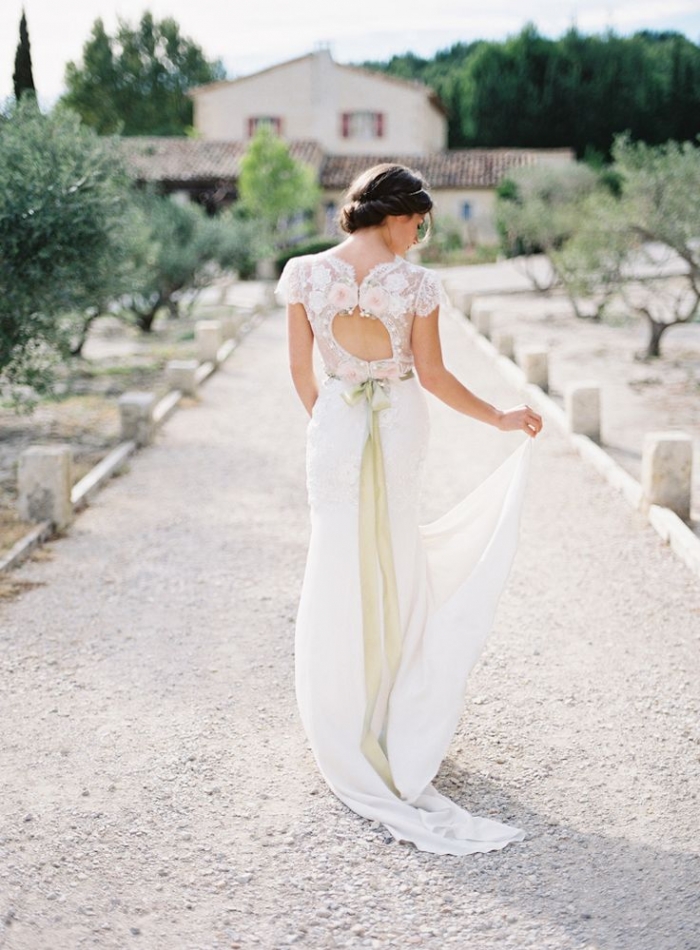 Drop Sleeves
These are perfect if you're not quite ready to make the commitment to a full sleeve. Drop sleeves give a sensual glimpse of shoulder, in an effortlessly glamorous way.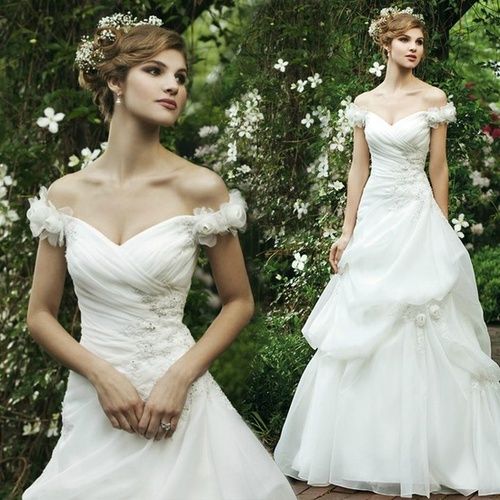 Elbow-Length Sleeves
This length strikes the balance between casual and elegant. The sleeves look beyond fabulous with embellished or detailed dresses. Slanted or embroidered versions give a little something extra and still give ample space for a bracelet or two.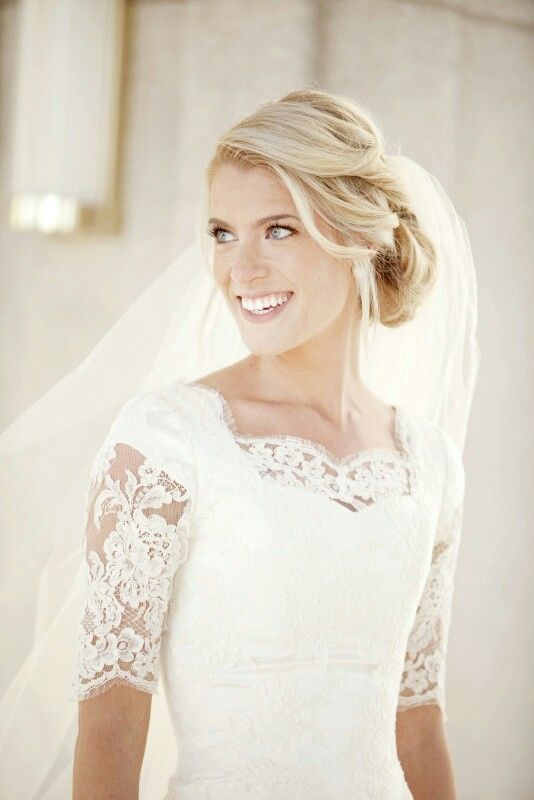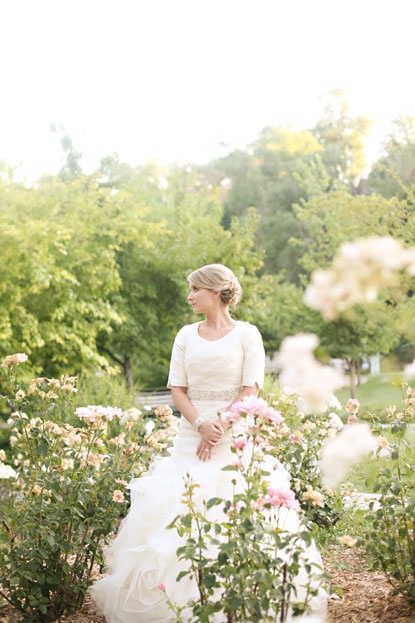 Long Sleeves
A long sleeve looks wonderful with short dresses. They are crying out to be worn at a City Hall wedding. Delicate lace sleeves are another option and ideal for vintage themed nuptials. They provide great coverage but in a soft and romantic way.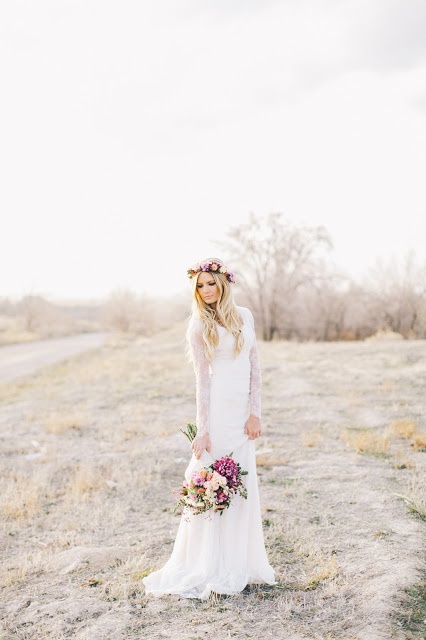 Embellished Sleeves
When it comes to detail, look no further than these embellished beauties. The intricacy is enough to make you weep. Floral appliqué details are usually seen and will also complement your bouquet.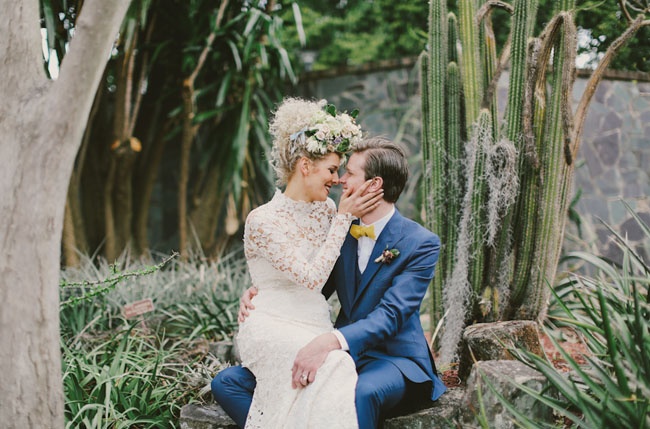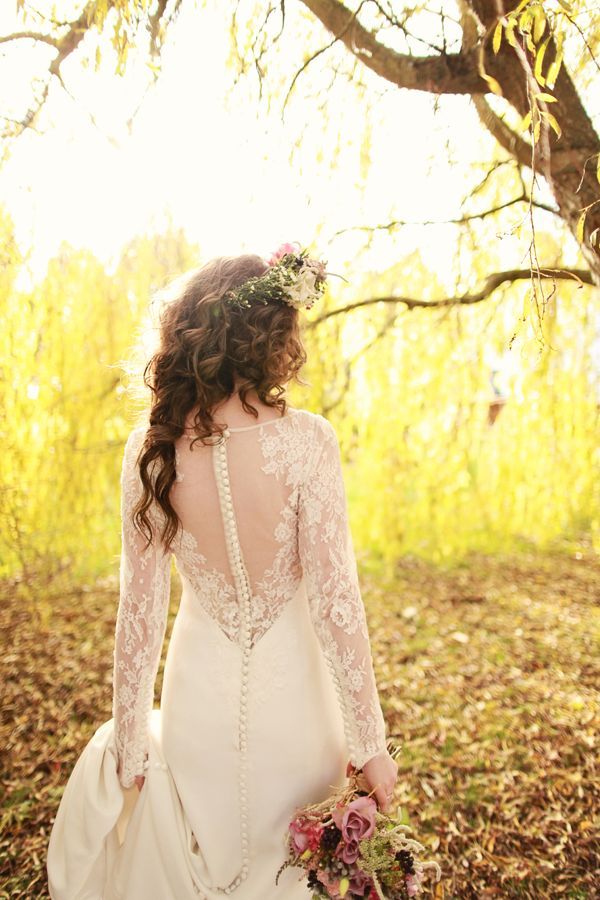 Photo One: Feather and Stone; Photo Two: WeHeartIt; Photo Three: Pinterest; Photo Four: Alta Moda Photo Five: barefootblonde.com; Photo Six: Green Wedding Shoes; Photo Seven: Sortrature