A stress-free day is usually at the top of most couples' wedding wish lists, and Ruben and Eva are no exception. Wanting to keep drama to an absolute minimum on their special day, the couple limited their guest list to only 6 people – friends and family they knew would be there to support them no matter what – and chose to have a simple civil ceremony.
With a stunning view of the city, the bride and groom exchanged their vows on the rooftop of the Seattle Municipal Courthouse on a beautiful summer day in July with their nearest and dearest by their side. And while they kept it simple, the newlyweds both agree that it was a truly amazing day and they wouldn't change a thing!
Special thanks to Rebecca Anne Photography for sharing all the lovely photos with us today!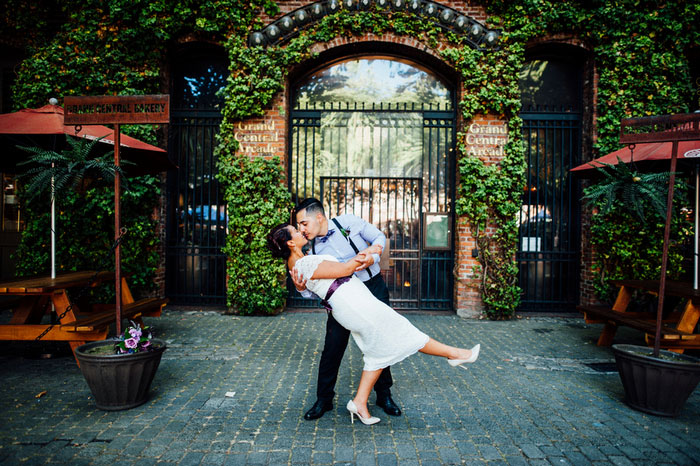 Eva, 25 & Ruben, 25
Seattle, WA
Wedding Date: July 16, 2015

Number of Guests: 6

Wedding Cost: Estimate of $800

Wedding Ceremony Location: Seattle Municipal Court

Wedding Reception Location: Dinner at Sky City Restaurant at the Space Needle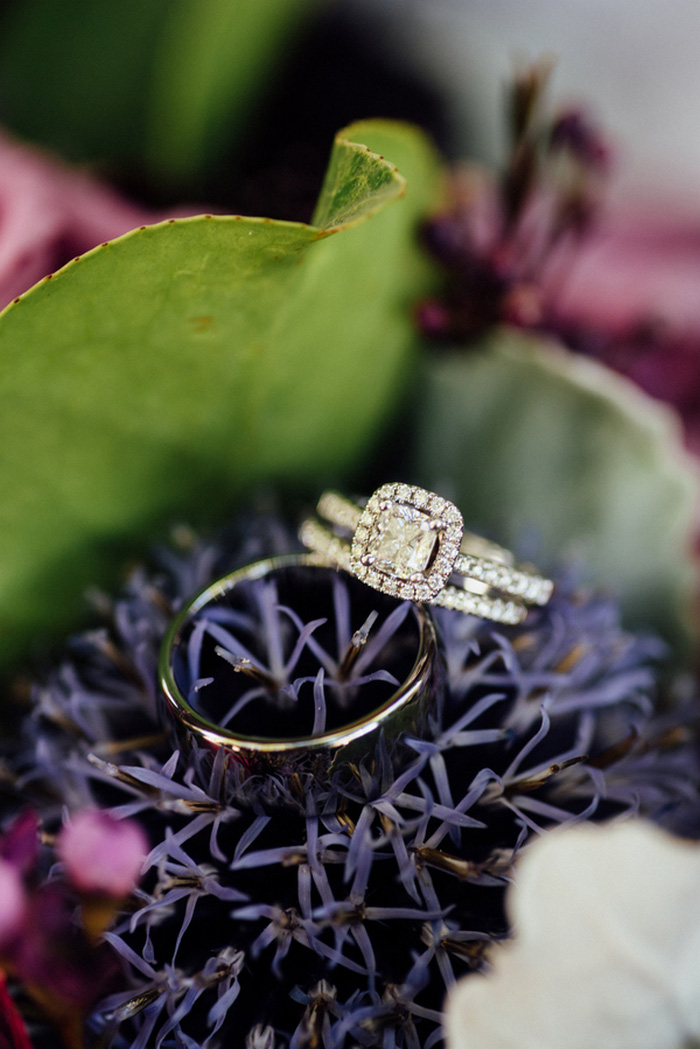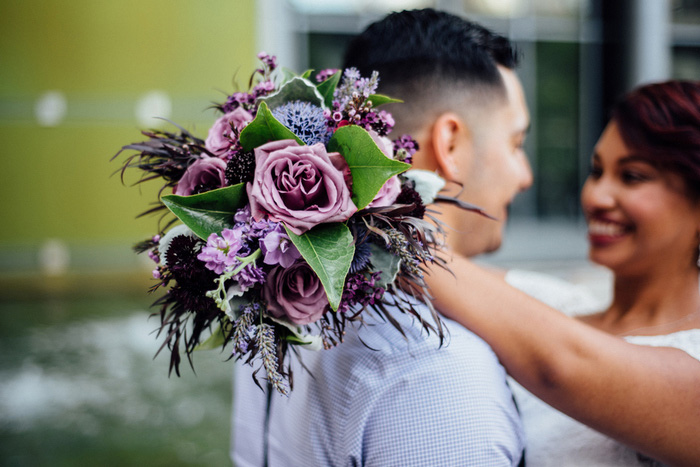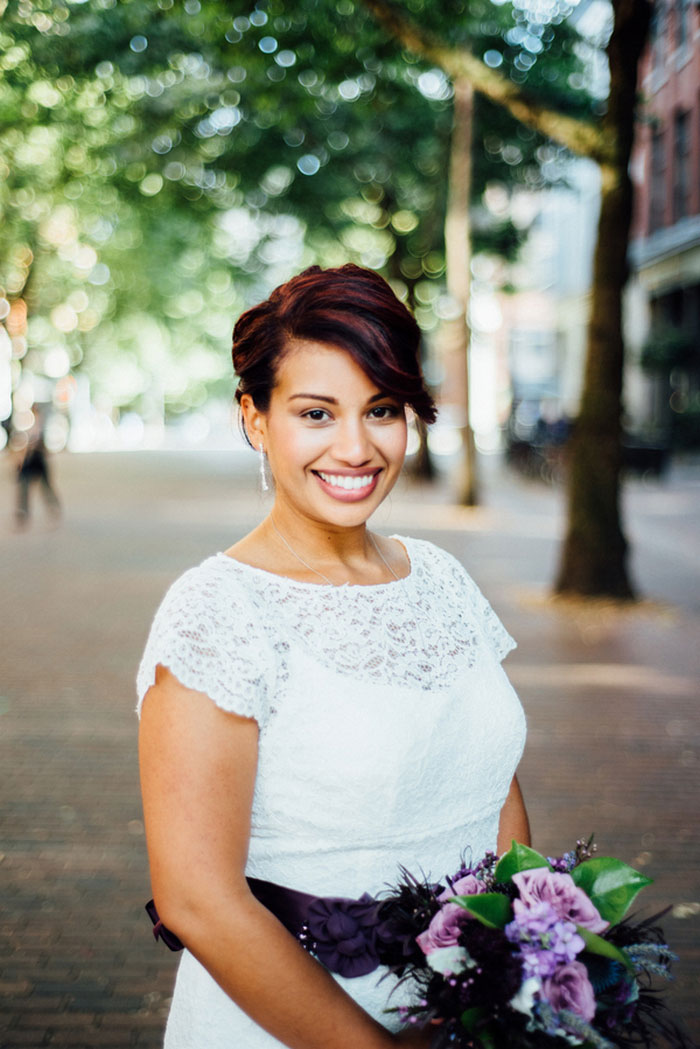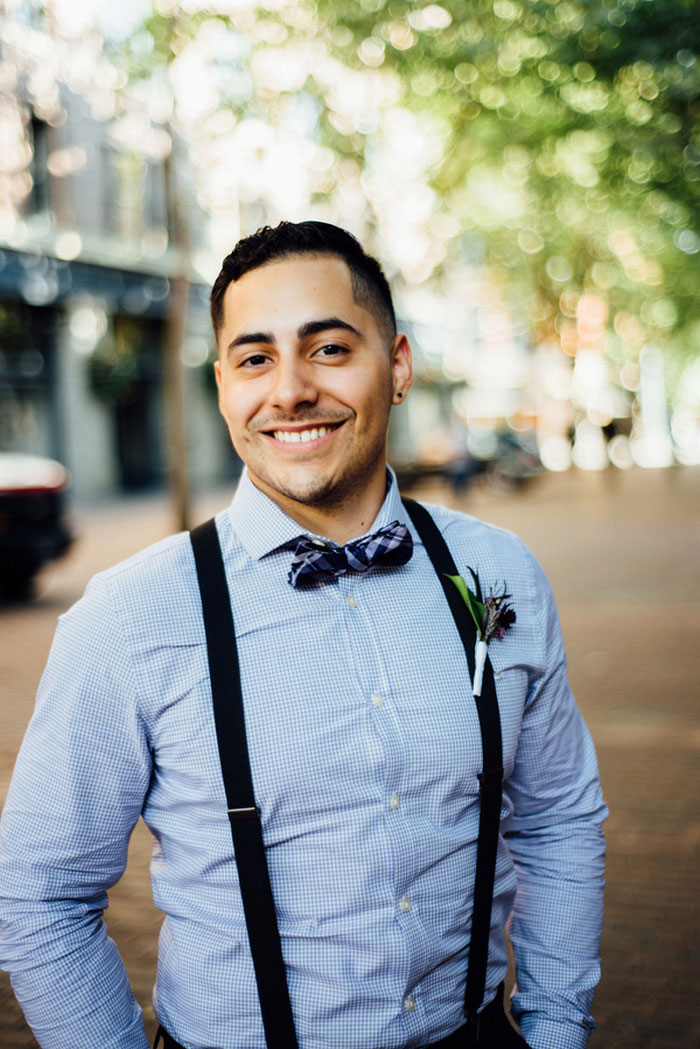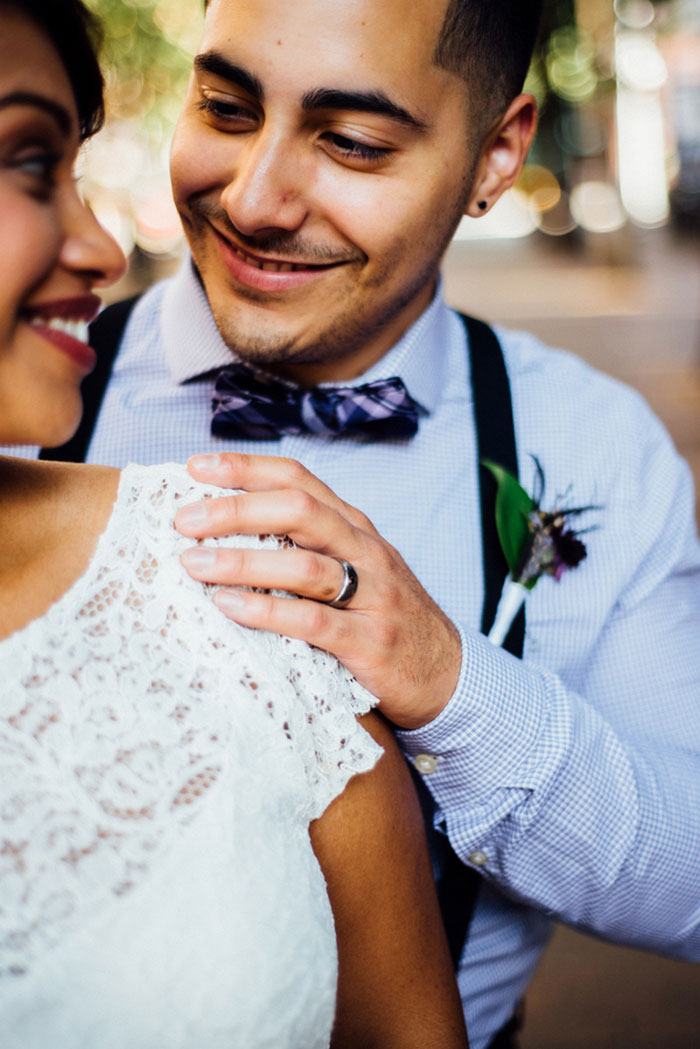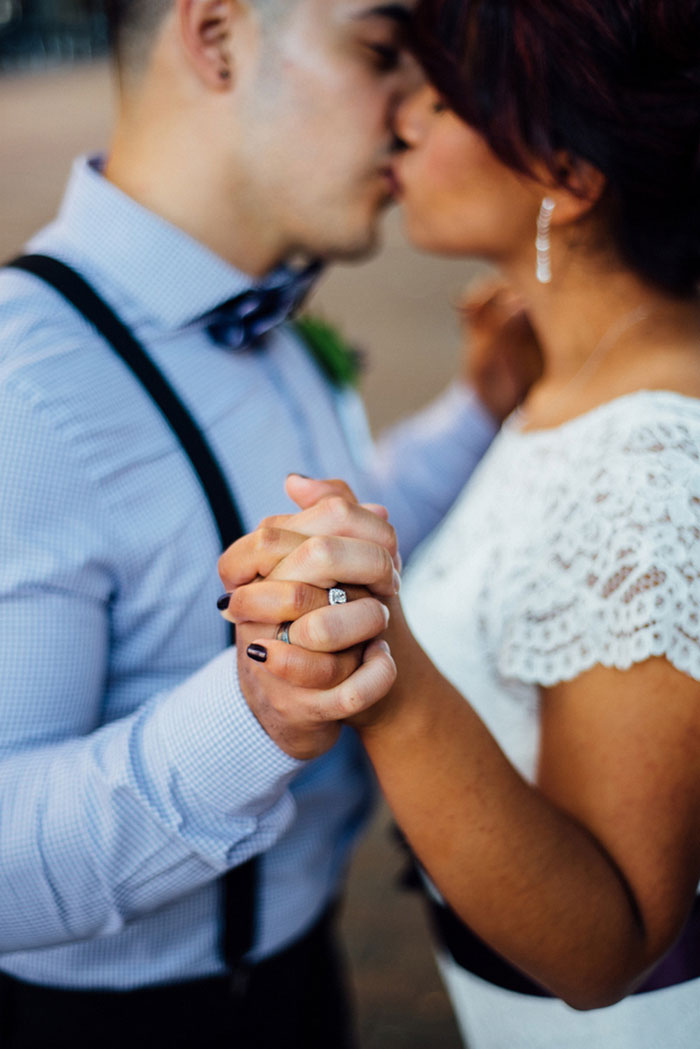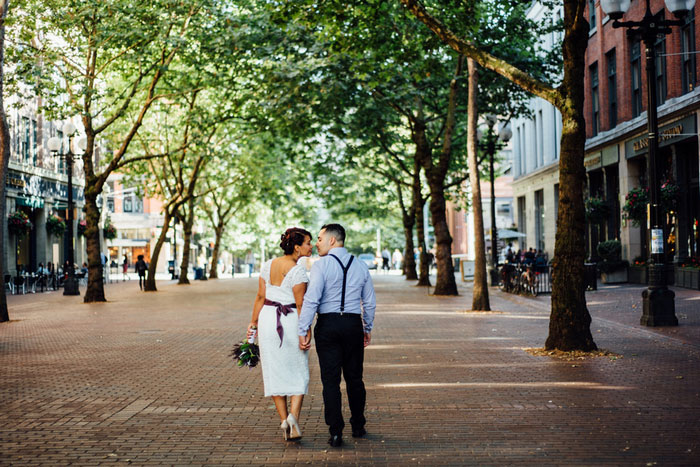 Why did you have an intimate wedding? 
We wanted our wedding to be about us and drama-free.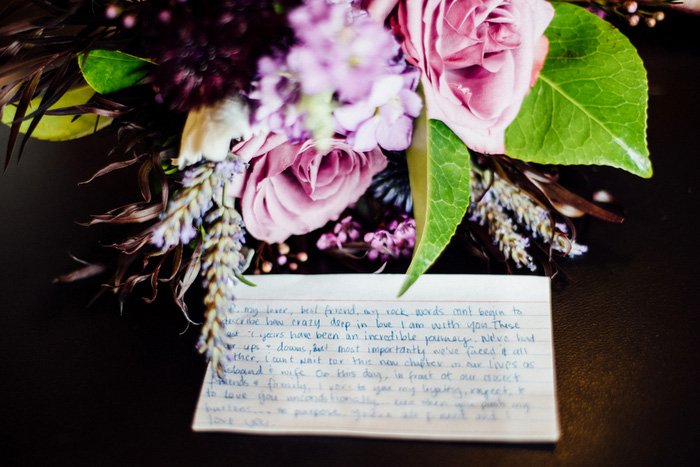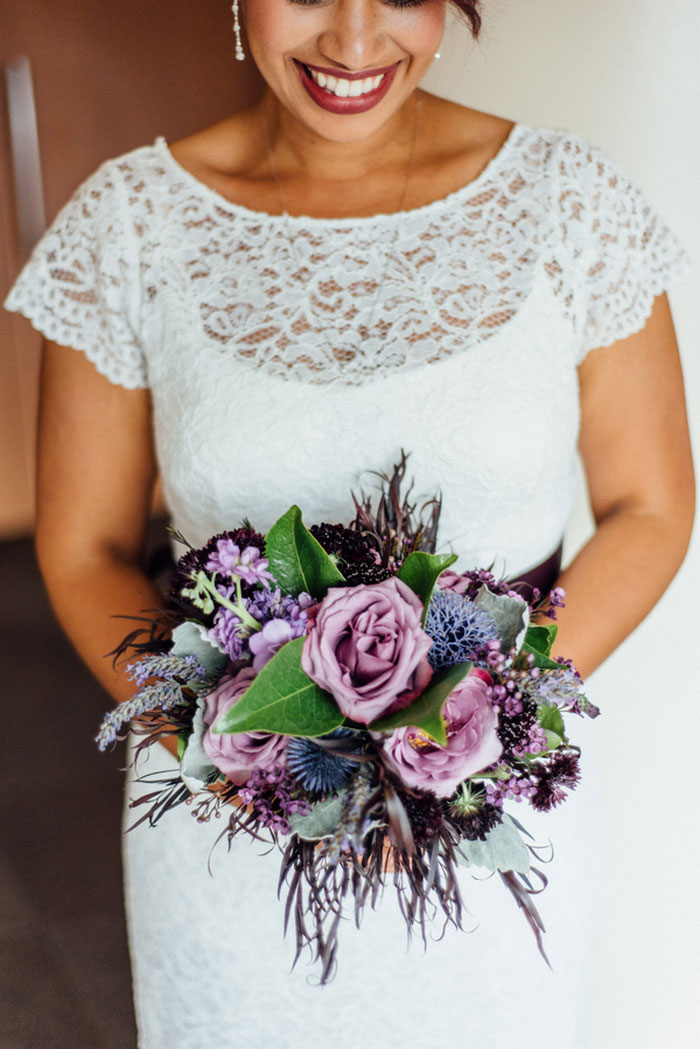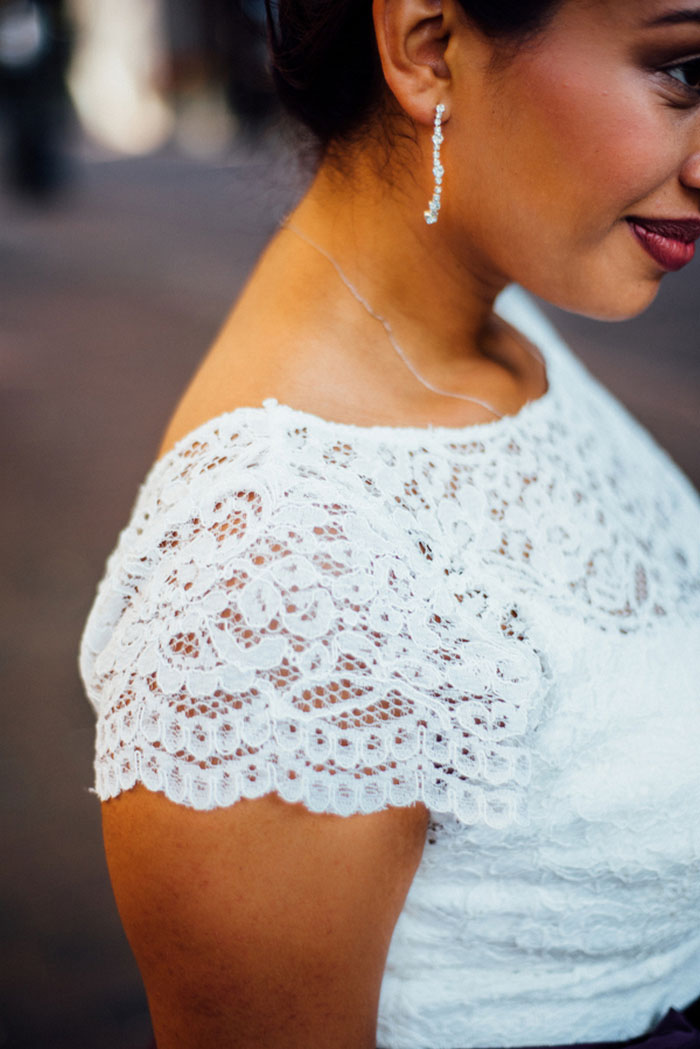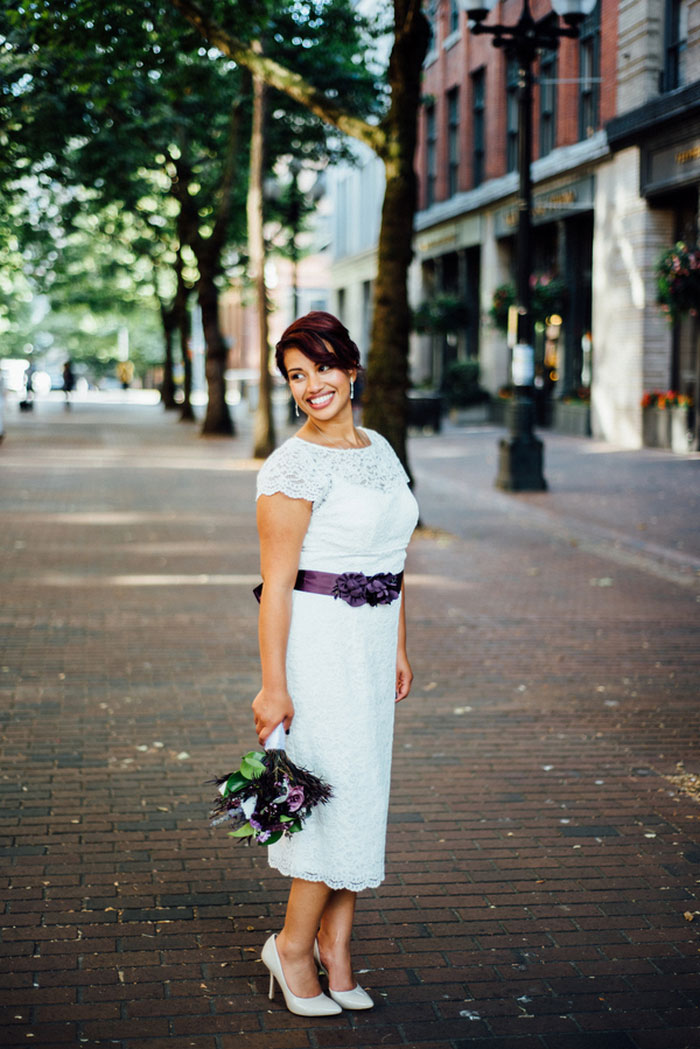 What are some of the challenges that you faced planning an intimate wedding? 
It was tricky getting families from both sides together and that became more frustrating than ever.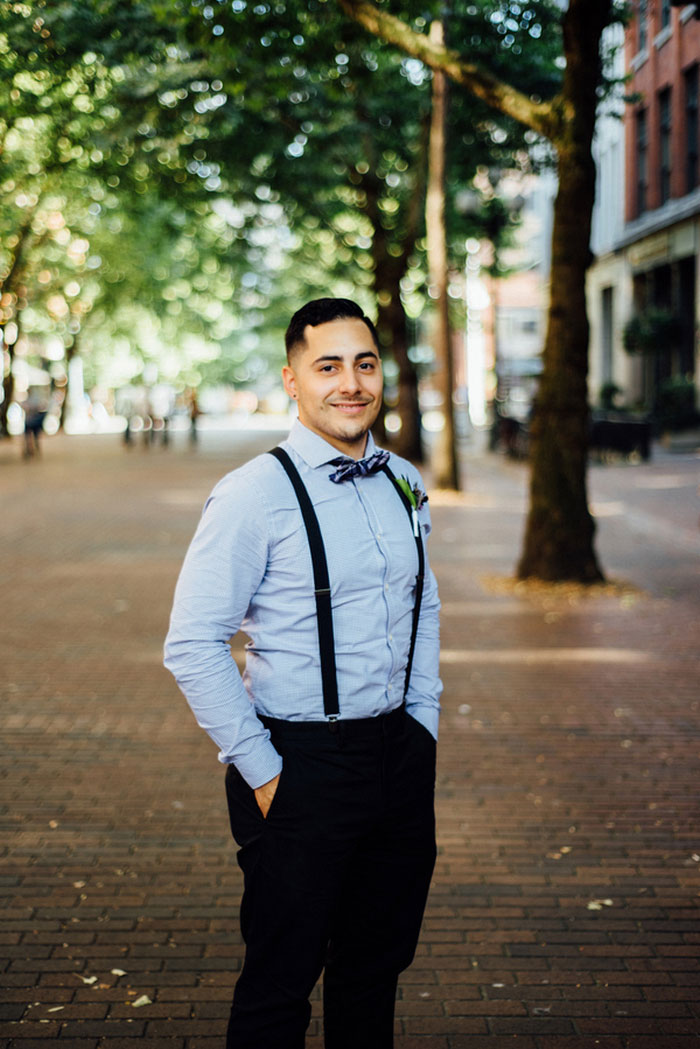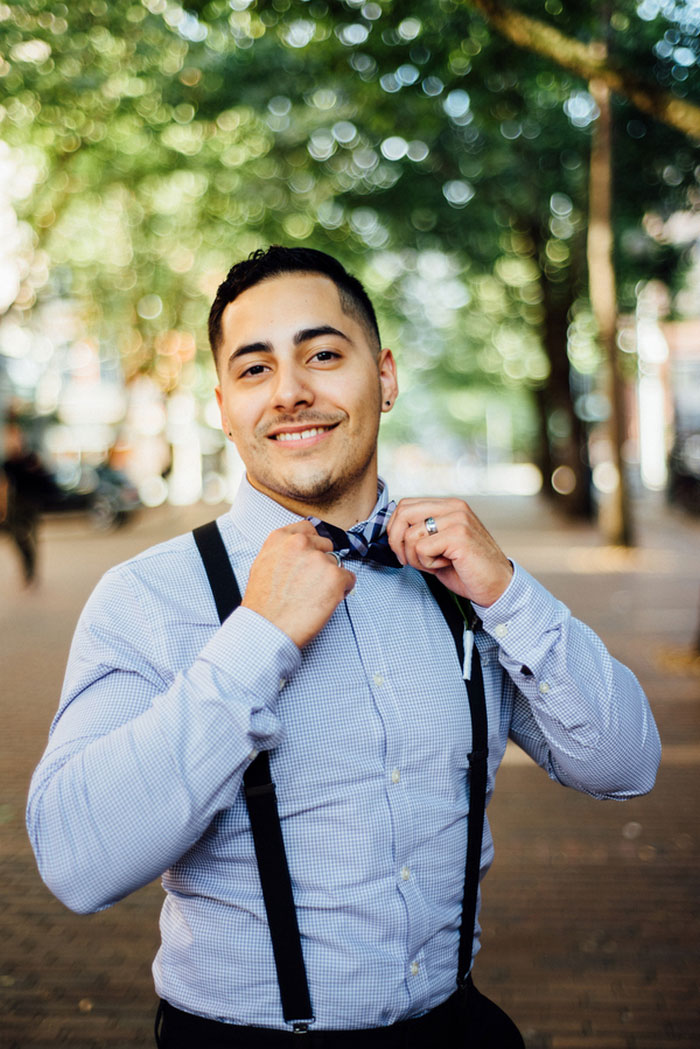 Was it difficult to pare down the guest list? 
Not at all. We knew exactly who we wanted there to share this event with us. All we had to do was tell them the date, time, and location, and we knew that they'd be there.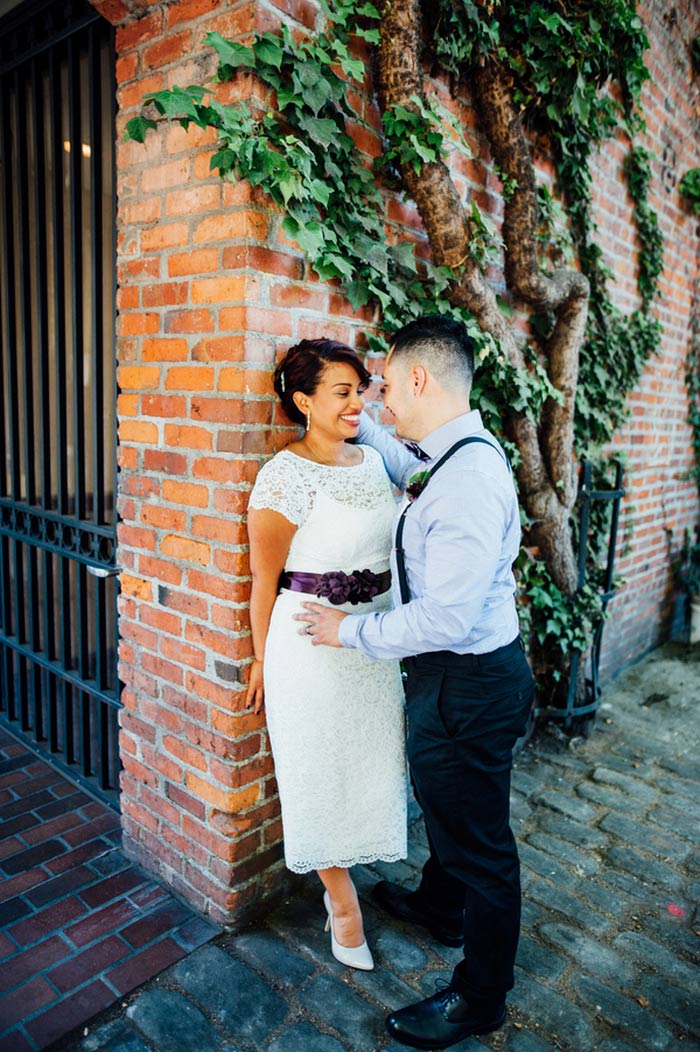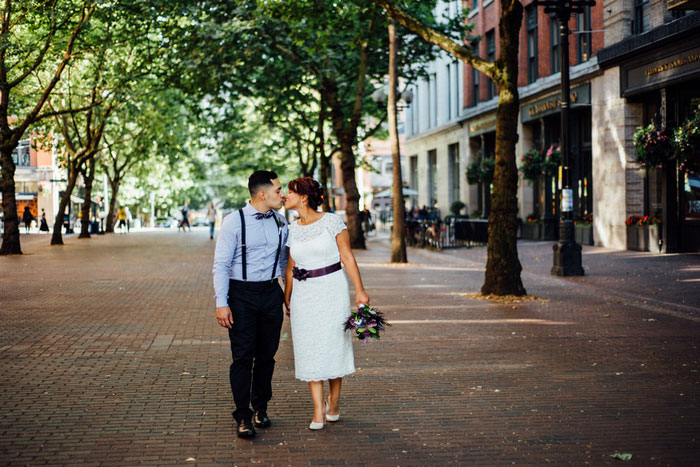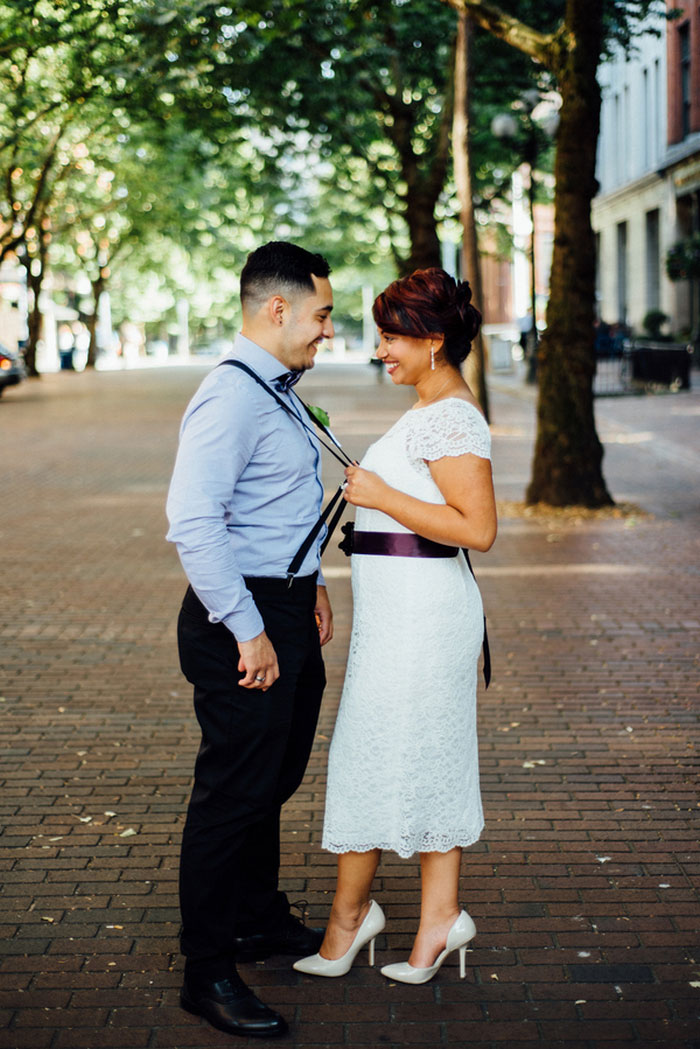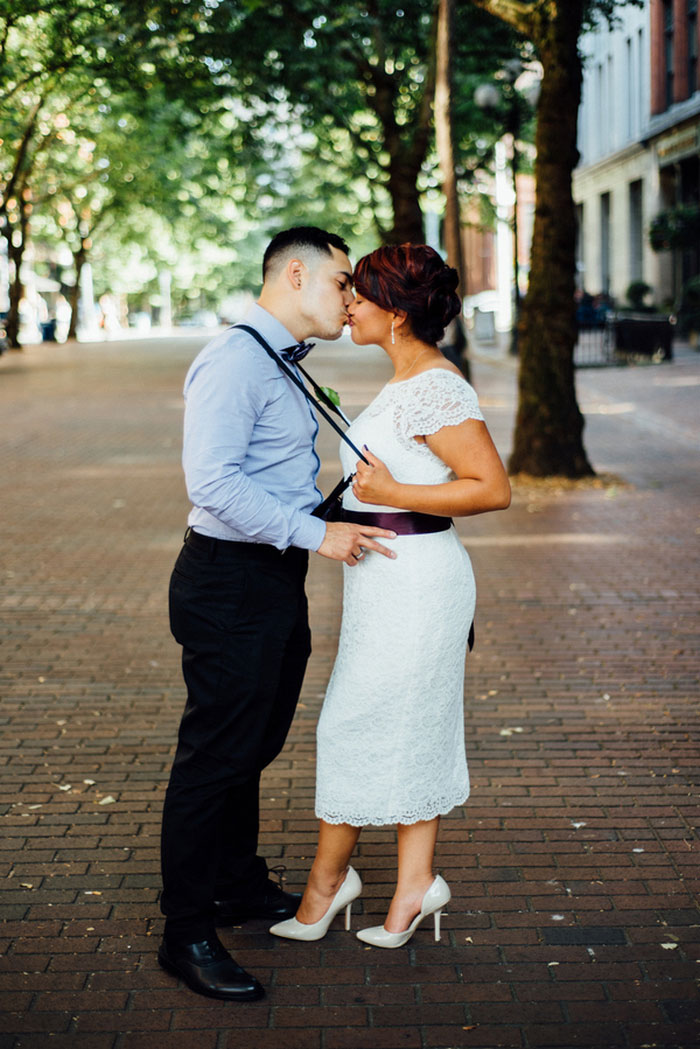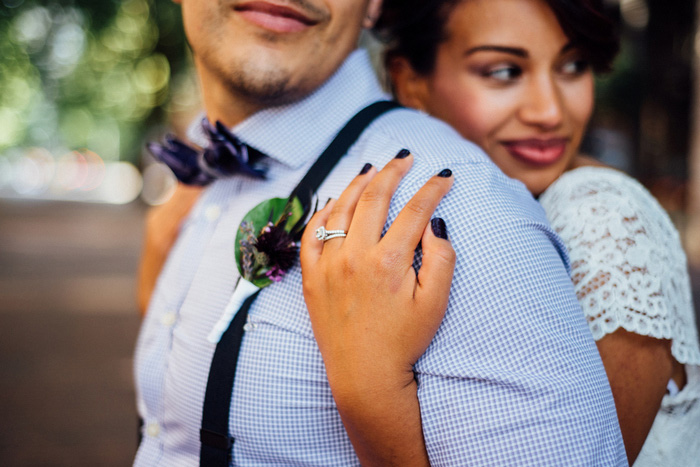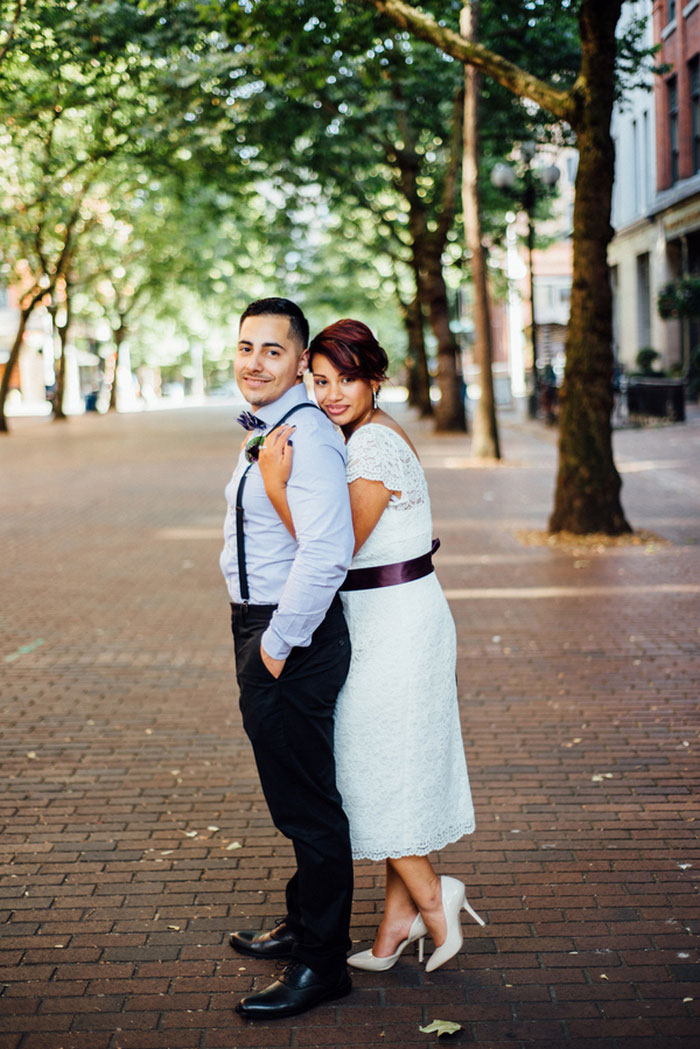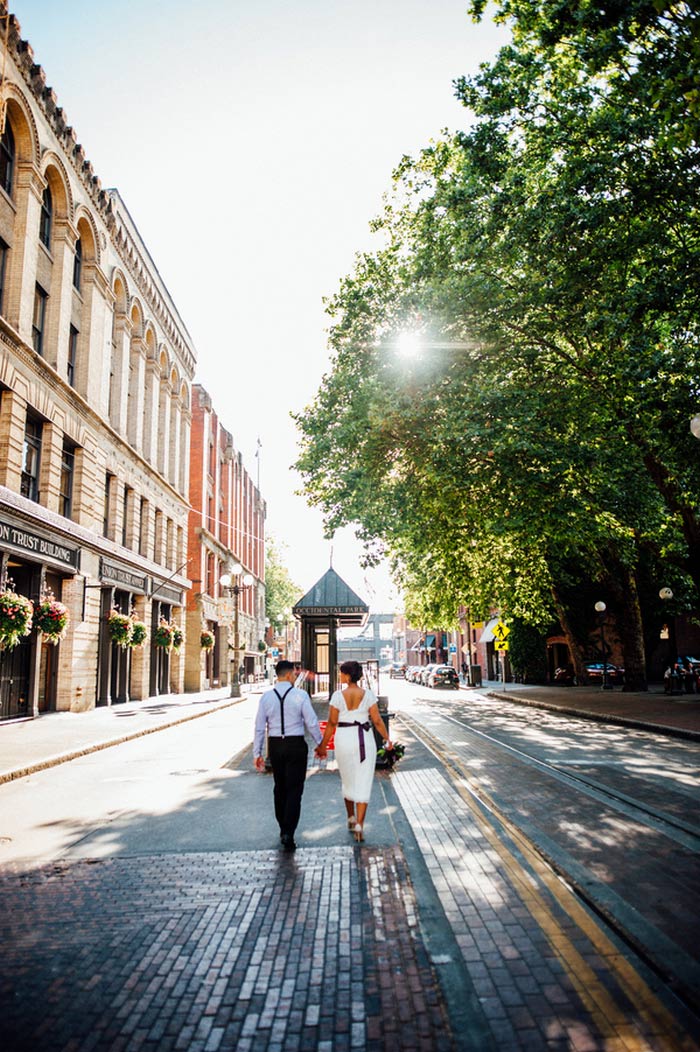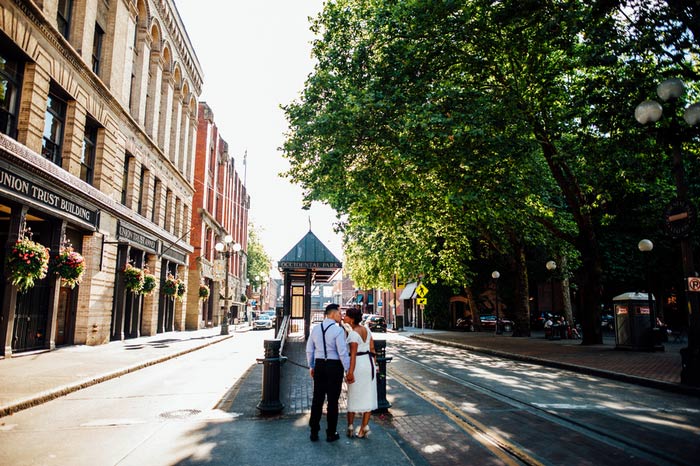 Did you have any 'issues' with the small guest list from friends and family? If so, how did you address them? 
Not that we recall. Everyone was on board with the idea that it was our day, and although some of them had things going on, they didn't let it ruin our moment.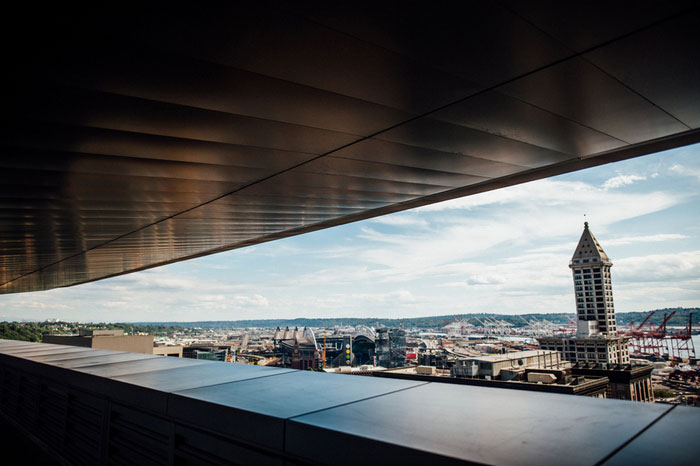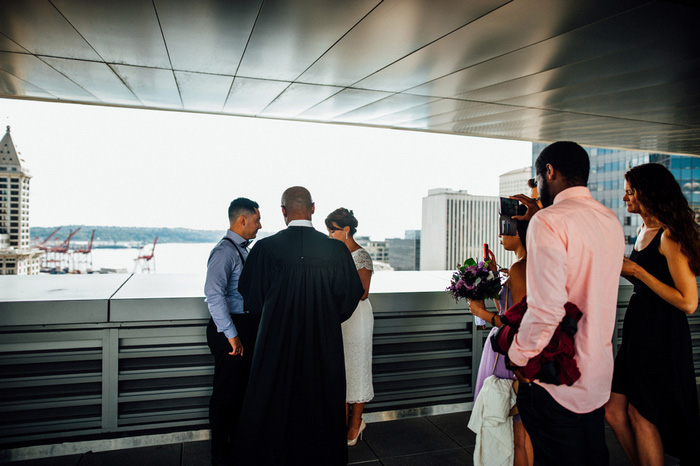 What were the highlights of the ceremony? 
Saying "I do"! The day was so perfect, not too hot and not too cold, and the sun was out. The judge decided to marry us outside on the roof of the building and we had a beautiful view of Seattle!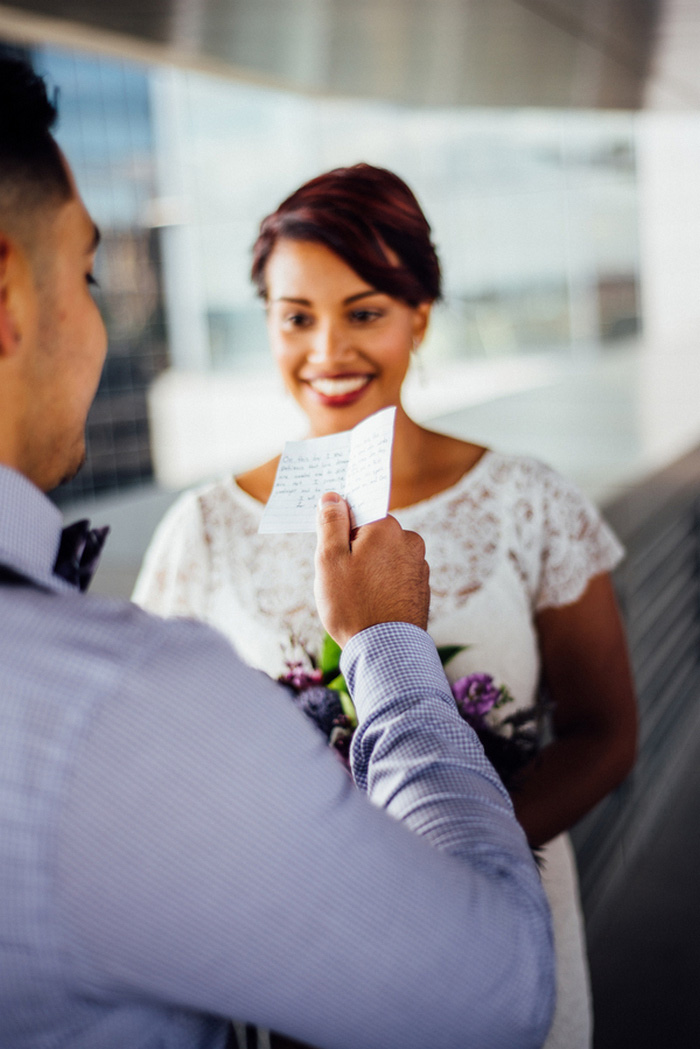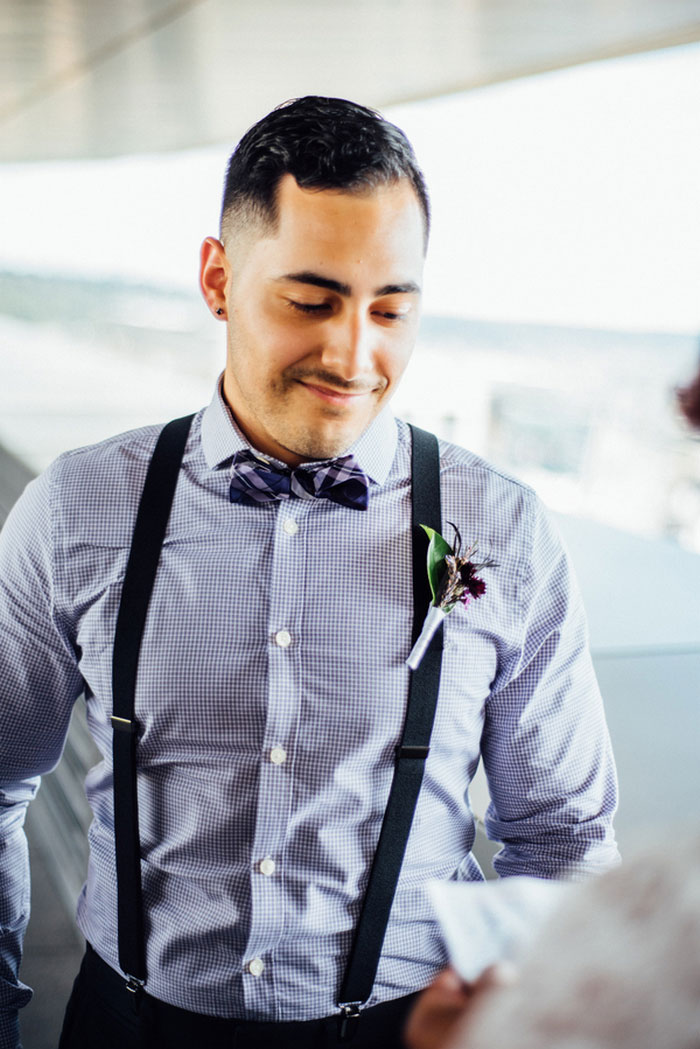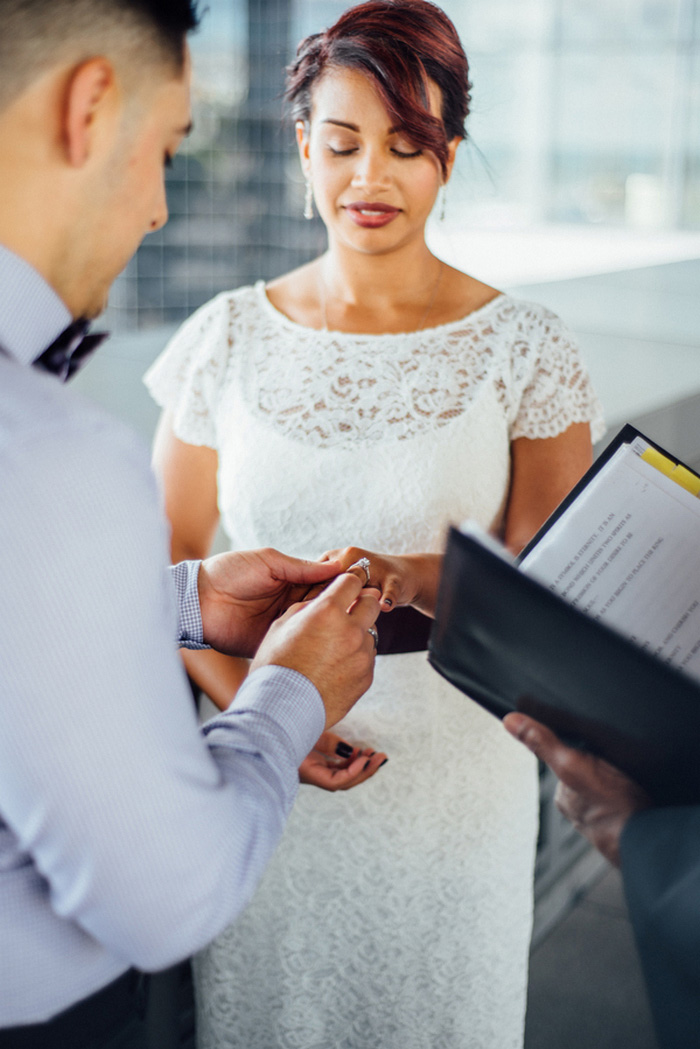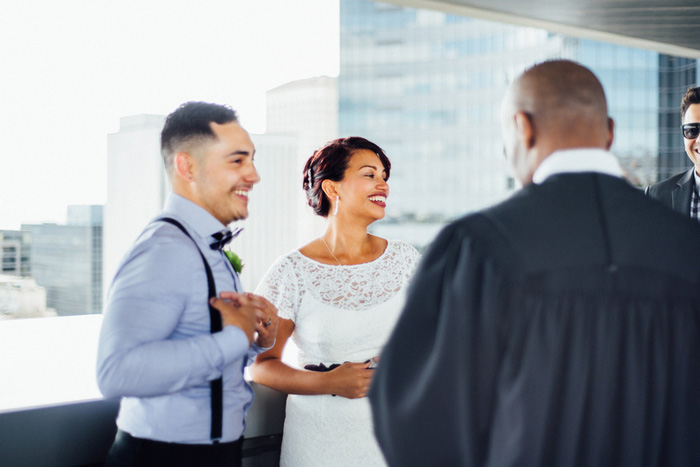 What were the highlights of the reception? 
We got to spend it with our closest friends and families! It was full of laughter and smiles. The sunset, oh that sunset; it made the reception so much more elegant and beautiful.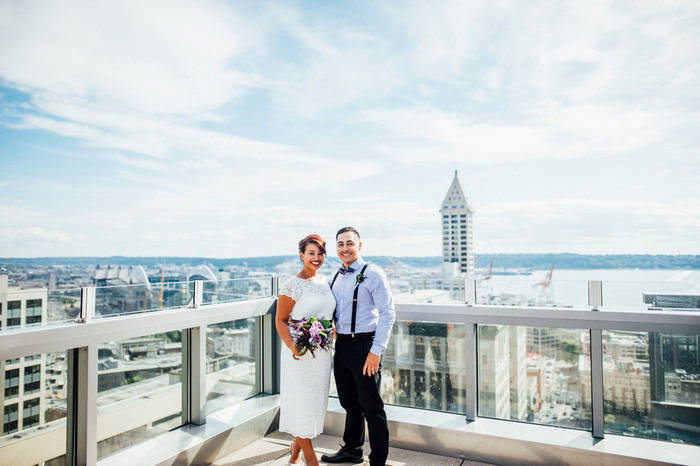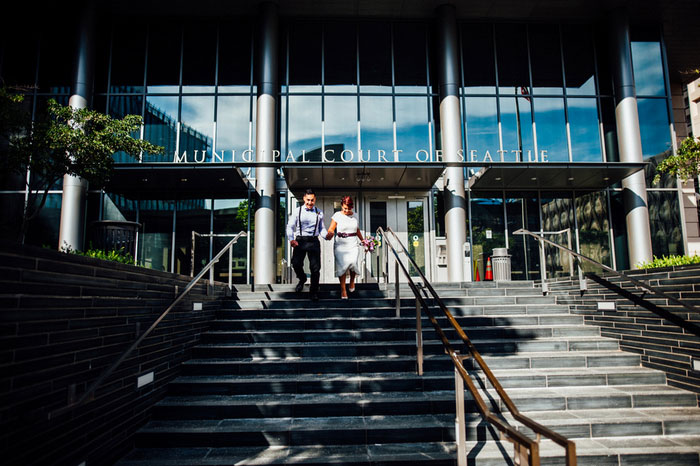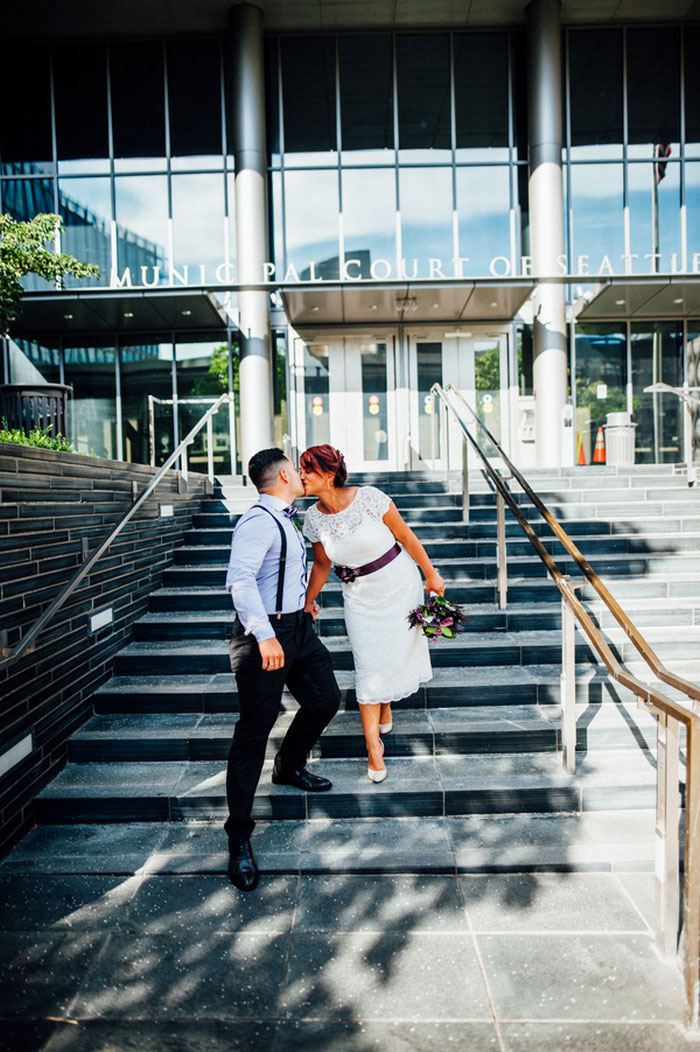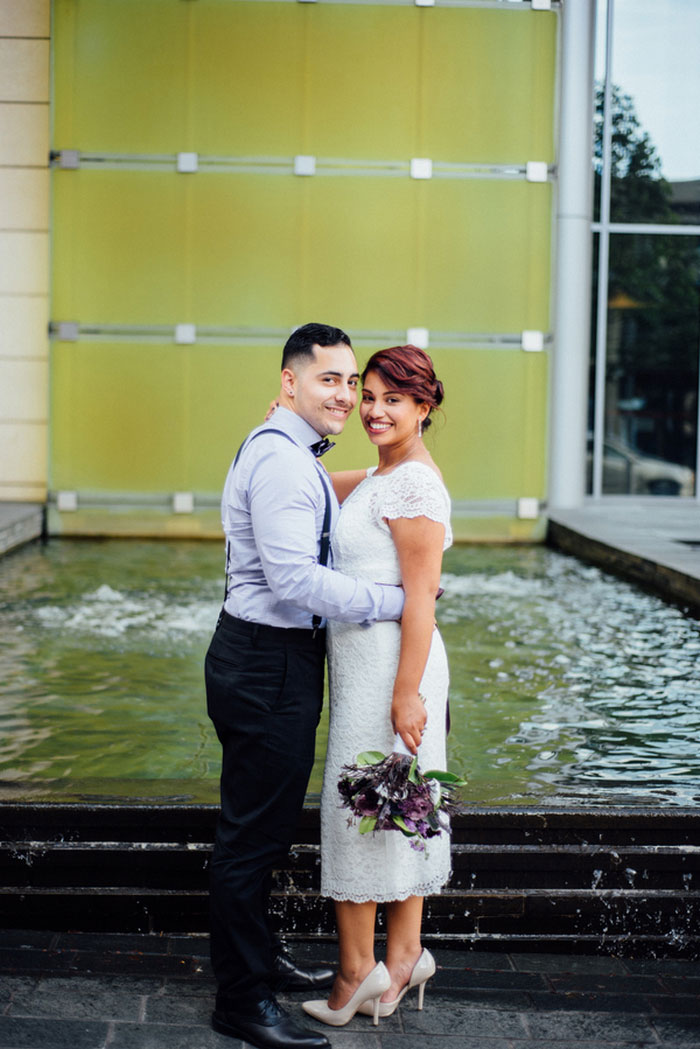 What was the best thing about having an intimate wedding?
It was 100% stress free and we both planned it together.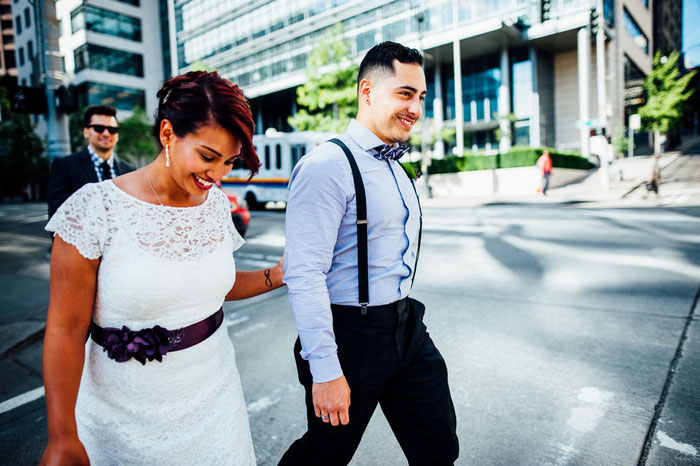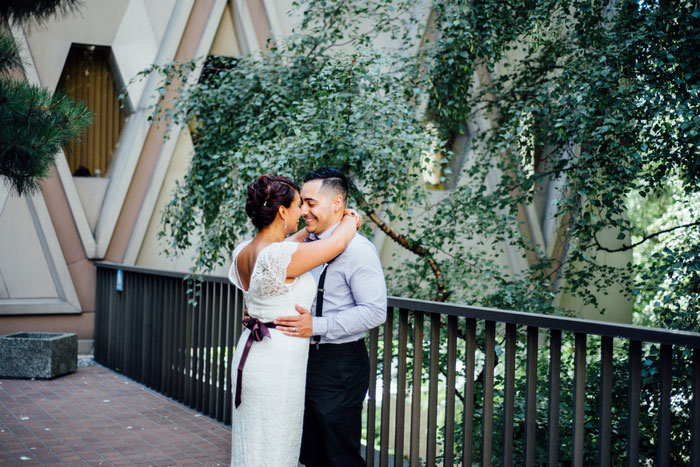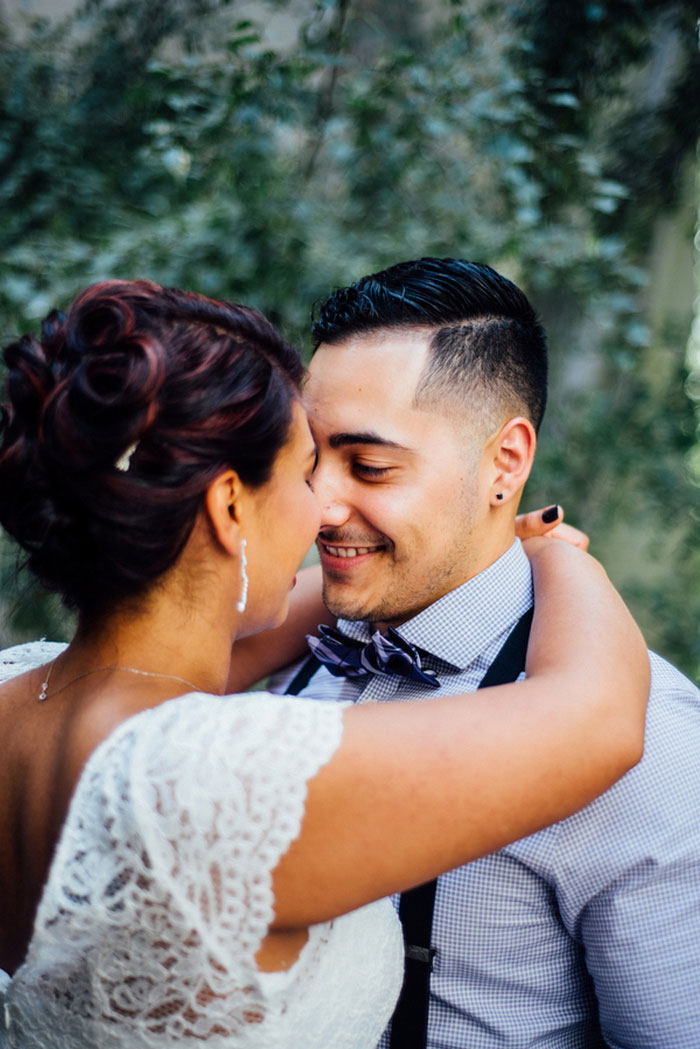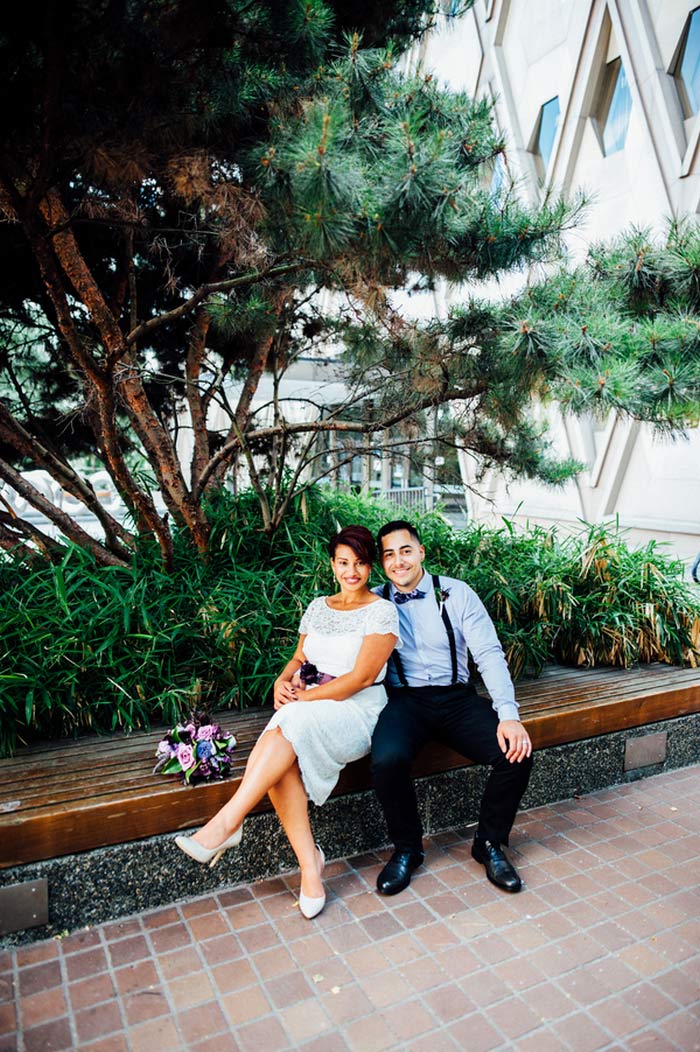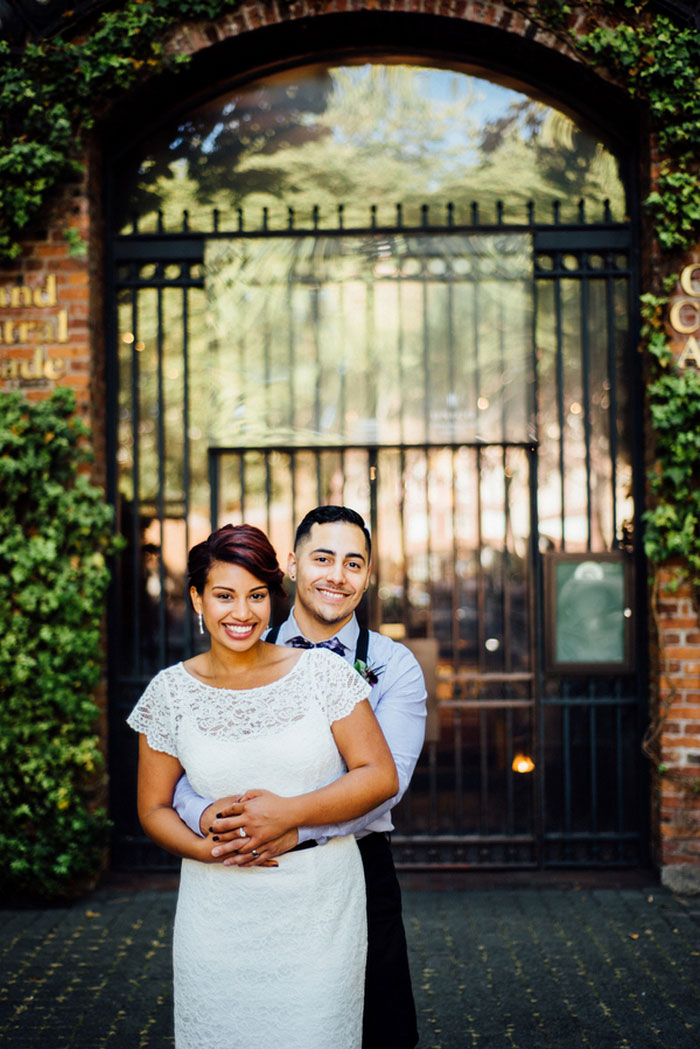 What advice do you have for couples who are considering an intimate wedding? 
Do not overthink it! Share and value each other's thoughts and opinions. And have fun. Just because it's not a huge wedding, it does not mean it's not going to be amazing. I wouldn't change the slightest detail at all.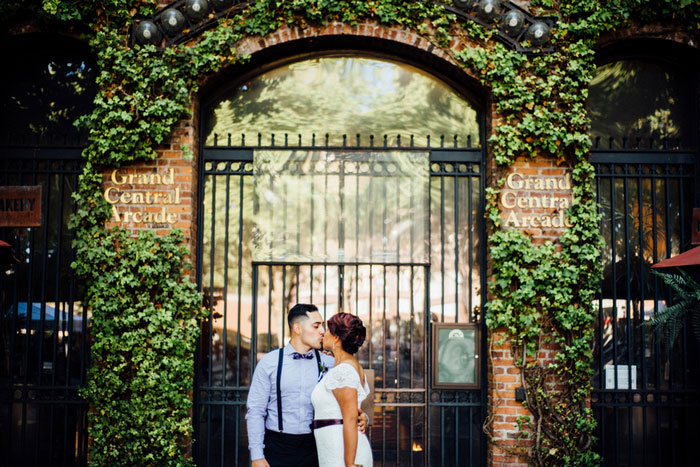 Vendors: 
Bouquet and Boutonnière: Gina Thresher owner of From the Ground up Floral 
Photography: Rebecca Anne Photography