Not only will edible DIY favors save you money – they're always a hit with wedding guests who really don't need any more trinkets.
I've rounded up some of my popular edible DIY favors tutorials for you. Not only do they make marvelous DIY wedding favors – but also Christmas gifts.
I've been taking the Handmade Pledge at Christmas for a few years now. Not only are handmade gifts more economical – they're fun to make, and they're much more personal.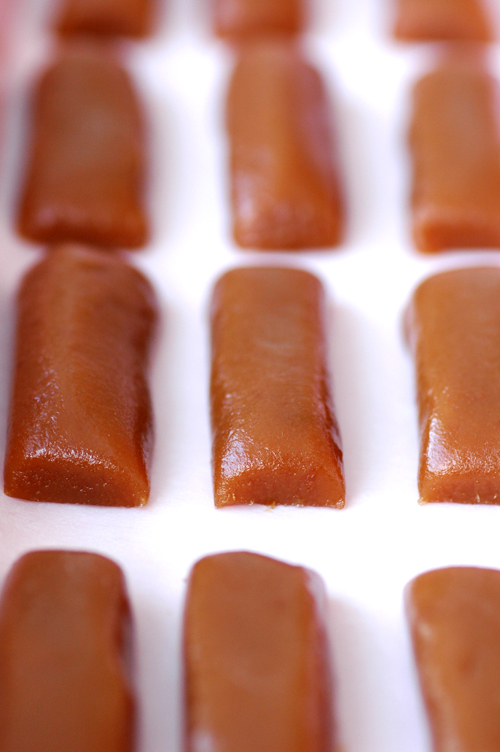 1. Caramels – These are easy to make and REALLY delicious. Wrap each caramel in parchment paper, place in a box or tin and voila! A perfect gift!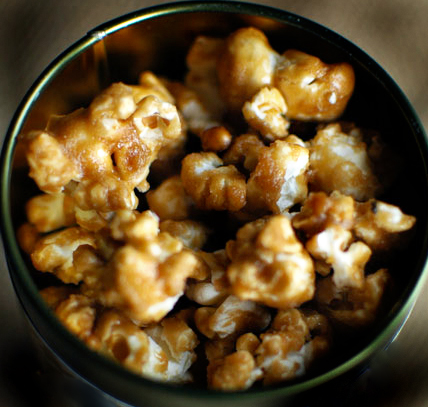 2. Caramel Corn – "When are you making that caramel corn again?" asked my dad just the other day. No matter how busy I am, I am going to find the time to make a big ol' batch for Christmas. This caramel corn really is delicious and fun, fun, fun to make. And you can make it weeks ahead and store it in airtight tins.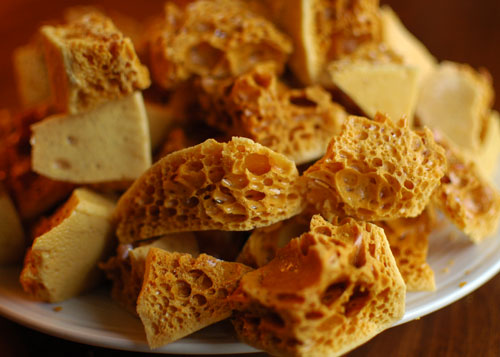 3. Sponge Taffy – No need to ever buy store bought sponge taffy again. We have an excellent recipe for you, along with step by step instructions.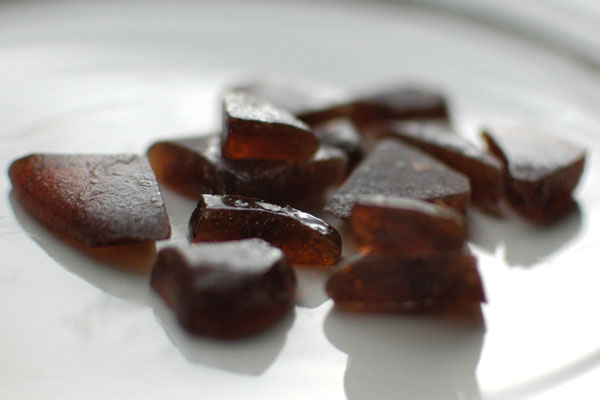 4. Sea Glass Candy – I happen to be a sea glass fanatic. When I discovered that I can also eat sea glass (well, at least the candy version) I was excited. Especially when I discovered how good it is with rootbeer flavouring!!!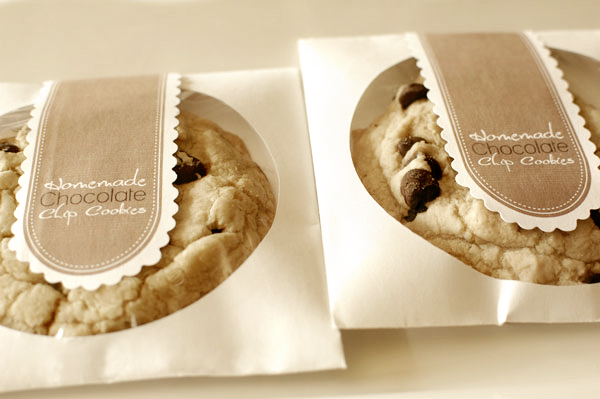 5. Chocolate Chip Cookies in CD sleeves – These bistro chocolate chip cookies are to die for and they fit perfectly into CD sleeves. Super easy and clever packaging!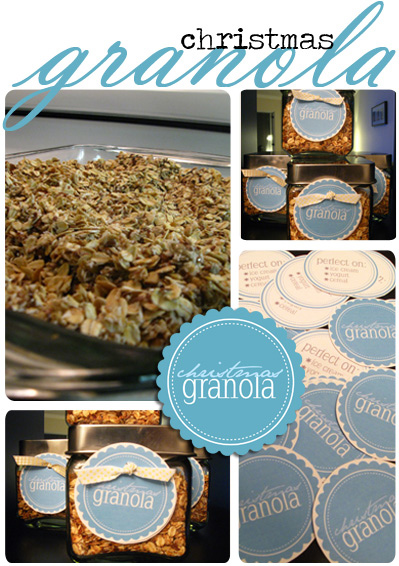 6. Homemade granola – Even the health nuts on your Christmas list will love this homemade granola! We've got the recipe – and free labels.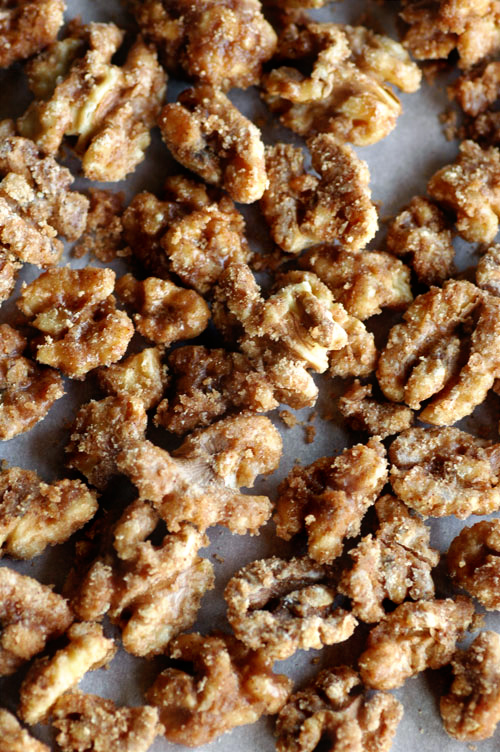 7. Candied Walnuts – These are so addictive – and easy to make! Wrap in cellophane bags or paper bags. Yum!