We don't know about you, but we've got a serious case of spring fever! To appease our need for sunshine and warmer weather, we thought we'd share a few spring-inspired wedding favor ideas with you today. Because it never hurts to remind ourselves that spring is just a few days away!
Since spring is all about new life and re-growth, we think seeds, bulbs, and blooms are natural favor options for spring nuptials. Of course, being inexpensive and easily DIY-able doesn't hurt either! Just print up some pretty packages, throw in some seeds of your choosing, and you're good to go.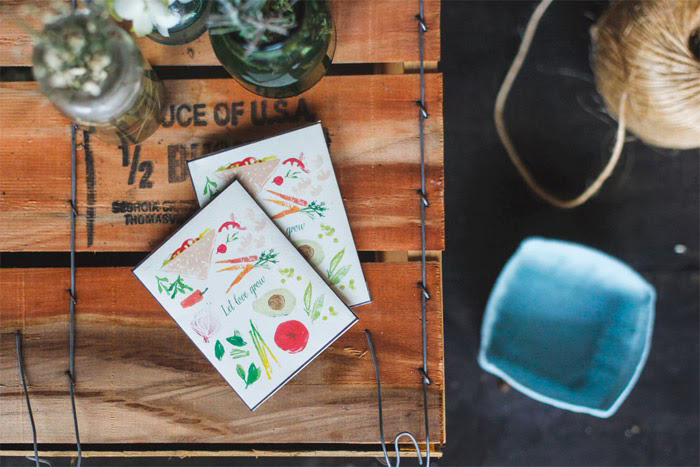 Wildflower seed bombs are a fun, quick and easy DIY favor perfect for green and black thumbed guests alike; just make sure to include instructions so your guests know what to do with them!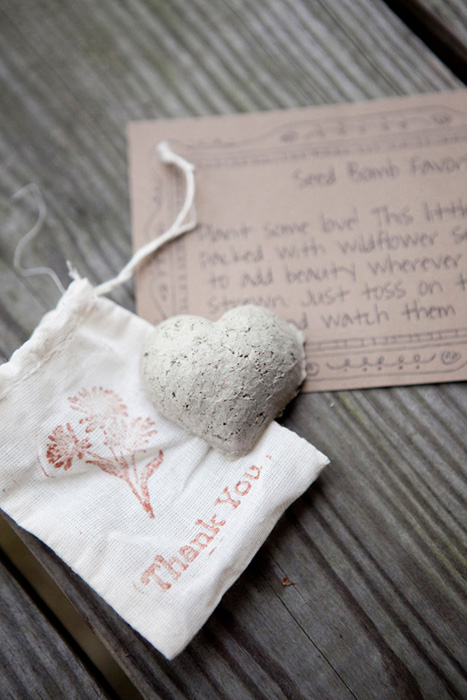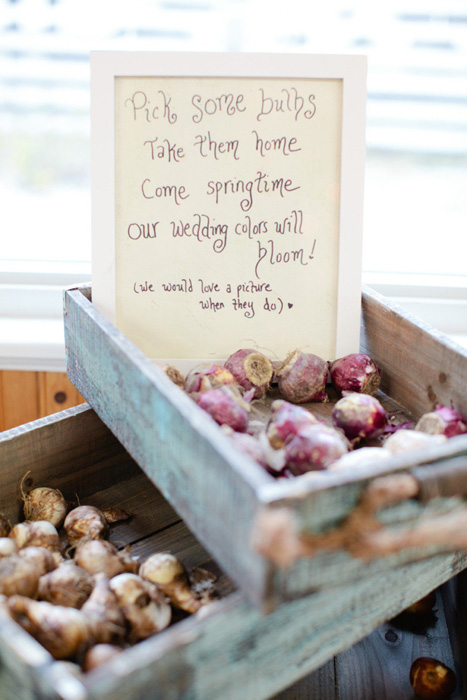 If you opt to give flowers/plants as favors, get creative with the potting vessel. While clay pots will do just fine, teacups, mini watering cans, and antique tins, are a lot more fun to use and are a great way to tie your favors back into your theme.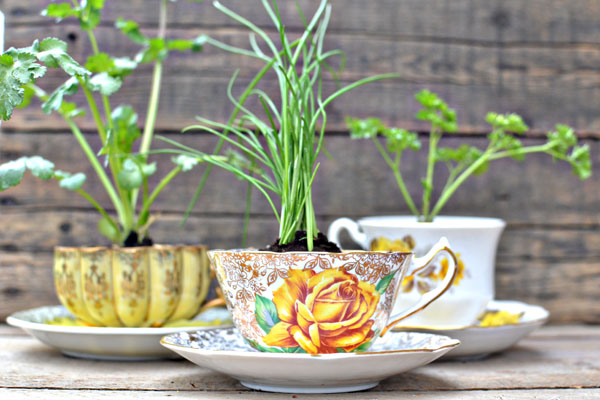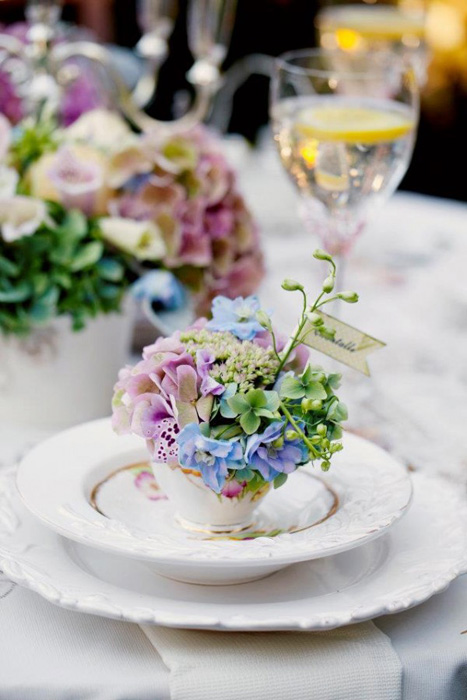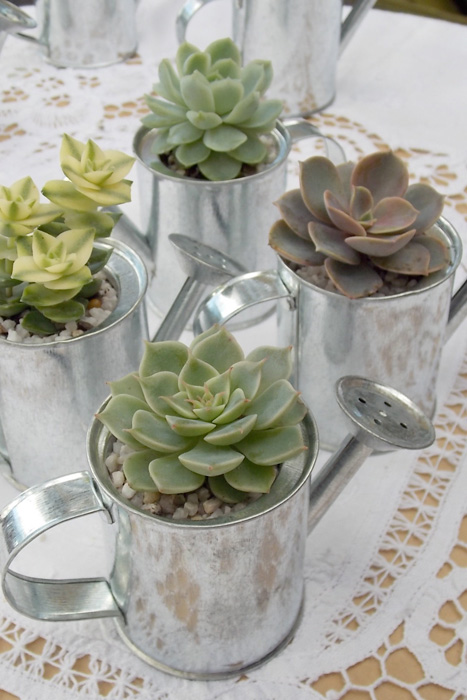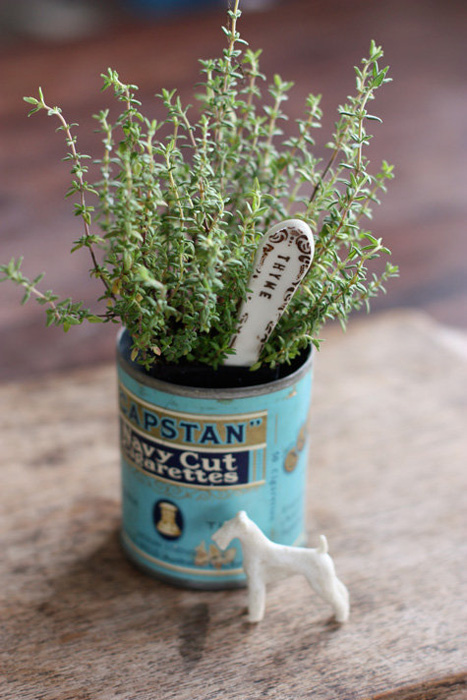 Lavender is a spring flowering plant that makes an ideal favor as it can be easily dried and used for a variety of aromatic purposes. Gift your guests bunches of fresh lavender they can hang and dry themselves in their home or ready-to-go sachets of the dried buds.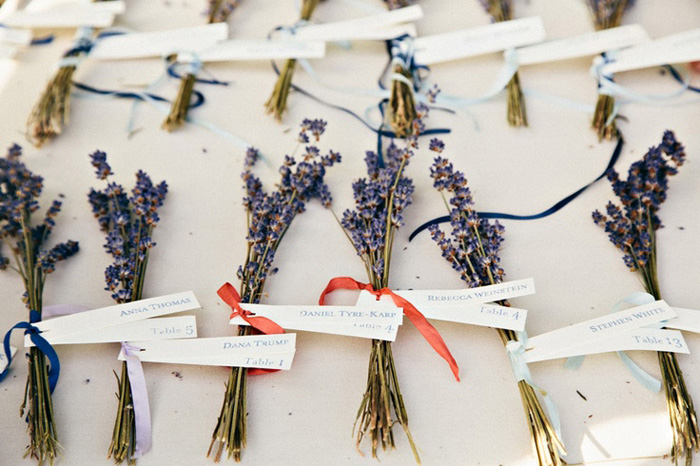 A sure sign that spring has arrived is the sound of birds chirping outside your window again. Celebrate your avian love with cute bird seed favors.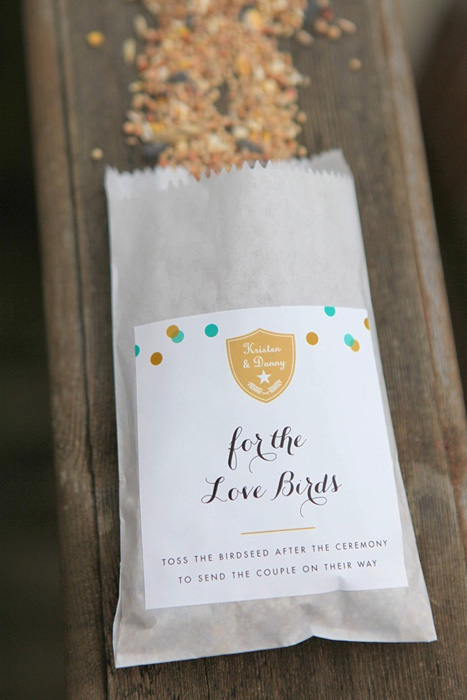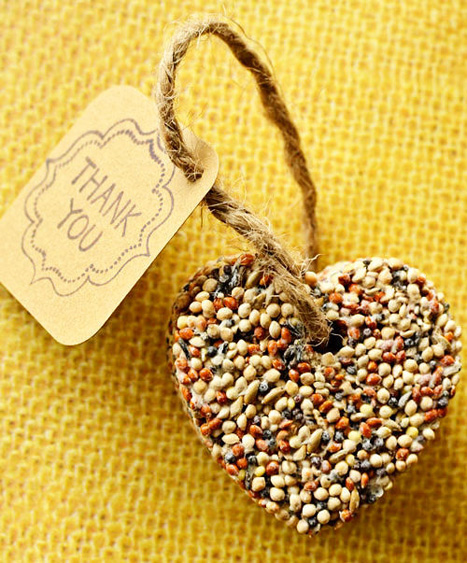 If you prefer your favors to be of the edible variety, pay homage to spring with edible flower treats. Pansies, violets, and lavender are all edible flowers that can be used to make lollies, candies, and chocolates that your guests will love.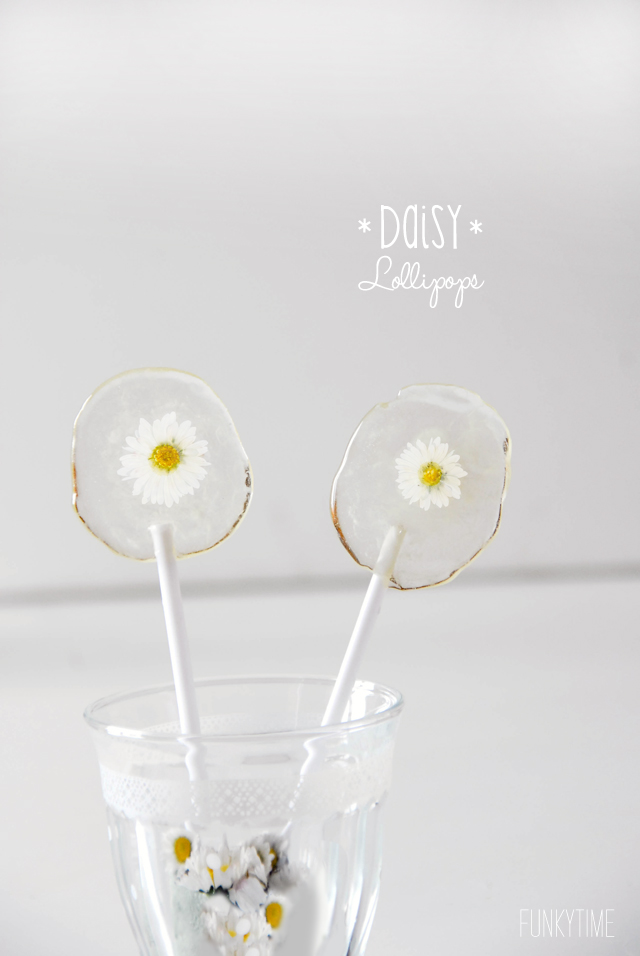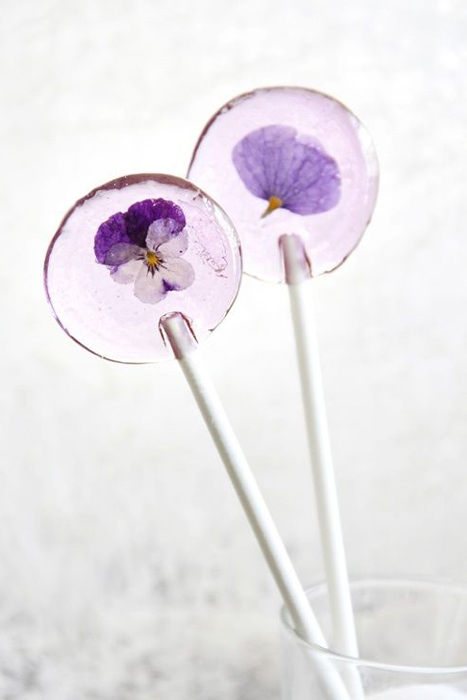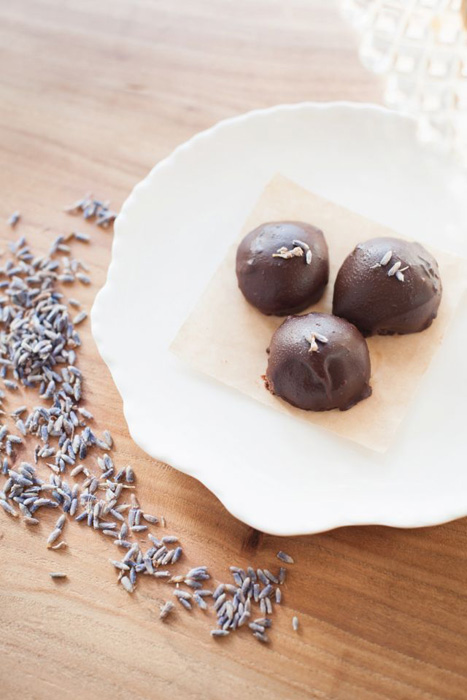 If you prefer your treats to be savory instead of sweet, lavender laced herbes de provence salt is the perfect gift for those foodie friends of yours.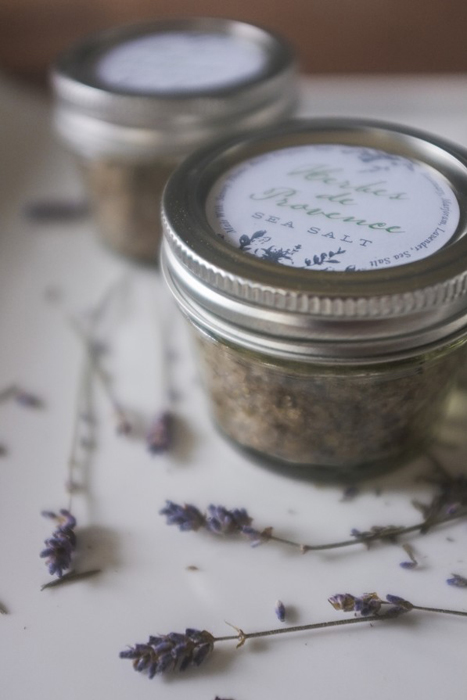 Macarons are a delicious favor any time of the year, but choosing floral flavors – rose and lavender work well – and pastel shades make them particularly perfect for spring.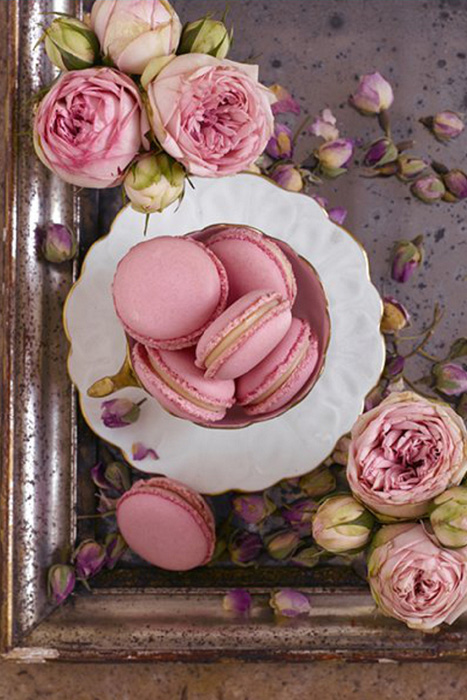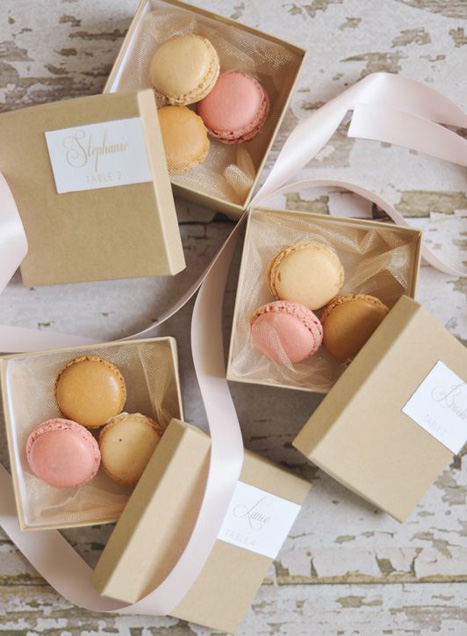 Photo one: poppytalk.com; Photo two: elizabethannedesigns.com; Photo three: stylemepretty.com; Photo four: IntimateWeddings.com:Photo five: elizabethannedesigns.com; Photo six: outsideimpact.com.au; Photo seven: designsponge.com; Photo eight: sweetlittlephotographs.com; Photo nine: rusticweddingchic.com; Photo ten: intimateweddings.com; Photo eleven: Intimate Weddings; Photo twelve:sprinklebakes.com; Photo thirteen: refinery29.com; Photo fourteen: elizabethannedesigns.com; Photo fifteen: angesdesucre.com; Photo sixteen: glamour.com