Kendel and Victor didn't want to start their married life together with a huge burden of debt – the kind of debt often incurred from hosting a large wedding –  and decided to take an intimate DIY approach to their wedding day instead. The bride hand made the decor herself and, together with her husband, even made her own ombre wedding cake. The result? A creative community centre wedding that's far from cookie-cutter and sweet as pie.
A huge thank you to Dan and Erin of Cling&Peck for sharing all the sweet details with us today!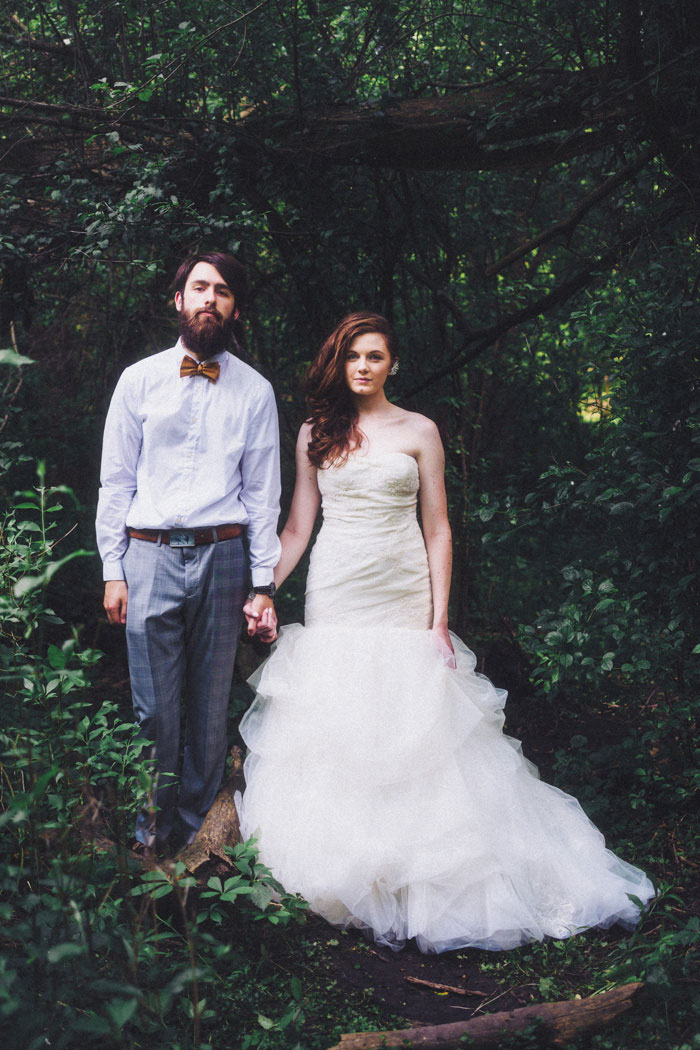 Kendel, 22 & Victor, 24
St. Charles, IL
Wedding Date: June 1, 2014
Number of Guests: 60
Wedding Cost: $7,000
Wedding Ceremony Location: Baker Community Center
Wedding Reception Location: Baker Community Center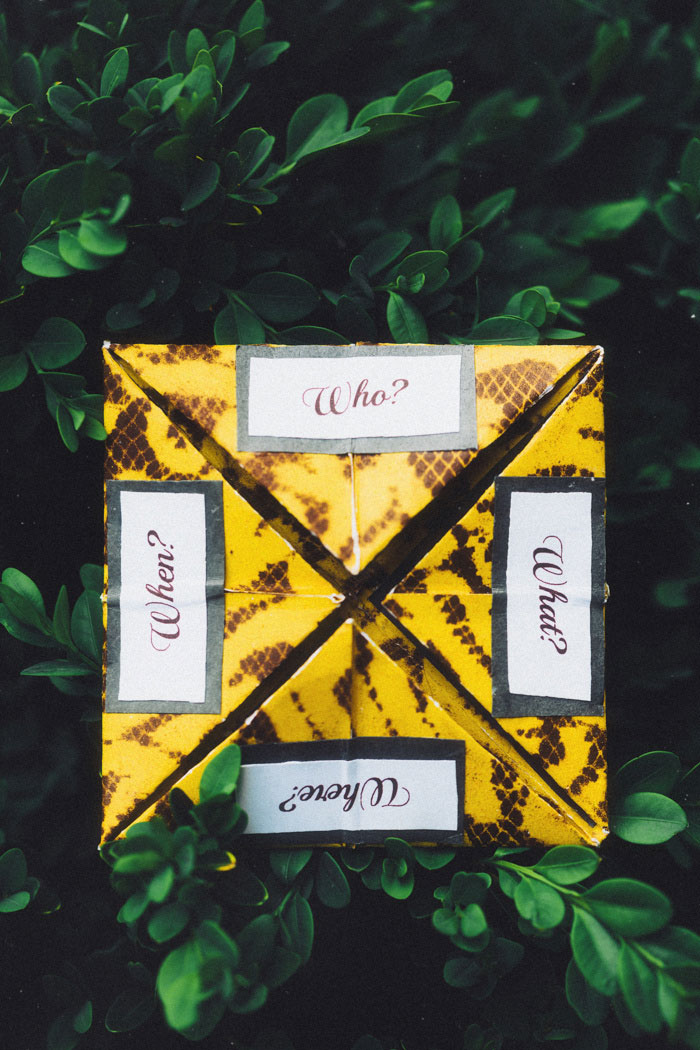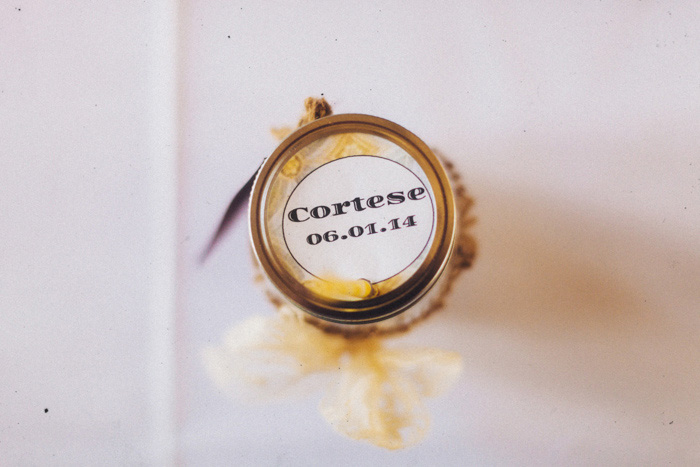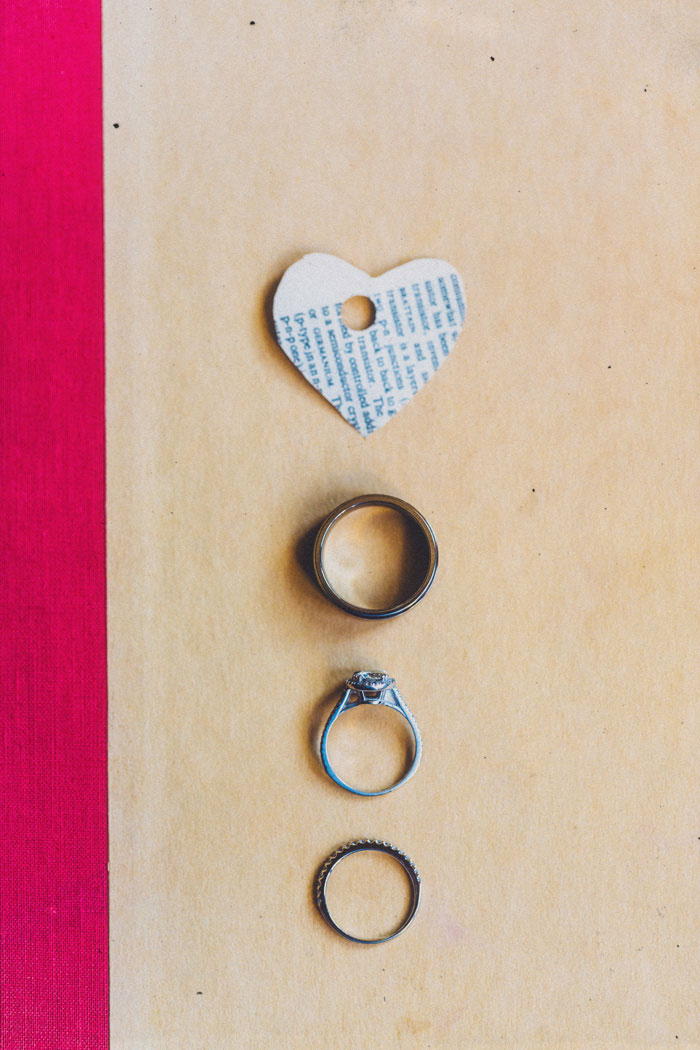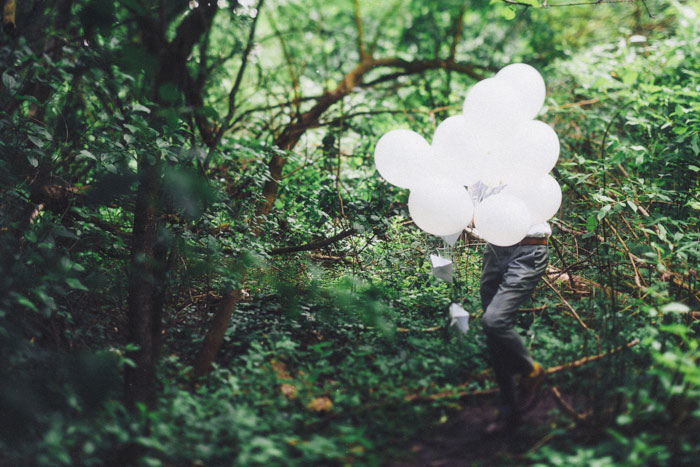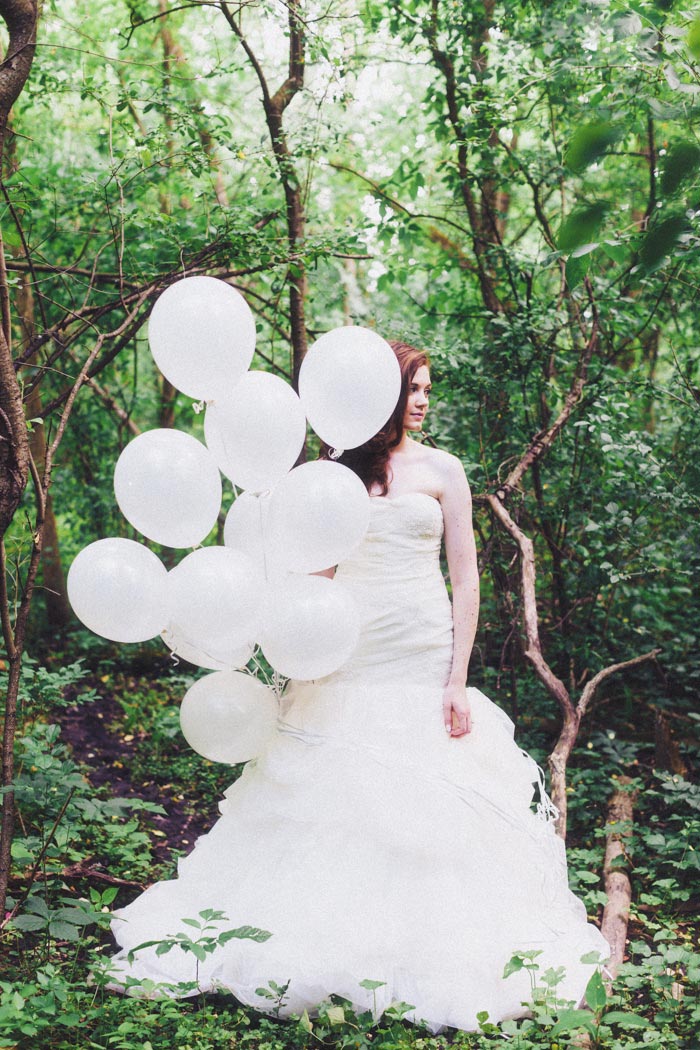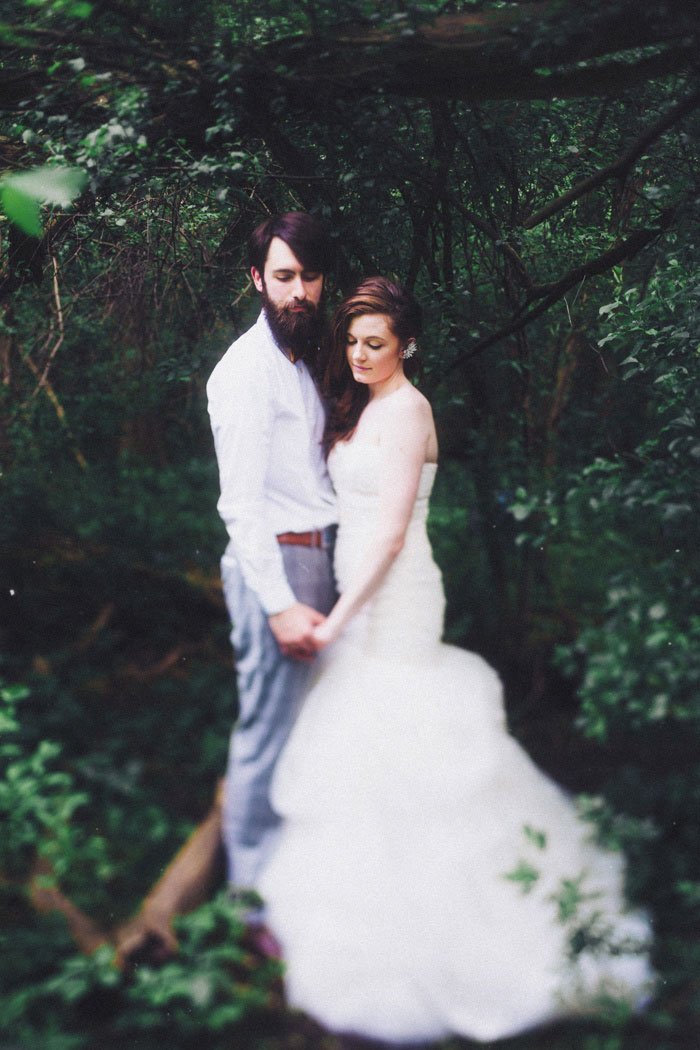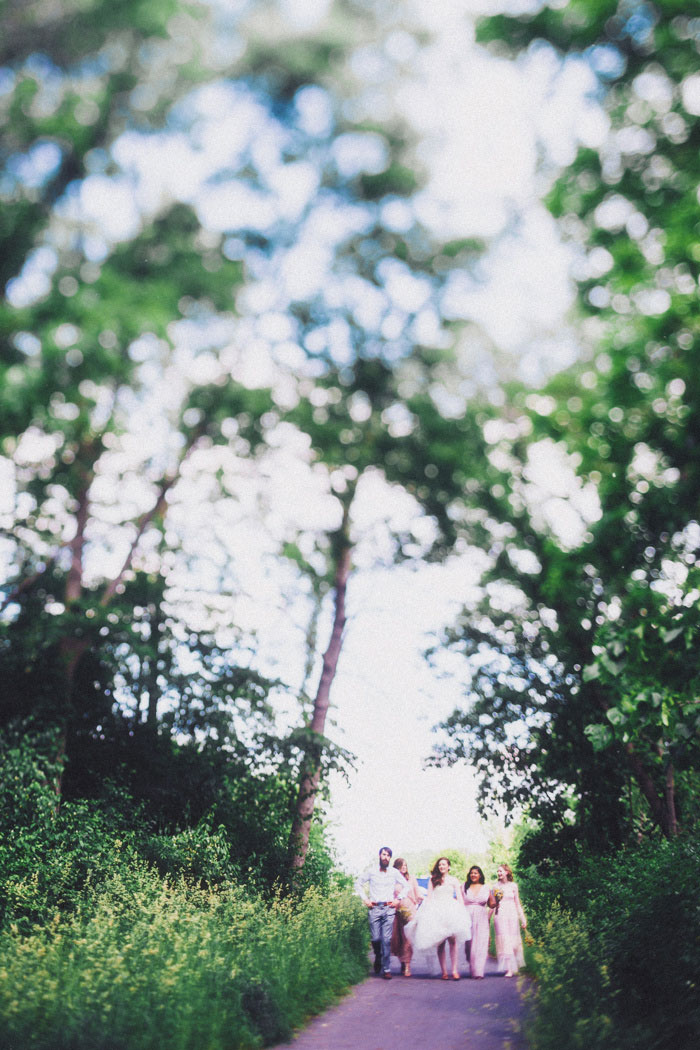 Why did you have an intimate wedding? 
We decided to have an intimate wedding for multiple reasons. A major reason was how much more expensive it gets the more guests you invite. Since we both really wanted to start off our new life together without a huge burden of debt from the wedding, an intimate wedding became the obvious choice for us. We had also heard from so many married couples that they regretted having invited a large amount of people and were so busy going around greeting all of their guests that they didn't even get a chance to eat their own wedding food or really indulge in the special day. Both my husband and I are huge foodies, so we knew we couldn't let that happen.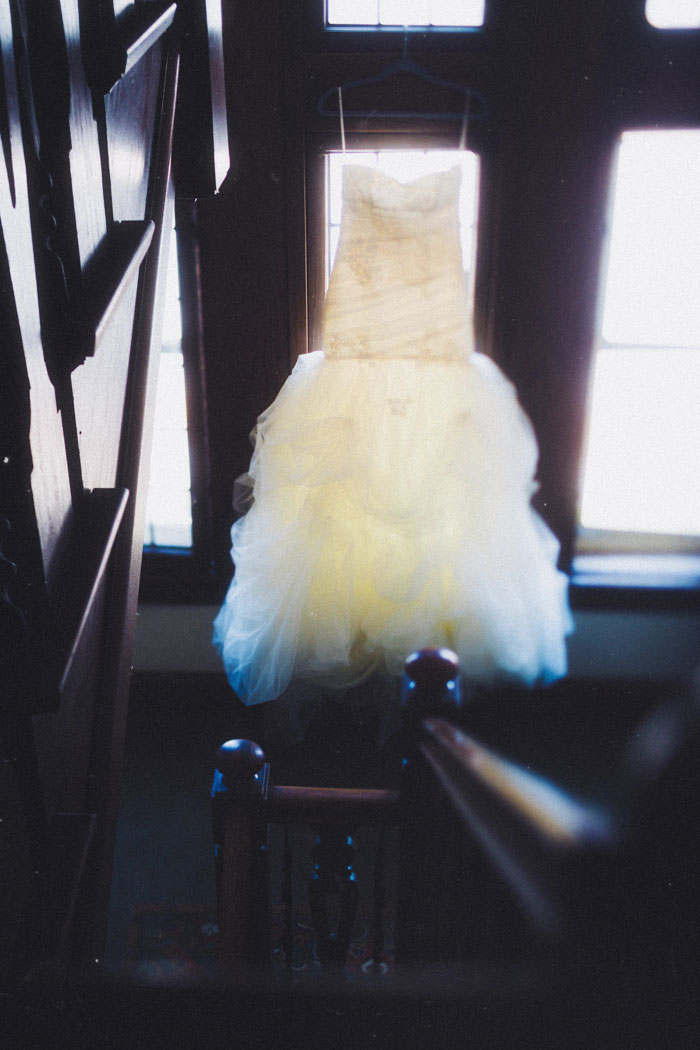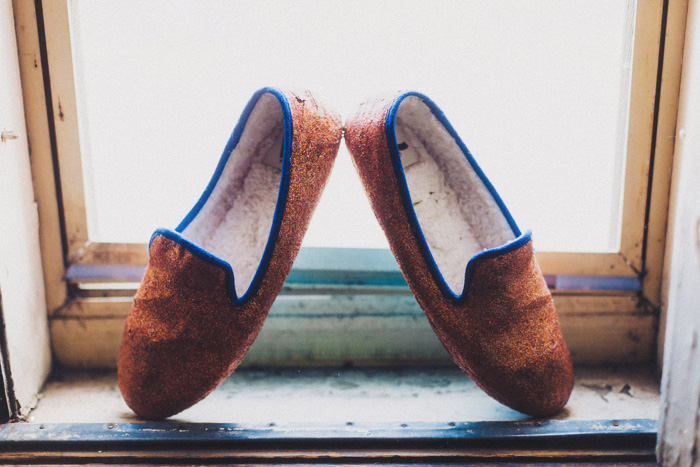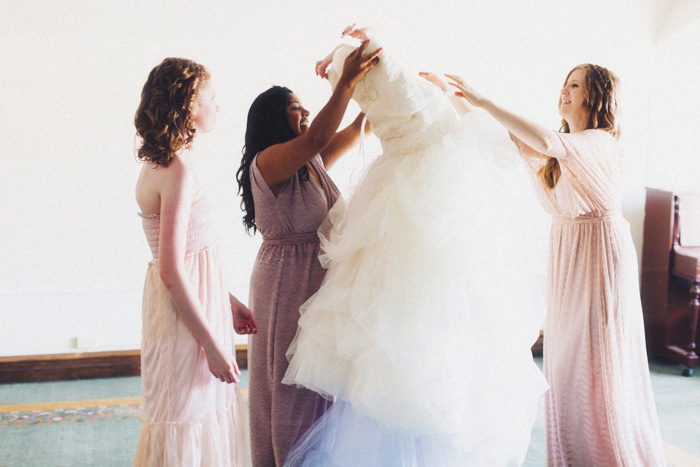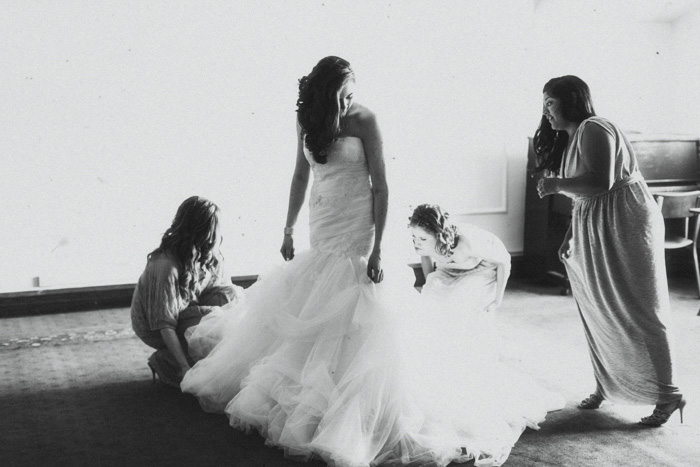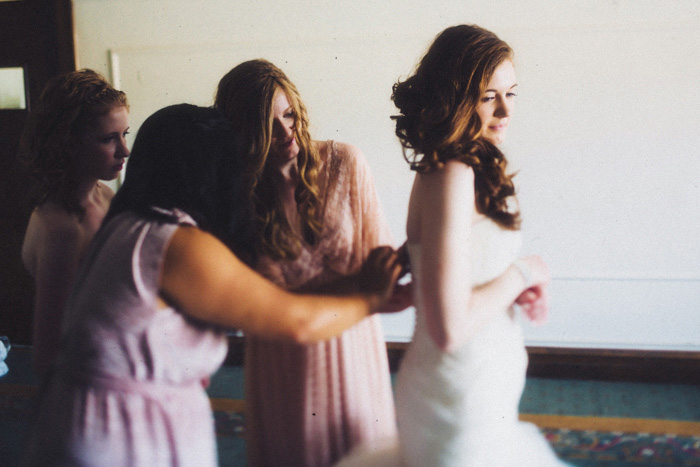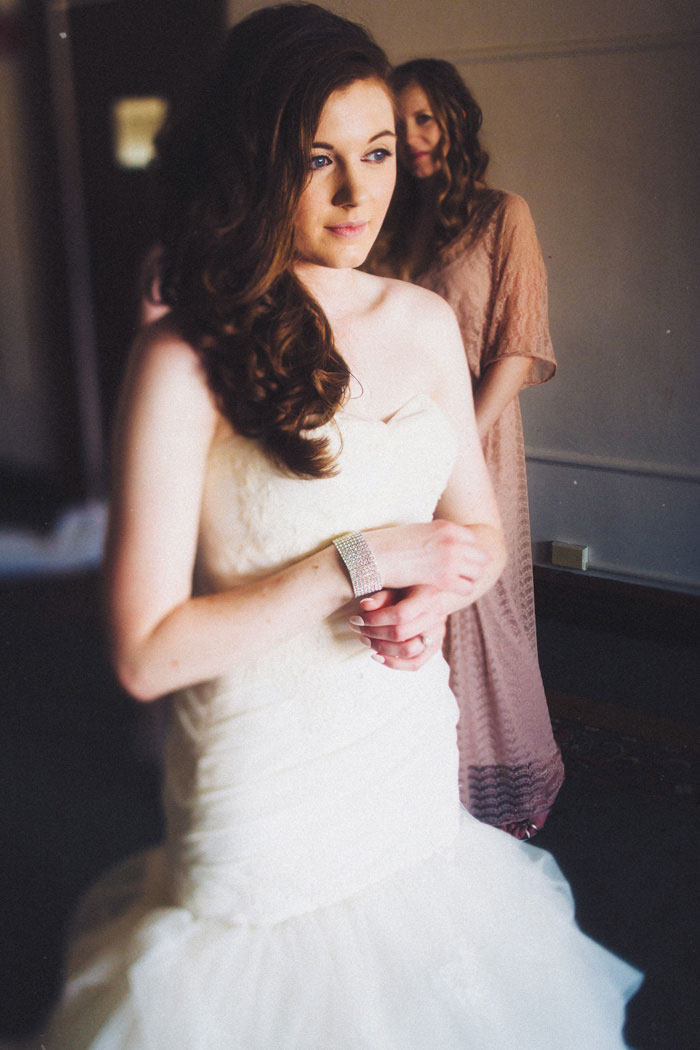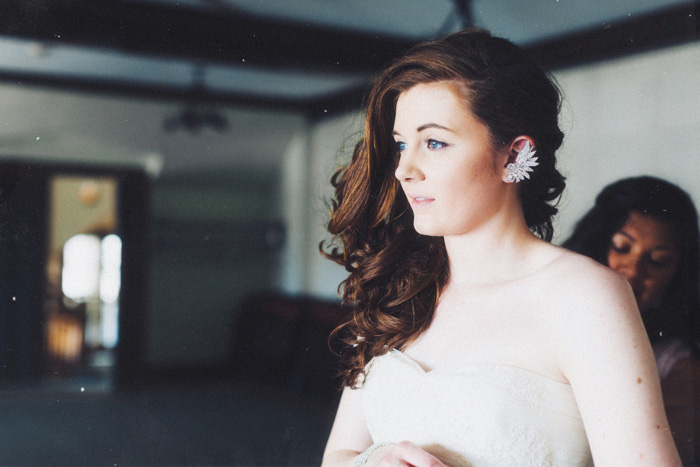 What are some of the challenges that you faced planning an intimate wedding? 
I initially had a lot of worry that people would feel offended if they weren't on our guest list. However, it turned out to really just be a lot of acquaintances joking about wanting to come. Knowing my reasons for having a small guest list and being able to voice them really helped it not be an issue. People were very understanding when they heard my reasons and knew it wasn't personal that I wasn't inviting them.
I was also initially worried about everyone getting along at a small wedding since with larger weddings it's easier for people to avoid one another if they don't get along with someone else. Both of our families are very different so I was worried that they wouldn't be able to find topics to talk about with each other. In the end, everyone got along beautifully and the most unlikely friendships started there which was wonderful to get to see.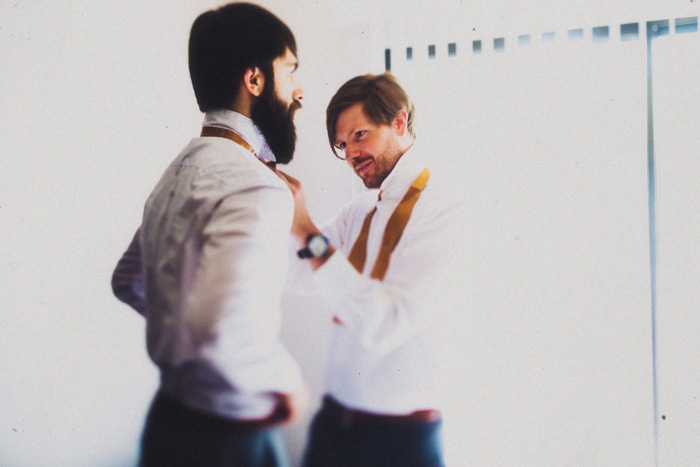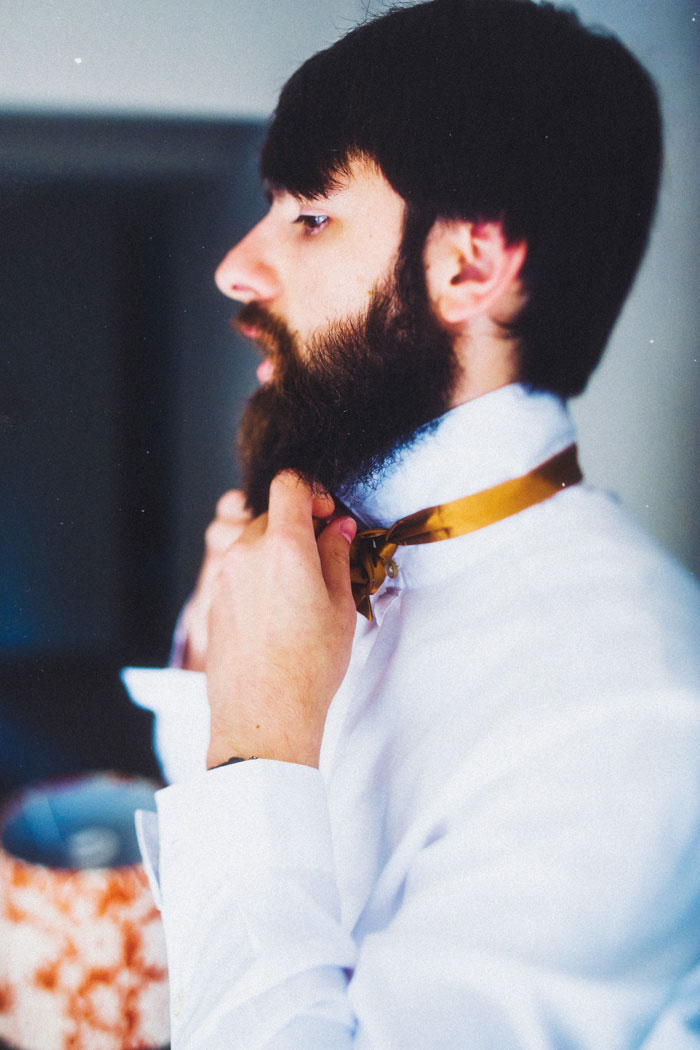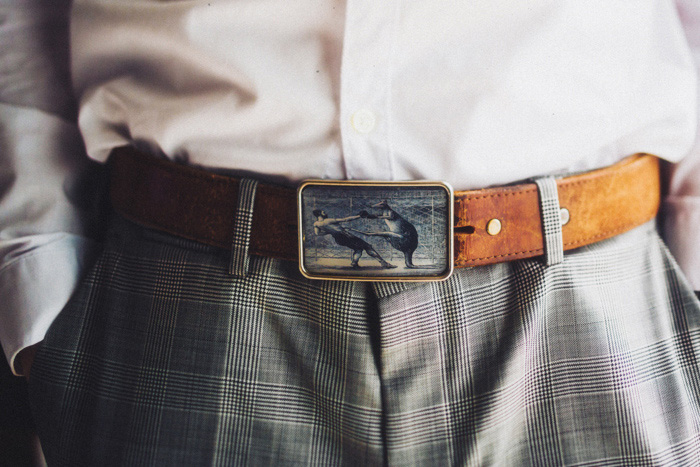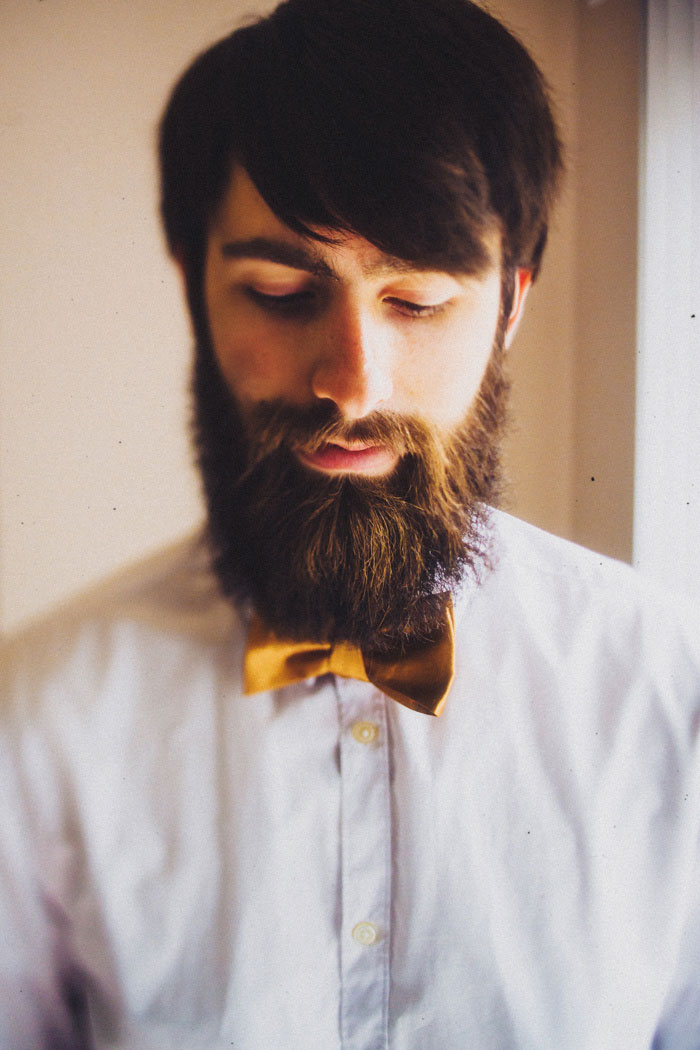 Was it difficult to pare down the guest list? 
I found that the more rigid I was with sticking to the rules we agreed upon together, the easier it was. So, decide if college friends will or will not be invited; if extended family will be invited, or just grandparents etc. All families are different, so find what works best for your family. Giving yourself rules really does help, and I highly recommend it.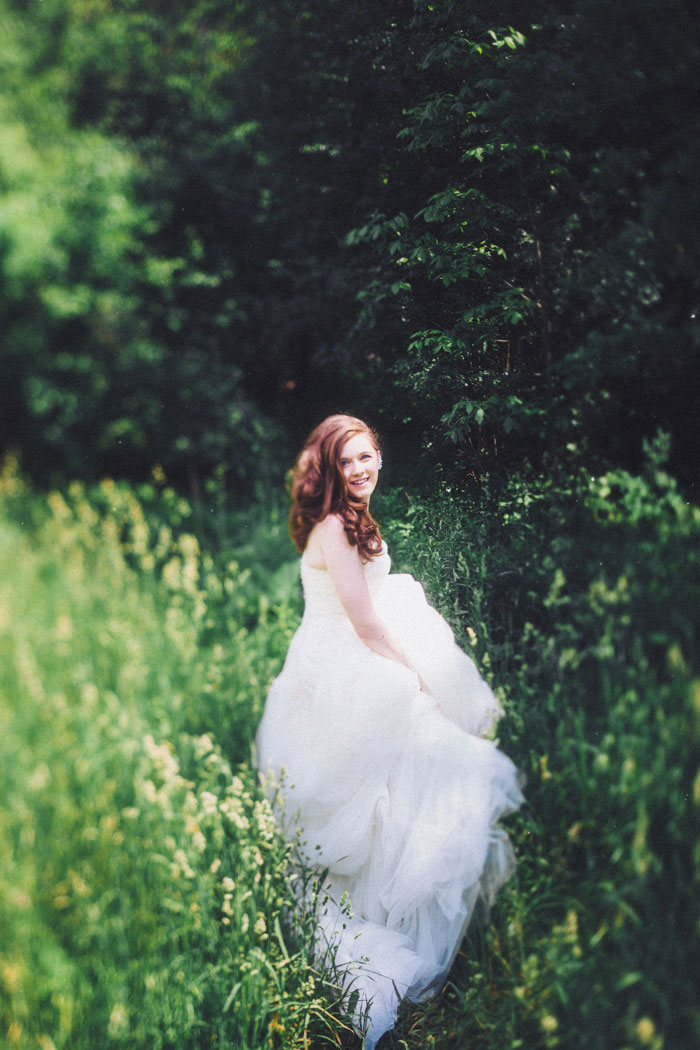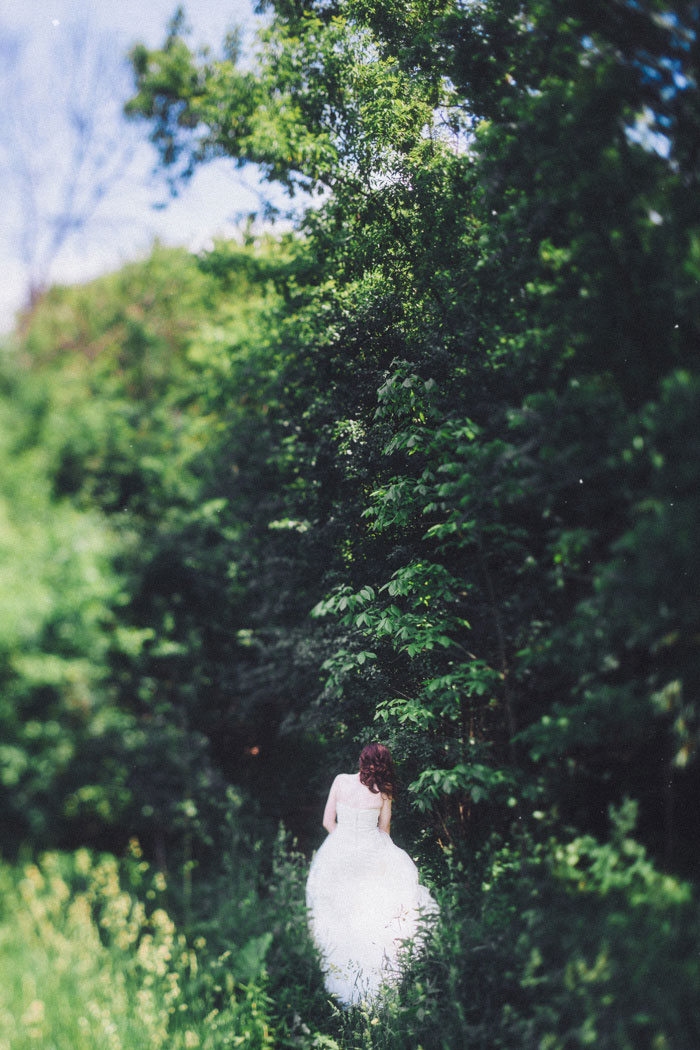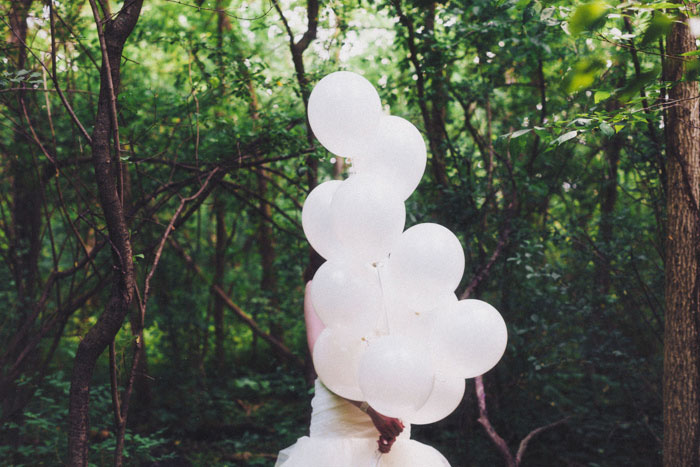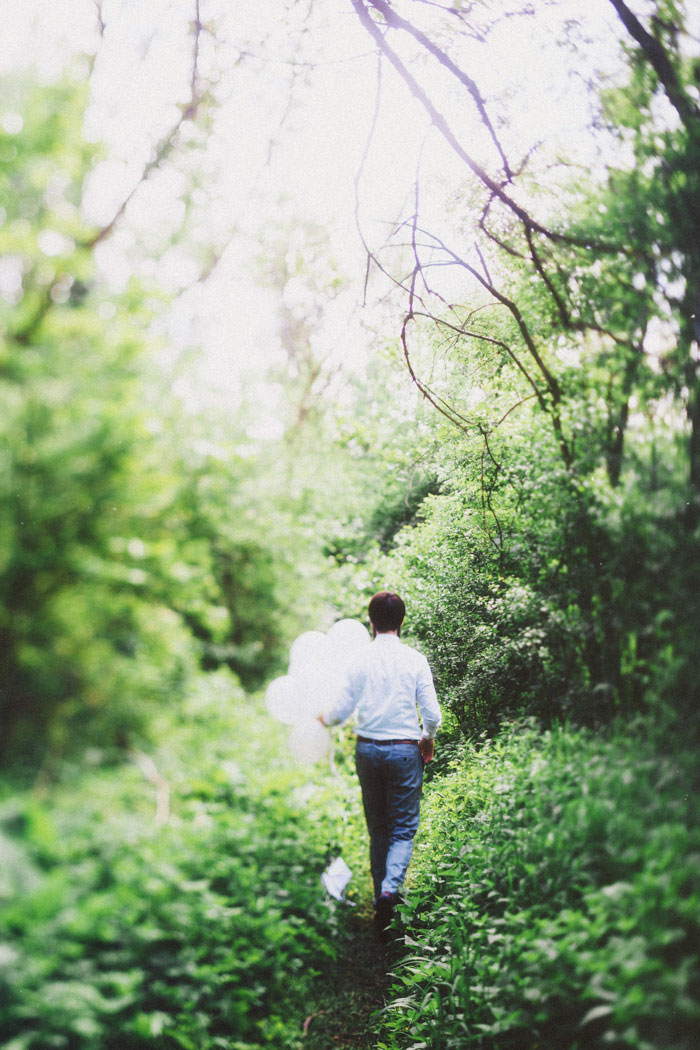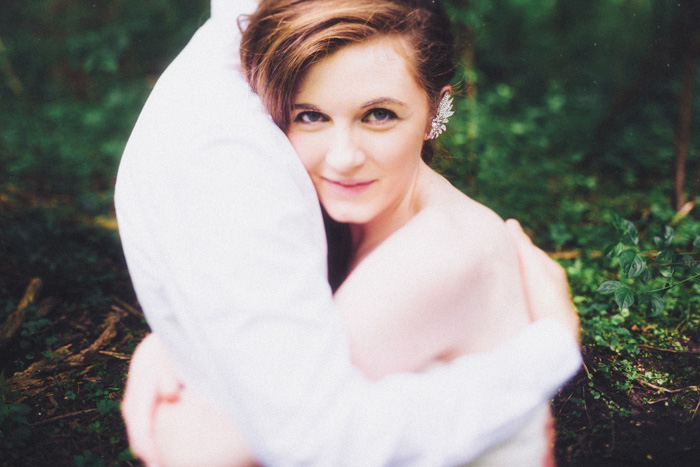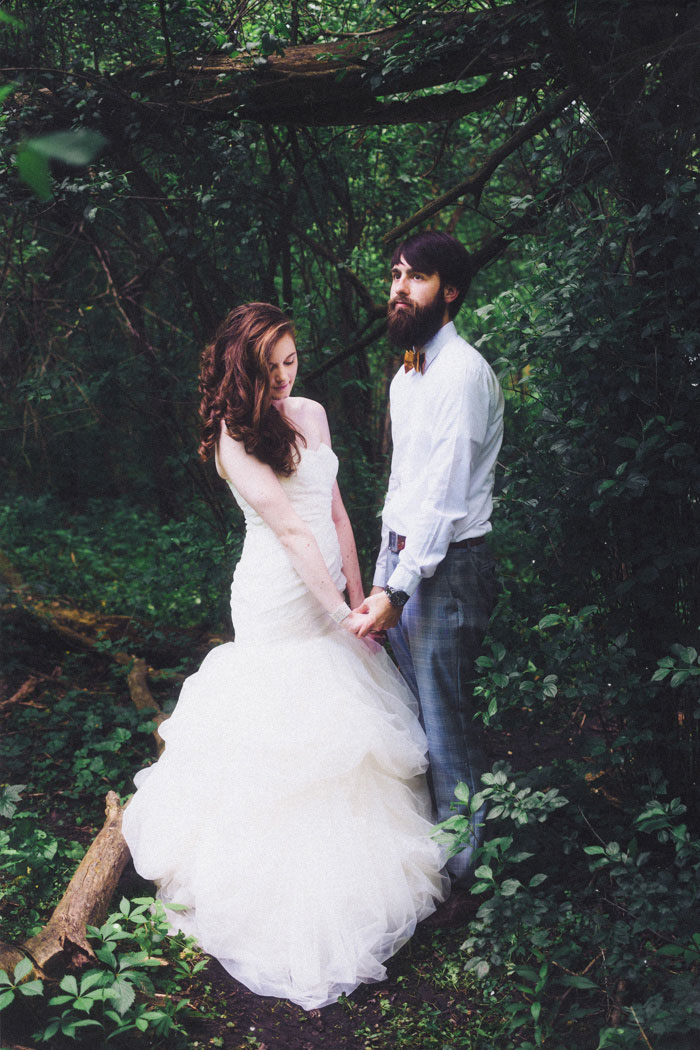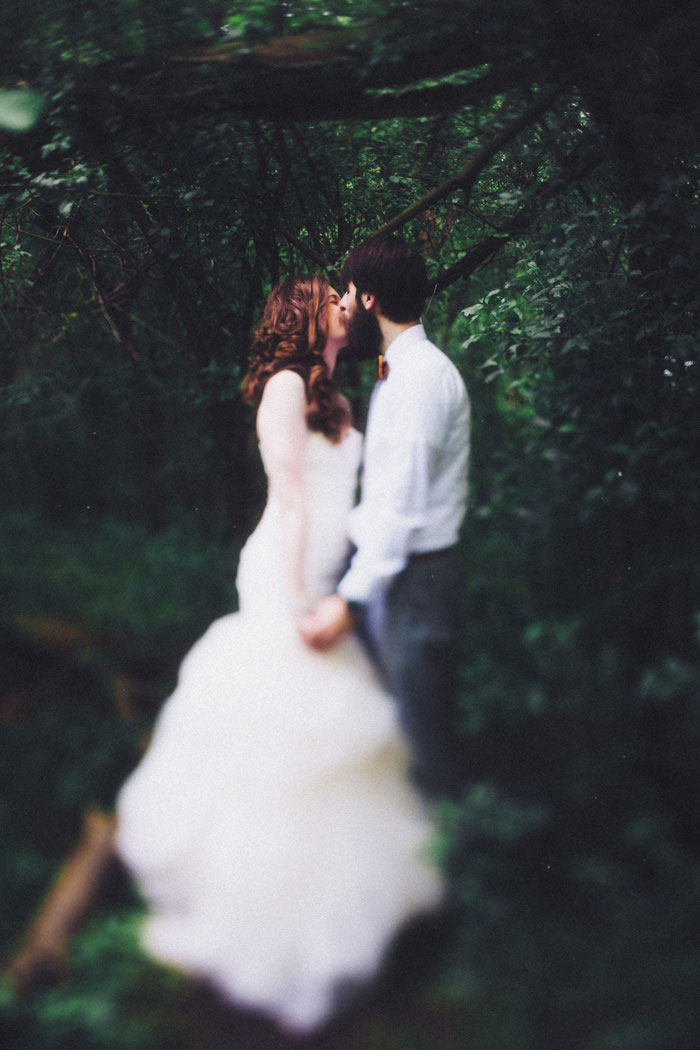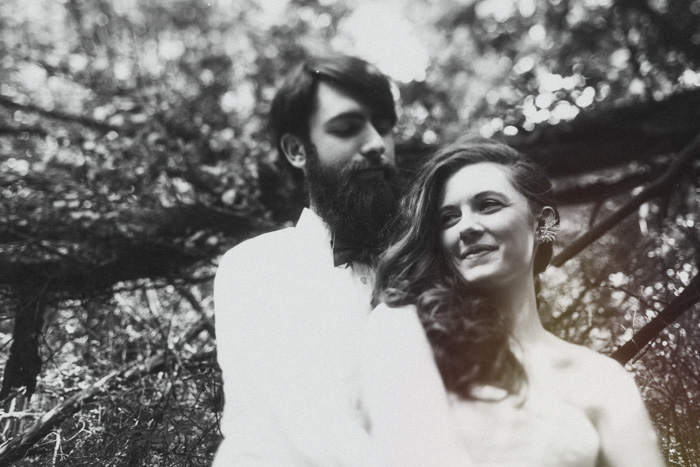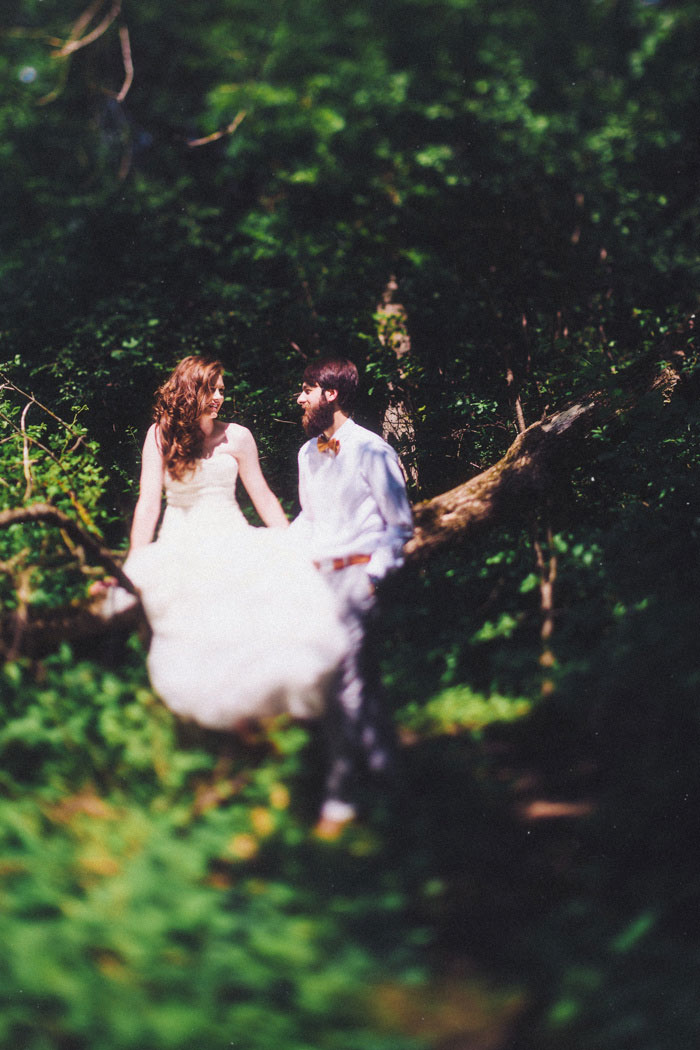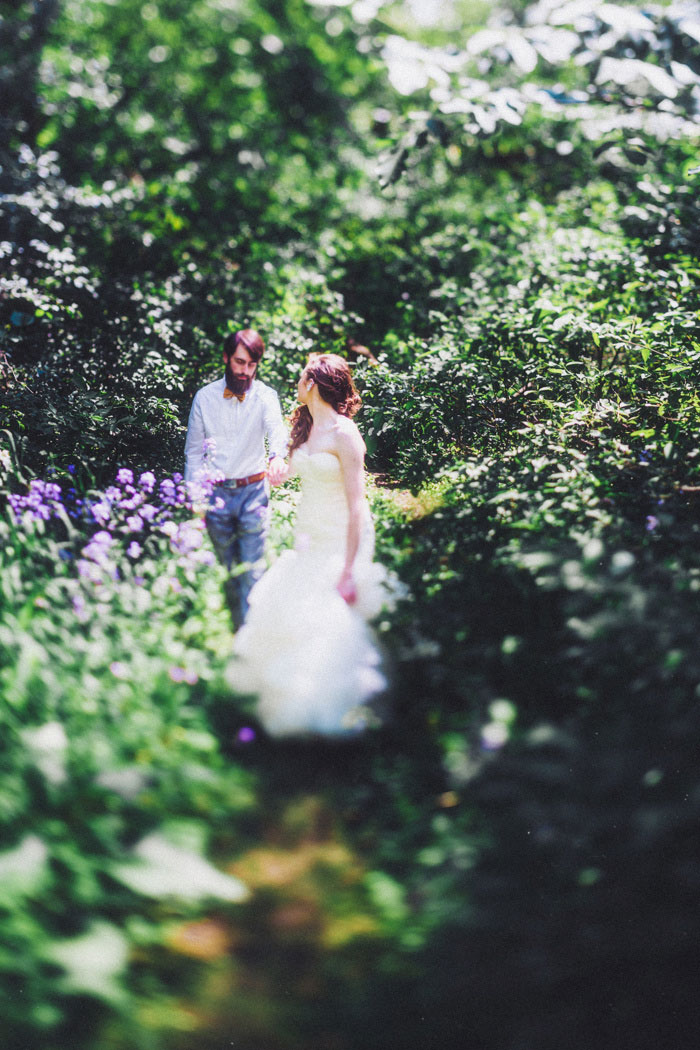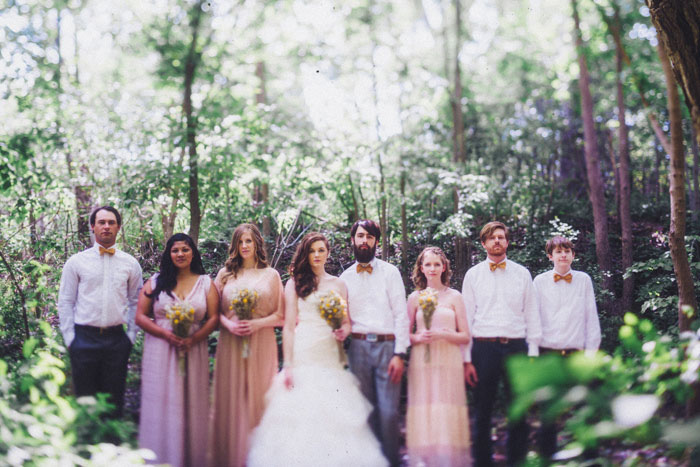 Did you have any 'issues' with the small guest list from friends and family? If so, how did you address them? 
We actually had no issues with the small guest list from friends and family because we had been talking about wanting a small wedding for awhile. Also, the fact that we were paying for almost all of the wedding ourselves really helped give us control over the guest list.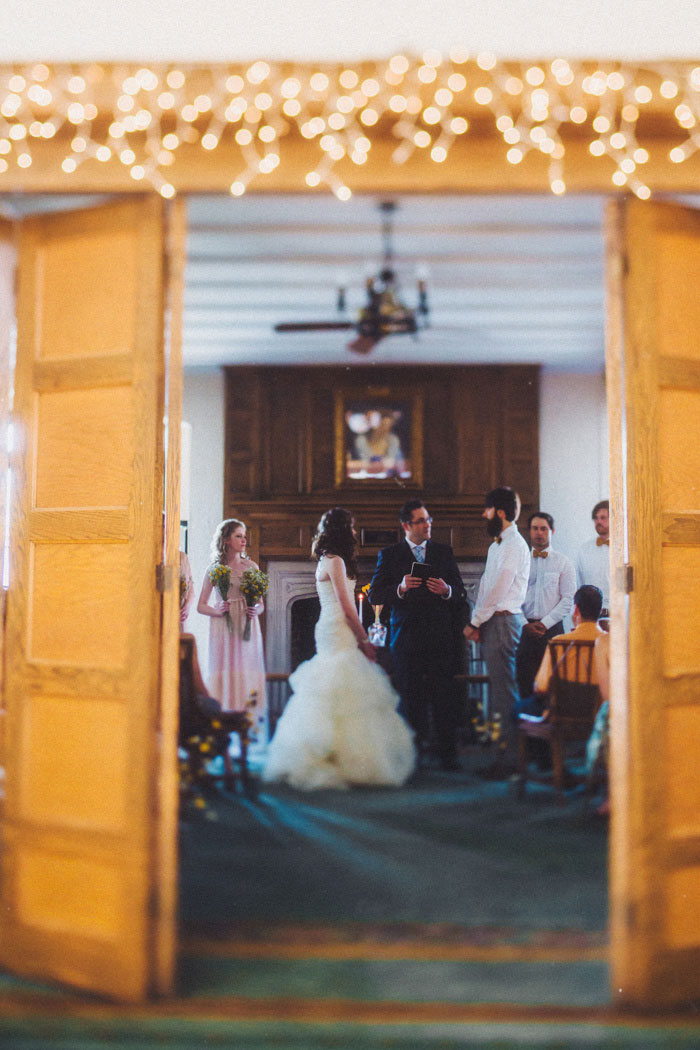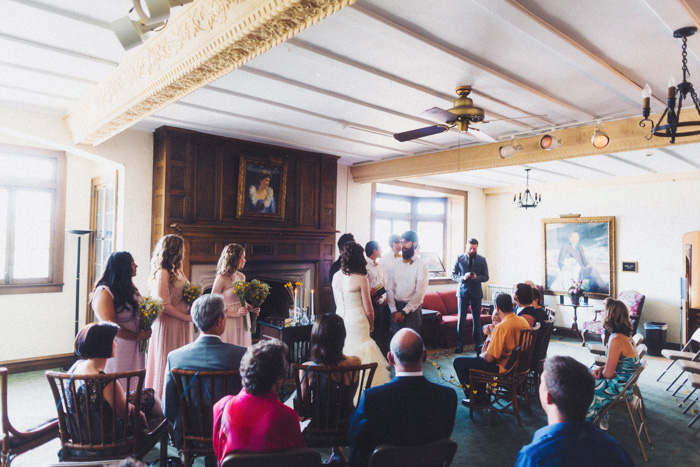 What were the highlights of the ceremony? 
I honestly love when little things go wrong, it really makes me laugh. So when our unity candle wouldn't light and was being super stubborn, I just started laughing as we tried to get the candle to light (which we finally did, thank goodness). The imperfections of the day were good little reminders that it wasn't about having a perfect wedding, it was about starting a life together, and that really helped me stay focused on that.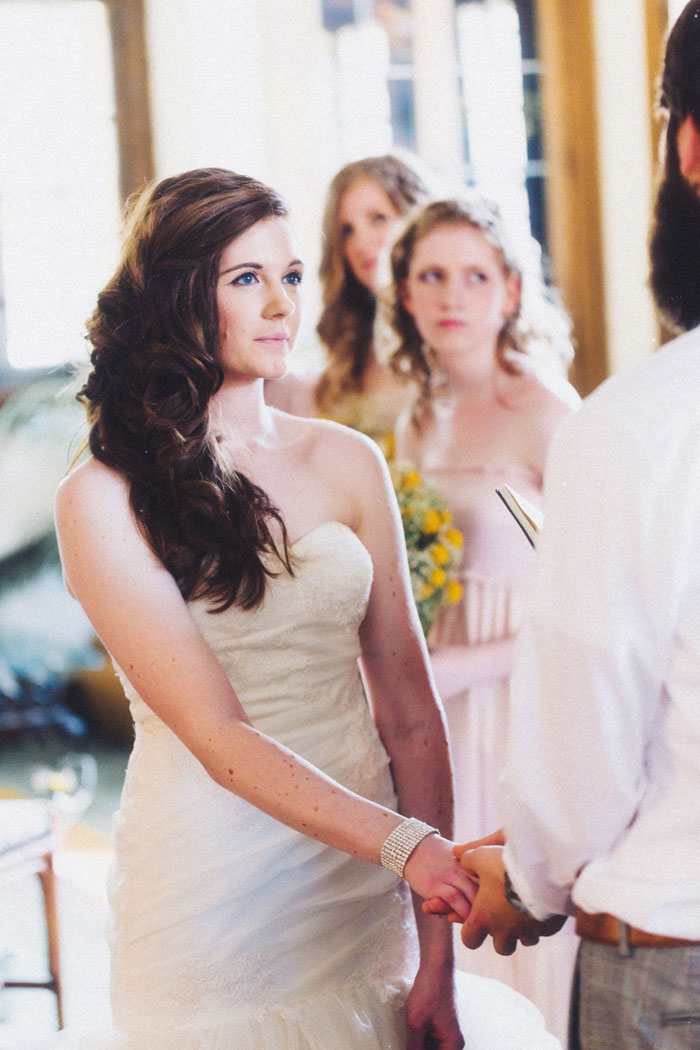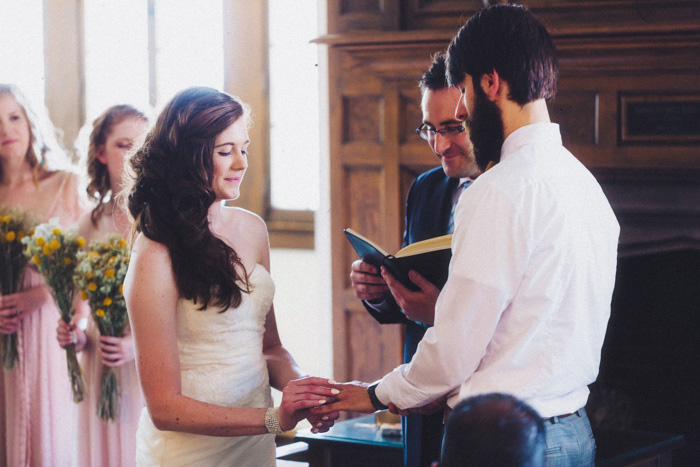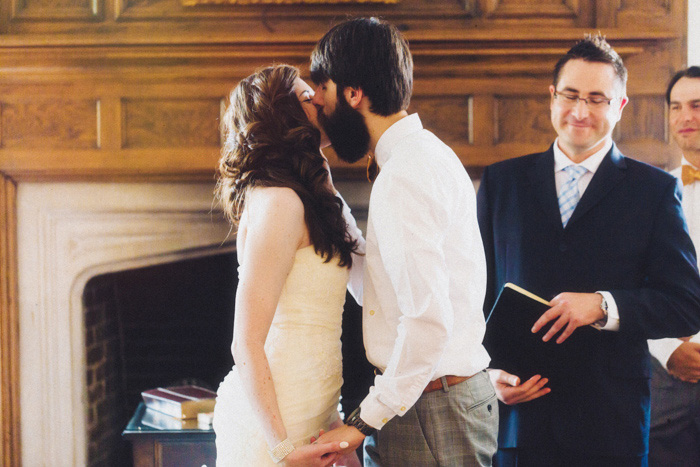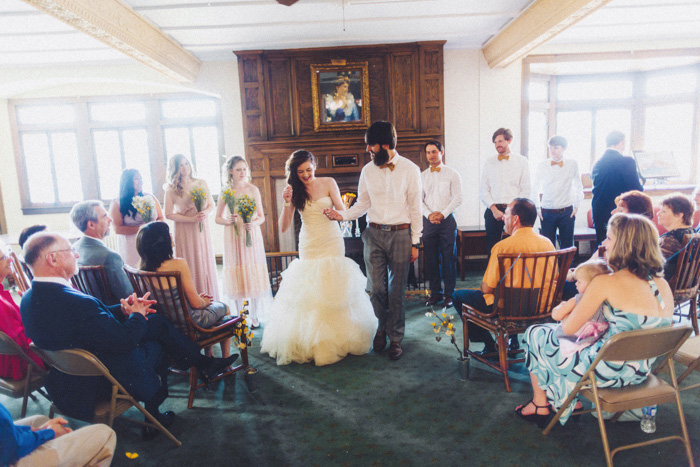 What were the highlights of the reception? 
One of my favorite parts of the reception that I will always remember happened just a few minutes after it had started. I had put together the playlist for the wedding and my husband had set up the songs on his laptop. We joked about him sneaking the song "Fat Bottomed Girls" onto the playlist and I didn't believe he would do it and I dared him to. Sure enough, a few minutes into the reception the song started blaring for all of our family to hear. We had this moment then where we just looked at each other and laughed, and no one knew why the song played except for us. Some more of the highlights of the reception include having out of town guests that I hadn't seen for years come all the way to our wedding; it was so special to me. The food was also delicious, and hearing the best man and maid of honor speeches were so wonderful.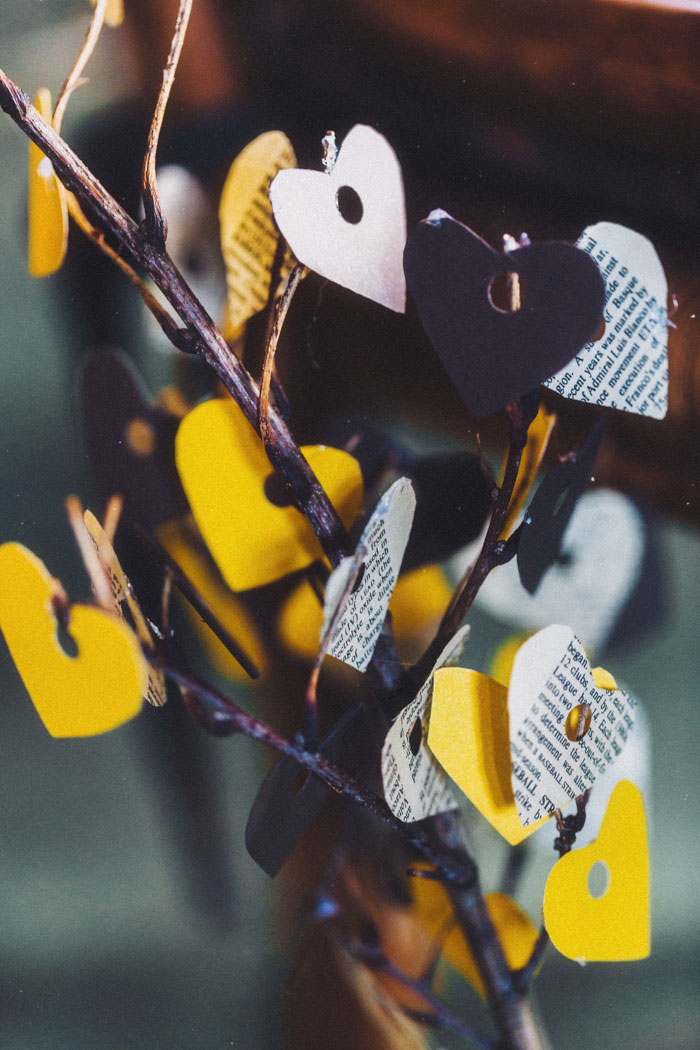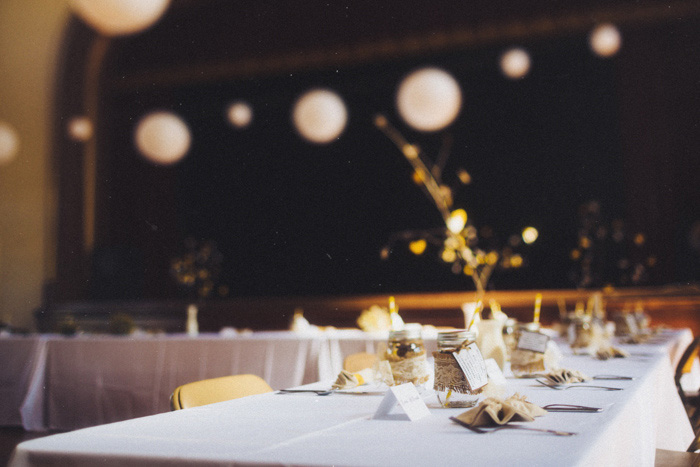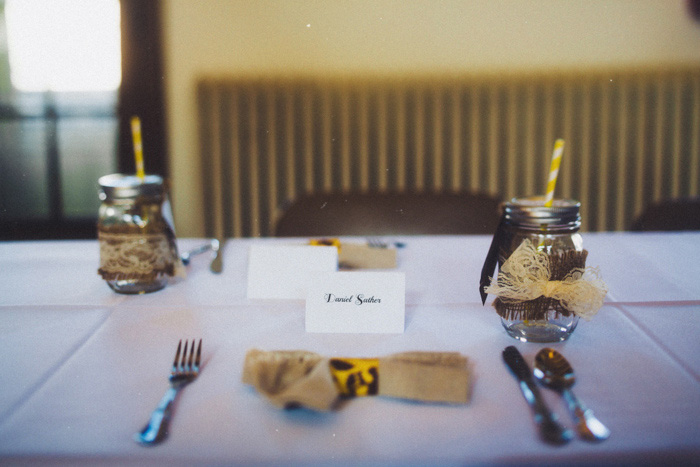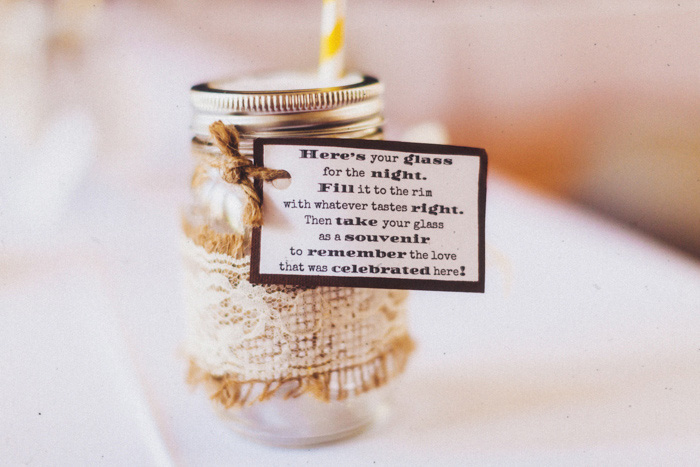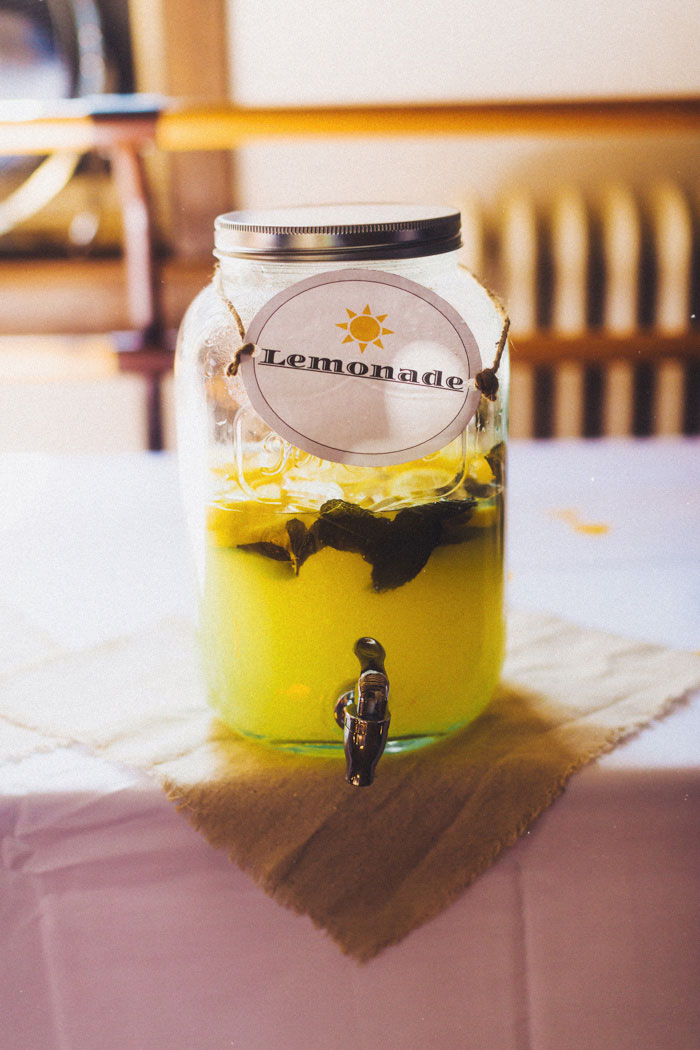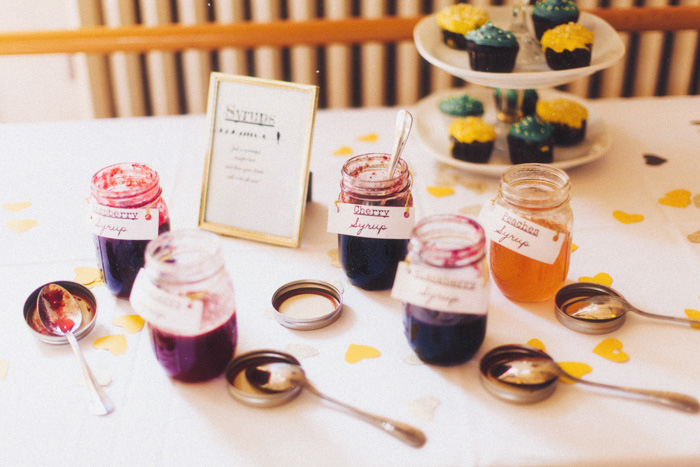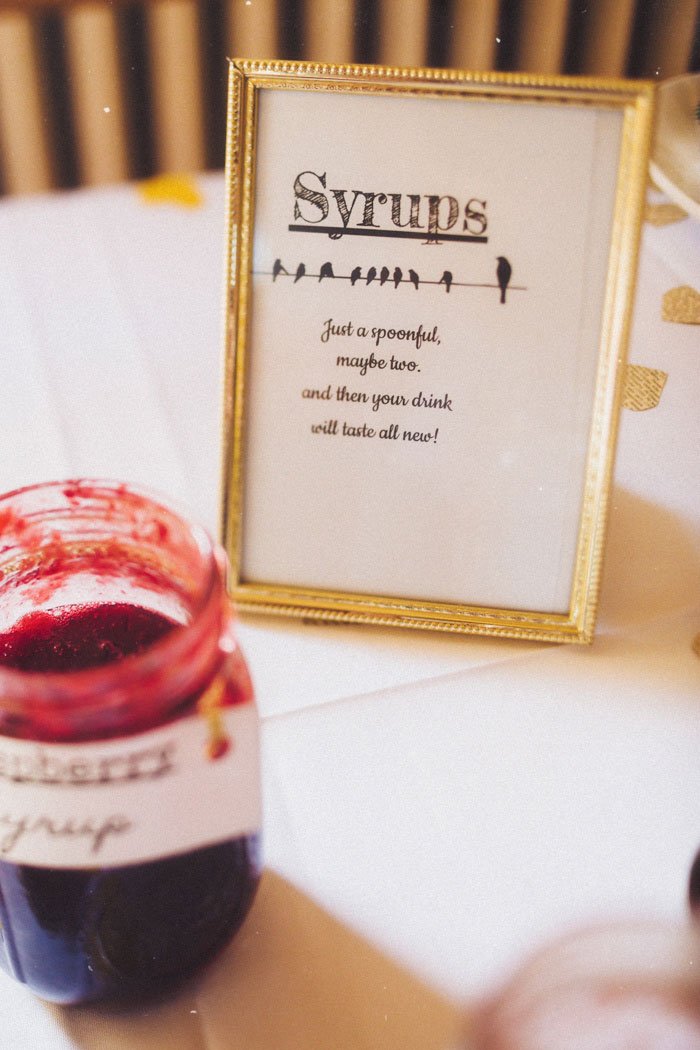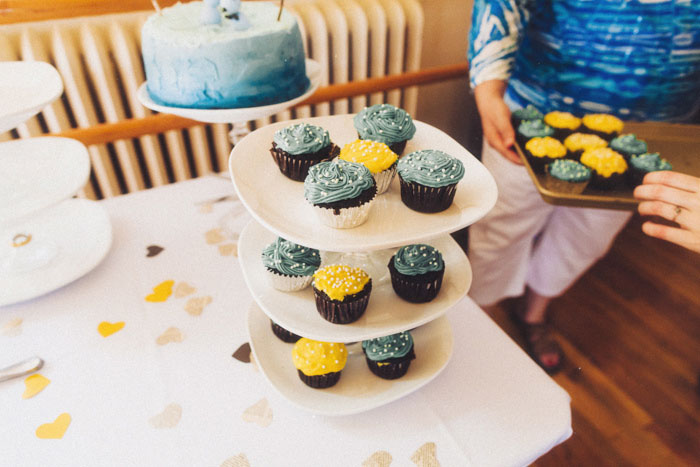 What was the best thing about having an intimate wedding? 
So much, but if I had to choose one then I would say being able to look around at the guests and really thinking "These are my people. Friends and acquaintances will naturally come and go in life, but these people will always be a part of it."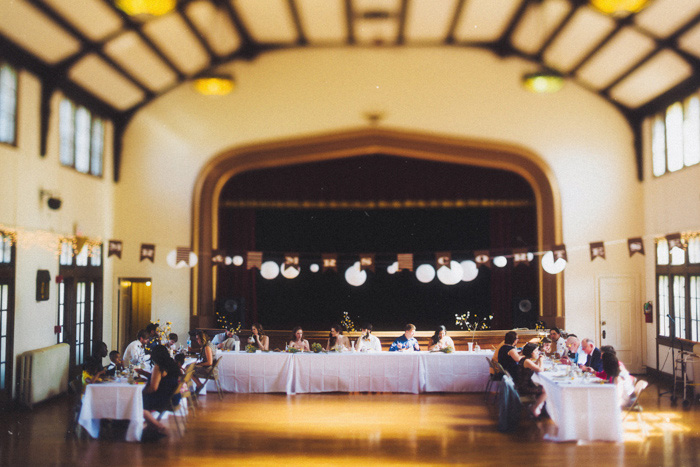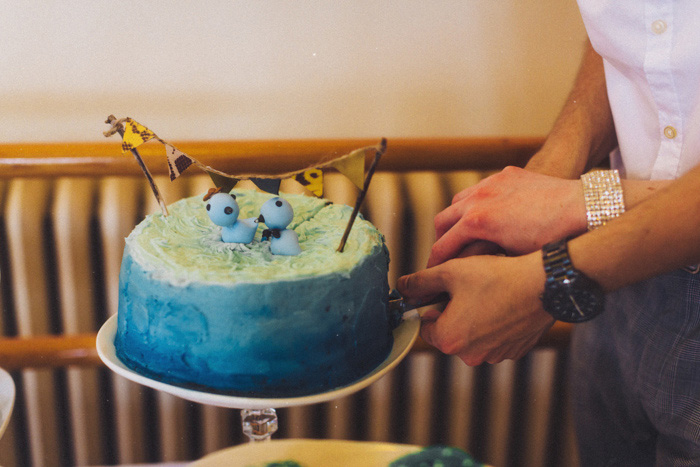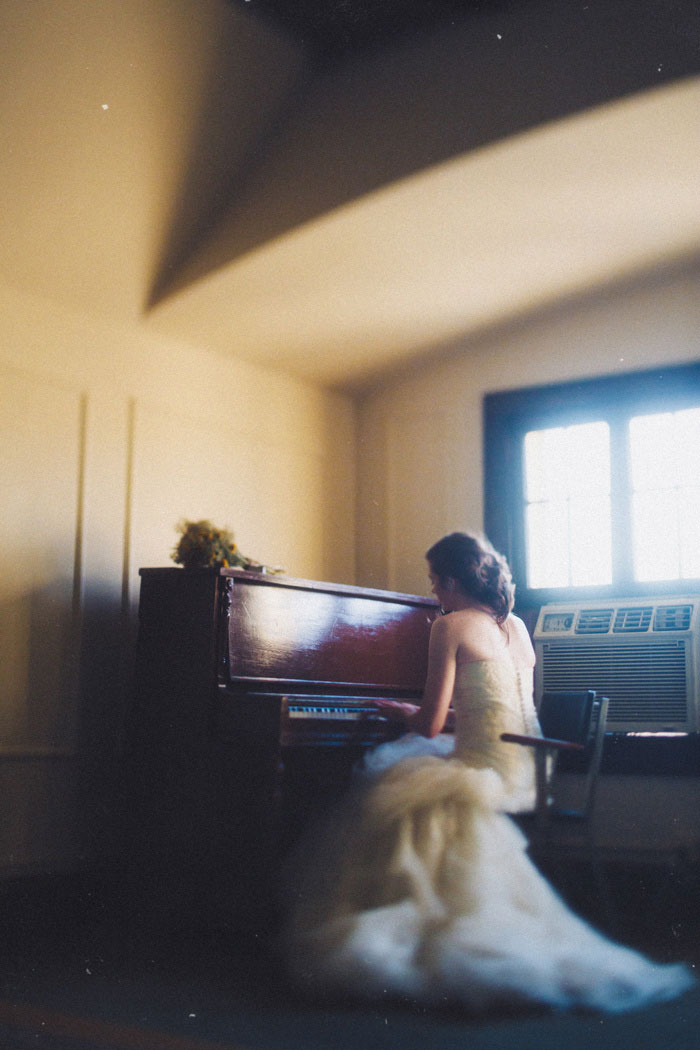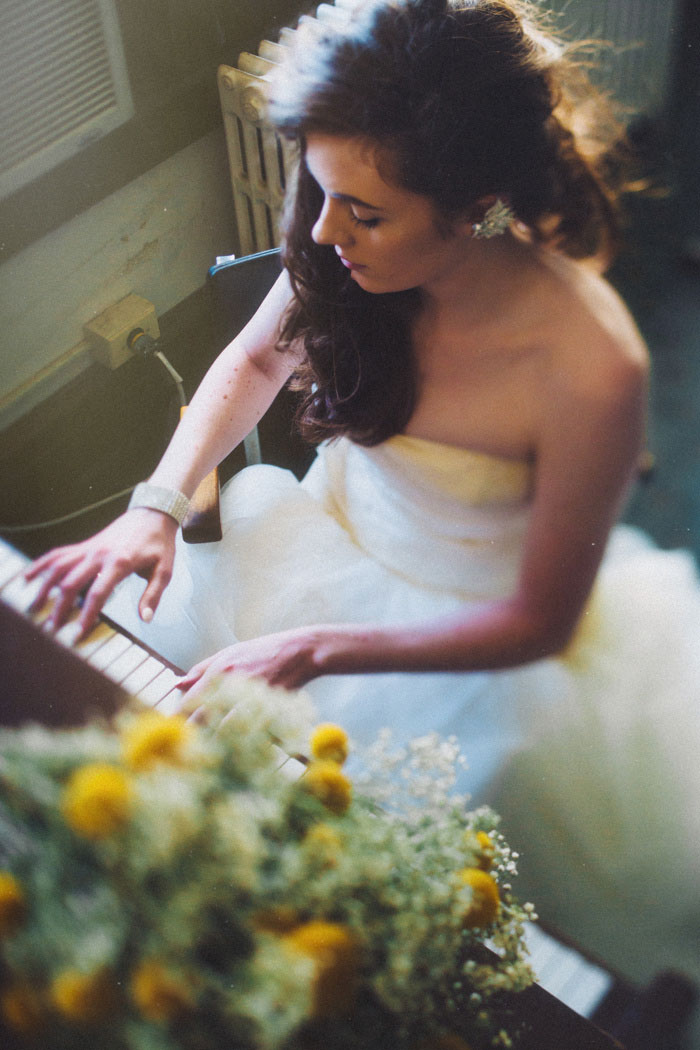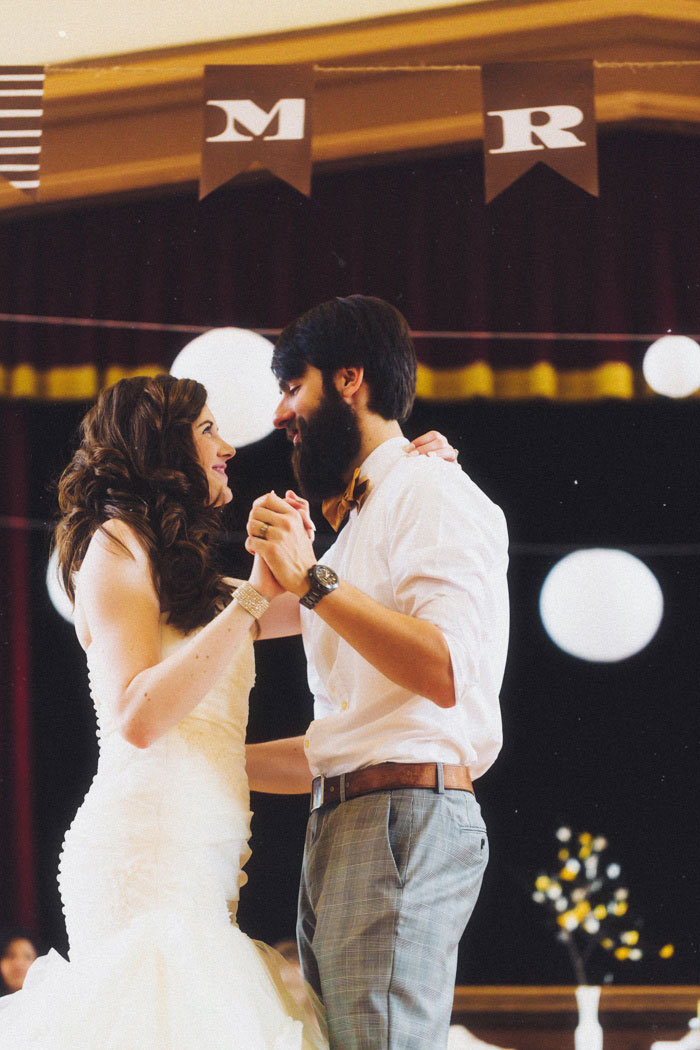 What advice do you have for couples who are considering an intimate wedding? 
If you are considering an intimate wedding then I would advise really thinking about your goals for after the wedding. While having not so necessary guests at your wedding might help avoid hurt feelings, each guest added to the list does cost you. Finances can put a lot of strain on marriages and starting off a new one without huge debt from the wedding is one of the best gifts you can give yourselves as newlyweds. So think wisely, not just about making it a special day, but also about how you want to set yourselves up for your new life together. I know that might not be the most romantic wedding advice ever, but looking back we are so happy with our decision to have a smaller wedding. Having a smaller guest list, we were also able to feel so comfortable emotionally on our wedding day and had enough time to spend with each of our guests, making them feel welcome while also having enough time to revel in the special day that it was.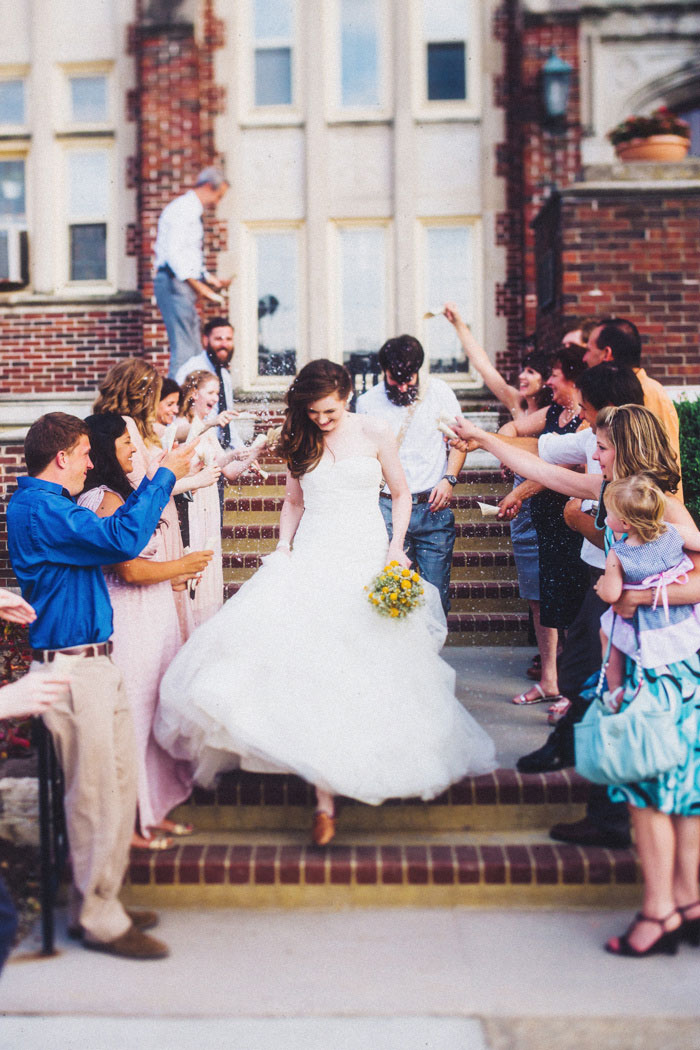 Vendors: 
Photography: Cling&Peck 
Cinematography: Pat Alcantara 
Catering: Corky's Catering 
Cake Artist: Bride + Groom