With the bride's family spread out across the United States and the groom's family living in Hong Kong, Olga and Kam felt that a destination elopement made more sense for them than a big local wedding. Being a second wedding for both parties, the couple wanted it to be the most romantic and intimate experience possible – and it doesn't get much more romantic than a Paris elopement in front of the Eiffel Tower.
The talented (and bilingual) Tala Nicole Photography captured all the memories to share with friends and family back home.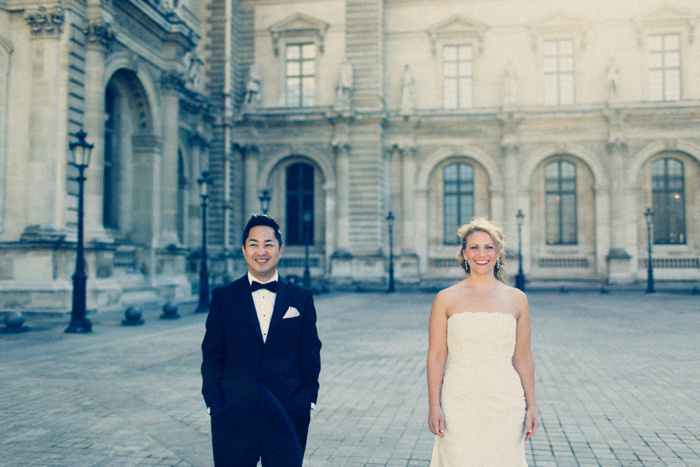 Olga, 34 & Kam, 41
Paris, France
Wedding Date: September 12, 2014
Number of Guests: 2 – maid of honor and best man
Wedding Cost: $7,000 including dress and suit
Wedding Ceremony Location: In front of the Eiffel Tower
Wedding Reception Location: None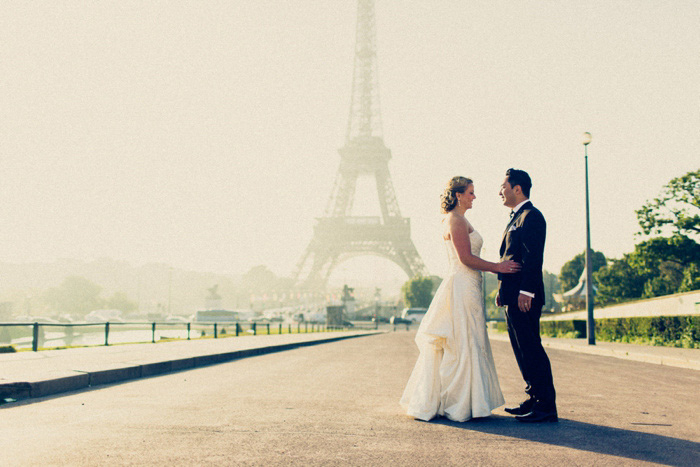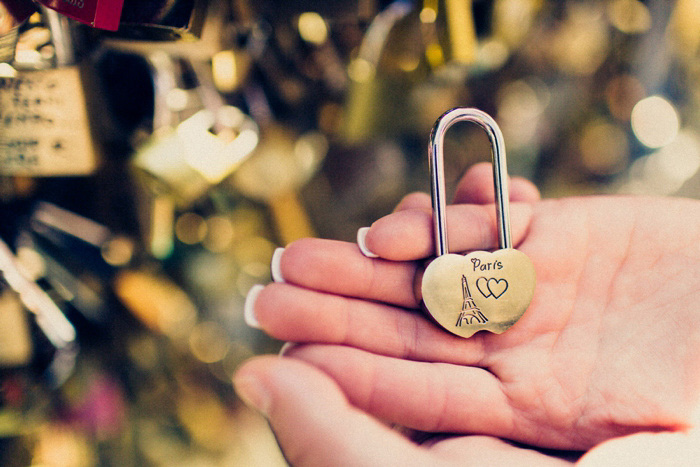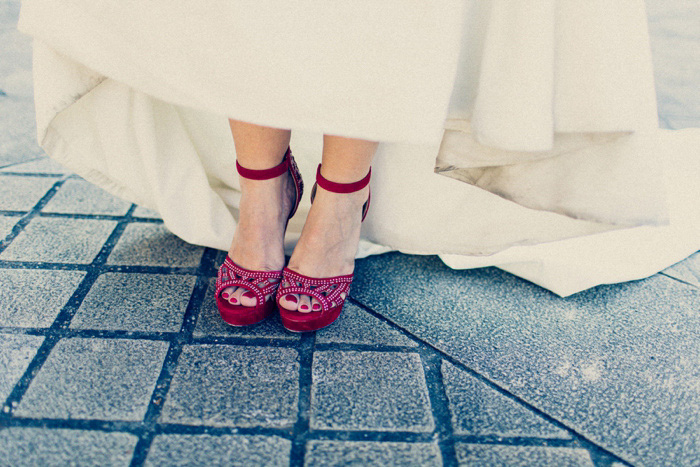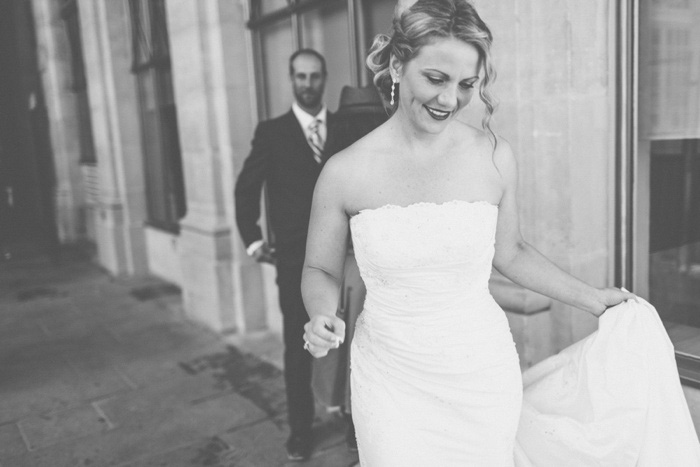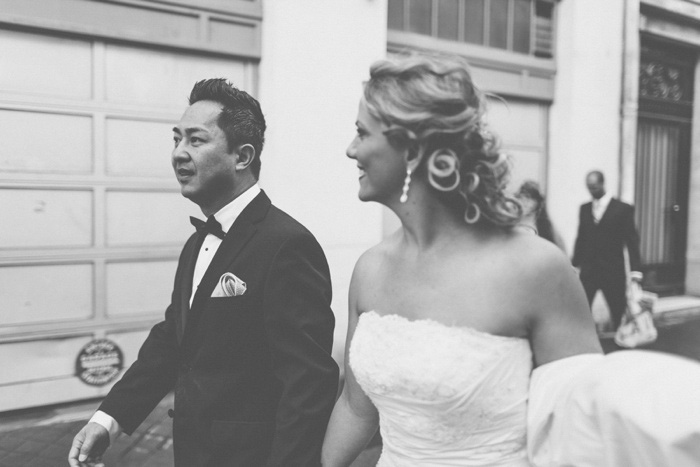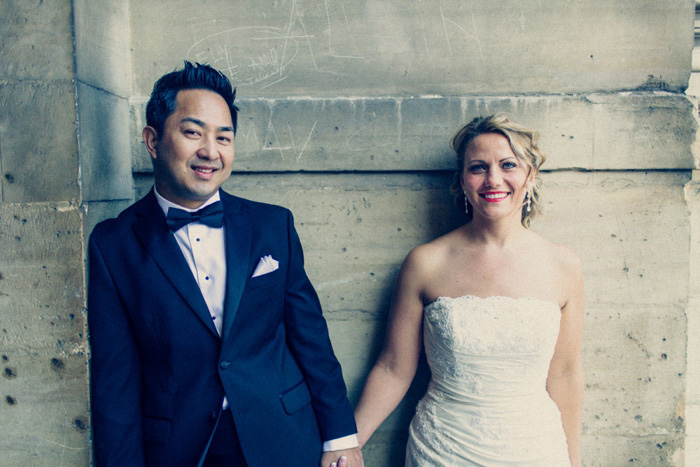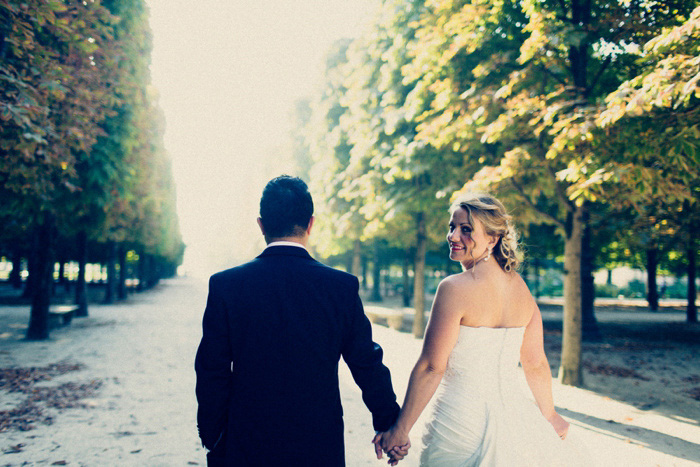 Why did you have an intimate wedding?
It was very difficult to get all of our family together since the bride's family is scattered around the United States, and the groom's family lives in Hong Kong.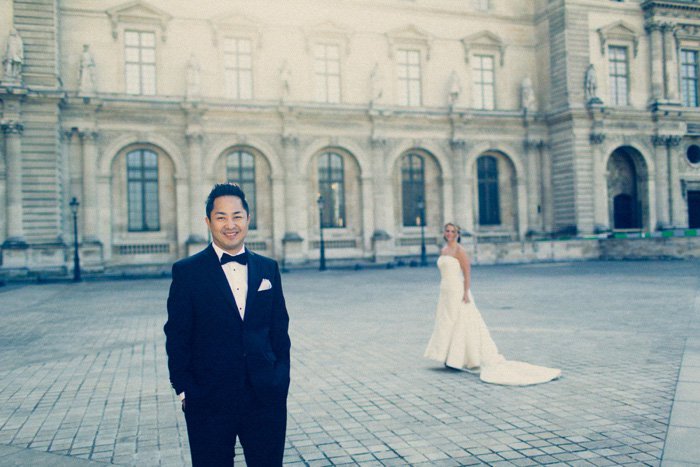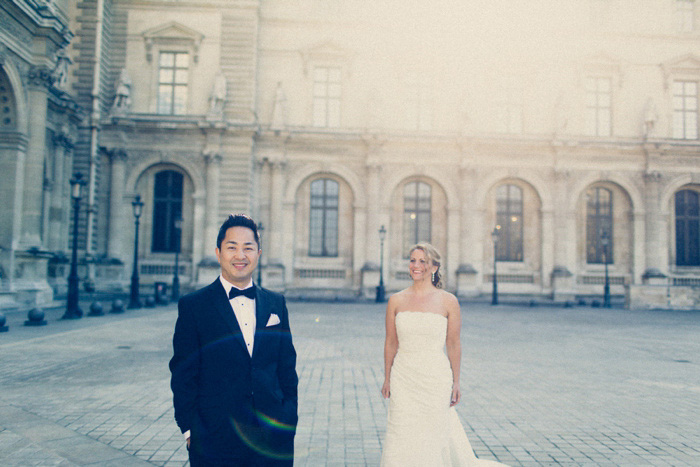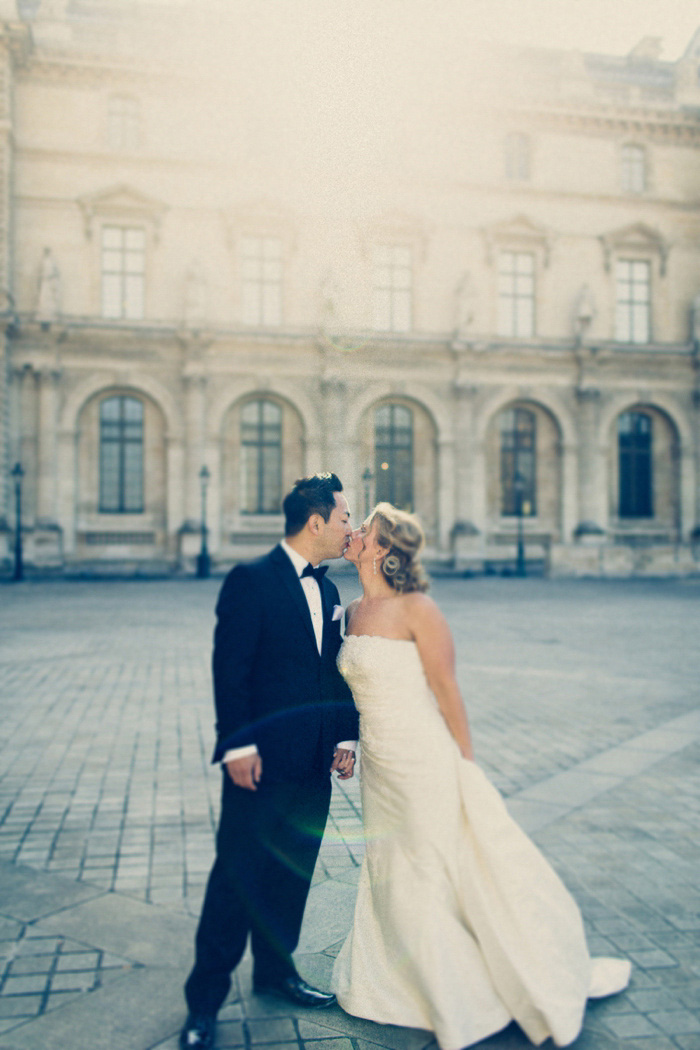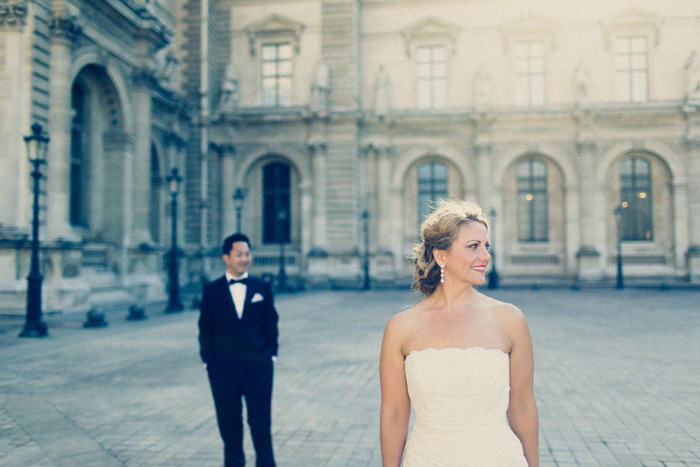 What are some of the challenges that you faced planning an intimate wedding?
We wanted to make sure that we had the best photographer because we didn't have family there and this was a big trip for us. It was the most romantic trip we would ever take, and we wanted to make sure those memories were captured!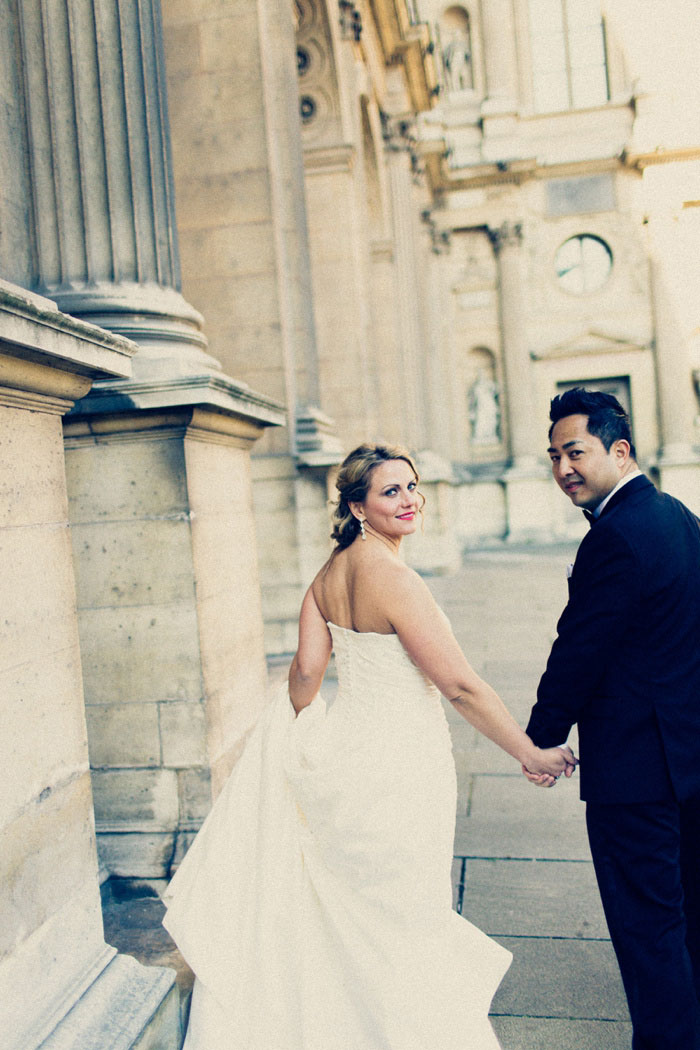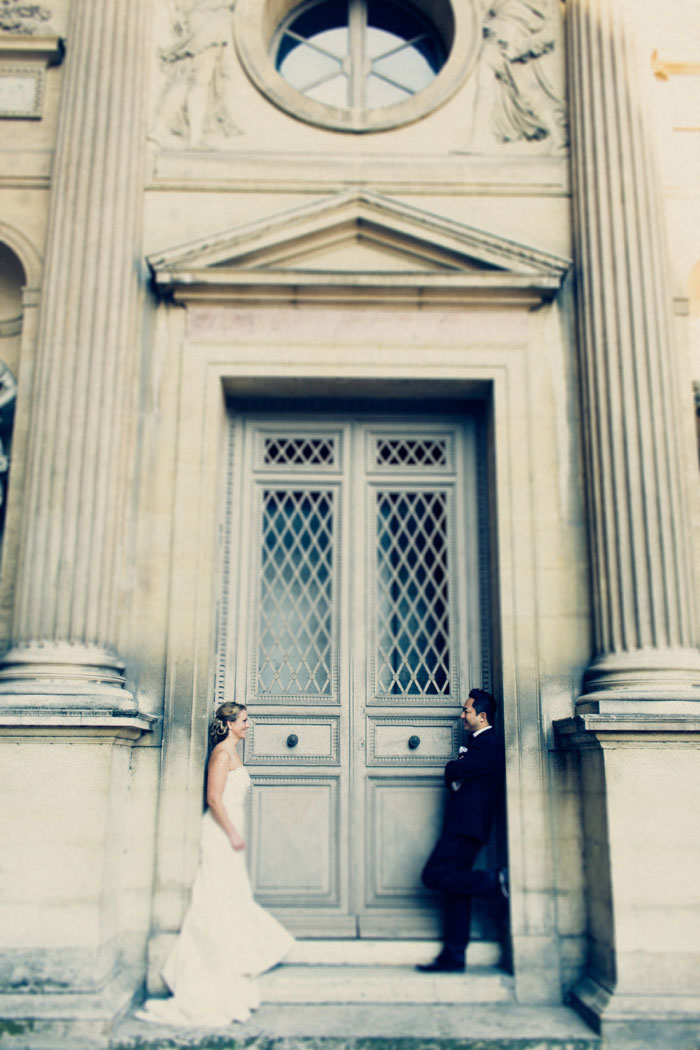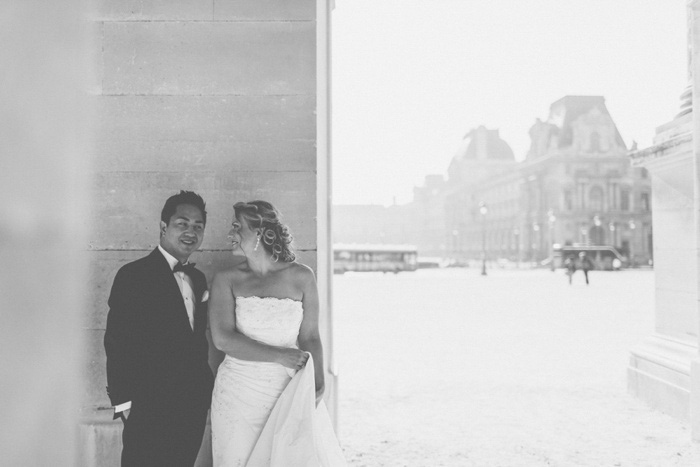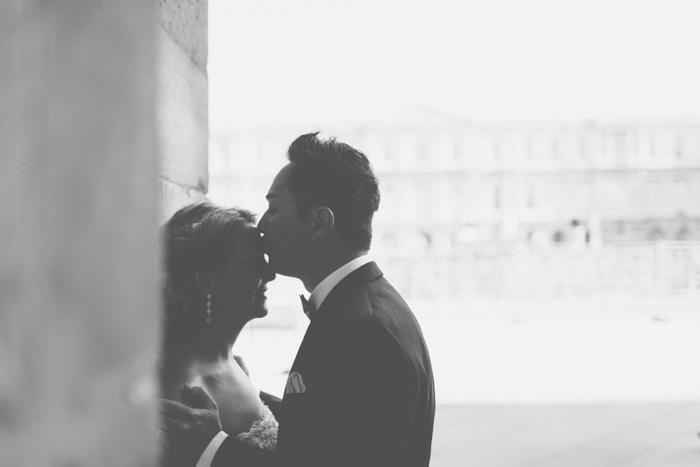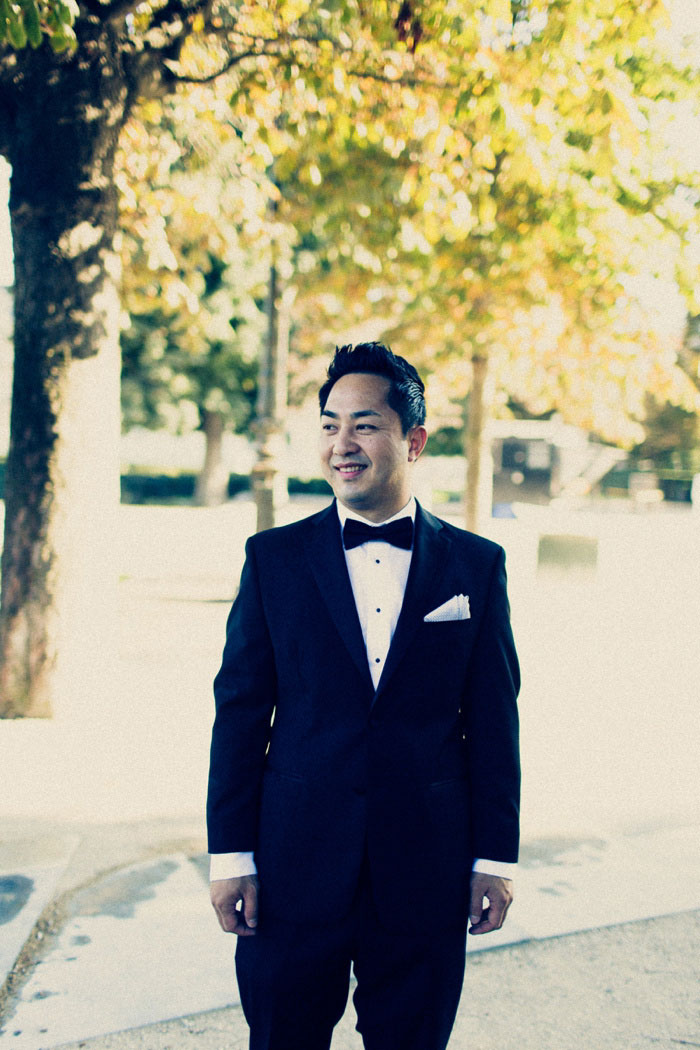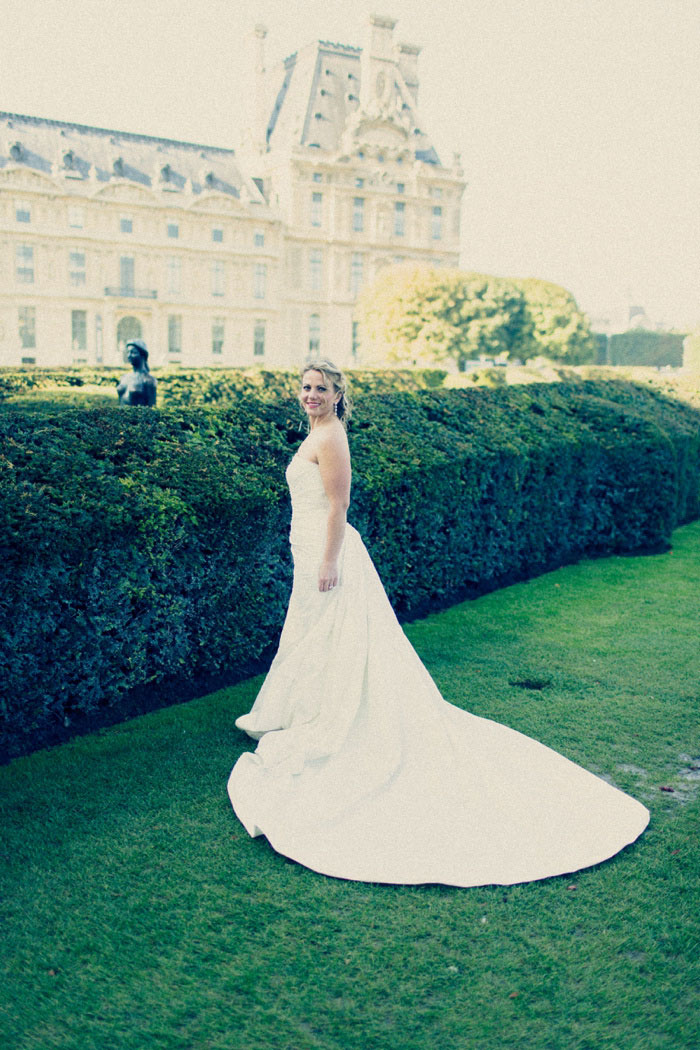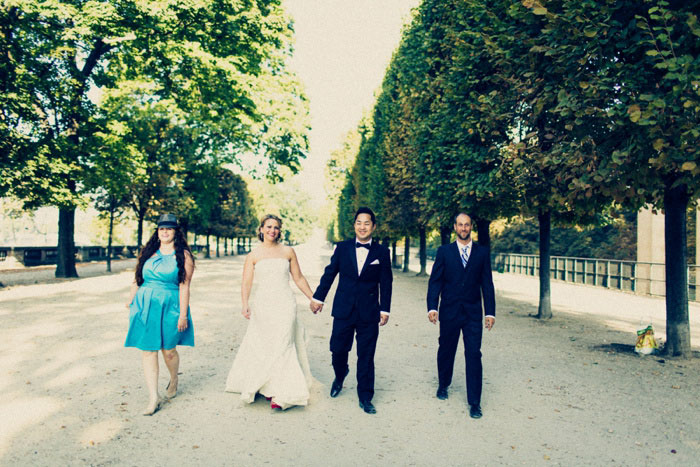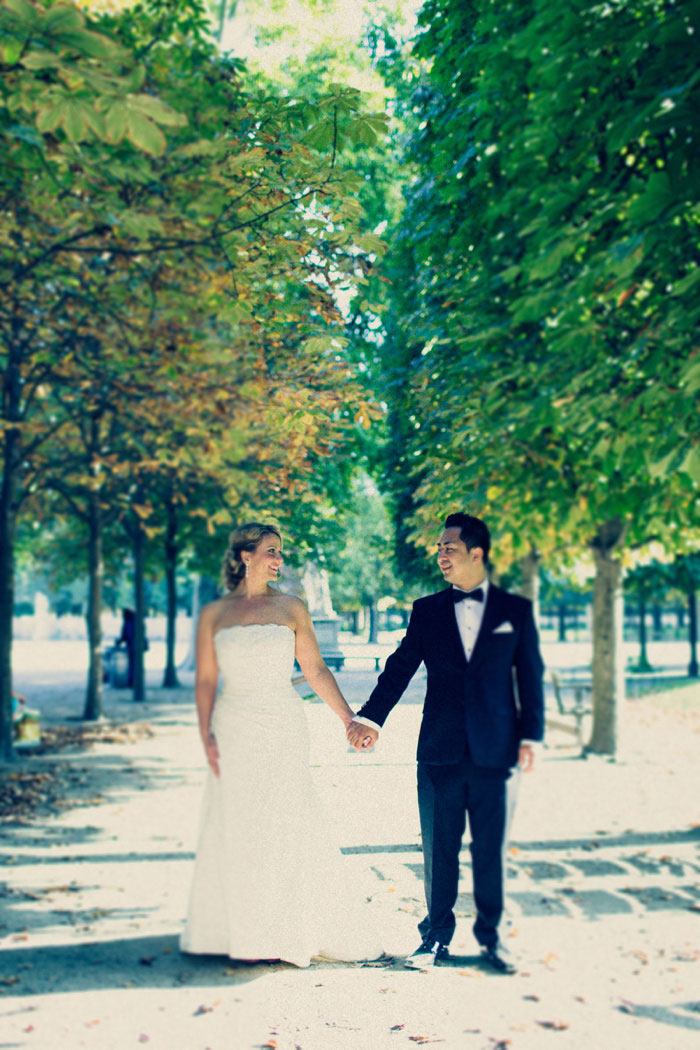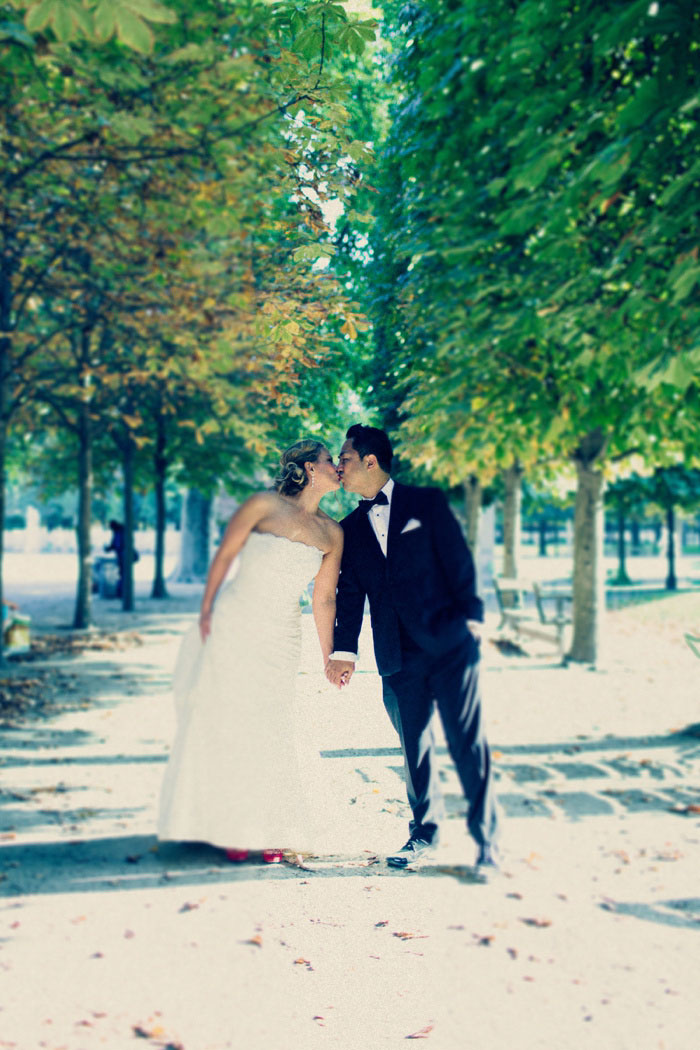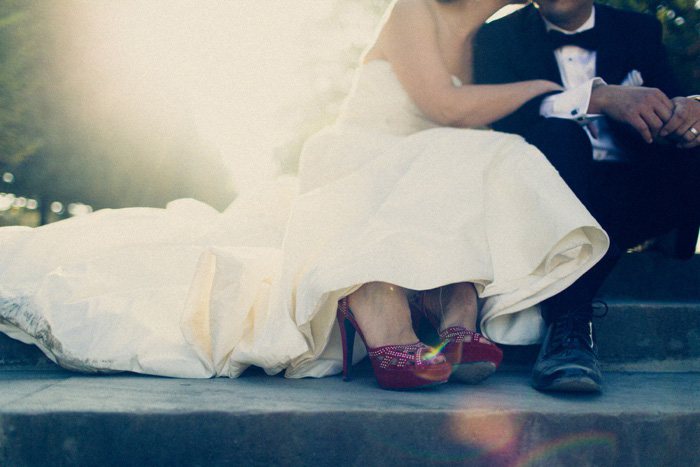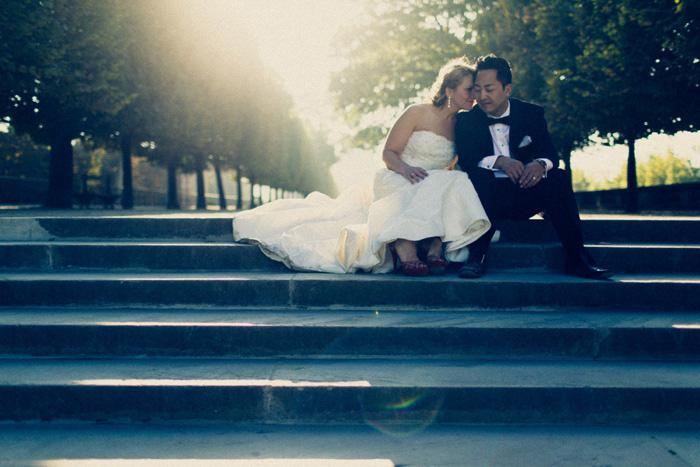 Did you have any 'issues' with the small guest list from friends and family? If so, how did you address them?
Some family members were upset that we did not get married locally. We explained to them that this was a second wedding for both of us, so we wanted a destination wedding – a romantic wedding – and we weren't going to throw a big wedding locally when we could take that money and spend it on travel. We wanted intimacy and it was for the two of us this time, not for every one else.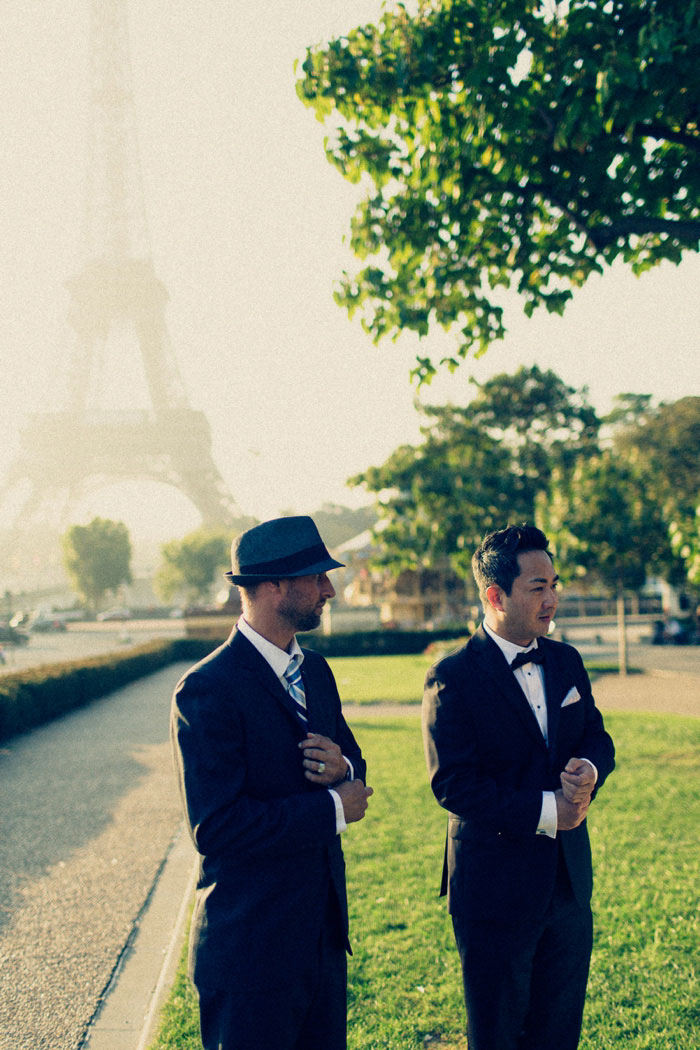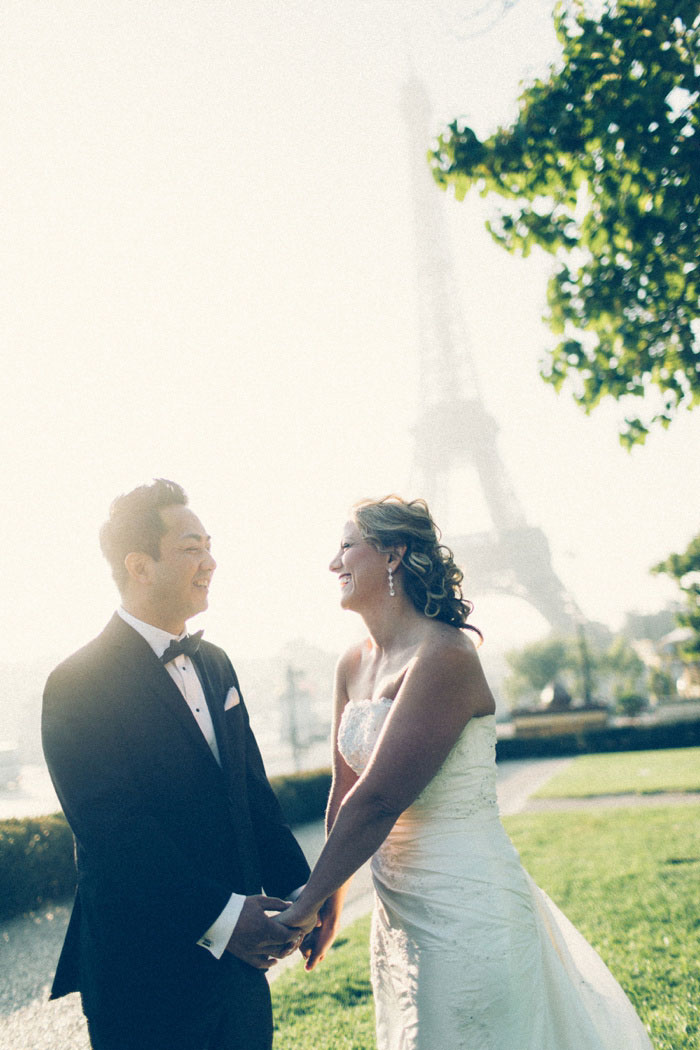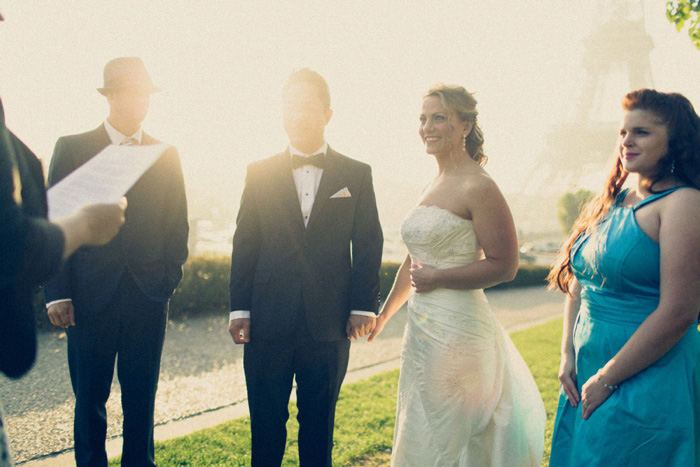 What were the highlights of the ceremony?
The ceremony in front of Eiffel Tower was a dream! People would just stop and observe. The moment we recited our vows, and exchanged rings in PARIS was very emotional and beautiful!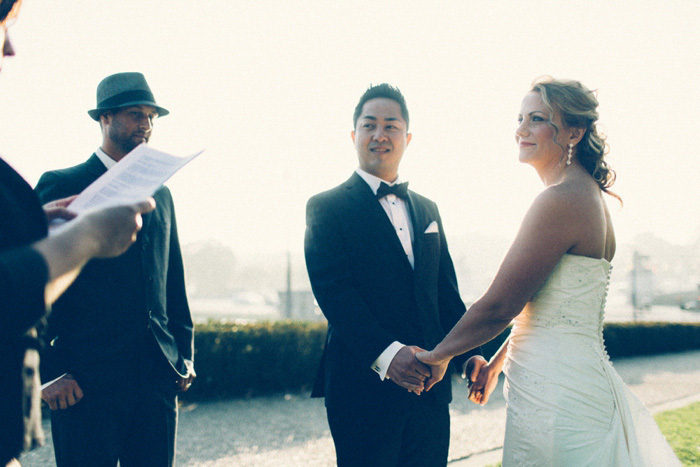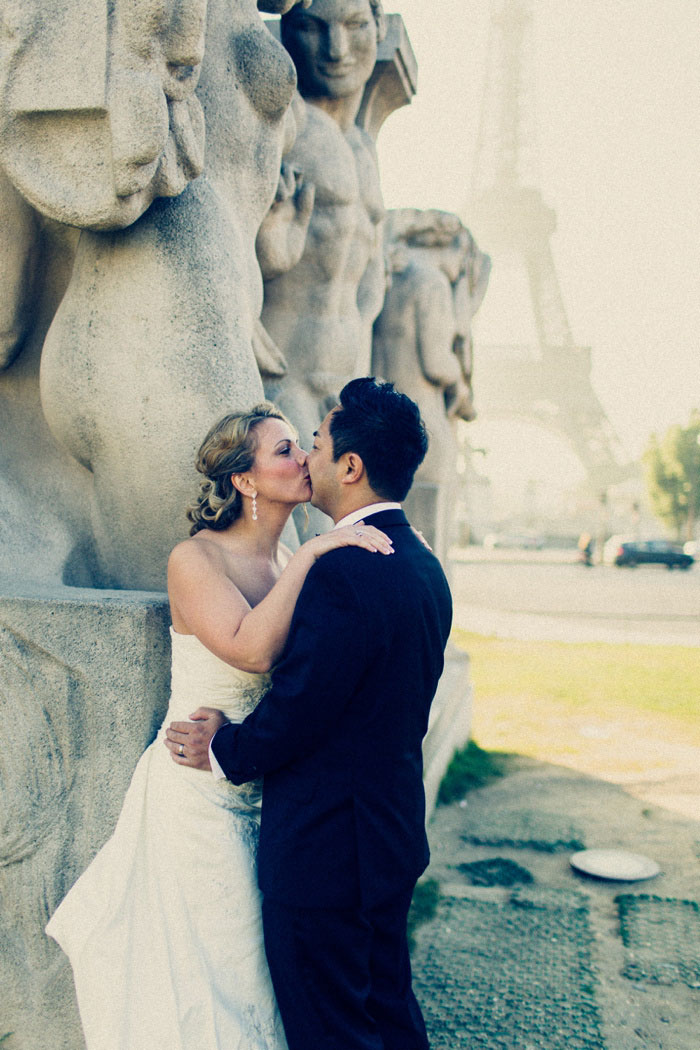 What were the highlights of the reception?
We did not have a reception. Our travel companions had to head back so we took the rest of the day to explore Paris and to just "be" with each other.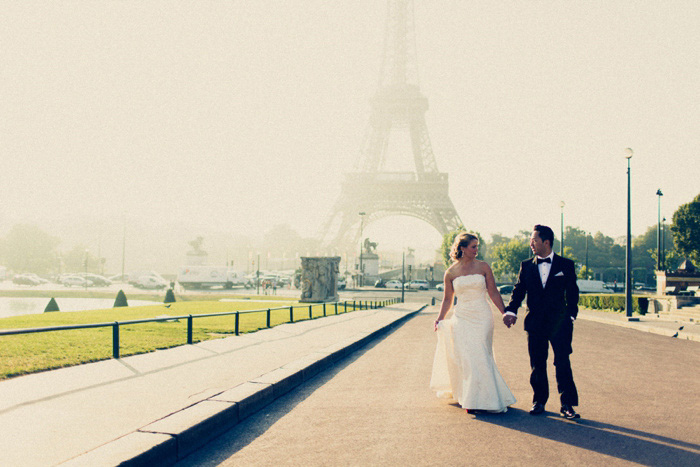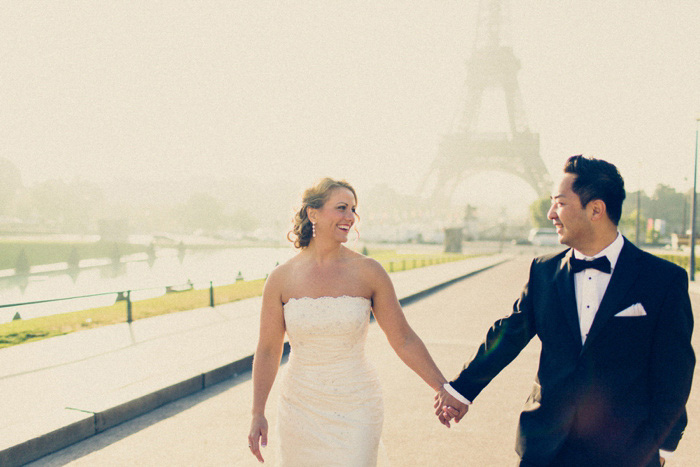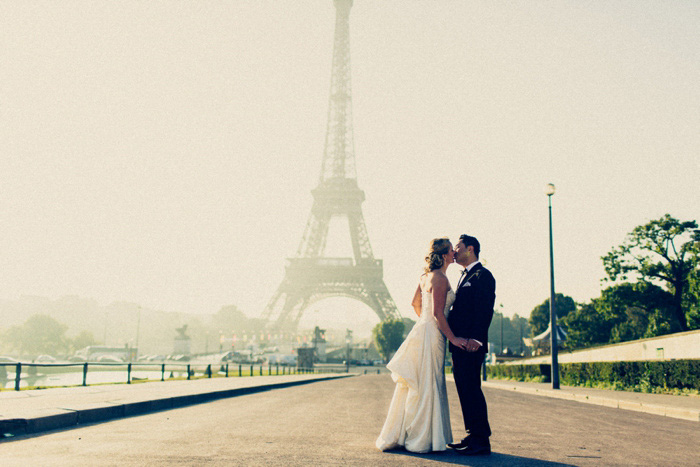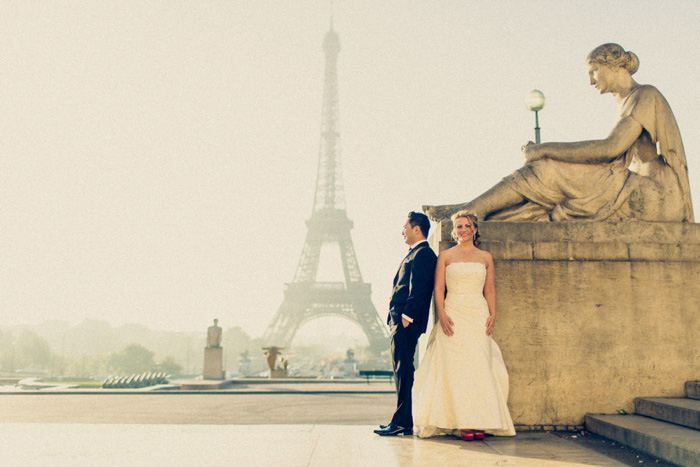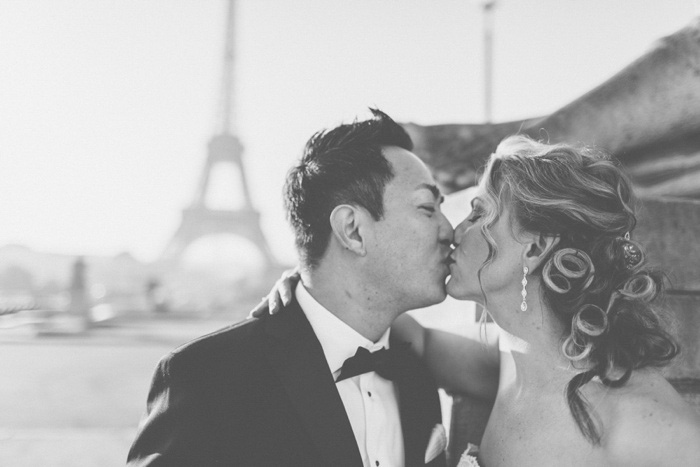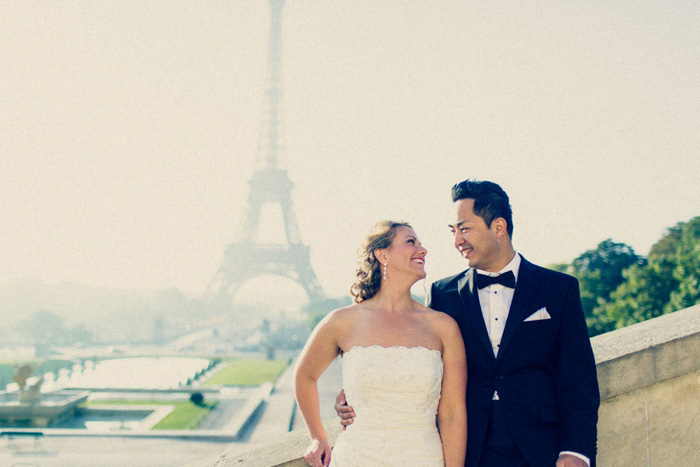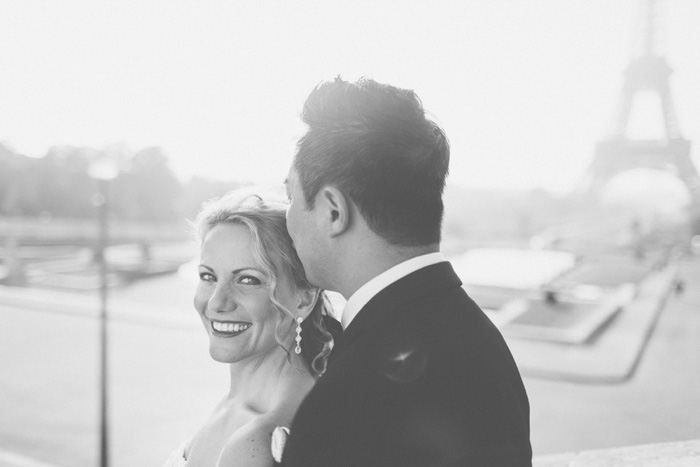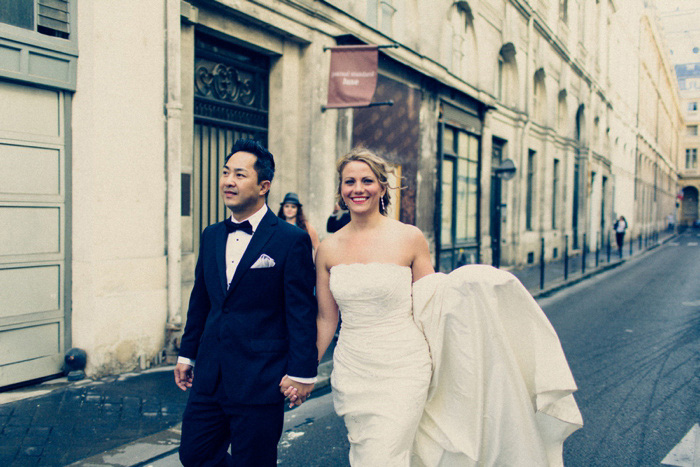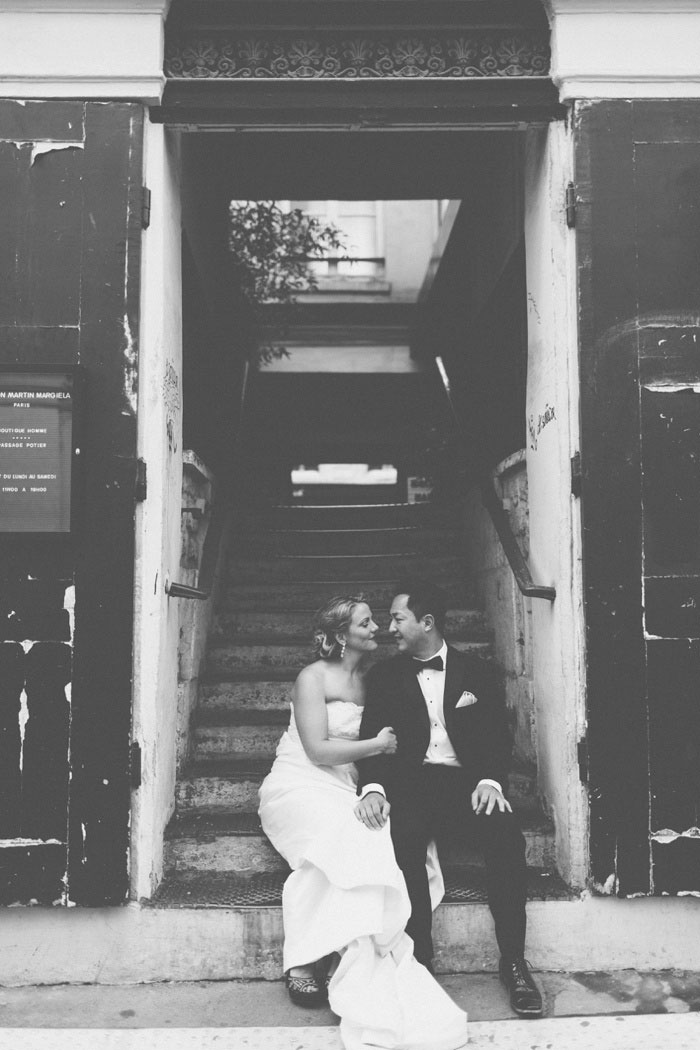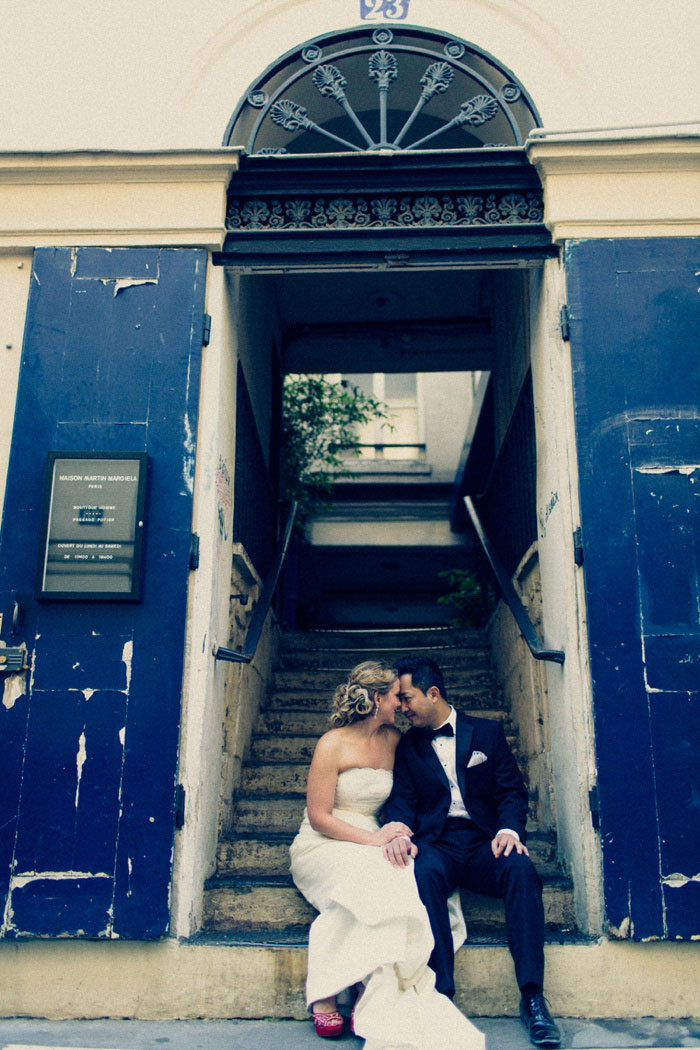 What was the best thing about having an intimate wedding?
The best thing was that there was no stress and no one we had to please. The day was truly about the celebration of our love and commitment to each other.  It truly was a journey that began in the most romantic way possible!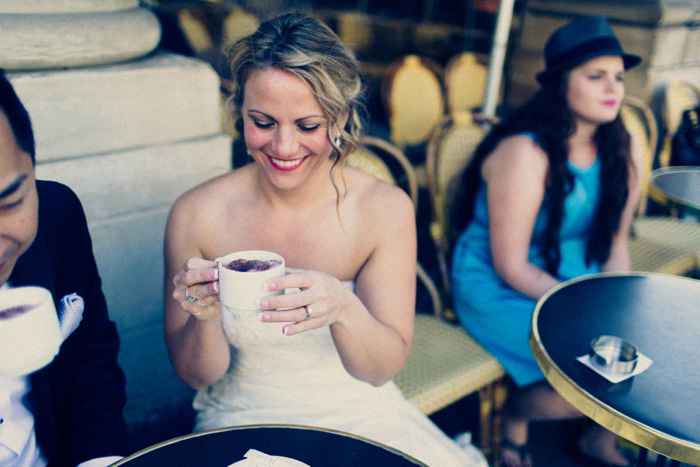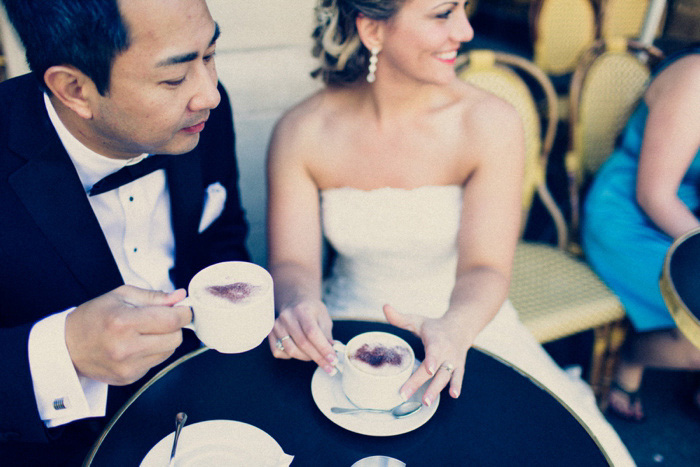 What advice do you have for couples who are considering an intimate wedding?
Do it! It is the best way for a couple to focus on each other and eliminates the stress of trying to please those around them.  We have no regrets with our choice!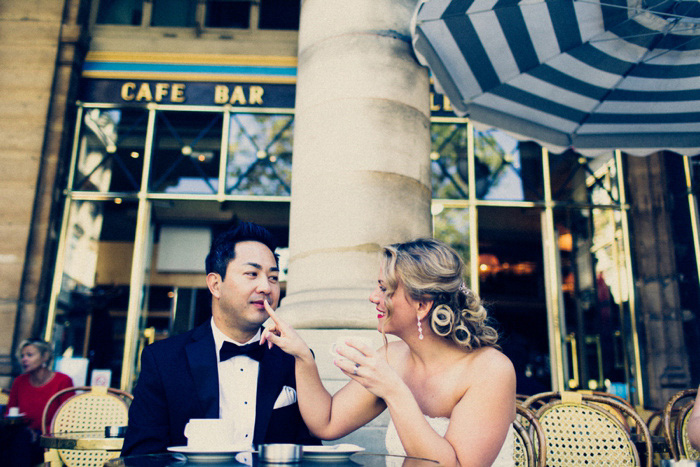 Vendors:
Photography: Tala Nicole Photography – According to the bride"the best photographer in France.  Reasonably priced, beautiful pictures."
Officiant: Wedding Celebrant Paris –  officiated our ceremony.  Highly recommended!