Just in time for the gift-giving season, I've rounded up ten of our most popular tutorials for edible DIY wedding favors.  Along with being fantastic winter wedding favors – they also happen to make splendid and budget-friendly Christmas gifts.
1. Caramel Corn – I guarantee that you will LOVE this homemade caramel corn recipe. It will become a tradition in your family. You will pass the caramel corn recipe down to your children, your grandchildren. Yes, it's that good.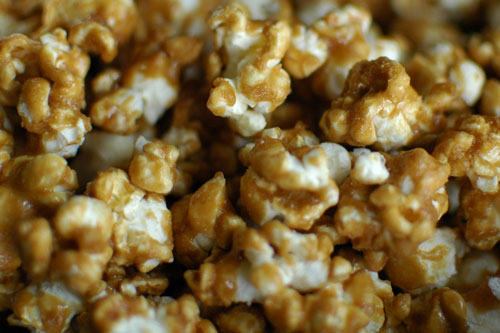 2. Caramels – Who doesn't love caramels? I've got a caramels recipe that's not only darn delicious, they WON'T stick to y'er fillings!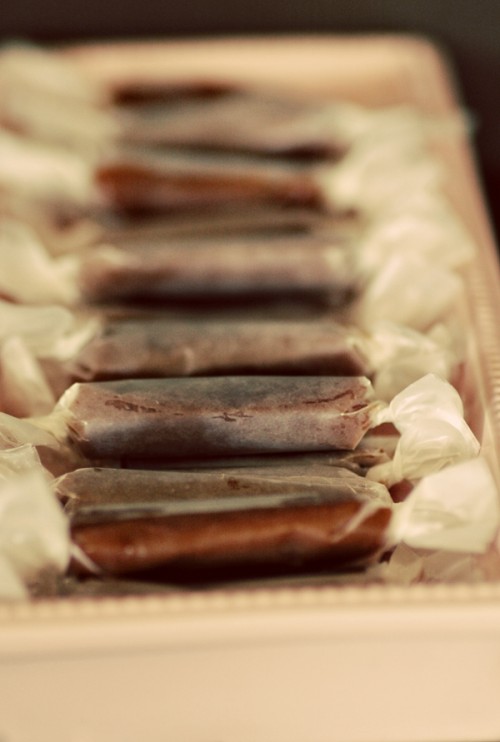 3. Cookies-in-a-jar – This tutorial comes with free printable labels!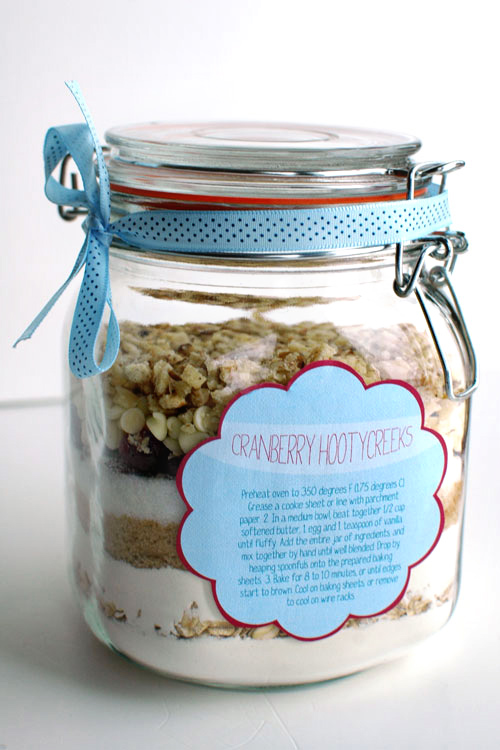 4. Cookie-in-a-CD-Sleeve – The chewy chocolate chip recipe in this tutorial is to-die-for! Free labels too!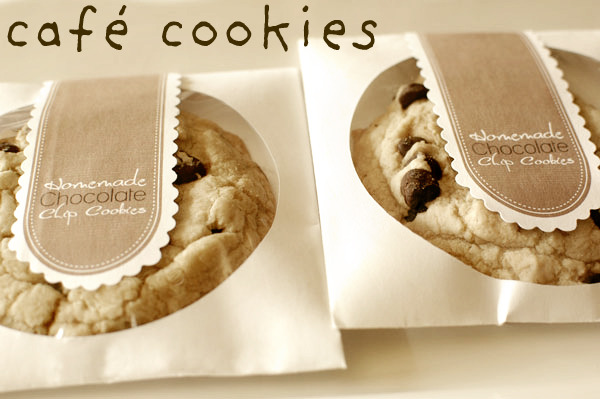 5. Candied Walnuts – A scrumptious, easy recipe for a healthy and delicious holiday treat!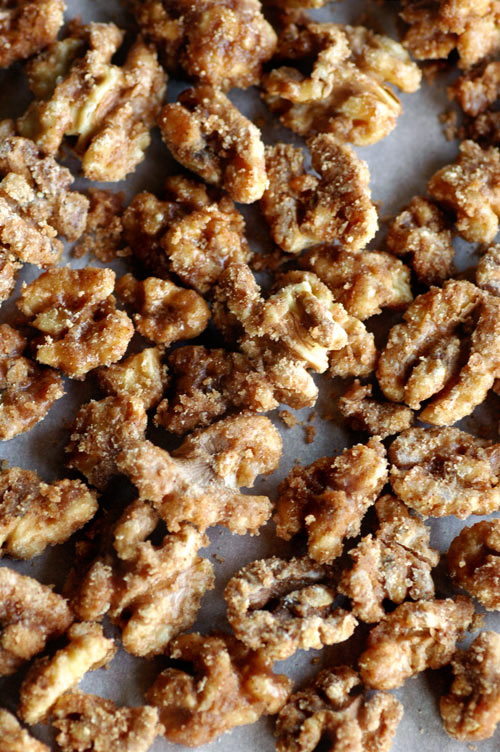 6. Christmas Granola – Lovely free printables accompany this tutorial.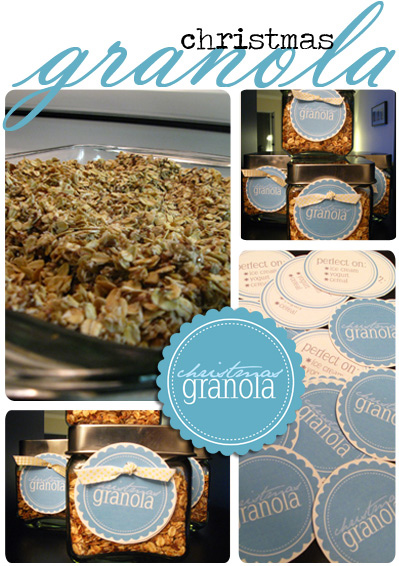 7. Baked Apple Spice – Adorable and inexpensive favor and gift idea.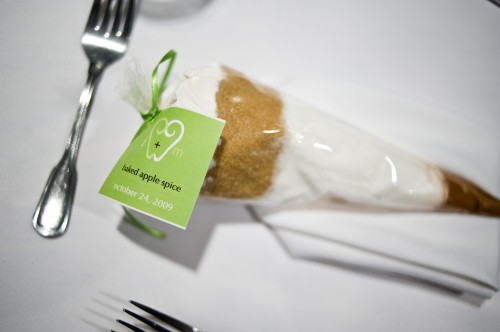 8. Sponge Candy – Delish! And your guests will be so impressed that you made it yourself.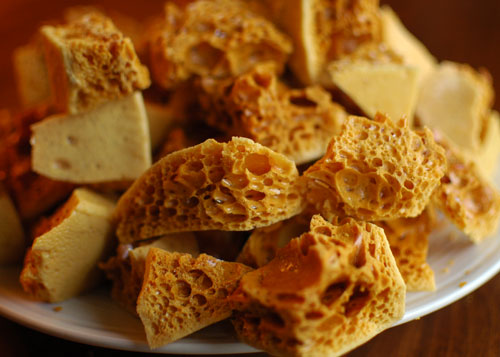 9. Raspberry Linzers – These cookies are as pretty as they are delicious. Pack a few in a box or tin, and you have one terrific gift!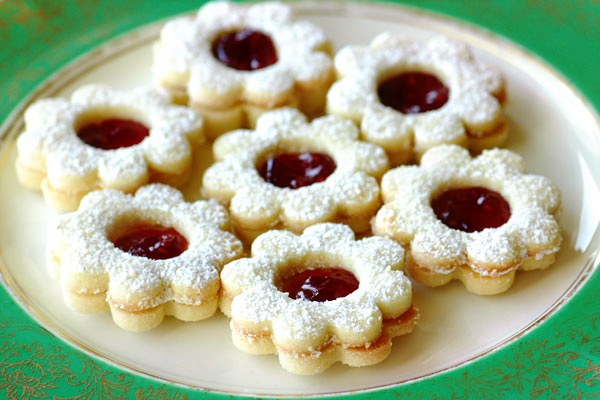 10. Sea Glass Candy – You don't have to be a sea glass fanatic like me to love this candy!