Engagement season is here, and if you're reading this you probably have a ring on your finger and are in full wedding planning mode. What are the some of the hottest wedding trends for 2019?
From bridesmen to pampas grass, before you know it, these 10 trends will be all over your Insta feed!
Gift Boxes
Wedding boxes have proved to be a huge hit in 2018, and will continue to be popular in 2019. Gift box companies make it easy for brides to embrace this trend, curating gorgeous gift boxes filled with wonderful treats.
Here are a few of our fave ways with gift boxes:
Personalized Gift Boxes – Wine, candles, soap, chocolate, even fresh flowers. Work with a gift box company such as My Weekend is Booked to create dreamy, one-of-a-kind boxes that match your wedding colors, or boxes that are filled with local goodies for your destination wedding.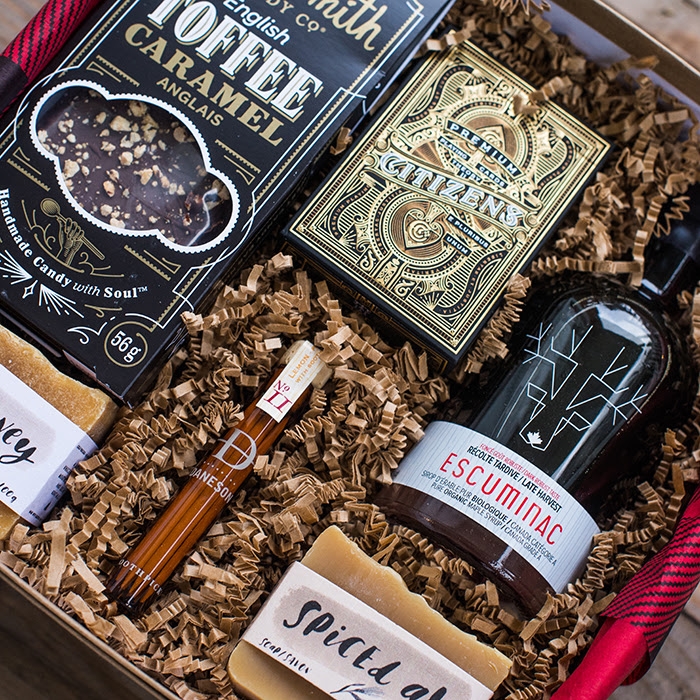 Pre-Curated Gift Boxes– From bridesmaid boxes to wedding welcome boxes, there are oodles of beautiful pre-curated gift boxes out there for all of your gifting needs.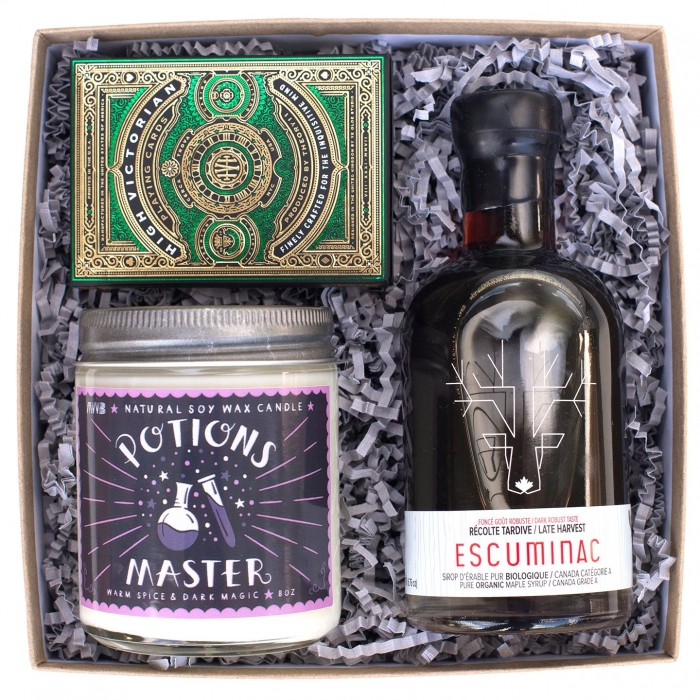 Bridesmaid Boxes – Pop the question to your girls in style with a boxes filled with candles, soaps and bath bombs.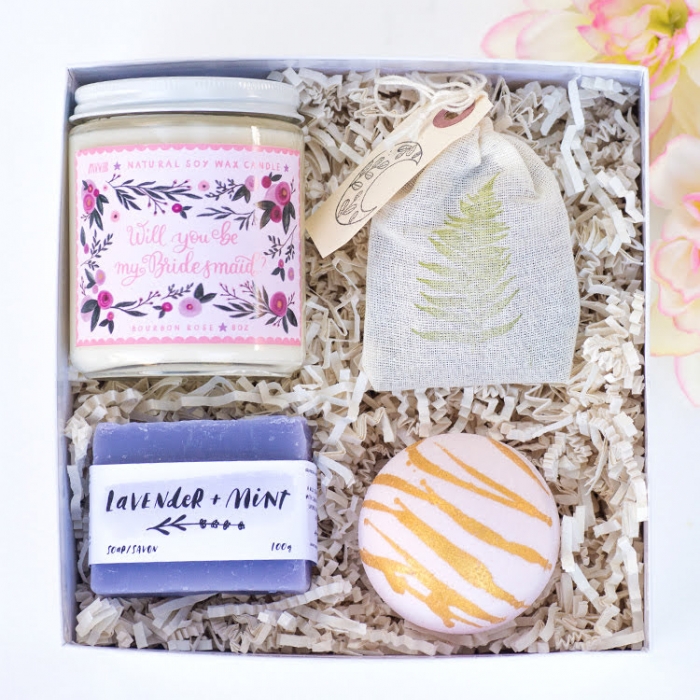 Groomsmen Boxes – Think sophisticated but fun gifts with items that they'll surely enjoy; playing cards, chocolate bars, maple syrup, etc.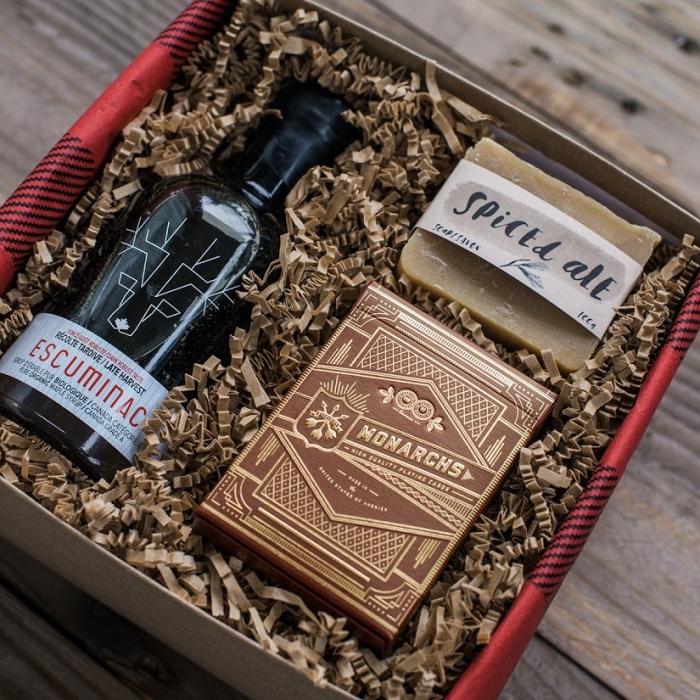 Wedding Welcome Boxes – A popular option for destination weddings, wedding welcome boxes are a thoughtful way to thank your guests for traveling from far and wide to attend your wedding.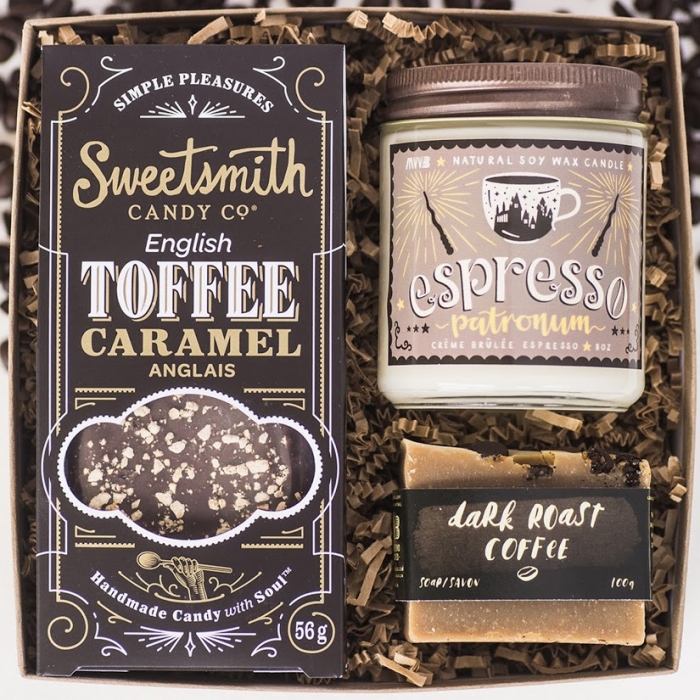 Small Wedding Venues
How do you find a wedding venue that's charming, on-budget and accommodating? Think small. Quaint renovated churches, stunning waterfront venues, a cabins in the woods – the options are endless! Don't know where to begin? Check out the Intimate Weddings Venue Finder.
Bridesmen and Groomsgirls
More and more couples are choosing to scrap tradition, and opt for mix-gender (or opposite gender) bridal parties. After all, you should have your bestie(s) by your side on one of the most important days of your life, regardless of their gender.
Cultured Diamonds
Lab-grown diamonds, also known as cultured diamonds, are a major trend in the engagement ring world. It's not wonder that brides love them; they cost anywhere from 20-30% less than mined diamonds, and are just as shiny, sparkly and glamorous as their mined counterparts.
This halo ring from Clean Origin is elegant and timeless.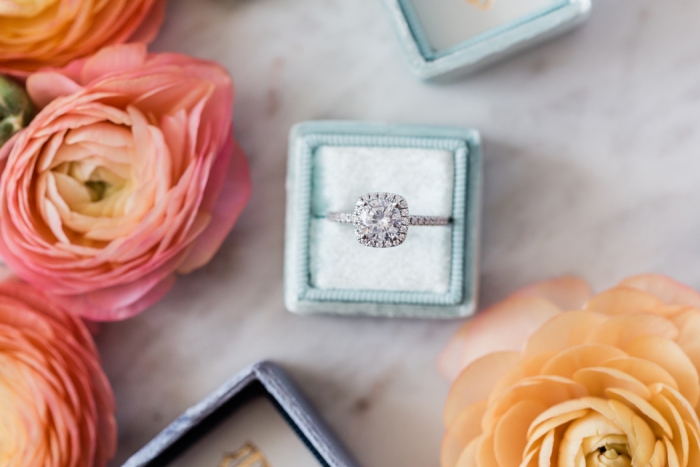 Pampas Grass
Pampas grass has always been a favorite of ours. It looks positively ethereal in the sunlight! If you're lucky enough to have it naturally growing at your wedding venue, the grasses are dazzling as a backdrop for wedding photos. If not, you can include them in your bouquets, centerpieces and even altar decor.
Confetti:
As far as we're concerned, confetti is a must-have for your wedding. After all, what's more epic than a colorful confetti send-off? Plus, they're so insta-worthy!
There is one catch: confetti can be terrible for the environment. Fortunately, there is a solution: biodegradable confetti. You can buy it here, here and here.
Cheese and Charcuterie boards:
Many couples are choosing to scrap cocktail hour canapés for gourmet cheese and charcuterie boards or grazing tables. If you're DIYing your wedding, grazing tables are relatively easy to put together. All you need is a selection of local meats, cheeses bread and fruit. Plus, they look ah-mazing!
Pretty in… Purple:
Move over blush! There's a gorgeous new shade in town. Purple is taking over the wedding world, as we're so here for it! From dreamy lilac shades in the spring, to deep amethyst shades in the fall, purple is perfect for every season!
Your bridesmaids will look amazing in these purple tulle dresses from Revelry: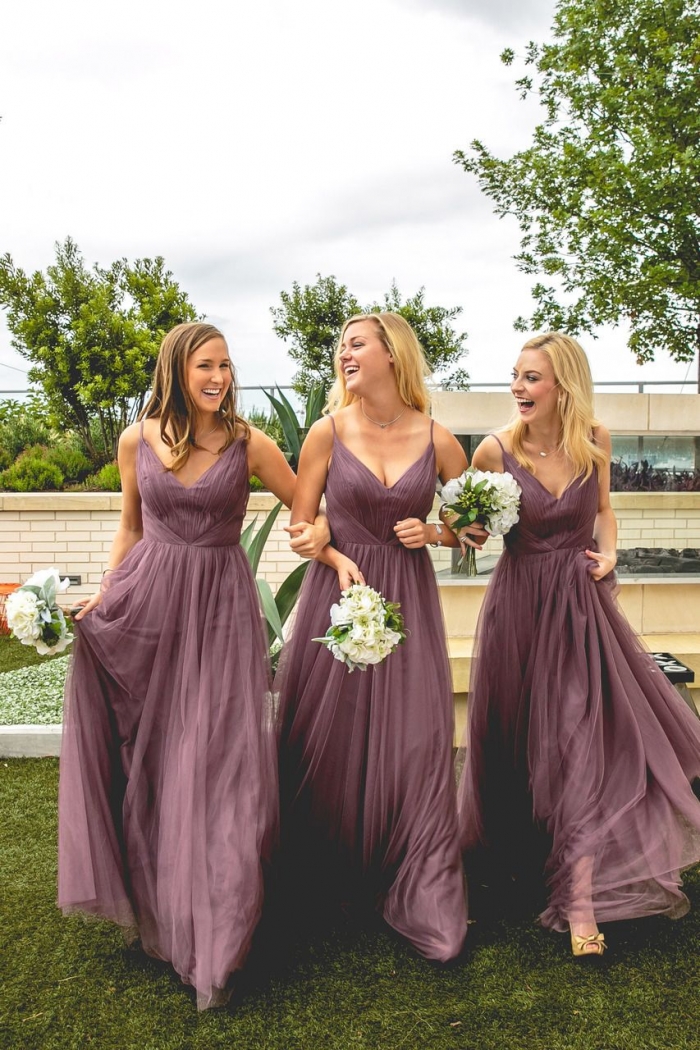 Mystical and Magical
Harry Potter fans, now you can say "I told you so!". Whether you're leaning towards the magical side, with a Harry Potter-inspired reception, to the mystical side, with a crystal bridal crown and celestial jewelry, there are so many ways to incorporate this trend into your big day.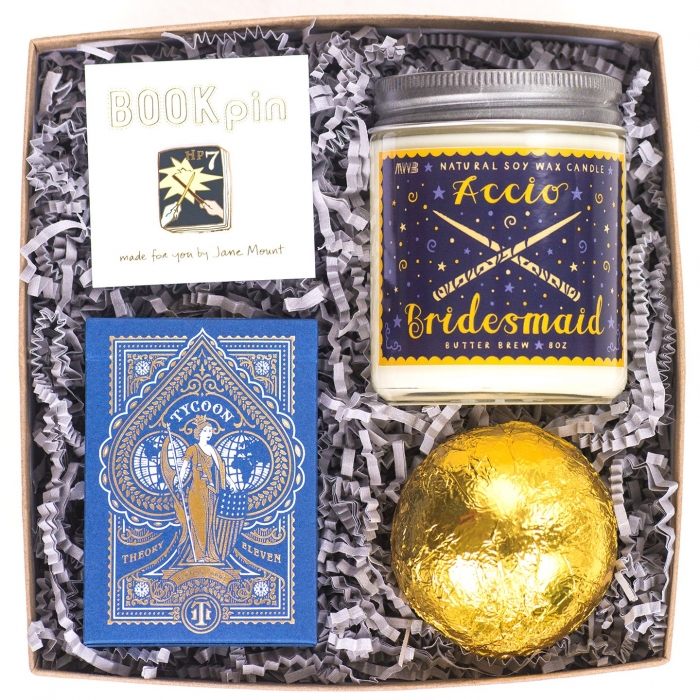 Epic Elopements
Whether you're a wanderlusting couple who wants to see the world, or a laid-back couple looking to keep your wedding day fun and stress-free, elopements are a great fit for so many couples.
One of the best parts of elopements is that they allow you to stay on-budget, but splurge on the important things. Some couples opt for a world-class photographer, while others choose to turn their wedding into a month-long world tour.
Check out these elopements for some serious inspo!
*This post contains affiliate links.