One of the easiest and quickest ways to cut down your guest list is to elope. For Amy and Wade, however, eloping just wasn't an option. Wanting to keep their guest list as small as possible, the couple did the next best thing and opted for a destination wedding in Antigua instead. The distance, time commitment, and travel costs for guests that come with having a destination wedding, naturally limited their guest list to immediate family and close friends, allowing Amy and Wade to have the intimate celebration they were looking for without hurting anyone's feelings. To top it all off, they couldn't have asked for a more beautiful and romantic location to say their I do's!
Special thanks to Hugh Whitaker  & Jennifer Moher for sharing all the gorgeous photos with us!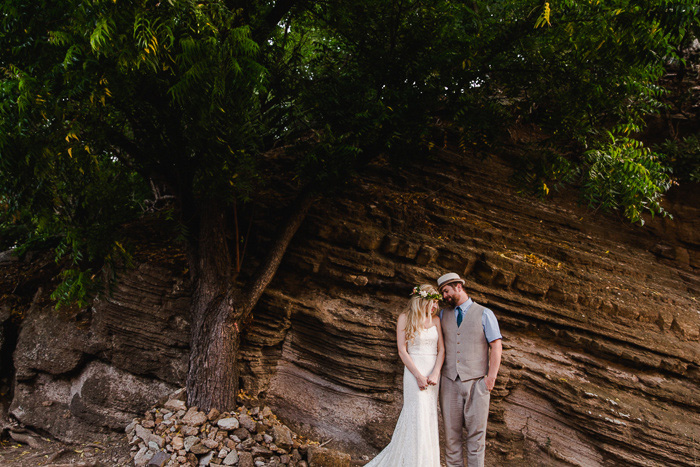 Amy, 28 & Wade, 34 
Antigua
Wedding Date: June 11, 2014
Number of Guests: 18 including our photographers
Wedding Cost: Under $10,000 and that included our stay at the hotel
Wedding Ceremony Location: The Verandah Resort
Wedding Reception Location: Nelson's Dockyard – The Admiral's Inn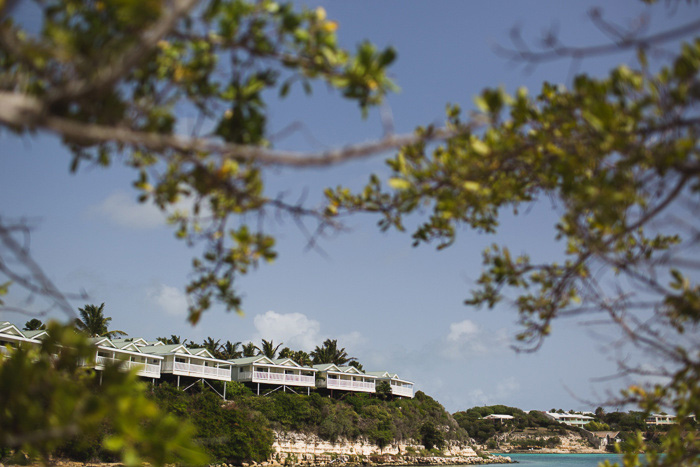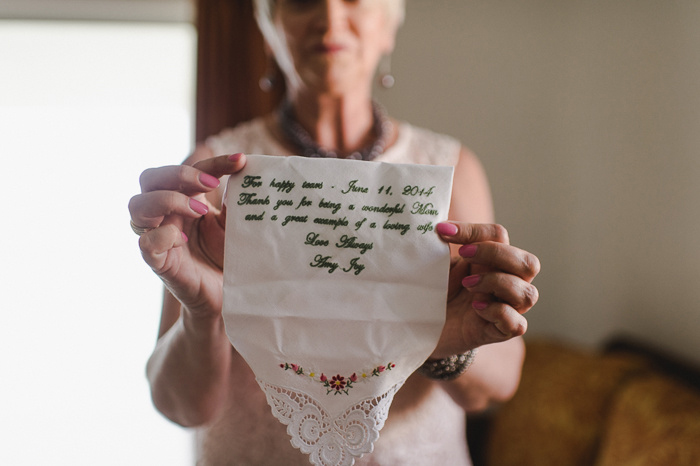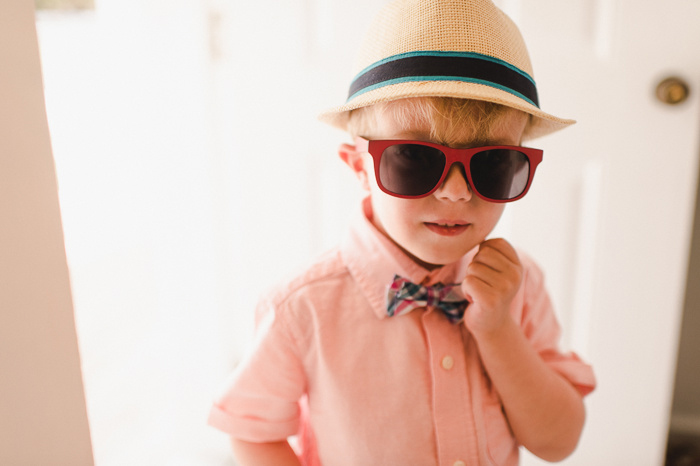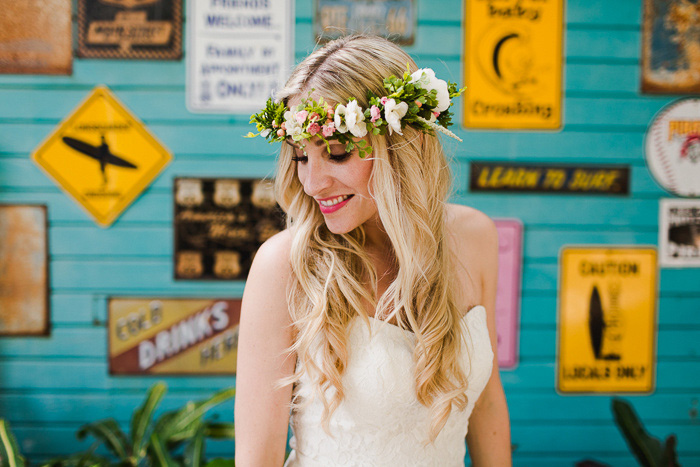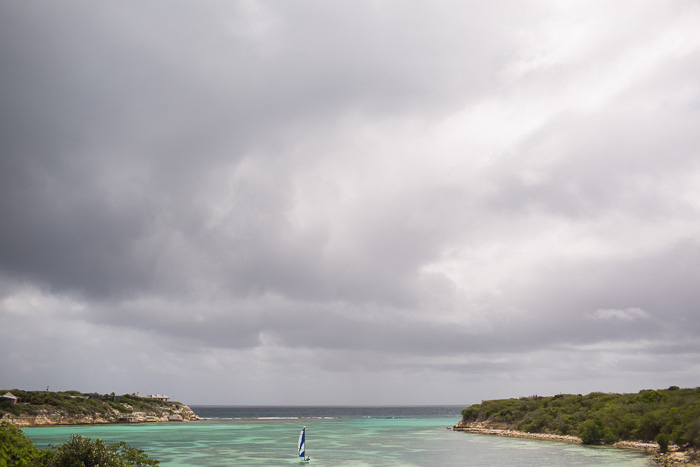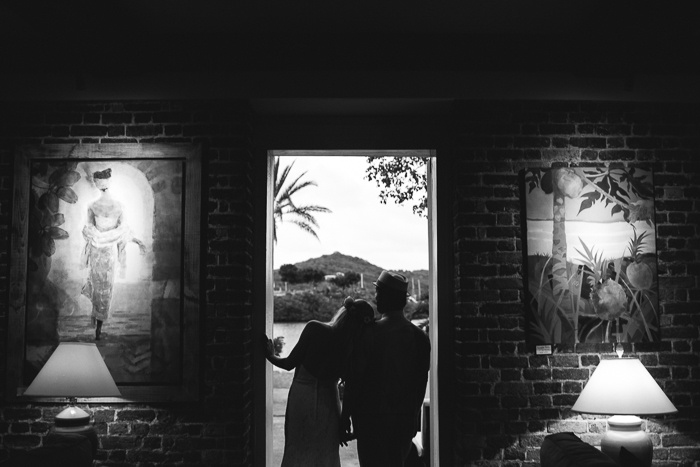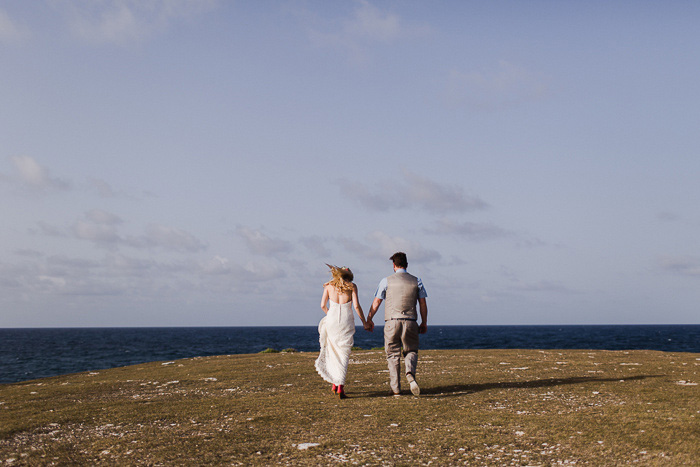 Why did you have an intimate wedding?
Neither of us really dreamed of having a large wedding and eloping wasn't an option because our mothers would have seriously injured us. But on a more serious note, we really wanted just the people that are the most important to us to share the day/ week with us. It also took a large amount of the stress out of the experience and I believe both of us were really able to enjoy the day on a different level.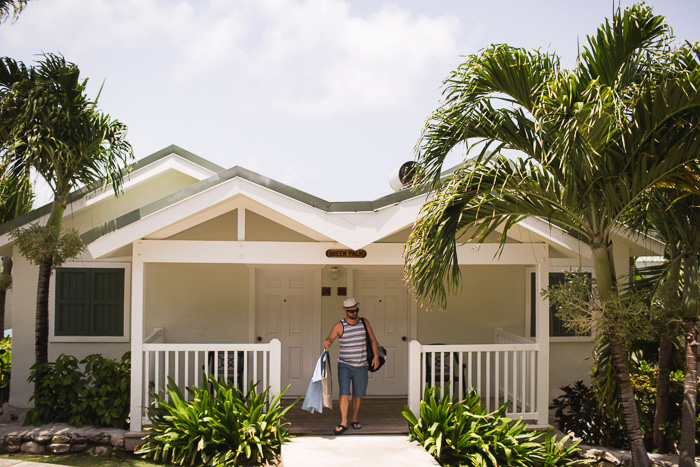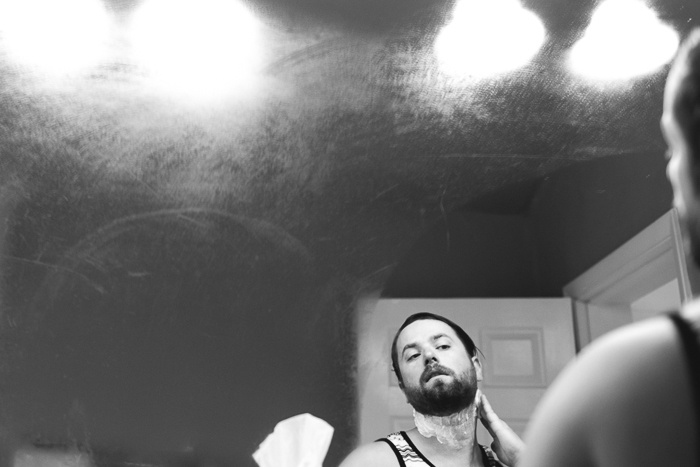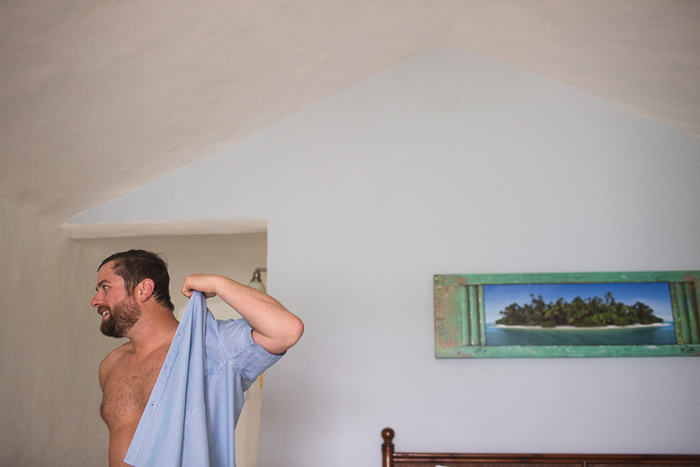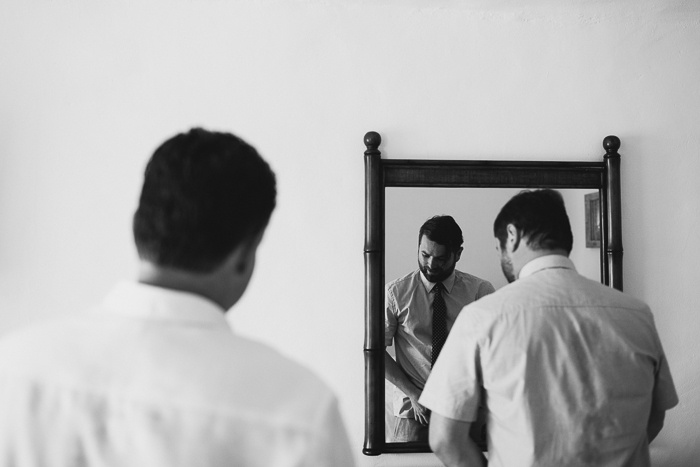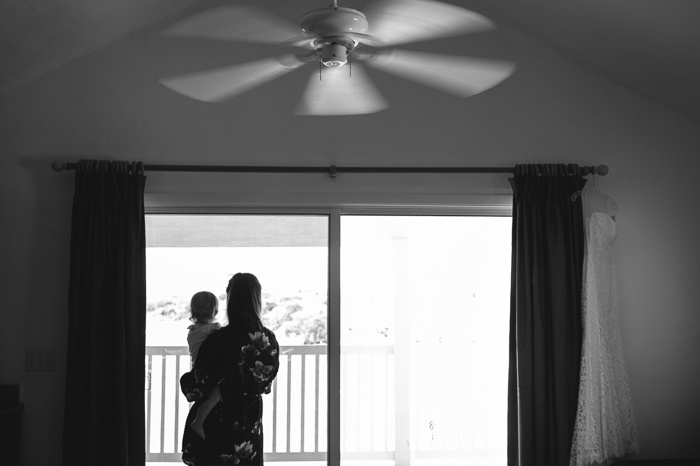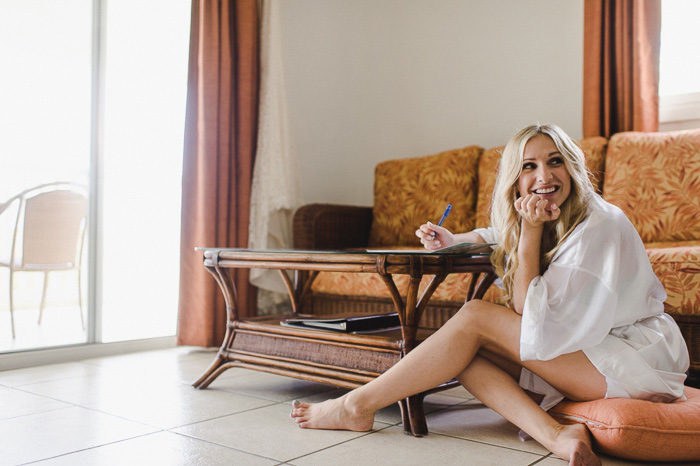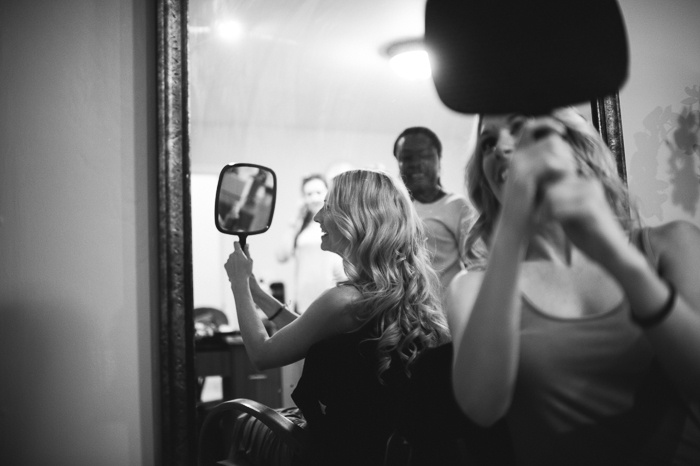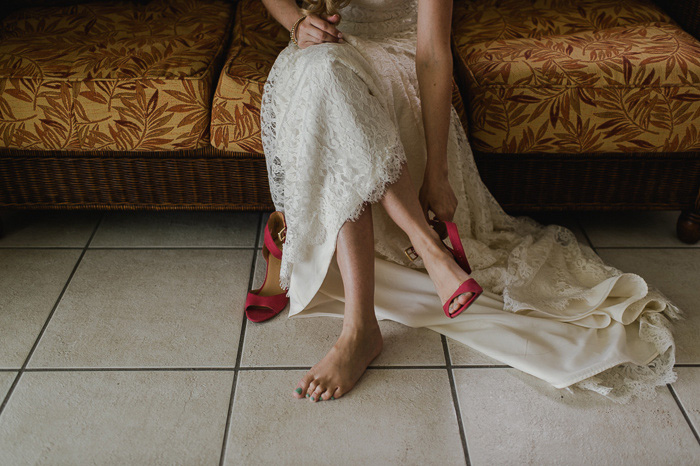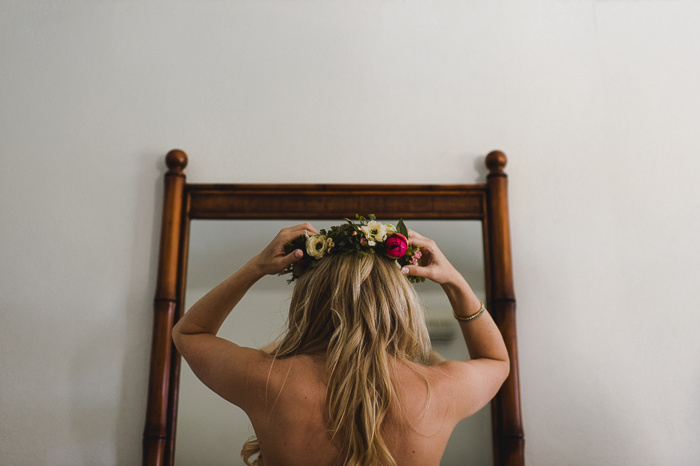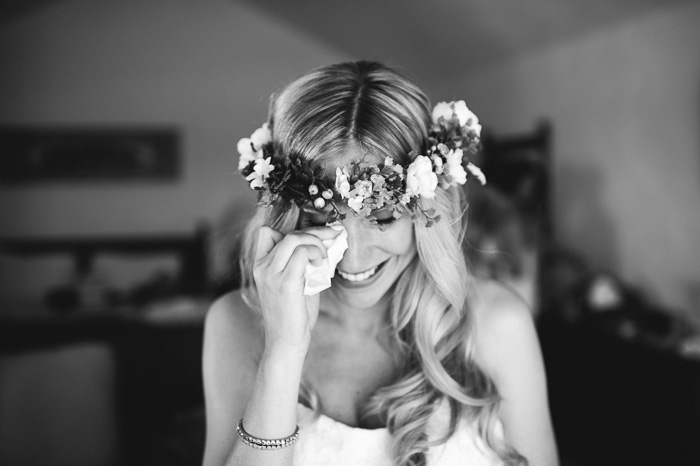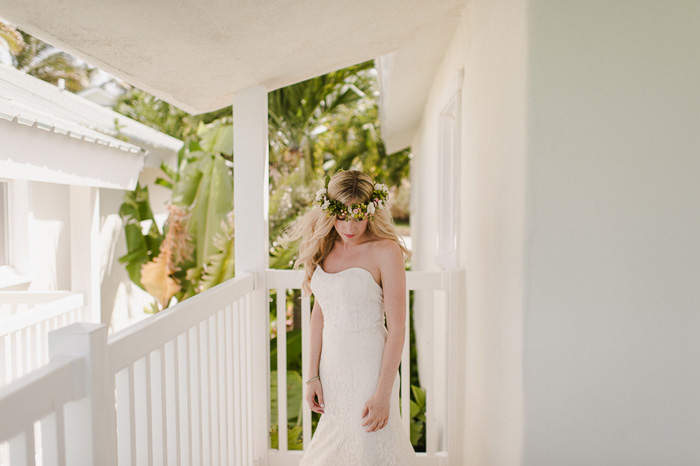 What are some the challenges that you faced planning an intimate wedding?
Overall it was a very easy way to plan a wedding because after booking a restaurant and the hotel there wasn't much else to do. I would say the only tricky part was dealing with our travel agent.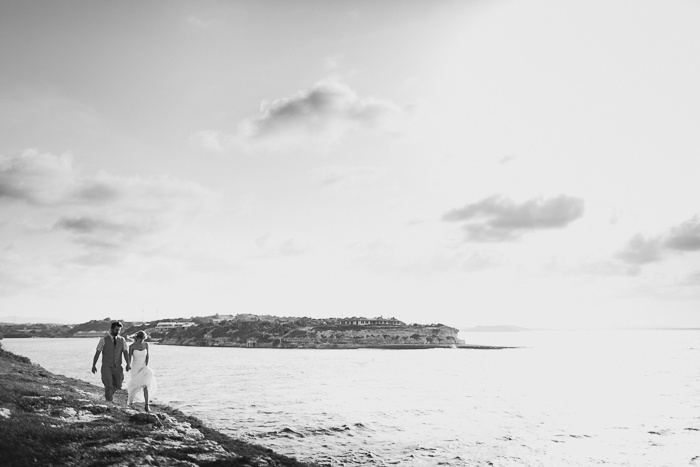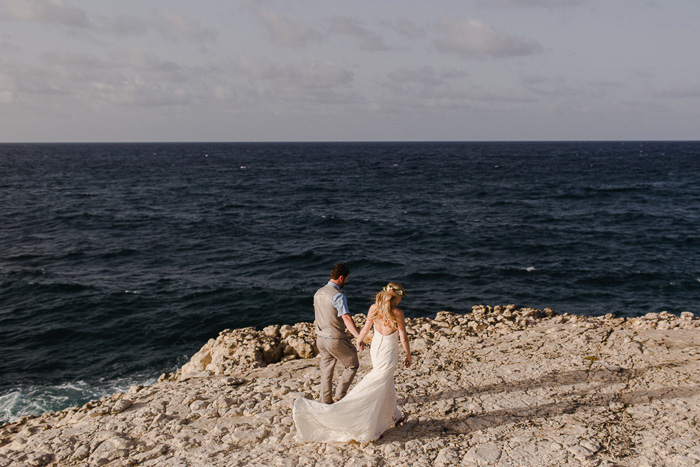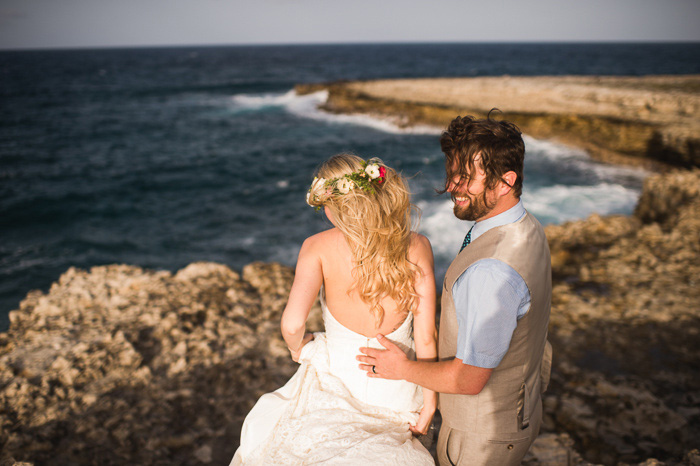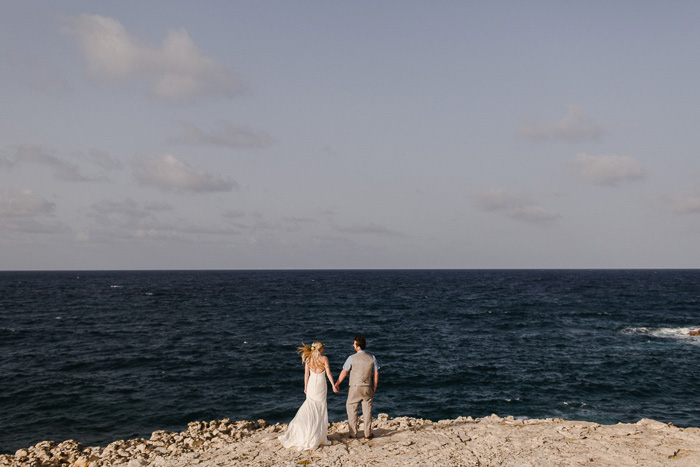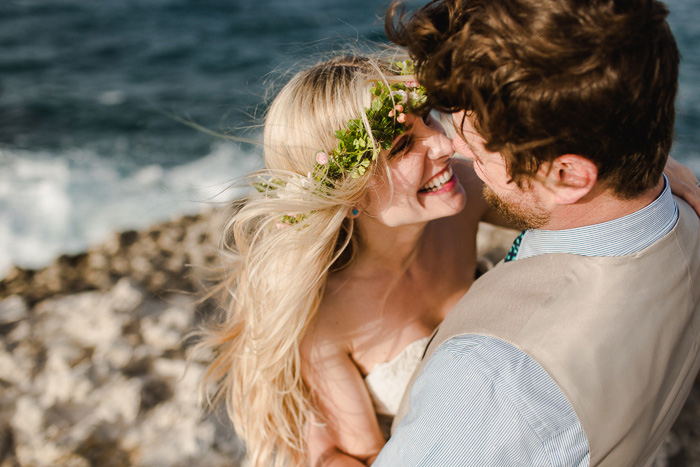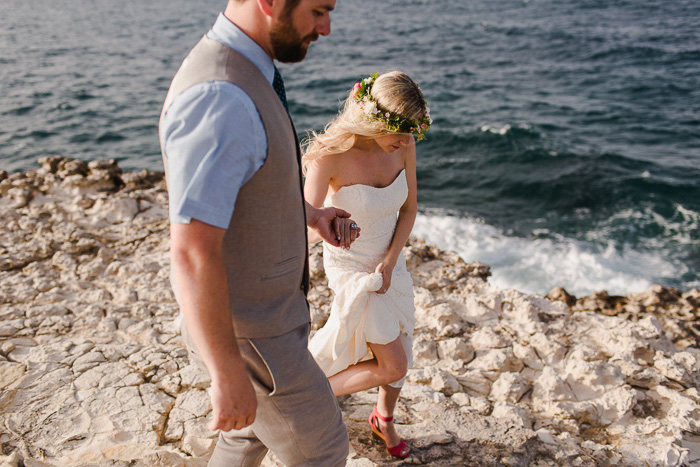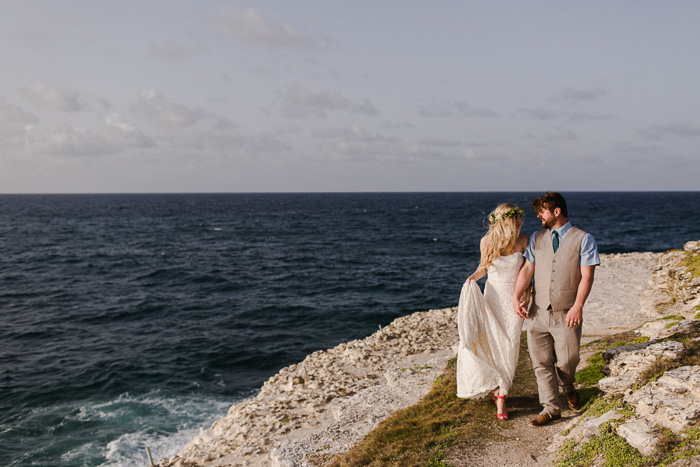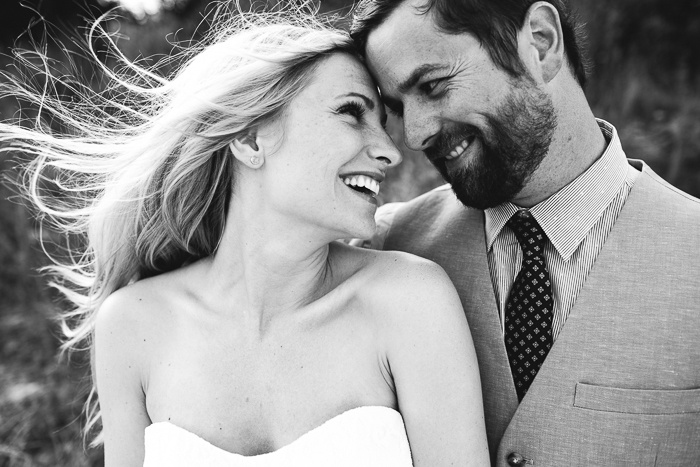 Was it difficult to pare down the guest list?
By choosing a destination that was fairly far away from our home it automatically made for a short list of people.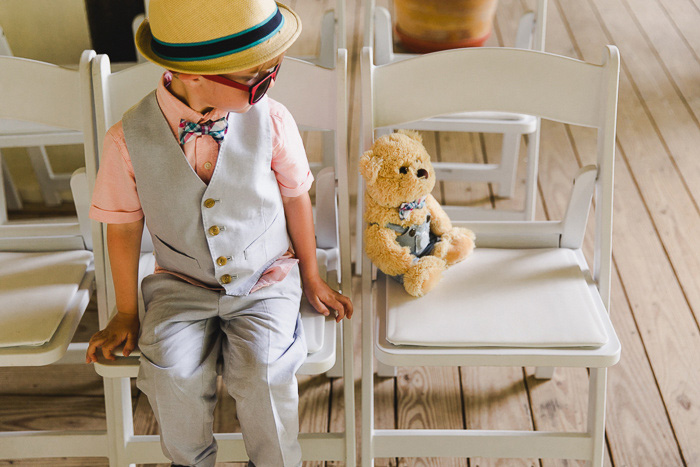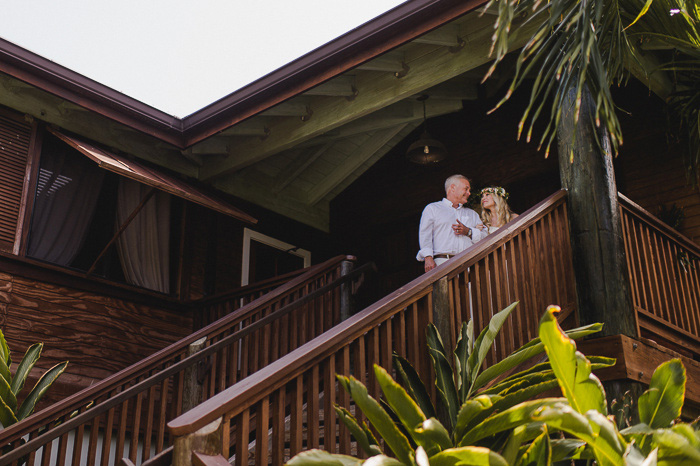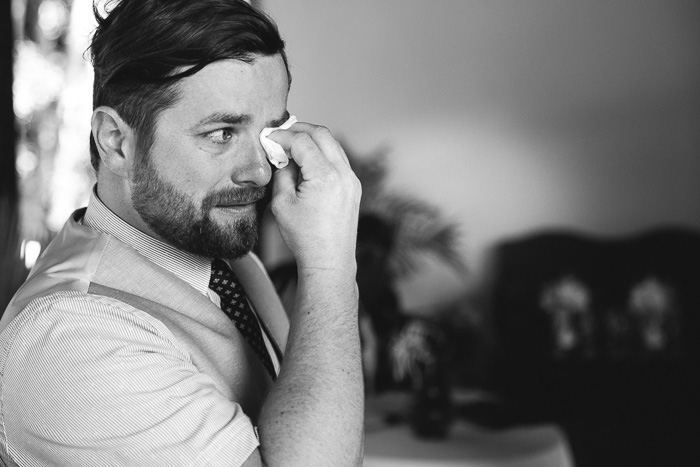 What were the highlights of the ceremony?
The day was full of highlights but I think I can dial it down to a few: 1. Waking up the day of the ceremony feeling super relaxed and going to the beach with our family and friends.  2. Reading our own vows to each other was pretty special (another bonus of a small group, is that you feel comfortable enough to read aloud something so personal).  3. Our officiant was amazing; in fact our photographers both said he was one of the best they had seen. I don't think there has ever been so much laughter and so many tears in a ceremony ever.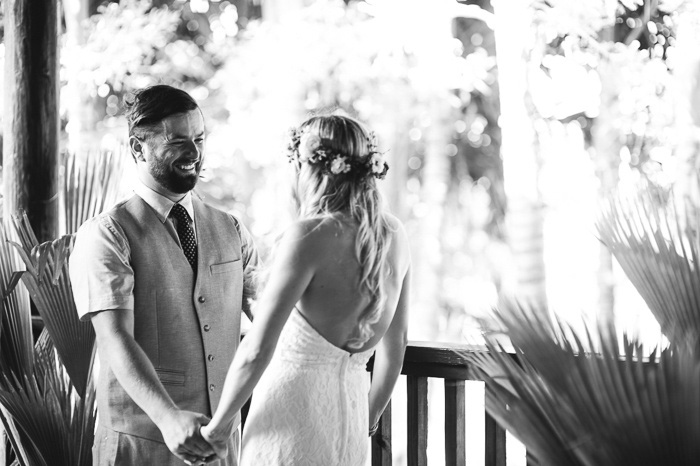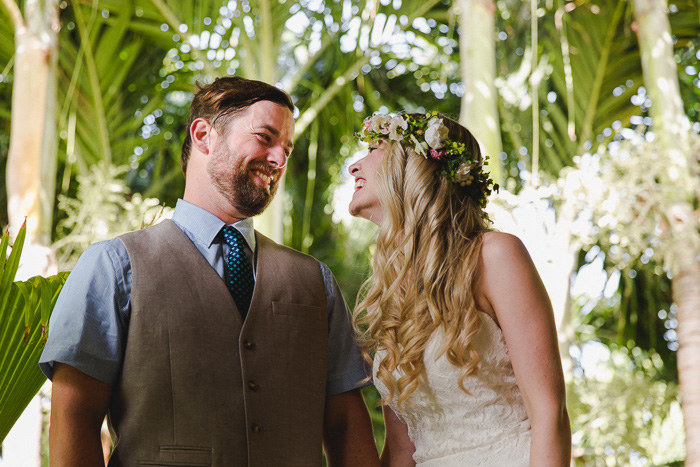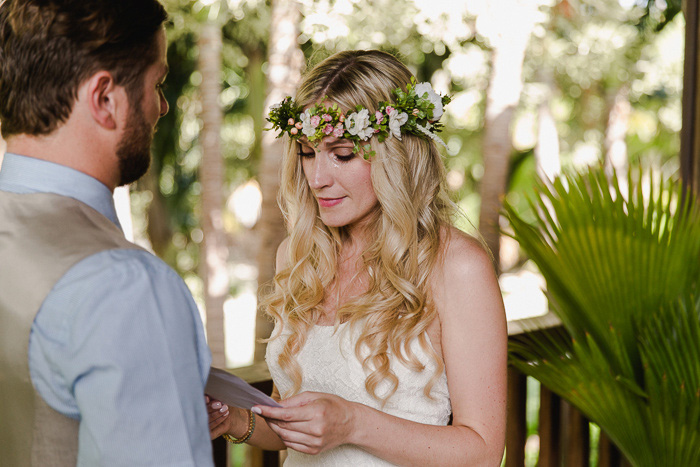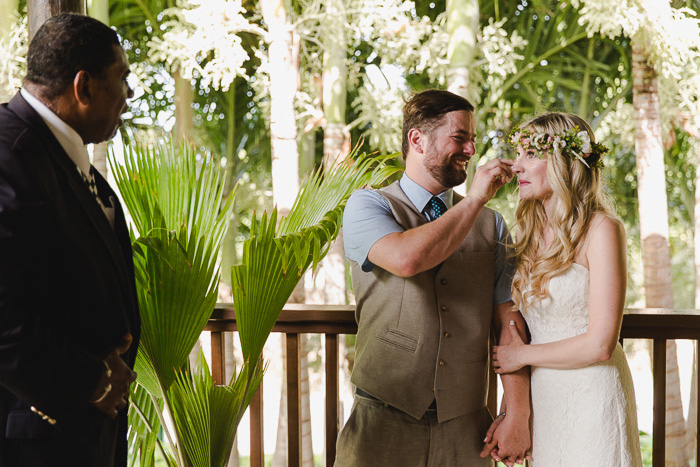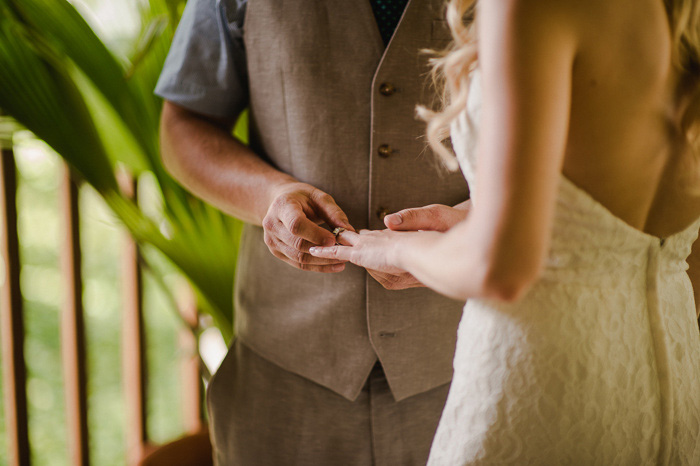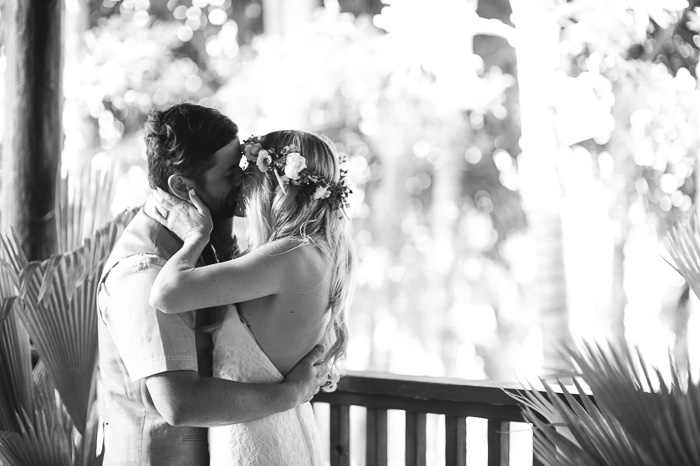 What were the highlights of the reception?
We had our reception dinner at a place called Nelson's Dockyard which is an historic site of the British navy from 1700s. The highlights include: 1. Our guests were able to explore the area while we finished up our couple photos.  2. We were a small enough group that we were able to sit at one long table which made the experience so much more intimate. Because of the setup our photographers were able to capture some amazing candid shots of everyone telling stories, laughing and interacting with each other (some of my favorite photos from the day).  3. At the end of the night I had this moment of feeling sad that the day was all over but then I realized because we had chosen a destination wedding it really wasn't over. We would wake up the next morning and have another awesome day as group.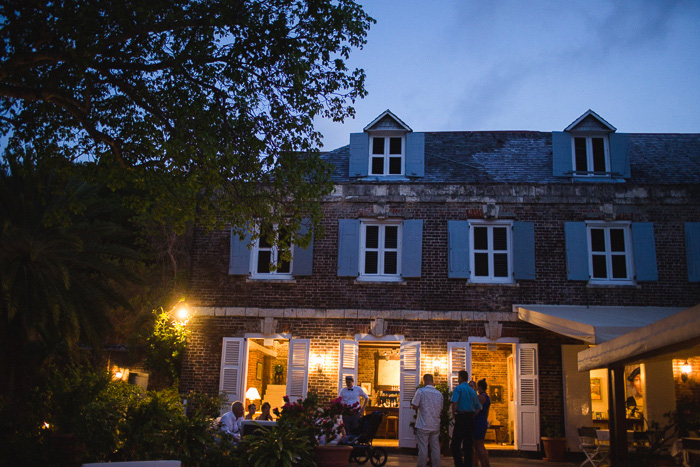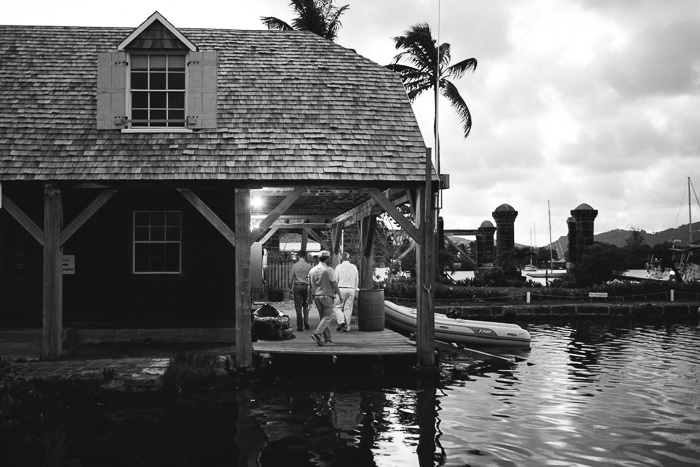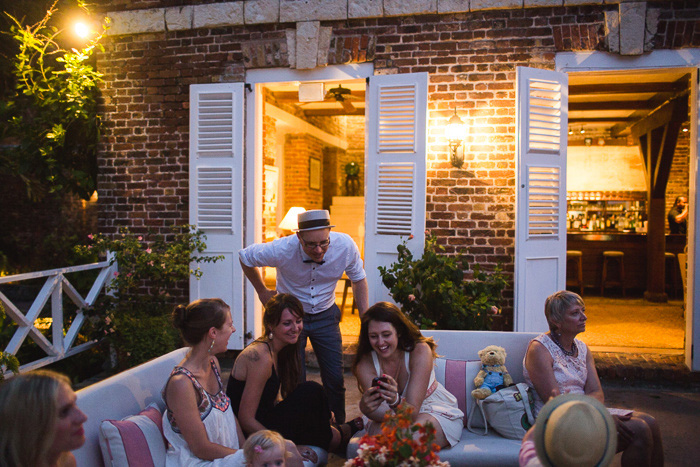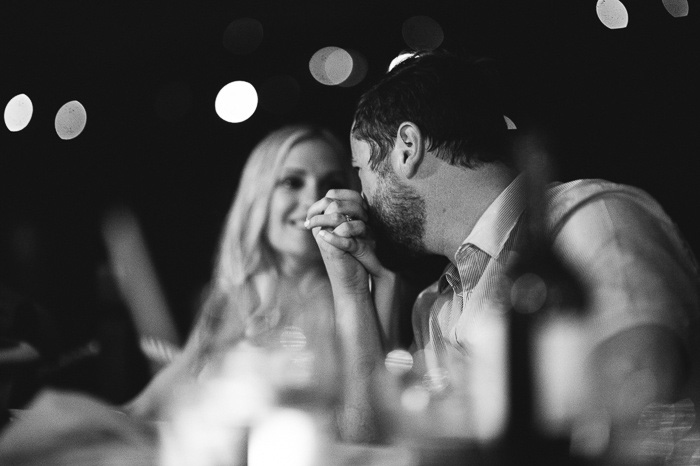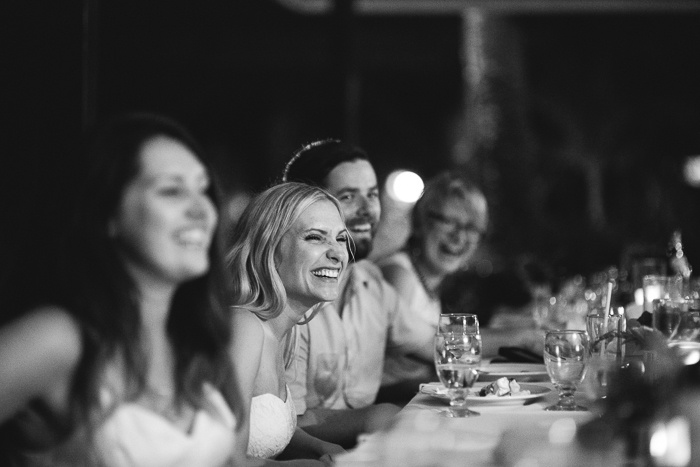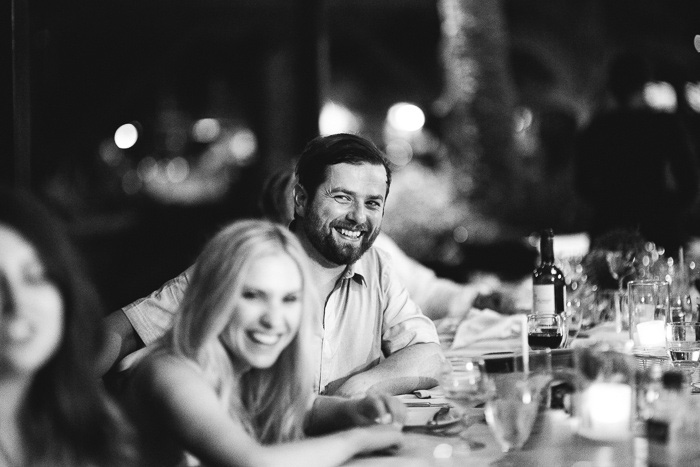 What was the best thing about having an intimate wedding?
You get to focus on what the day is really about… each other! By having only family and a few close friends there, it makes the day really relaxed and it doesn't feel like you have to stick to a strict schedule.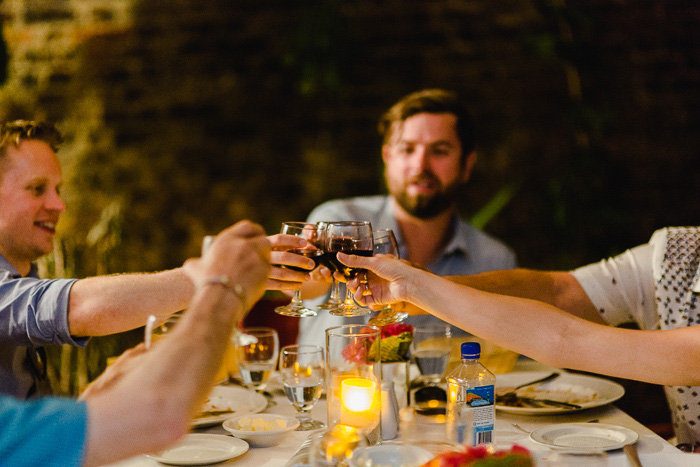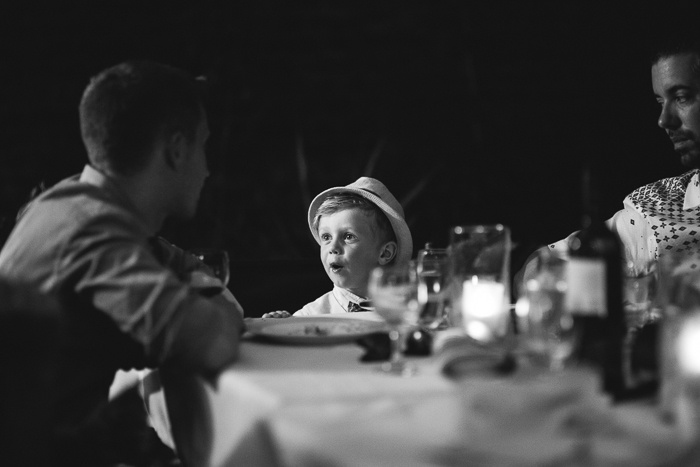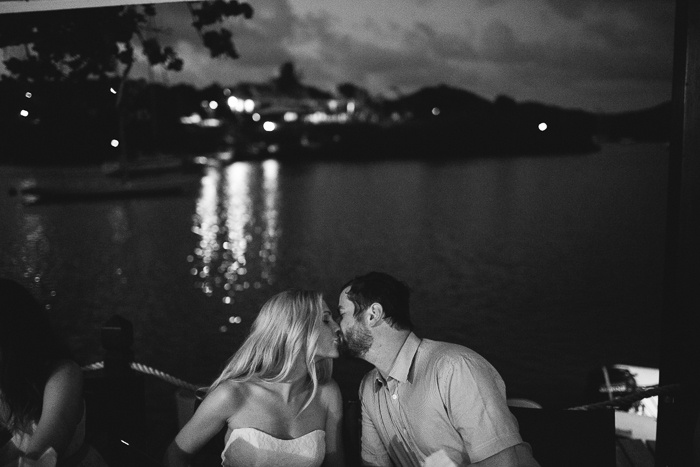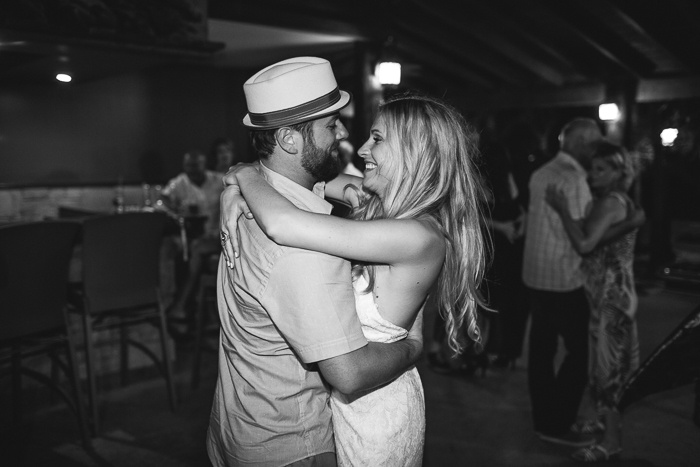 What advice do you have for couples who are considering an intimate wedding?
Both Wade and myself were really happy with our decision to not only have a small wedding, but also the fact that we had a destination wedding. With a small group you get to spend time with everyone and you're not left with a feeling of guilt that you didn't visit/ thank everyone that was there. I also recommend writing your own vows because it really does make the ceremony mean that much more, and hey who cares if you stumble over the words or cry buckets because it's not a performance, it's a moment shared with the people that love you the most! Last of all, spend the time and the money on a photographer that you feel comfortable with and understands your vision for the day. Because down the road as your memory starts to fade you will be able to look at those photos and remember exactly how loved you felt that day.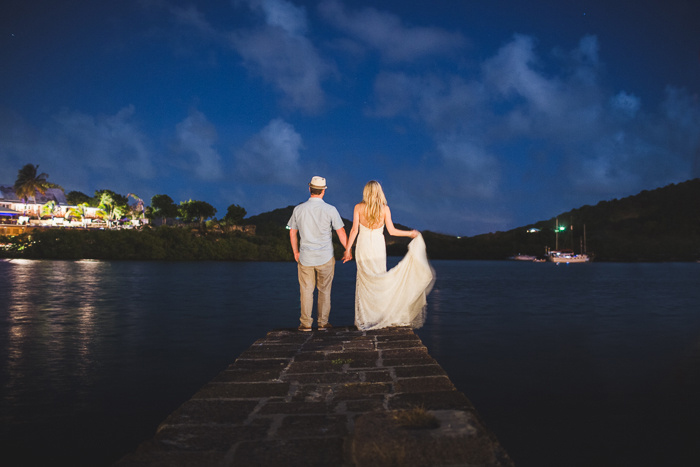 Vendors:
Photography: Hugh Whitaker Photography & Jennifer Moher Photography. The best photographers/friends you could ever ask for.
Ceremony Venue: The Verandah Resort
Reception Venue: The Admiral's Inn