You might expect a wedding planner to want a large, lavish wedding with lots of details, but for today's bride (and professional event planner) Amie and her husband Greg, a big wedding just didn't match the intimate, romantic vision they had for their big day. The couple managed to snag their dream garden venue – despite it being a store and not a venue at all–and opted to host a small cocktail-style ceremony and reception for 60 of their closest friends and family instead; proving once again, that sometimes less really is more.
Special thanks to Jillian Michelle for sharing all the beautiful photos with us!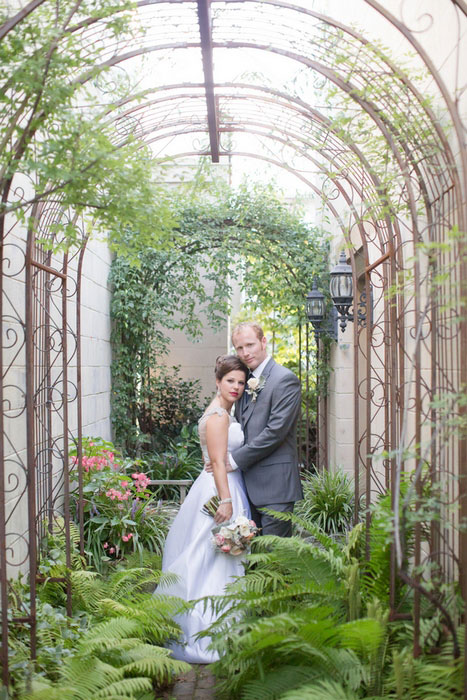 Amie, 29 & Greg, 31
Portsmouth, Virginia
Wedding Date:  August 30, 2013
Number of Guests: 60
Wedding Cost: $11,000
Wedding Ceremony Location: Anderson Wright Rooms and Gardens in Olde Towne
Wedding Reception Location: Same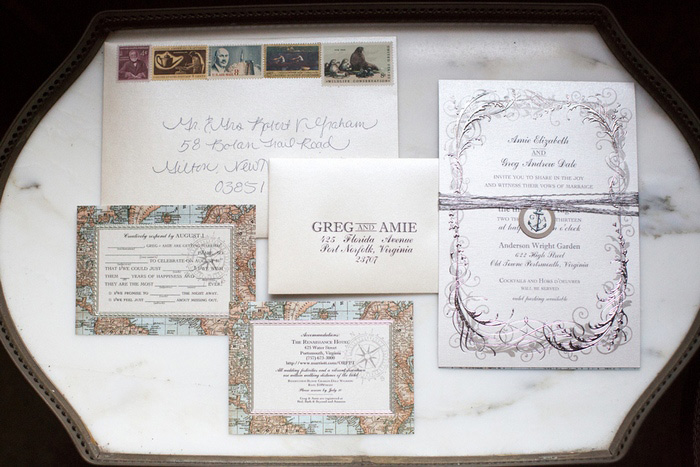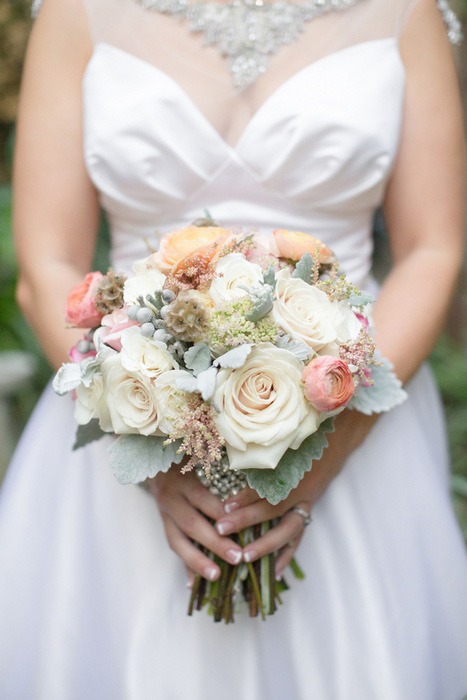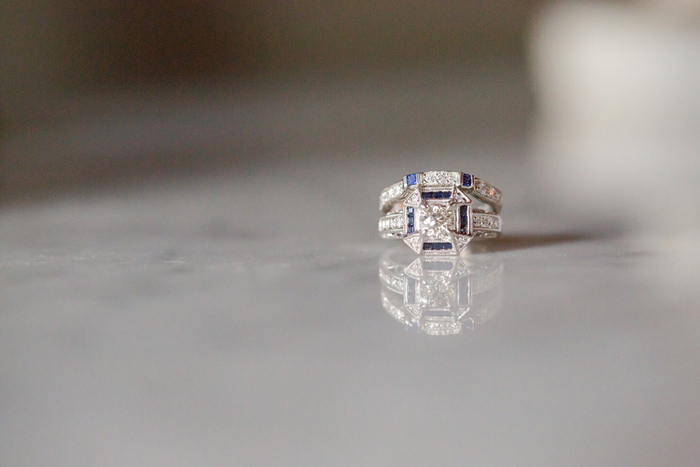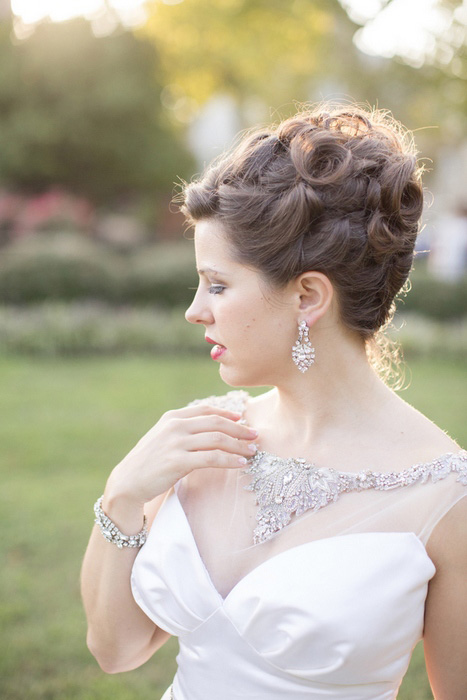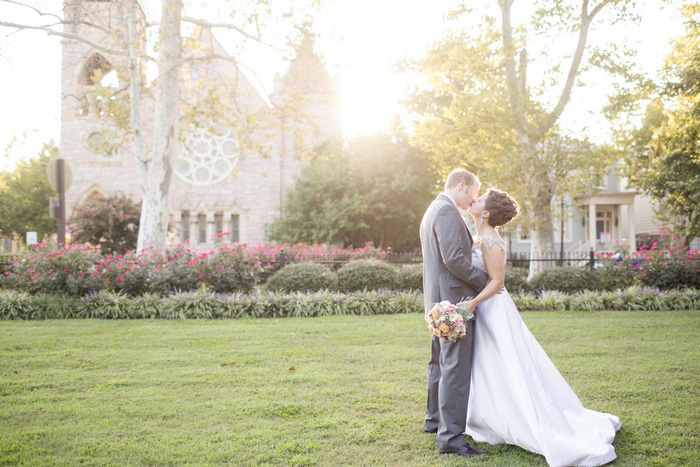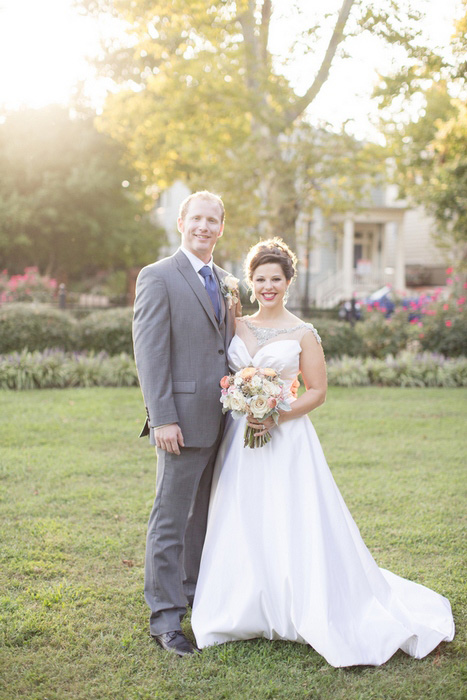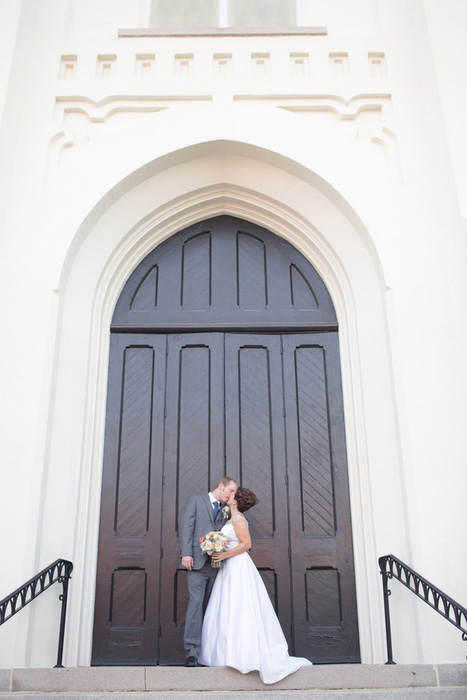 Why did you have an intimate wedding?
Honestly, there were quite a few reasons and having an intimate wedding seemed to address them all.
First, Greg and I both wanted something small and we wanted to be surrounded by the people who raised us and those who share in our daily lives. We both have amazing families and great groups of friends, but there are truly a lot of them. Greg's dad is one of 14 and he has over 40 first cousins, many of whom are married and have children. When we looked at the total list of potential invites if we had done something large, we would have been inviting over 350 people.  Our vision was small (in comparison to the total), candlelit, romantic and intimate.
Second, I am a professional event planner and I wanted to be completely present at the ceremony without worrying about all the details involved with having a big party. I am a complete type-A and the last thing I wanted to do was stand there, look at my groom and be thinking, "Gee, I hope the centerpieces are divided in the pattern I wanted or if the shade of blue from the LED up-lighting is just right."  So, we came up with the concept of a cocktail wedding.  I am sure we didn't invent it, but I had never seen one done like this. Guests arrived to passed hors d'oeuvres and cocktails. Greg and our parents visited and mingled with the guests and after about 40 minutes, we paused and had the ceremony.  Following the ceremony, we took a group photo, refreshed beverages, signed the marriage certificate, had the first dance and toasts and went back to the cocktail party with more hors d'oeuvres and fantastic desserts.
Third, we are IN LOVE with the garden at this store.  It is small and can only accommodate standing guests.  It was perfect and fit our vision and it helped us commit to a smaller wedding.  One caveat: It's not actually a venue, Bill, the owner, was very gracious to allow us to rent the space.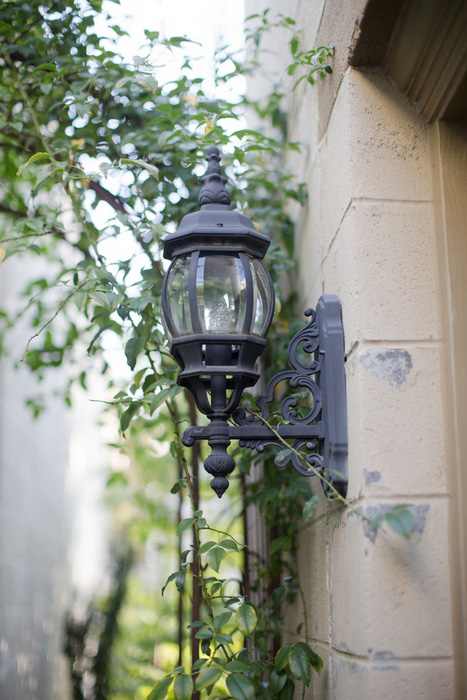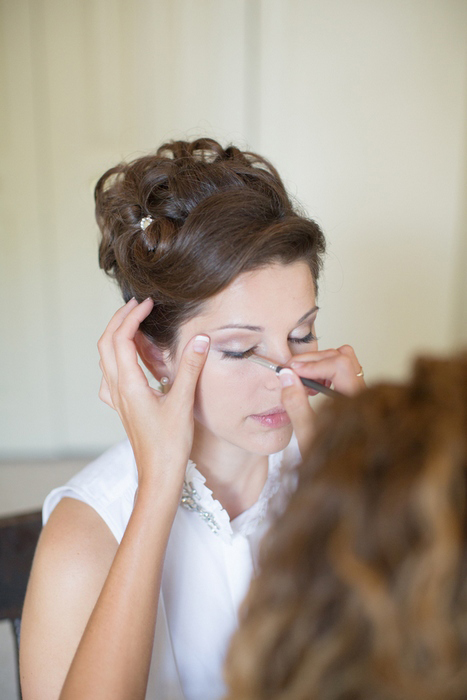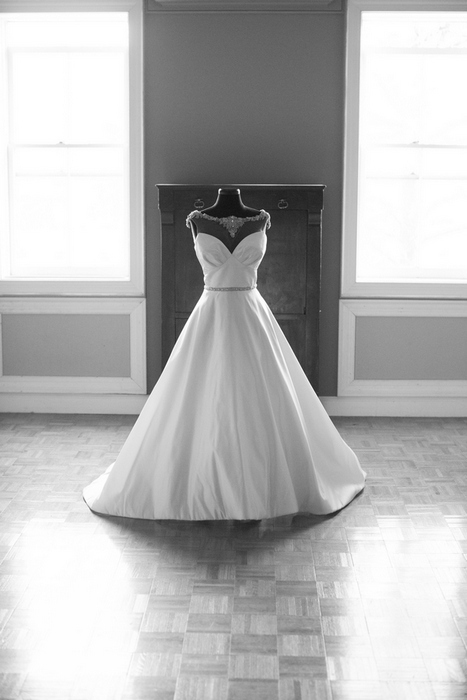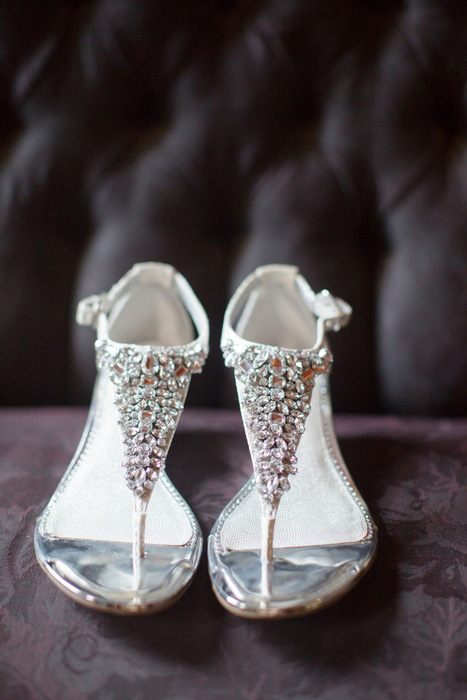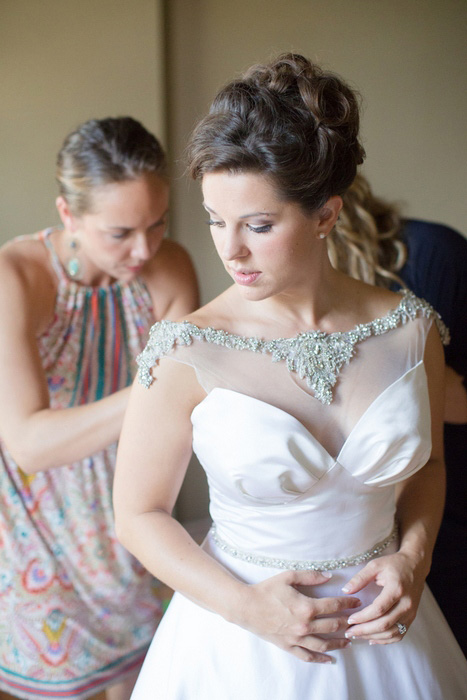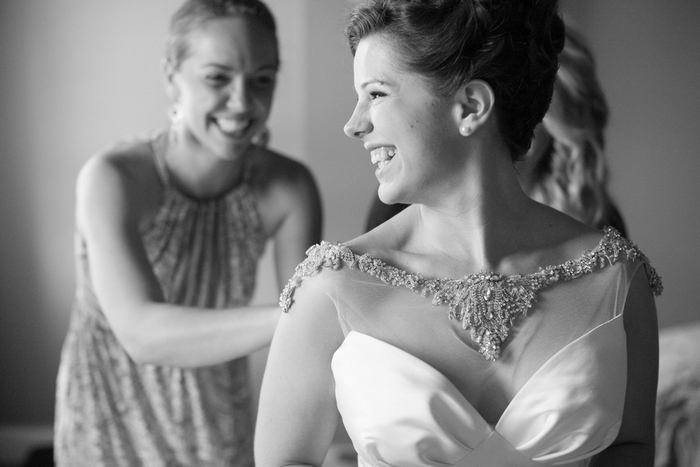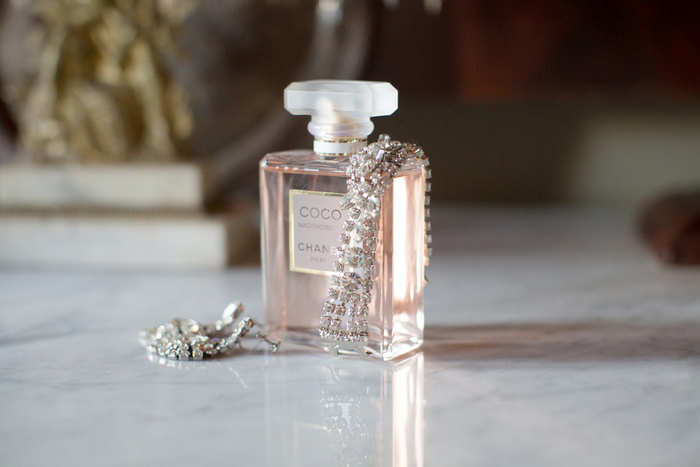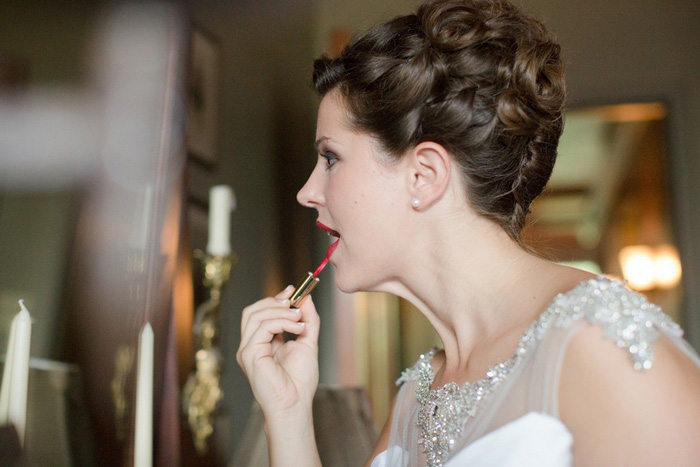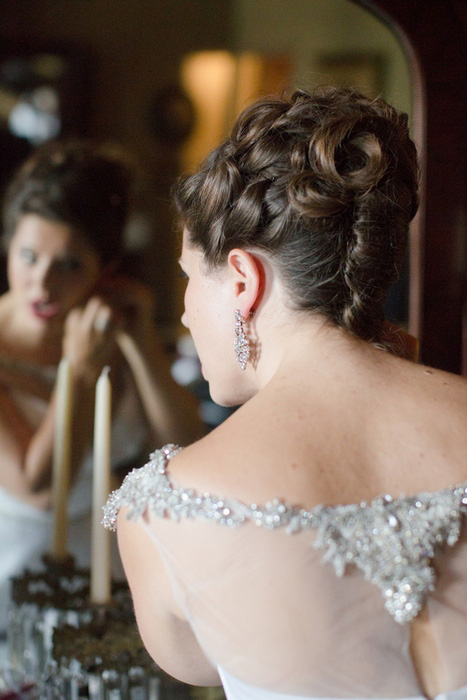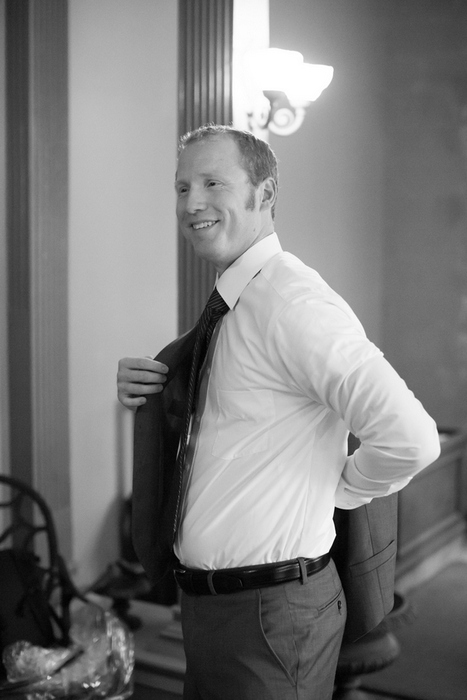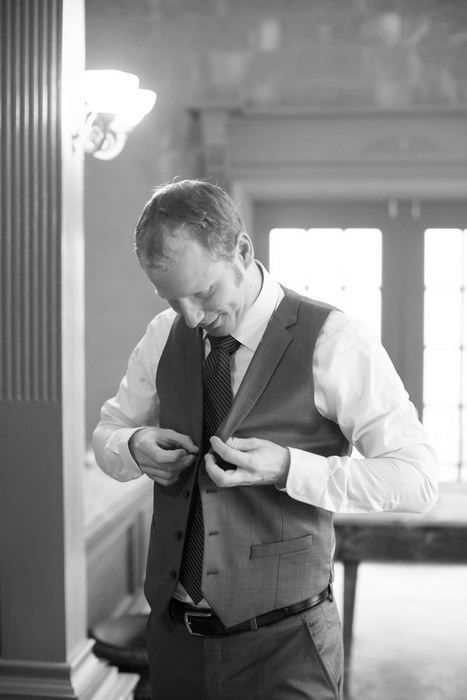 What are some the challenges that you faced planning an intimate wedding?
The Guest List! We LOVE so many people in our lives. Also, trying not to over plan. Along with intimate, we wanted simple, elegant and gracious.  The event planner in me wants dramatic uplighting, thousands of candles, personal service for each guest and to keep coming up with more and more creative and beautiful details.  However, Greg helped me keep it in perspective and keep it about us and the people we wanted to share it with.  In order to make it into the plans, it had to be either personal to us or to our guests.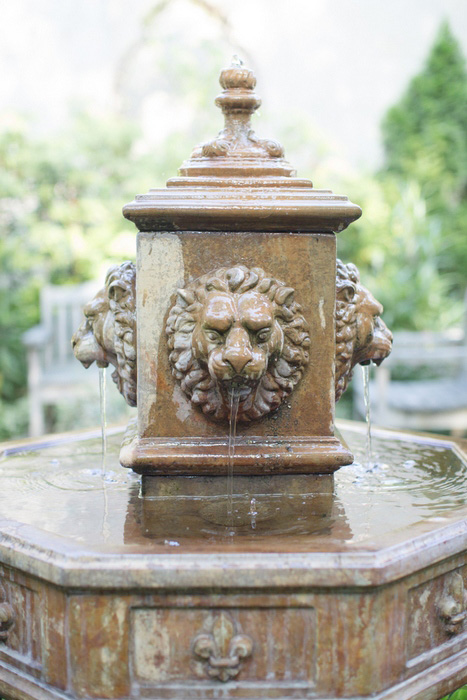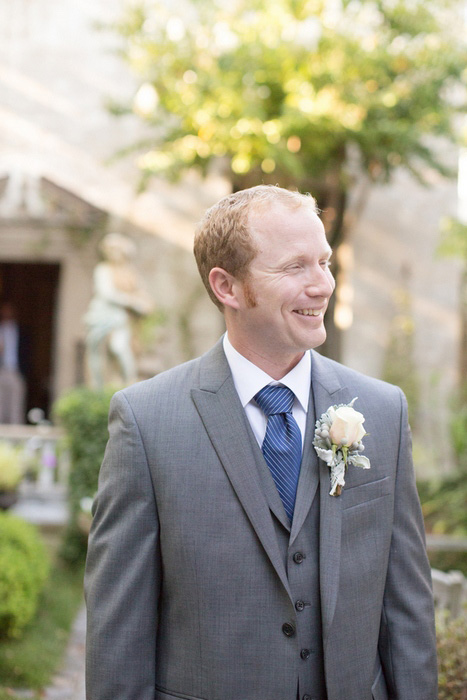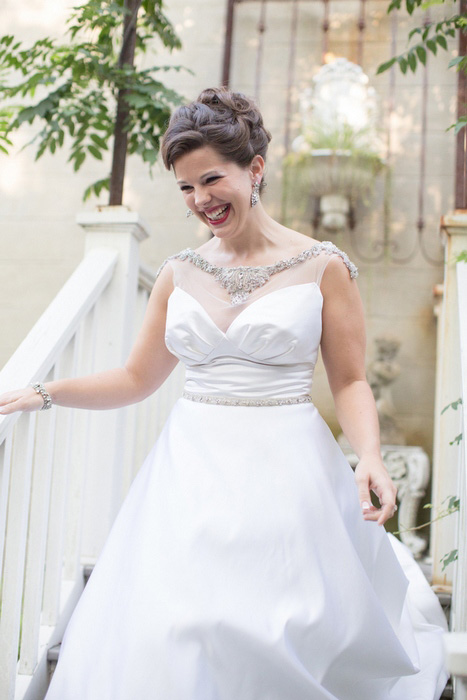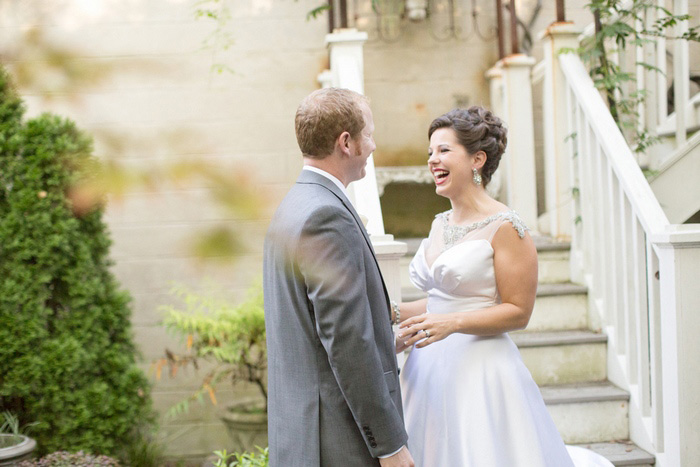 Was it difficult to pare down the guest list?
Yes! We just had to set very clear parameters: immediate family, close friends and colleagues only. Defining 'close' was a bit of a challenge because we have so many incredible people in our lives.  We basically asked a few questions when making the determination: 1. How often do we spend time together? 2. How long have we known them? 3. Could we imagine a wedding without them there?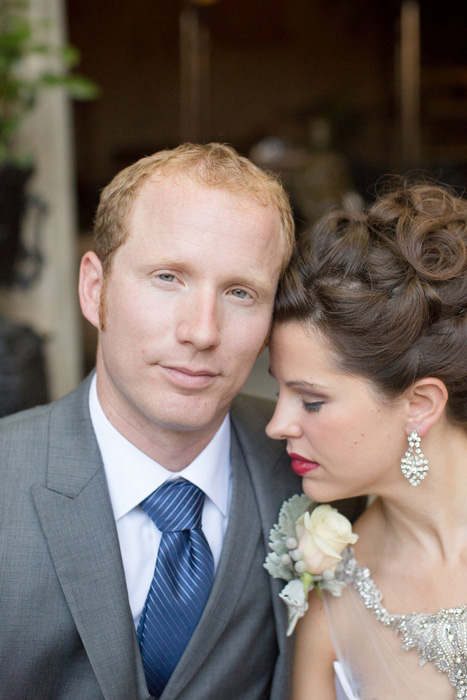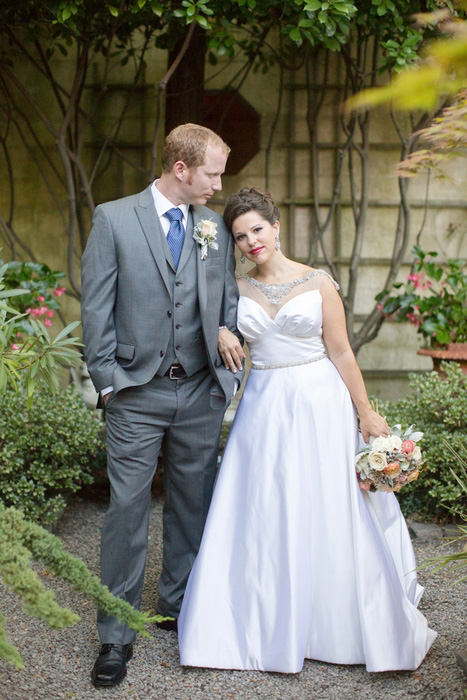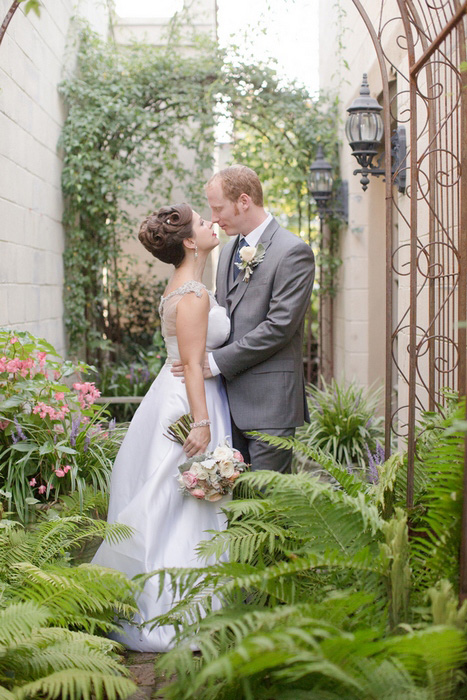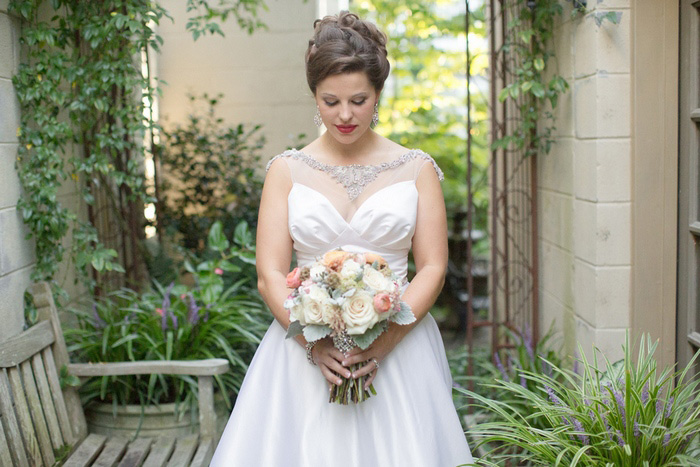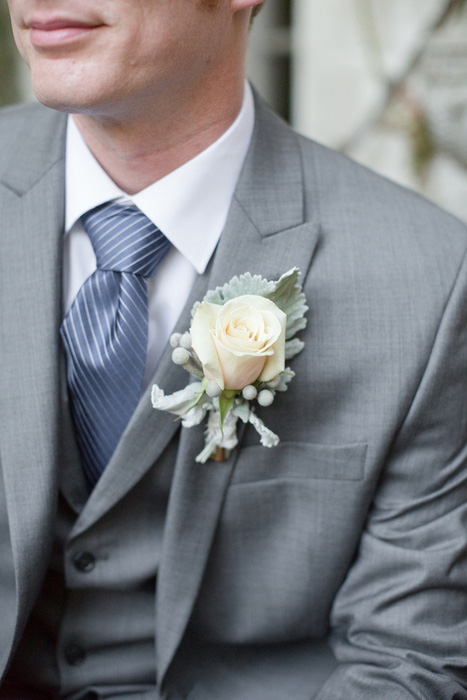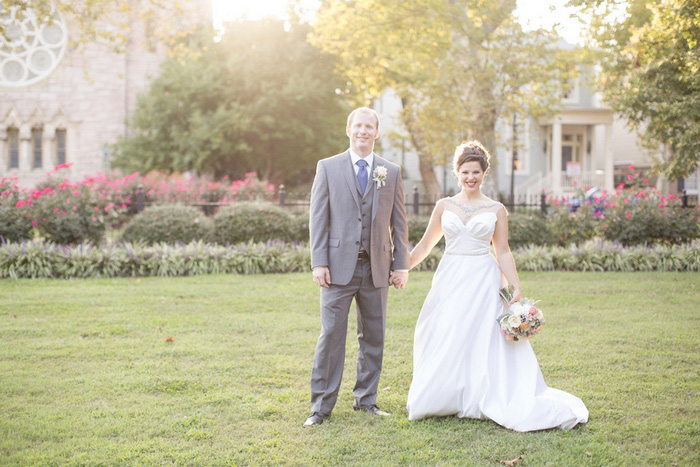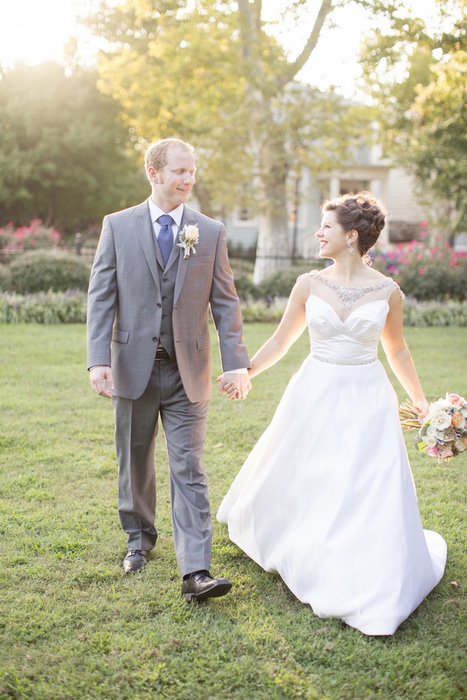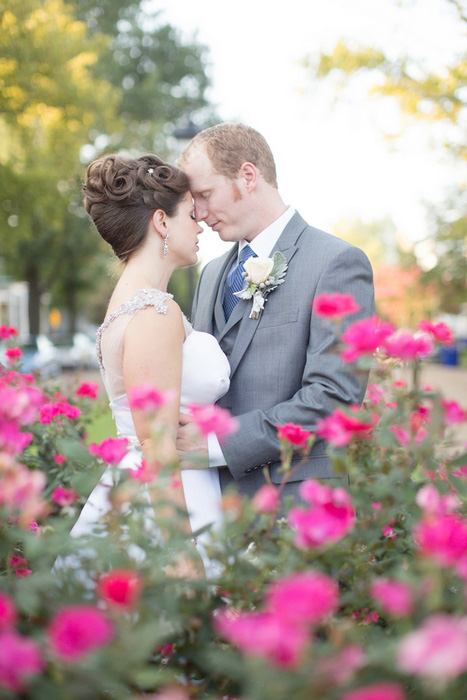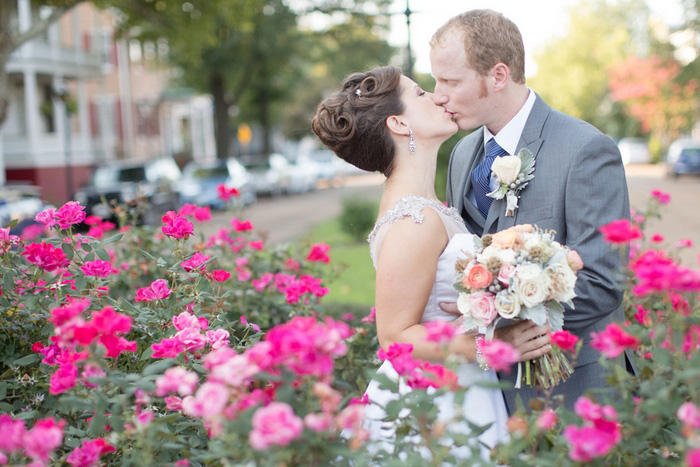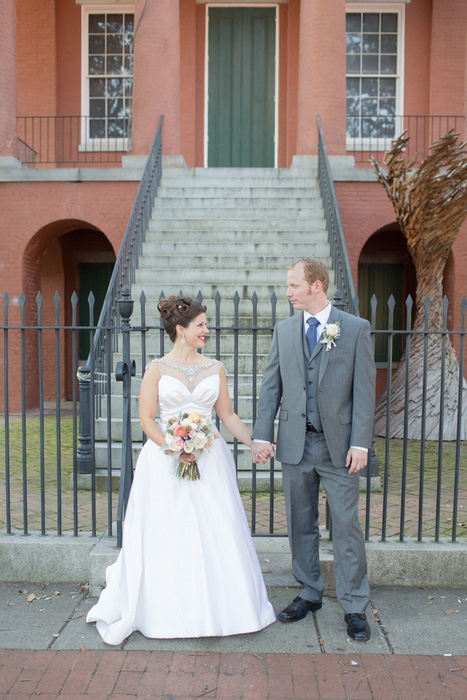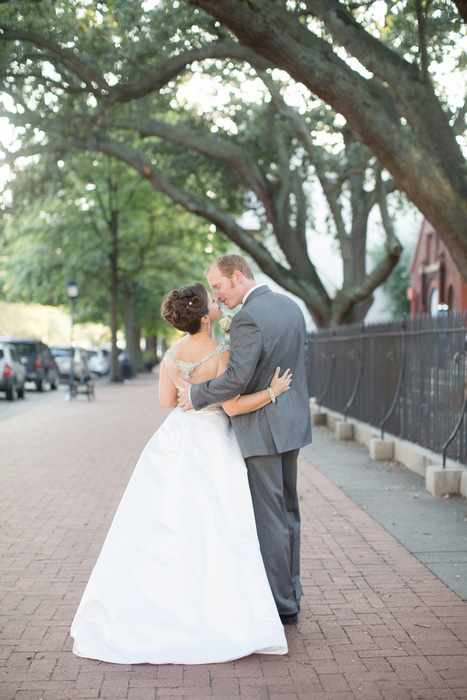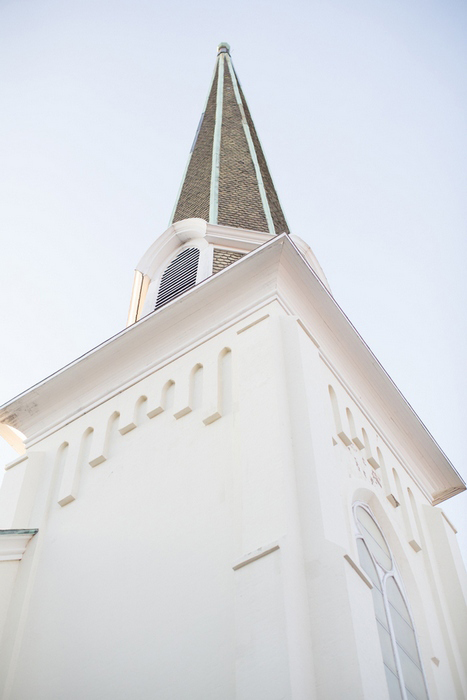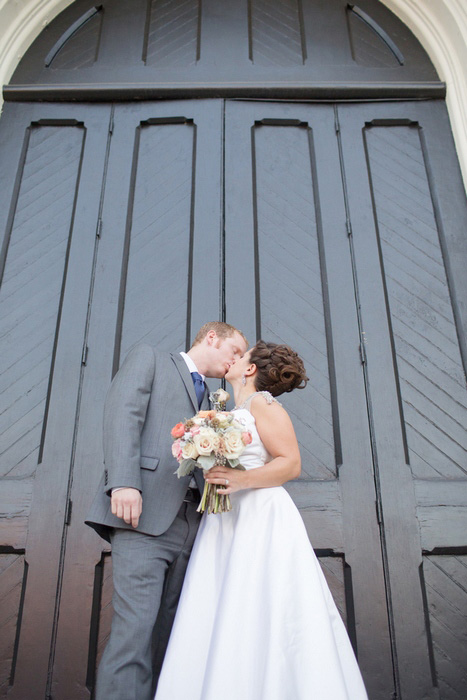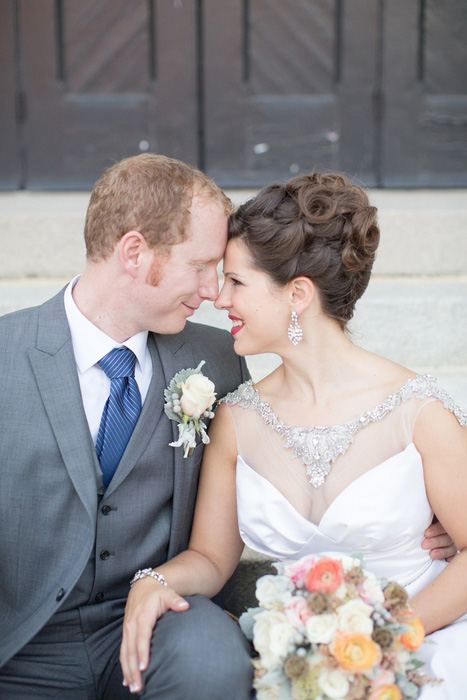 Did you have any 'issues' with the small guest list from friends and family? If so, how did you address them?
Mainly questions from parents about why we weren't inviting so and so, and questions about who was invited and who wasn't from our friends. With our parents, I think because we were paying for everything, it made it easier to defend our decision.  Overall, from the beginning when we committed to an intimate wedding, we also committed to being open and transparent about what we were doing and why.  When we received inquiries, we answered clearly, confidently and without apology. We also let all of those included know well before save the dates or invitations went out so that they were not left wondering.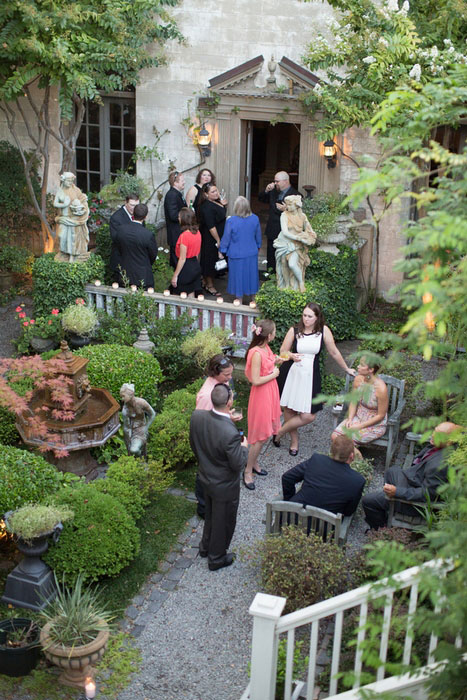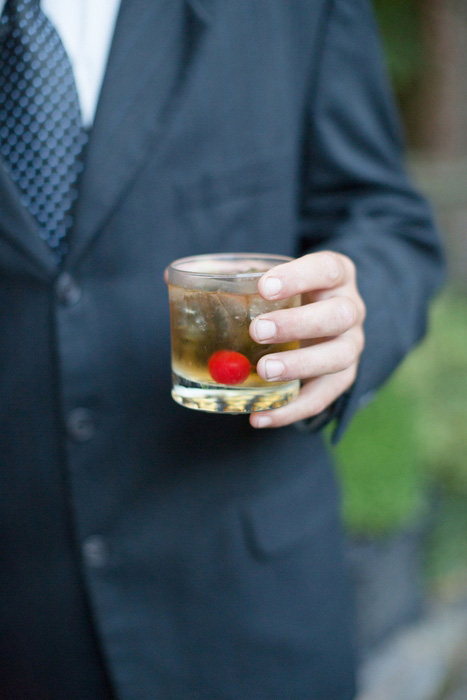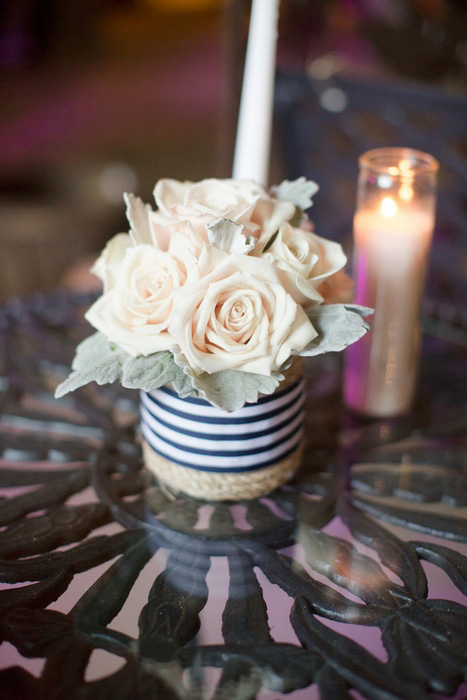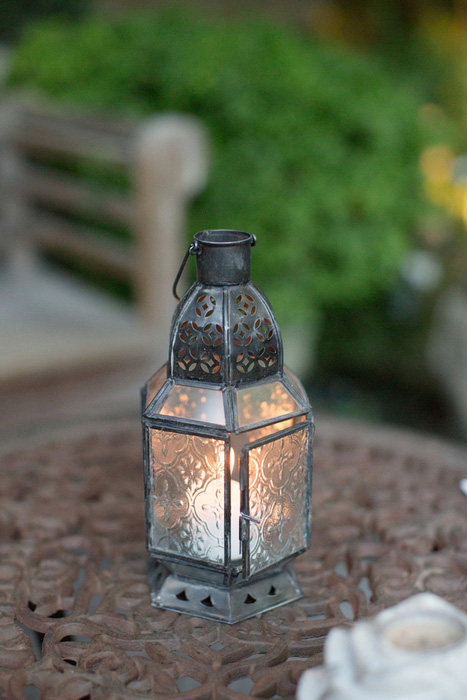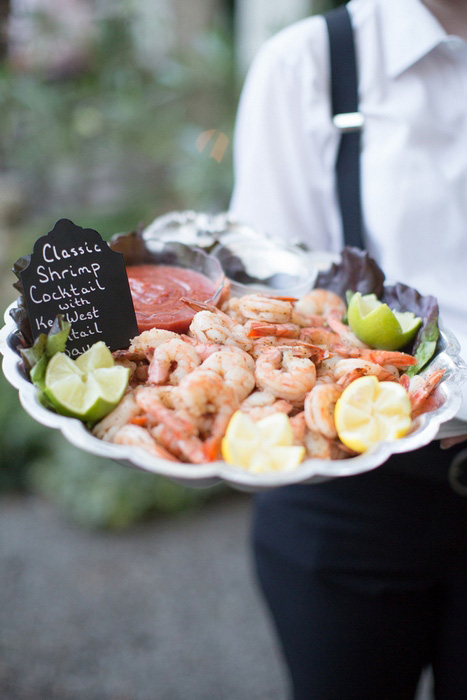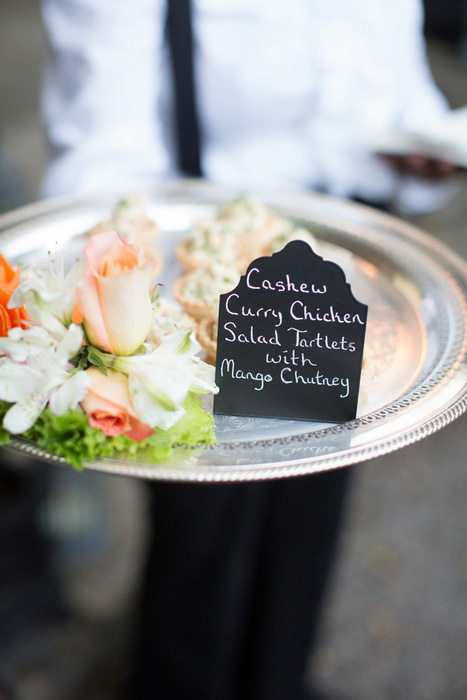 What were the highlights of the ceremony?  
The first look was incredible.  I am so glad that we did all the pictures before the wedding as it gave us a lot of time to soak each other in, visit with our immediate families, and then to just visit and be present with our guests after the ceremony.  Our photographer, Jill, and her husband and partner, Buddy, were just amazing.
Greg's best friend Dave composed and played the piano piece I walked down the aisle to.  It was his take on Norah Jones' song 'Come Away With Me.'  It was incredibly beautiful and so special because he wrote it just for Greg and me. It was just like in a movie when an epic moment happens and is amplified and heightened by the soundtrack.
We wrote our entire ceremony borrowing form a variety of traditions that fit us, but writing and reciting our own vows made it truly our own.  We're also so thankful that our friend Brad was able to obtain a one-day license to perform our ceremony.  Having our officiant as one of our close friends was one of the best decisions we made.
Looking out in the garden during the ceremony and being able to see every face smiling back was breathtaking. It was so warm and loving–the energy was incredible.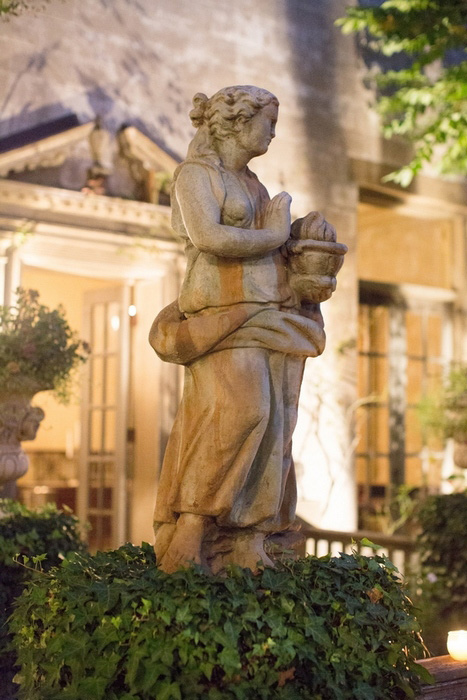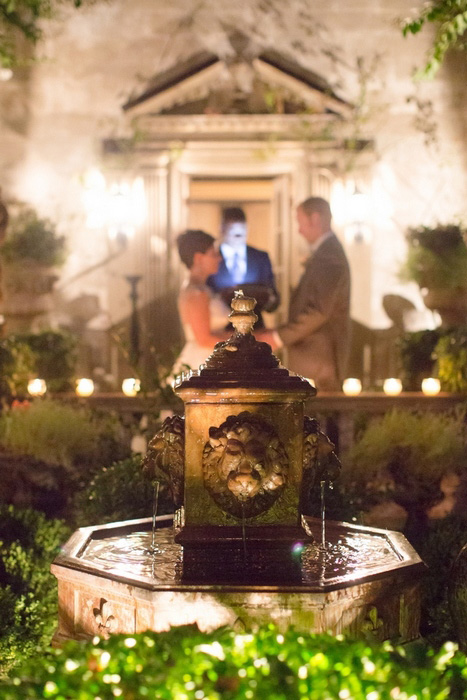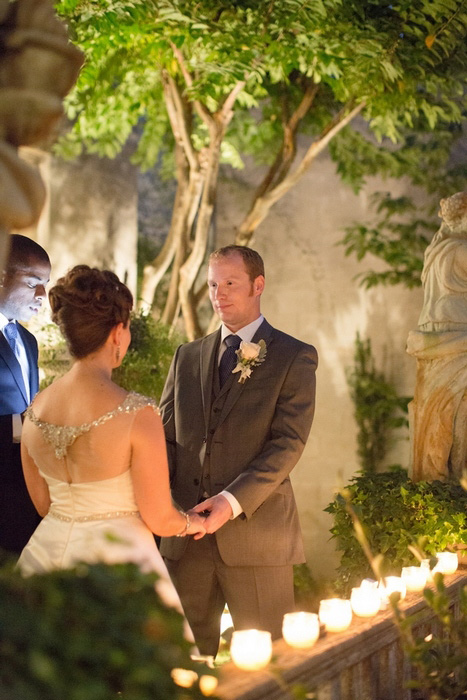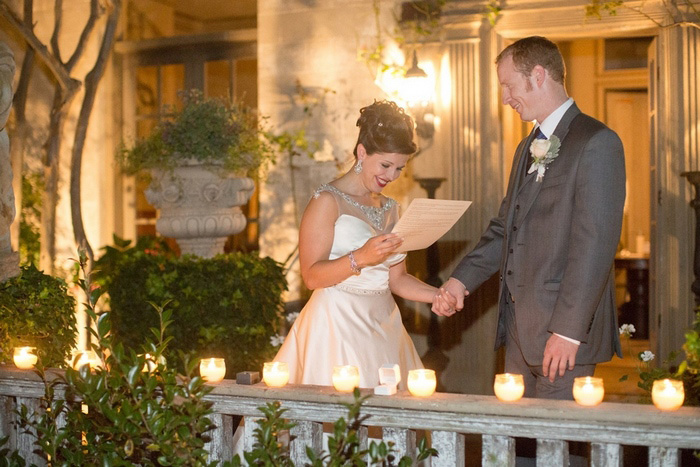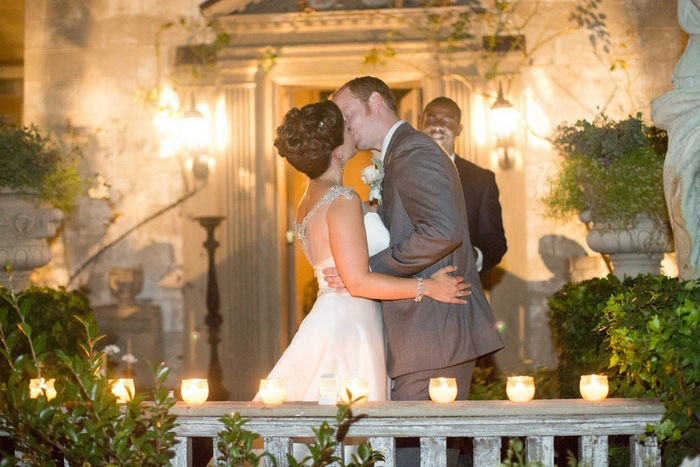 What were the highlights of the reception?
Since it was mixed in with the ceremony, I think that the pace and flow were perfect; neither Greg or I felt rushed all day.  Everyone always says that the wedding flies by or you blink and it is gone, but we savored every moment.  I can still close my eyes and feel the whole evening.  I recall distinct moments with clarity and joy.
We couldn't be more thankful for our awesome vendors! Our caterer, Catering Concepts, totally understood our vision and executed the service perfectly and our D.J. and friend, Chris from Music Makes You Happy, did an excellent job of keeping the pace perfect.
There was also this moment at the end when Greg and I were leaving and we walked by the guest book table and just burst out laughing.  Apparently the bottles of very good champagne that guests were supposed to sign never made it out of my trunk.  Instead, these very inexpensive bottles of wine that I was going to use for sangria the next day were covered in the lovely signatures of our guests.  I am sure the guests were confused about signing 1.5L bottles of white wine, but I thought it was hilarious!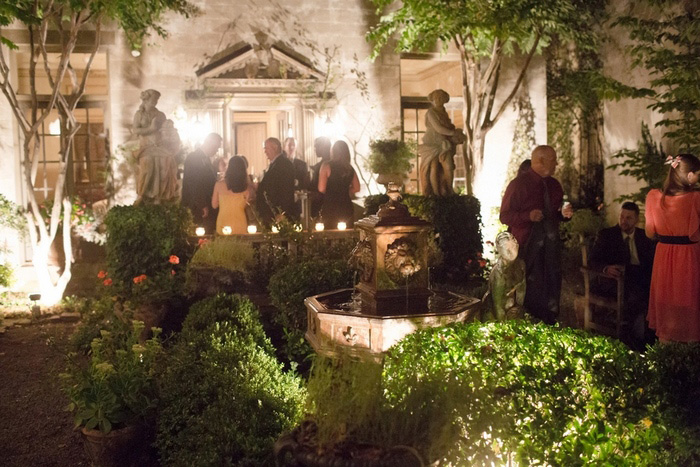 What was the best thing about having an intimate wedding?  
The closeness. Greg and I really got to enjoy each other AND all of our guests.  We didn't have to divide and conquer and spend the whole time apart, and it wasn't overwhelming and inundating. There was balance and harmony.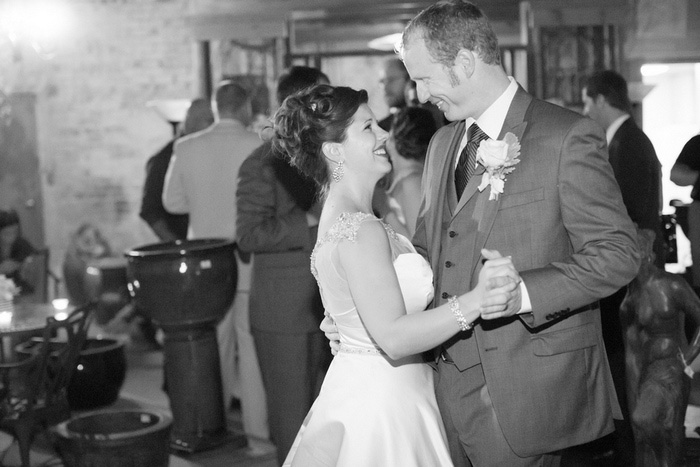 What advice do you have for couples who are considering an intimate wedding?
It isn't for everyone and you need to do it for the right reasons.  Do it because you want intimacy and closeness; do it because you want to feel supported and share with those dearest to you …  Having the right motivation and perspective will enable you to be open and honest with your family and friends about your plans.  Be transparent and confident.  Start out how you intend to go on.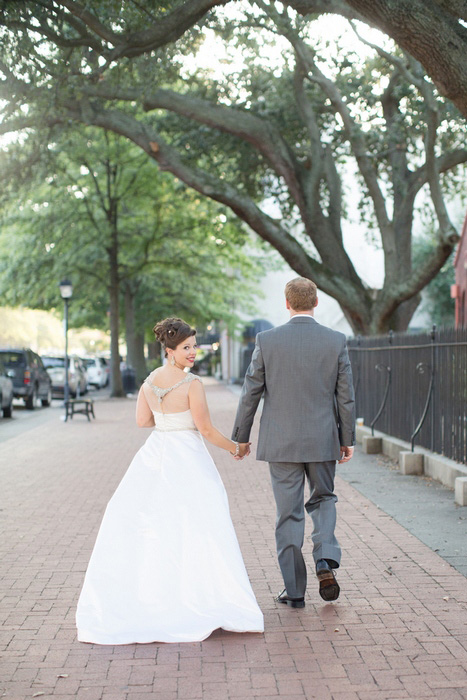 Vendors:
Ceremony/Reception: Anderson Wright Rooms and Gardens
Photography: Jillian Michelle Photography
Dress/Designer: Eugenia for Kleinfelds Manhattan, designer sample purchased from Silk Bridal Consignment
Vintage Costume Jewelry: Way Back Yonder Antiques, Portsmouth, VA
Groom's Suit: Macy's
D.J.: Music Makes You Happy, Chris Rice
Catering: Catering Concepts
Flowers: Kelly Gish Floral Designs
Hair: Suzie Gilmont, The Village Hair, Portsmouth, VA
Make-up: Lindsey King
Invitations: Designed by bride, printed by Invitations by Dawn
Mistress of Ceremonies: Chelsea Henderson