What do you get when two artists marry? A wedding bursting with DIY details, of course!
Rebecca and Jonathon met on an artists' website and attended art school together before tying the knot six years later in an elegant and eclectic vintage wedding at Balls Falls Conservation Area in Jordan, Ontario. With some help from their family and friends and their wonderful photographers, Angela and Kirk of Afterglow Images, the couple used their artistic talents to create the wedding of their dreams!
After the wedding, Rebecca was so inspired by her DIY successes that she set up a shop on Etsy called The Wistful Willow, selling handmade fabric bouquets, flower arrangements and accessories.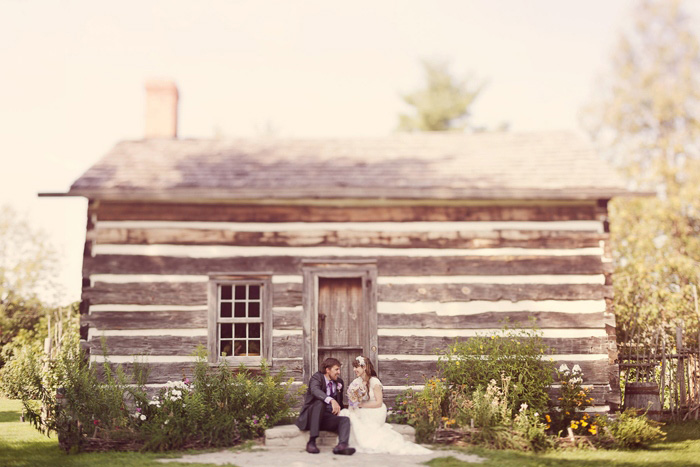 Rebecca, 24 & Jonathon, 34
Jordan, Ontario
Wedding Date: August 18, 2013
Number of Guests: 45
Wedding Cost: $7,000
Wedding Ceremony Location: Balls Falls Conservation Area
Wedding Reception Location: Balls Falls Conservation Area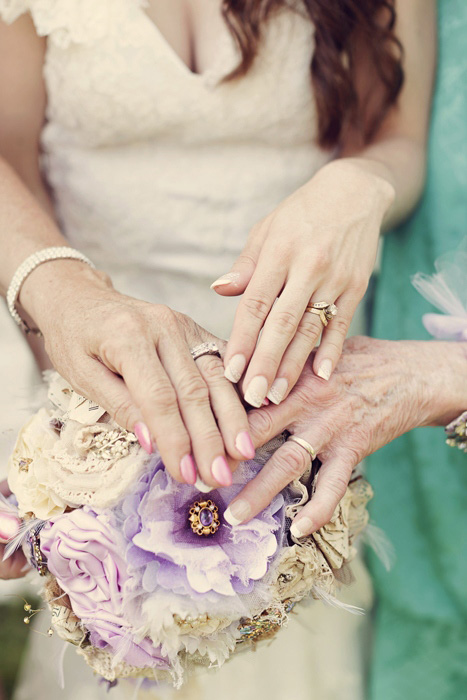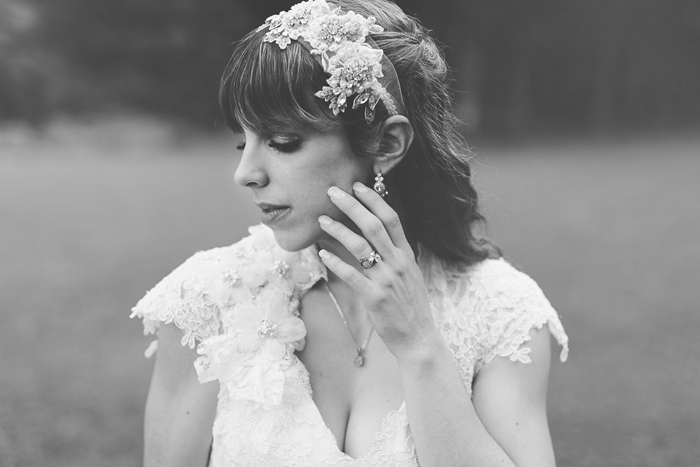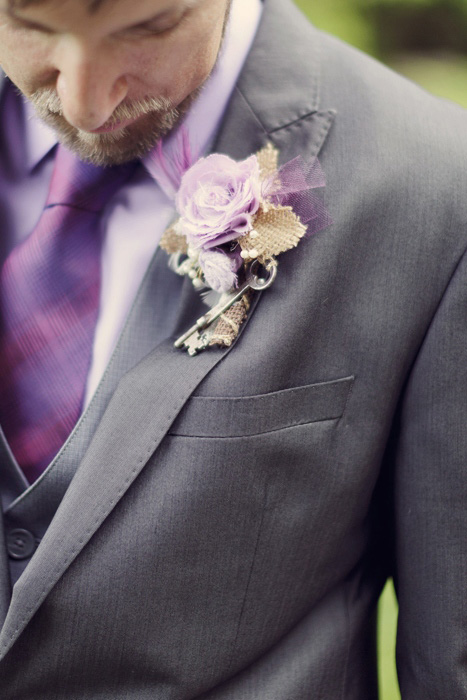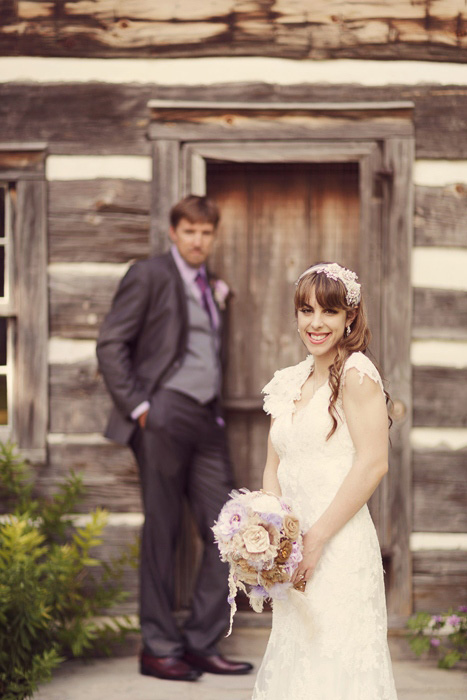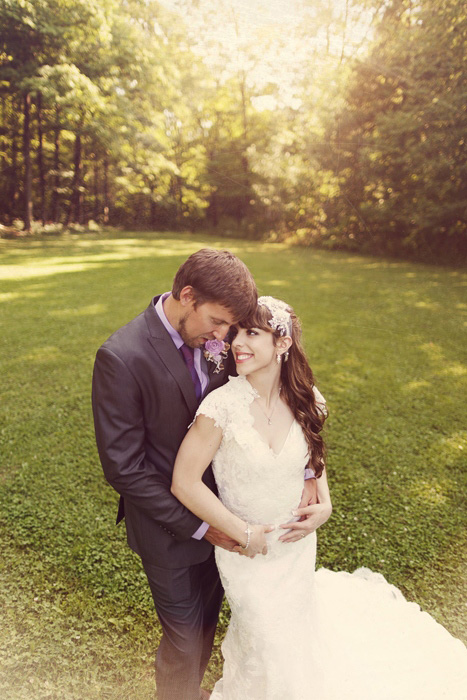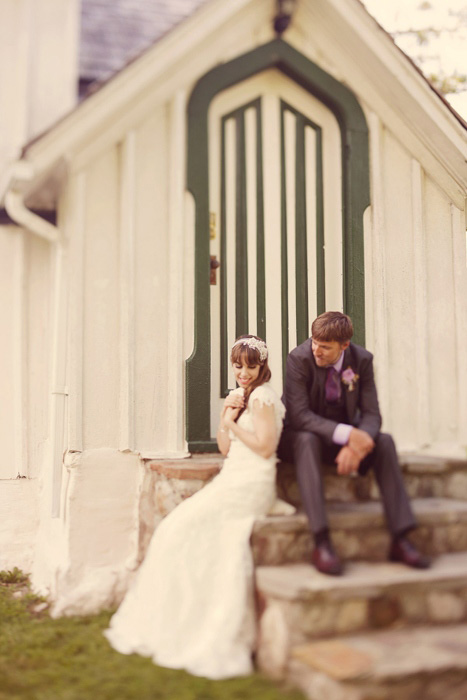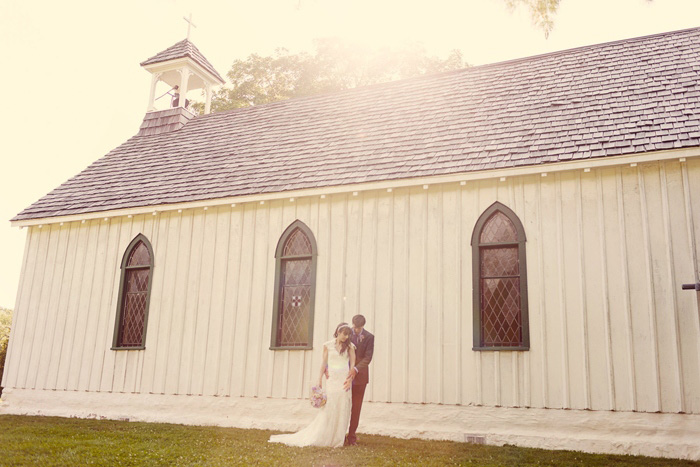 Why did you have an intimate wedding?
My husband and I met through an artist website and we later ended up going to art college together which then led to our engagement. For six long years we travelled back and forth between each other's country before we created our dream wedding using our unique artistic talents. We like to think it was worth the wait!
We used our talents and creativity to design and create our very own purple vintage-inspired wedding. We wanted our wedding to be a reflection of us. Jonathon and I are both shy people so we decided that having an intimate wedding surrounded by our immediate family and closest friends would be perfect.
Everything from our invitations to our decor was handmade by my husband and me. It was a lot of fun planning and searching for the perfect items in thrift shops and garage sales to take home and refurbish together using our artistic talents. We now have all these precious keepsakes in our home that remind us of our wedding day.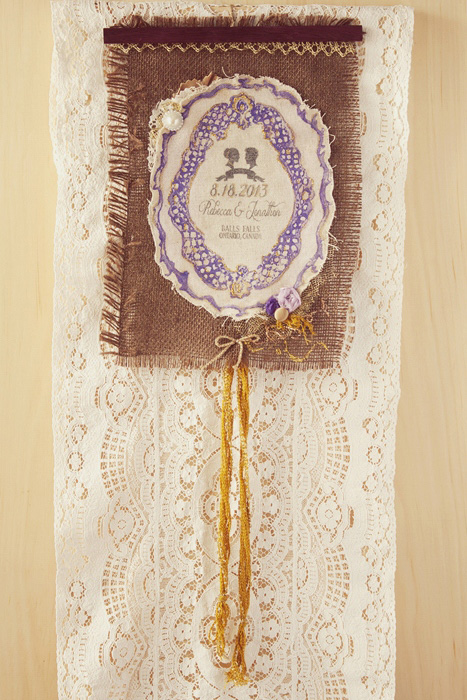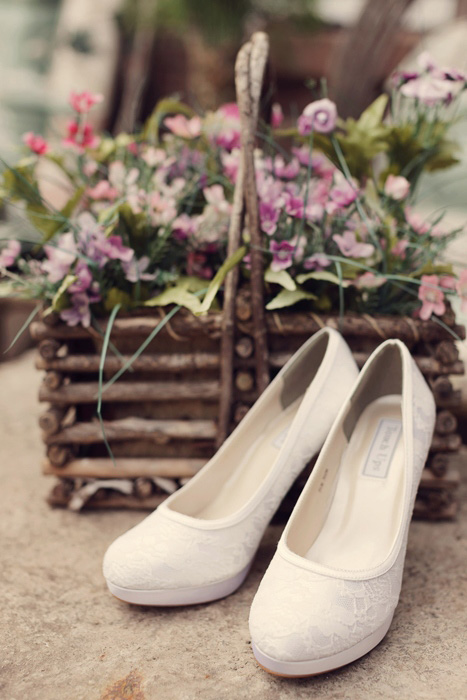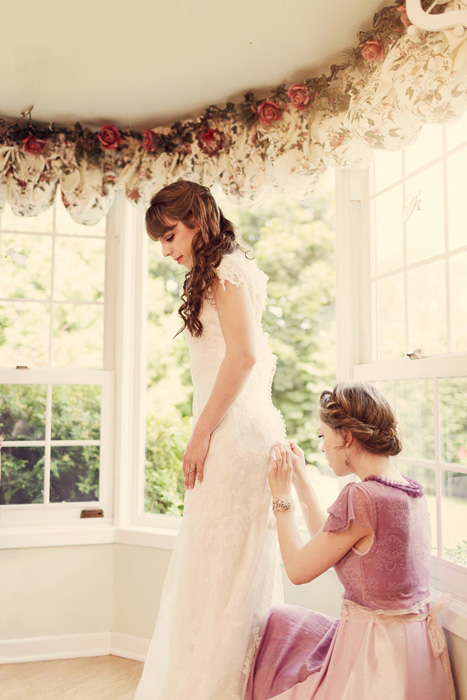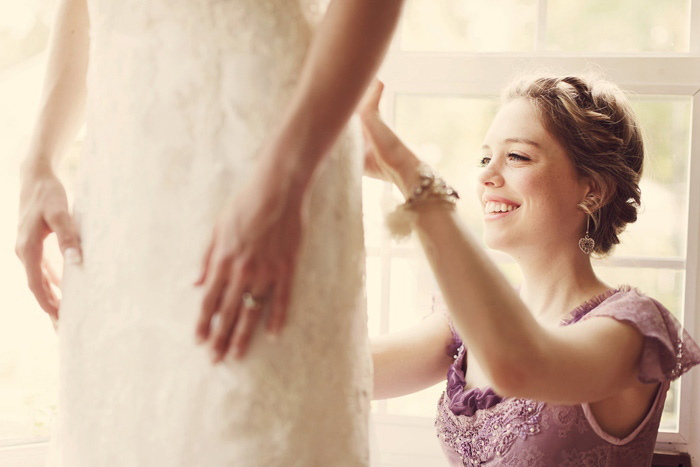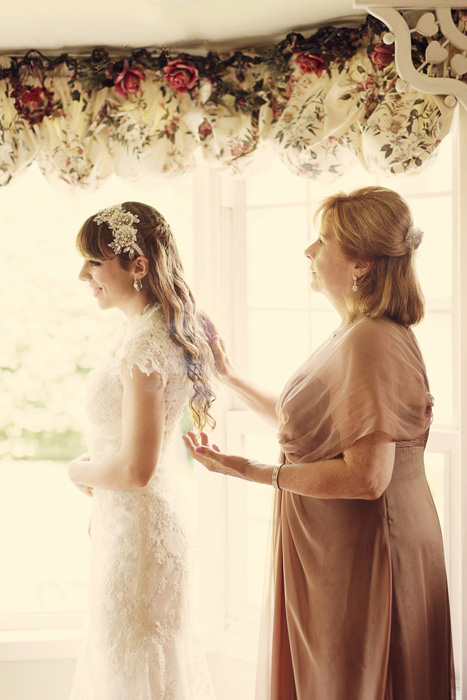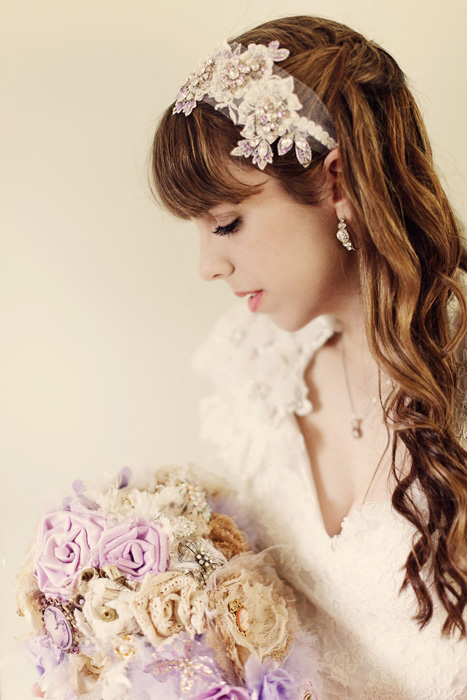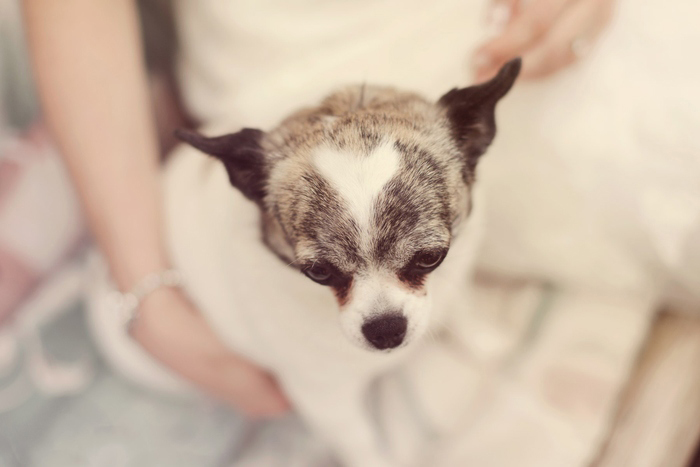 What are some of the challenges that you faced planning an intimate wedding?
One of the challenges was deciding on the right venue. We wanted a DIY venue that was able to accommodate under 50 people and be a cozy place for our intimate wedding. The venue we chose was Balls Falls Conservation Area known for its natural beauty and breathtaking wildlife. Since we both love nature, we knew it was the perfect place to celebrate our marriage.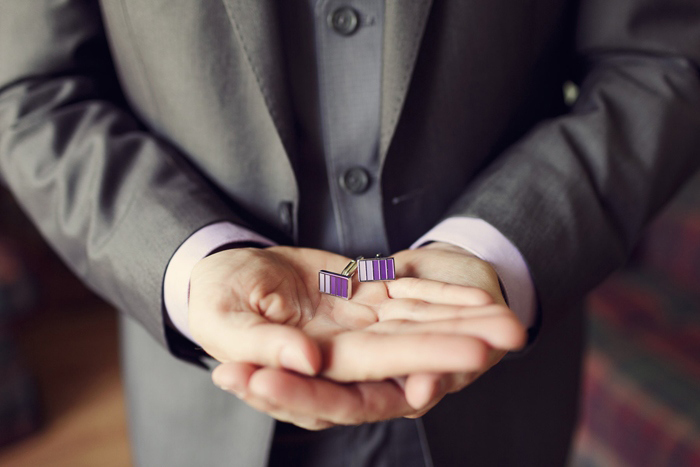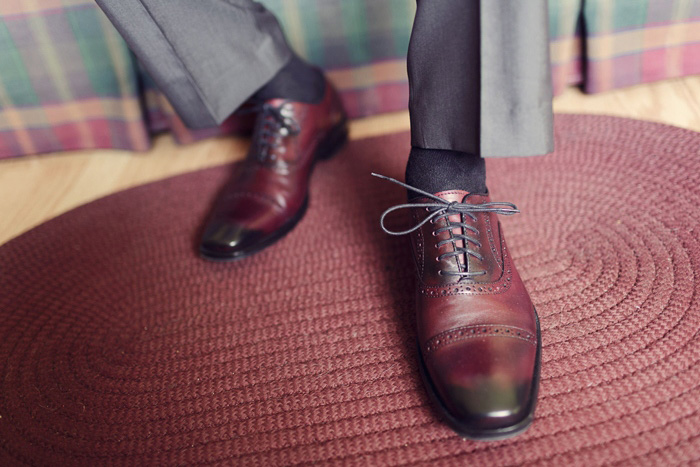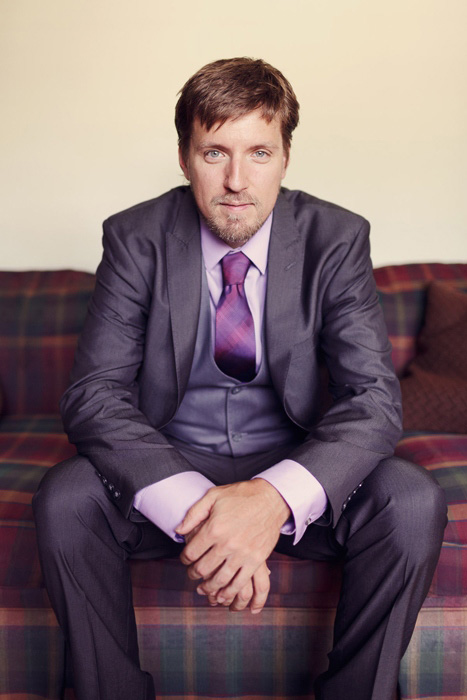 Was it difficult to pare down the guest list?
It was not a difficult decision for us because we knew right from the beginning that we wanted a small wedding surrounded by our immediate family and close friends.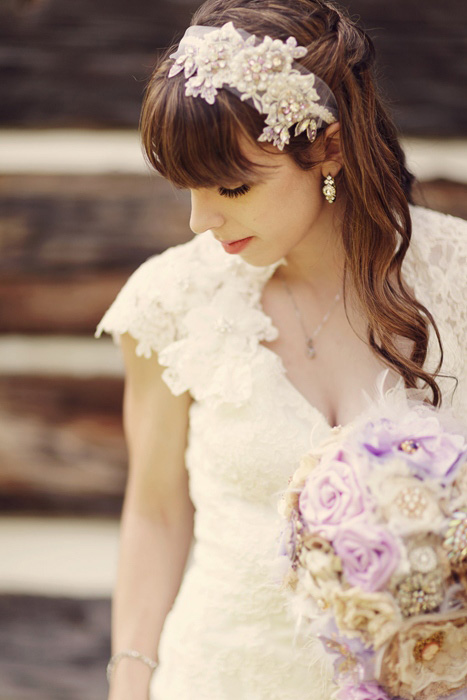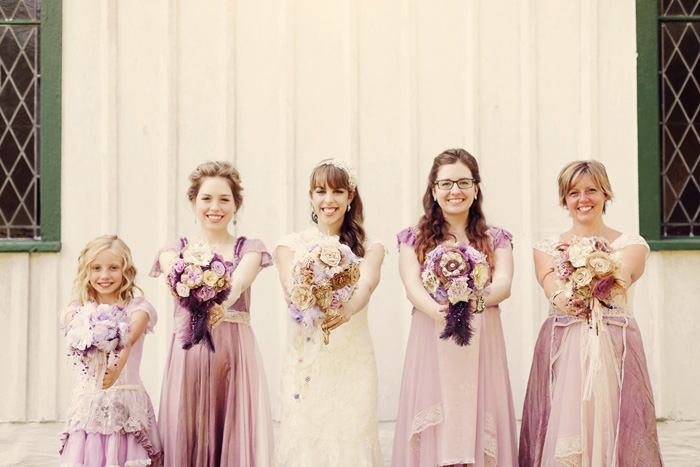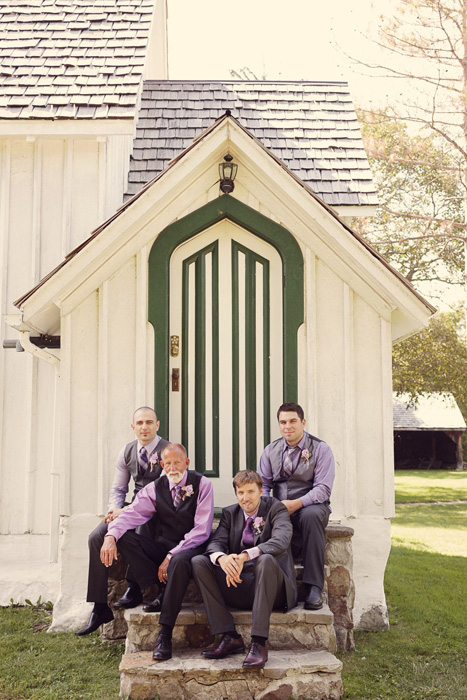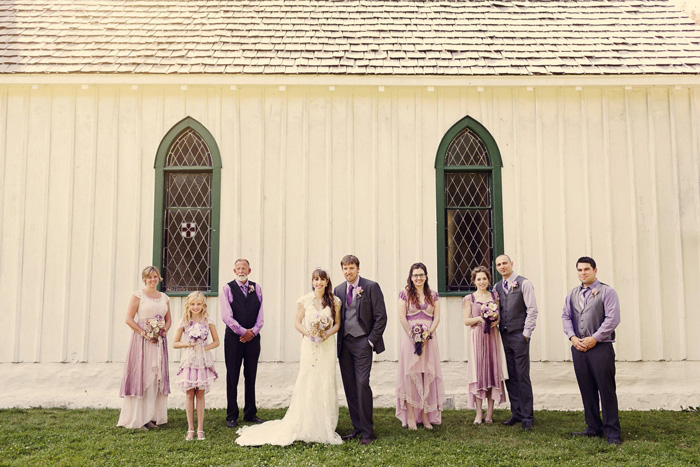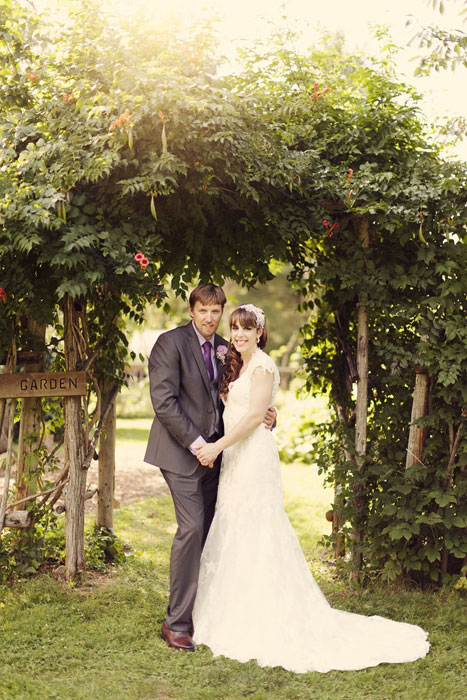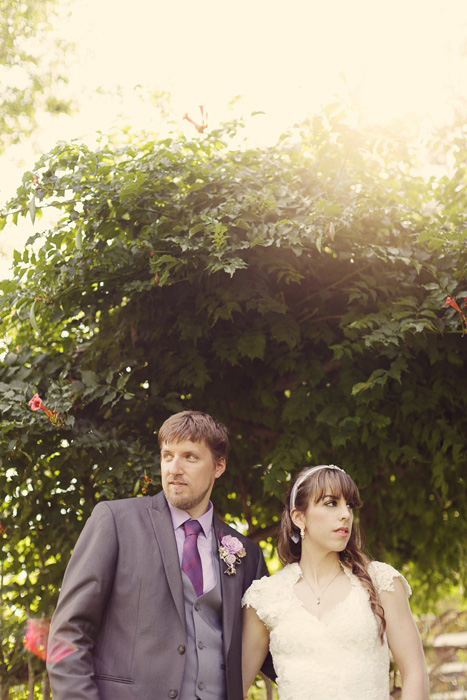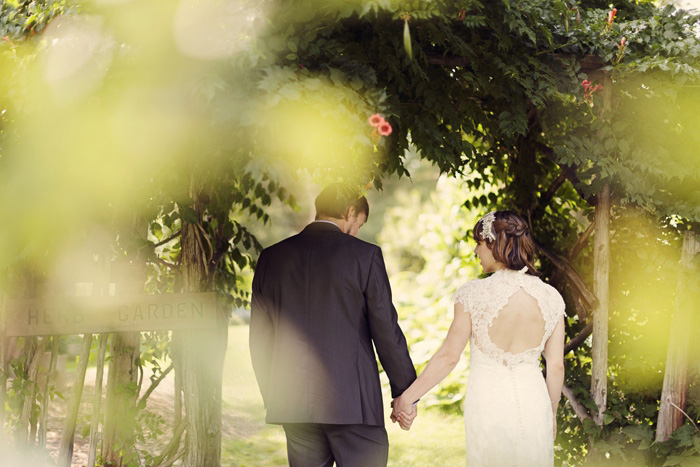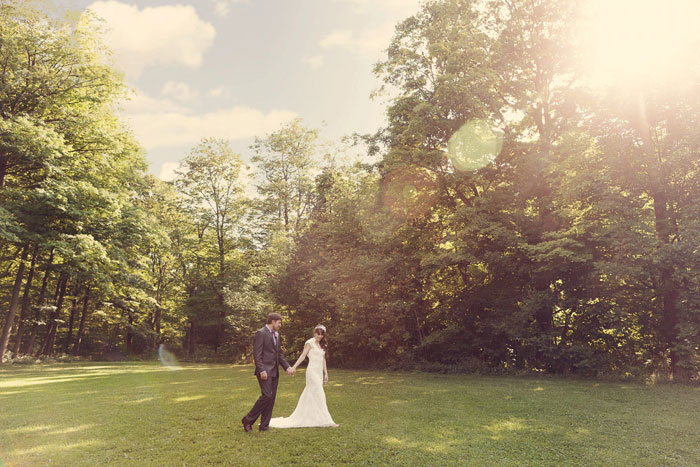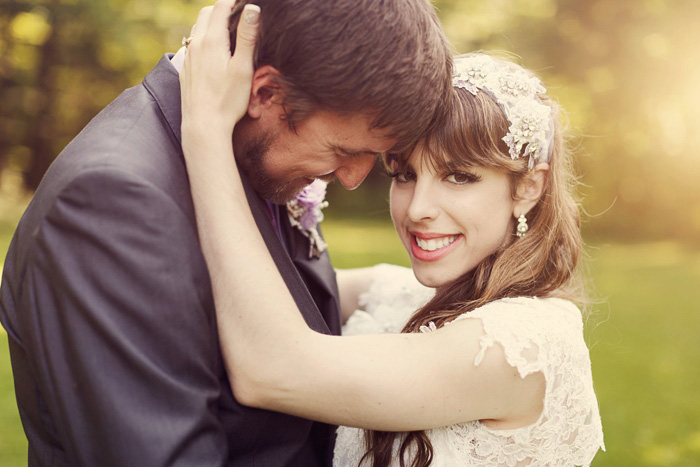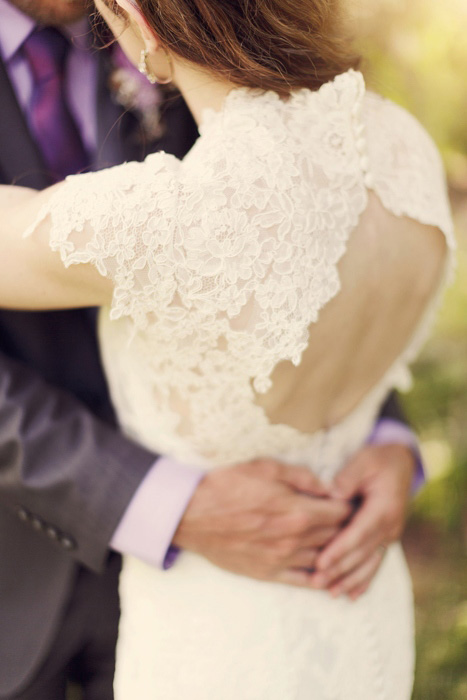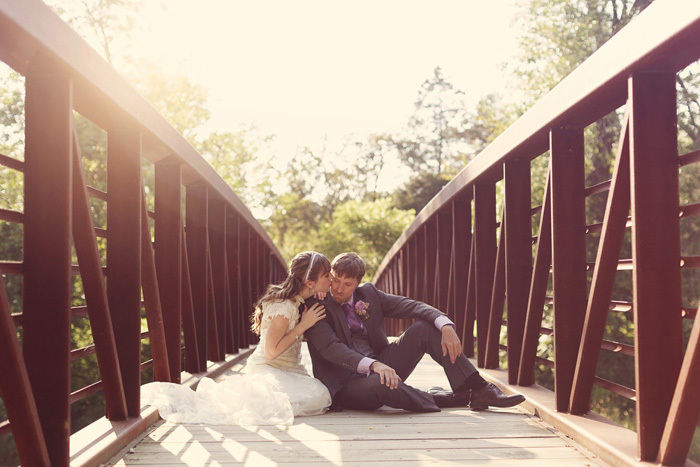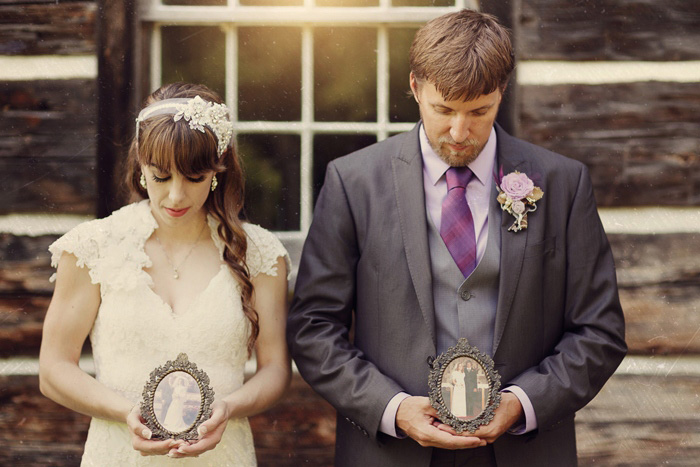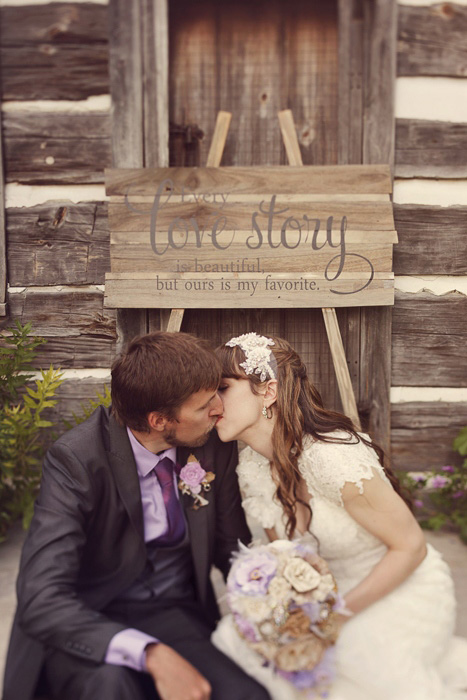 Did you have any 'issues' with the small guest list from friends and family? If so, how did you address them?
All of our friends and family were very supportive and understood that we wanted a small wedding.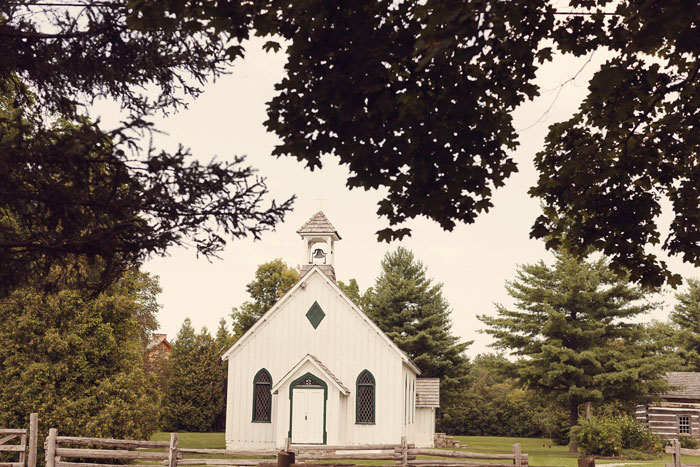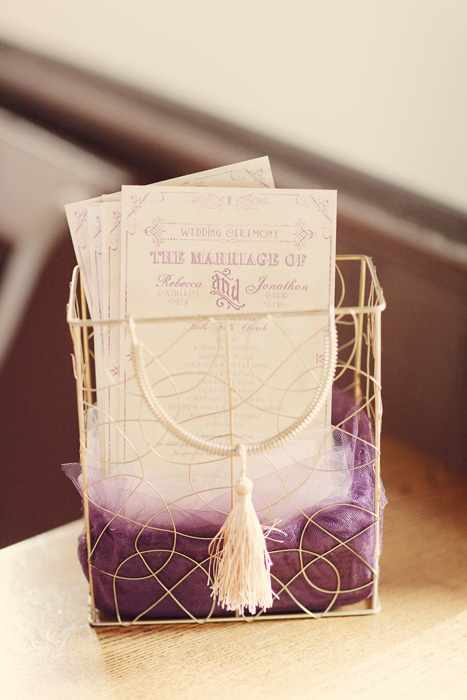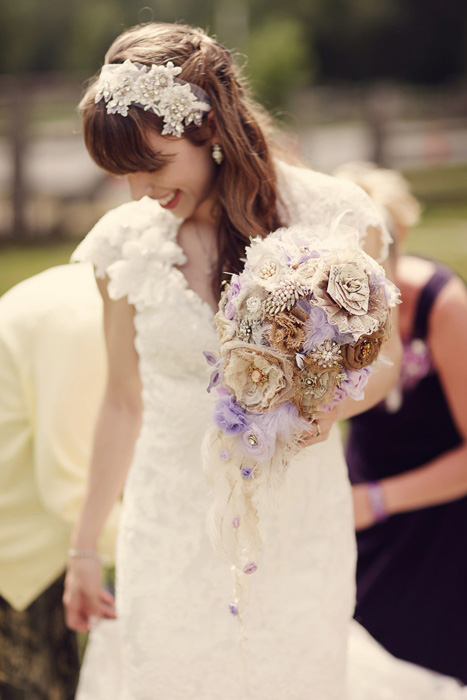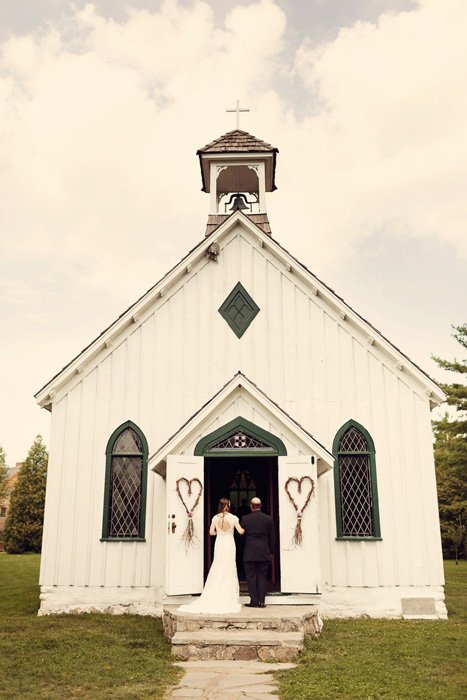 What were the highlights of the ceremony?
My favorite part of the ceremony was when my father placed my hand in my soon to be husband's hand. We both had the biggest smiles on our faces knowing that the moment we had waited so long for was finally here. Another favorite moment was when we walked back down the aisle as newlyweds my husband reached over and pulled down on the cord to ring the church bells. It was the perfect end to our ceremony and beginning to our marriage.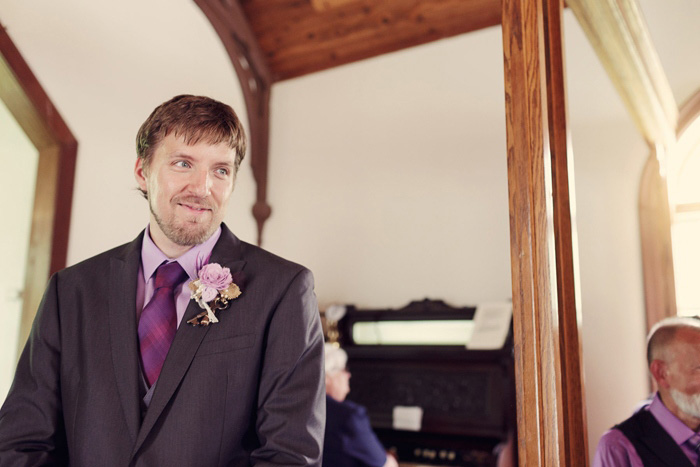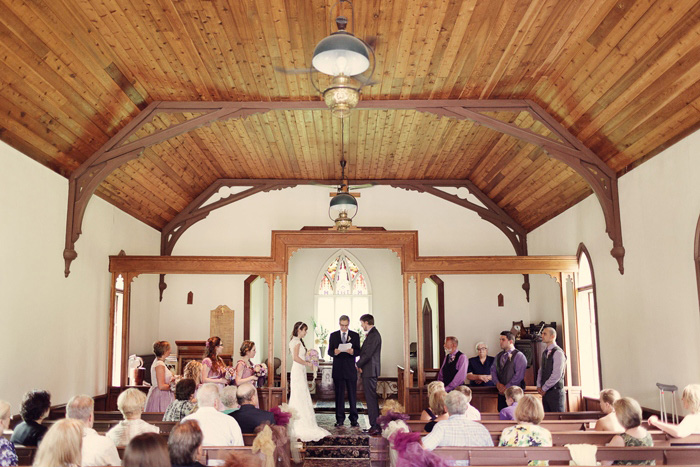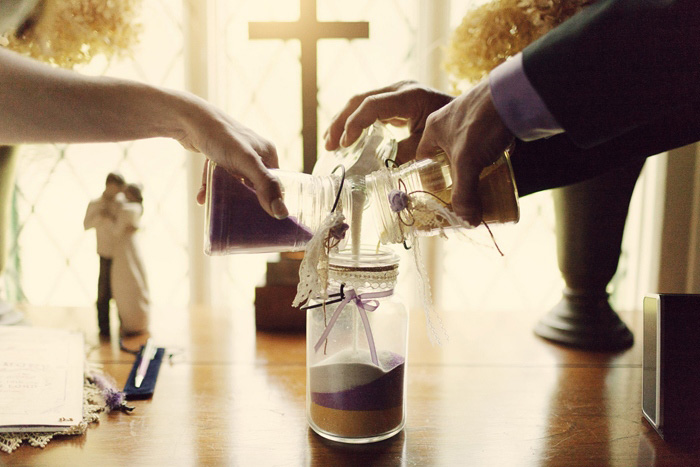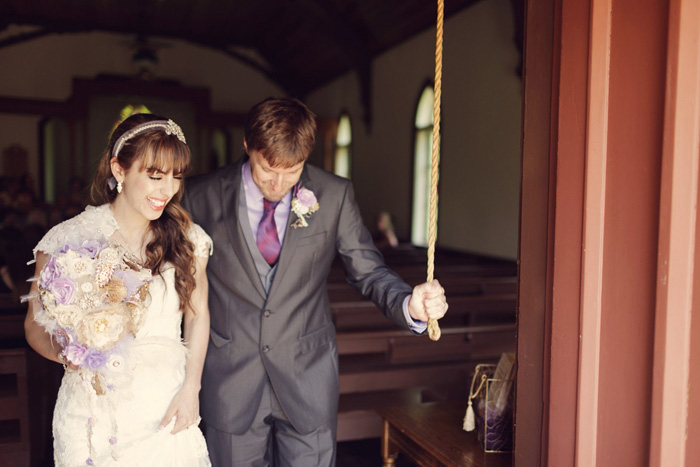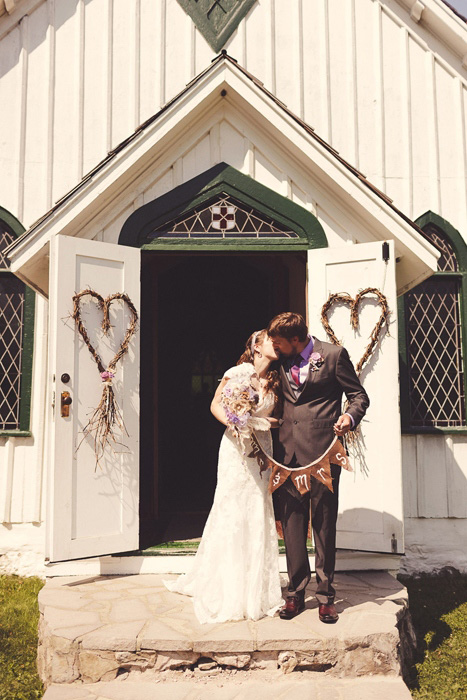 What were the highlights of the reception?
One of our happiest moments was seeing all of our planning and designs come together. My sister-in-law, mother-in-law and brother were the ones who decorated the barn earlier on our wedding day when everyone was getting ready. When my husband and I first walked in to the barn, it took our breath away. It was so beautiful and exactly what we had imagined – cozy and elegant. Another great memory was seeing our families coming together and singing and dancing to a playlist that my husband and I had created with our families' favorite songs.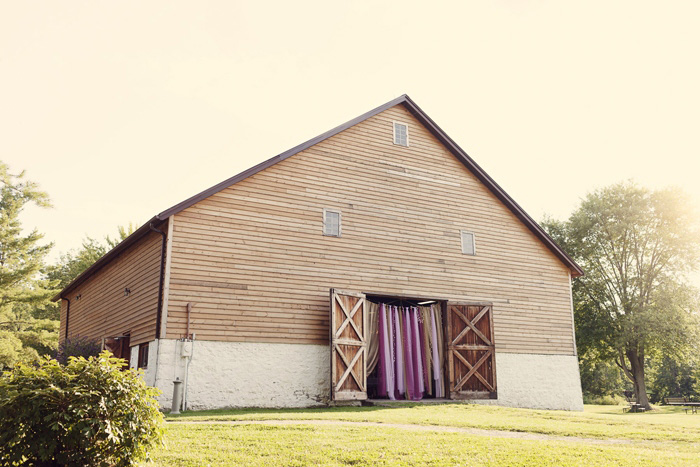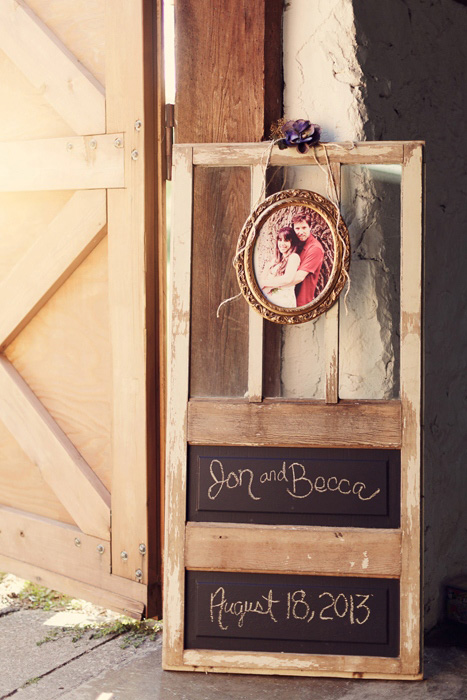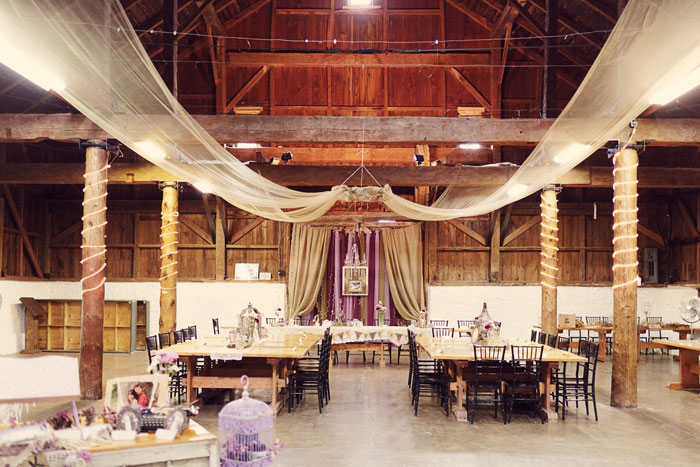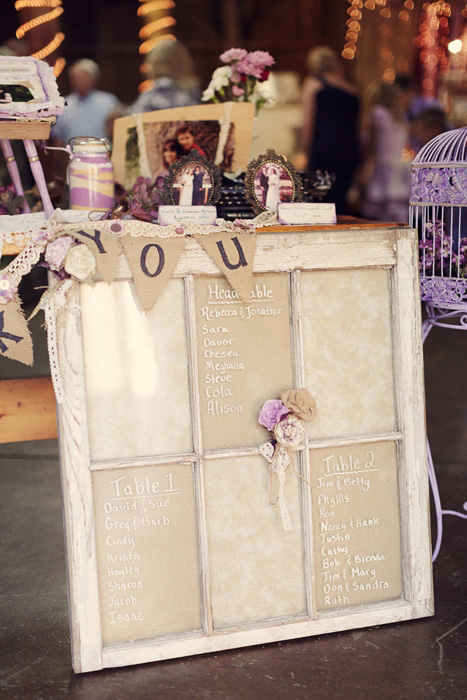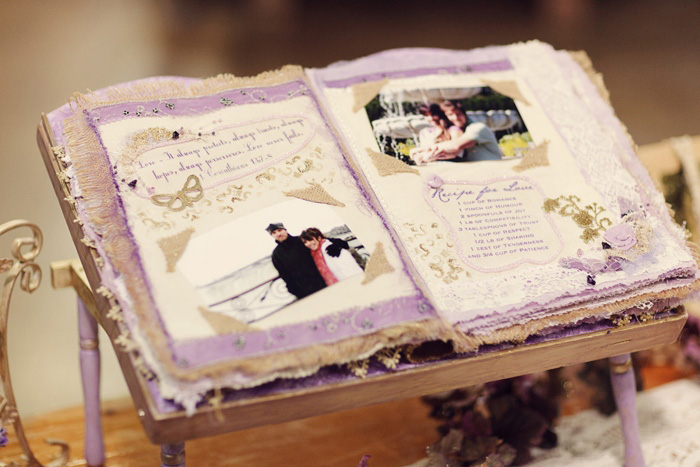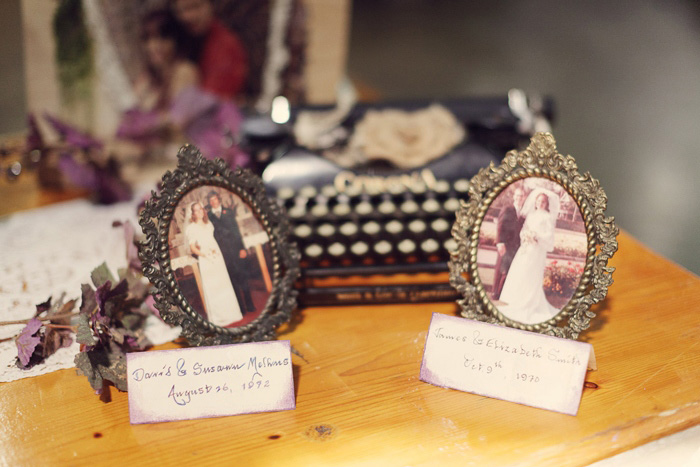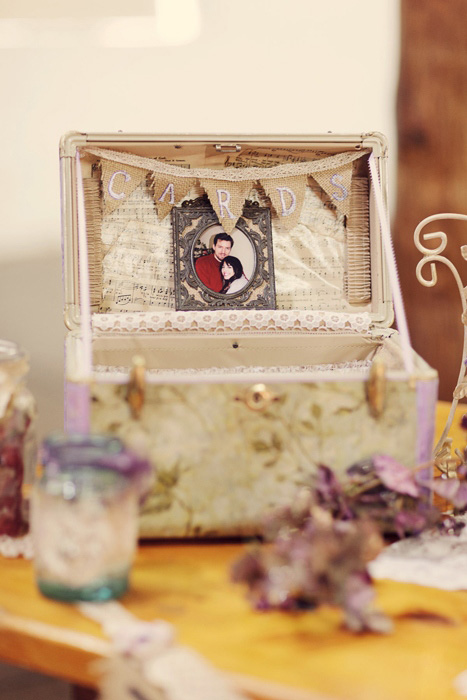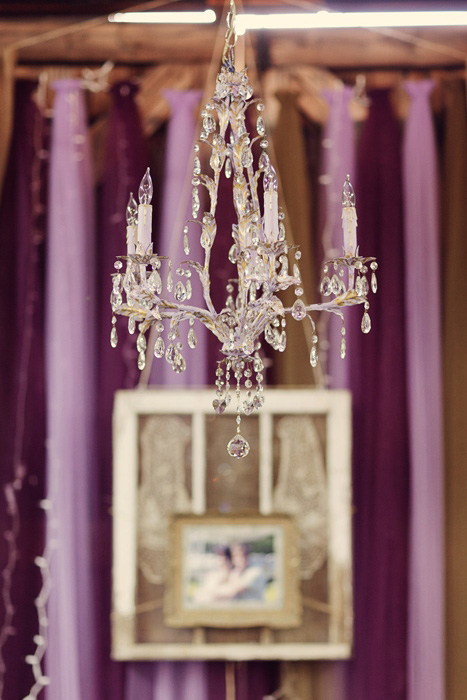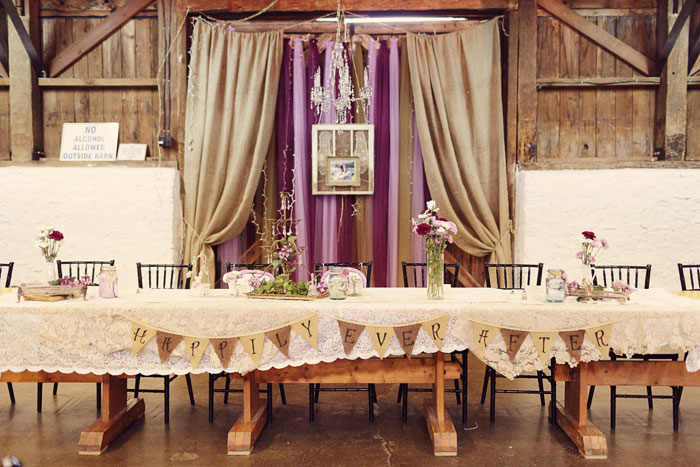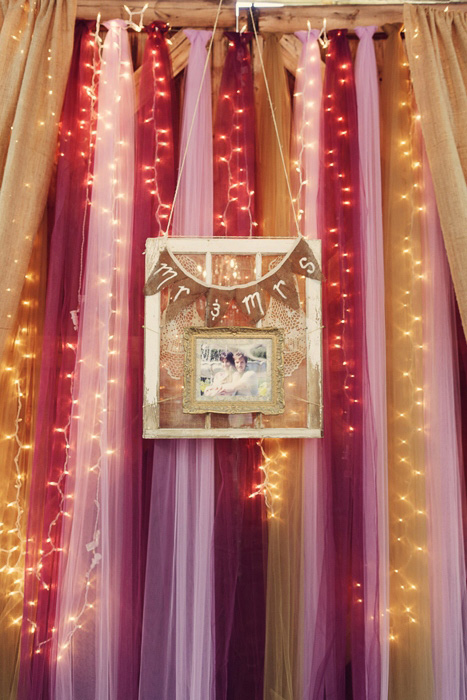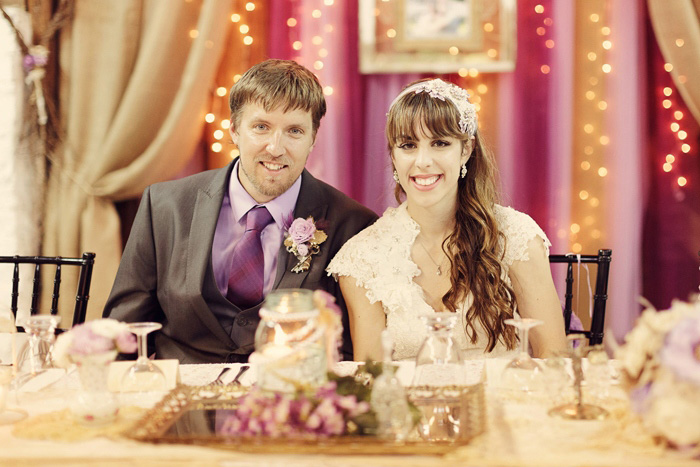 What was the best thing about having an intimate wedding?
Having an intimate wedding surrounded by both of our families was our most treasured memory. We will not forget our individual families coming together and meeting for the first time to celebrate with us. Having a smaller wedding made it possible to sit down and mingle with everyone that came.
Our wedding was everything we hoped it would be and more, and we know it would not have been possible without the help of our wonderful families and photographers Kirk and Angela from Afterglow Images.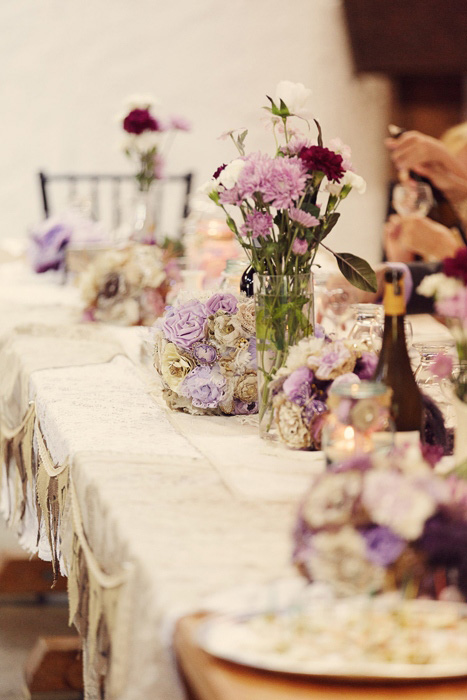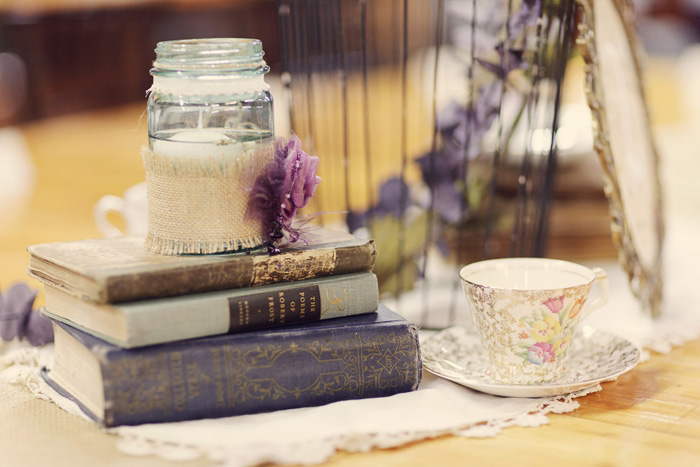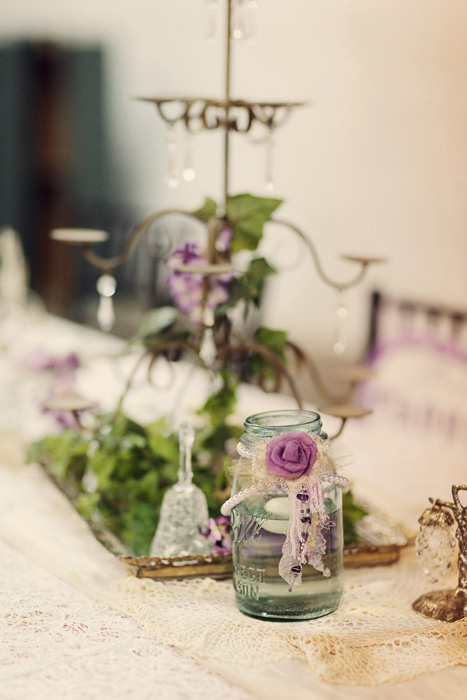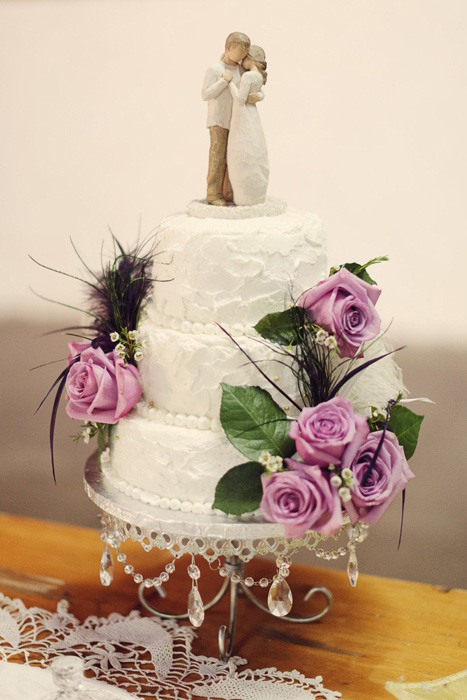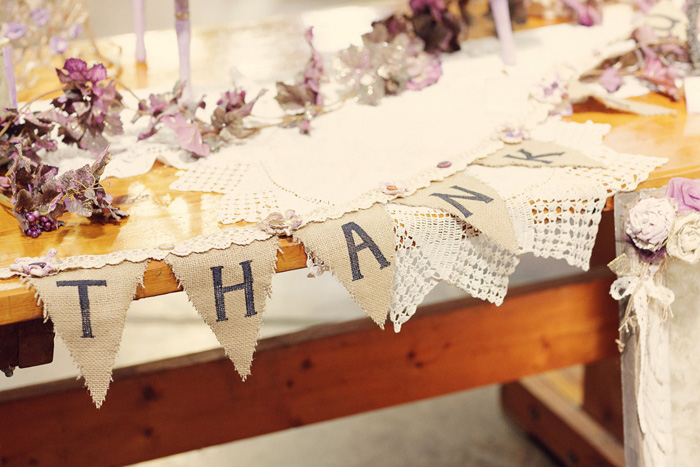 What advice do you have for couples who are considering an intimate wedding?
We would advise the couple to not get caught up in the guest list and just go with what feels right for them. We loved having the people that meant most to us there and not having to worry about hundreds of other people which we might not know that well. For us, going with a small yet elegant DIY wedding with the help of our family and friends made the planning experience relaxing and enjoyable. Having a small wedding allowed us to spend the money on what mattered to us and not on trivial things.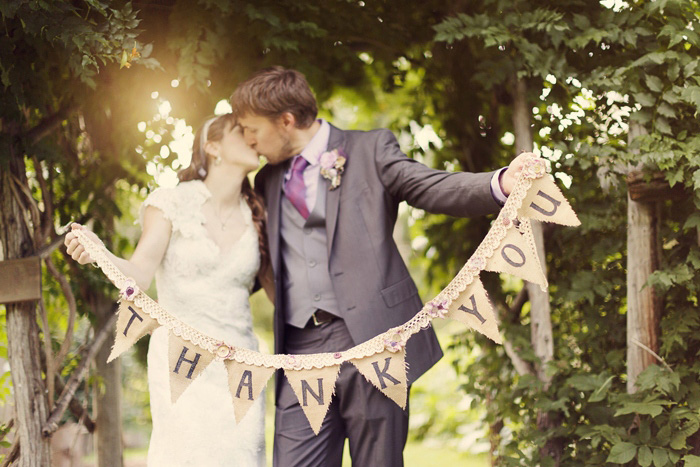 Vendors:
Venue: Balls Falls Conservation Area, Jordan Ontario, Canada
Wedding Dress: Allure Bridals
Flowers: The Wistful Willow 
Bridal Shoes: Touch Ups
Grooms Suit: Calvin Klein 
Groomsmen: Moore's Clothing for Men
Grooms Cufflinks: Moore's Clothing for Men
Photographers: Afterglow Images
Stationery: Bride and Groom
Wedding Cake: Jackie's Bakery – Friend of the Bride's family
All Decor: Bride and Groom